The Cane Corso might appear an intimidating dog, but with his humans, this dog is very sweet and affectionate. We can say the same for the Cane Corso mixes. Learn more about these mixed dogs and why are they so special.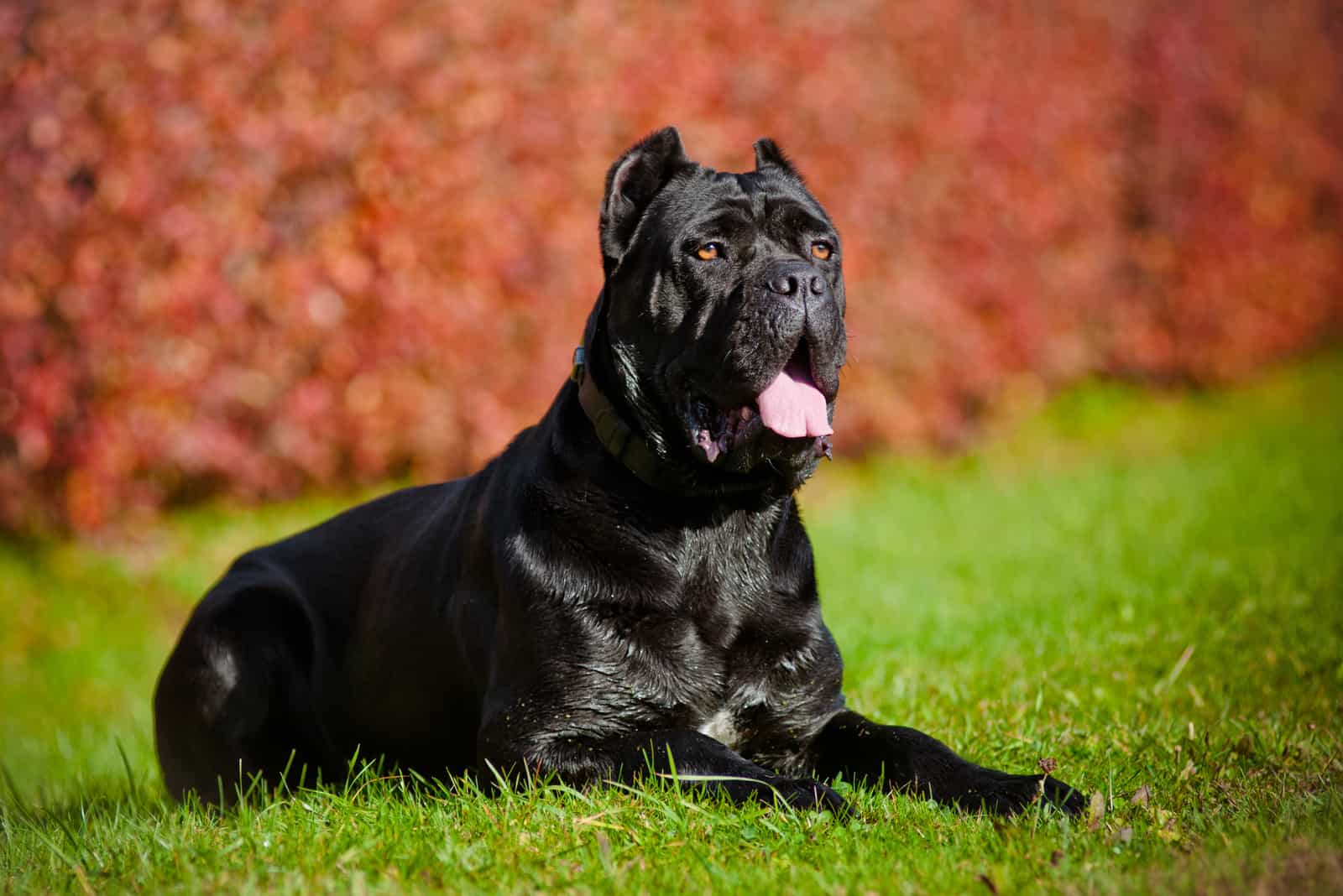 These dogs are terrific dogs not only because they have a Cane Corso as the parent, but because they're so loyal and kind.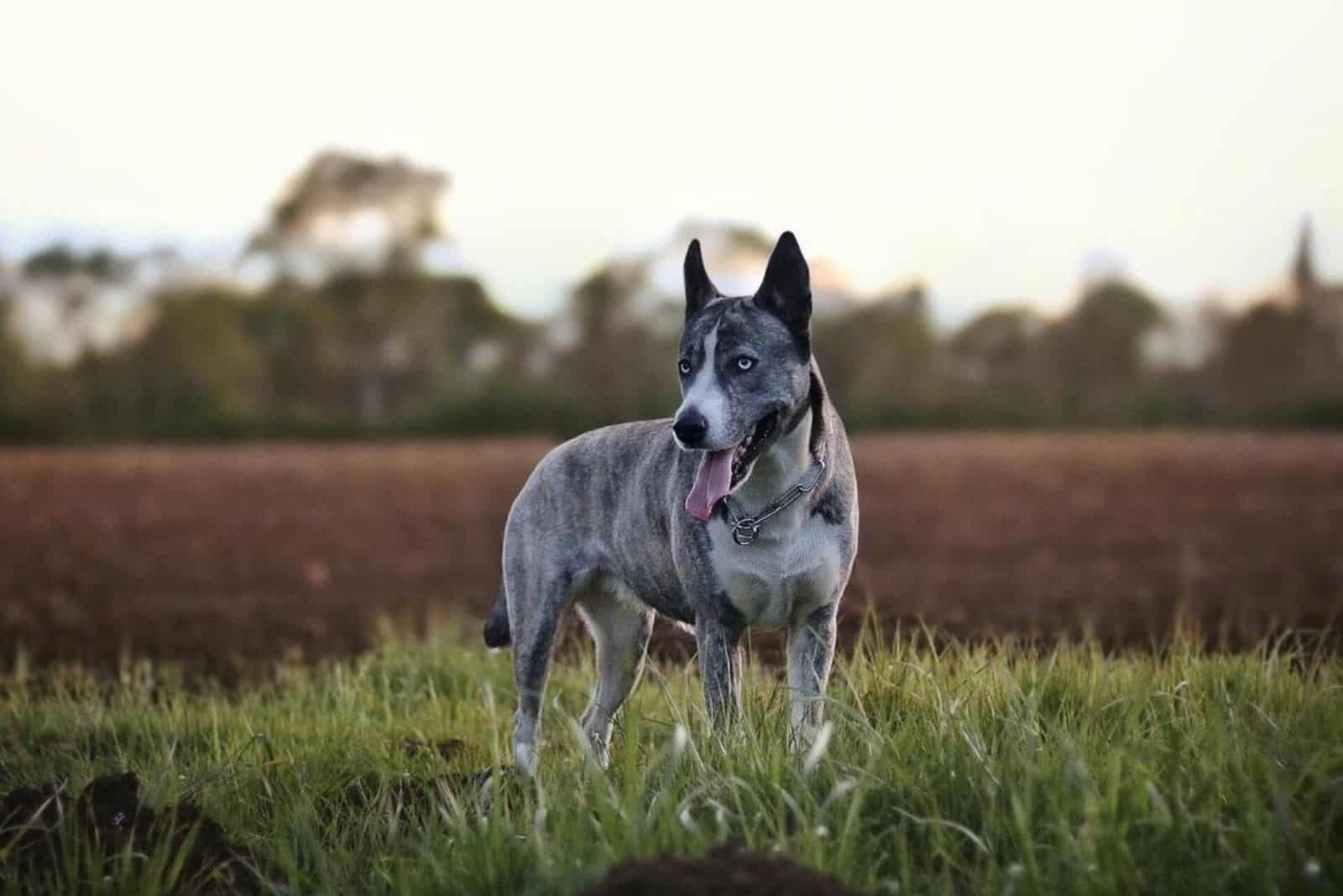 This mix is just one of the awesome Corso mixes. Let's find out all about the rest of them and pick the puppy for you!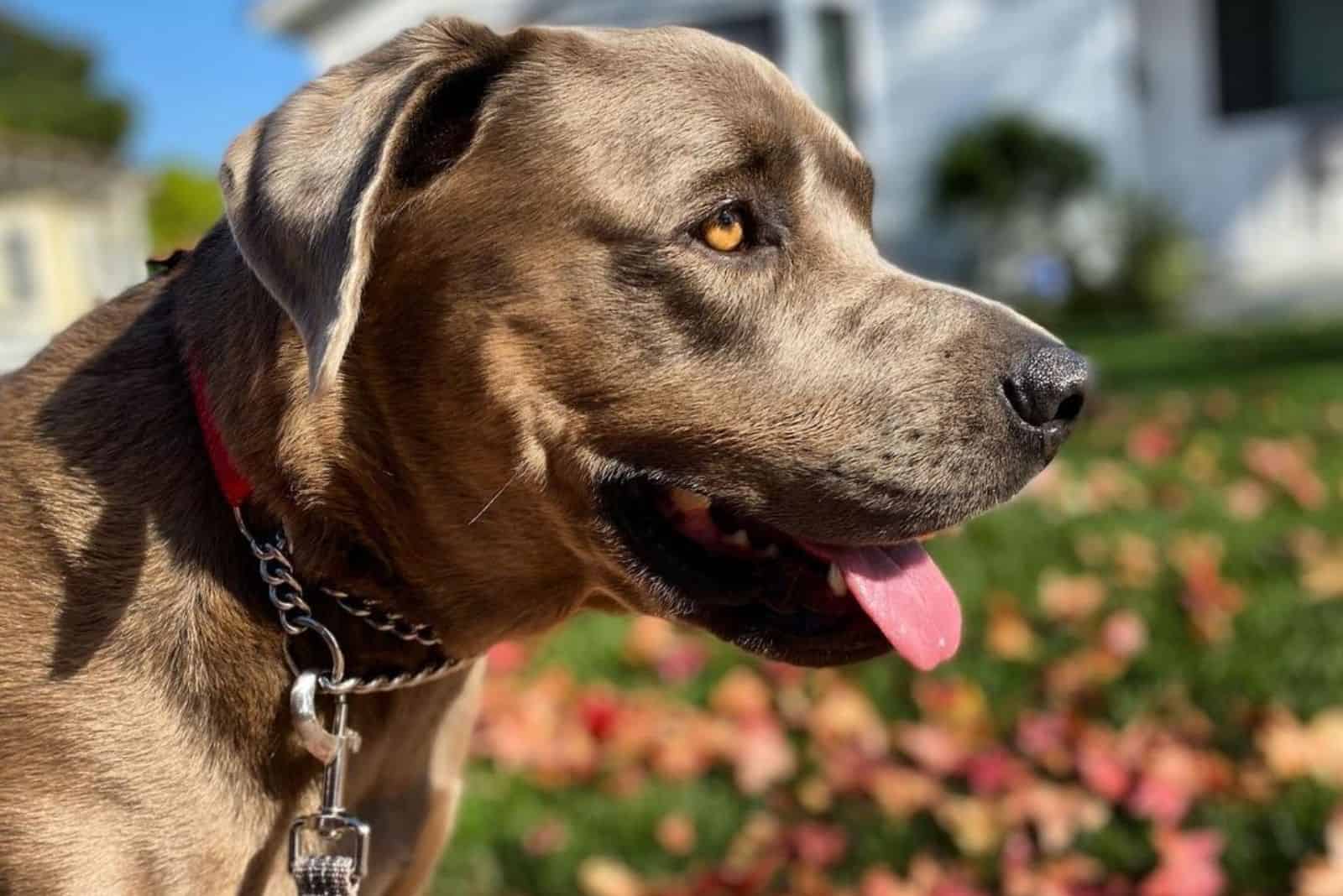 The Cane Corso Lab Mix is the hybrid dog of the future. Once the world gets to know how cool they are, their popularity will rise to the sky!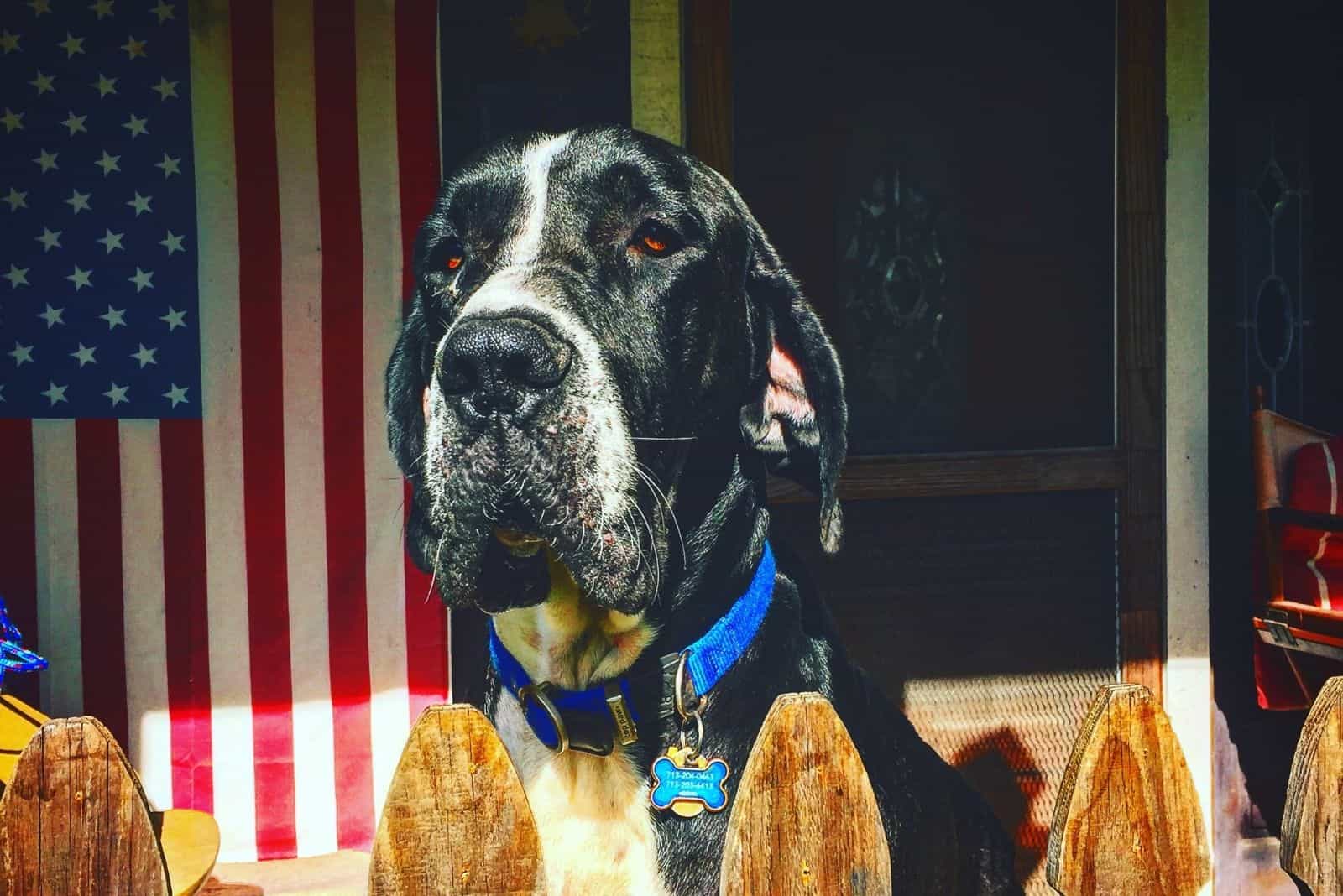 This mix sounds pretty frightening. Still, these giant dogs are genuine proof that looks can be deceiving.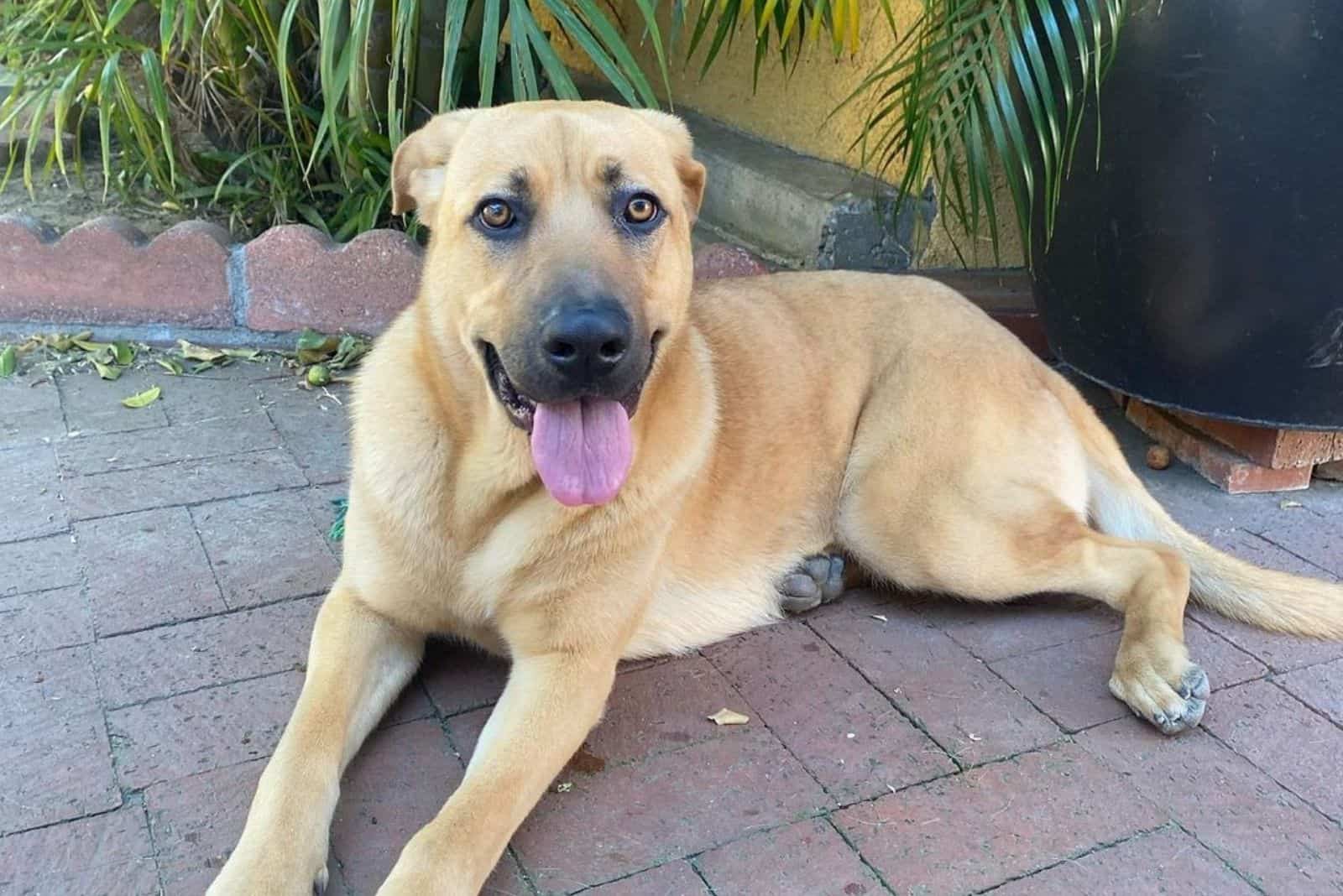 This mix is a fascinating canine that will sweep you off your feet with its intelligence, loyalty, and kindness.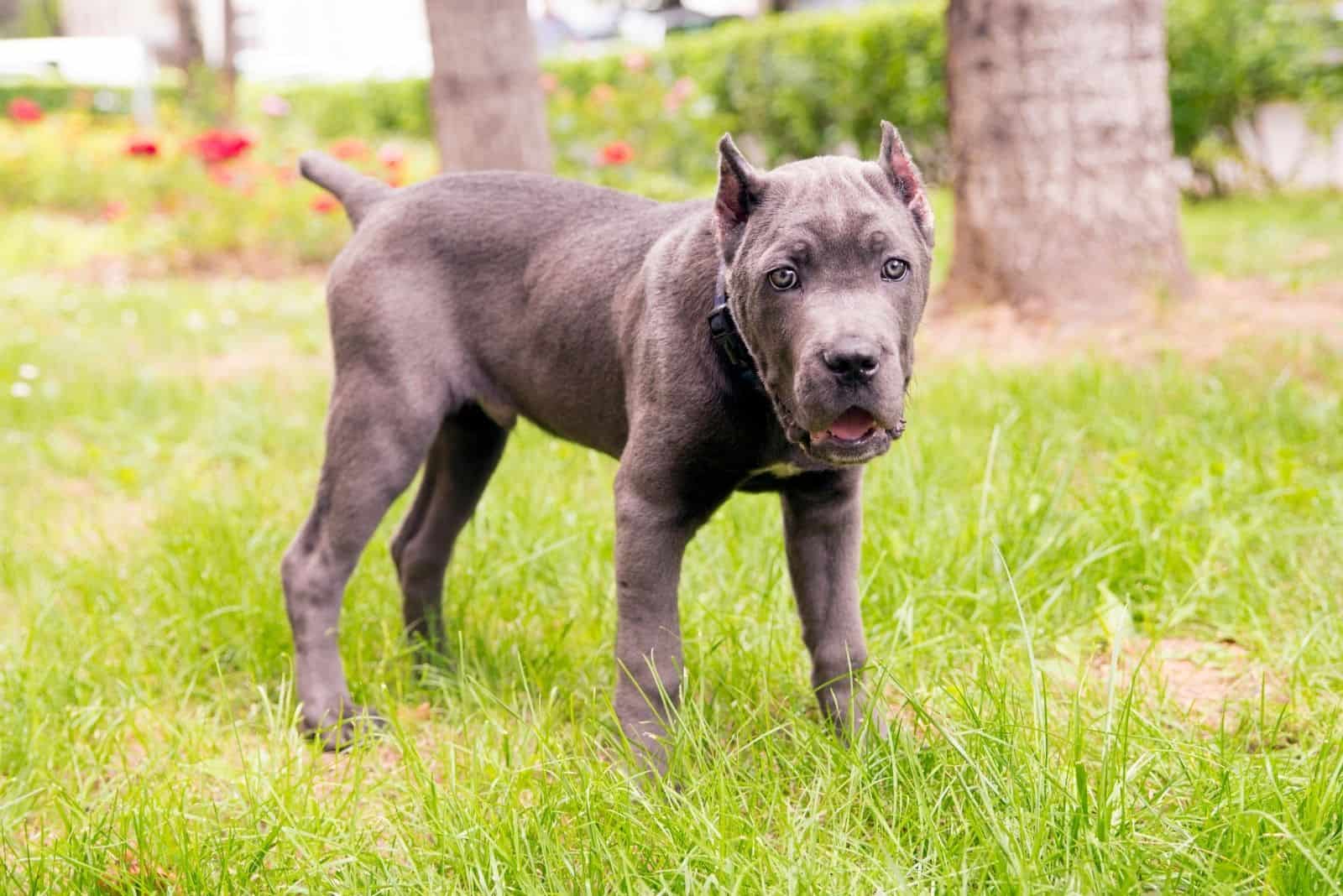 Have you heard of Cane Corso Pitbull mix dogs? Are these huge dogs really as dangerous as they appear? Here's what you need to know!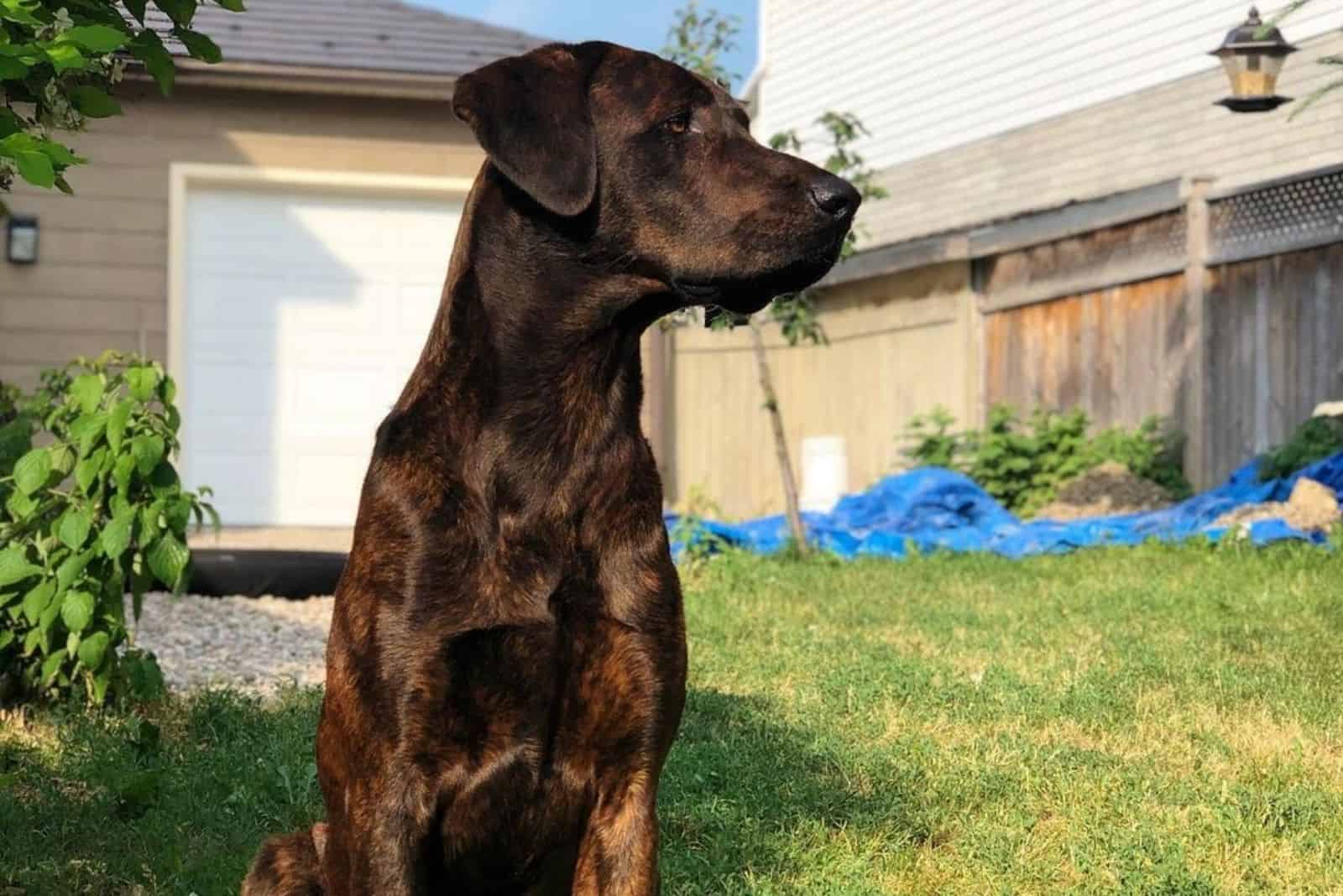 This mix is a rare hybrid dog not many people are fond of. If only they knew how wonderful they are, they'd be more popular.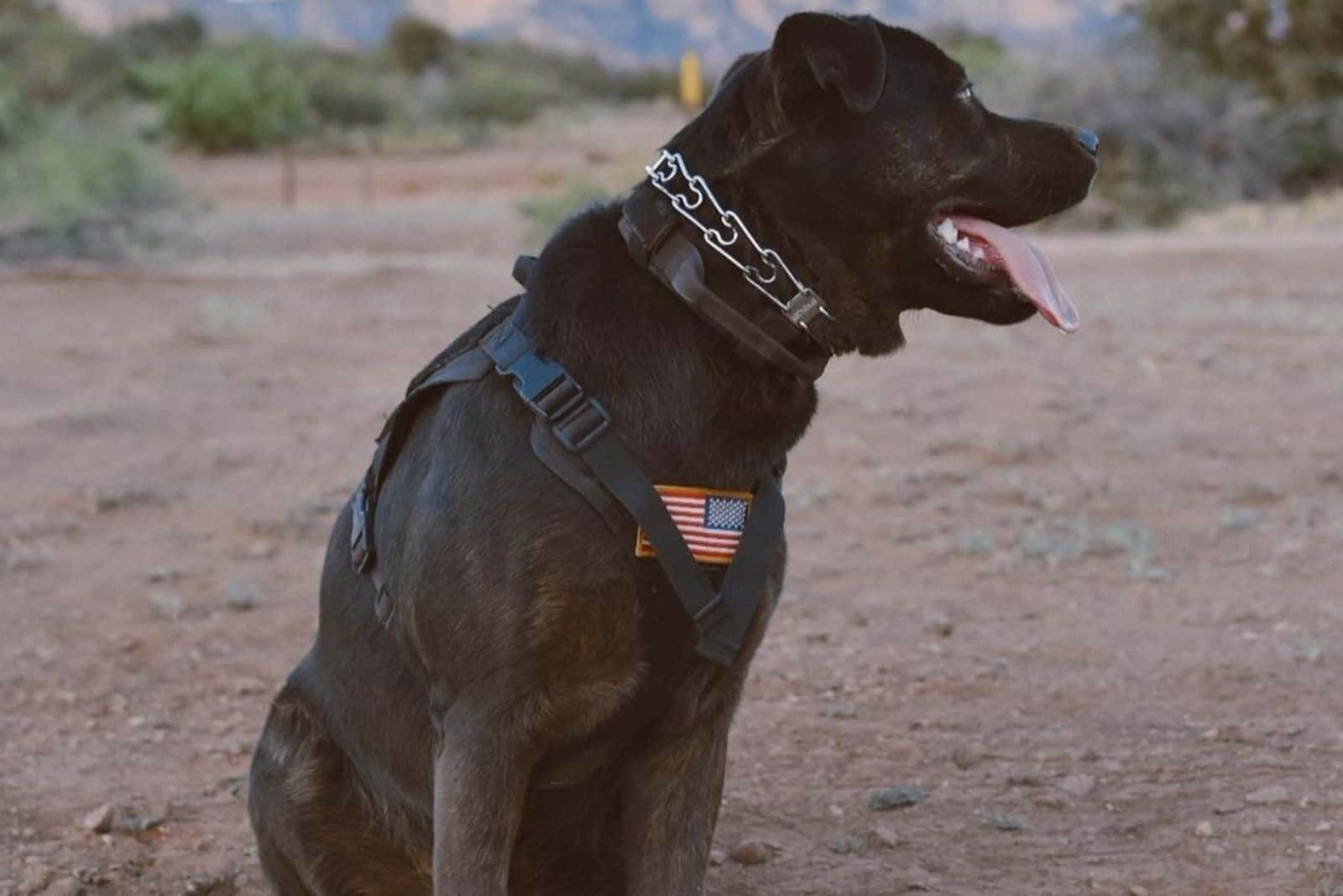 These mix dogs are tough canines with a sweet heart. We're here to break all misconceptions about this dog breed.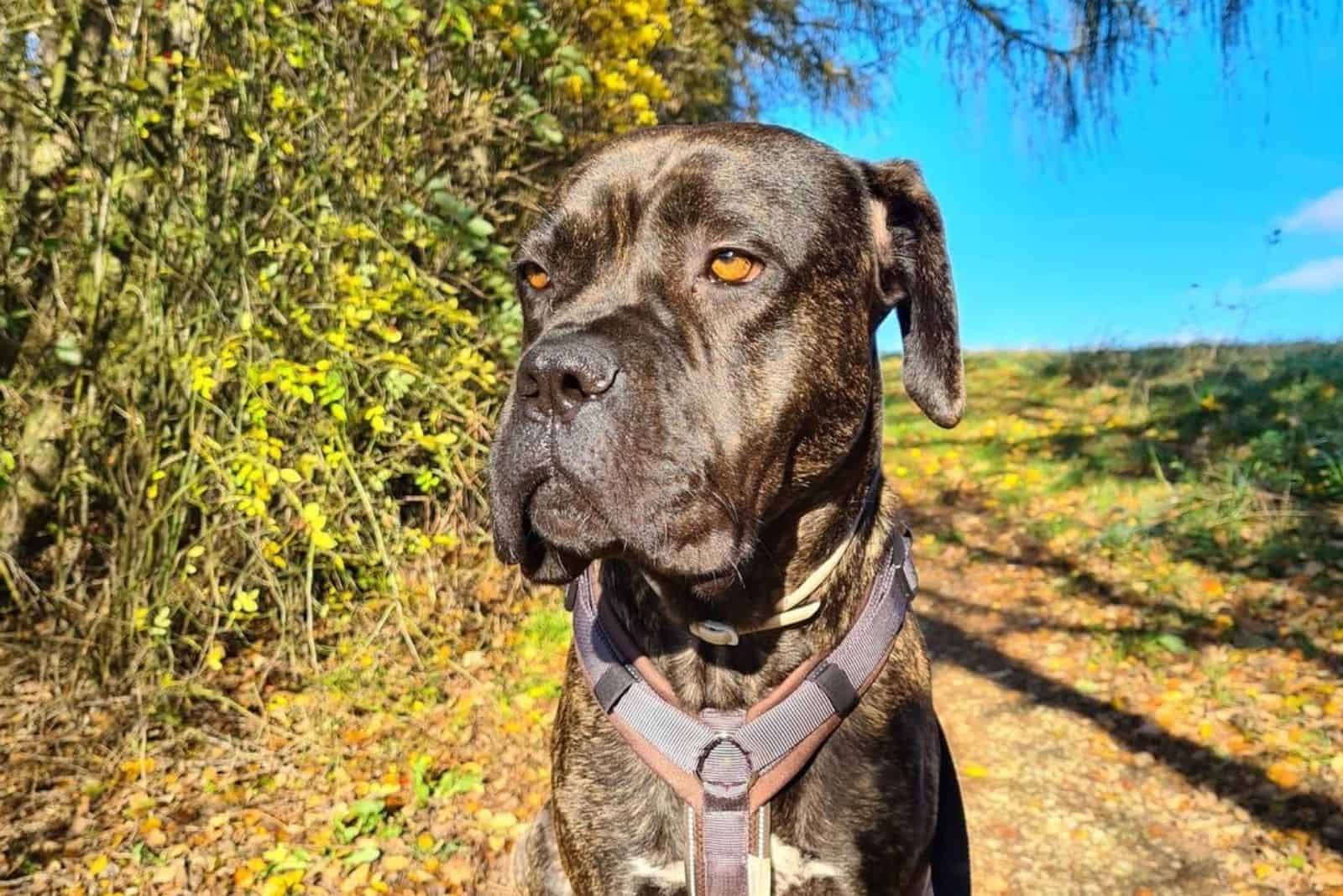 Is this mix dangerous, or does he make a great family pet? Here's everything you need to know!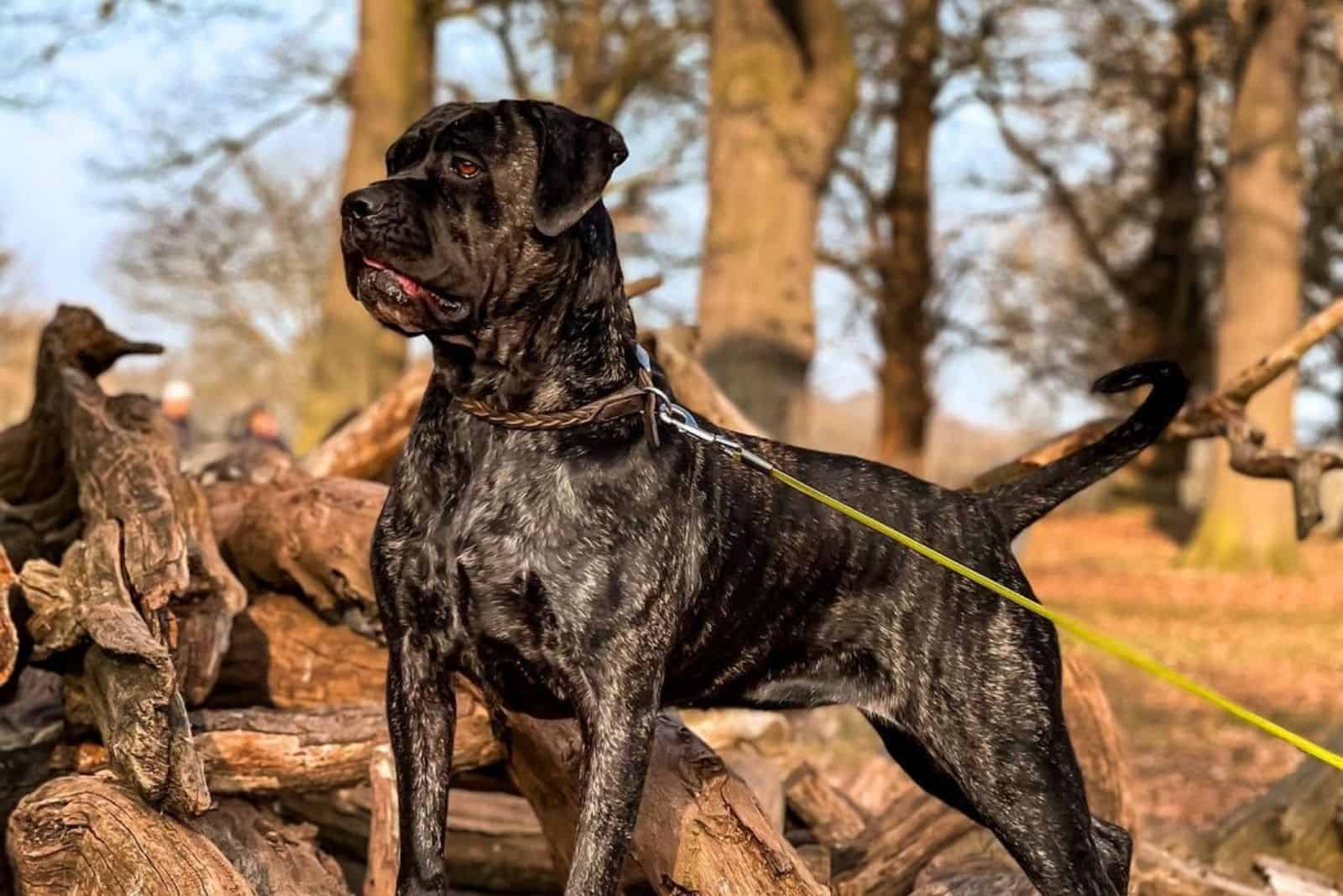 Here are breed information, including size, temperament, health problems, care, and living with this mixed dog.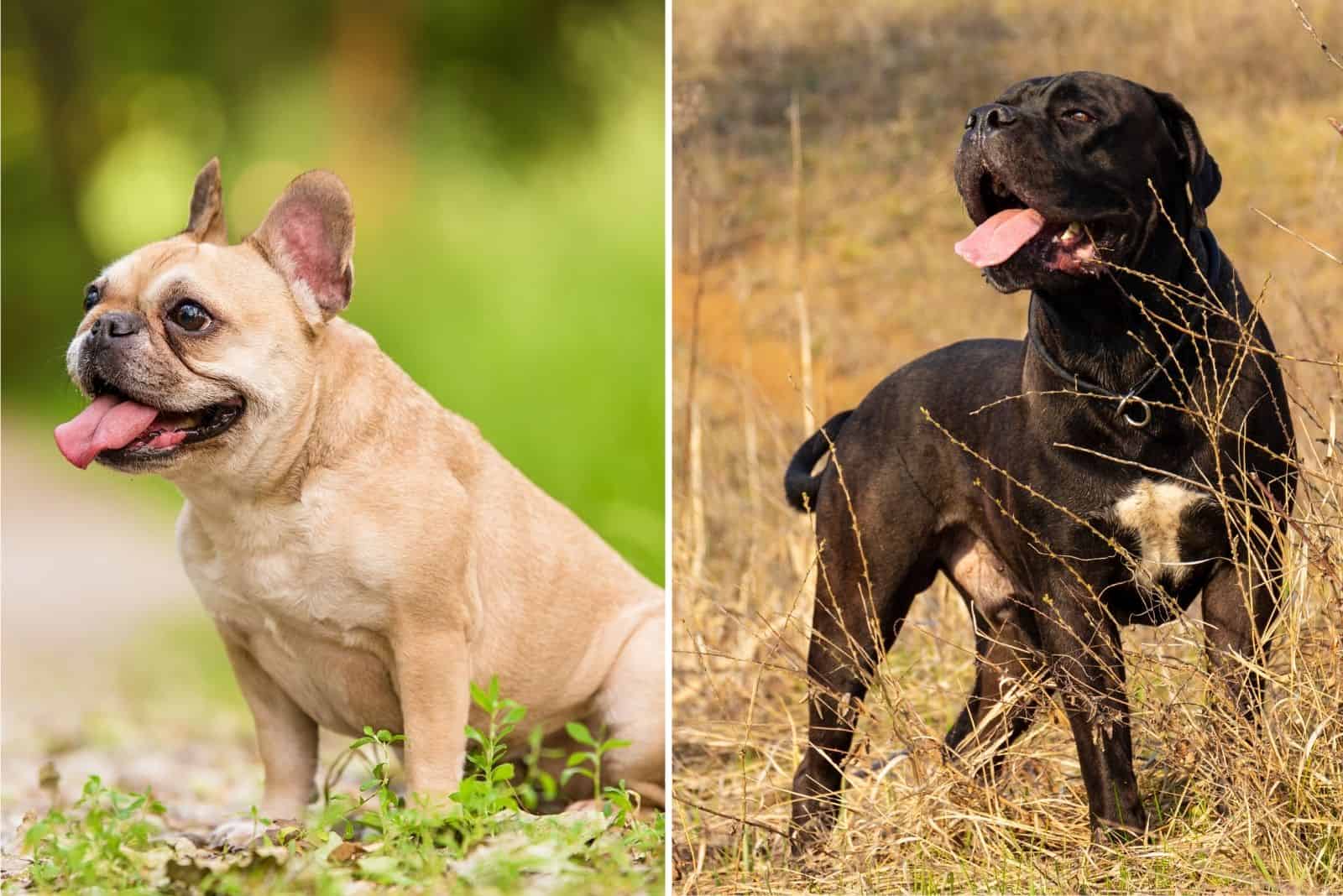 Do you need information or advice about this powerful guardian? This guide is designed to give you the answers.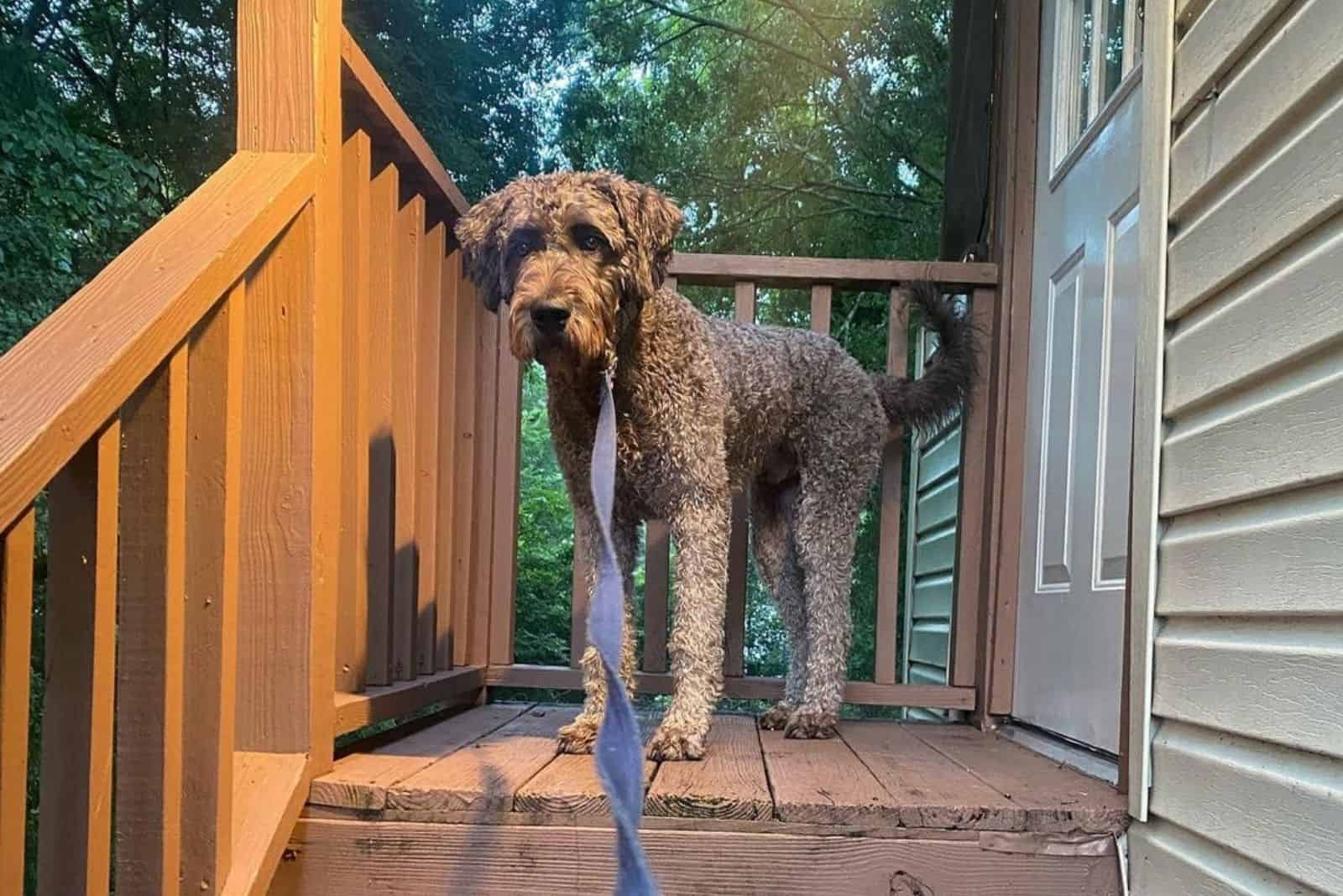 This mix is one of the newest Poodle mixes people with dog allergies can choose. But can Poodle genes mellow out the Corso's attitude?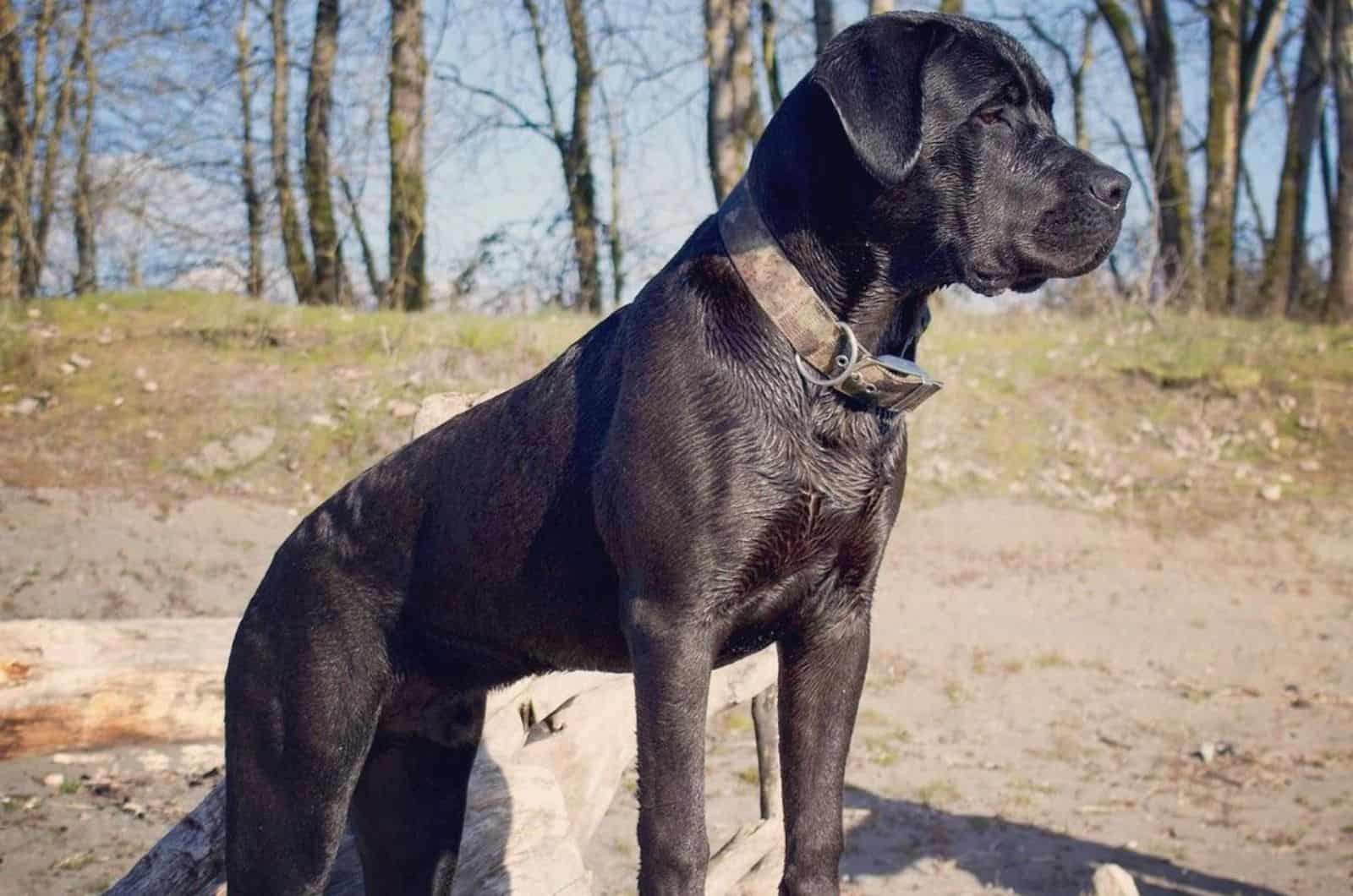 Find all the information you need about this giant crossbreed dog to see if it's the right dog for you.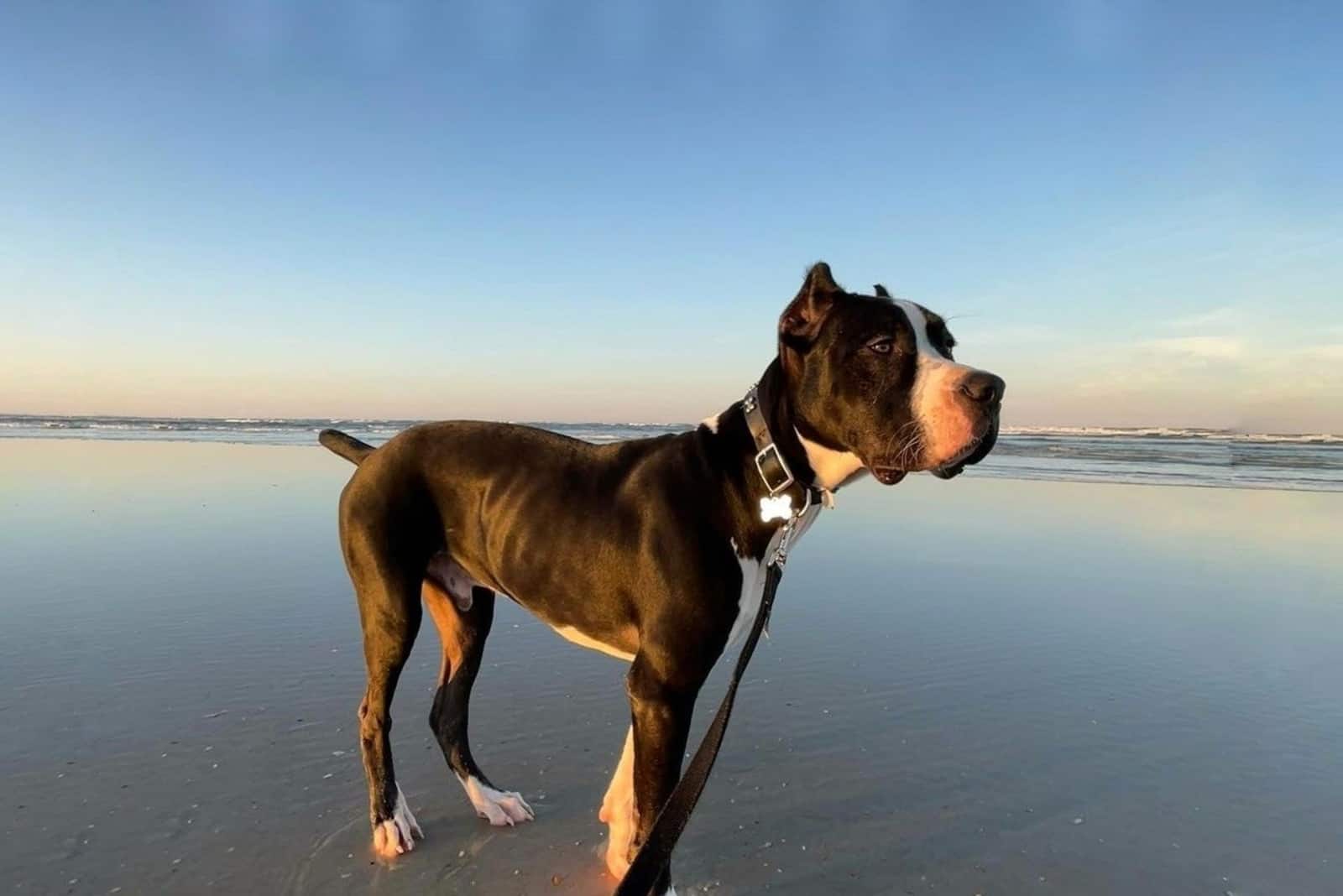 This is a powerful dog with a soft side only for chosen people. Here's a word on this awesome mix.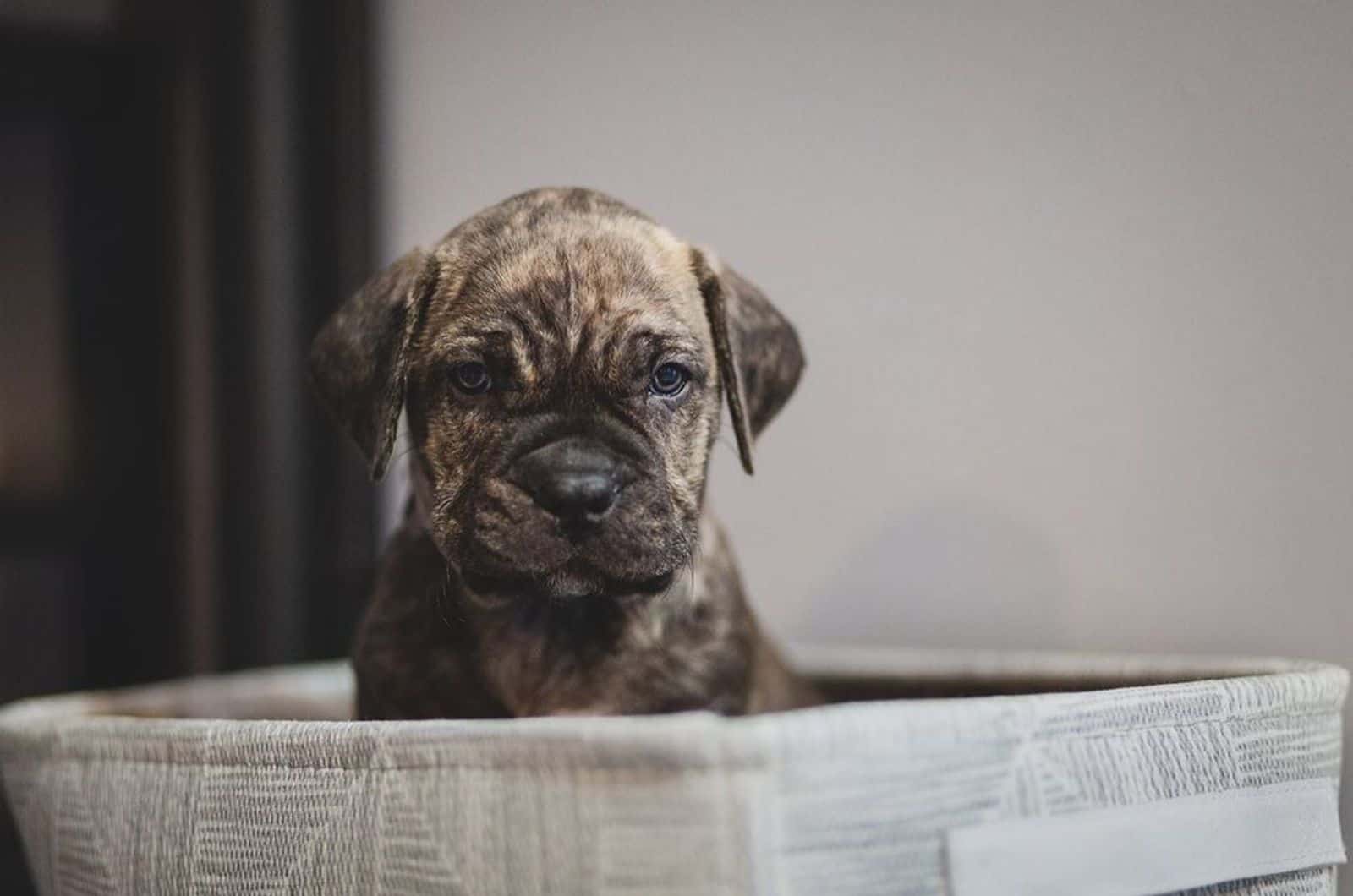 This is a hybrid puppy between two quite similar dog breeds. You don't see them ruling the streets very often.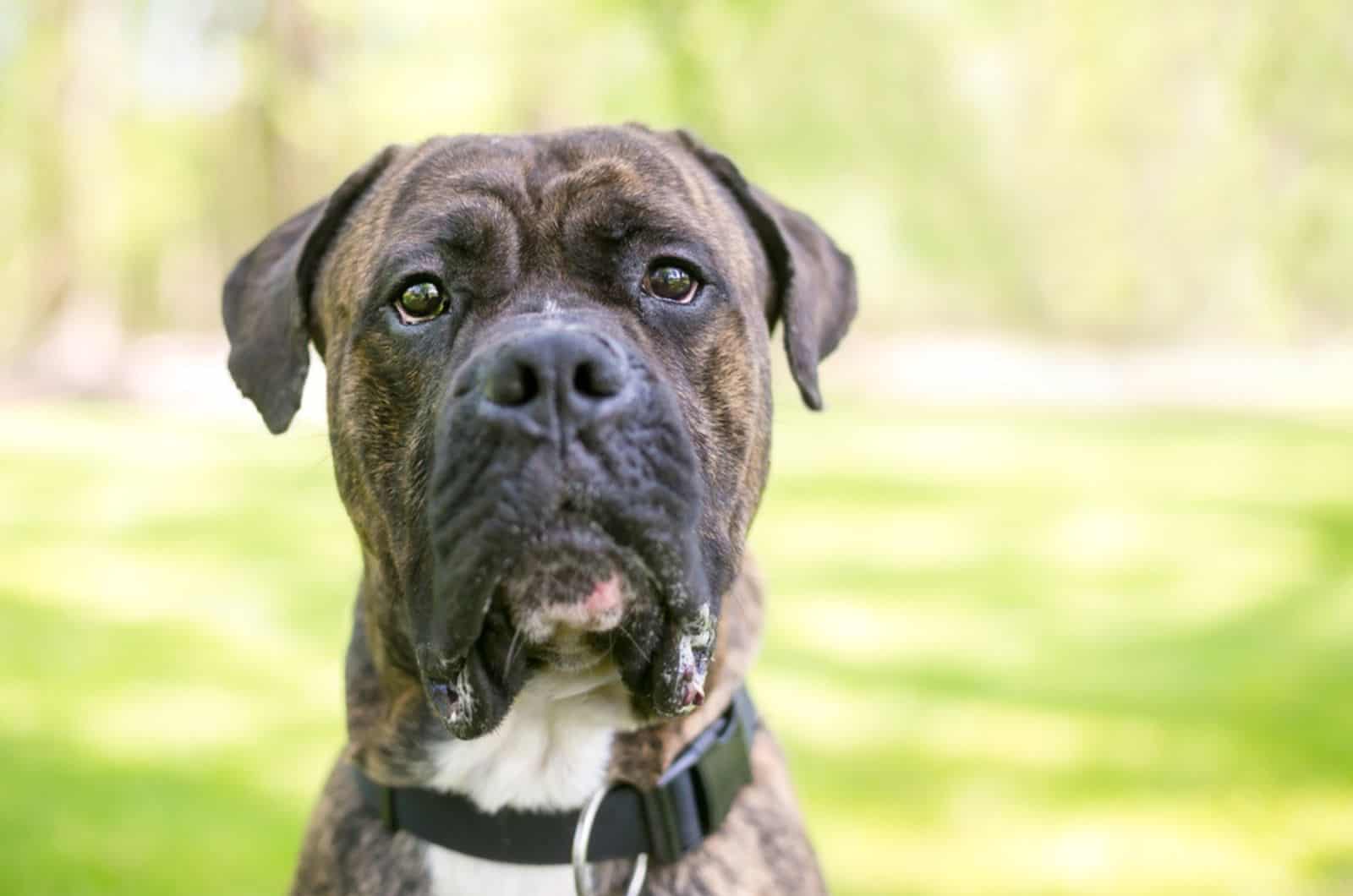 If you have a Cane Corso American Bulldog mix in your yard, fear not. No one would dare enter it without permission. Read about 'em!