How to make Bulldogs more adorable? Mix them with other, equally adorable breeds! Here are some Bulldog mixes you just have to love!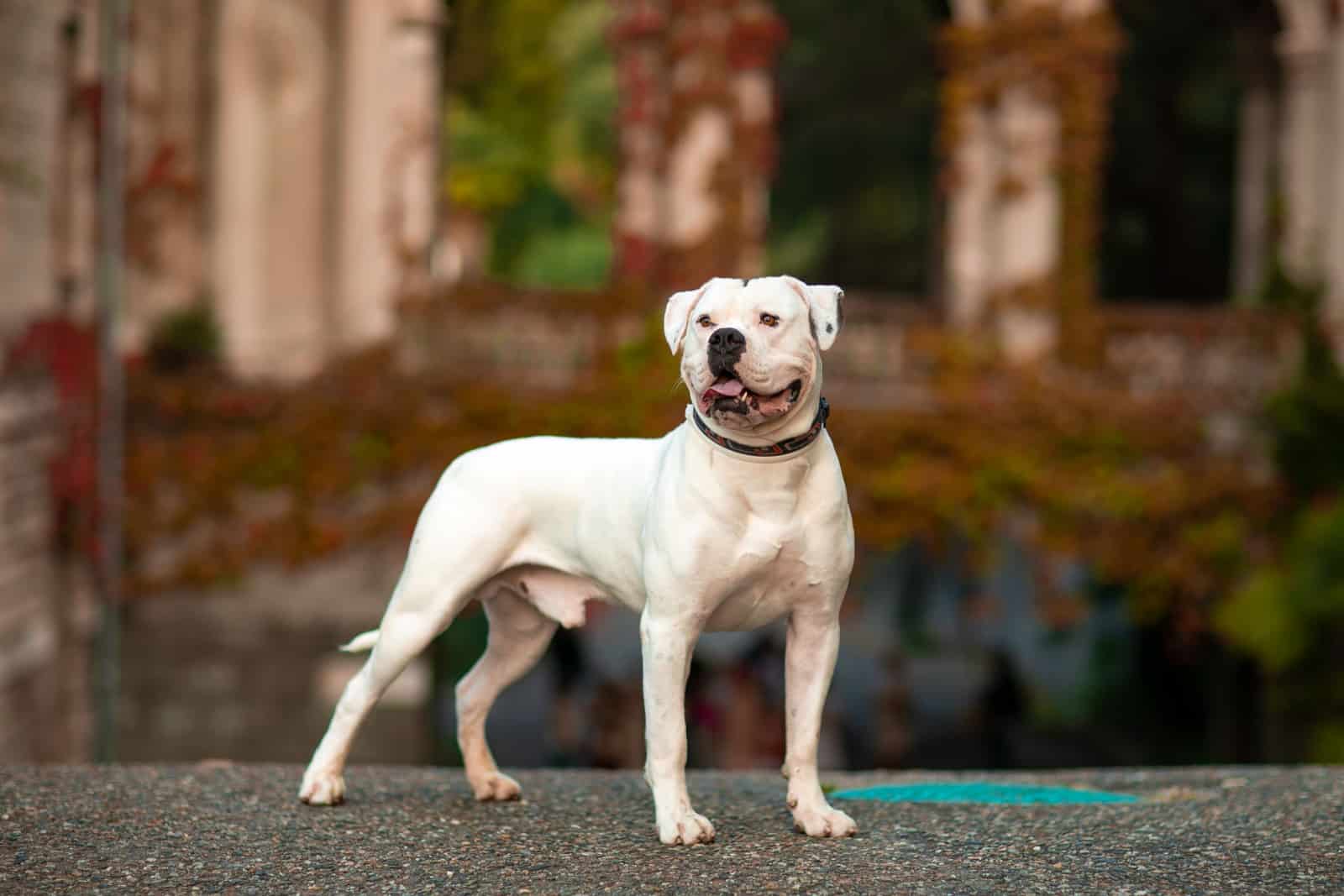 American Bulldog mixes you're about to see today are all terrific dogs with sweet personalities. Check out these 37 mixes!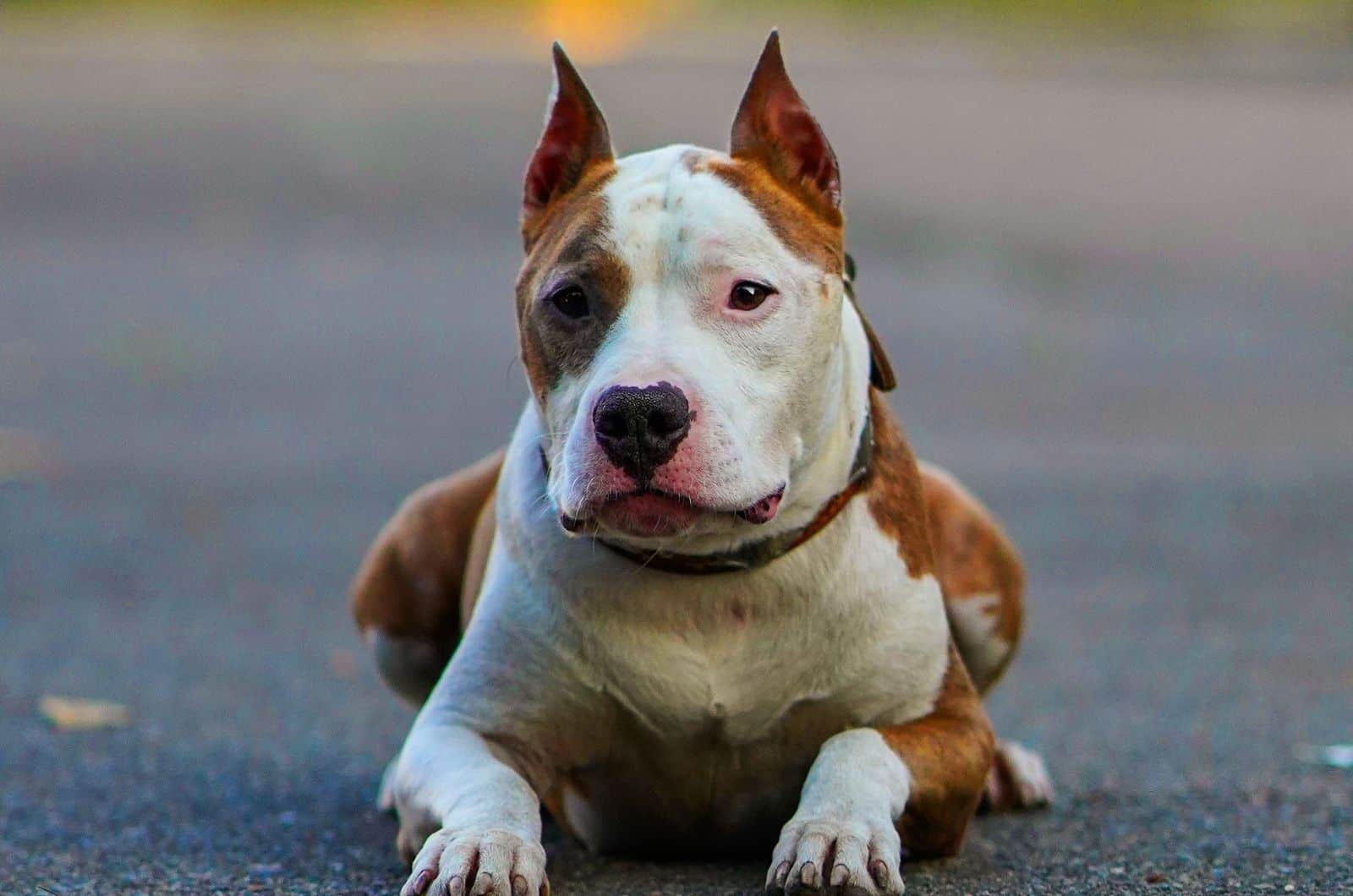 Put your prejudice and stereotypes in a box, and learn more about the American Bulldog Pitbull mix – the biggest sweetheart among dogs.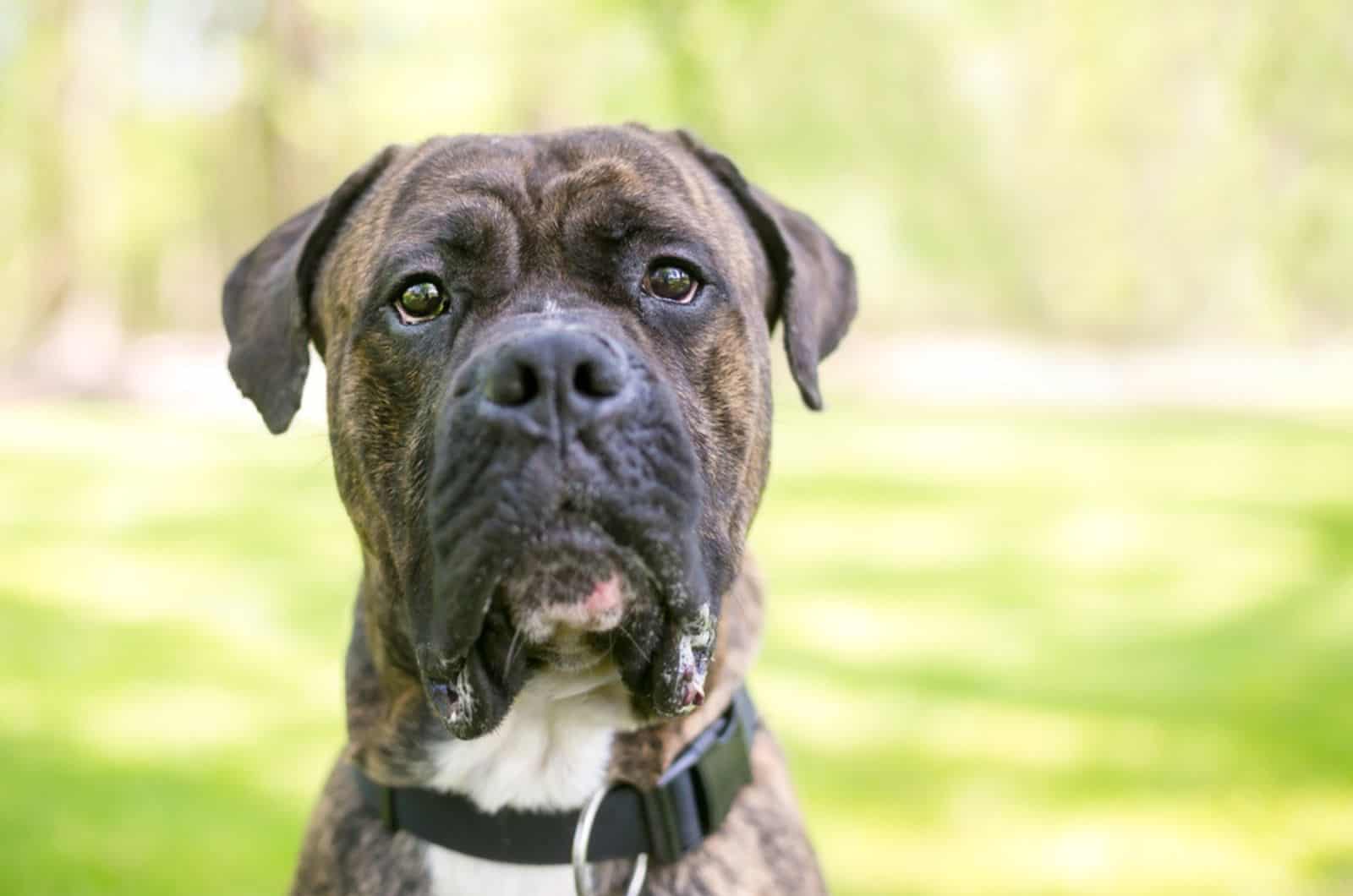 If you have a Cane Corso American Bulldog mix in your yard, fear not. No one would dare enter it without permission. Read about 'em!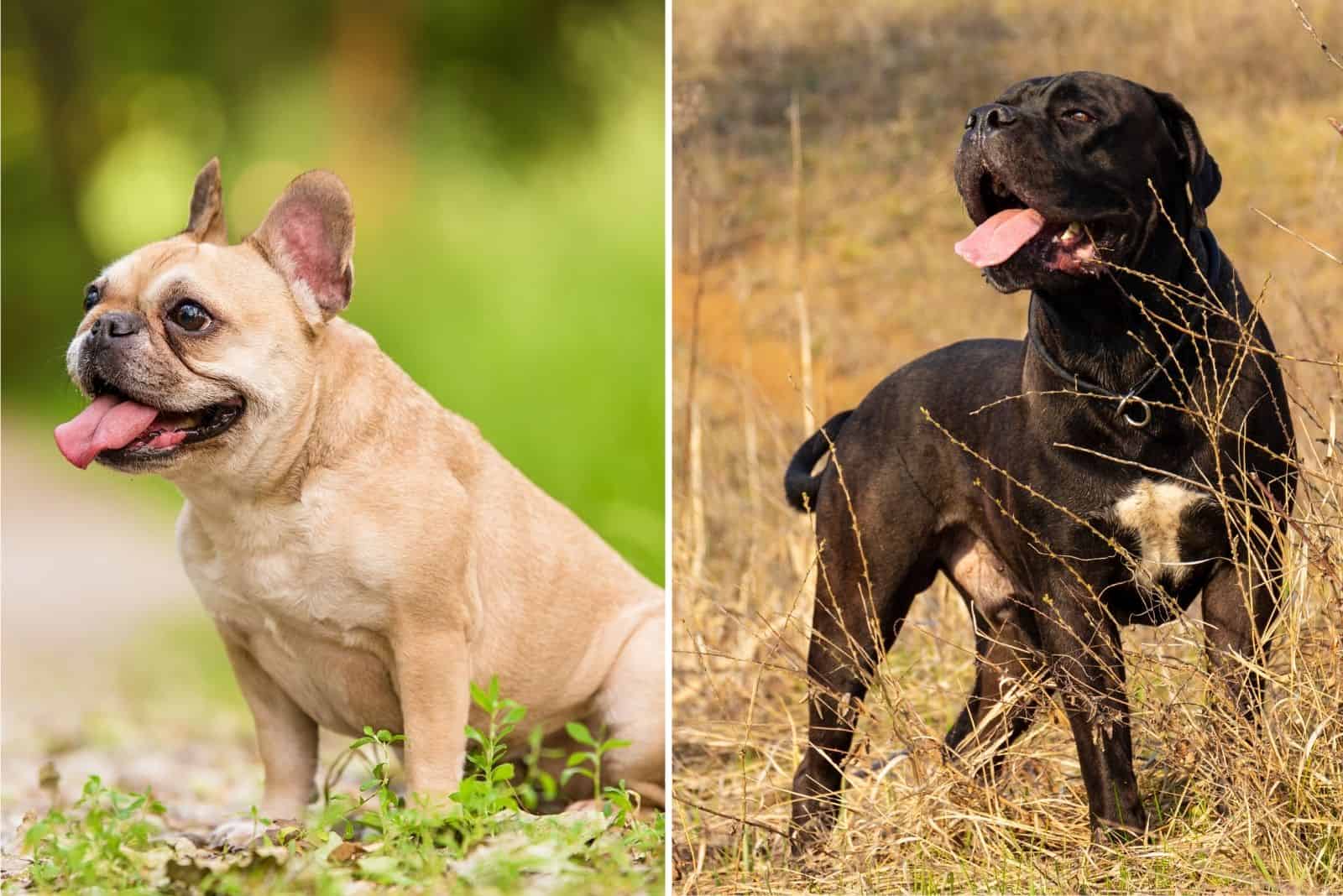 Cane Corso Bulldog mix – Do you need information or advice about this powerful guardian? This guide is designed to give you the answers.