Bull Terriers are breeds that come with a lot of misconceptions – but that's why you can always choose their crossbreed! You can find the right mix for you below.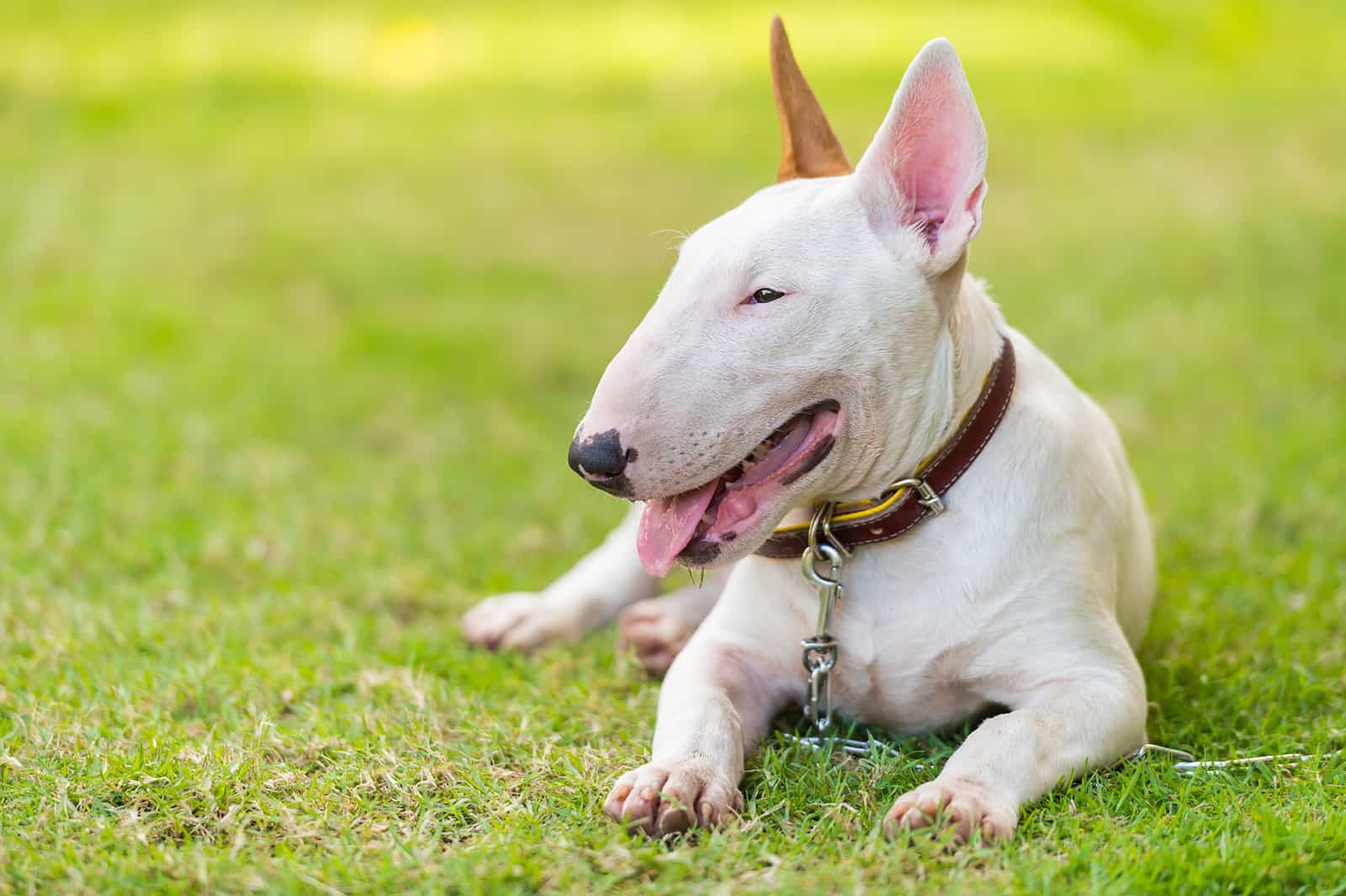 Bull Terrier mixes are very rare dogs but we made a list of every single one of them. We hope that you will find your future dog within this list.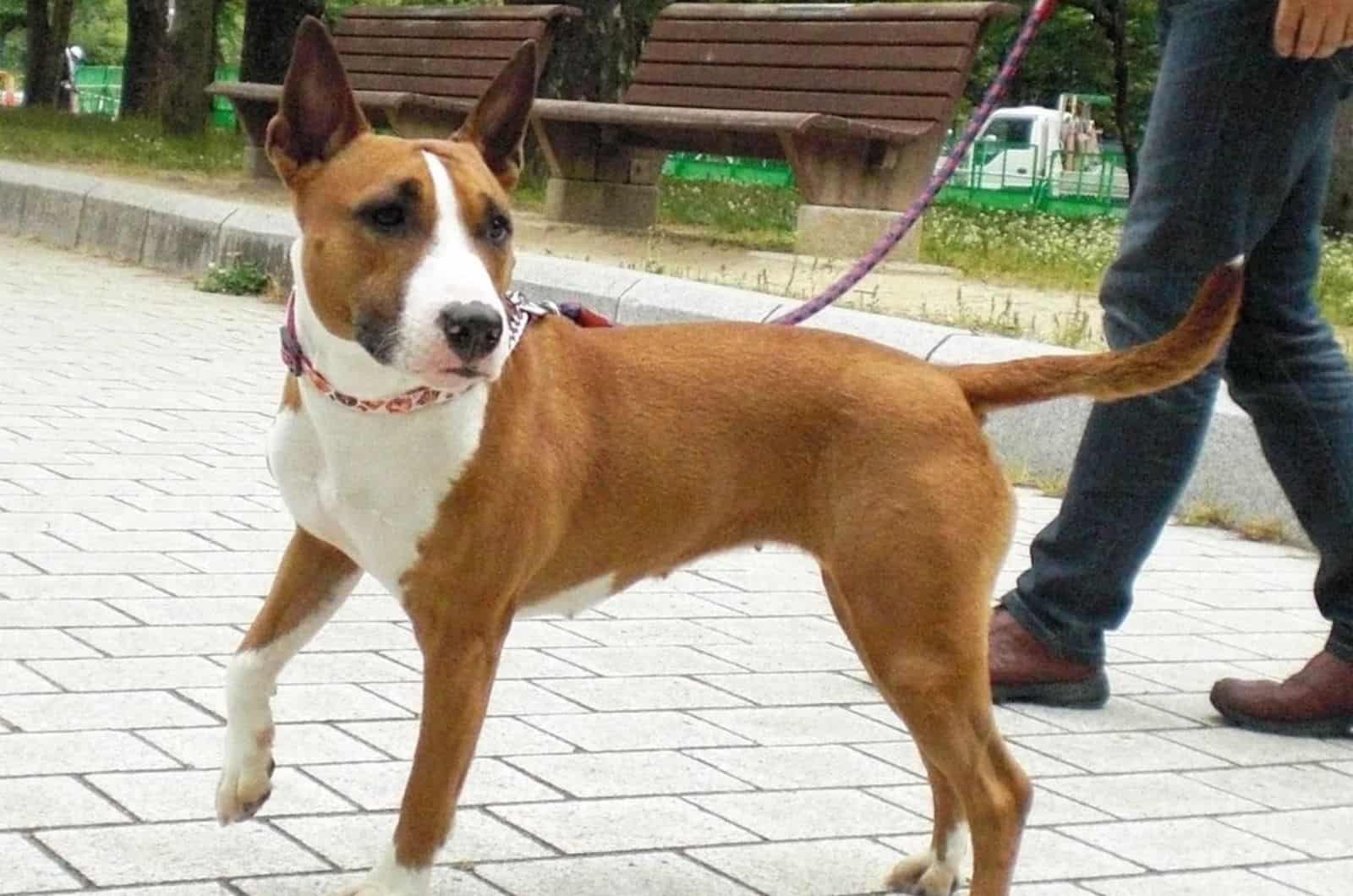 Are you a fan of Terrier dog breeds? Meet the magnificent Bull Terrier Pitbull mix and see what makes them perfect family dogs!