The Boston Terrier, known under the name the American Gentlemen, is truly an unique dog breed. The Boston Terrier mixes are equally special! Meet these loving and affectionate hybrid dogs.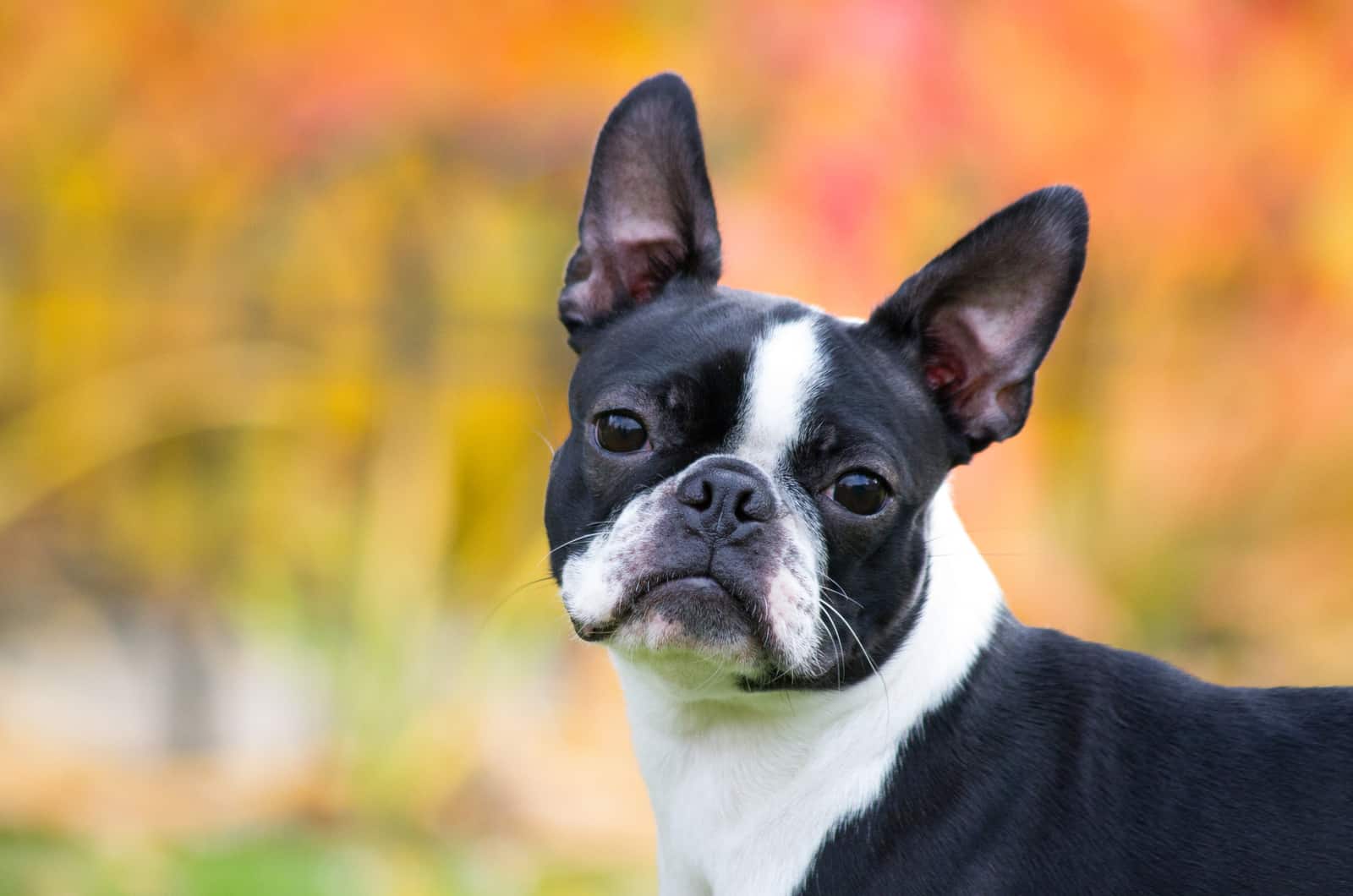 What Boston Terrier mixes are there? And, which one is the best for you? Here's our choice of 40+ crossbreeds you should check out!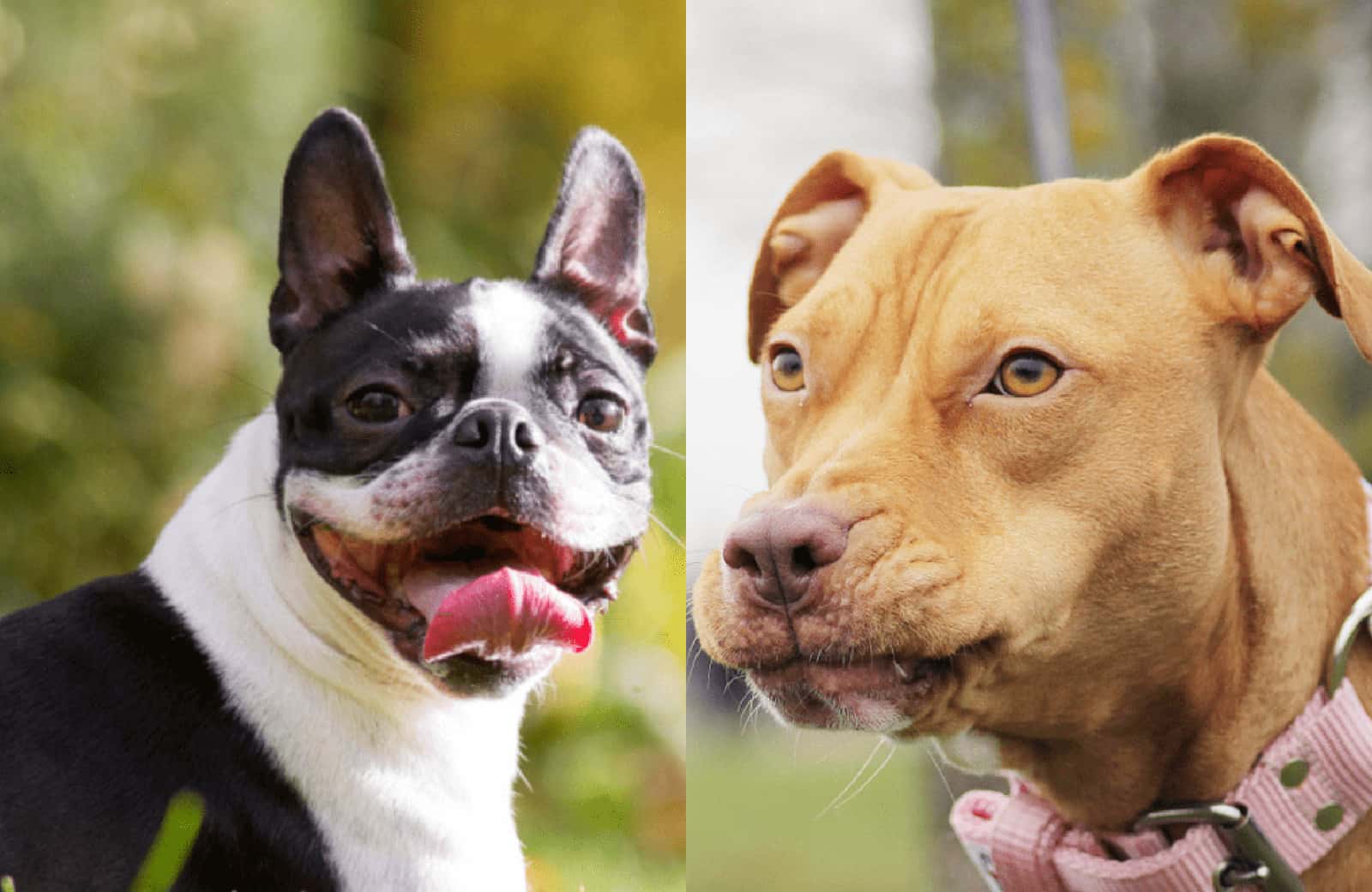 Meet this gorgeous Boston Terrier Pitbull Mix – a moderately active and friendly canine which is perfect for an indoor lifestyle.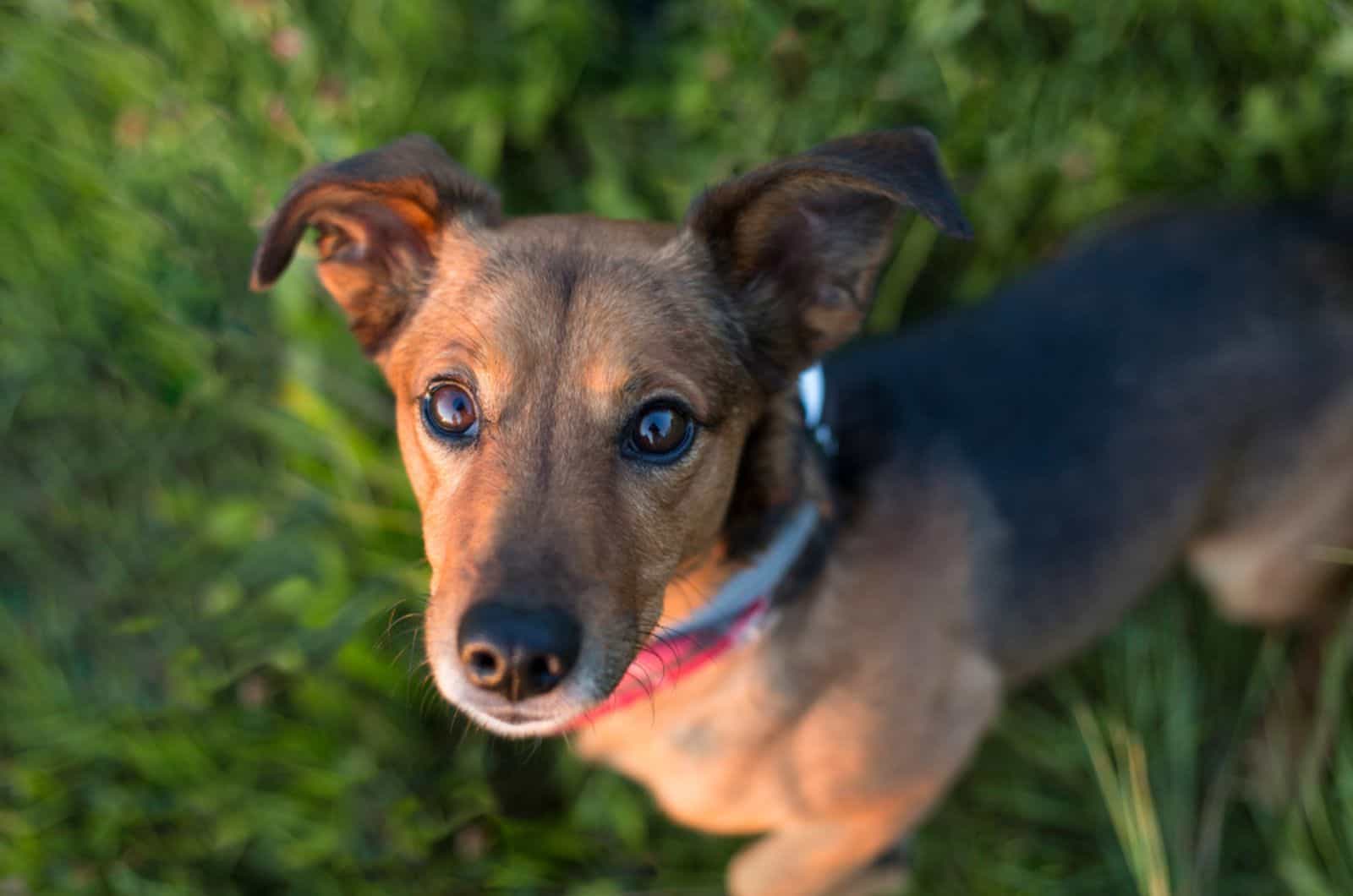 Six of the Chihuahua trend? Find out which Dachshund Terrier mix is the one for you in this quick read.