Do you think Border Collies are cool? Wait until you see their mixes! These adorable doggies make amazing herding dogs, but also family pets. Let's learn about them!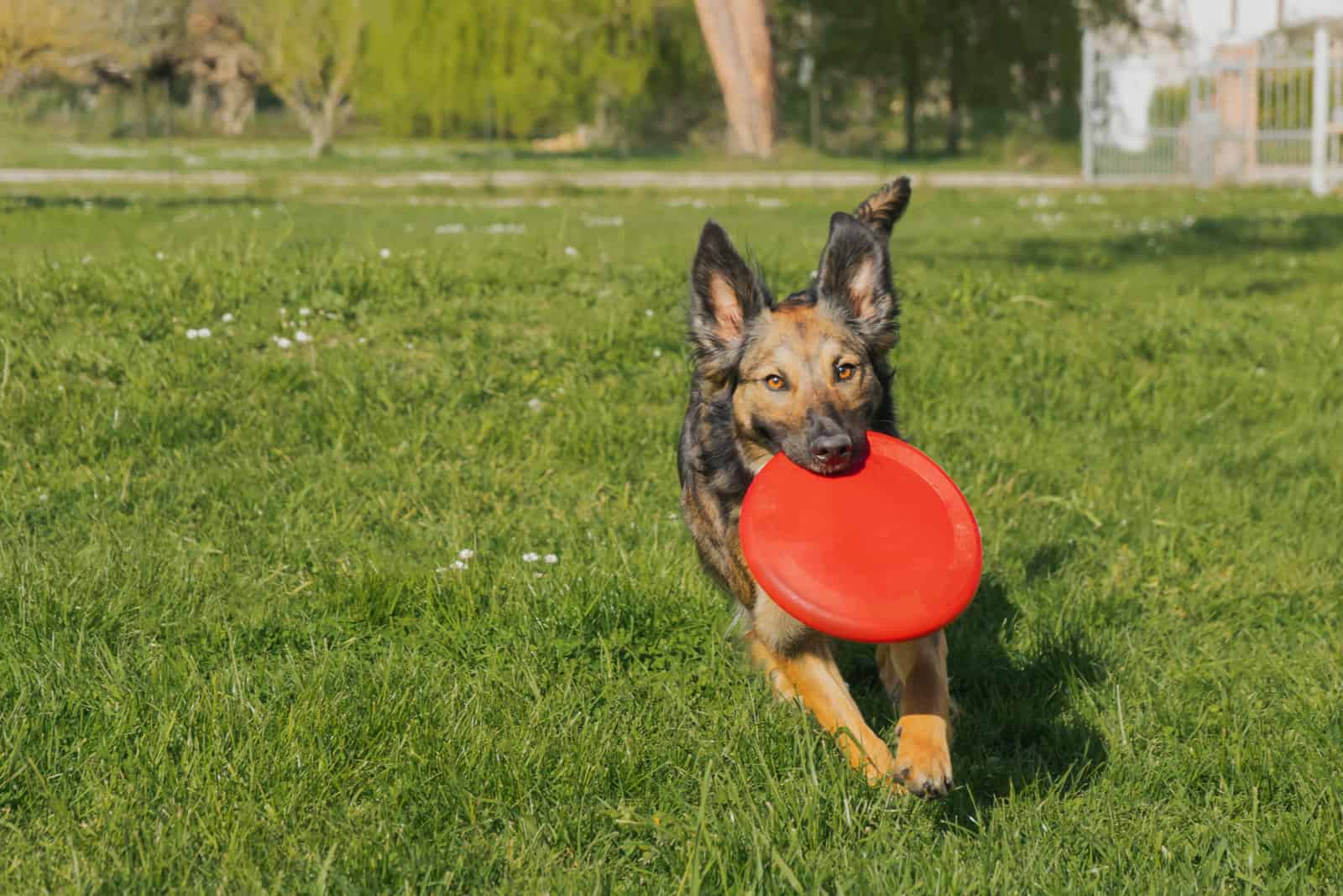 Do you want a dog that is equally adorable and smart? These crossbreeds will steal your heart, so make sure to check them out.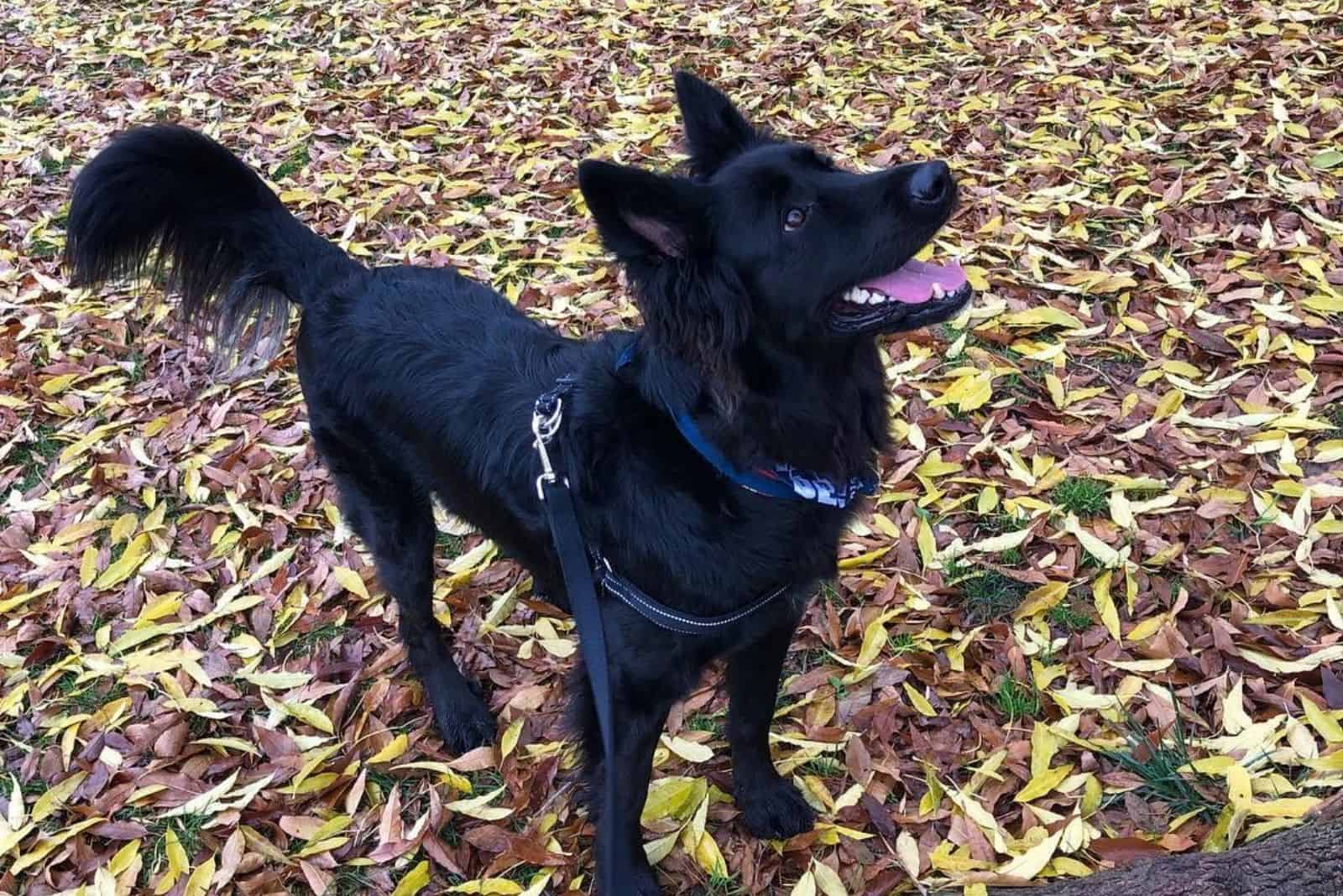 Looking for the perfect family pet? Find out more details about the astonishing German Shepherd Border Collie mix right here!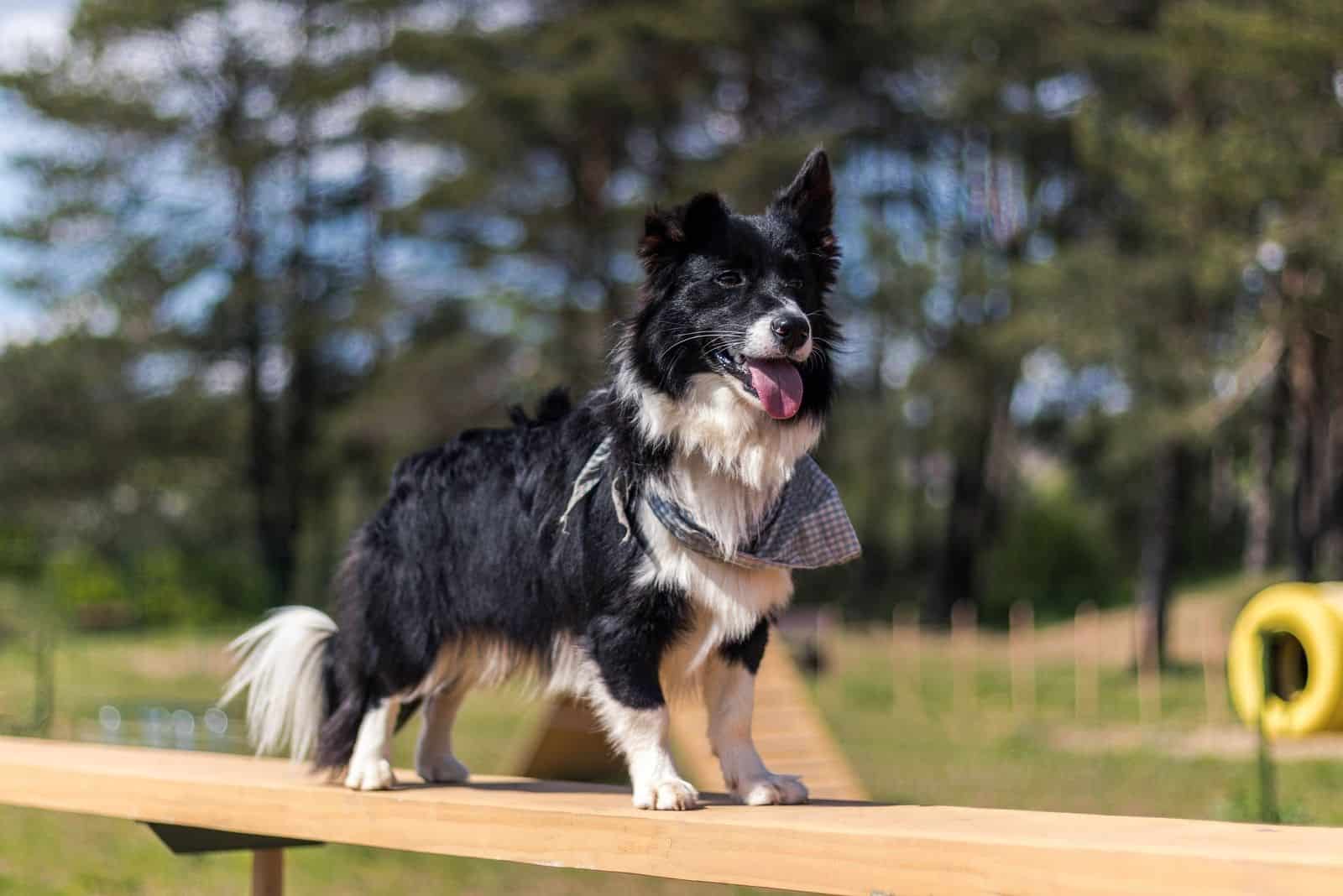 The Borgi is a mix puppy from two very different yet very similar dog breeds. Want to know what's so special about them?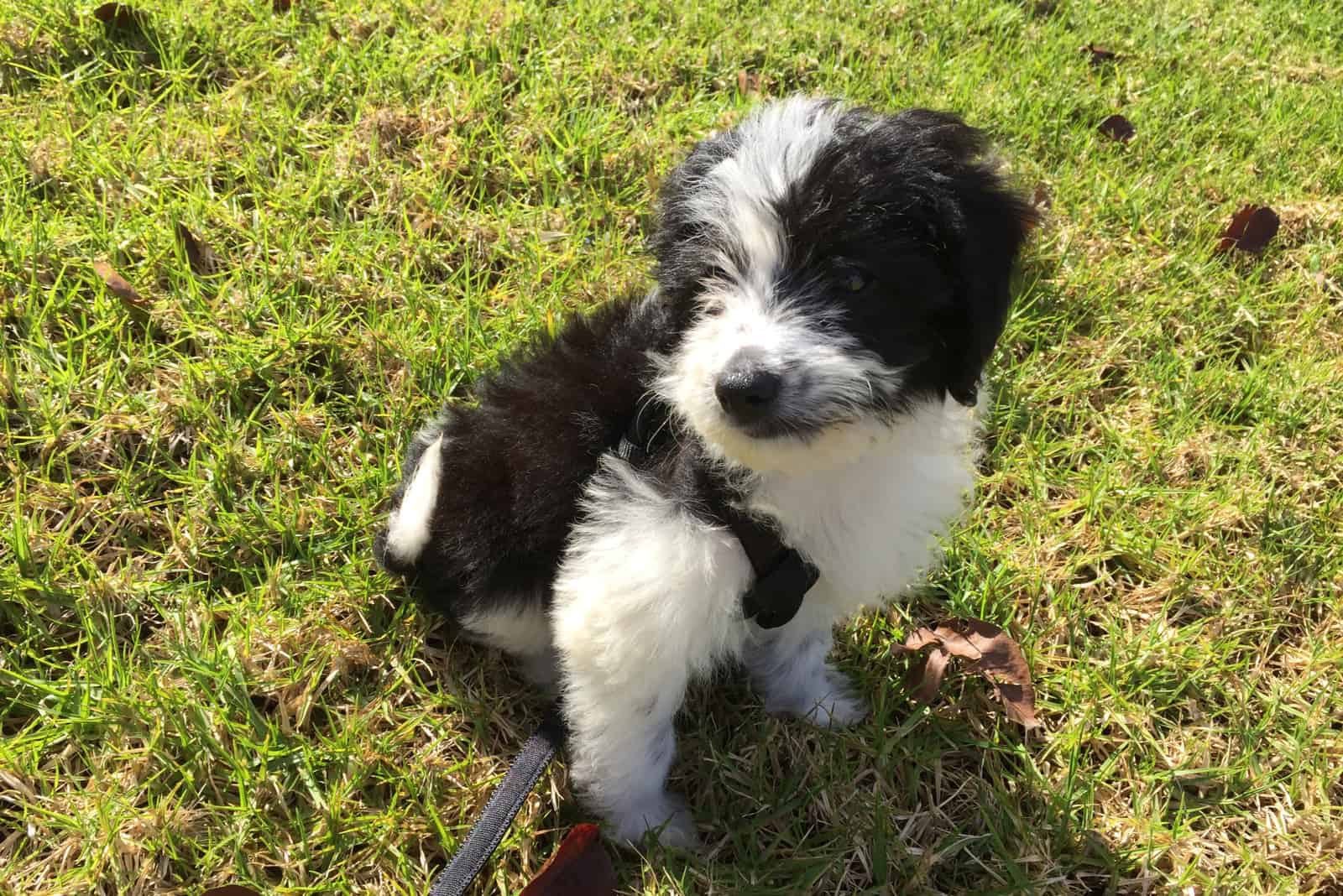 Wondering if a Bordoodle is a good fit for your family? Read our guide to understand the mix better!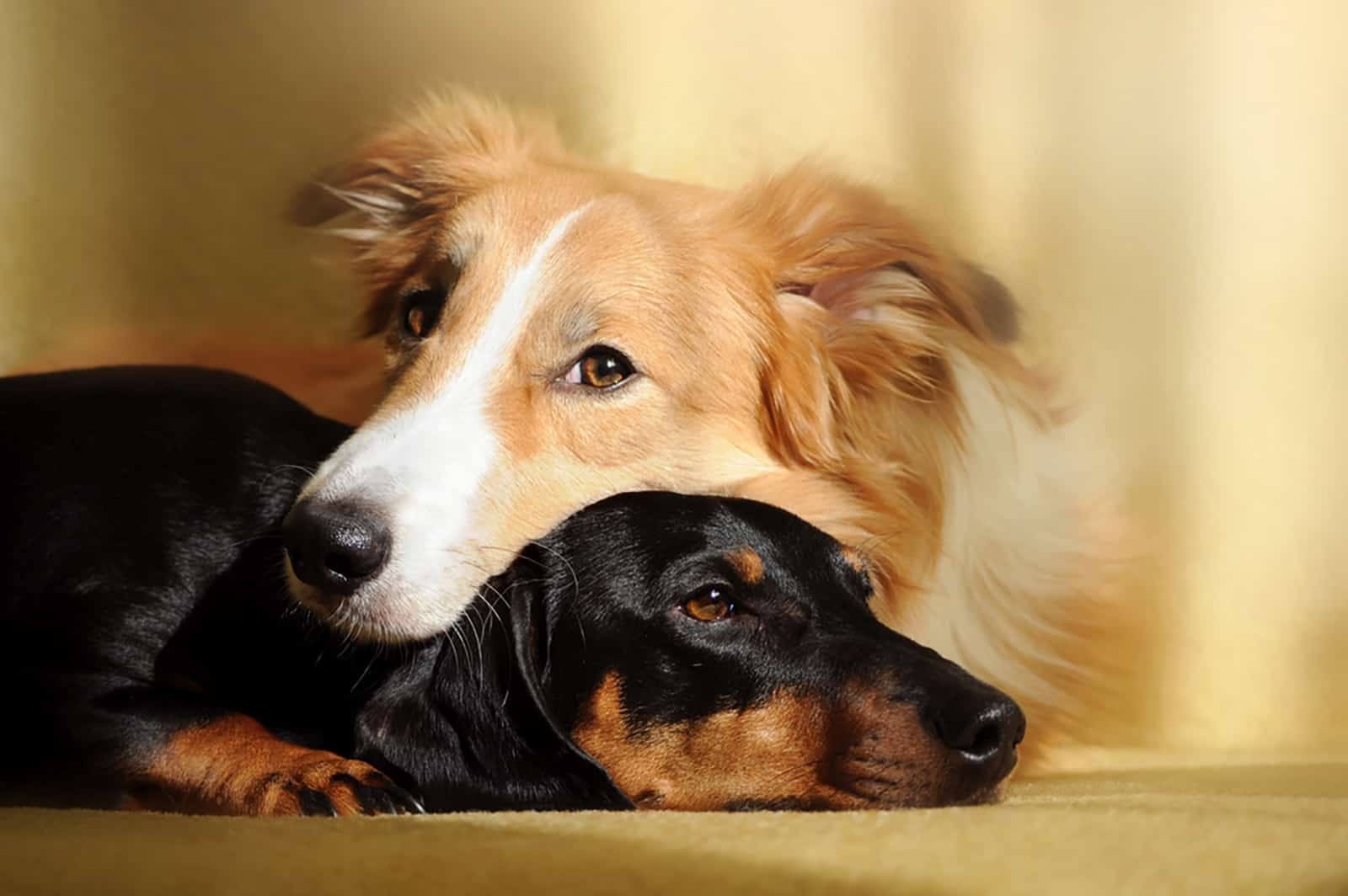 Everything you need to know about the amazing Border Collie Dachshund mix including the average price, grooming, and care information!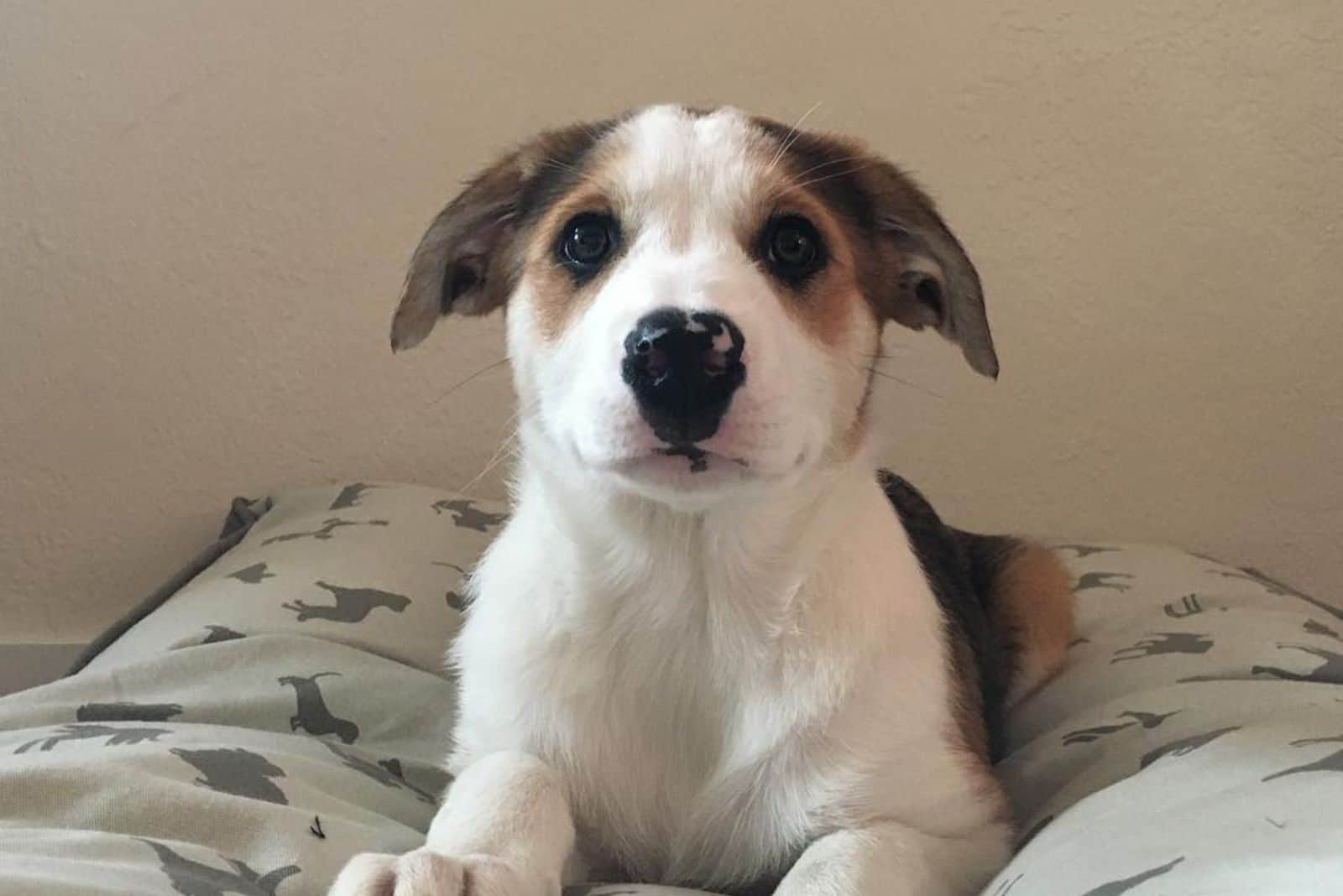 Catahoula Border Collie mix (a.k.a., the smart, charming and very active guard dog breed) may steal your heart quickly! Read More Here!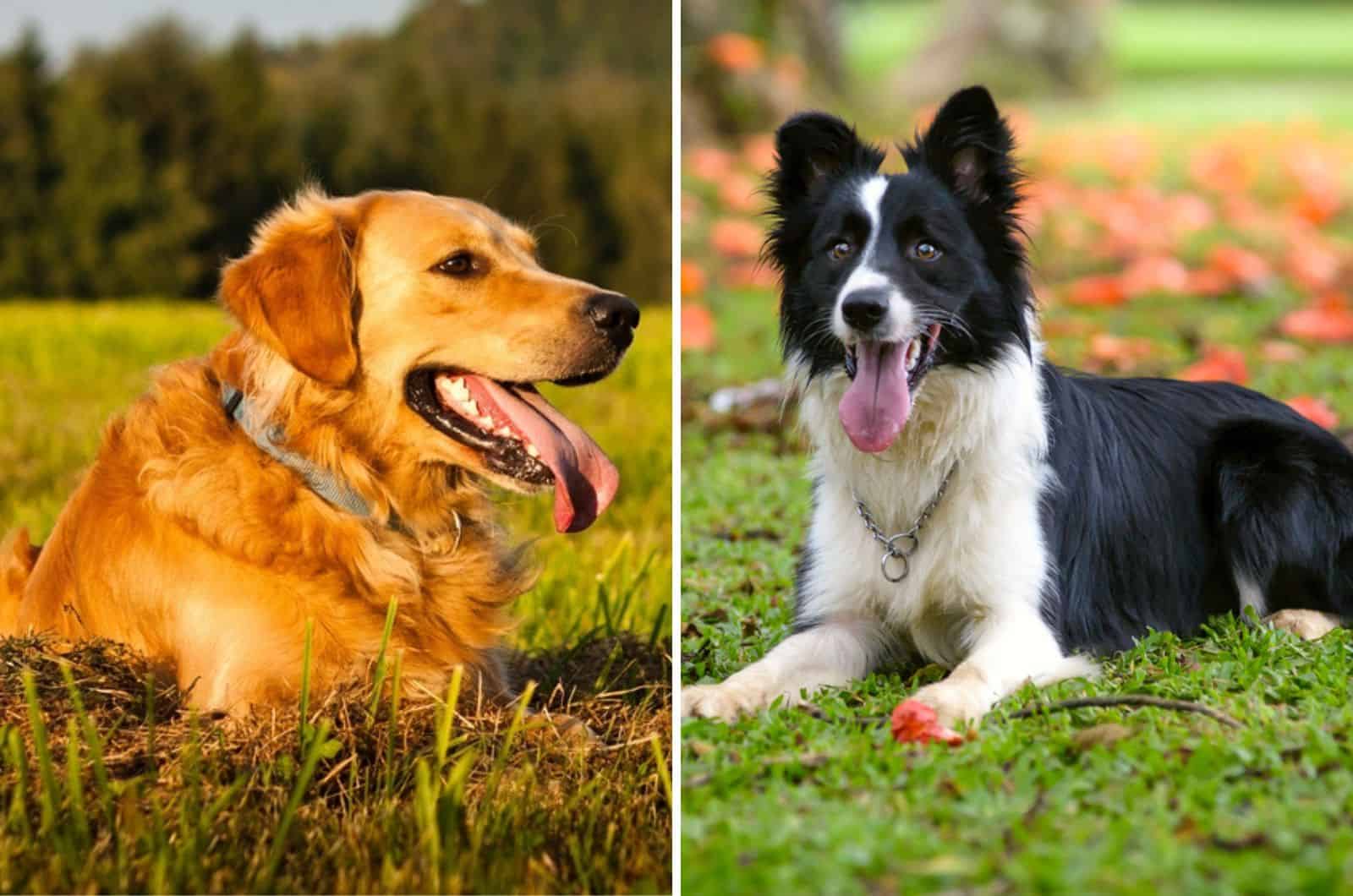 Is the Border Collie Golden Retriever mix the best designer dog in the world? We do have an answer and info about this wonderful crossbreed!