What is cooler than a Bloodhound? Bloodhound mixes! These pups get the best of both worlds. Here you can find all the information about these mighty crossbreeds.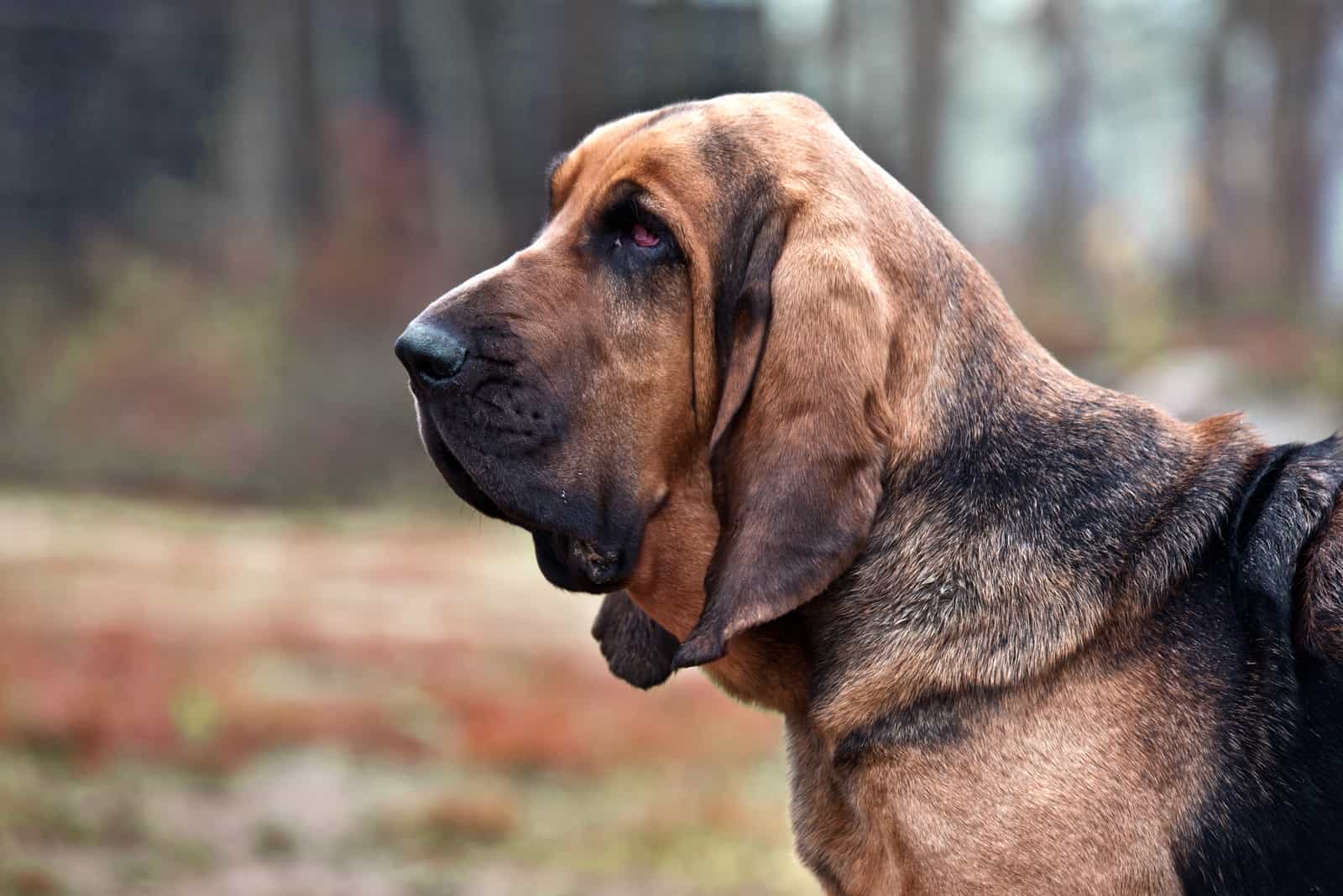 Check out some of the most unique and rare Bloodhound mixes. A Bloodhound cross breed is a great option if you're looking for a loyal friend!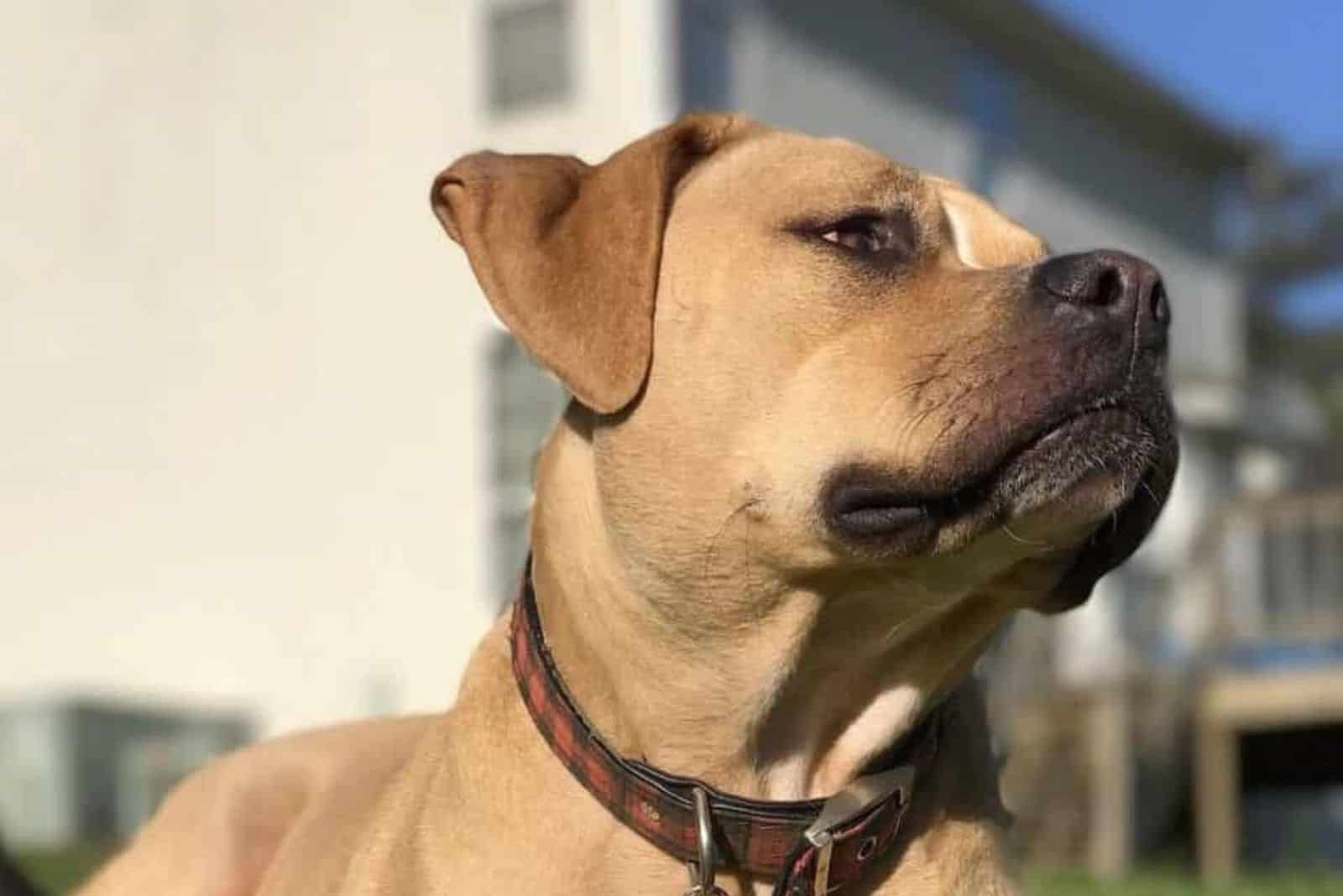 It is time to get to know the Bloodhound Pitbull mix dog and see the temperamental and physical traits of this rare crossbreed dog.