Black Mouth Cur or also called Southern Cur mixes are generally strong, independent, and loyal family dogs that have great temperament. Find out more about them.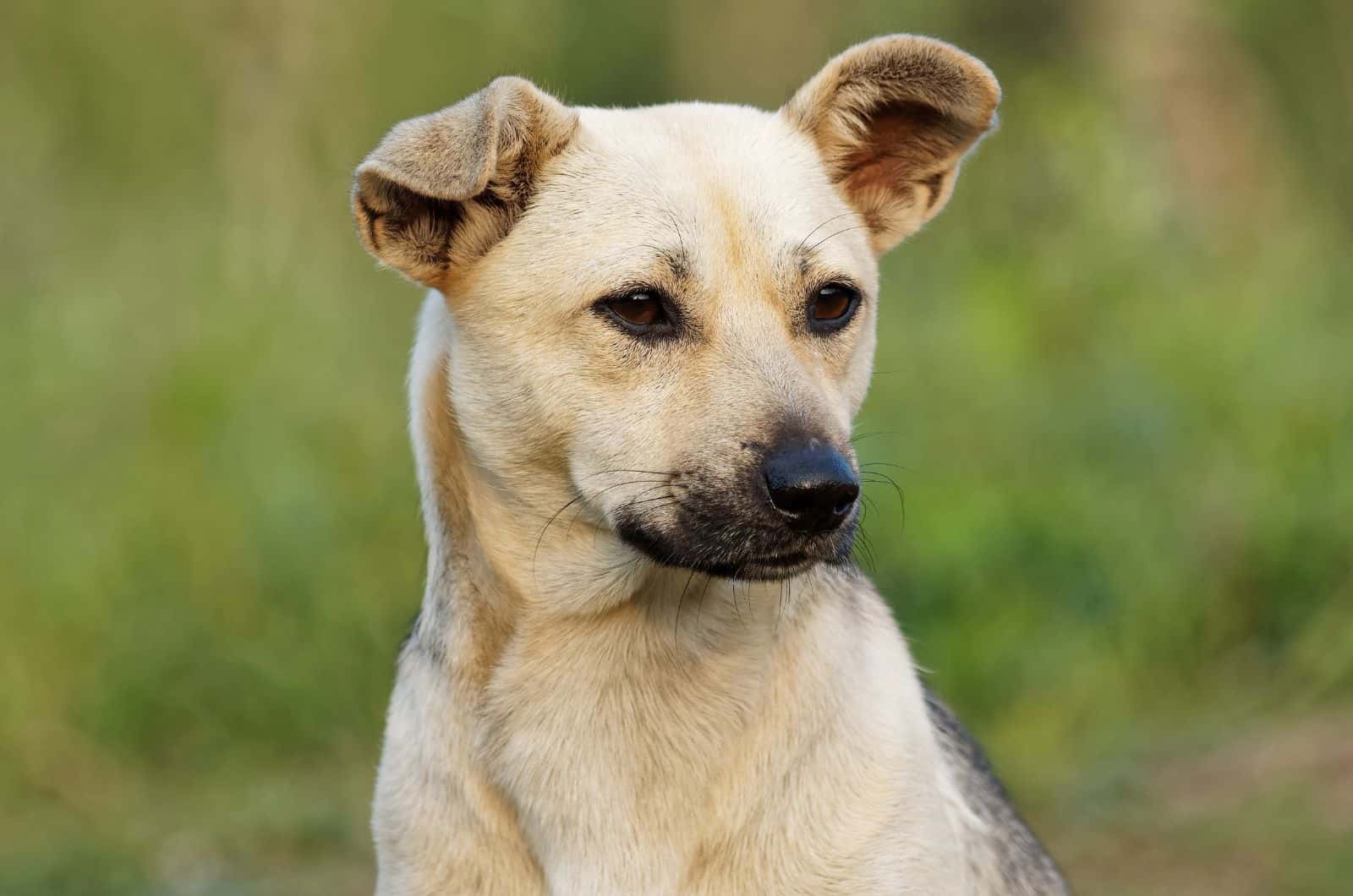 Mixing the two most famous American dog breeds cannot go wrong and made a great designer dog! Find out more information about this dog!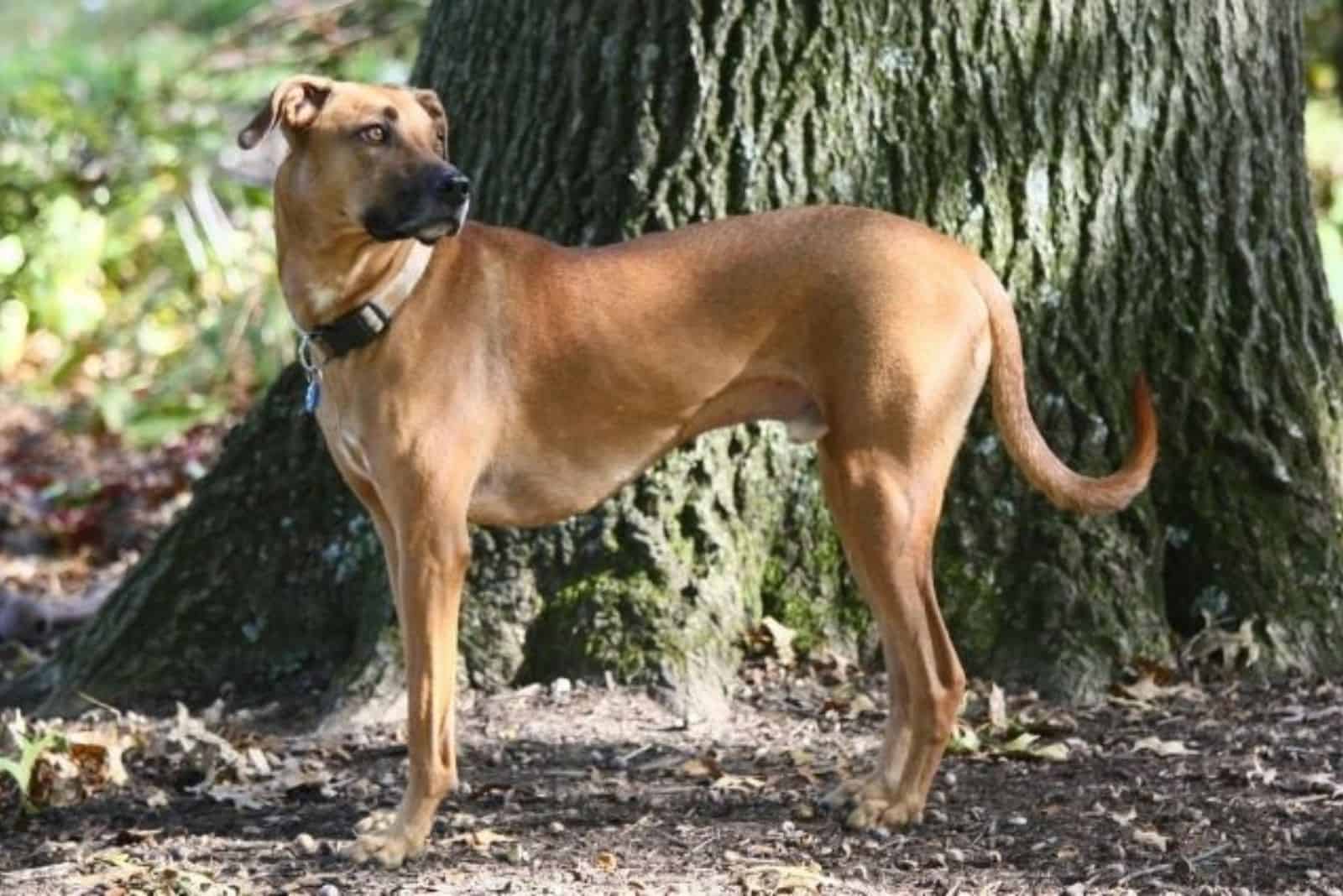 Are you into designer dog breeds? Check out this beautiful Black Mouth Cur German Shepherd Mix that is perfect for sporting families!