bernese mountain dog mixes
Bernese Mountain Dog is a strikinly beautiful and sweet-tempered dog, but have you ever heard of his mixes. This is the place where you'll find some of the most unique dog mixes that you'll certainly fall for.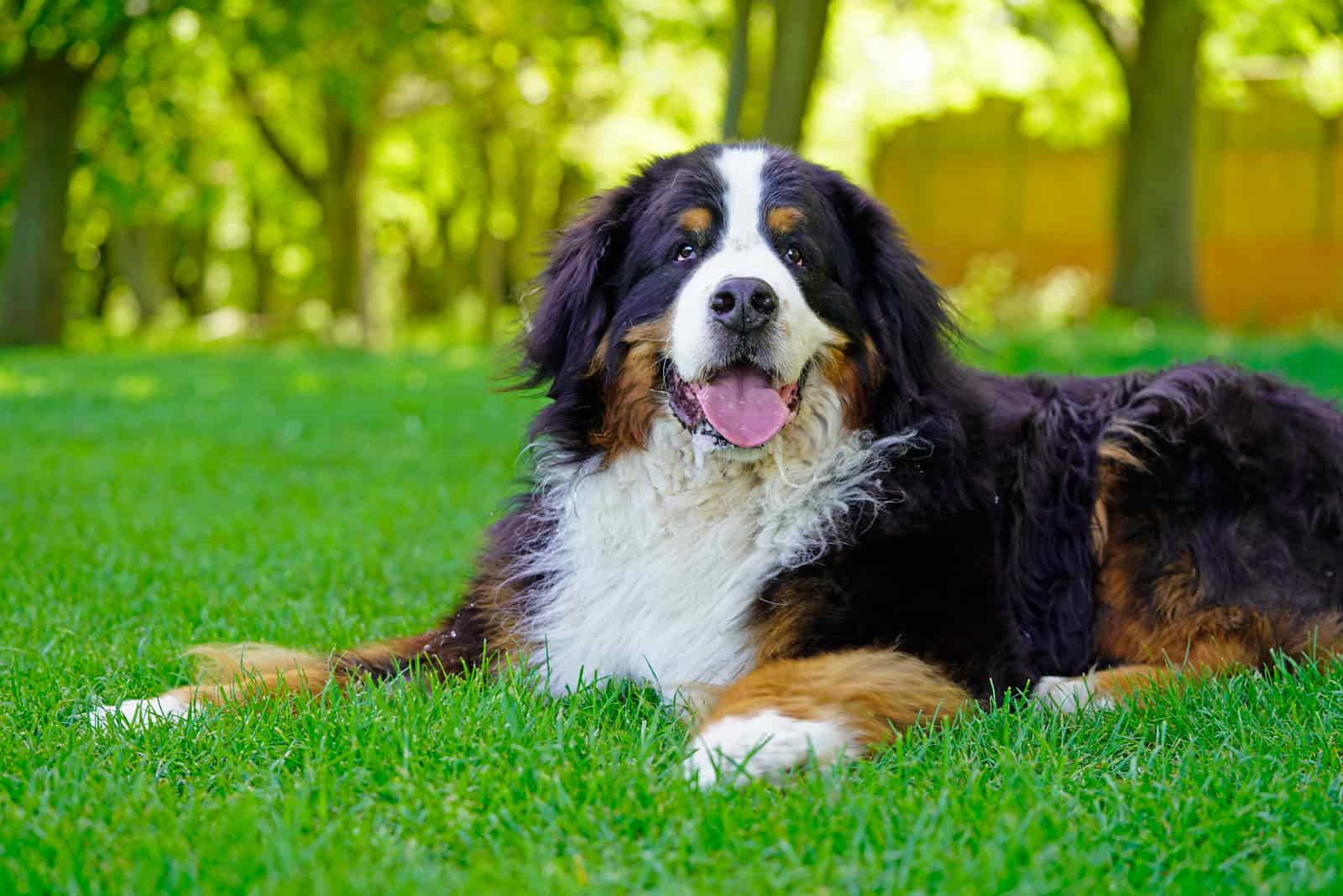 Have you ever wondered what Bernese Mountain Dog mixes look like? Find out more about these unique crossbreeds in our article!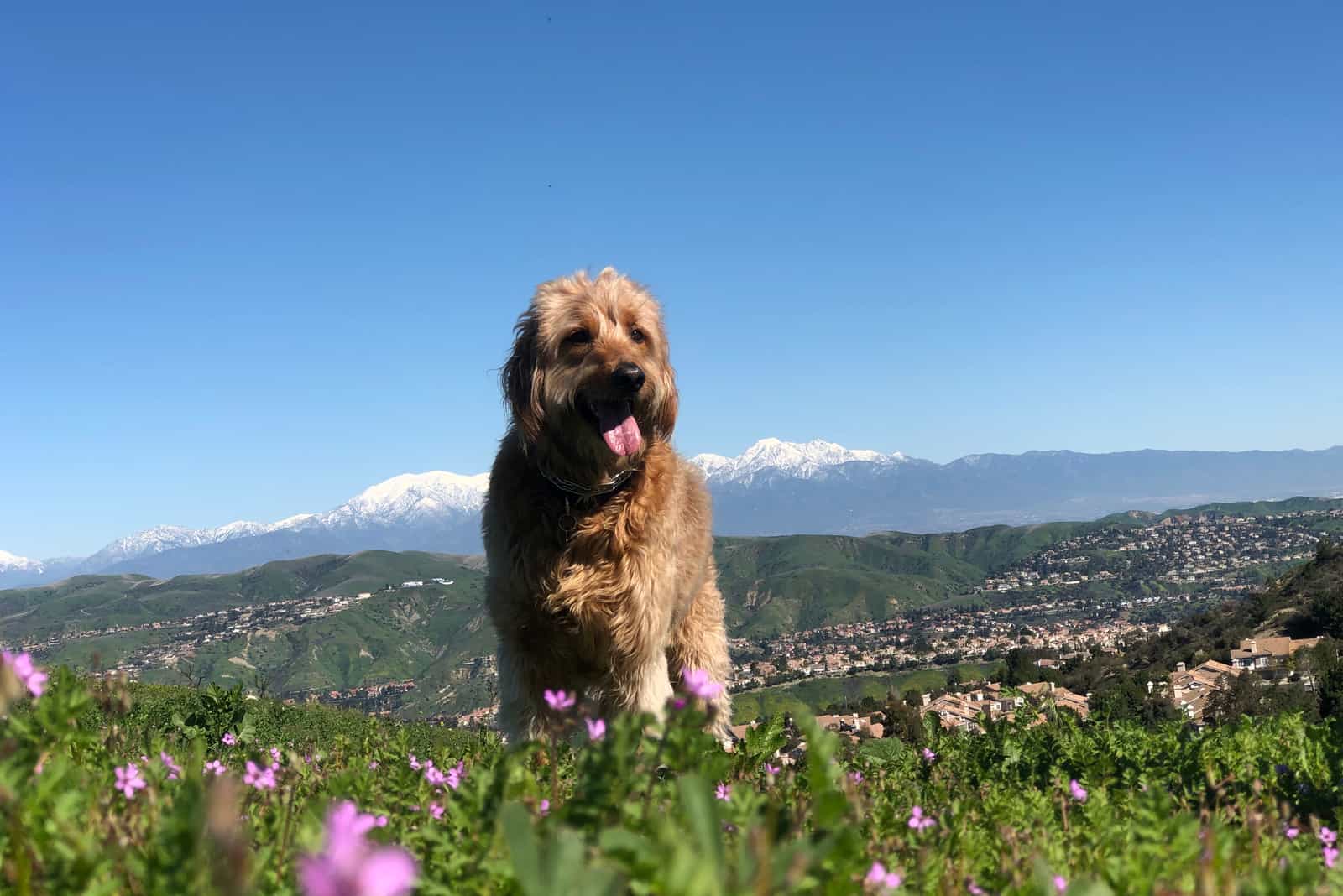 A golden Mountain Doodle is a mixed breed family dog. Their features and character is a mixture of their ancestor's traits.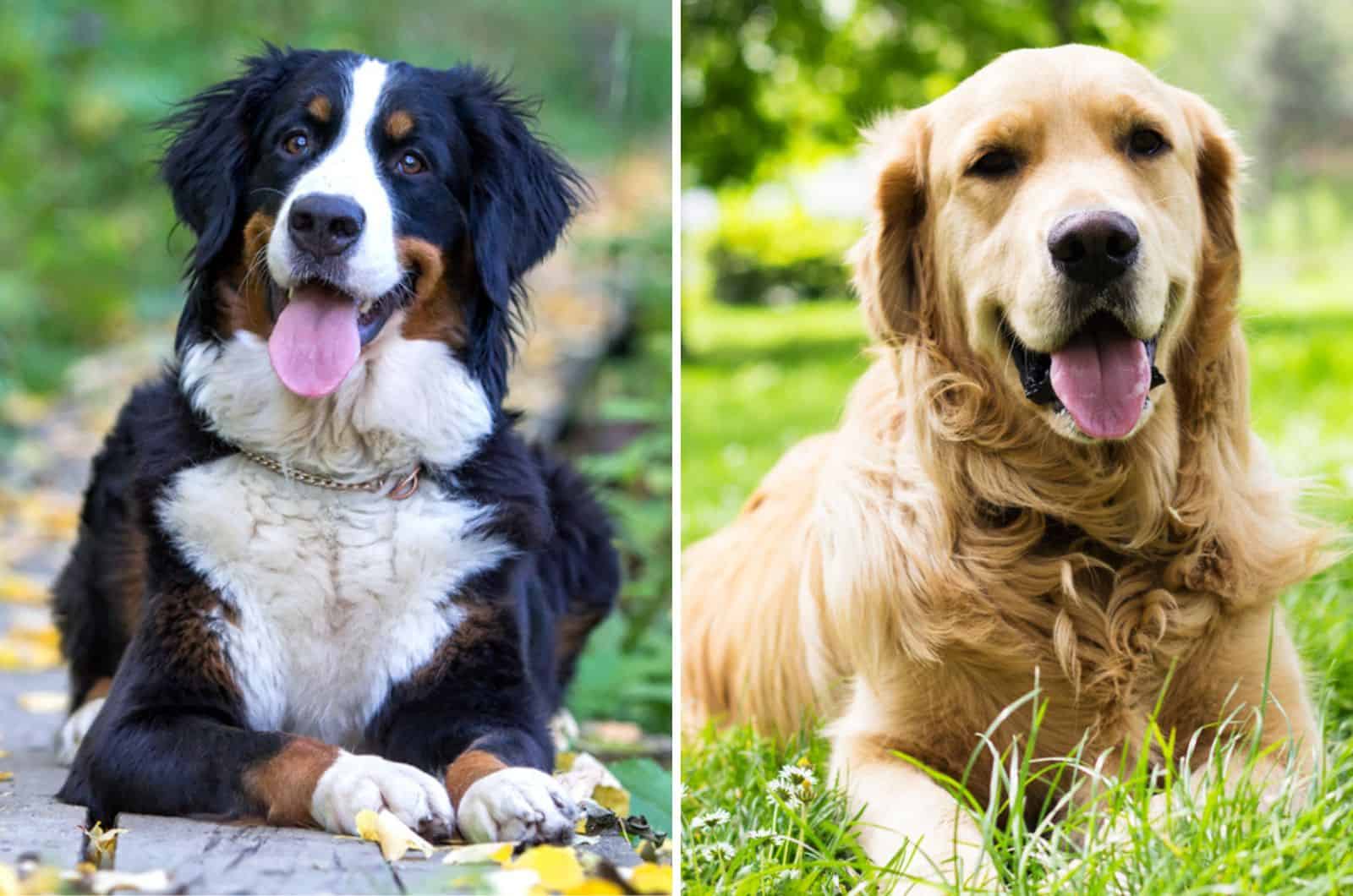 It is time to learn all about the Bernese Mountain dog Golden Retriever mix, and find out its size, temperament, and possible health issues!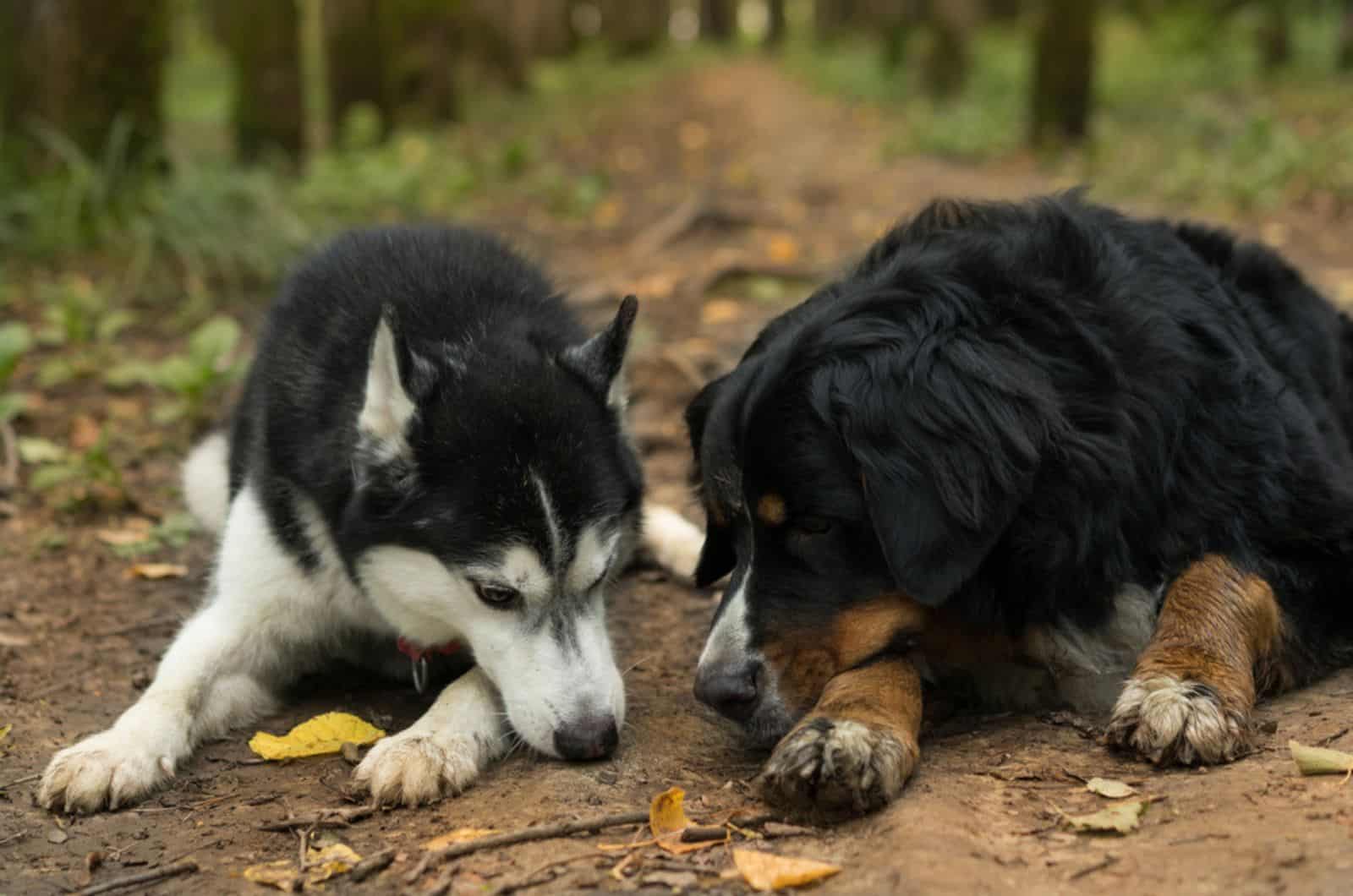 If you are fan of designer breeds, and you're looking for a good-natured dog – the Bernese Mountain Dog Husky mix is the perfect breed for you!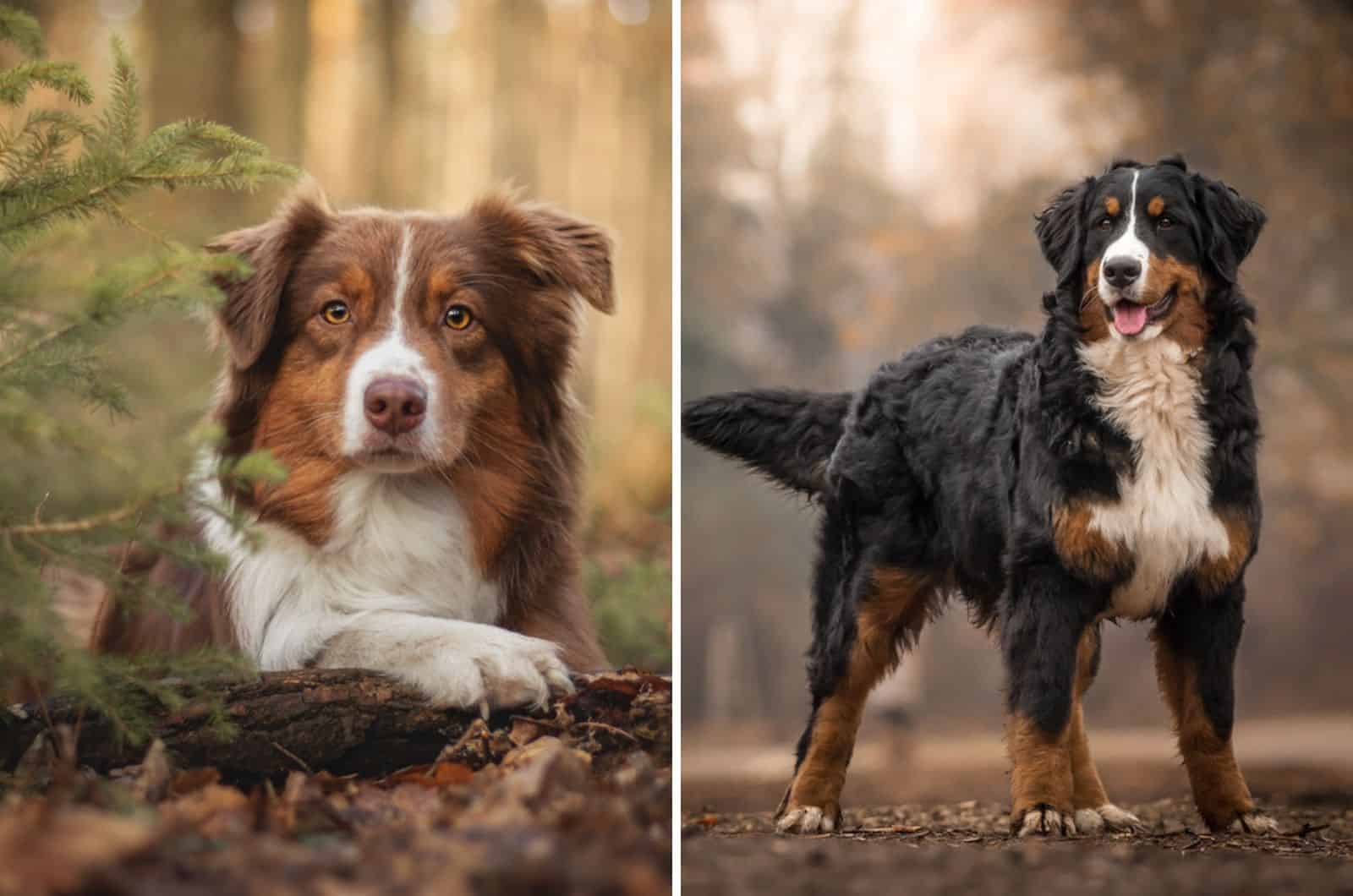 Everything you need to know about the Australian Shepherd Bernese Mountain dog mix is in one place. All you need to do is click on this link.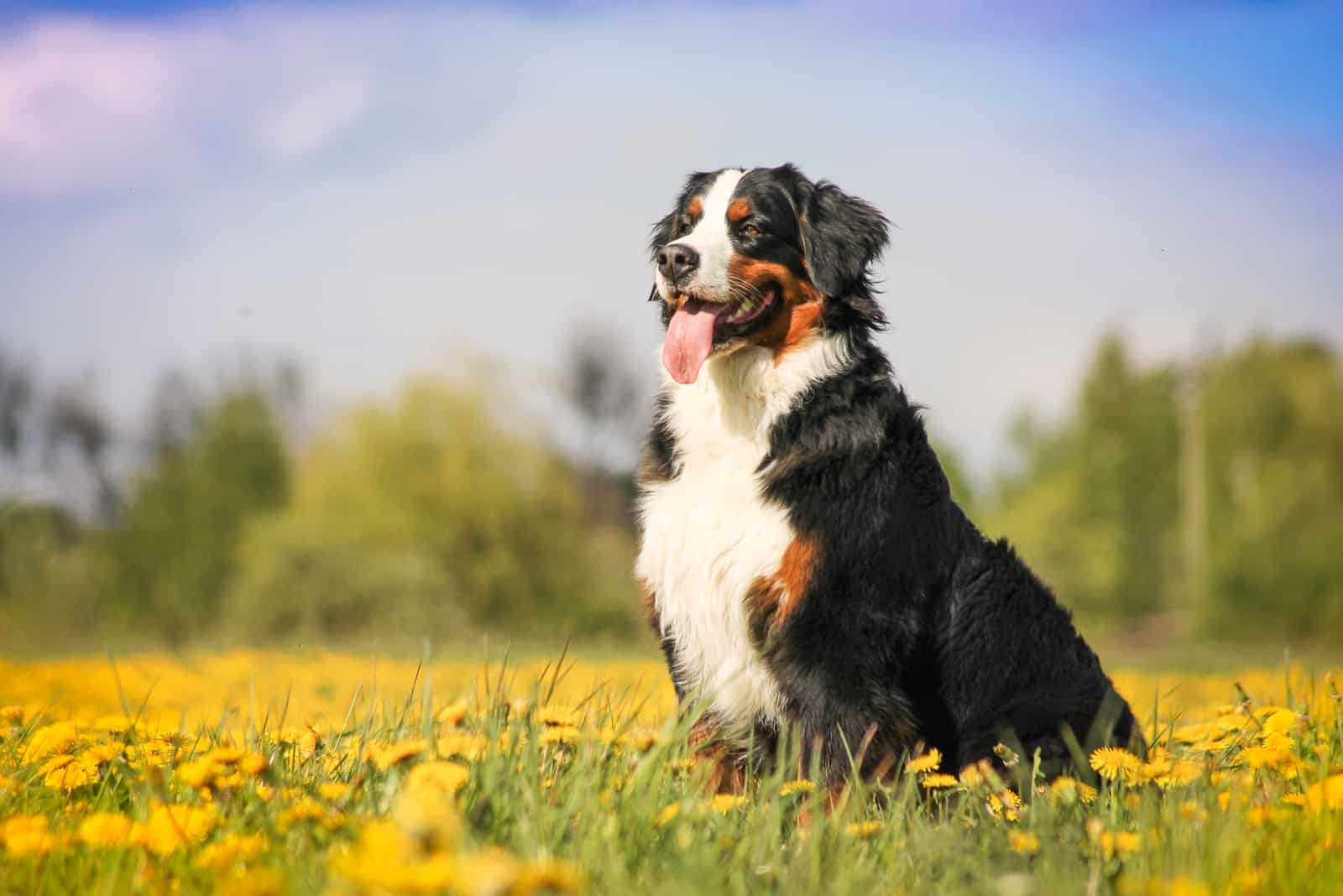 The German Shepherd Bernese mountain dog mix makes for a fantastic all around mixed breed. Find out what makes him great here.