Beagle mixes are created by breeding an ever-popular Beagle dog with another breed of dog. A calm, docile, and playful nature of Beagles makes them a popular choice for crossbreeding as they easily go with other dog characterists.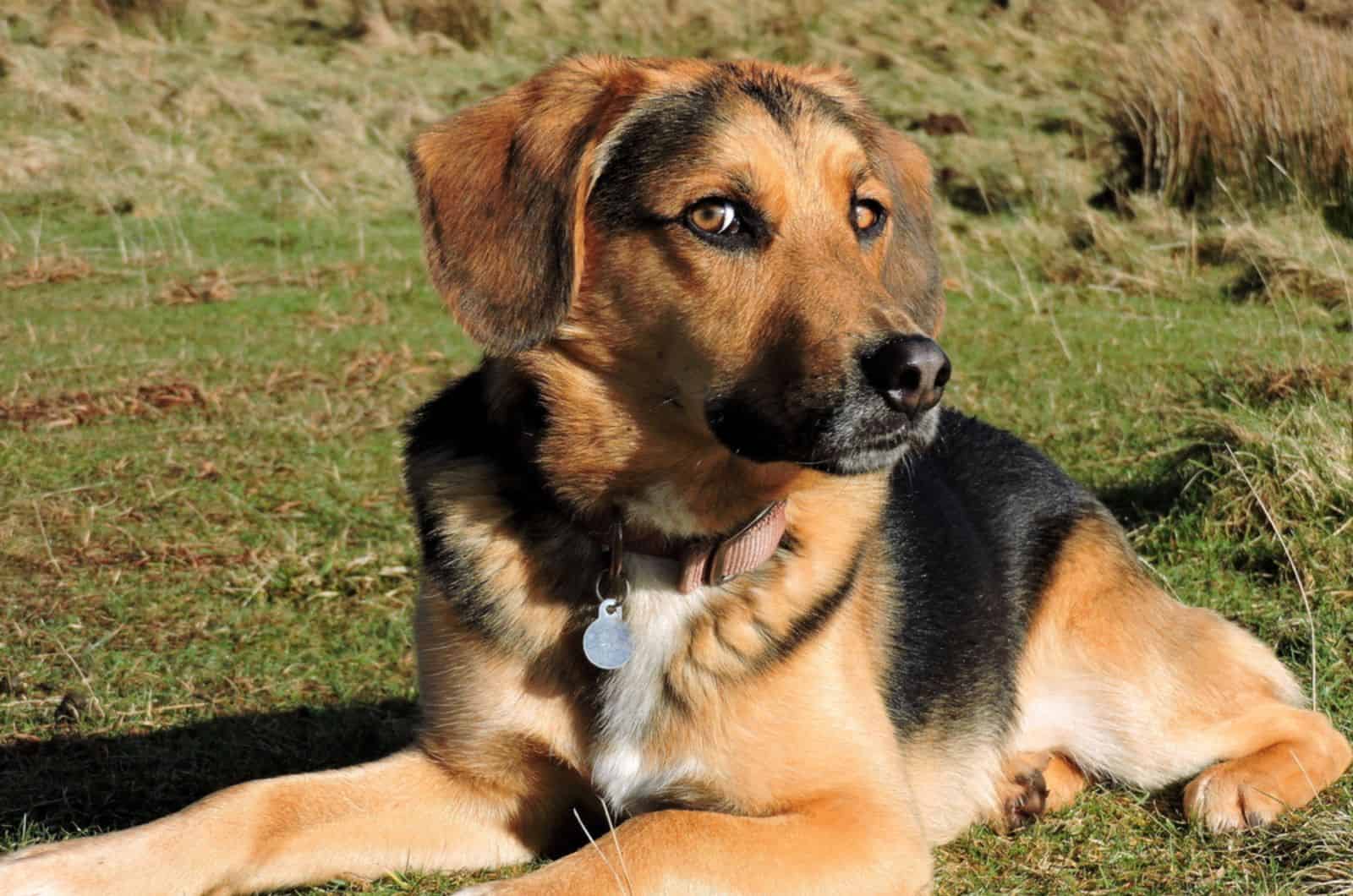 The Beagle mixes you're about to see today are truly extraordinary dogs with lovely temperaments, and even lovelier appearances.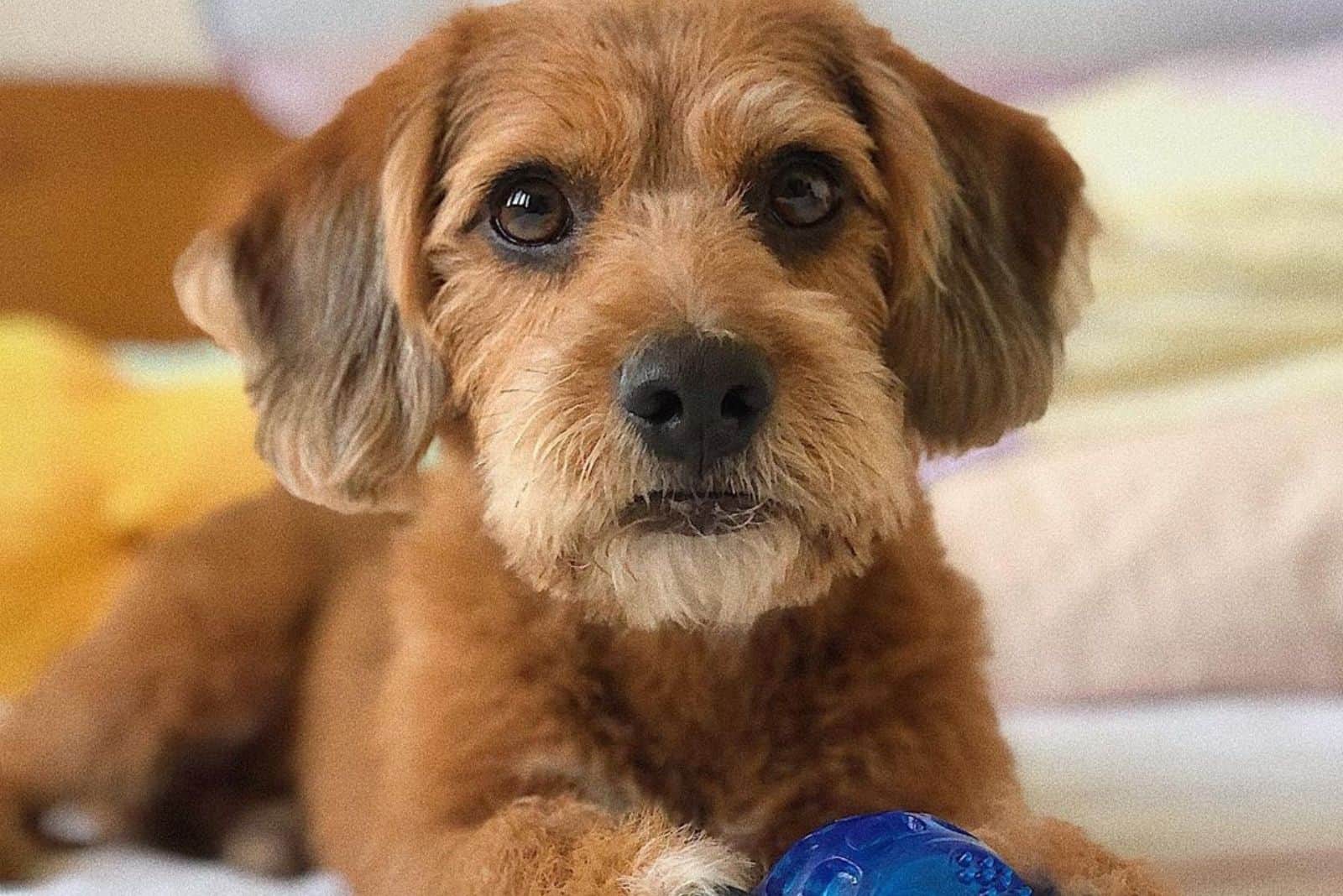 Your guide to a hybrid of the two most adorable dog breeds around, with advice on grooming, health, and care.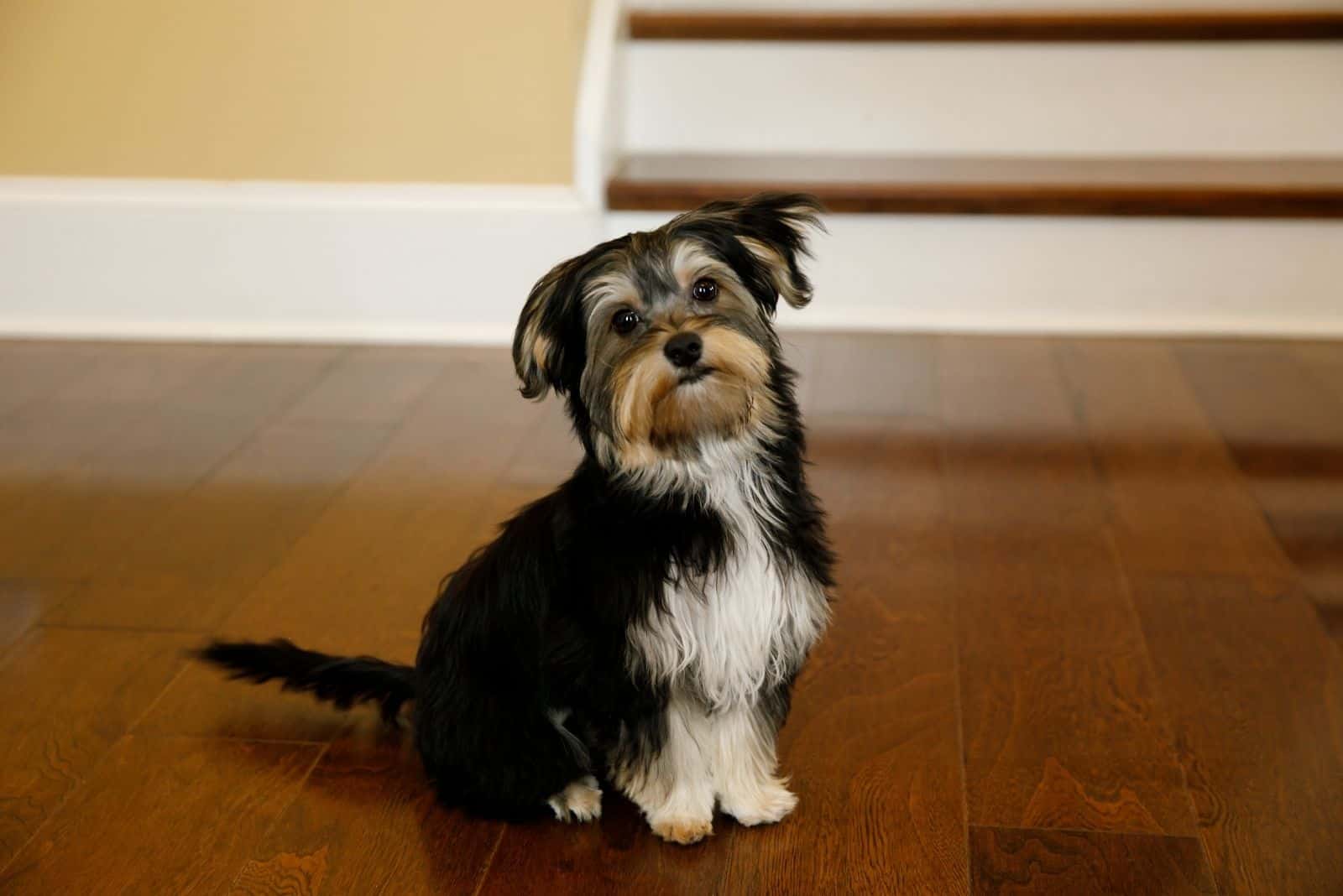 The Beagle Yorkie mix is an adorable little dog with a huge tendency to steal your heart. Are you ready to fall for this perfect pal?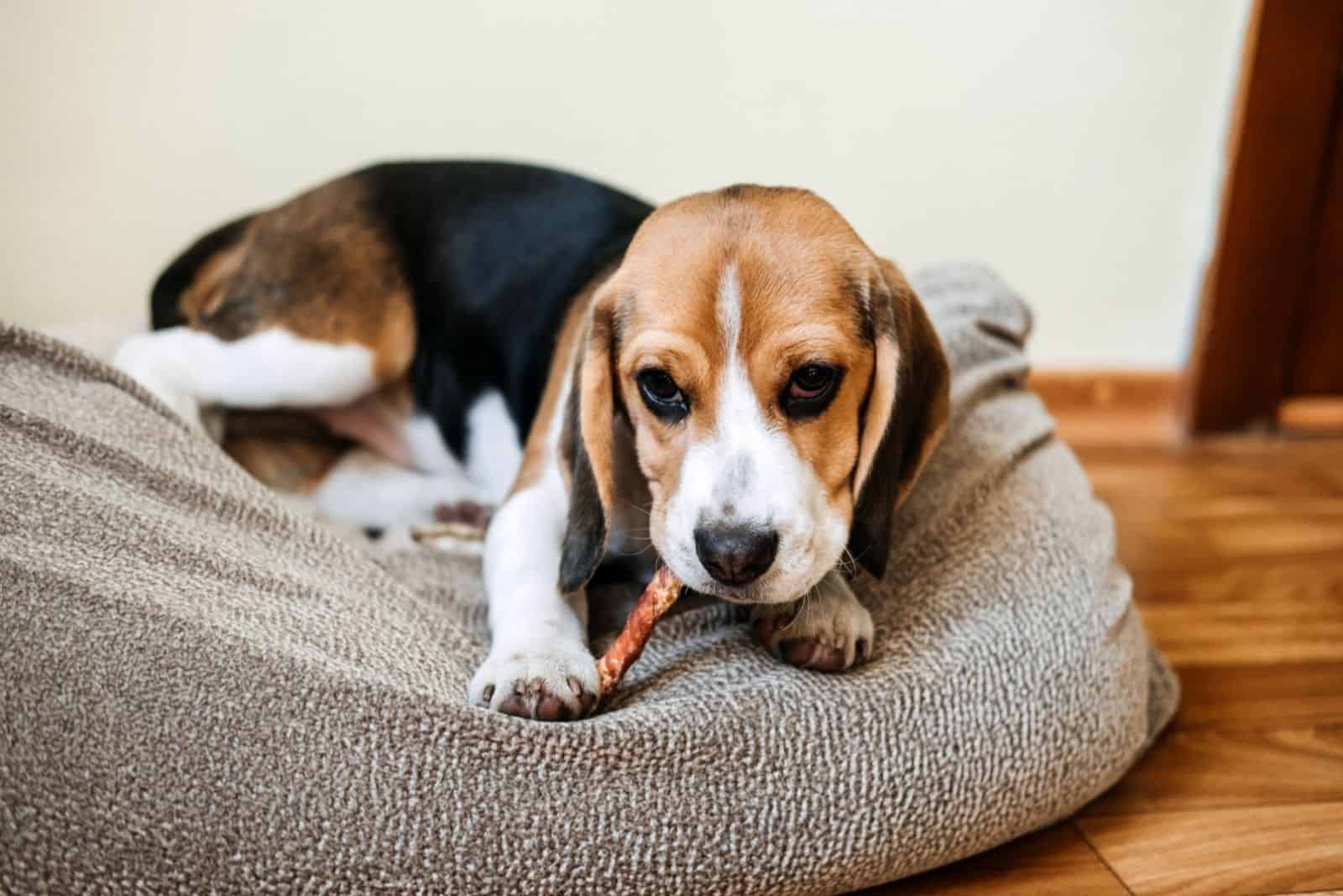 Find information about its cost, care, health problems, and temperament to see if this is the best dog for you.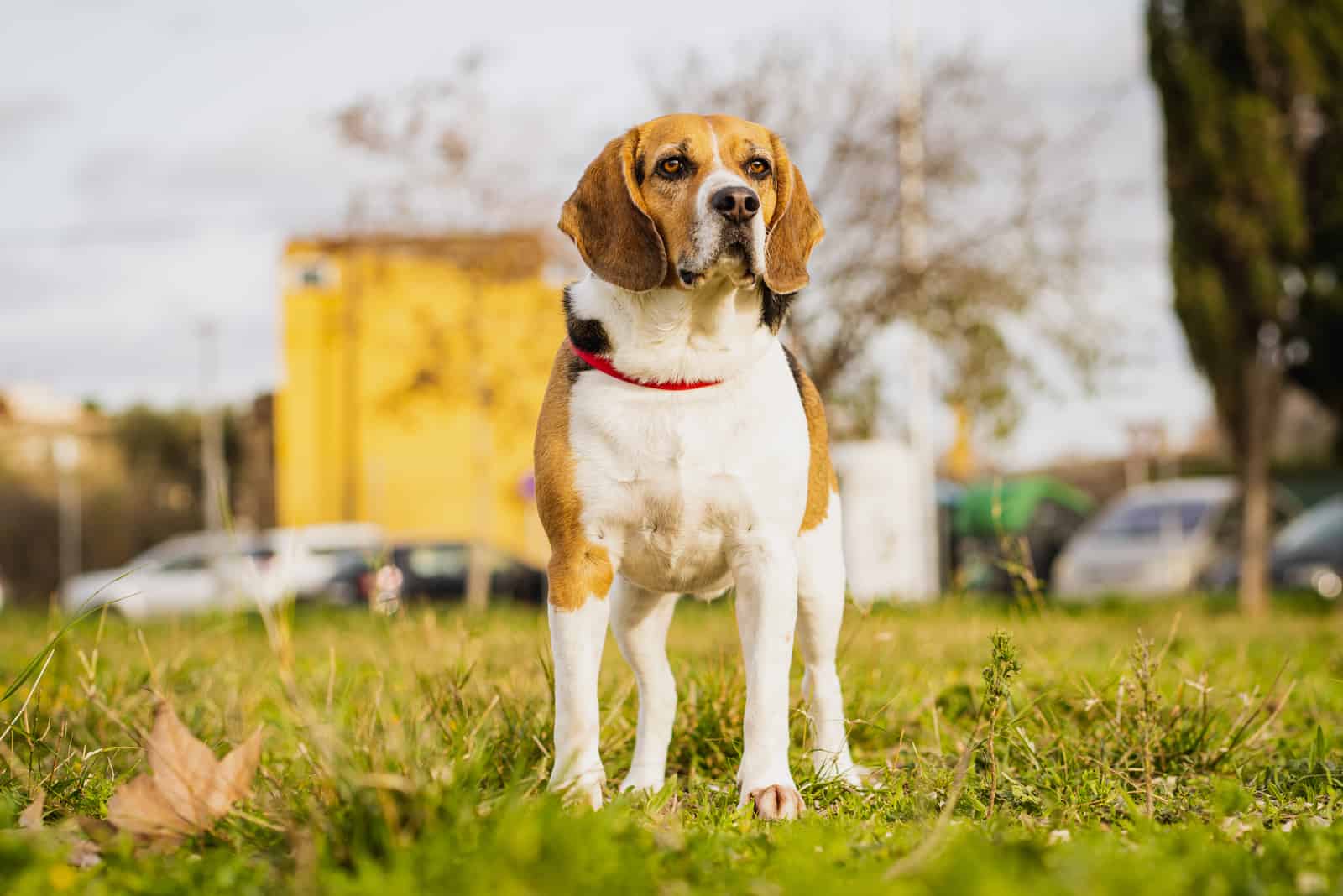 A Coonhound Beagle mix is considered by many to be a supreme hunting dog. Can it also be a loving family pet? Here's what you should know!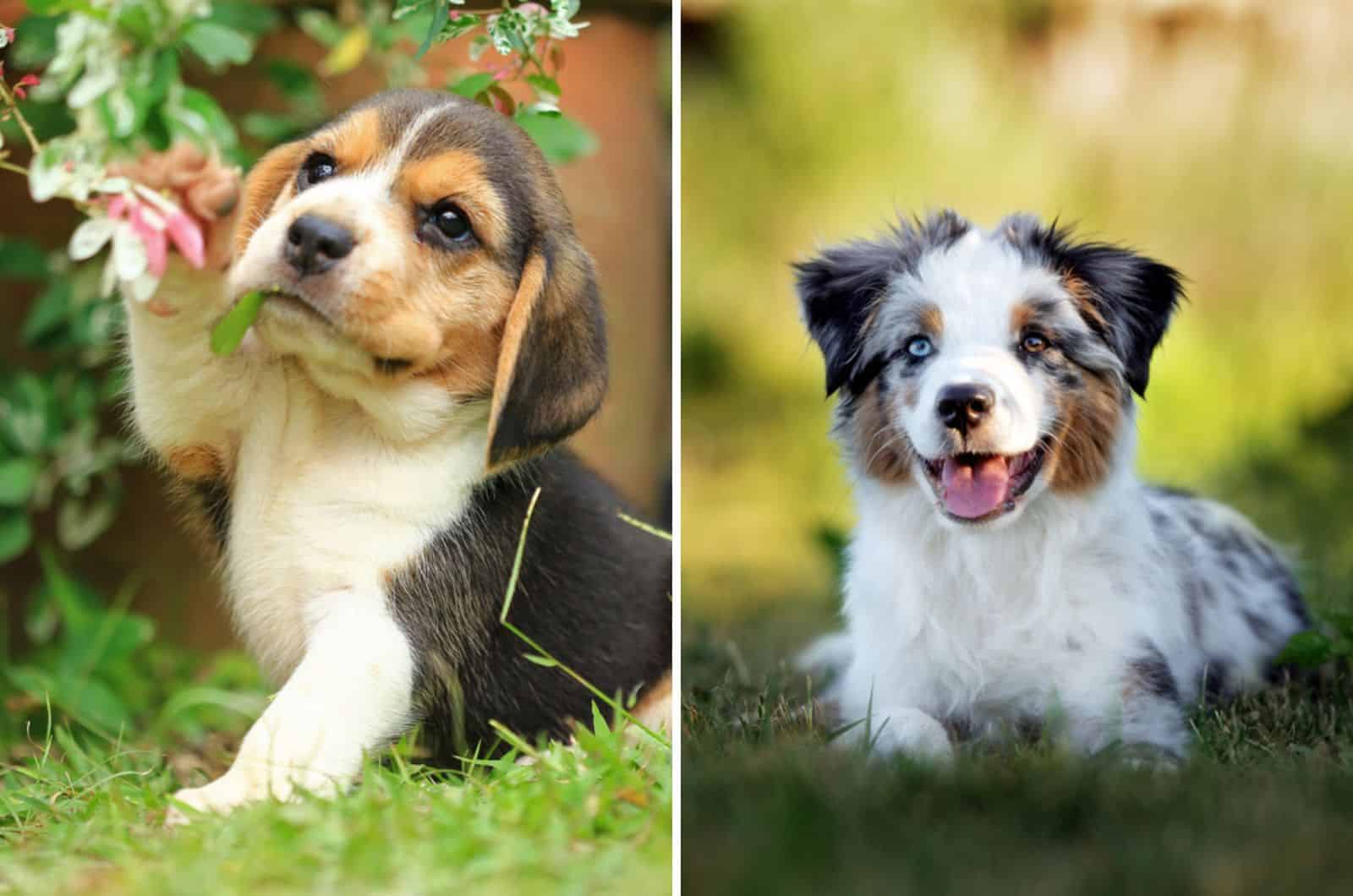 Meet the Sheagle — the Australian Shepherd Beagle mix dog and find out all about its health, appearance, temperament, and the average price!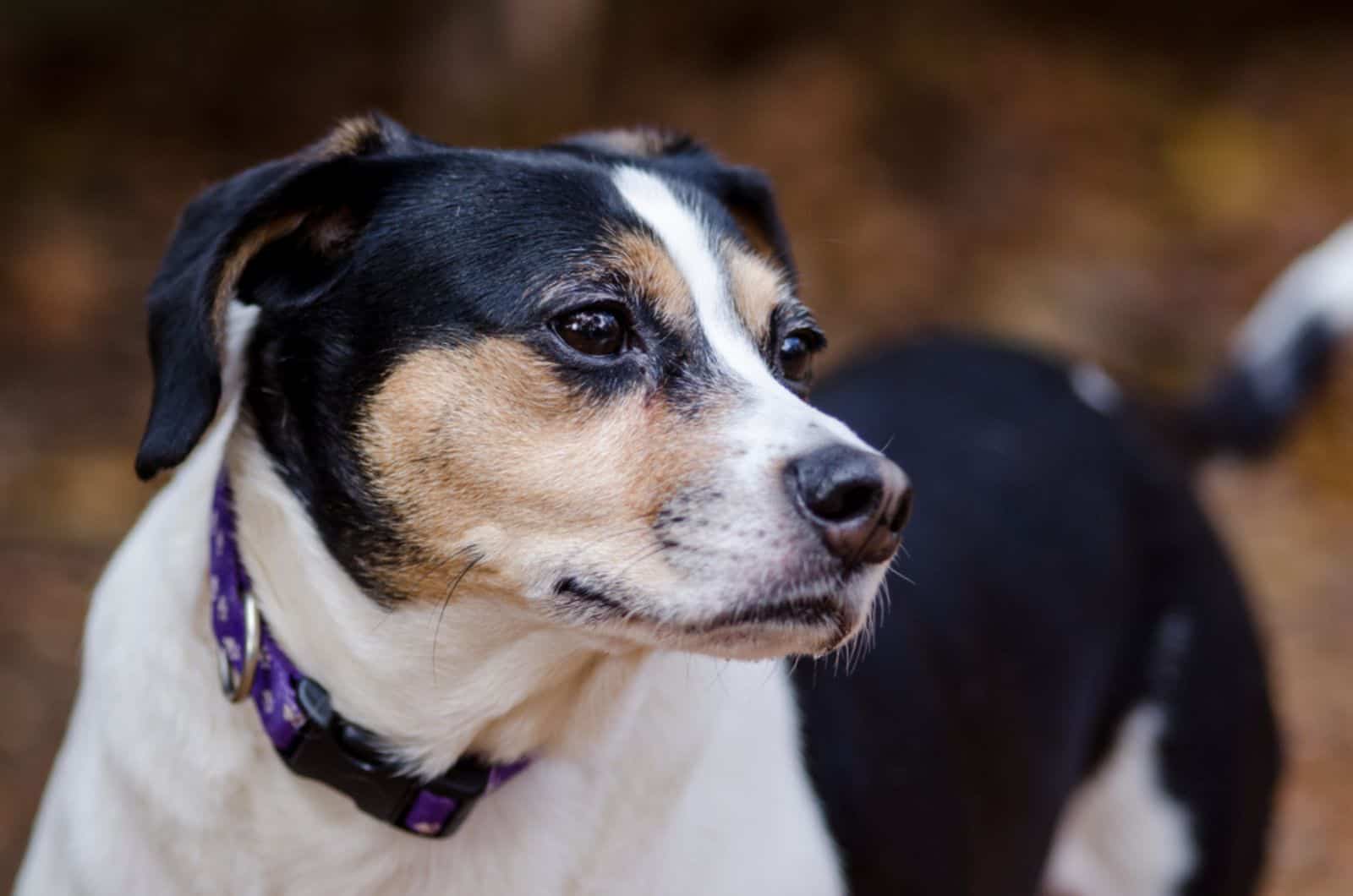 The Jack Russell Beagle mix can be a real handful to manage. Find out if this mixed breed is the right dog for you right here.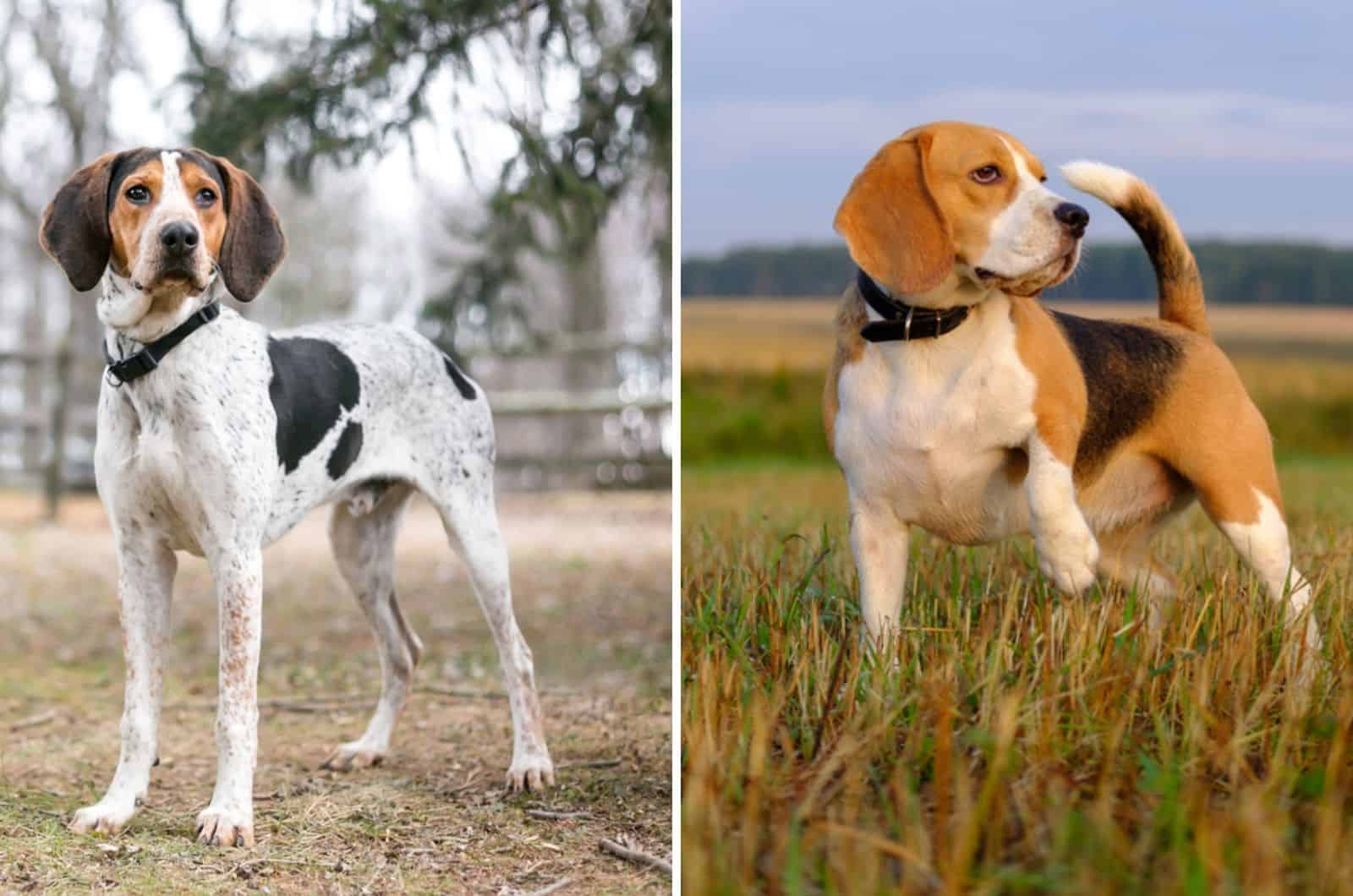 Ever heard of the Treeing Walker Coonhound Beagle mix? This unique crossbreed is popular among hunters and we are here to give you all the info about it.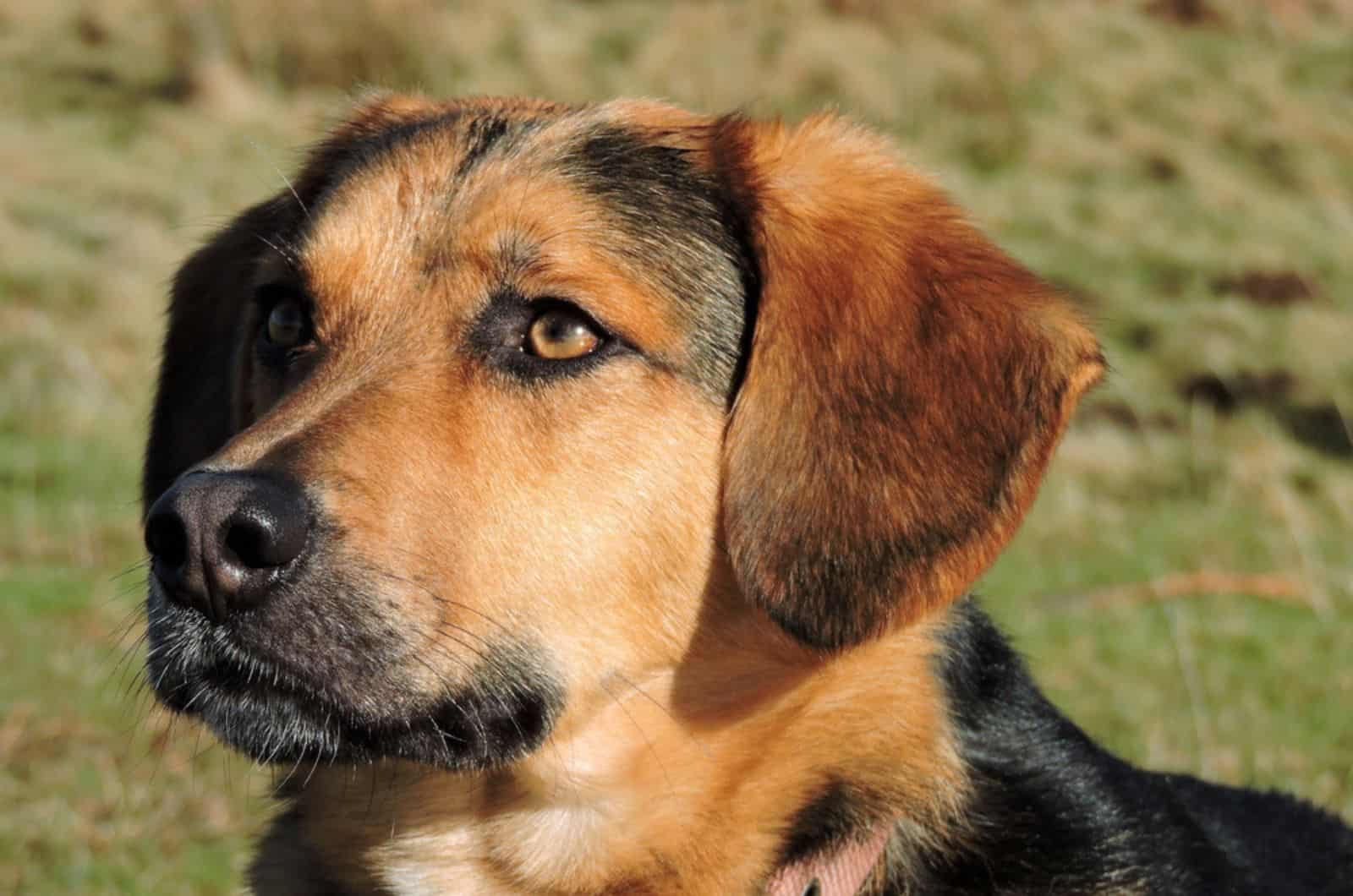 The German Shepherd Beagle mix is becoming increasingly popular among dog owners worldwide, but there are still a lot of unknowns about this crossbreed.