Basset Hound mixes are some of the most adorbale floppy-eared pups that will steal your heart. With the smart, cuddly, and laid-back nature of the purebred Basset Hound you can only expect the best of the both worlds.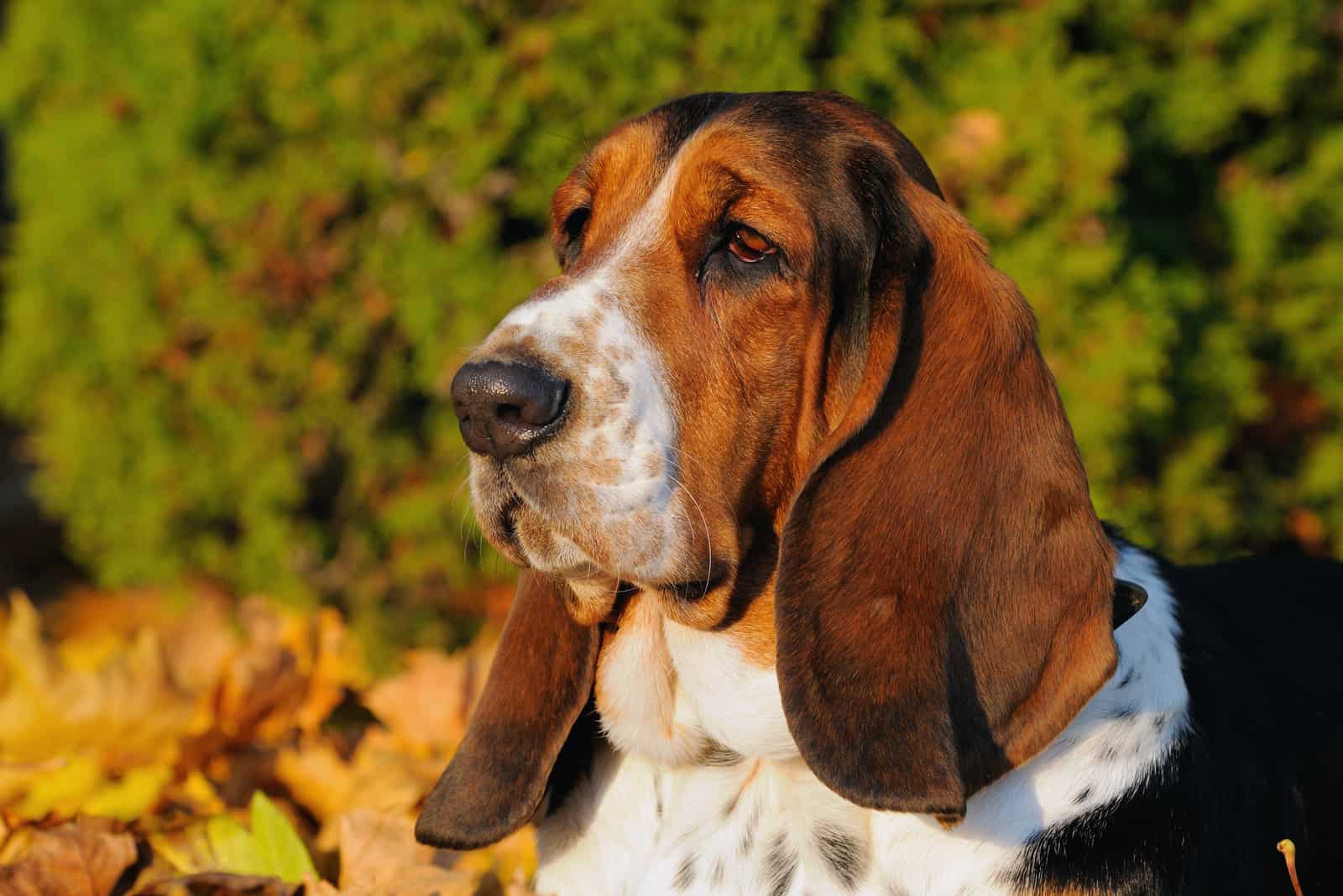 Basset Hound mixes have become very popular during the past few years. Check out some of the cutest hybrid low-rider pups!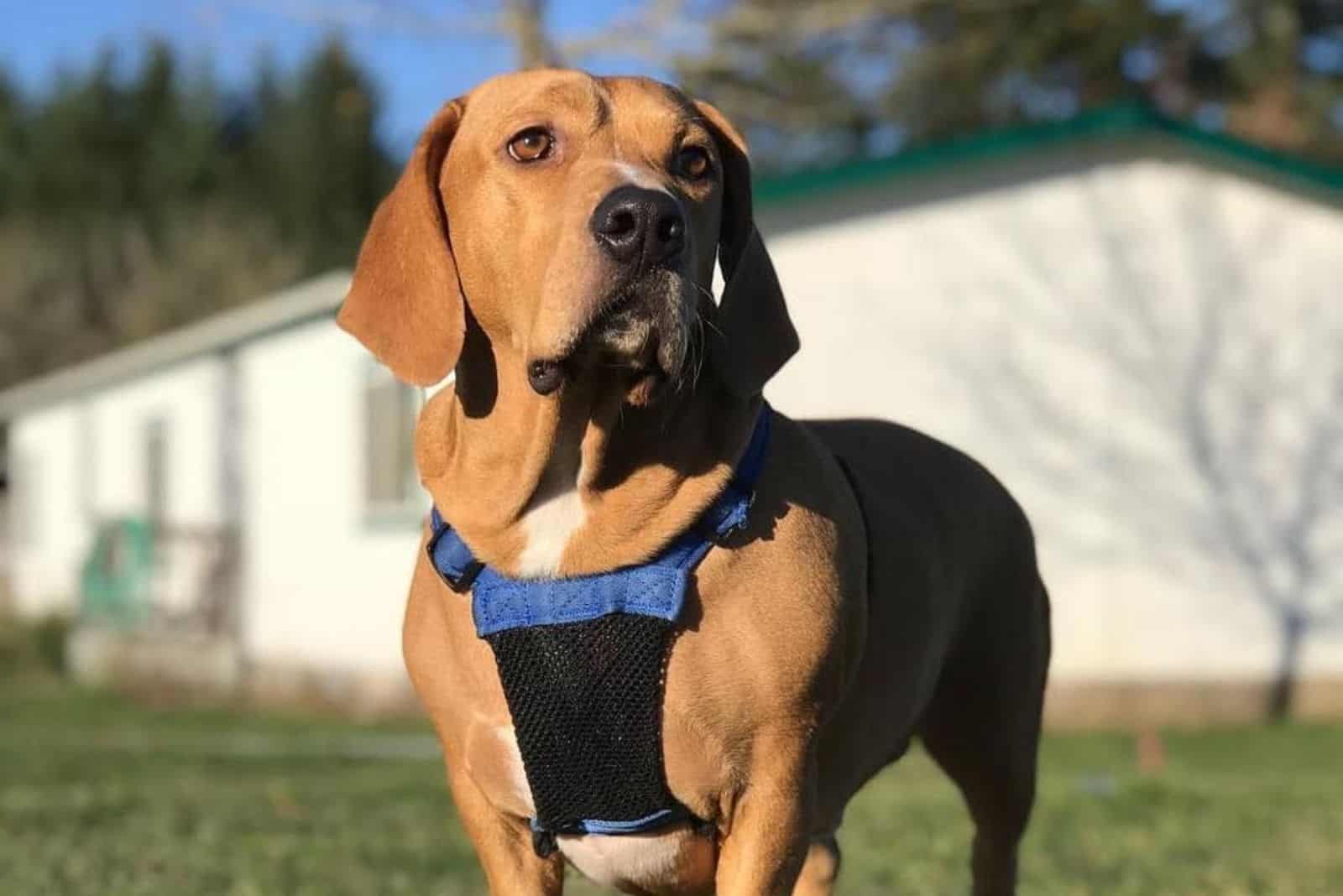 The Basset Hound Pitbull mix is a unique crossbreed dog you're gonna love! But why are they so special? Is it their size? Personality?