Basenji is an ancient dog breed, dating back to the time of the great Egyptian Pharaohs. There are many Basenji mixes. One thing is certain – all of the mixes are incredibly interesting and beautiful in their own way.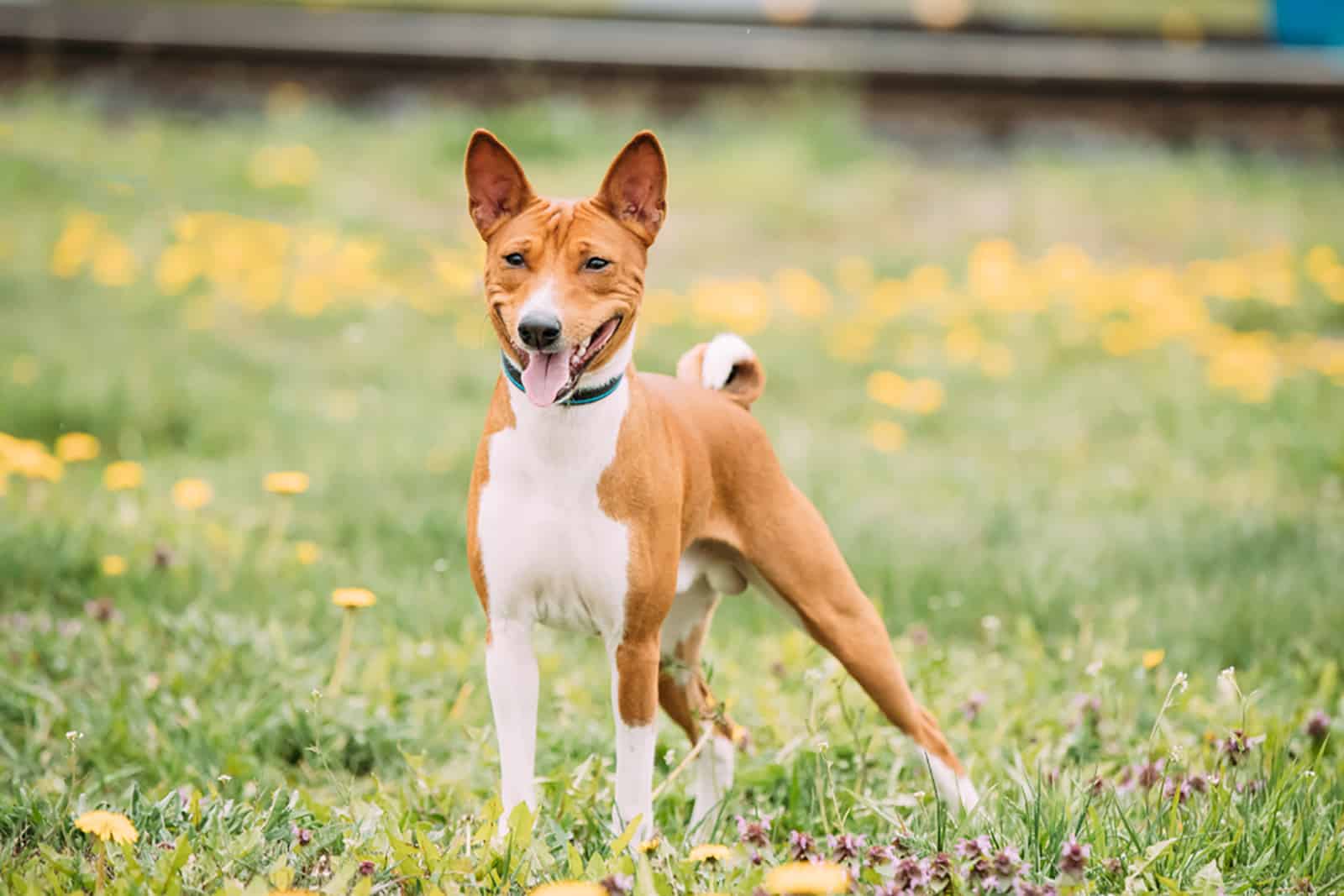 Take a look at a list of the 23 most interesting basenji mixes and learn about their weight and height, coat type, and temperament traits!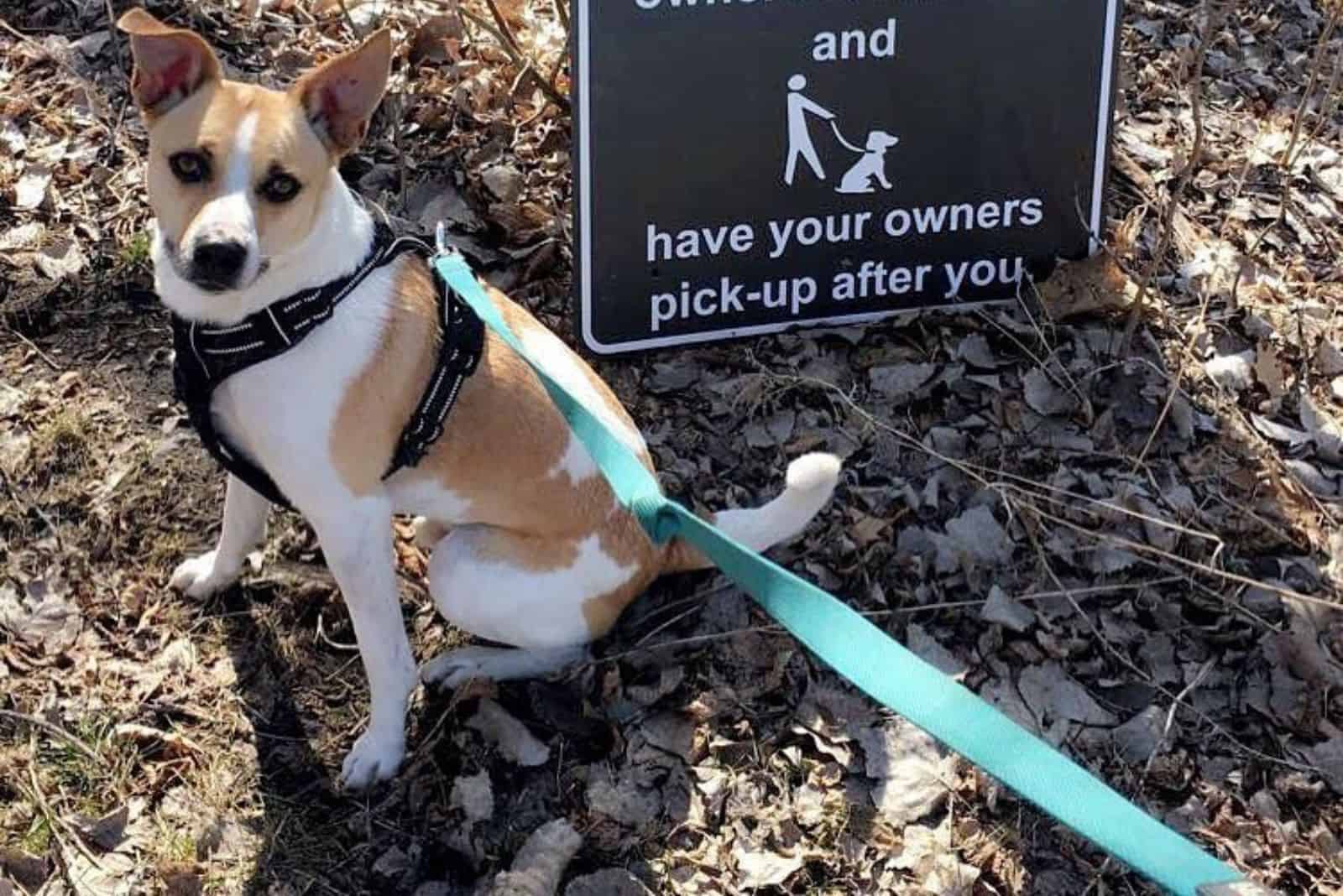 Finding yourself short on information about the Basenji Jack Russell mix? All you need to know is a finger tap away.