australian shepherd mixes
Australian Shepherd mixes are getting more and more popular these days. The Australian Shepherd is a dog with many quality traits and combined with other breeds, it levels up a quality trait game. Find more about these mixed-breed dogs.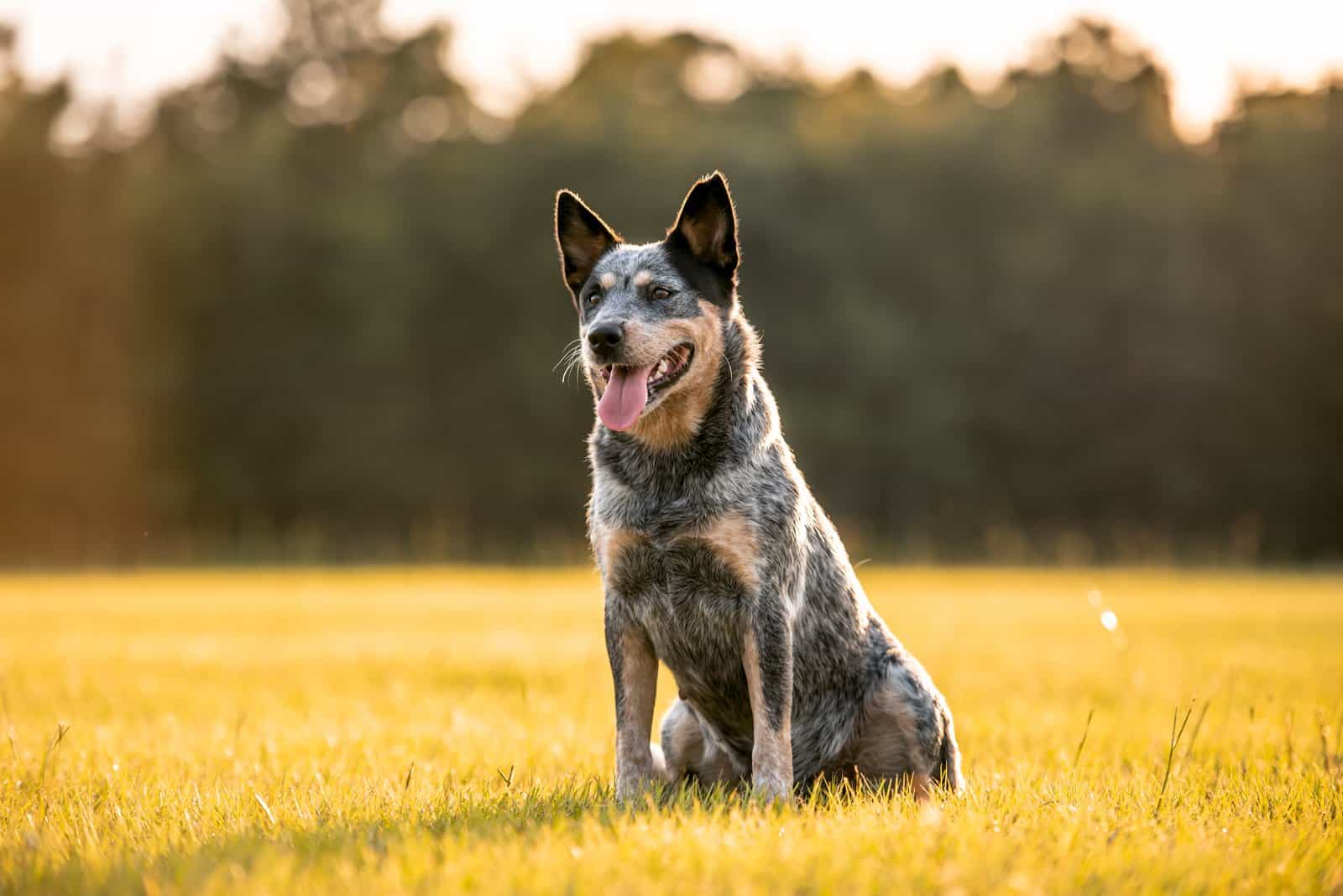 Wondering whether the Australian Shepherd Blue Heeler Mix is the dog for you? Read this article and find out all you need to know about this hybrid dog!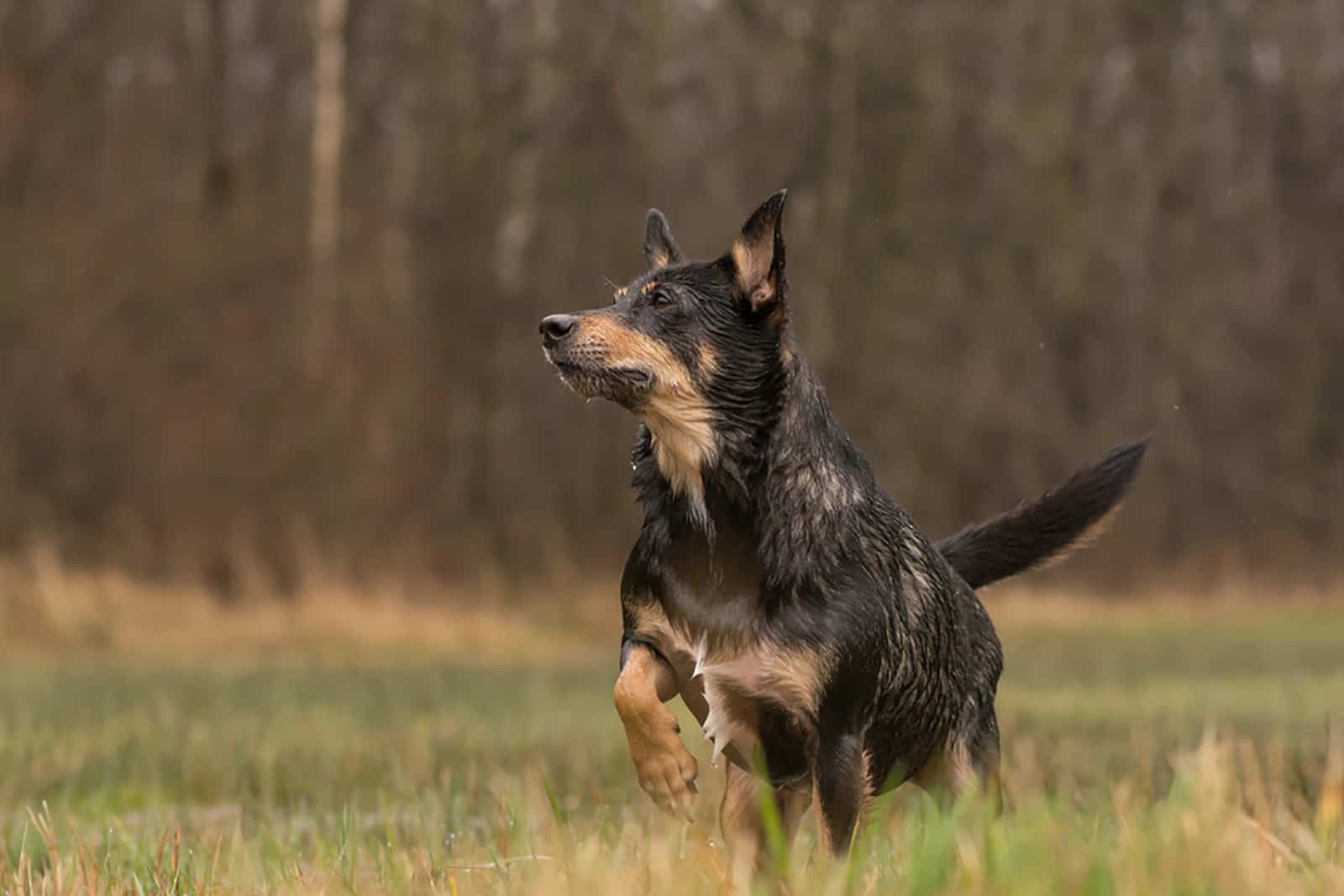 Australian Shepherd Rottweiler mix is definitely one unique puppy that will amaze you with its fine temperament and good looks.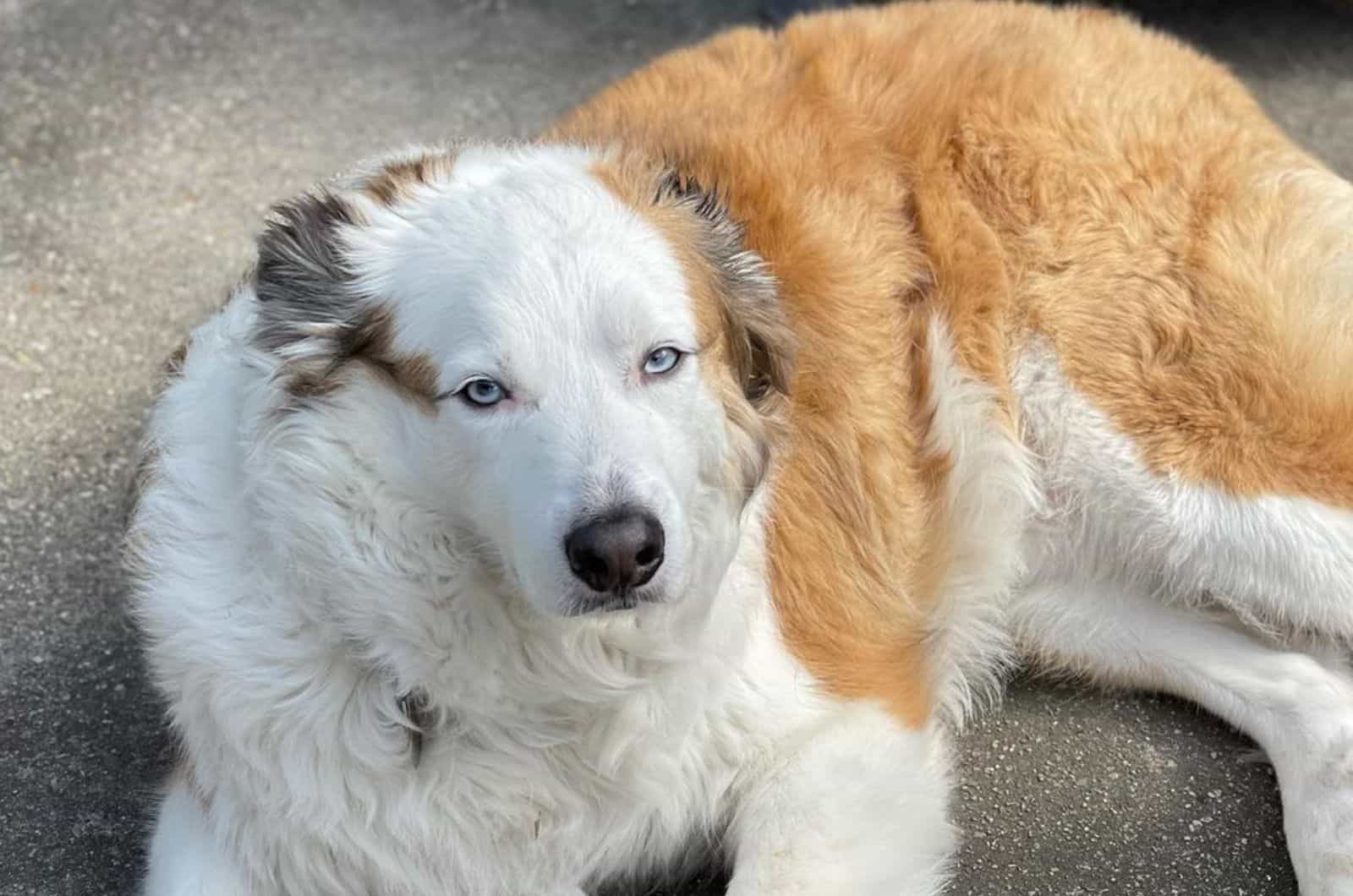 Do not be confused by its long name. If you're an outgoing person, then the Great Pyrenees Australian shepherd mix is your choice!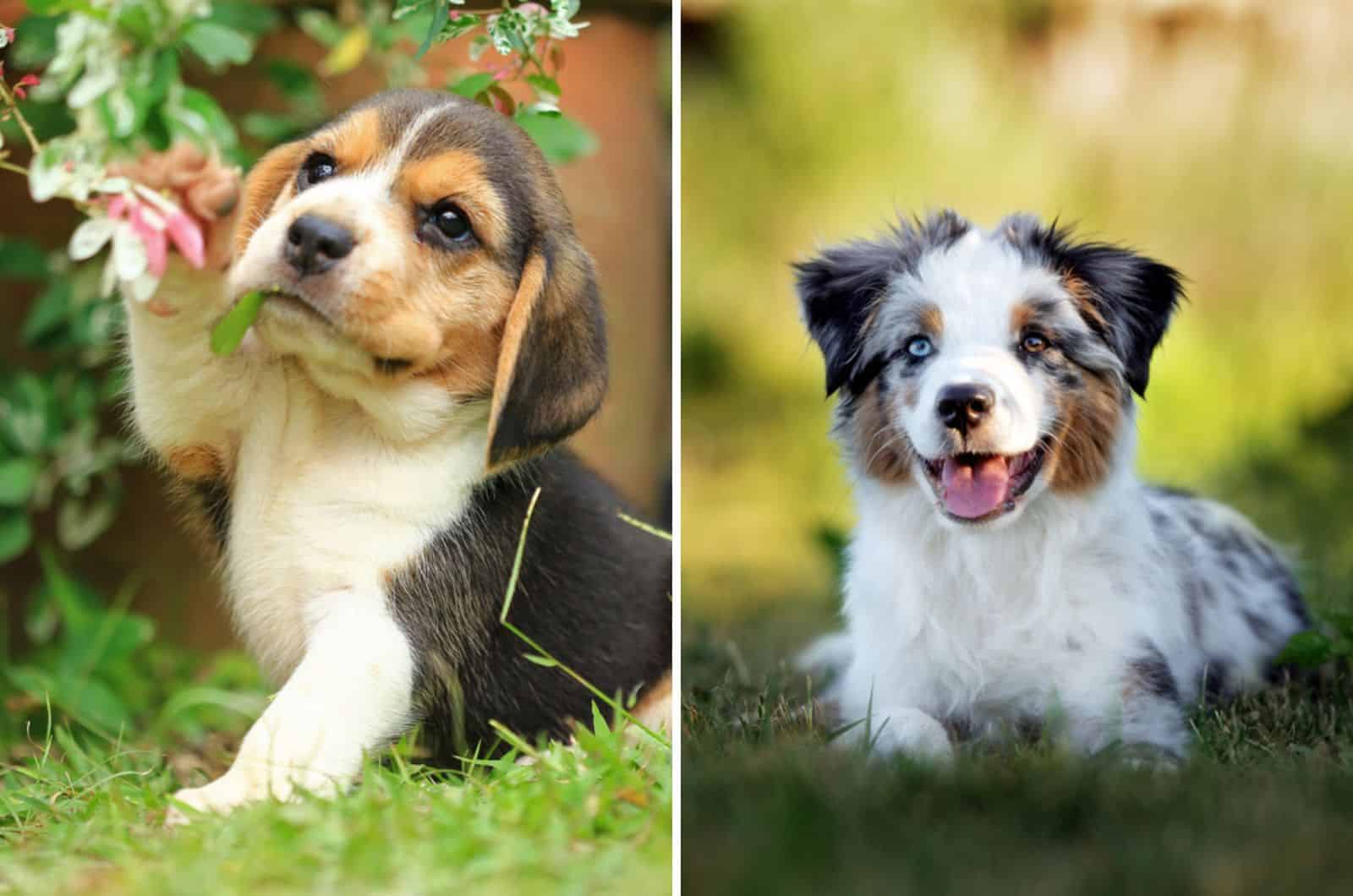 Meet the Sheagle — the Australian Shepherd Beagle mix dog and find out all about its health, appearance, temperament, and the average price!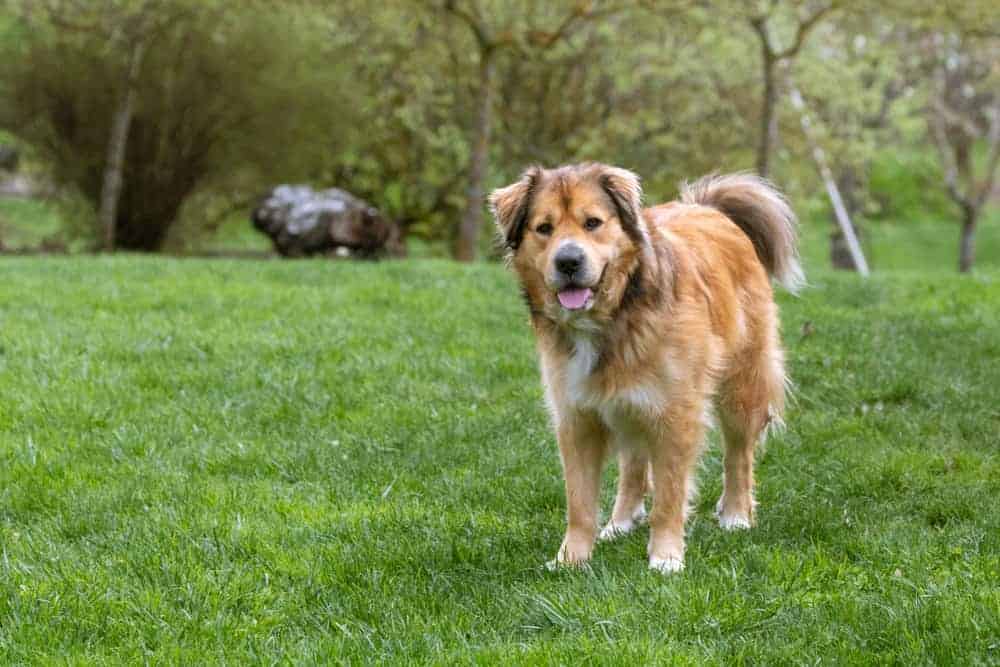 Everything you need to know about the Australian Shepherd Golden Retriever mix. A guide on this adorable breed is just one click away.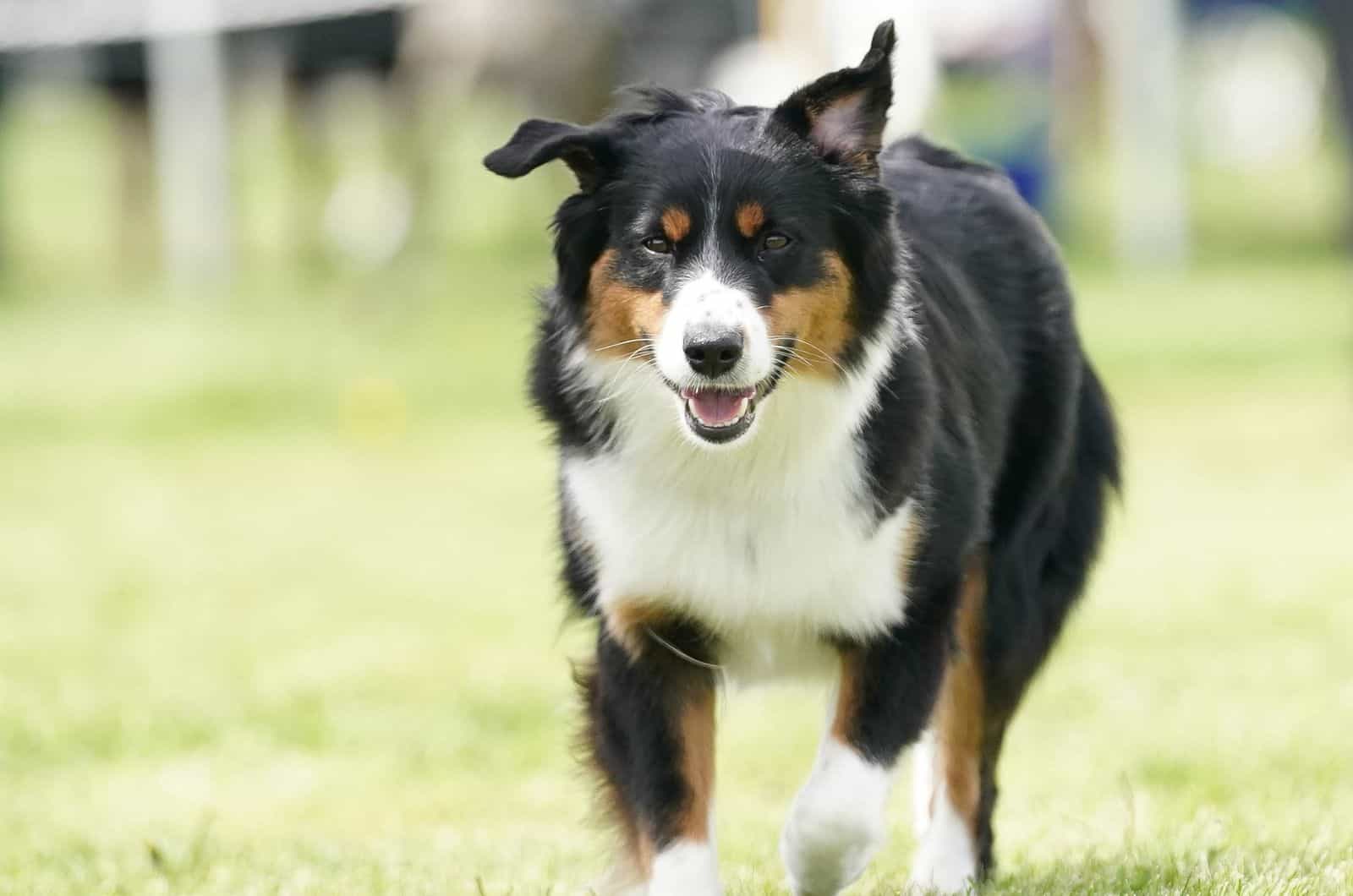 Learn the truth about owning the Australian Shepherd Dachshund mix and read about its physical and mental traits, and health problems!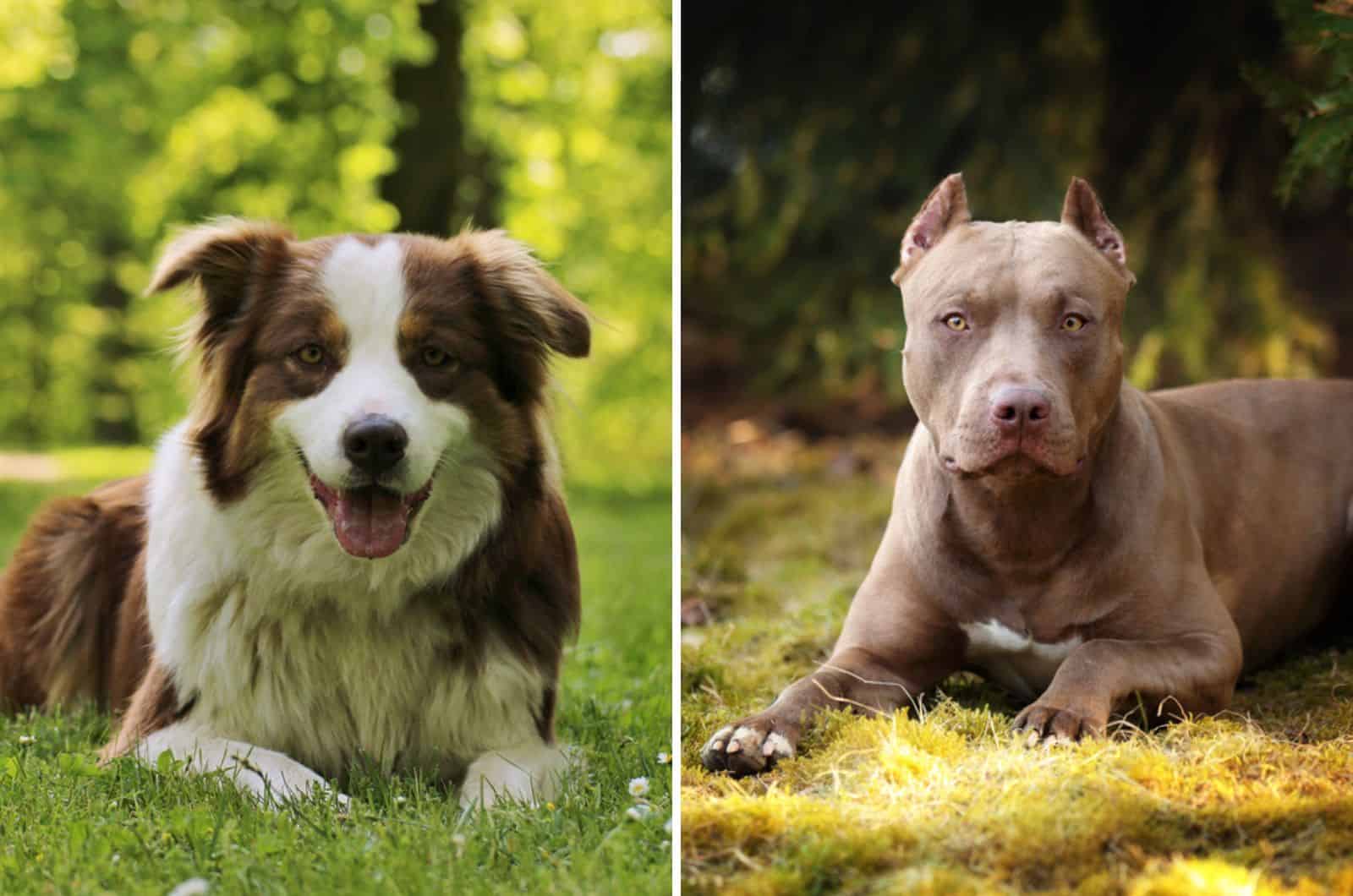 Pitbull Australian Shepherd mix is a lovely crossbreed with a temperament that will surprise you. These pups are truly extra!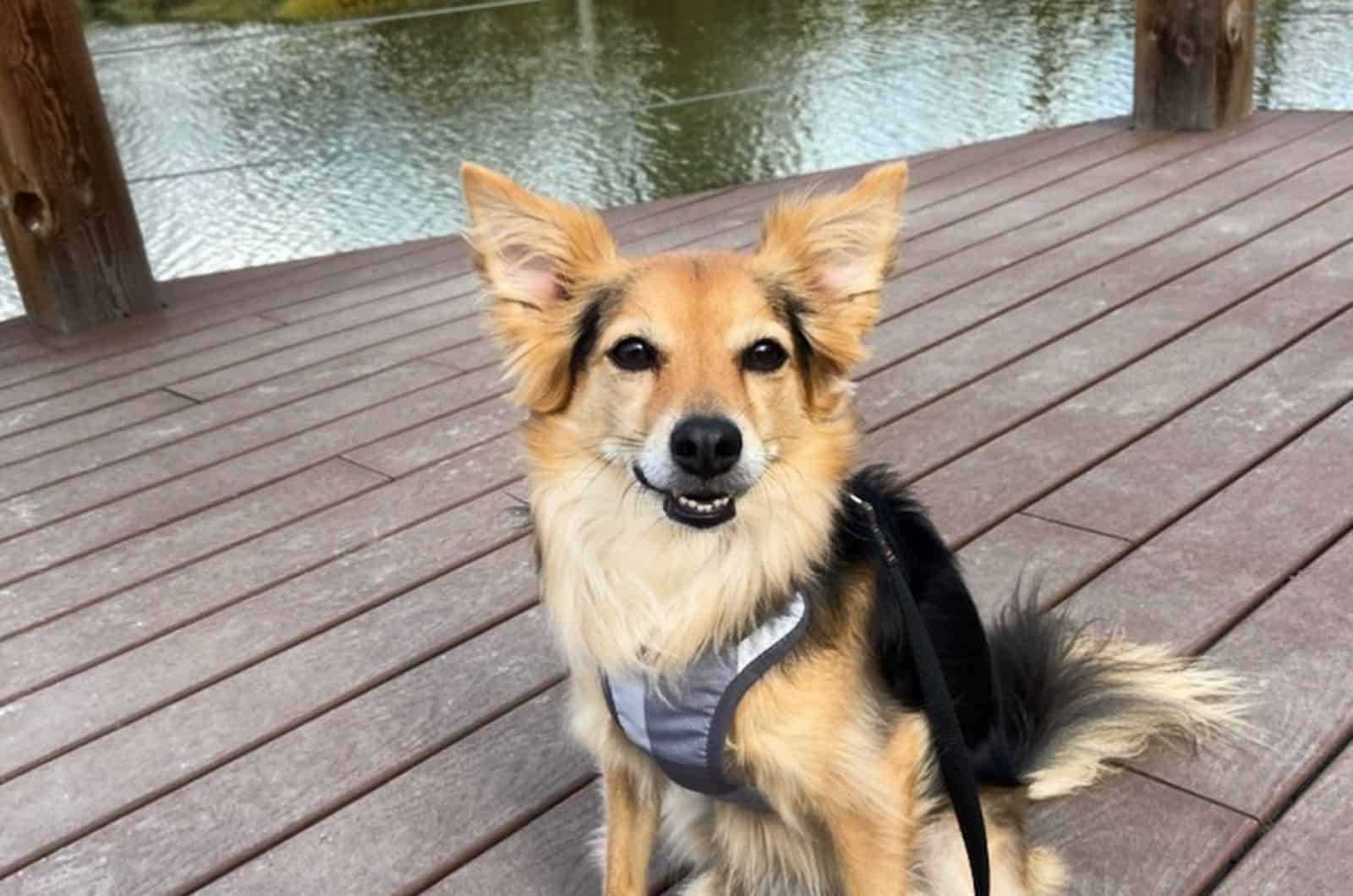 The Australian Shepherd Chihuahua mix is such an unusual combination of two purebred canines that they almost seem unreal.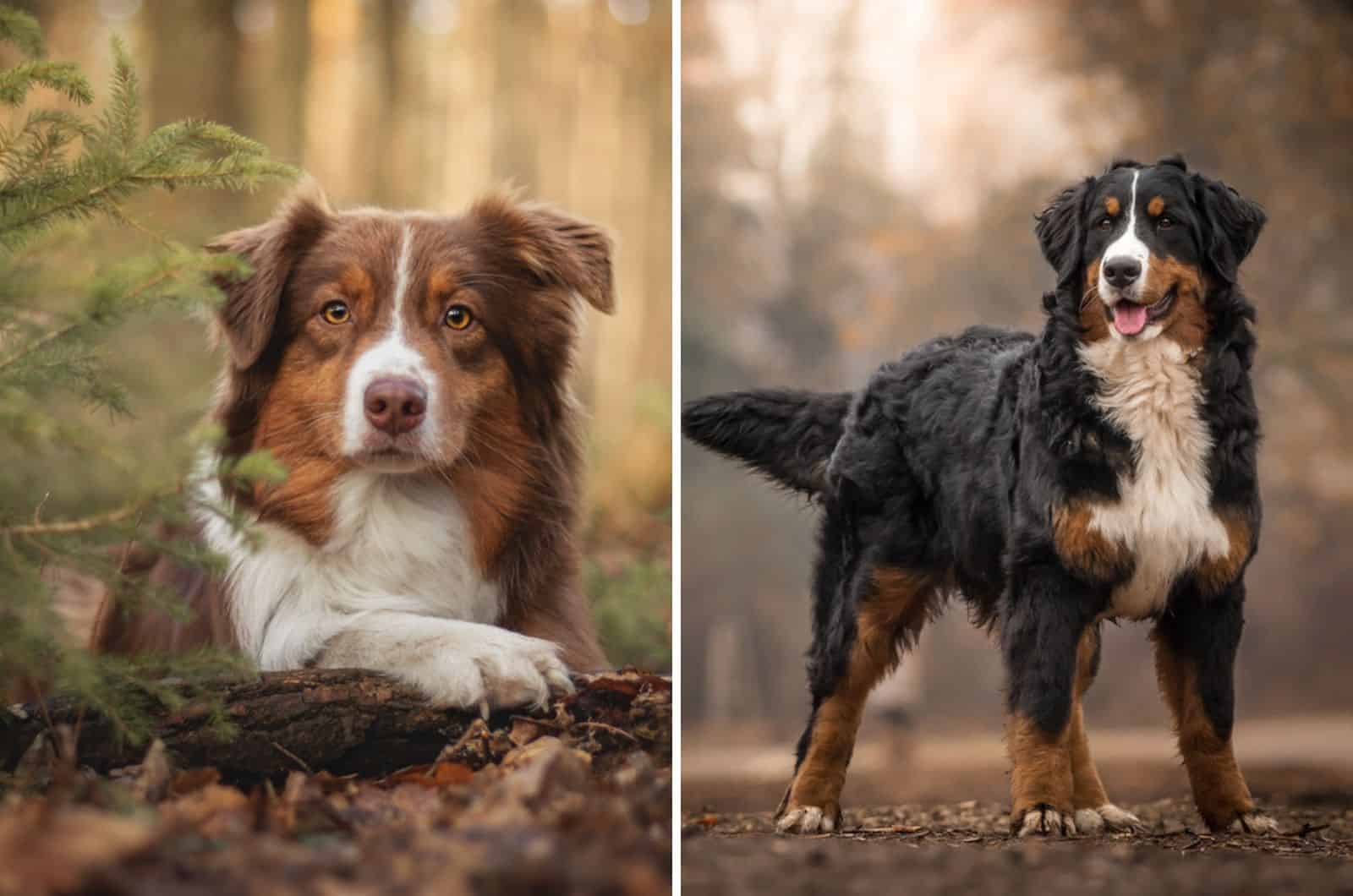 Everything you need to know about the Australian Shepherd Bernese Mountain dog mix is in one place. All you need to do is click on this link.
If you're looking for an active, playful, and loyal hybrid dog – the Catahoula Australian Shepherd mix is the perfect dog for you!