Australian Cattle Dog Mixes
Also known as the Blue Heeler mixes, these herding dogs have amazing qualities they've inherited from both parents. One thing is certain: They are loyal to the core. These articles will help you learn more.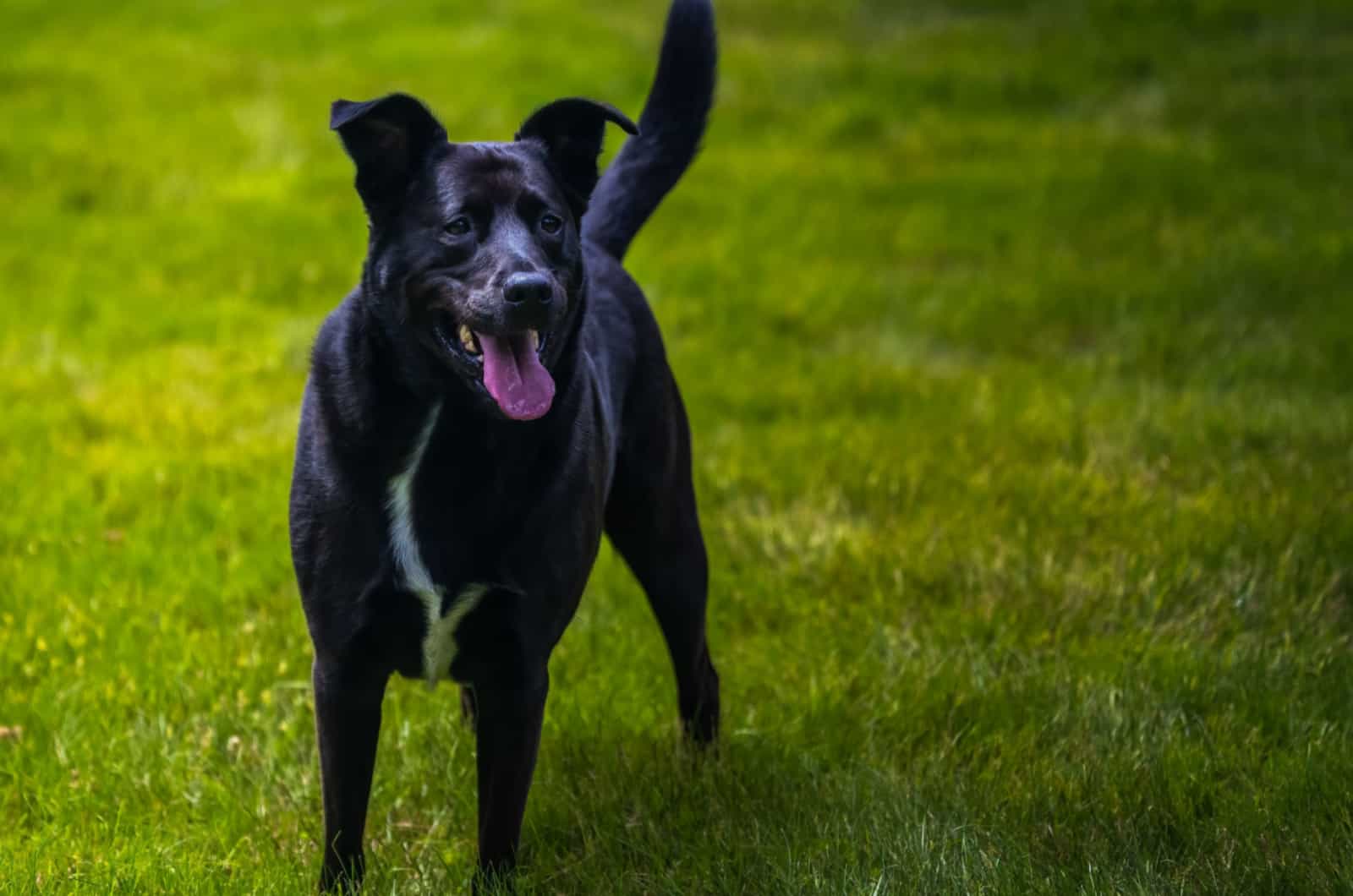 You'll be surprised to see which dog breeds were mixed with these hard-working pups to create unique hybrids!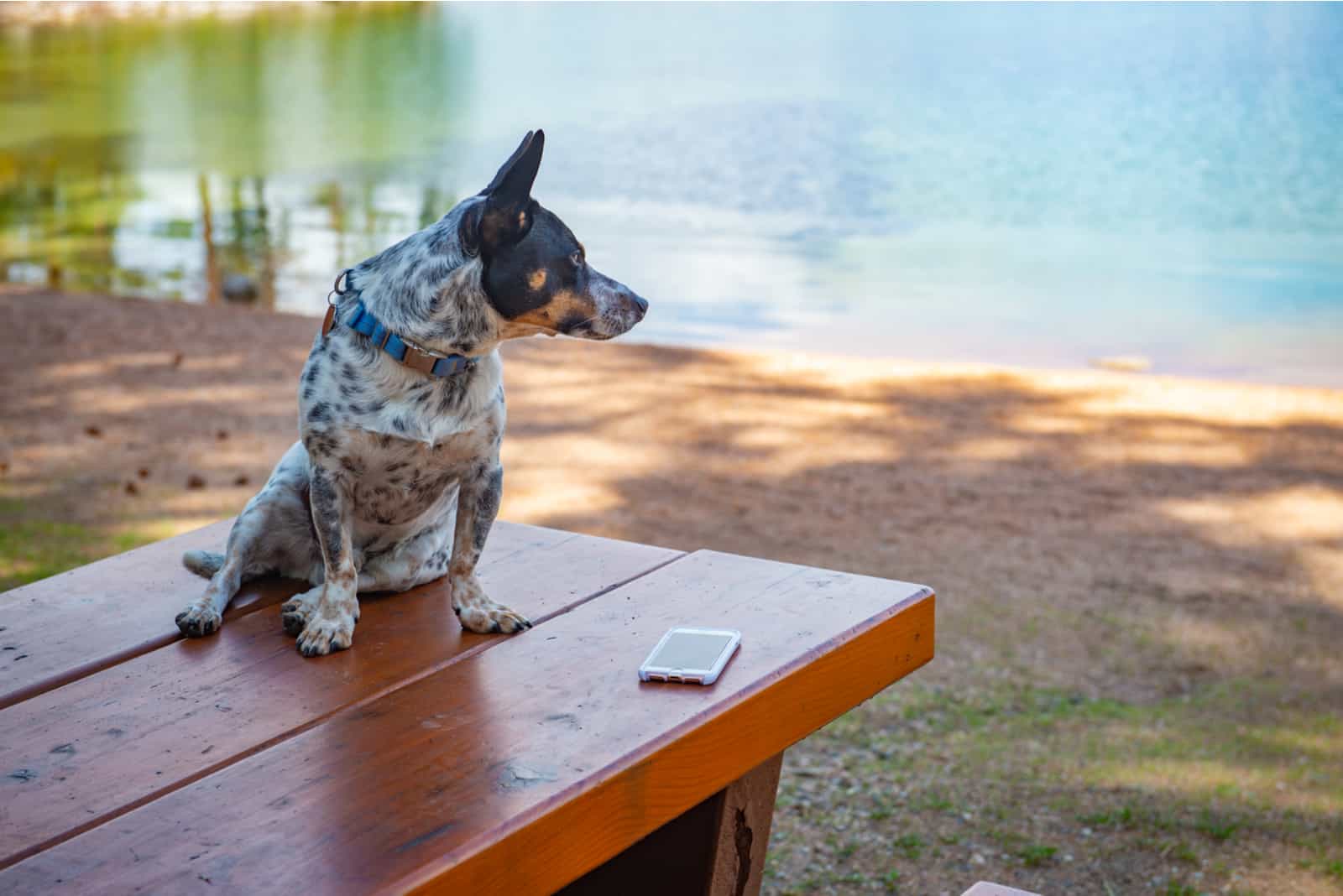 What is a Cowboy Corgi? A guide to the mixed breed that crosses the Queen of England's favorite with an Aussie working dog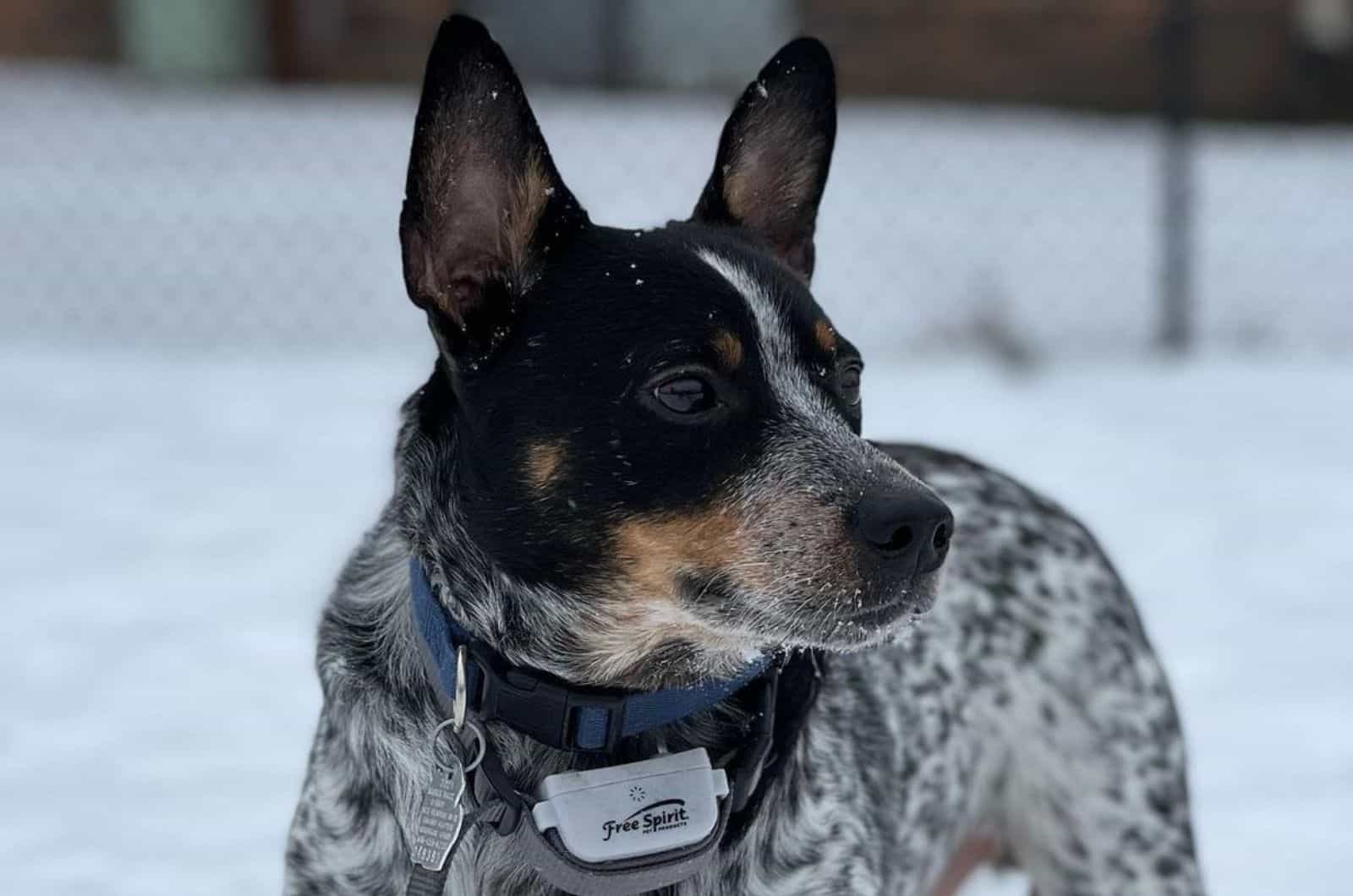 What does the Jack Russel Blue Heeler mix look like and is this a good family dog? Find out all the answers that you need here!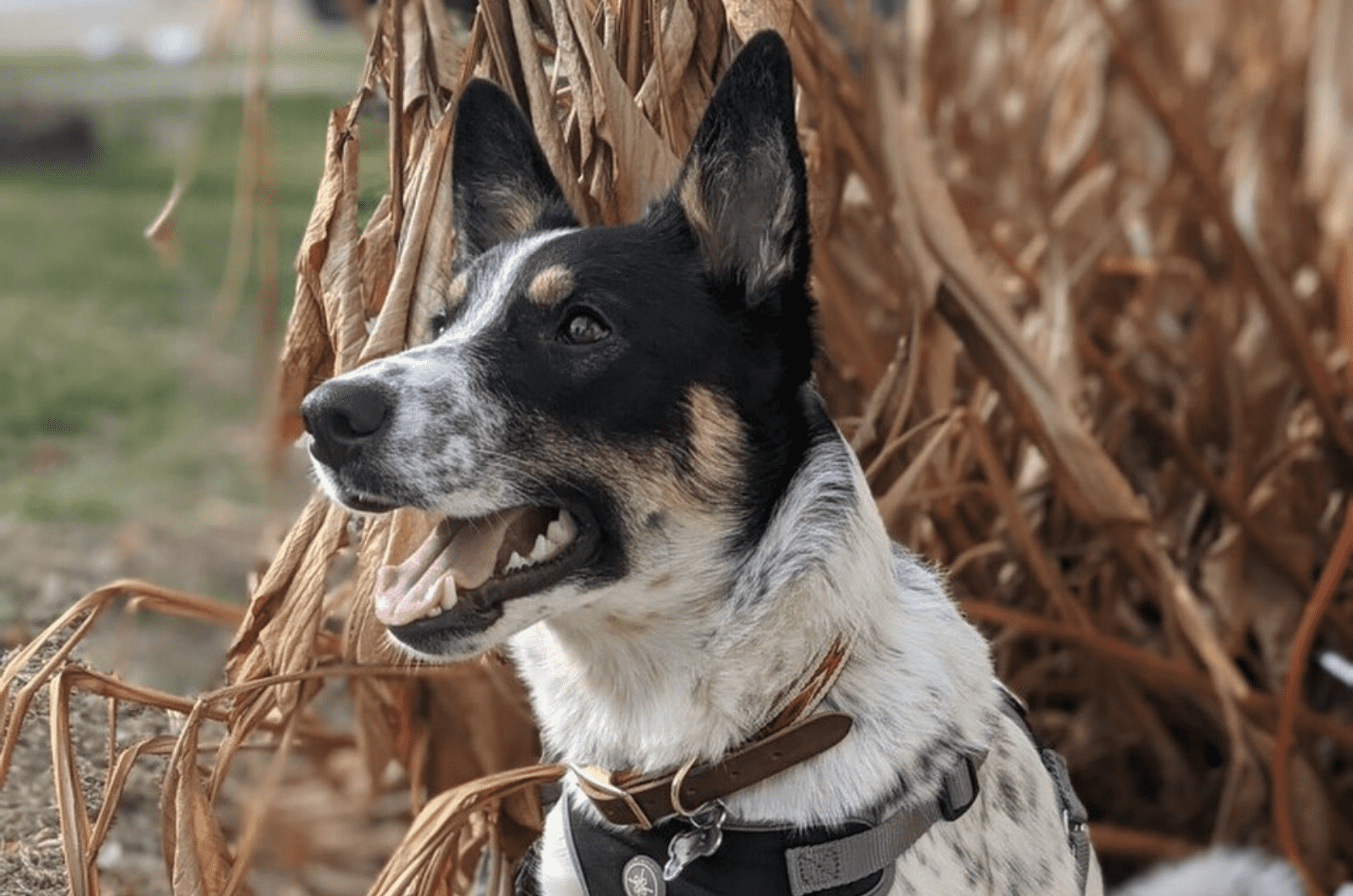 Learn everything there is to know about the beautiful, intelligent, and loving mix dogs. They will captivate your heart.