Anatolian Shepherd mixes are a result of breeding the incredible Anatolian Shepherd and many popular dog breeds. We'll give you all the information you need!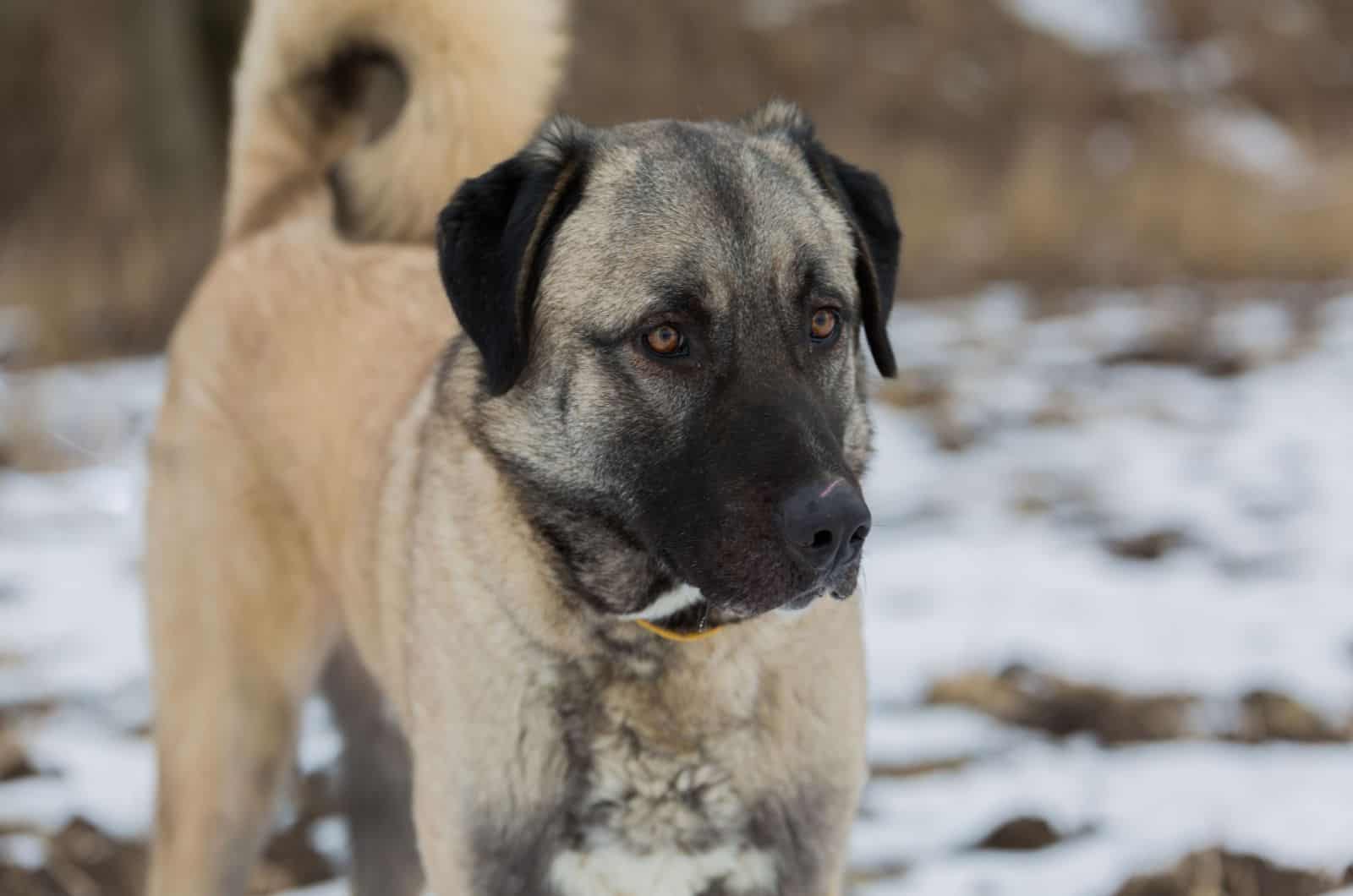 These mixes are not the kind of dogs you see every day. Let's meet some pretty unique crossbreed pups you'll love!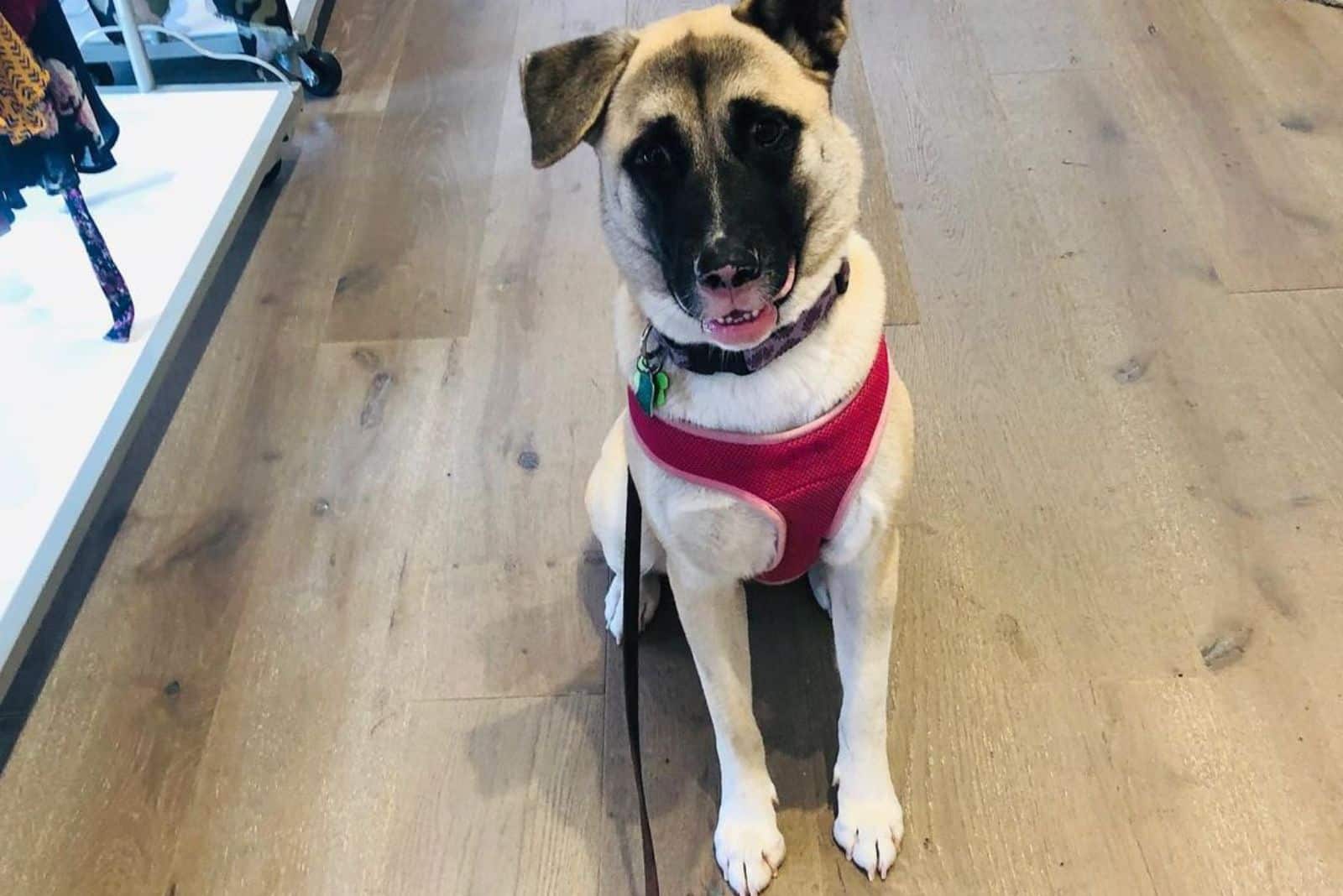 The Anatolian Shepherd Lab mix is a crossbreed that works as both guard and family dog. Find out if its traits fit you right here.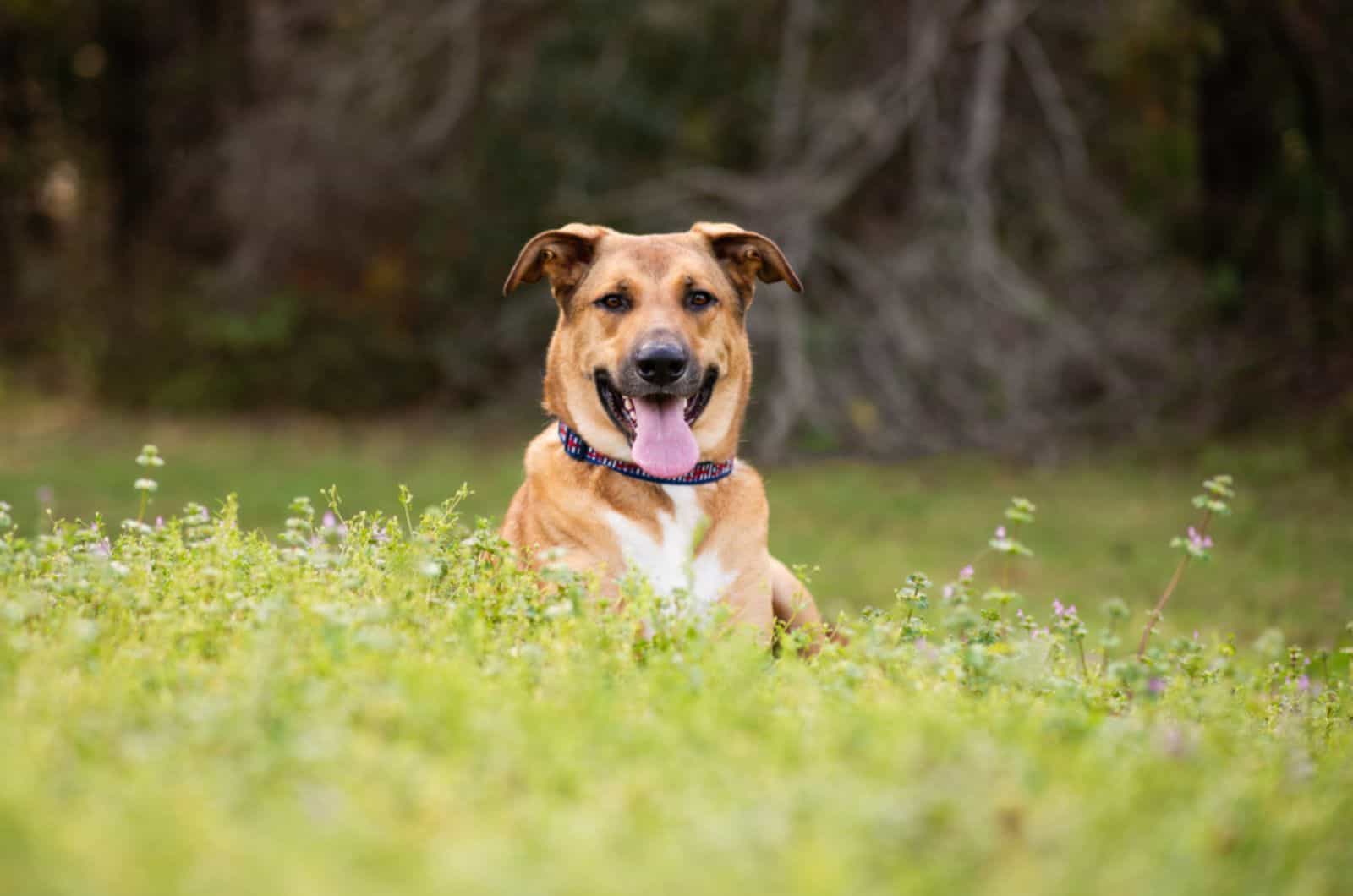 Large, brave, and powerful, the German Anatolian Shepherd was bred to guard sheep from dangerous predators like lynxes, wolves, and even bears.