As American Bullies are a fairly new breed, you might be surprised to learn that there are many crossbreeds with these pups. You can find many information about them below.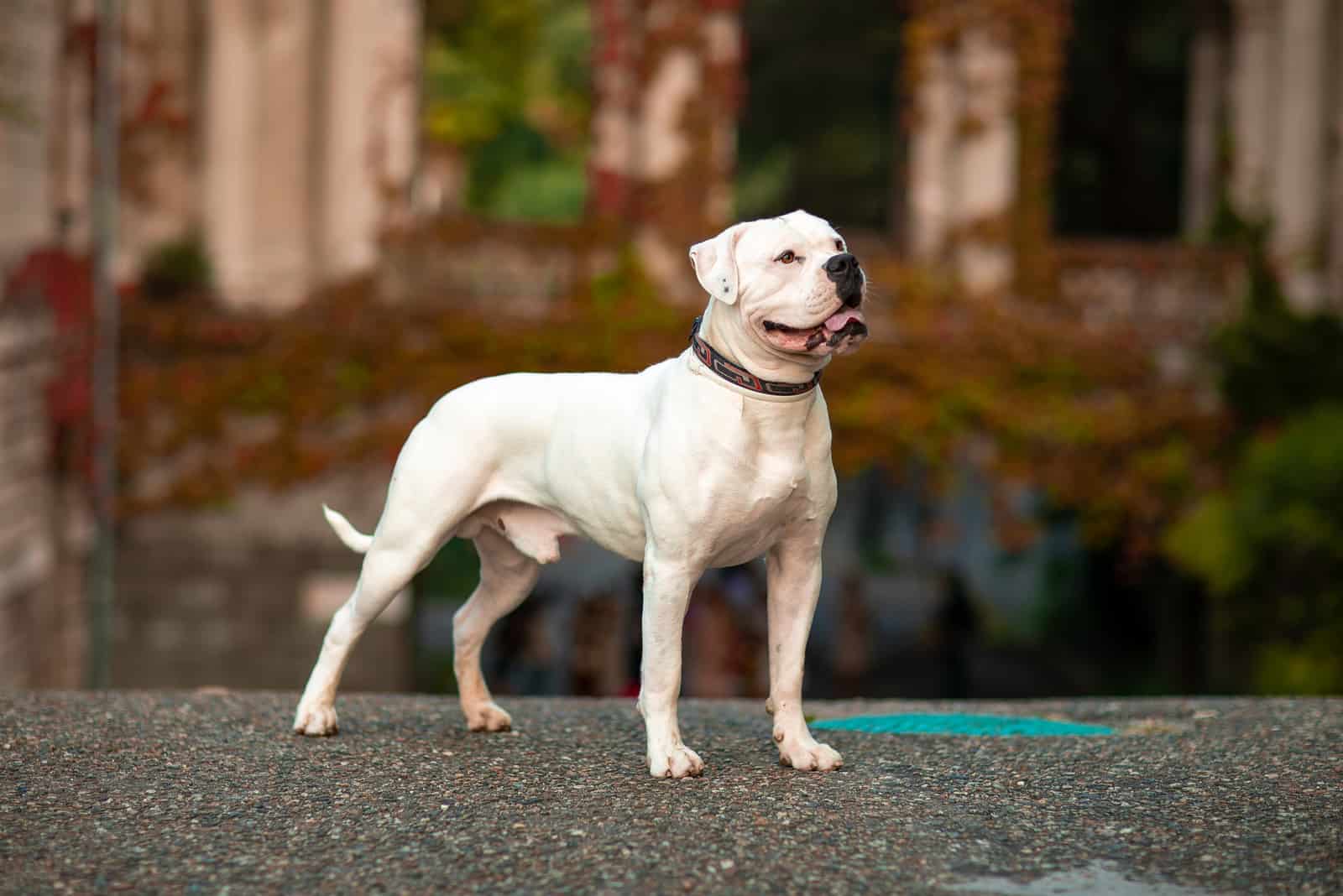 Which crossbreeds are there, what do we know about them, and which one suits your tastes? Let's find out!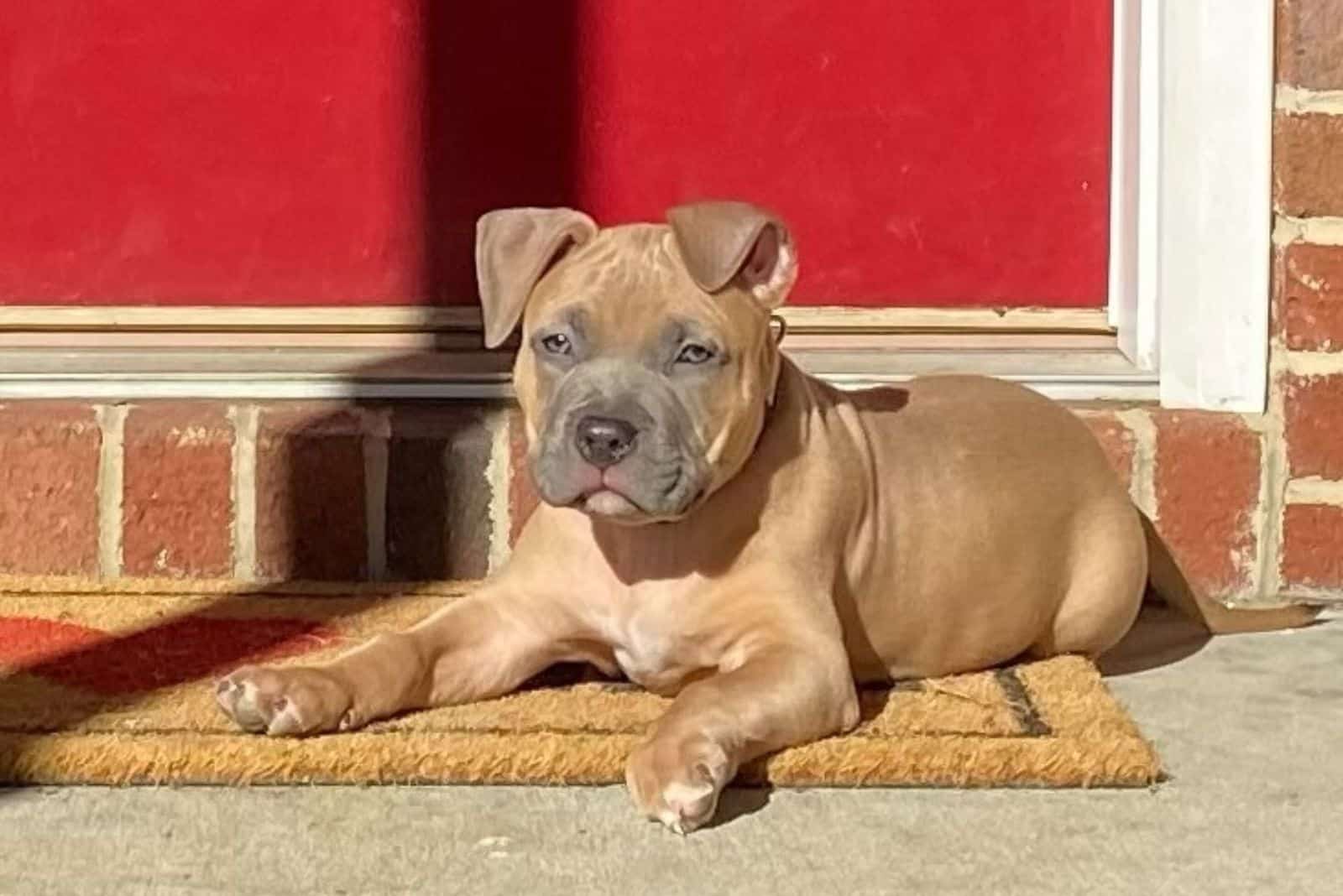 How big of a fan of bully breeds are you? Check out the wonderful Pitbull Bully mix and see why Bullypits are one-of-a-kind dogs!