Poodle is one of the most wide-spread dog breeds out there, mainly due to its hypoallergenic coat and specific appearance. Here you can find all the articles about your favorite doggie!
A merle poodle is a unique type of poodle with many controversies. Here's how we've cracked the code and found out all about merles.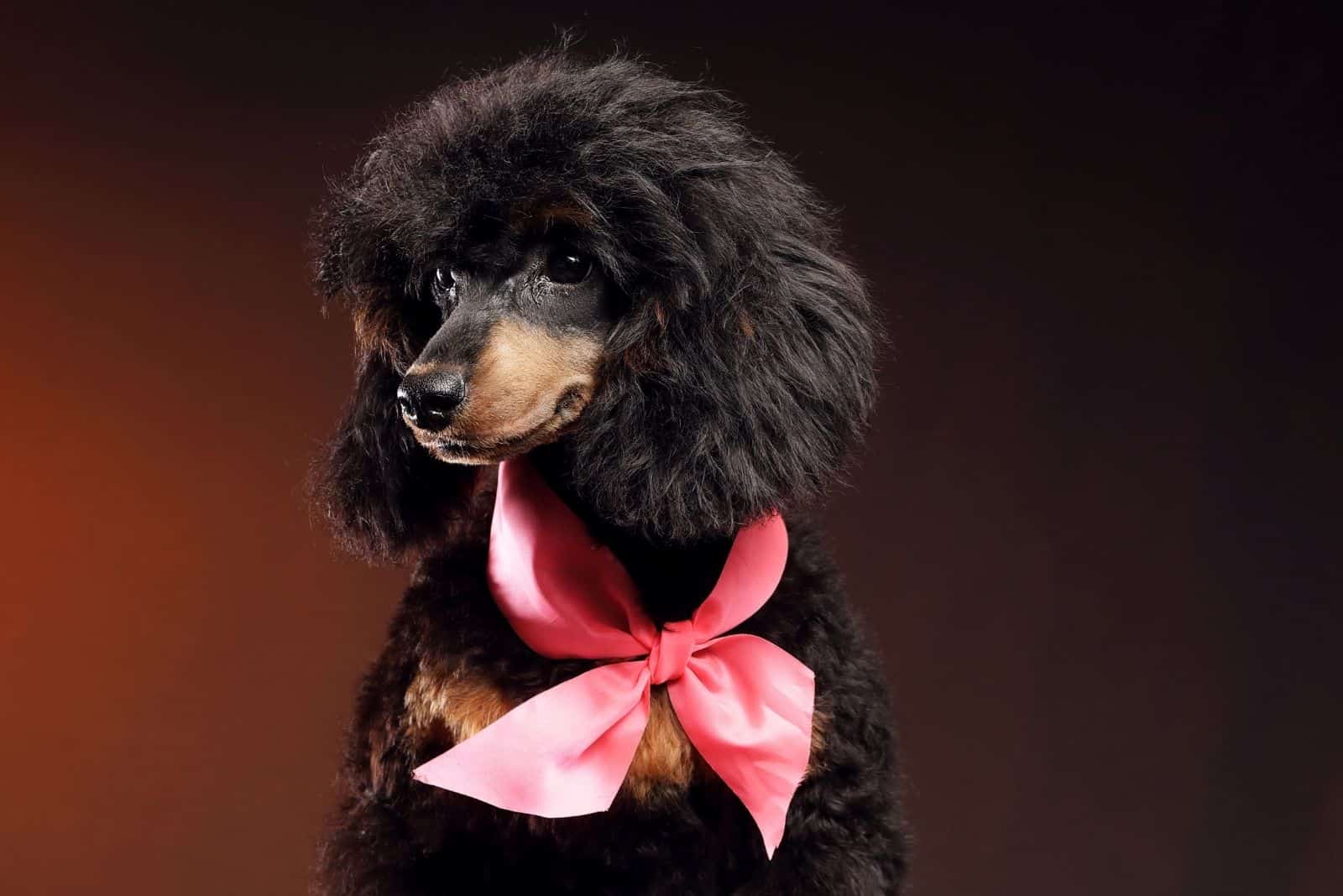 All the facts you need to know about a Phantom Poodle are right here in one place. Is this the perfect dog for you and your family? Find out right now.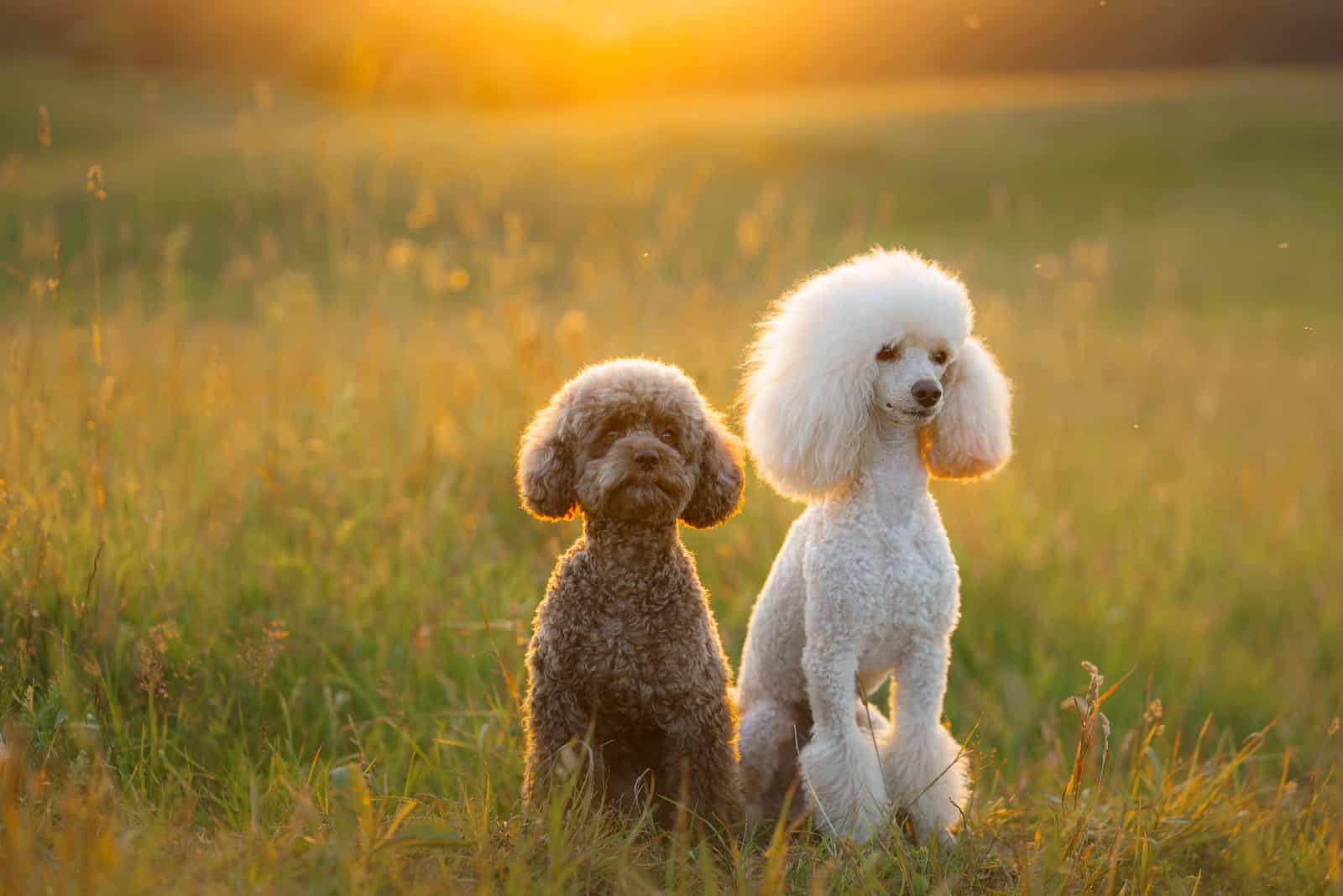 Do these doggies shed, and are they good for people with allergies? If you're interested in these types of questions, you're in the right spot!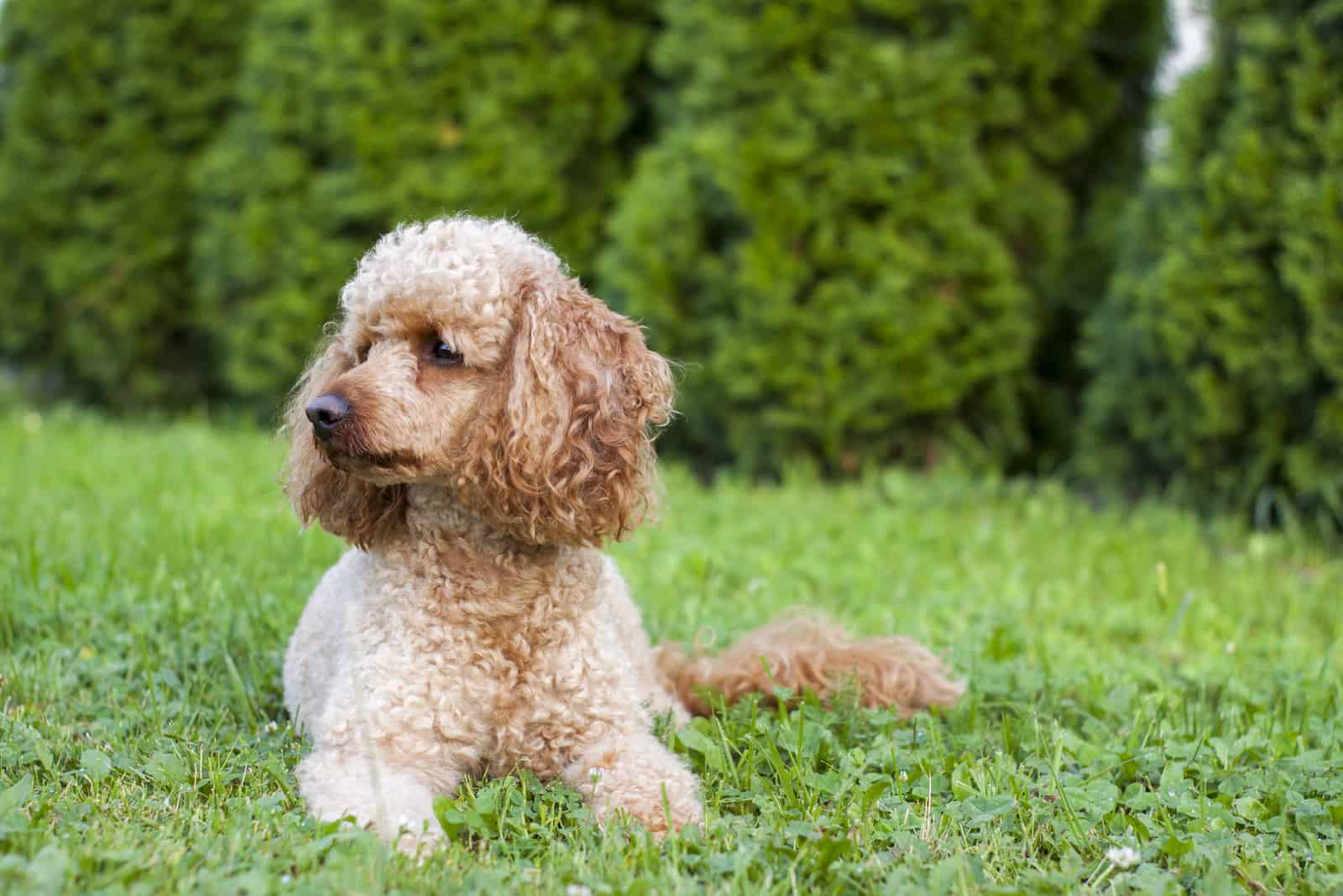 Is this a new, fancy crossbreed or a different Poodle species? Here are the answers to all of your questions about Moyen Poodles!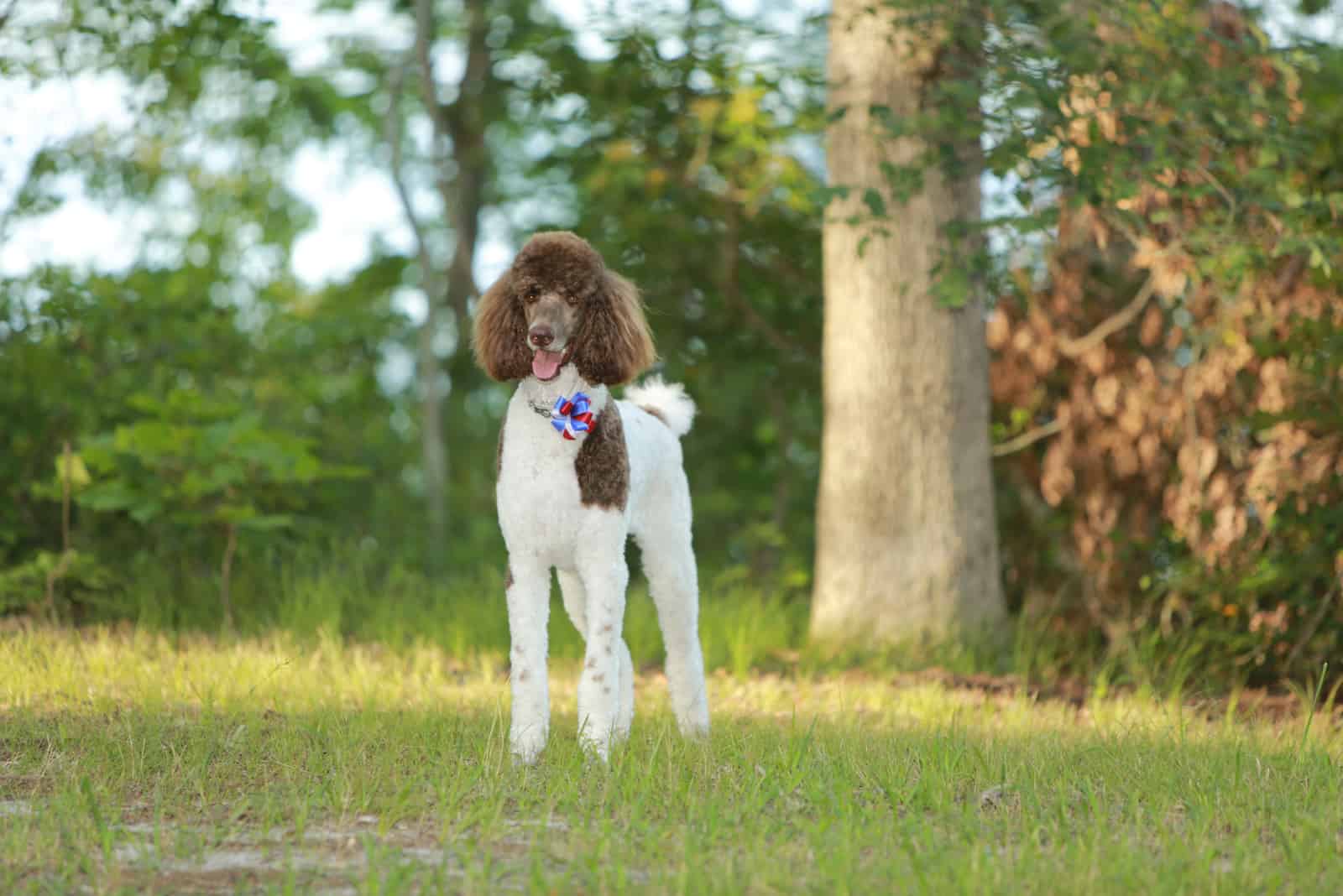 Get to know the unique parti Poodle and learn everything that comes with this dog breed. You'd be surprised to hear how cool they are!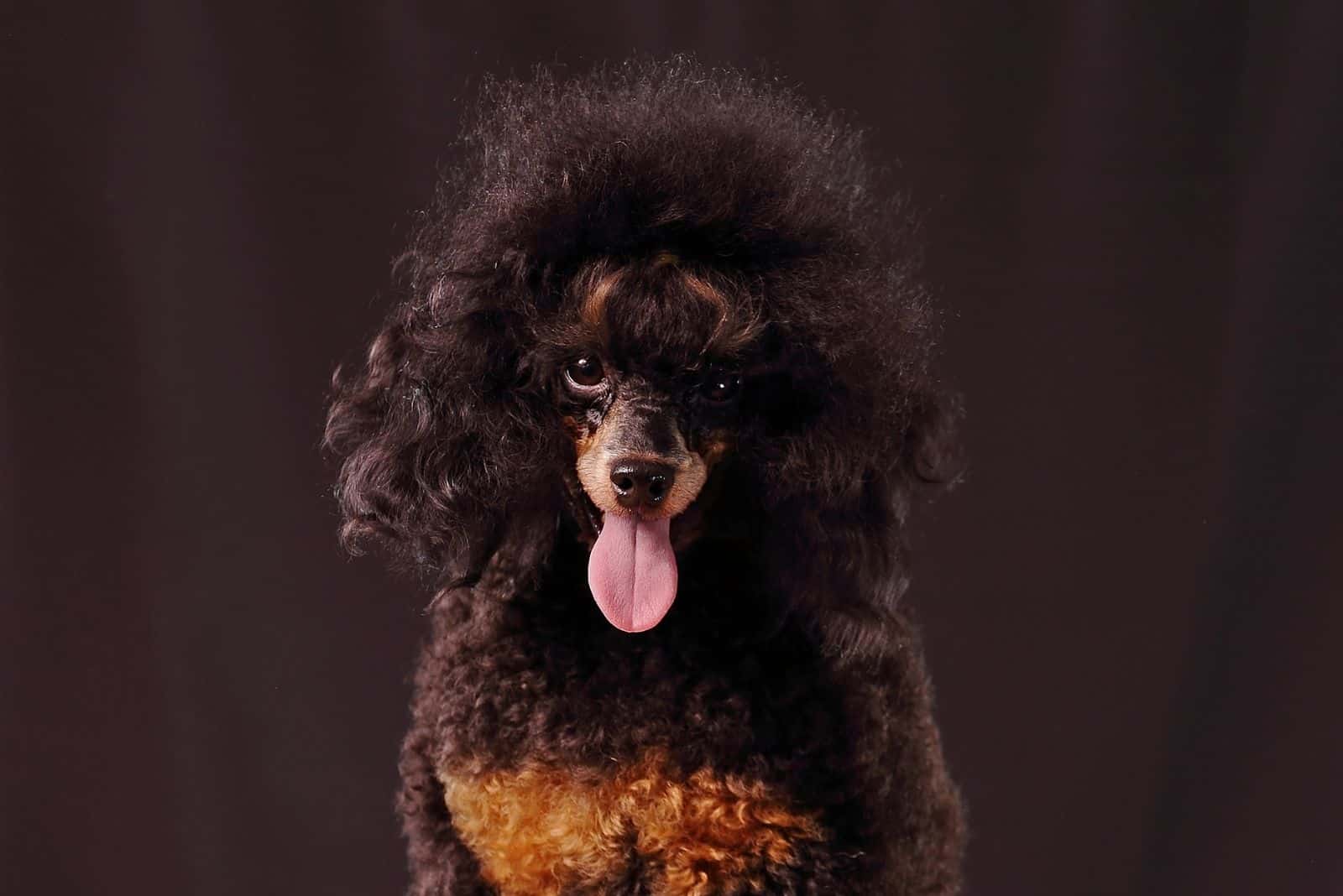 A standard phantom is undoubtedly one of the more unique Poodle patterns. What makes this color so rare, and how are they bred?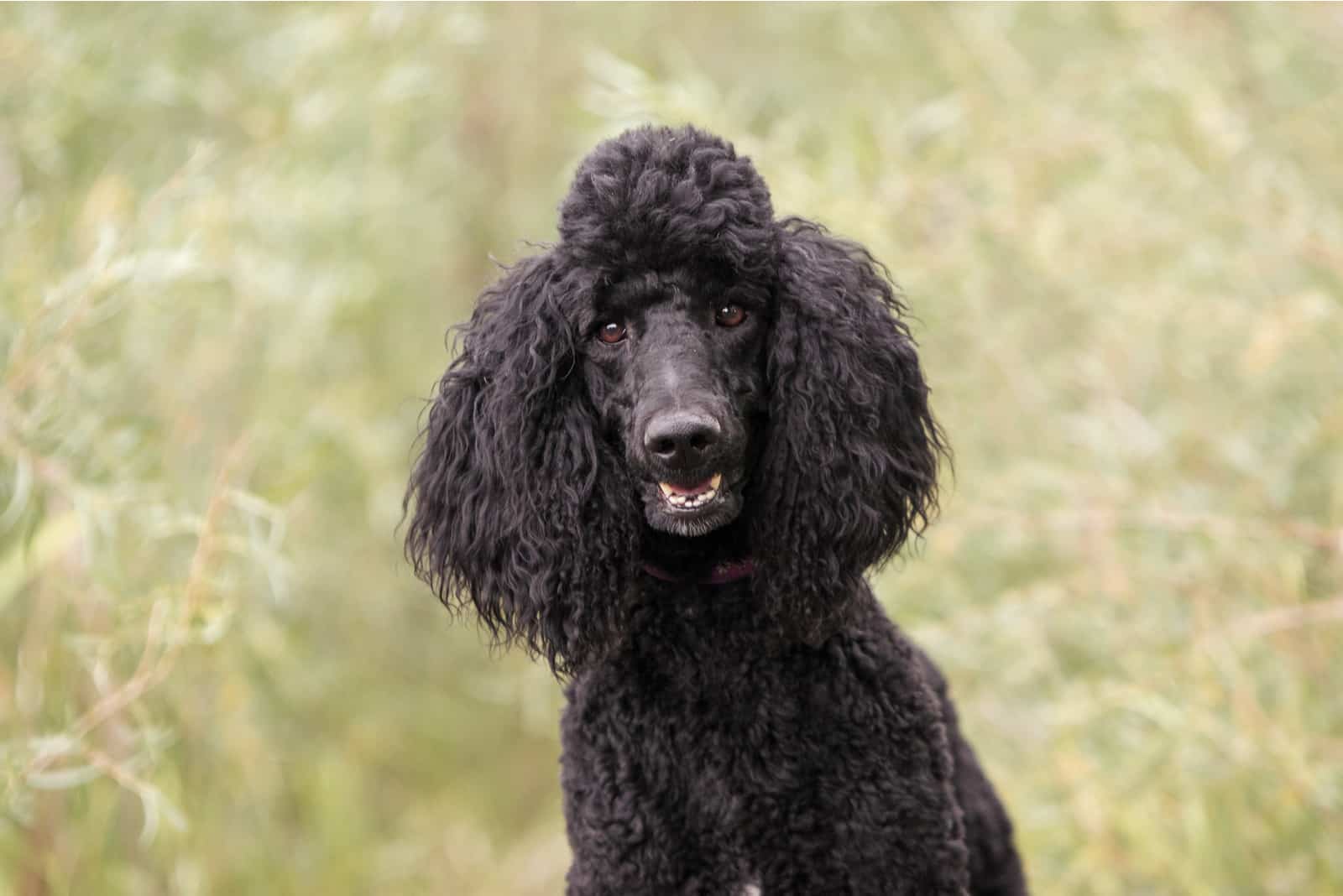 Here is all the information you need about the different Poodle coat colors, with a special focus on the black Poodle.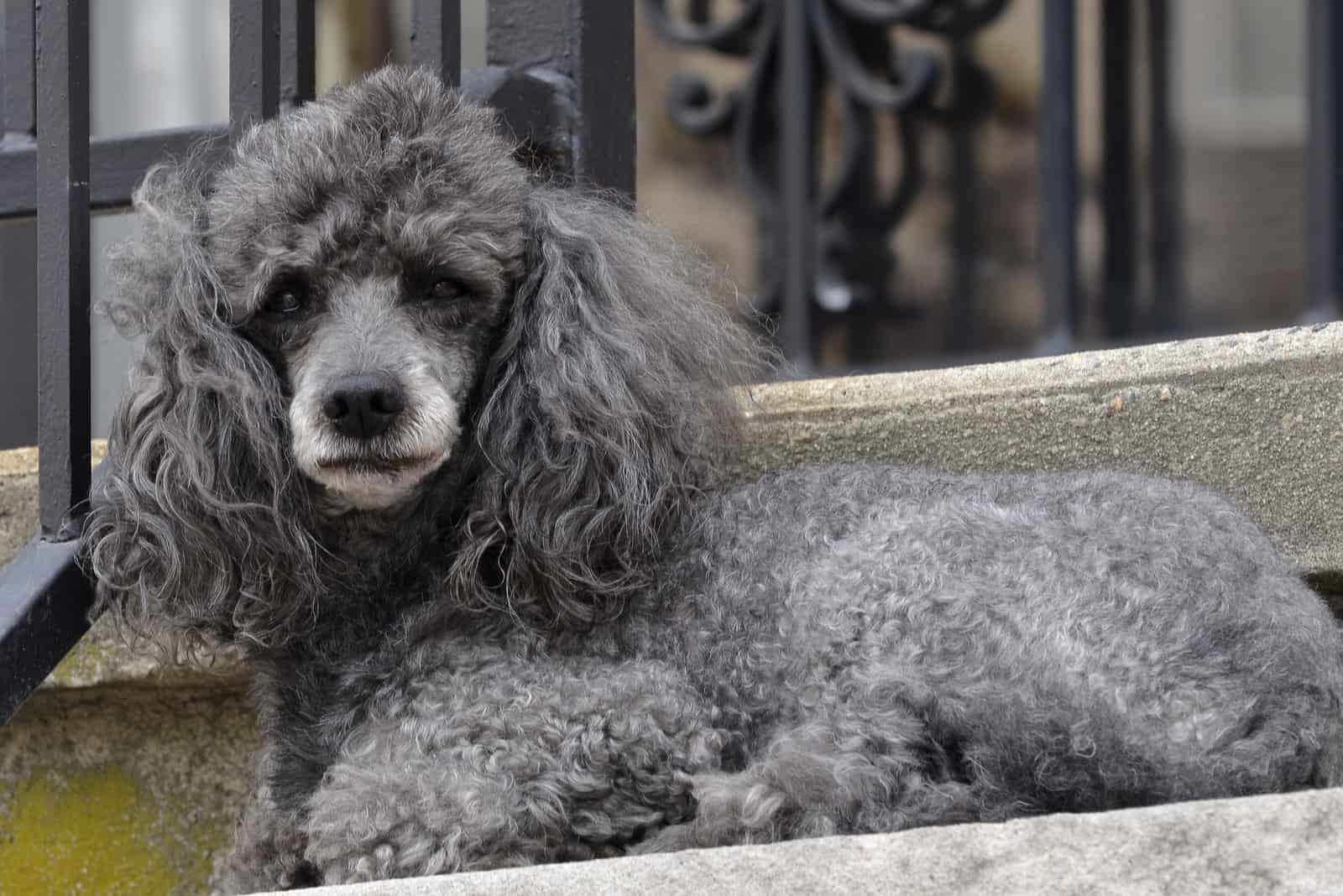 The blue is a gorgeous color variation, but what makes these Poodles so special? Let's find out!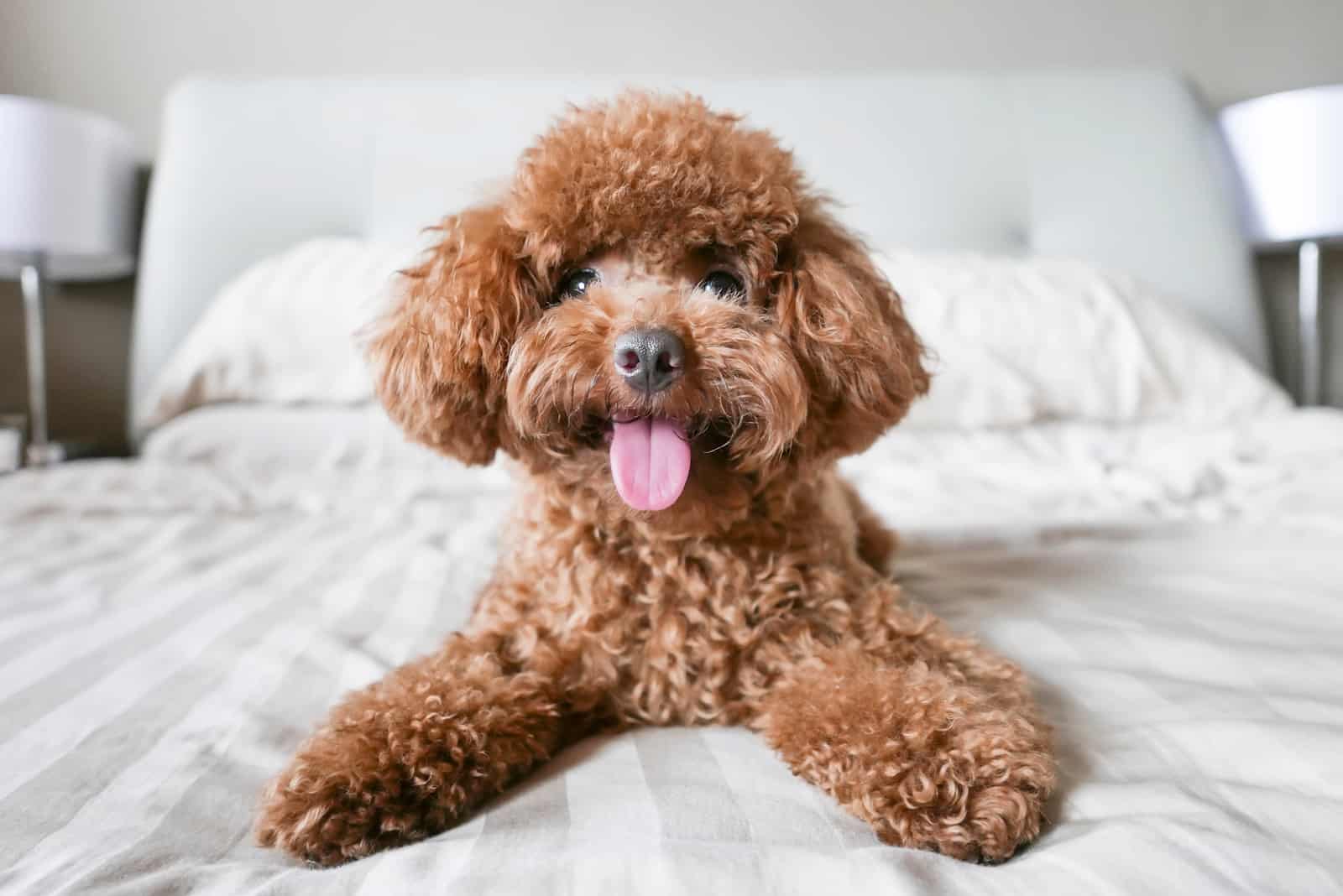 The Red Poodle is a rare Poodle color that's getting more attention lately. Come and check out what all the fuss is about!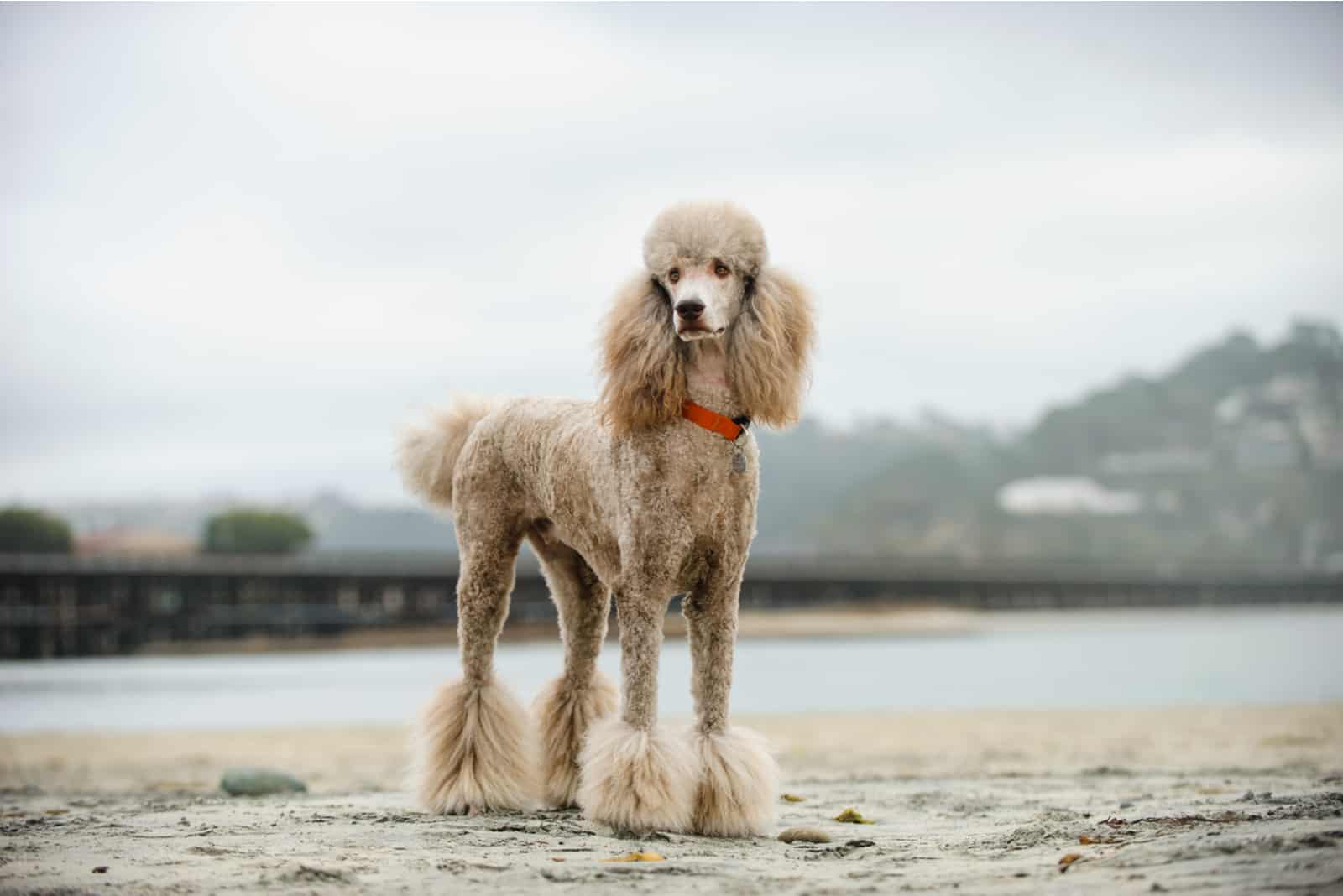 How many Poodle colors are there? These doggies come in all sorts of coat colors – we have counted 35! Let's learn more about them!