Pomeranians are probabaly the most famous balls of fur in the whole canine kingdom. Under this sweet and fluffy appearance you'll find an even more unique personality that you will certainly love.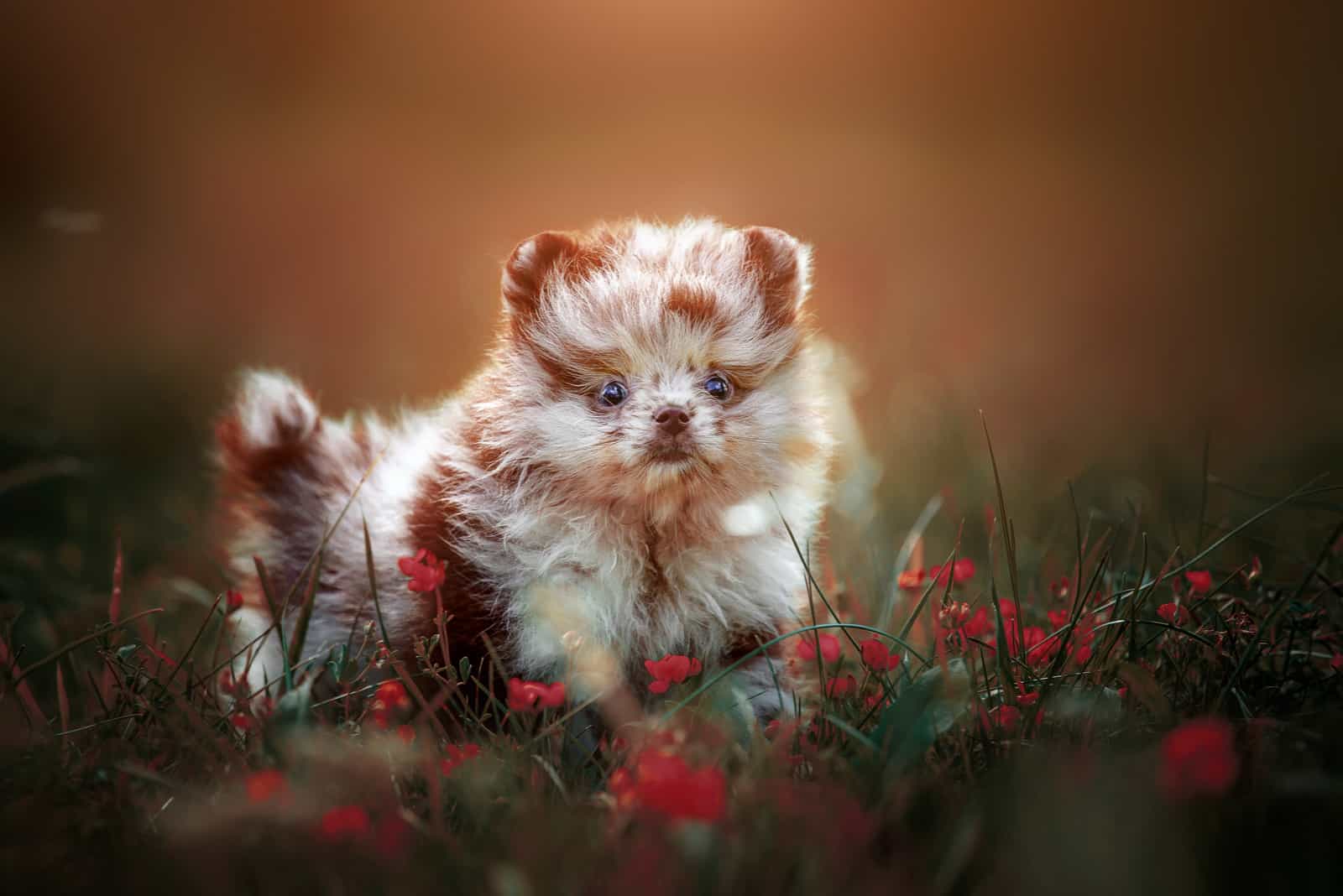 Merle Pomeranians are an adorable sub-breed of the Pomeranian. Their unique appearance makes them one of the most desirable dogs ever!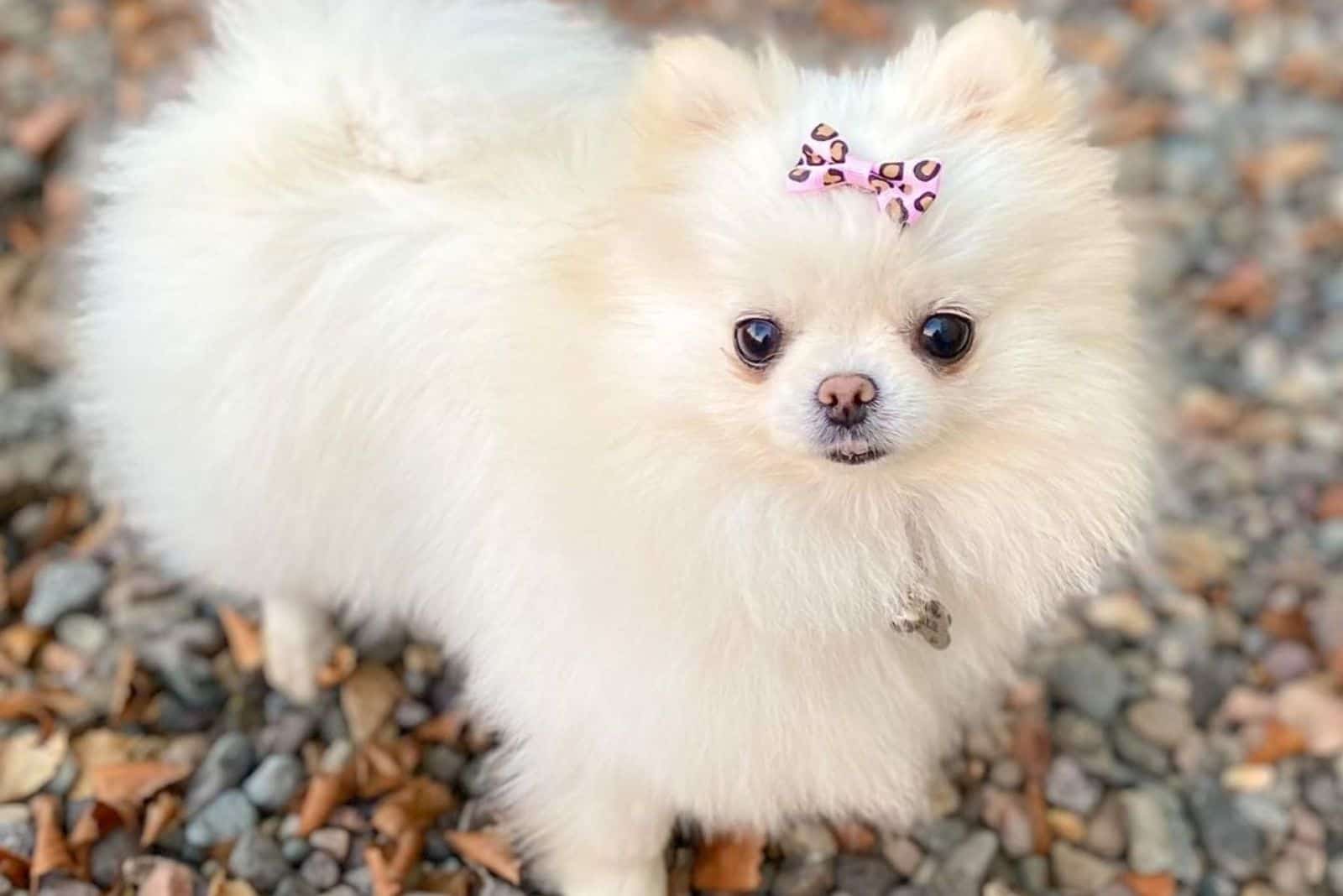 The teacup Pomeranian is a tiny and sweet dog with a feisty temperament you'll fall for. There's so much more about this dog you'll love..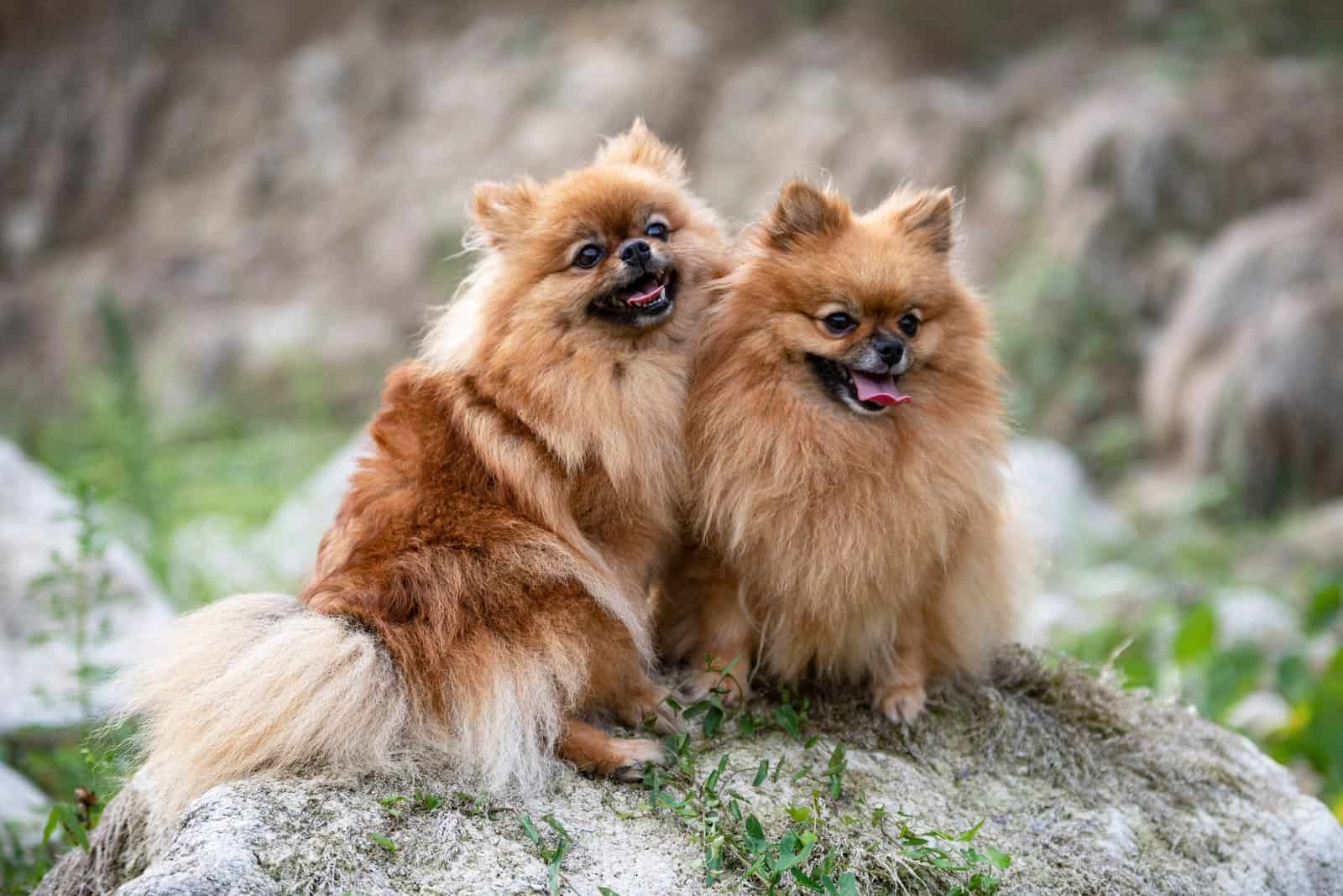 The male vs female Pomeranian is a debate that troubles many future Pom owners. Let's settle this once and for all. Who is better?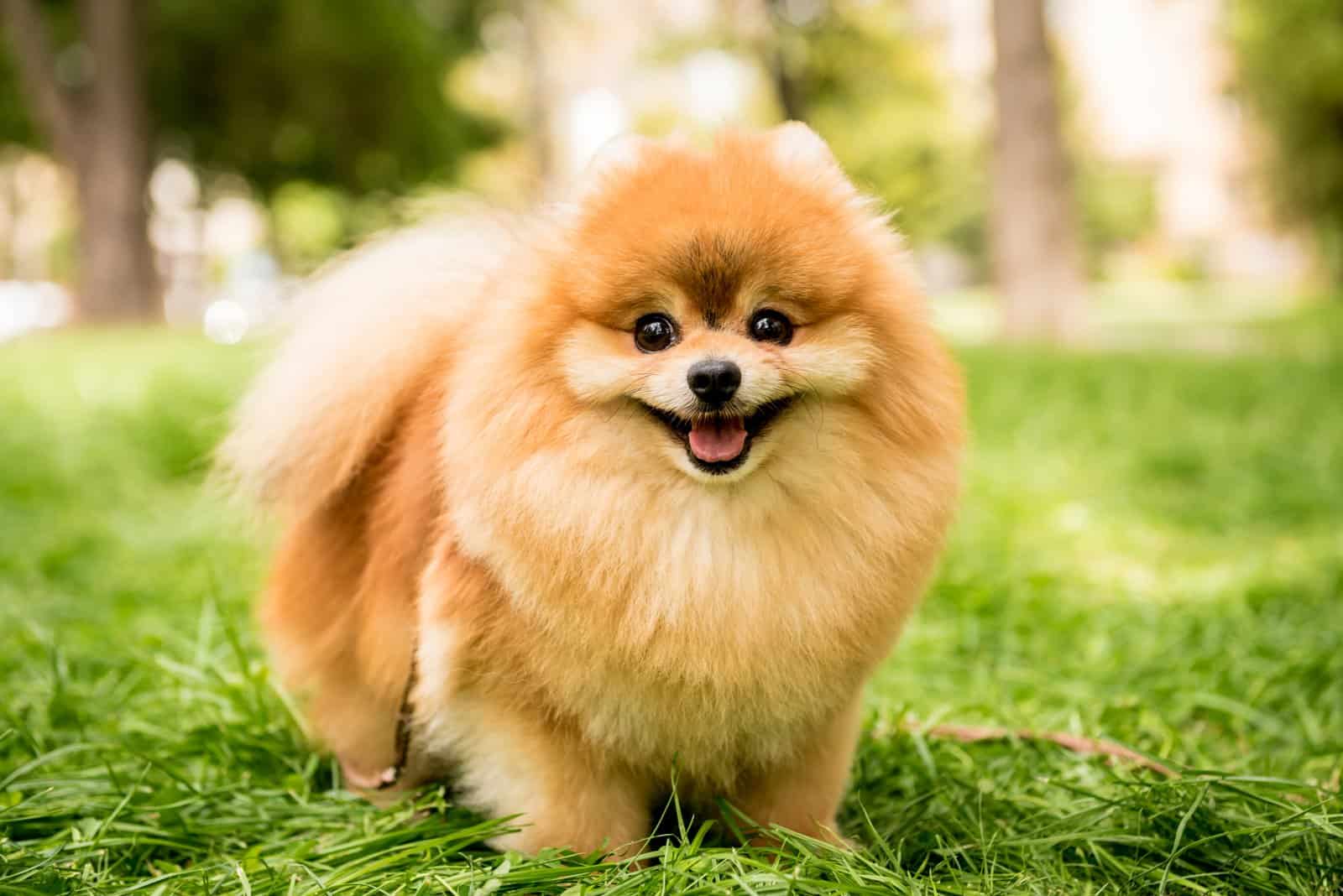 Wanna know how big your Pom will get? Or, what the average weight of a certain stage? This Pomeranian growth chart can help you out!