The Pitbull is the most controversial dog breed. These dogs have a quiet bad reputation in public. But, we are here to present you the true side of this dog. Learn all about these intelligent and reliable dogs, who, with proper socialization, make wonderful companions for families.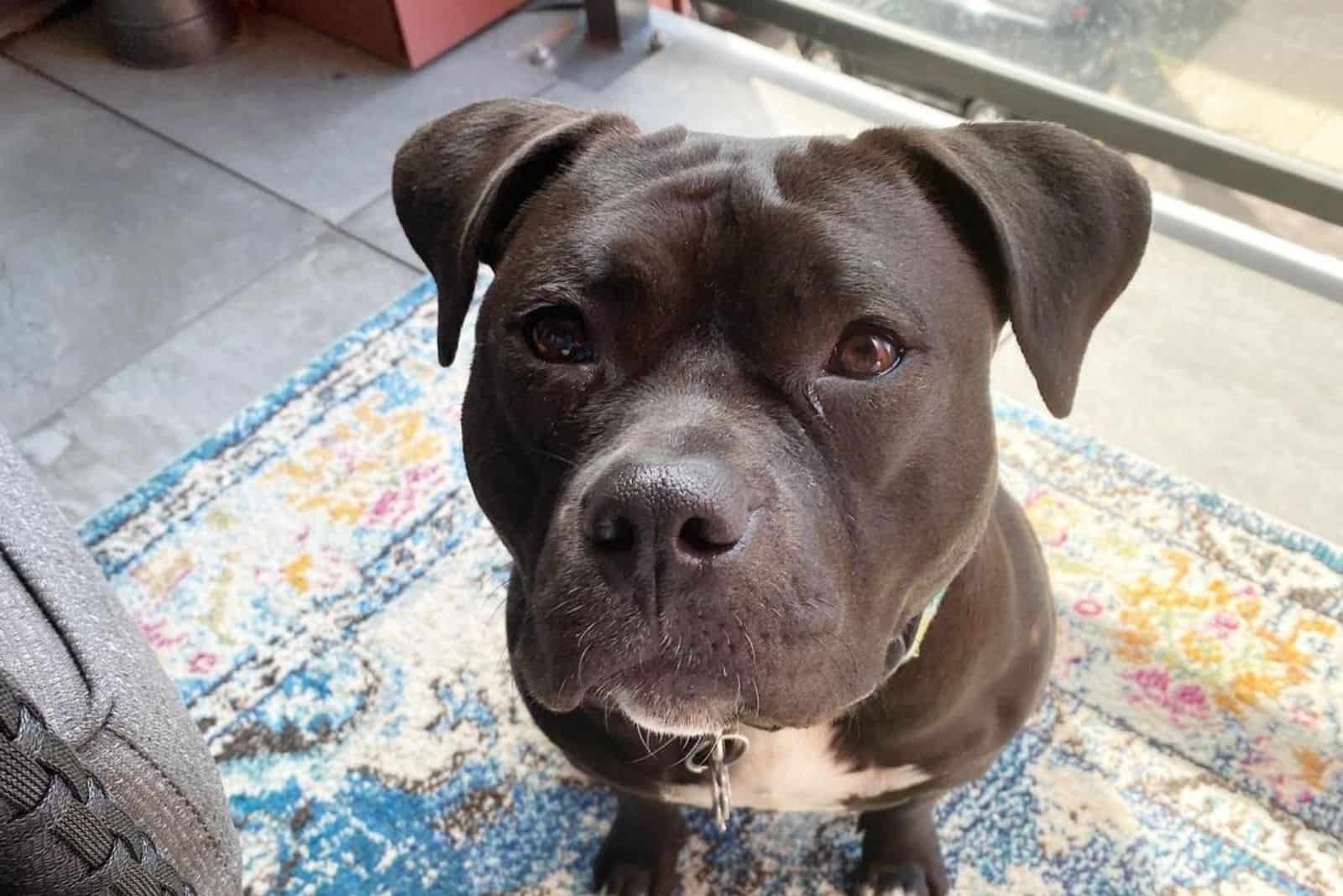 The black is not a rare color with Pitbull dogs. This is s a regular Pitbull, like many others. But, some things make these dogs so special.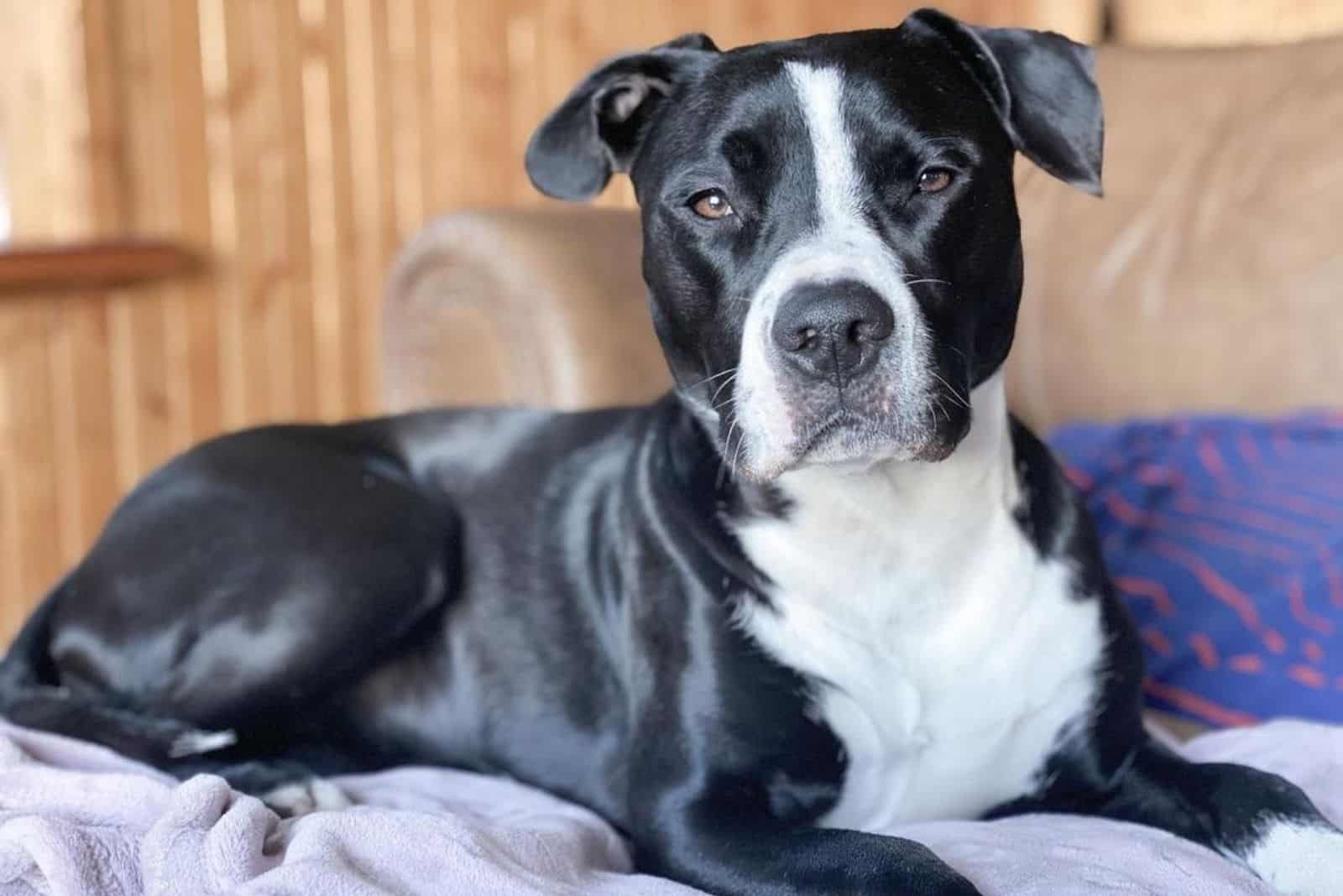 The Black and white Pitbull is a Pitbull like all the others. There are many stereotypes that follow this breed. Let's break them all!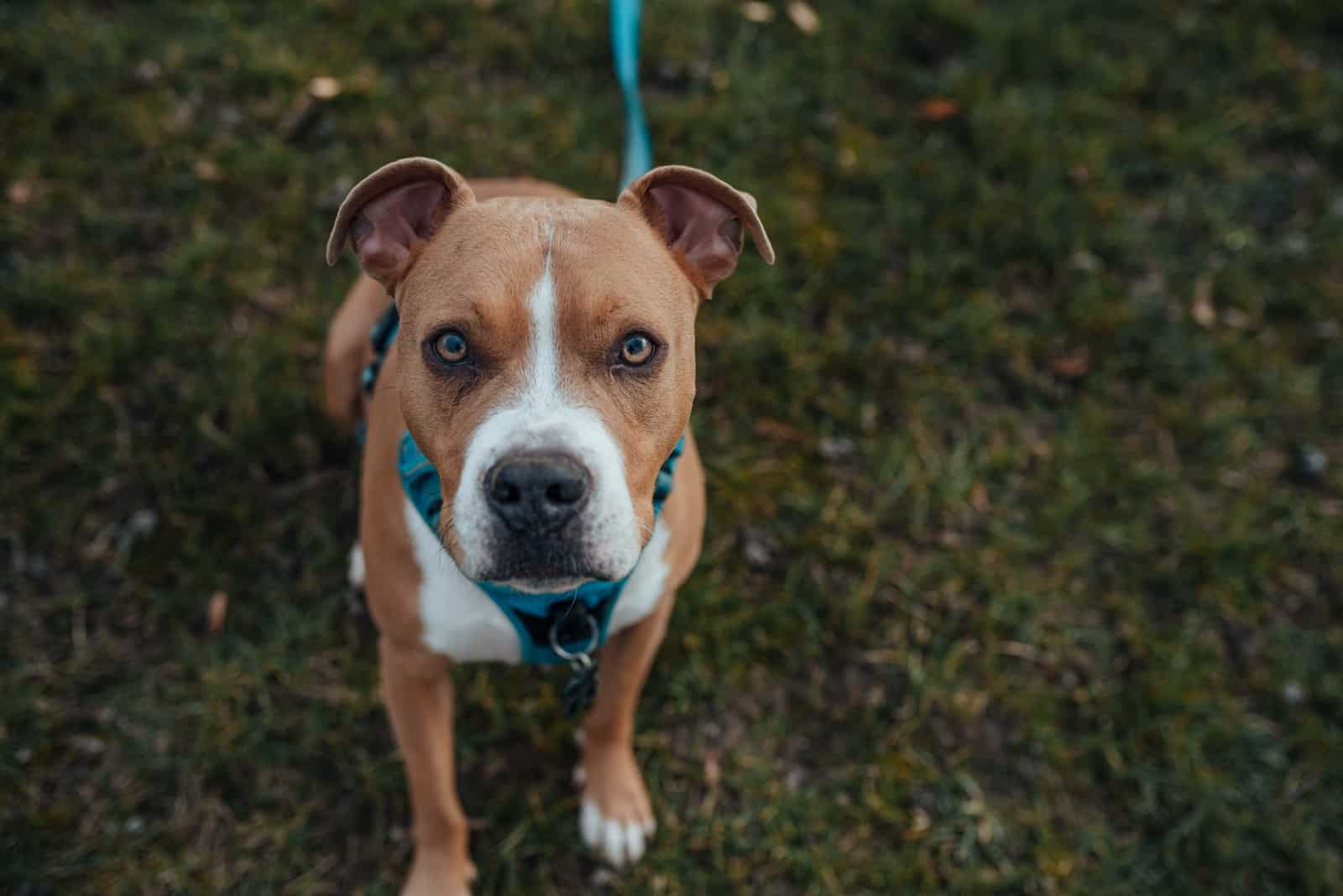 What is the average Pitbull price? Are they worth the price, or should you choose a more affordable breed? Here's what you need to know!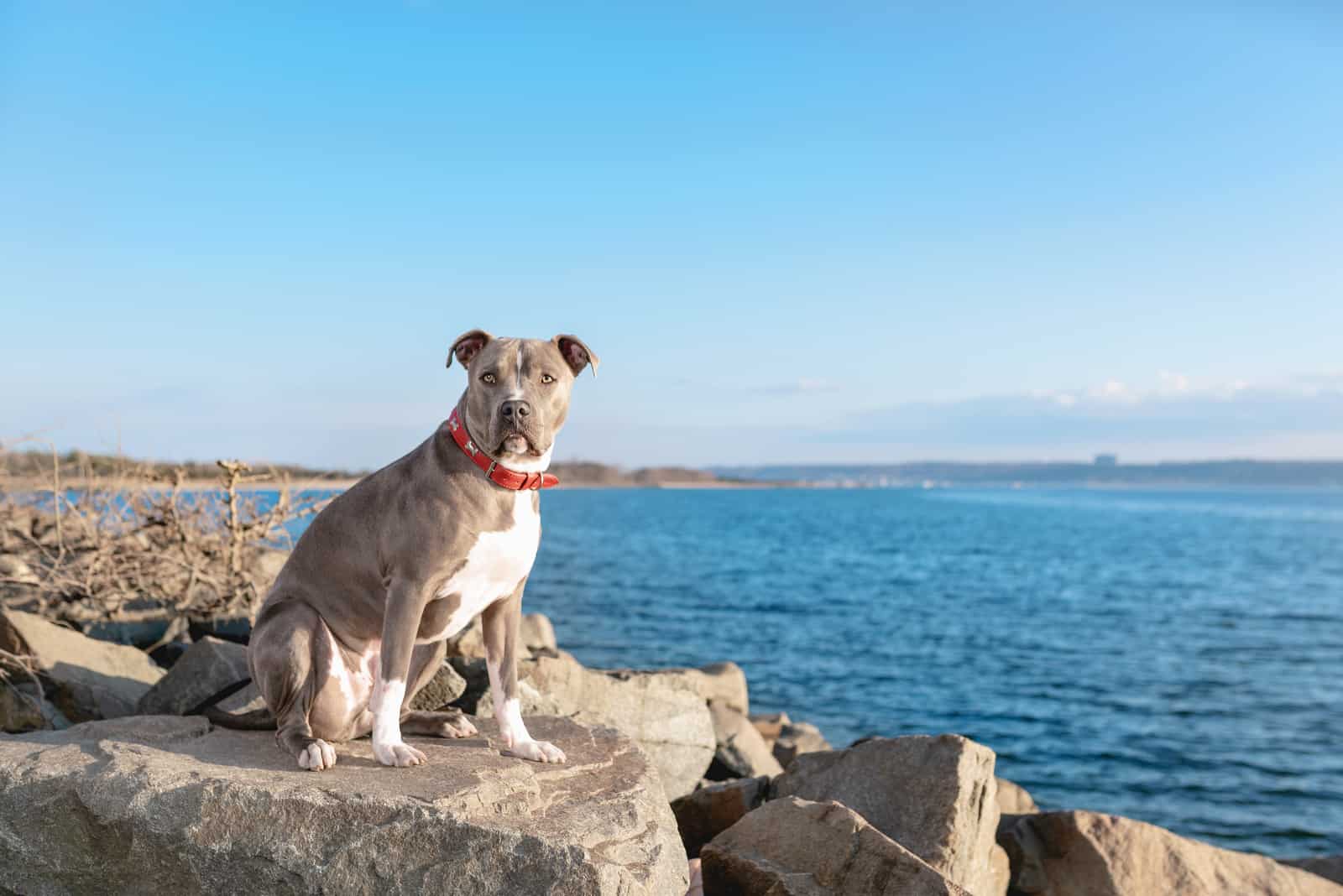 Are these dogs the cutest Pitties out there? Learn everything about this gorgeous Pitbull color, and the genetics behind it!
This chart is here to give you a general idea of the Pitbull's future weight. But, not every puppy fits in these calculations.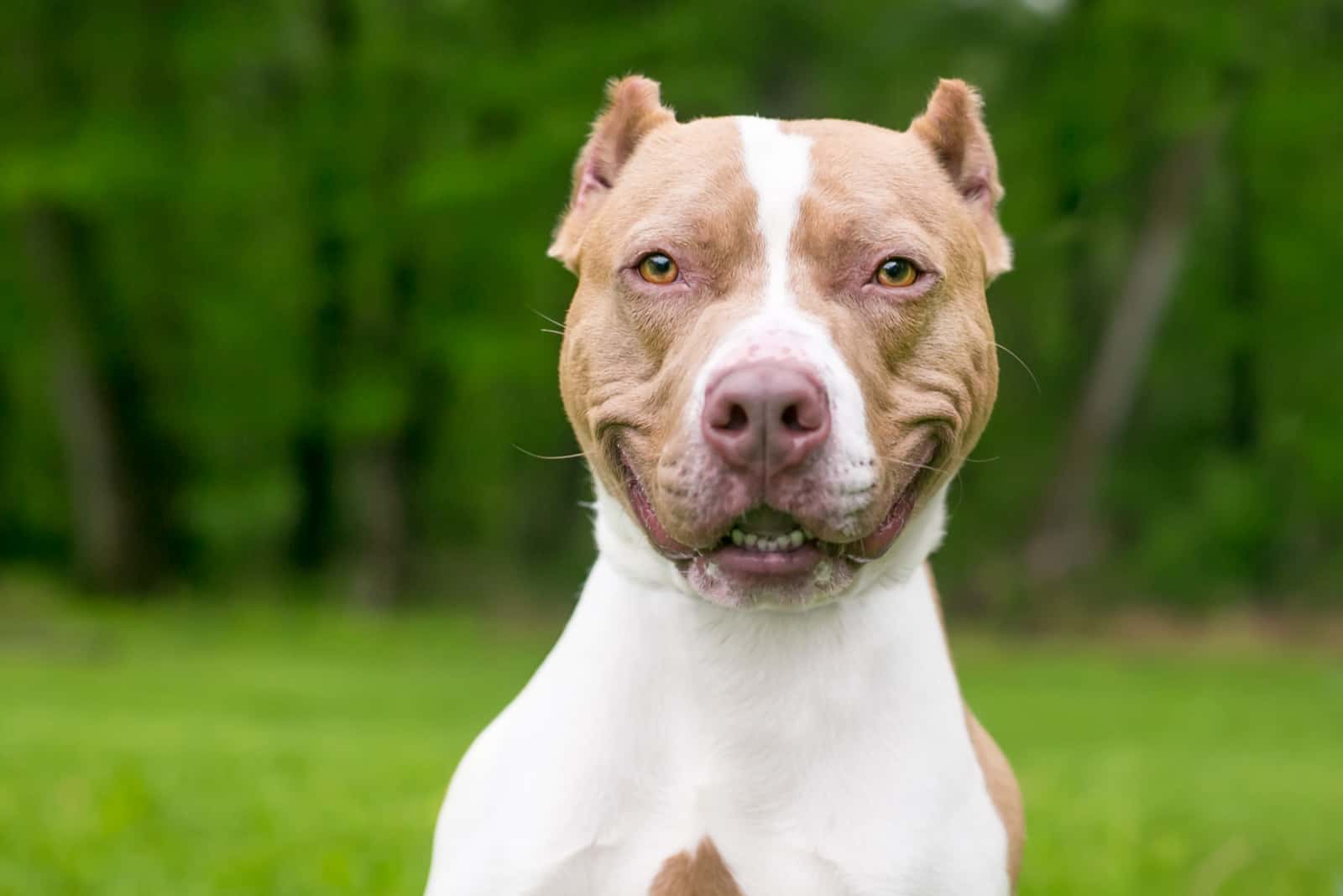 Here is everything you need to know about this procedure. Is this practice cruel or do these dogs need it?