Pekingese is a small, adorable, and graceful dog perfect for people living in smaller apartments. This cutie pie is also adaptable and loyal and makes a wonderful family pet for people of all ages.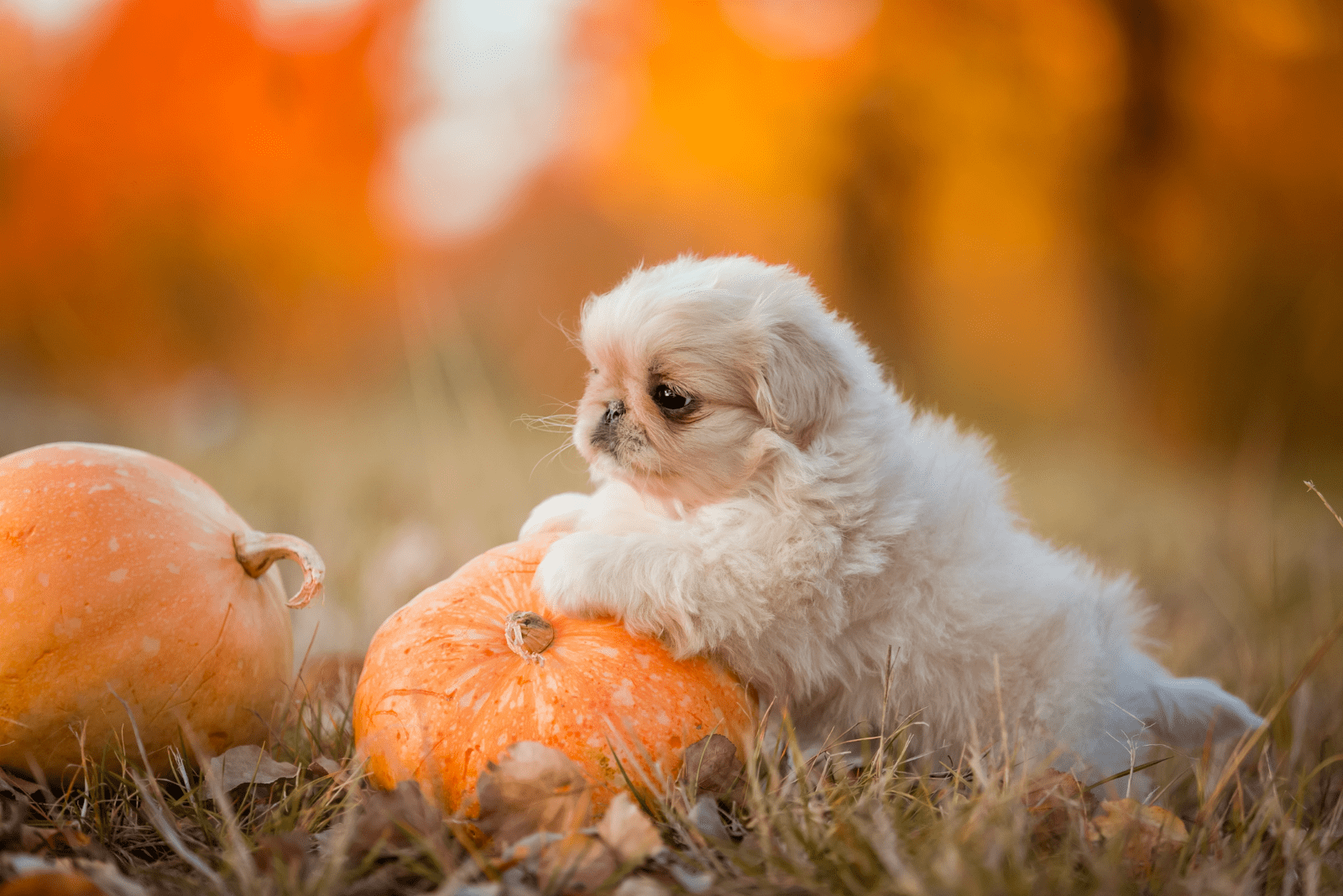 This lap dog will steal your heart! Learn all about the appearance, temperament, health, and grooming of this pooch.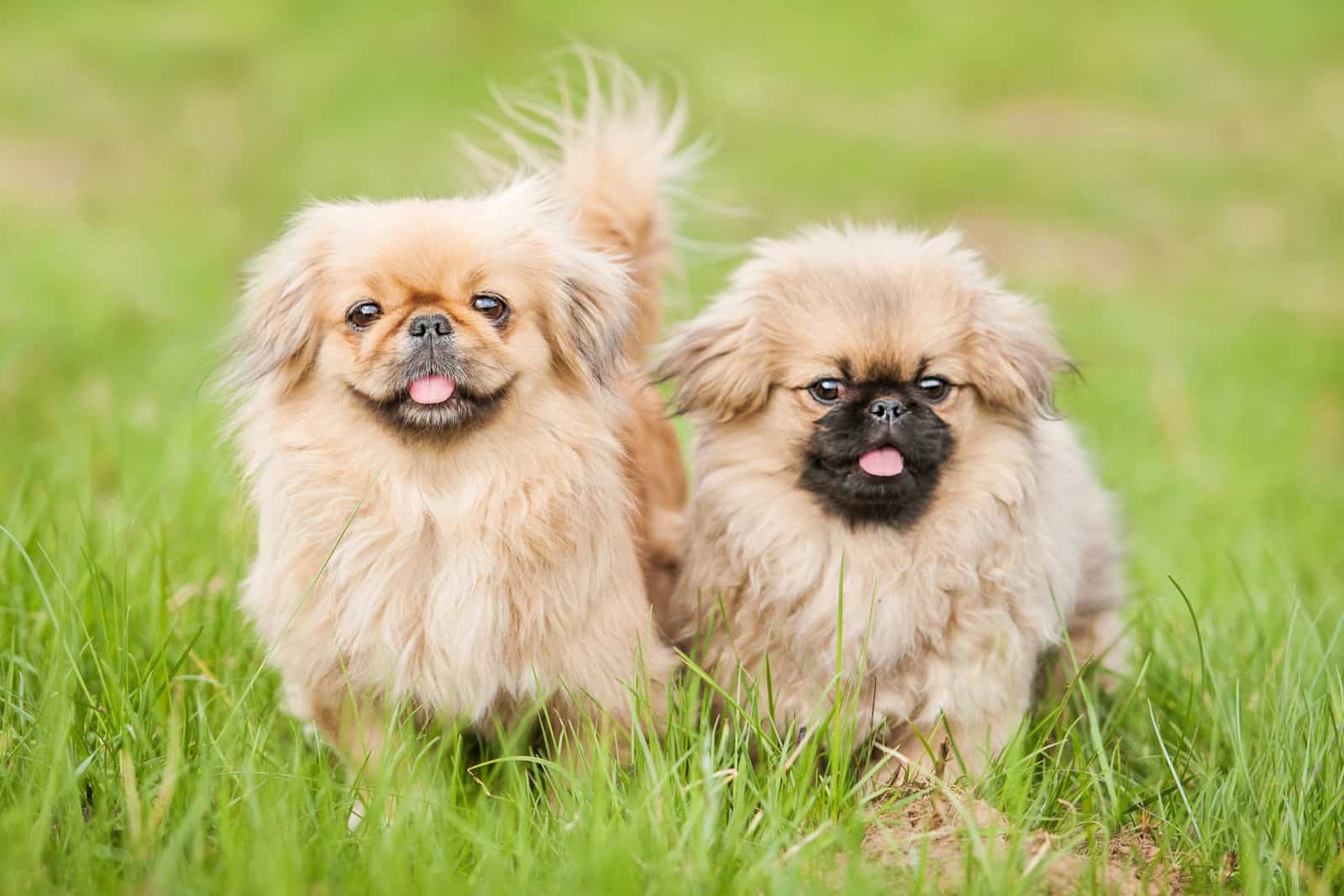 A long list of Pekingese colors is just one click away. If you are interested in what colors these pooches come in, you just need to click here.