As we grow older, birthday parties are something most of us tend to avoid. Maybe it's because they remind us that time is flying by like crazy?
But, there are still birthday parties all of us would like to be a part of. Those are dog birthday parties! Yes, it's a real thing. Dogs have birthdays too.
One of the canine family members, a Chihuahua, named Odin, had a birthday party recently that was a blast. Odin's family went over the top to make his big day really big.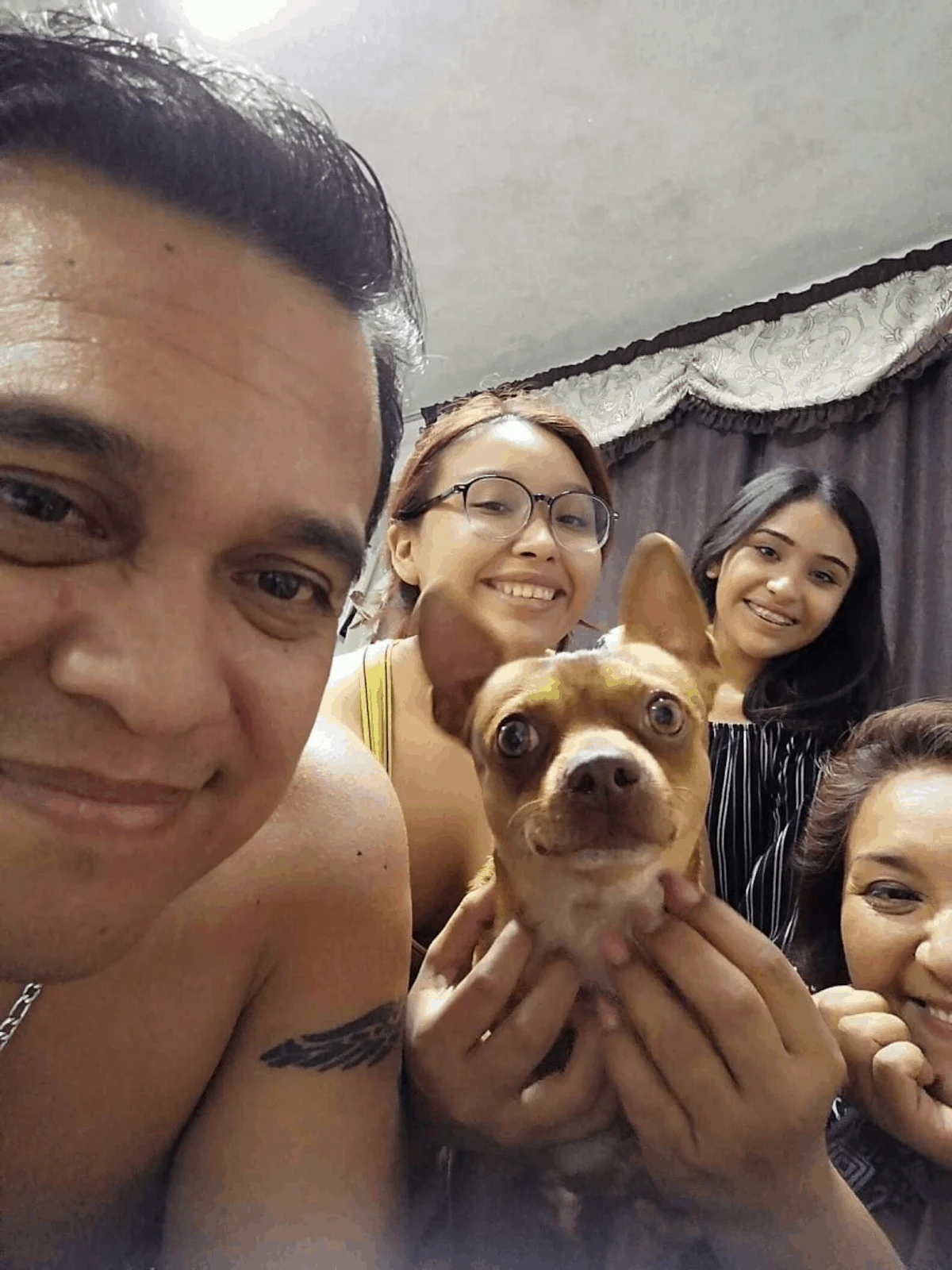 Odin's a rescue dog living in Mexico, adopted three years ago by Joyce Cetina and her family. He might be a small dog, but his love for the Cetina family is huge. The only thing the family could do to pay him back was to throw Odin a birthday party he'll always remember.
They hung up the party decorations, ordered a dog cake specially made for Odin, and made the whole thing a surprise.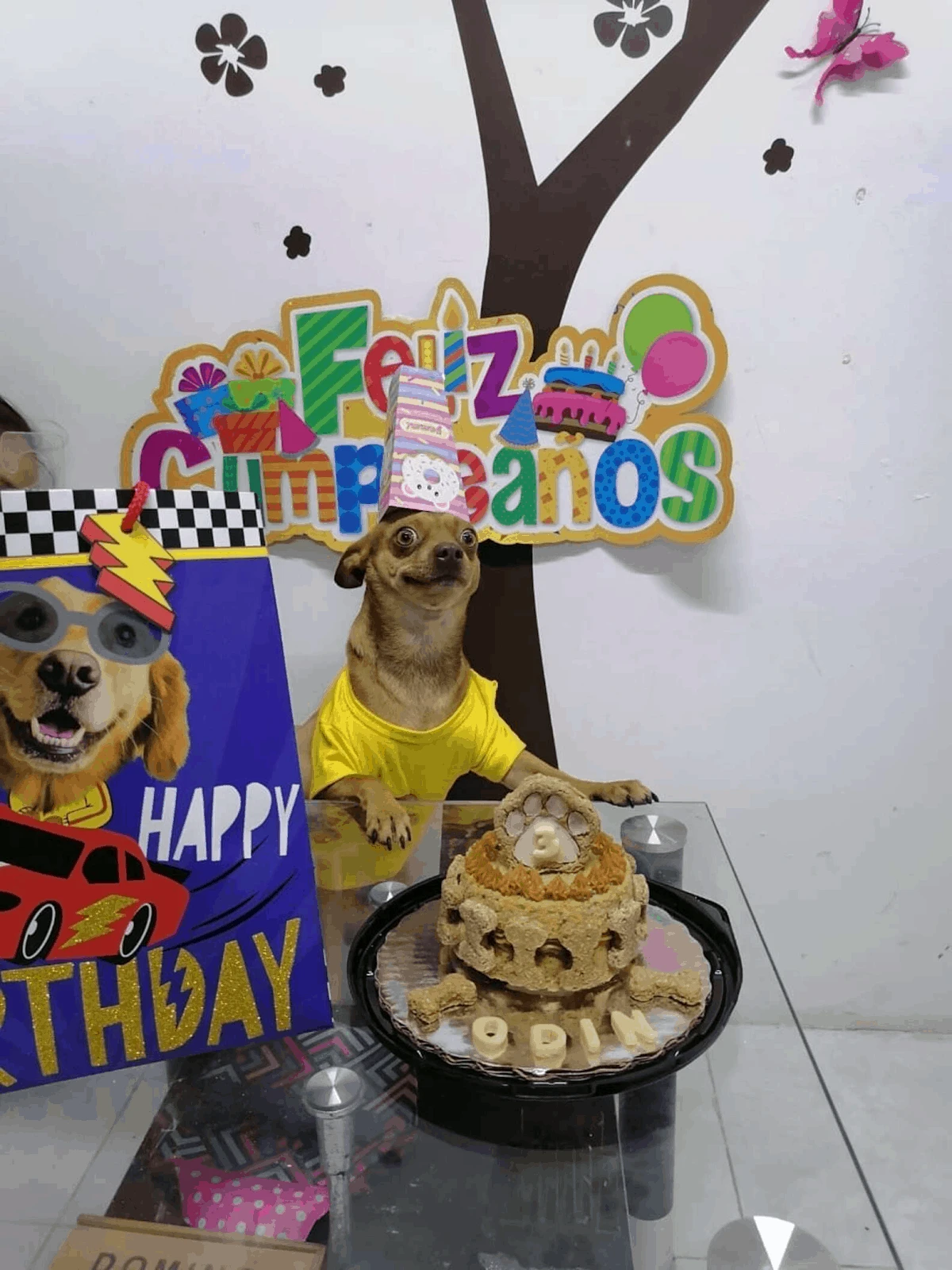 And boy, he was surprised!
"At first, he was a little confused. He didn't understand what it was all about," Joyce said. "Then he saw the attention was focused on him, and the cake was for him. He was very happy."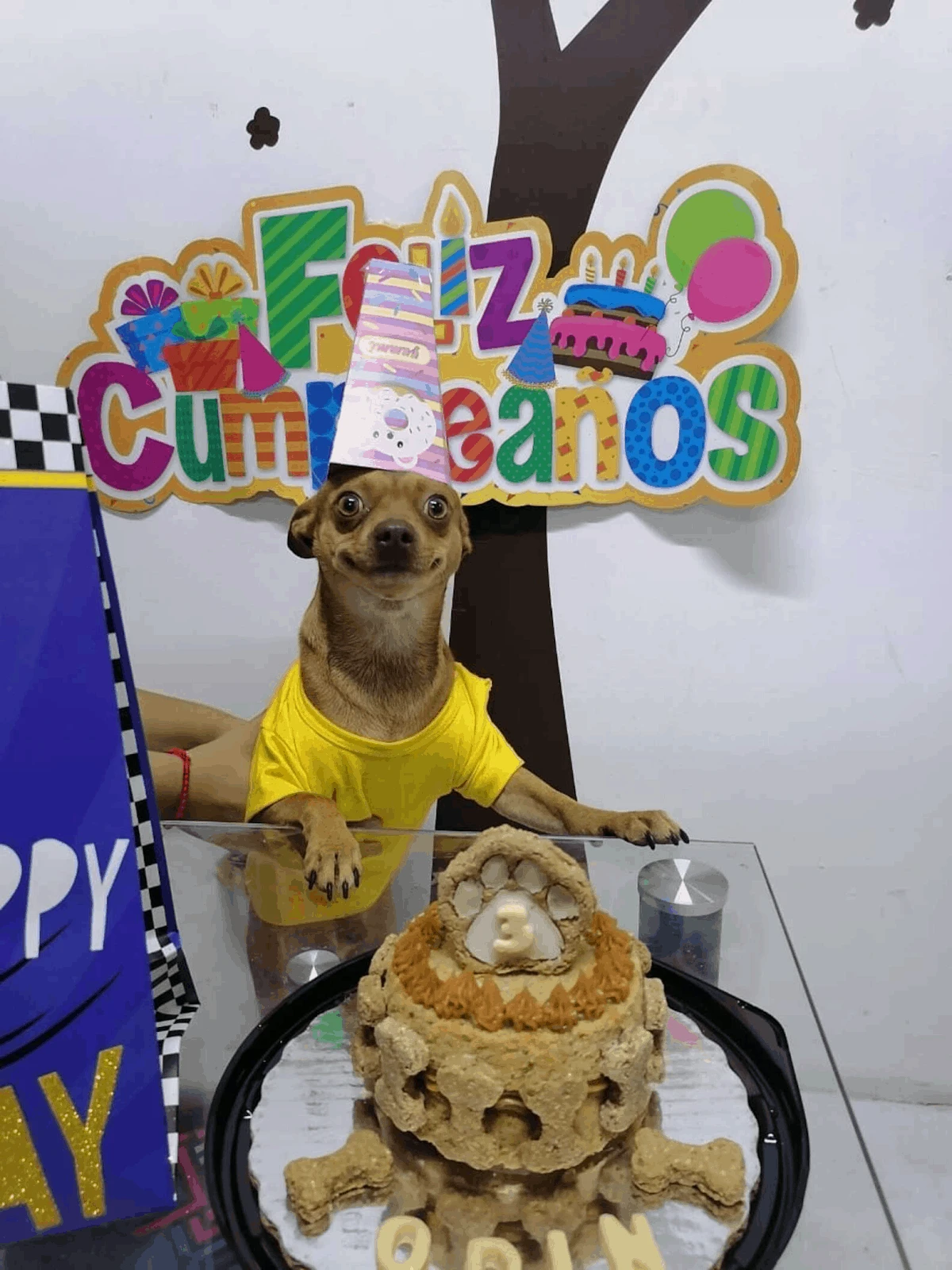 Just look at that smile! Odin truly looked amazed by everything.
No party is complete without a happy birthday song. It was the highlight of Odin's party. See it for yourself!
Odin enjoyed his cake and the many presents he got that day.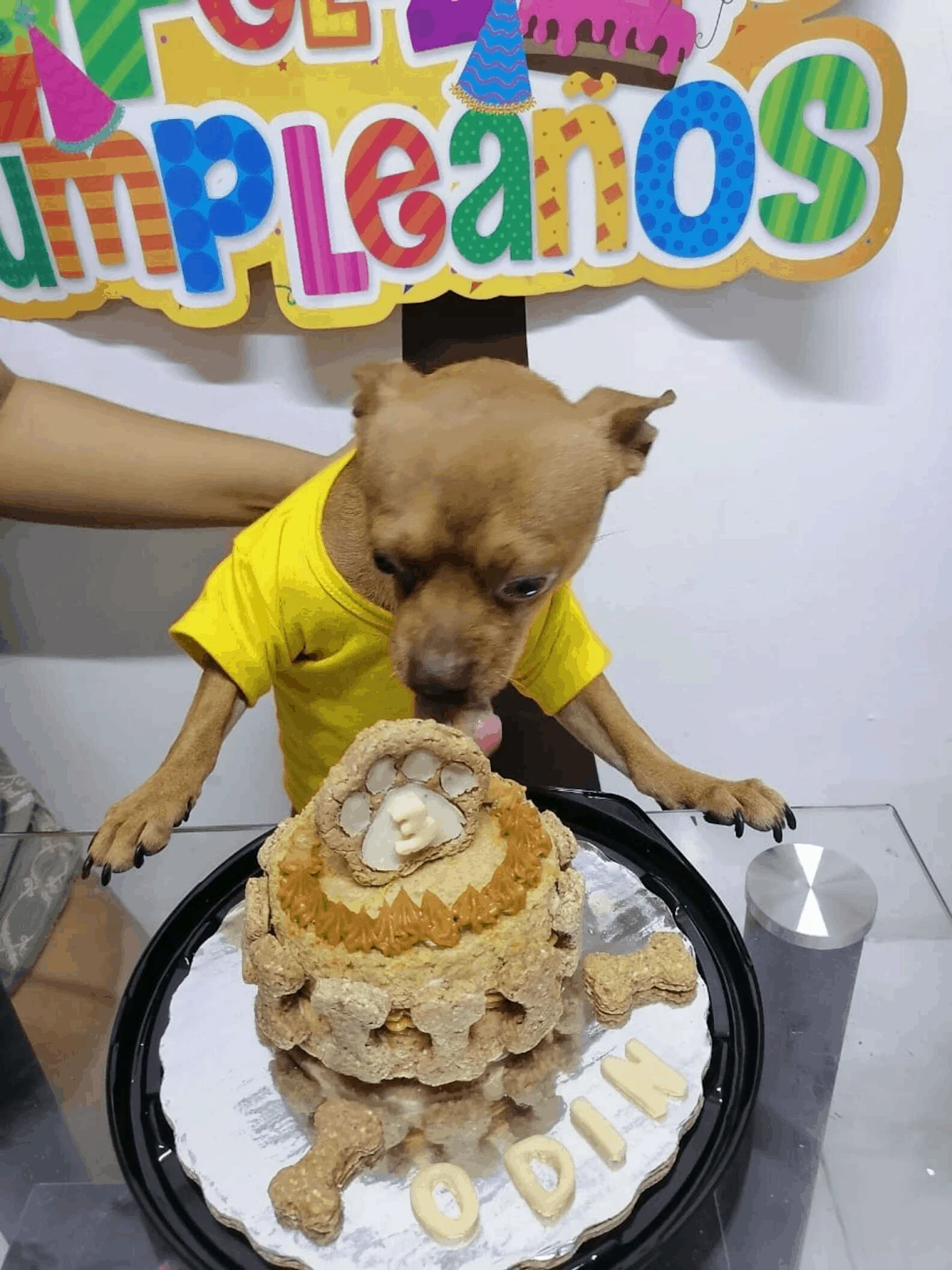 But what he enjoyed the most were the many hugs and kisses he received from his family.
Love was in the air.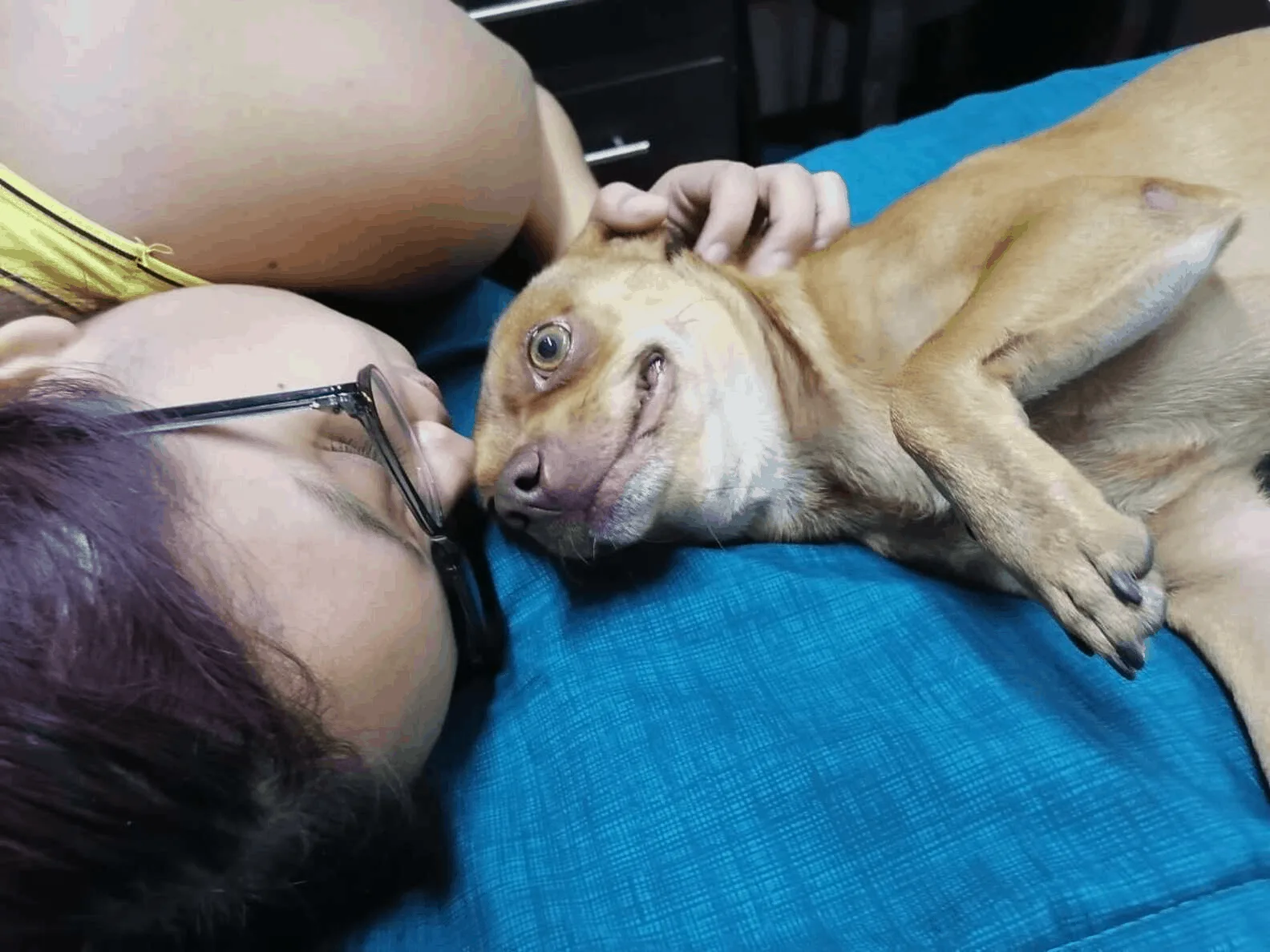 Love IS in the air all-year-round. Ever since the Cetina family got Odin, he's been nothing but loved all the time.
"Of course, Odin is loved and pampered all year round," Joyce said. "But for us, this is an important day because it's the day he came into our lives. He makes us very happy."
Happy birthday, Odin, and many more to come!