Dog nutrition is more than just feeding your dog a balanced diet. It's also about ensuring your dog is healthy, happy and well-fed. Learn about the basics of dog nutrition and what you should and should not be feeding your dog.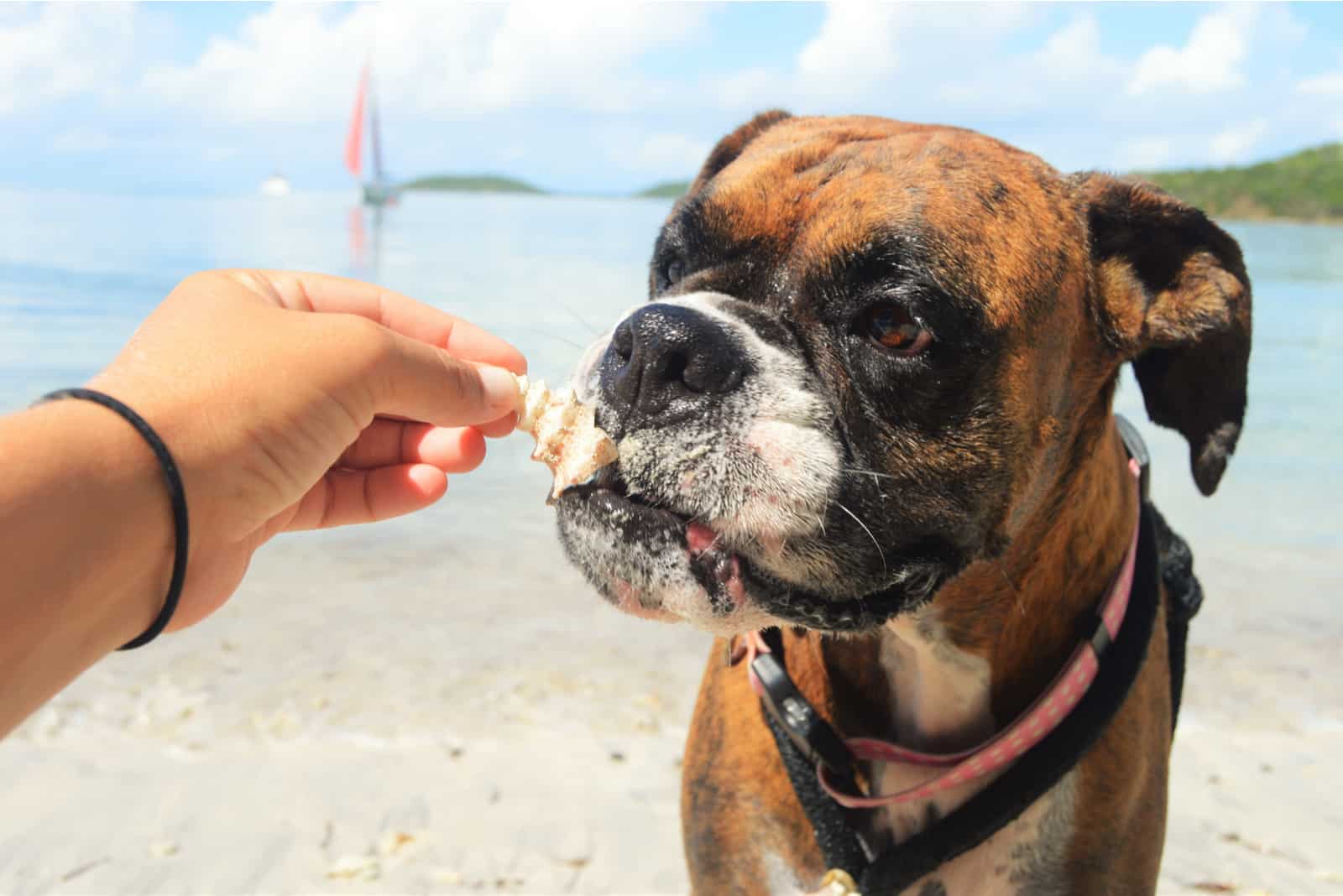 A handy guide to the benefits and risks of feeding your dog scallops, with tips to help you make the right choice.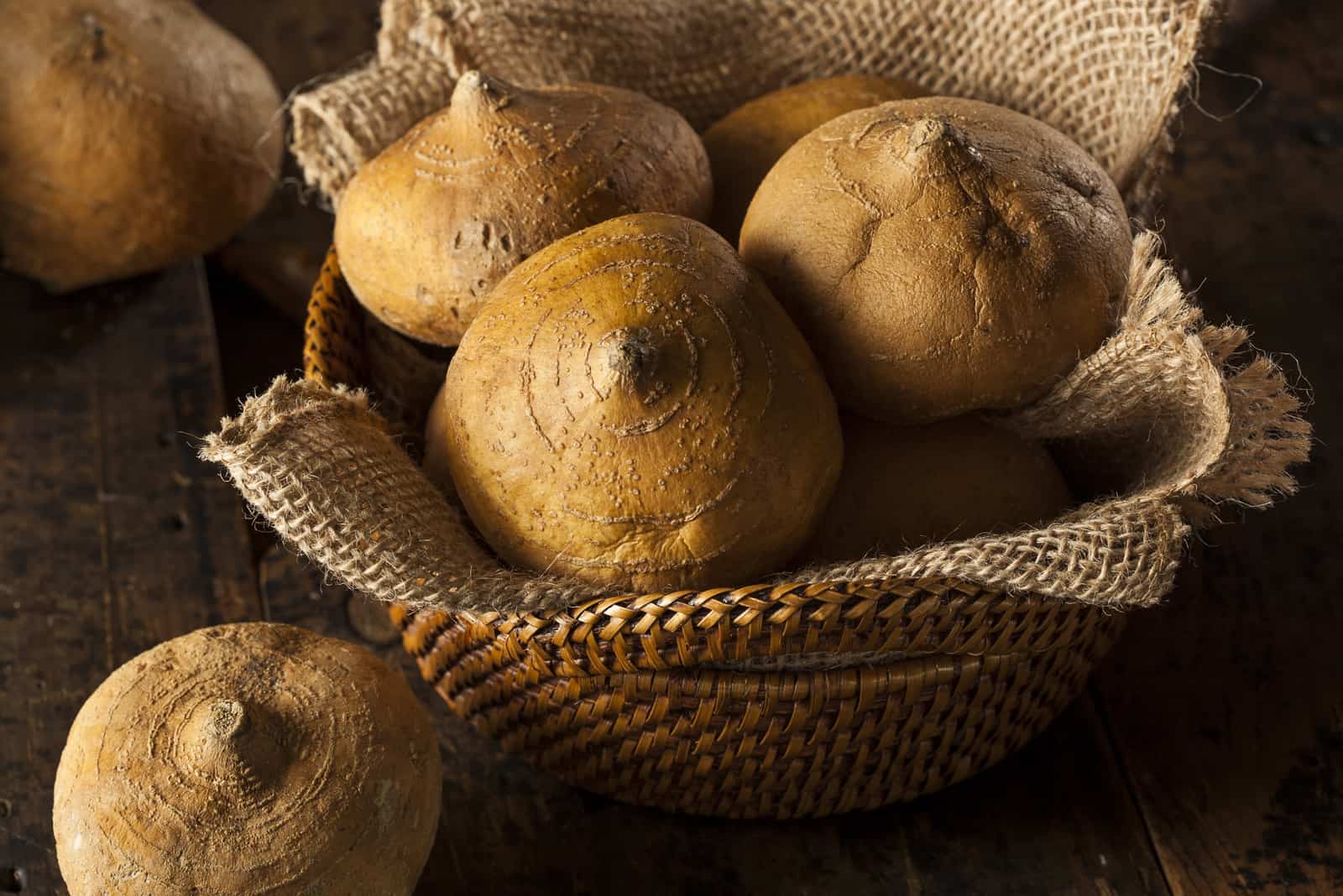 Is this root vegetable good or bad for my dog? Let's learn about the numerous benefits of Mexican jam!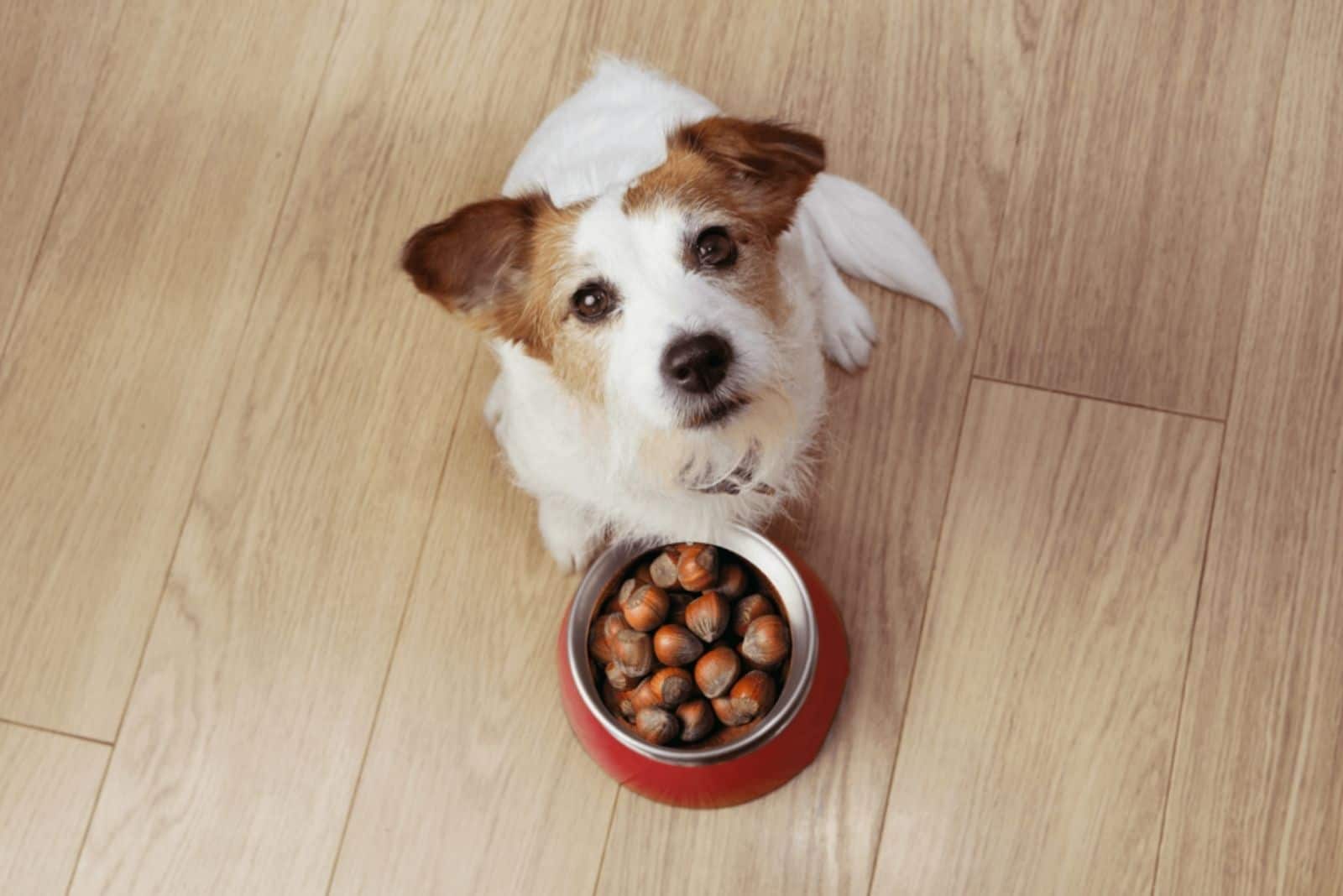 Find out if chestnuts are harmful to dogs in our no-nonsense guide, with tips for concerned dog owners.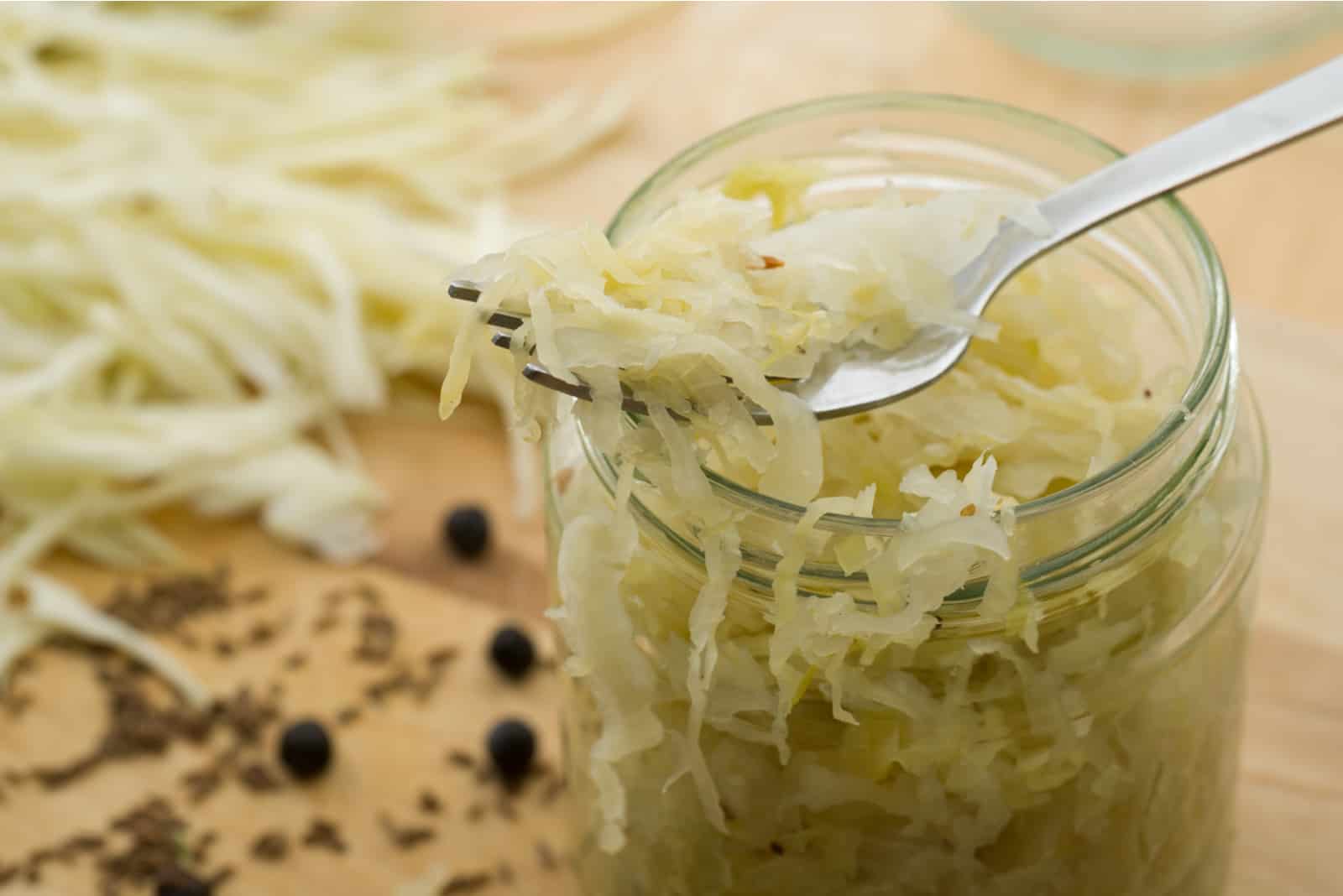 An essential guide to the health benefits and hidden dangers of including fermented foods in your dog's diet.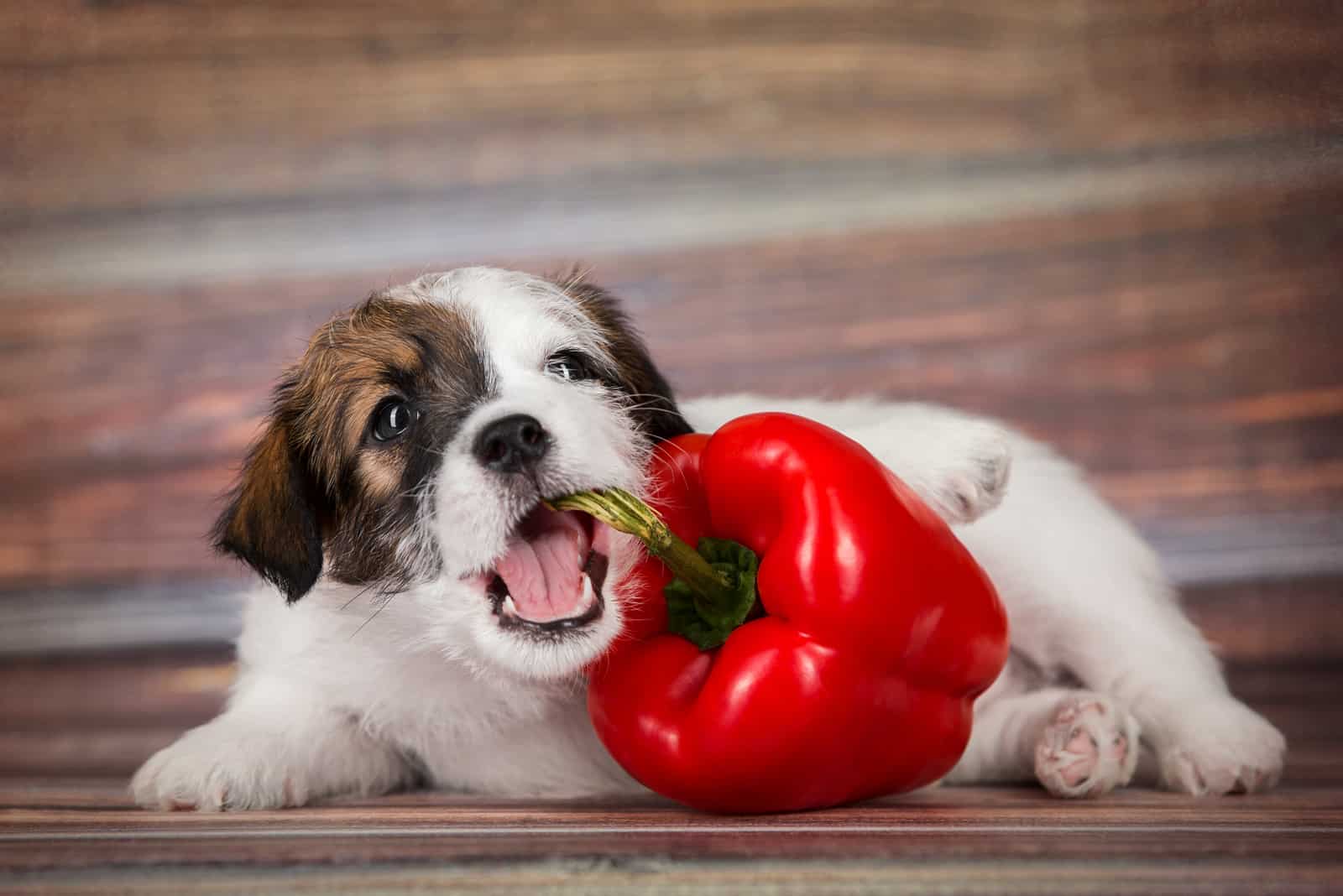 Is paprika as healthy for dogs as it is for humans? Read on to learn everything you definitely didn't know about this popular spice.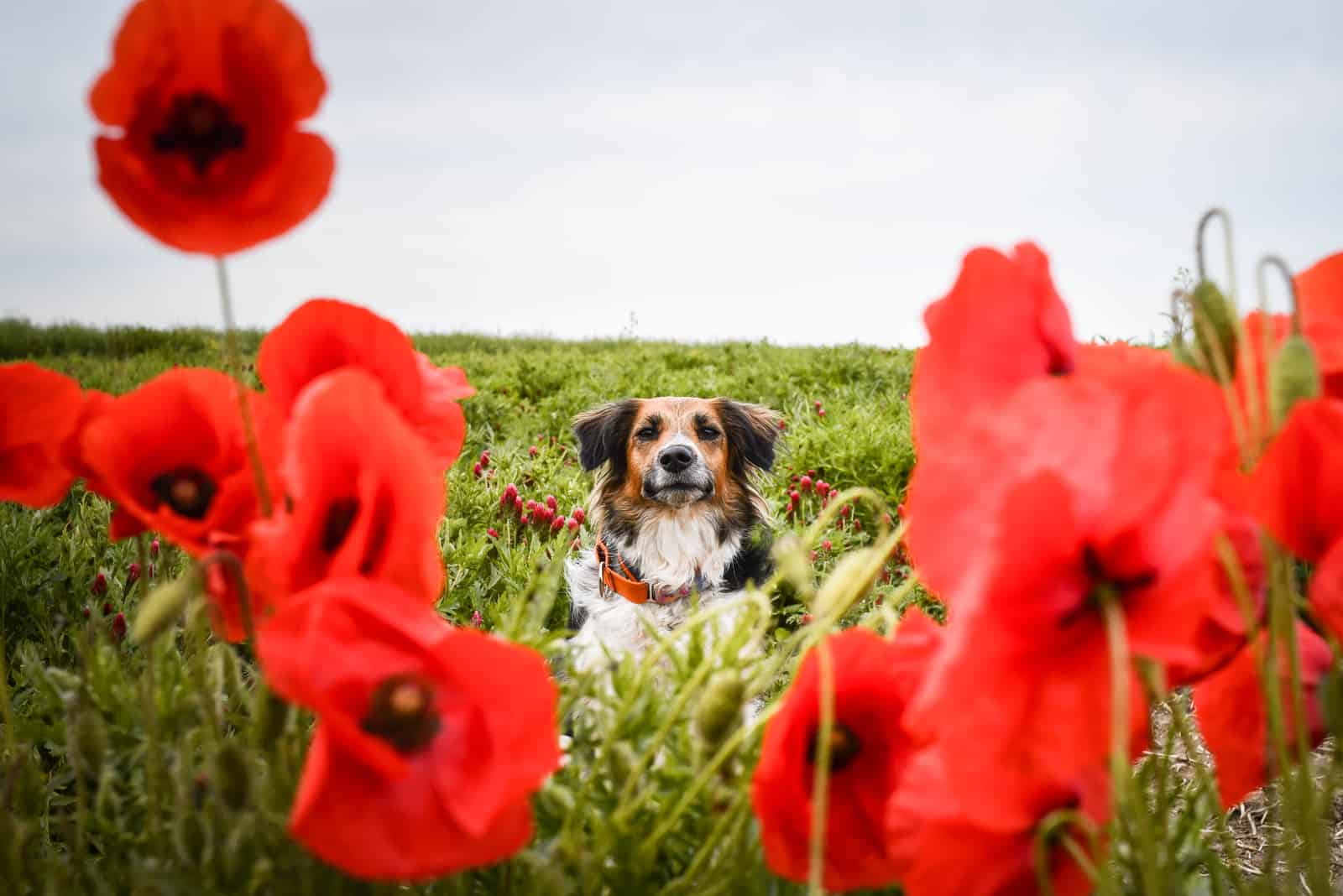 The real dangers of alkaloids and opiates in poppy seeds and poppy plants that can seriously harm your dog's health. Learn more about the effects of poppy seeds on dogs!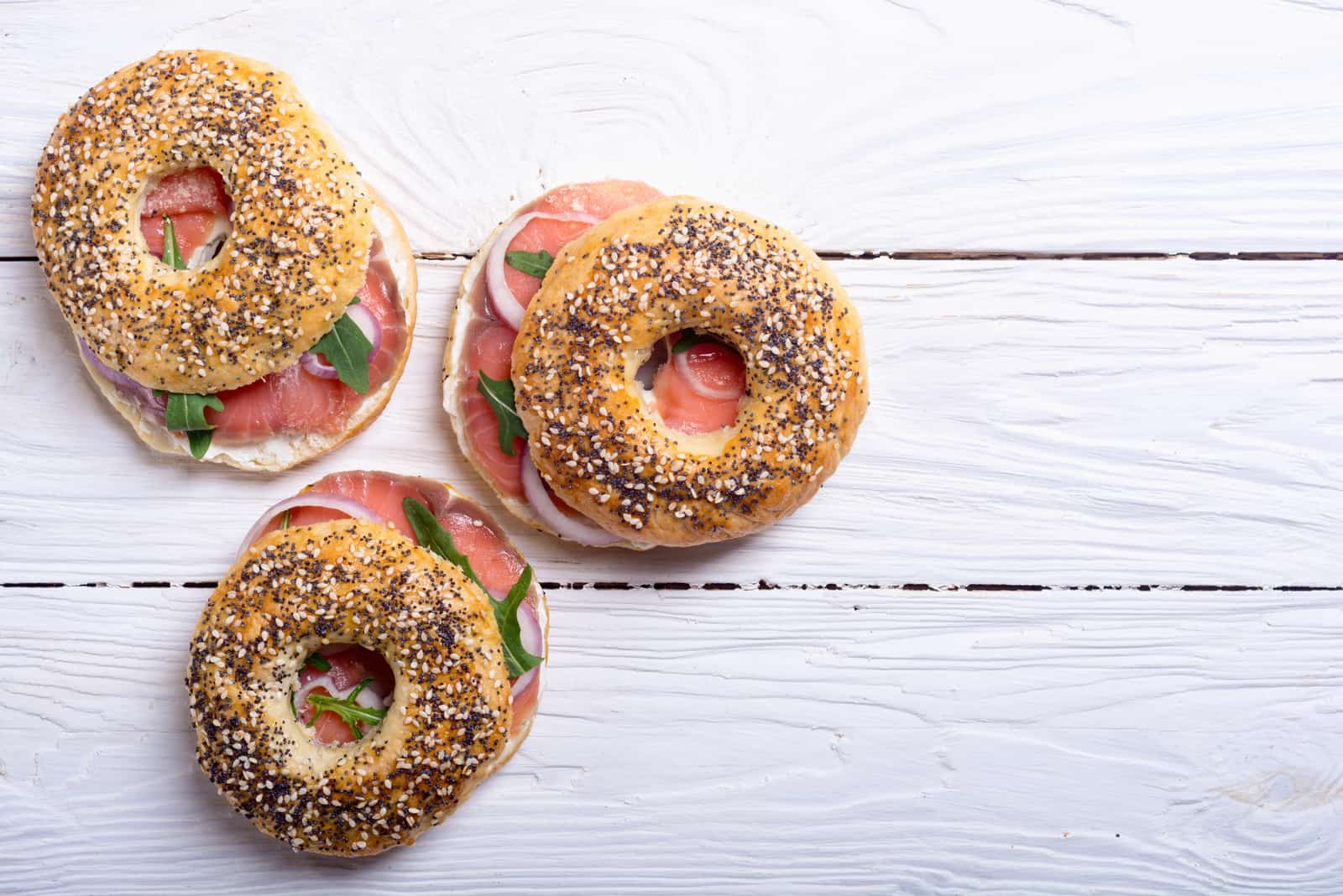 What dangers lurk in our favorite snack foods that could harm our furry friends? The answers may surprise you.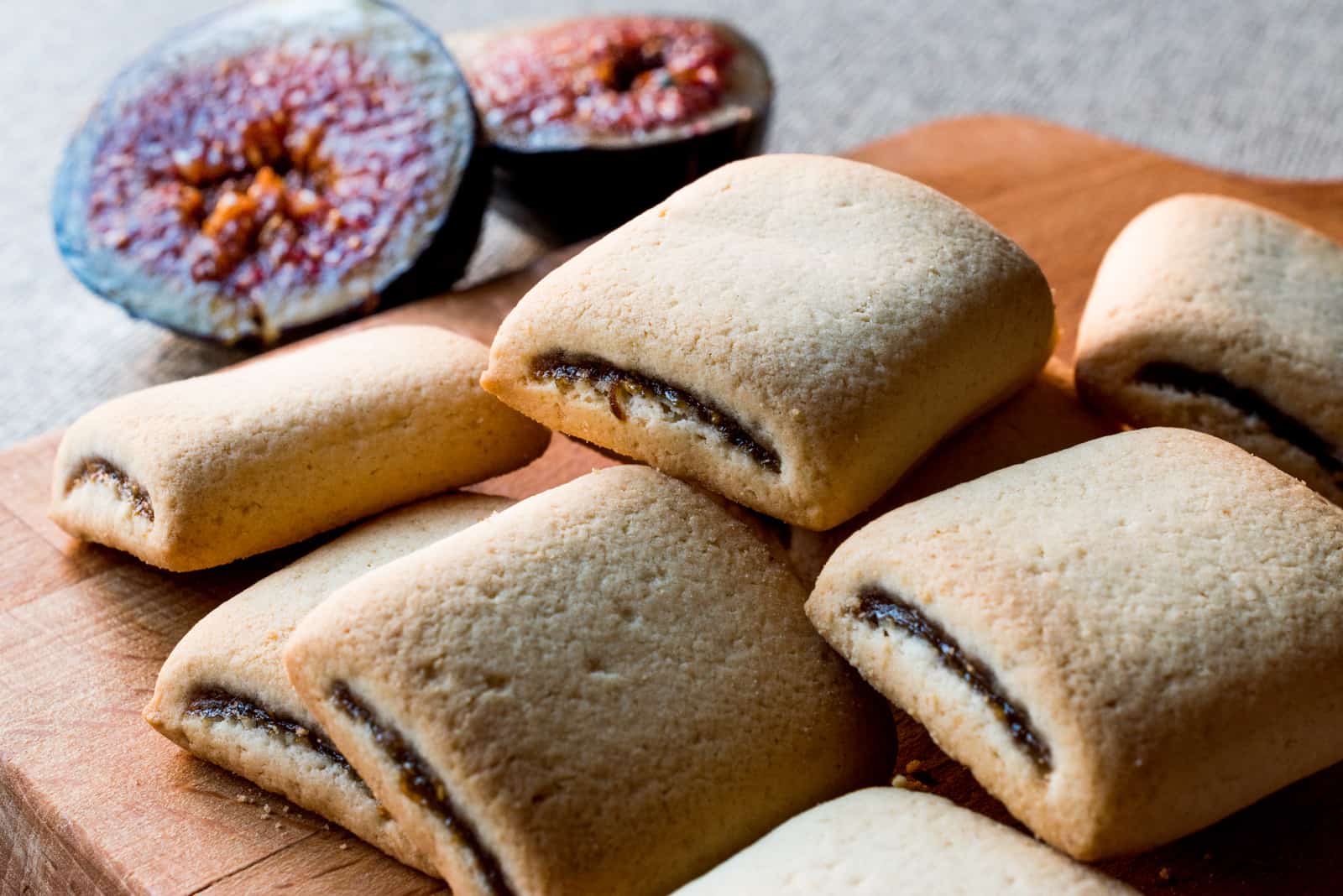 Check out our friendly, common-sense guide with advice on whether fig newtons are harmful to dogs.