Nova scotia duck tolling retriever
A big name for the smallest of the retrievers. Often reffered to as Tollers, these pups are intelligent, affectionate, outgoing, great at various sports, but most importantly they're pawsome family companions.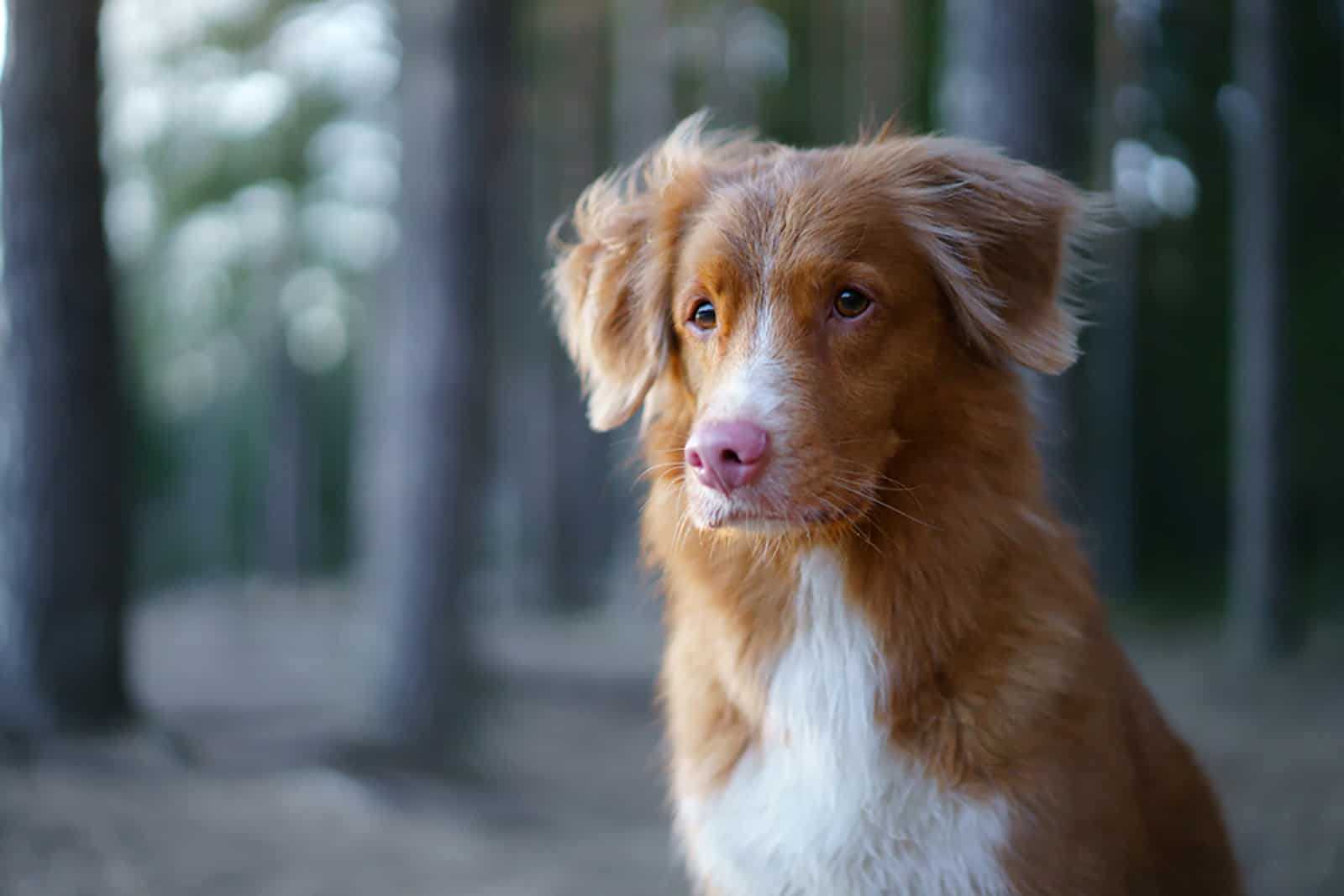 Do you know anything about Nova Scotia Duck Tolling Retriever mixes? Get ready to find out, because we are meeting 8 wonderful mixes!