Newfoundland or Newfie is a massive and powerful working dog that has a very sweet-tempered and loving nature which makes him a perfect "nanny dog" for children.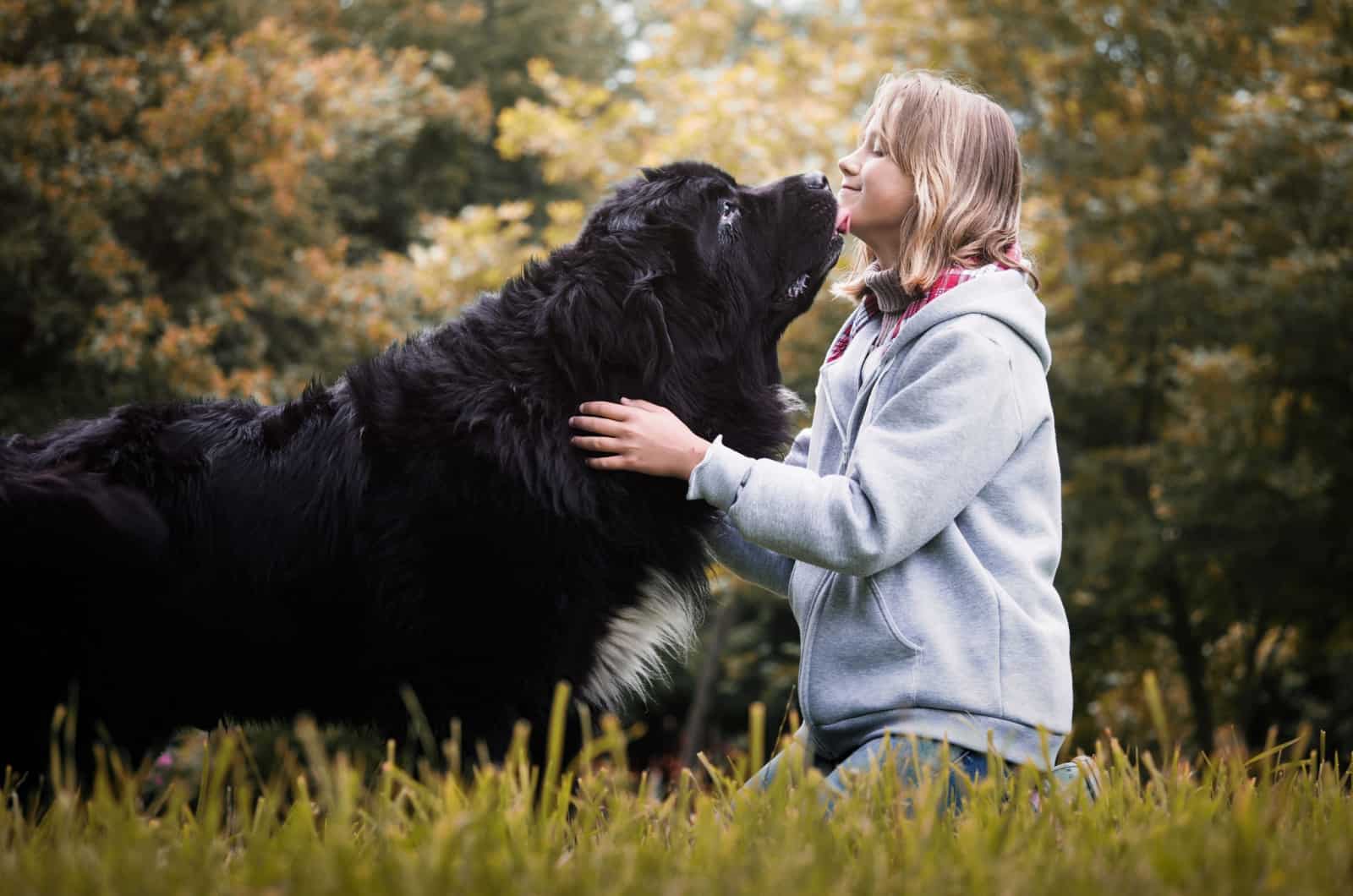 Here is the only feeding chart you will ever need. Comprehensive food dosages for your Newfoundland puppy to grow into a hero and much more.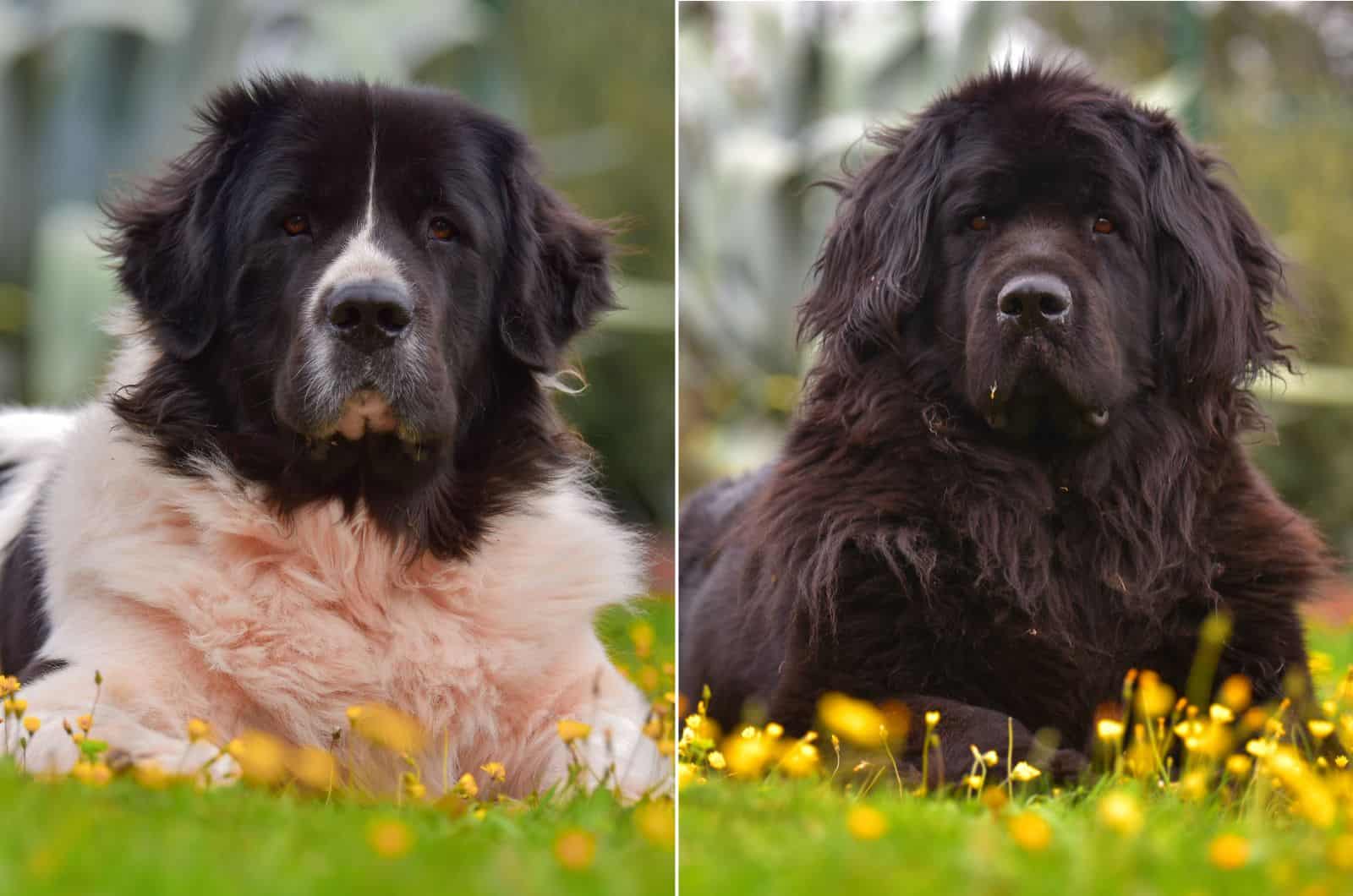 The mysterious Landseer Newfoundland! Is this a whole other breed or just the name of the color they come in? Everything you need to know is right here.