If you want the best of both worlds, let us introduce to you the beautiful world of mixed breed dogs. Learn how many mixes there are, how to take care of them, what are their characteristics, and much more.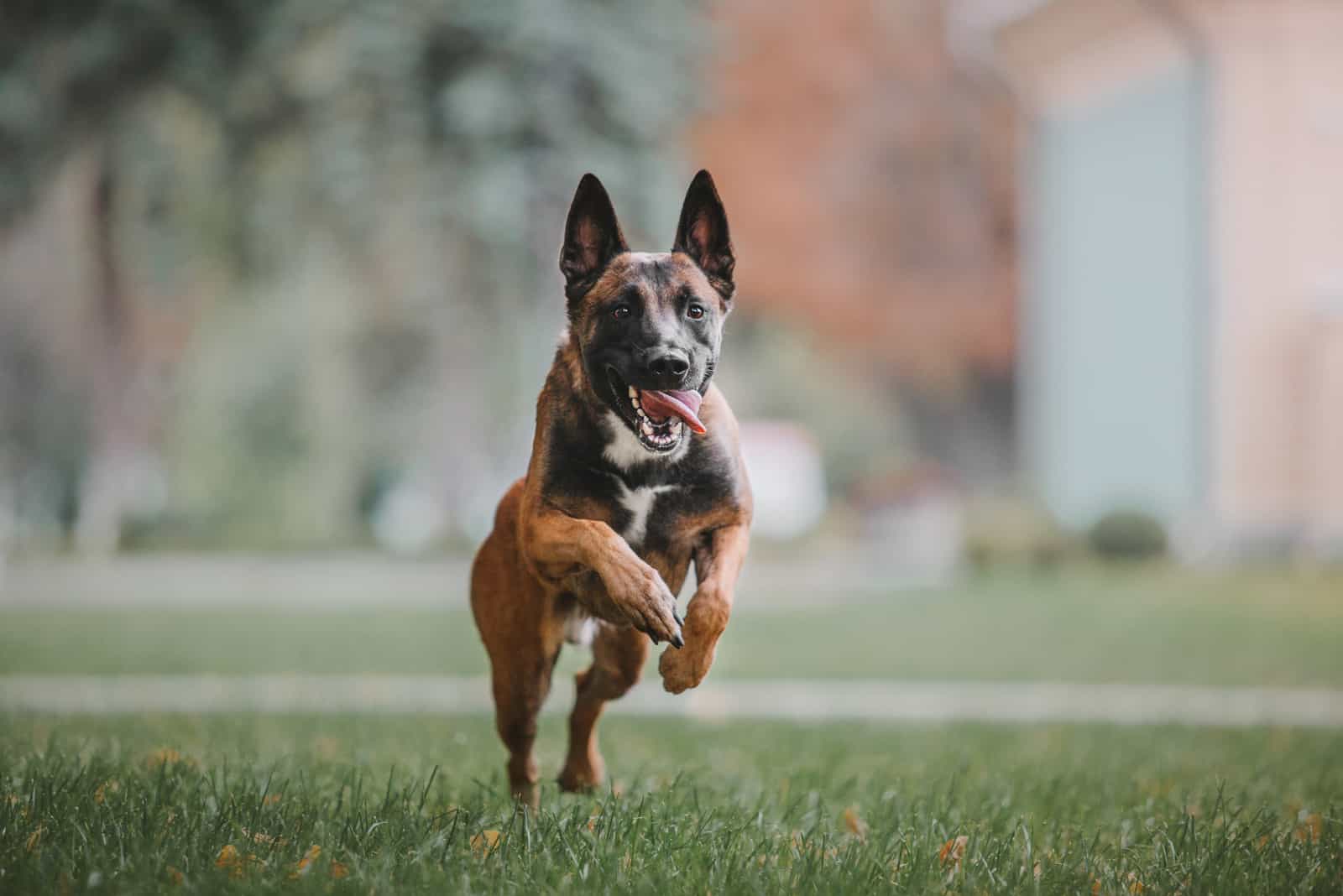 The perfect mix of amazing Belgian Malinois traits and friendlier temperament.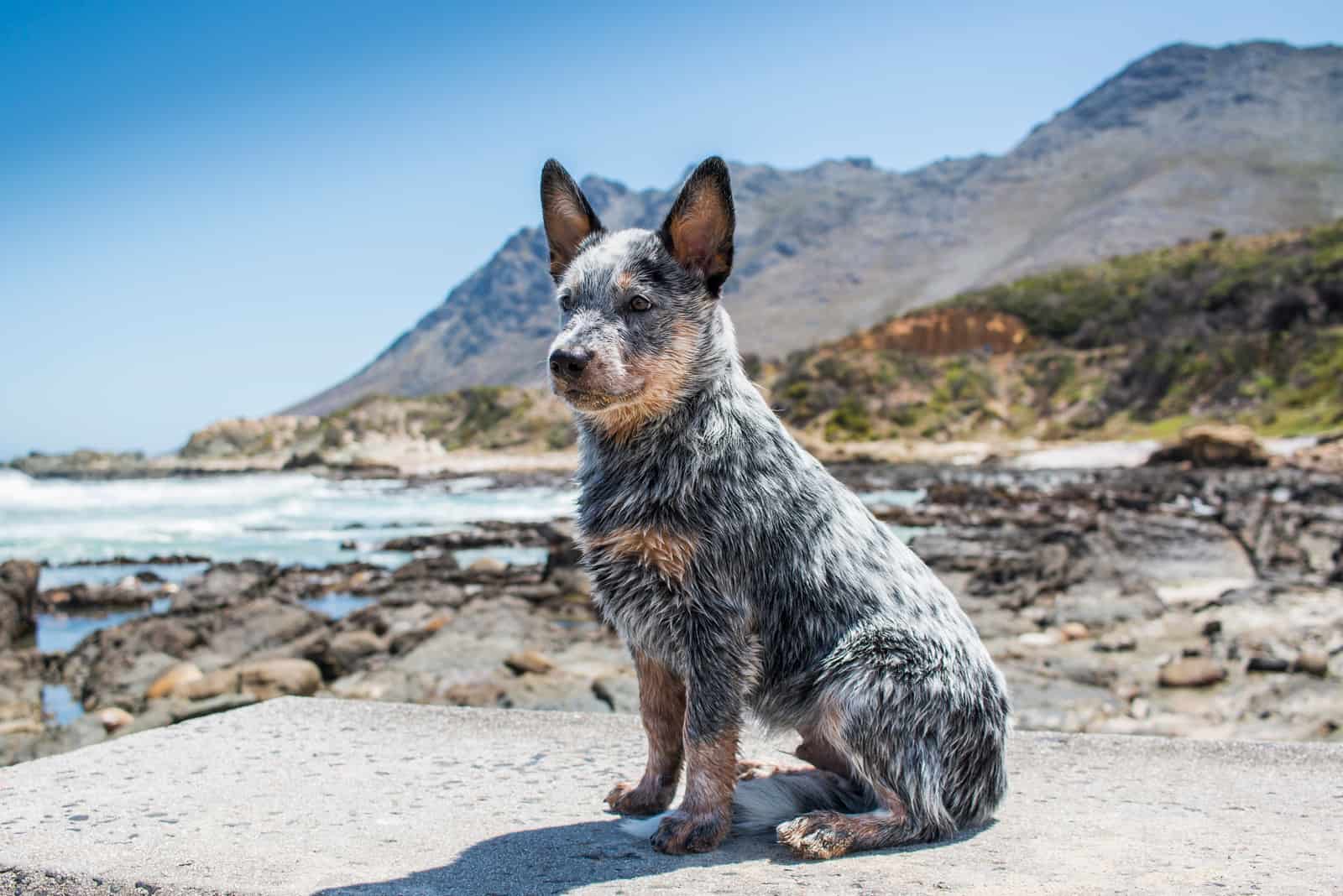 Australian Cattle Dog or Blue Heeler? No matter the name, you must know these mixes.