The Mastiff is a powerful yet gentle dog. It is well-known for its loyalty, intelligence, and even-tempered temperament. Learn more about this amazing family guard dog that will leave you speechless!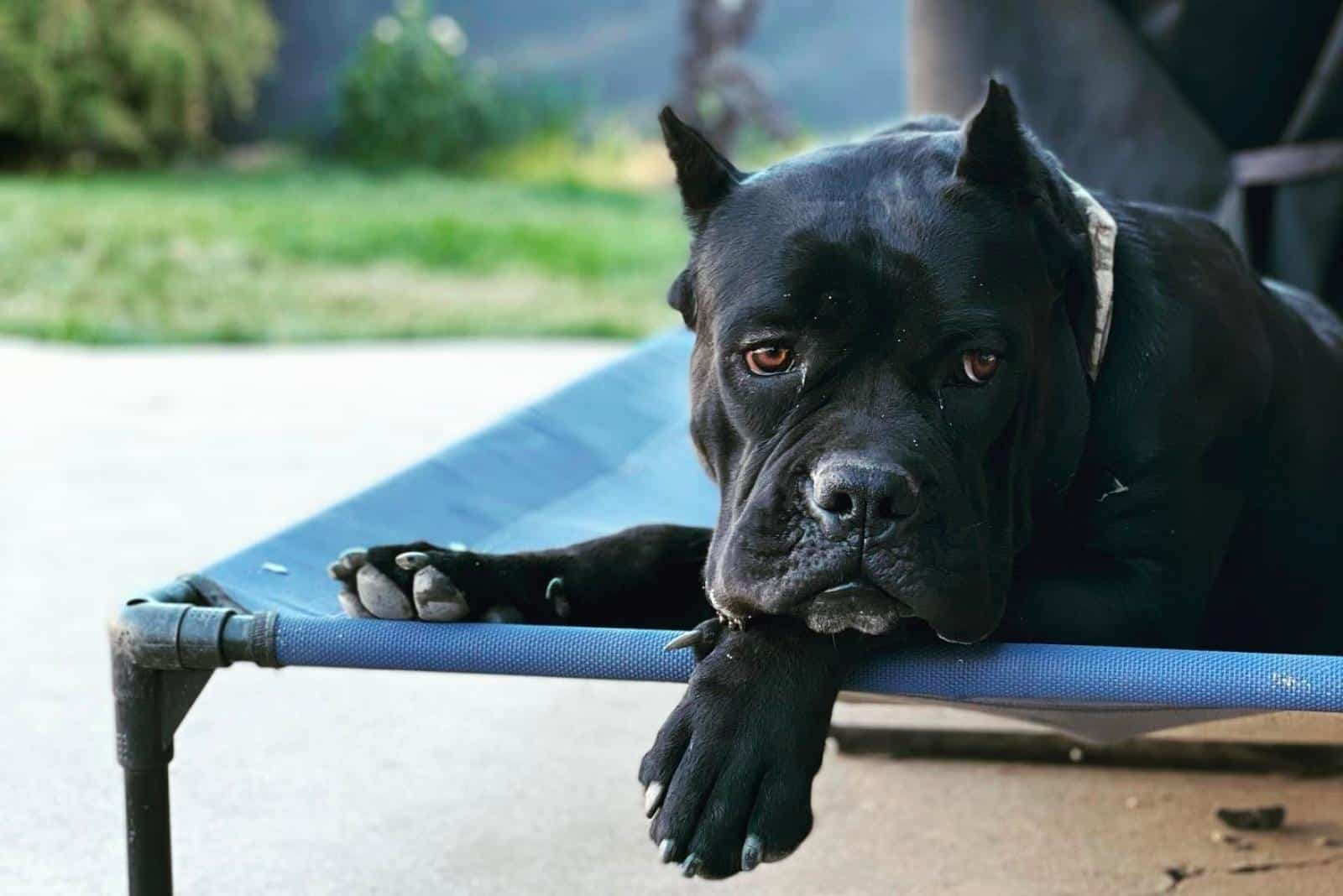 North American Mastiffs are one of the newest dog breeds. Are they calm and gentle, or aggressive and dangerous?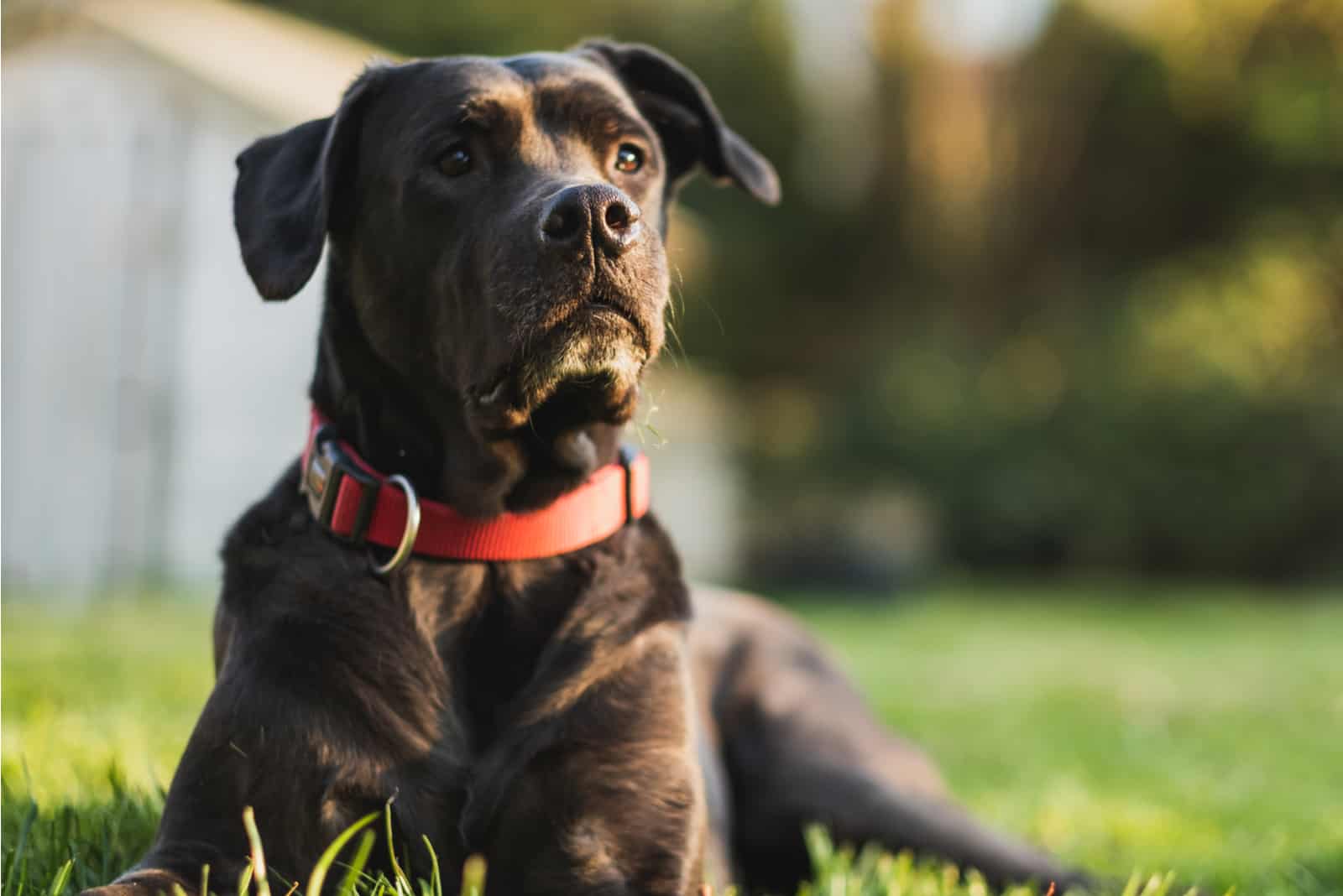 You want a giant dog but you are not sure which one? And what dogs are bigger than Mastiffs? Well, obviously Mastiff mixes! Enjoy!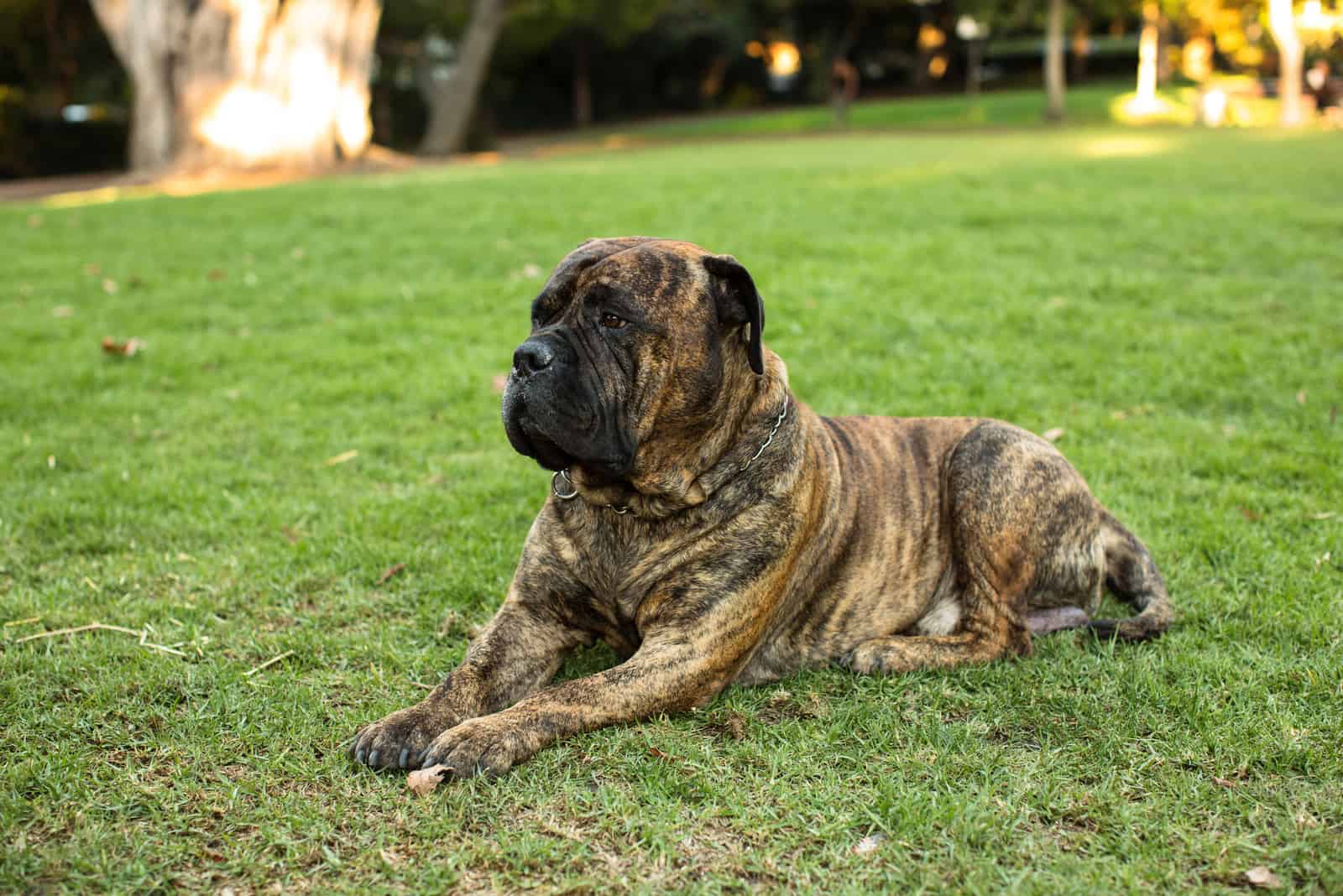 Learn about the different Bullmastiff coat colors, along with general breed information and helpful advice.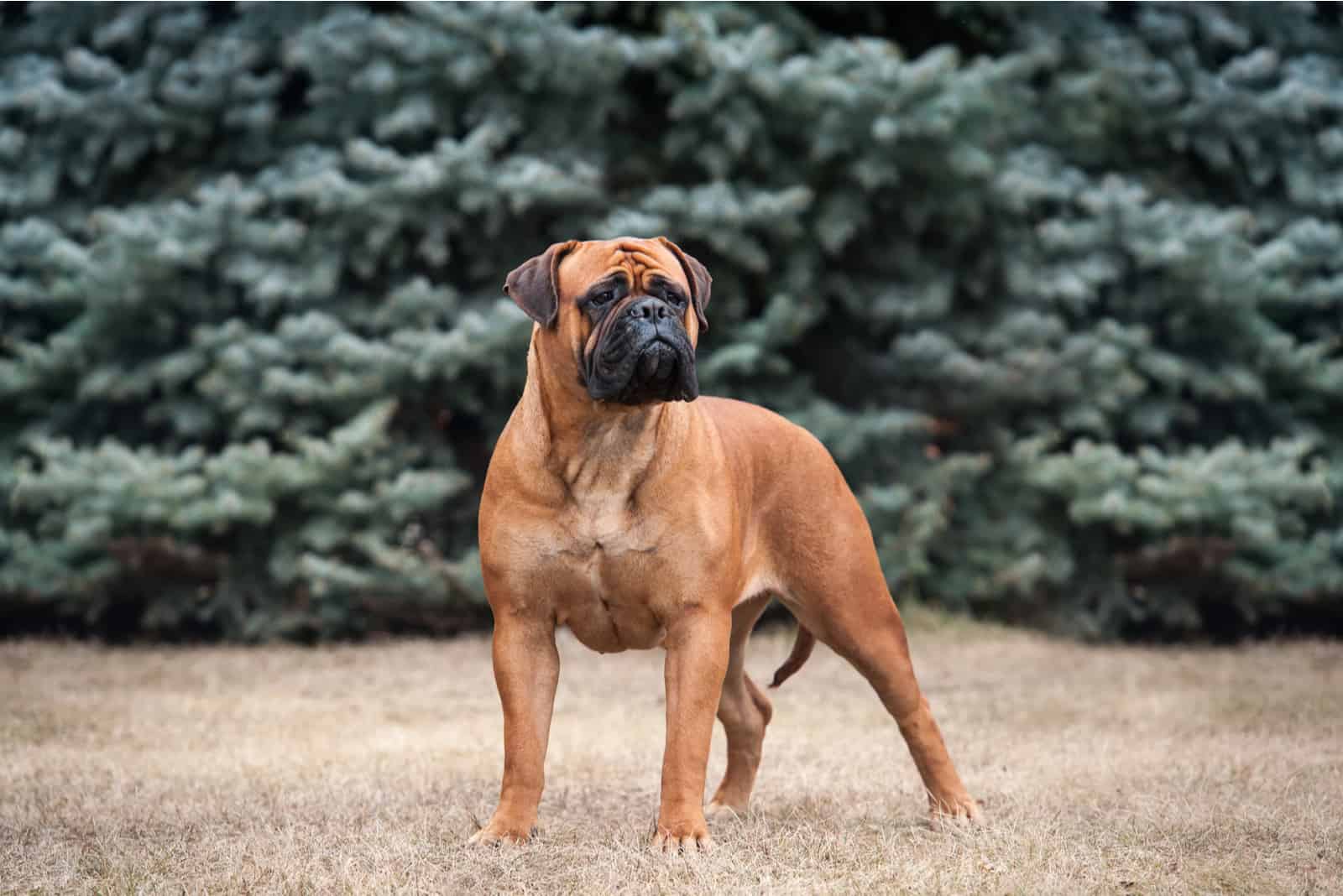 The Bullmastiff price is pretty high, but that's nothing compared to the lovely Bullmastiff puppy you'll get as your new best friend.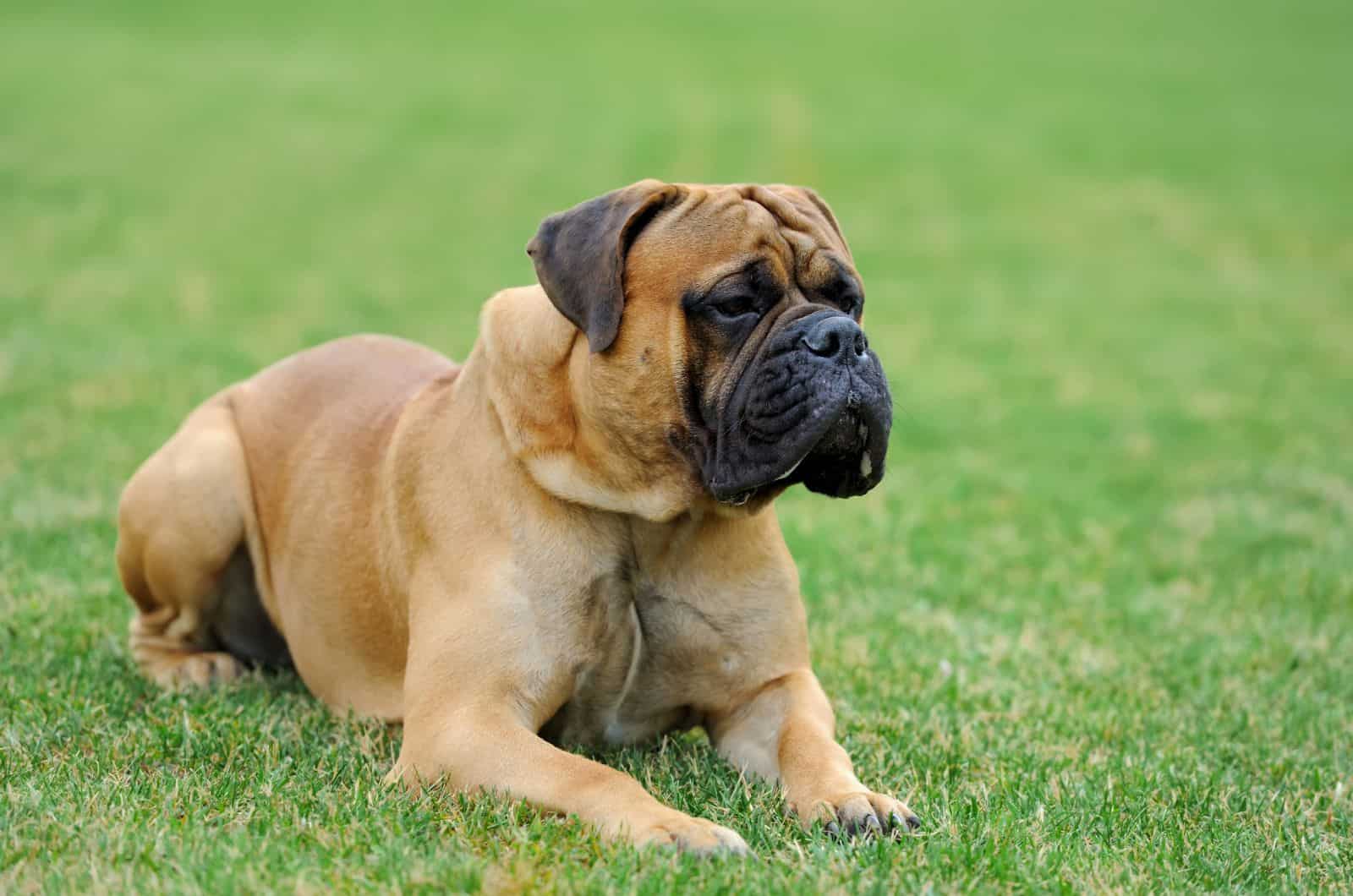 This English Mastiff growth chart is an overview of a Mastiff's development that shows how quickly this pup reaches adulthood.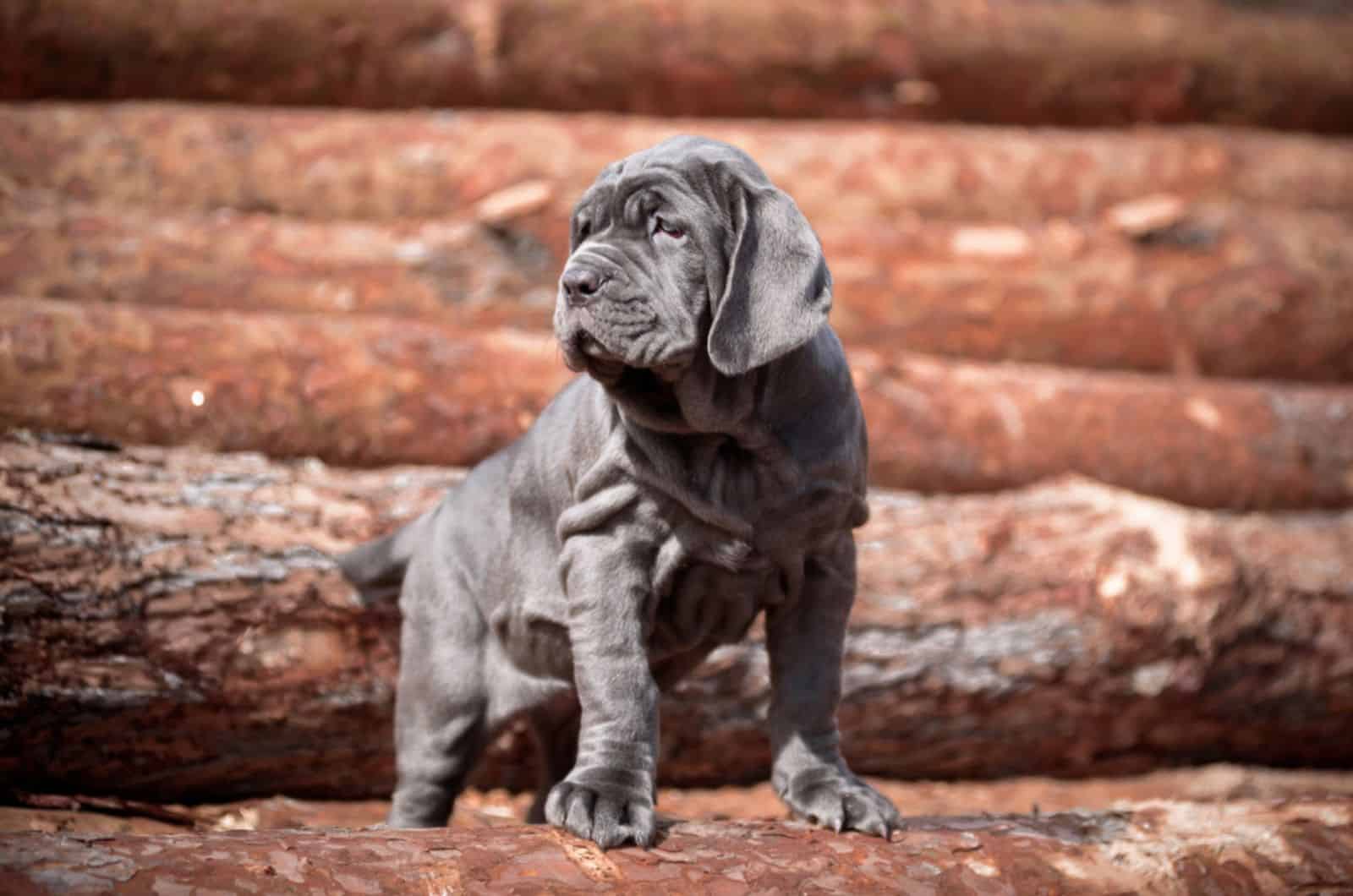 These giant dogs are thought to be expensive, but what exactly is the Neapolitan Mastiff price? Learn all the details in this article.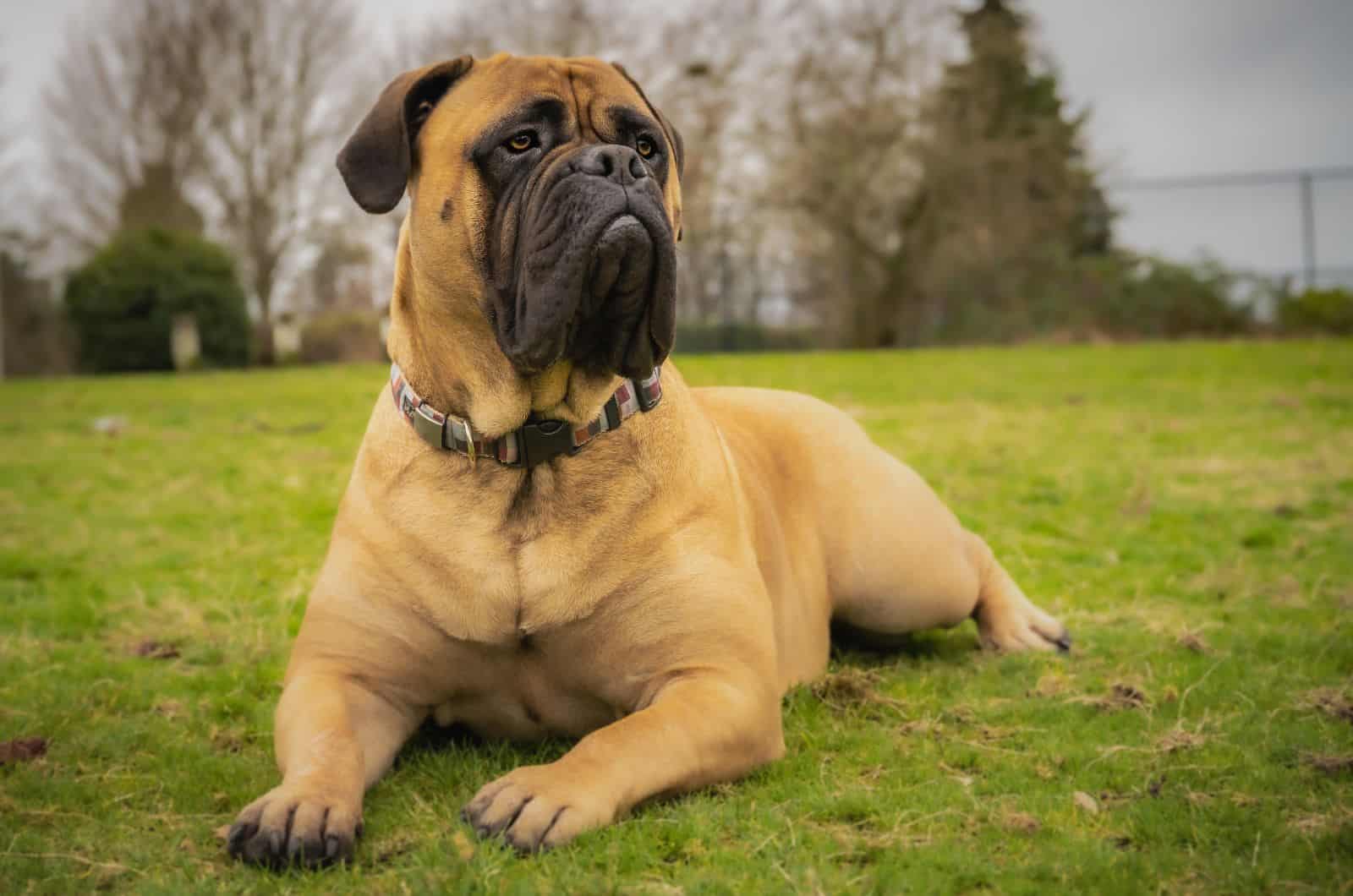 The Bullmastiff growth chart will show you just how big and how heavy your Bullmastiff is supposed to be at various stages of its life.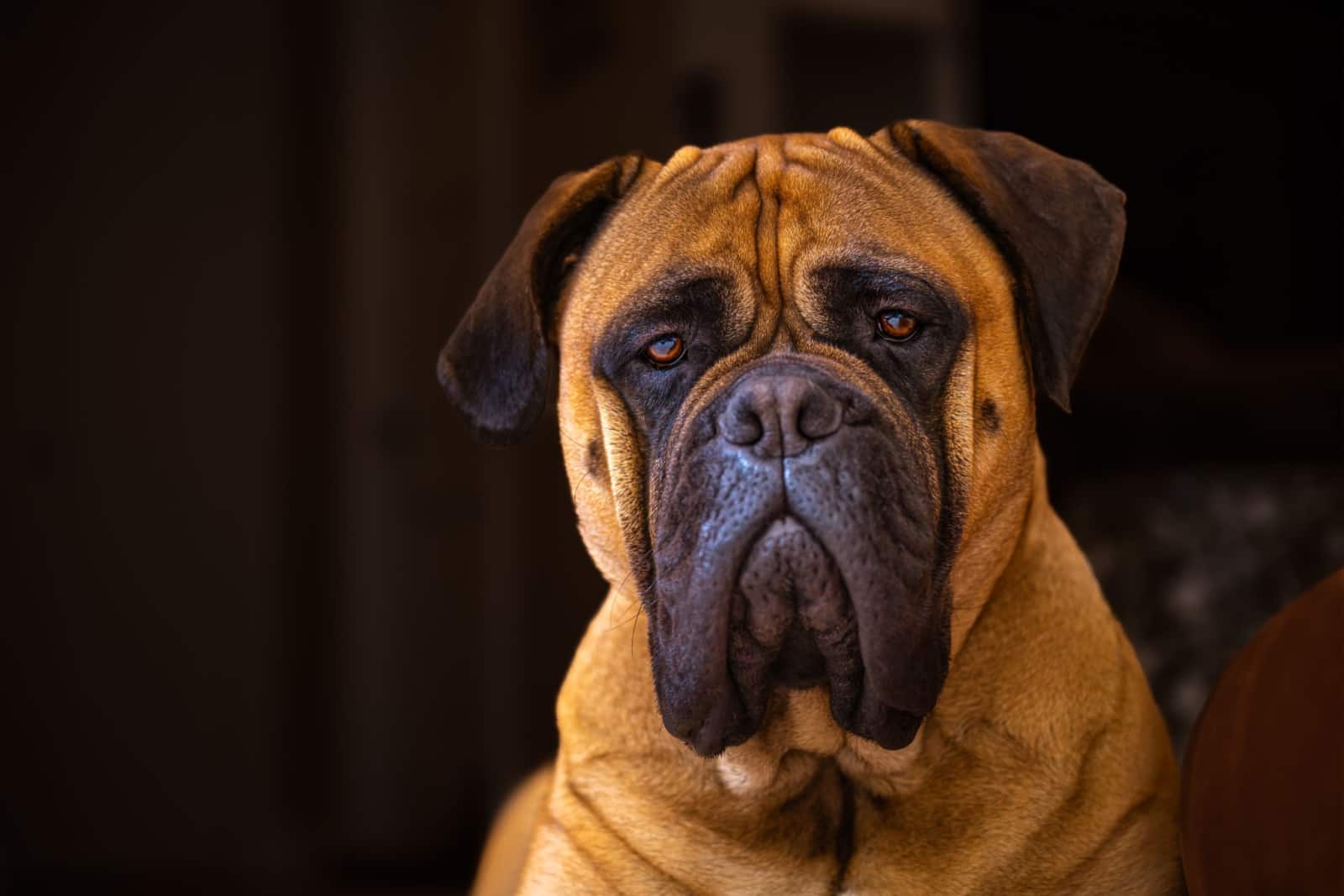 The Bullmastiff feeding chart is a great tool for first-time owners or those who want to know more about the diet of this dog breed.