As a cross between a Maltese and a Poodle, the Maltipoo is considered a hypoallergenic pup that sheds very little. This beautiful designer dog makes the perfect pet for people who want a small canine companion that is outgoing and easy to maintain.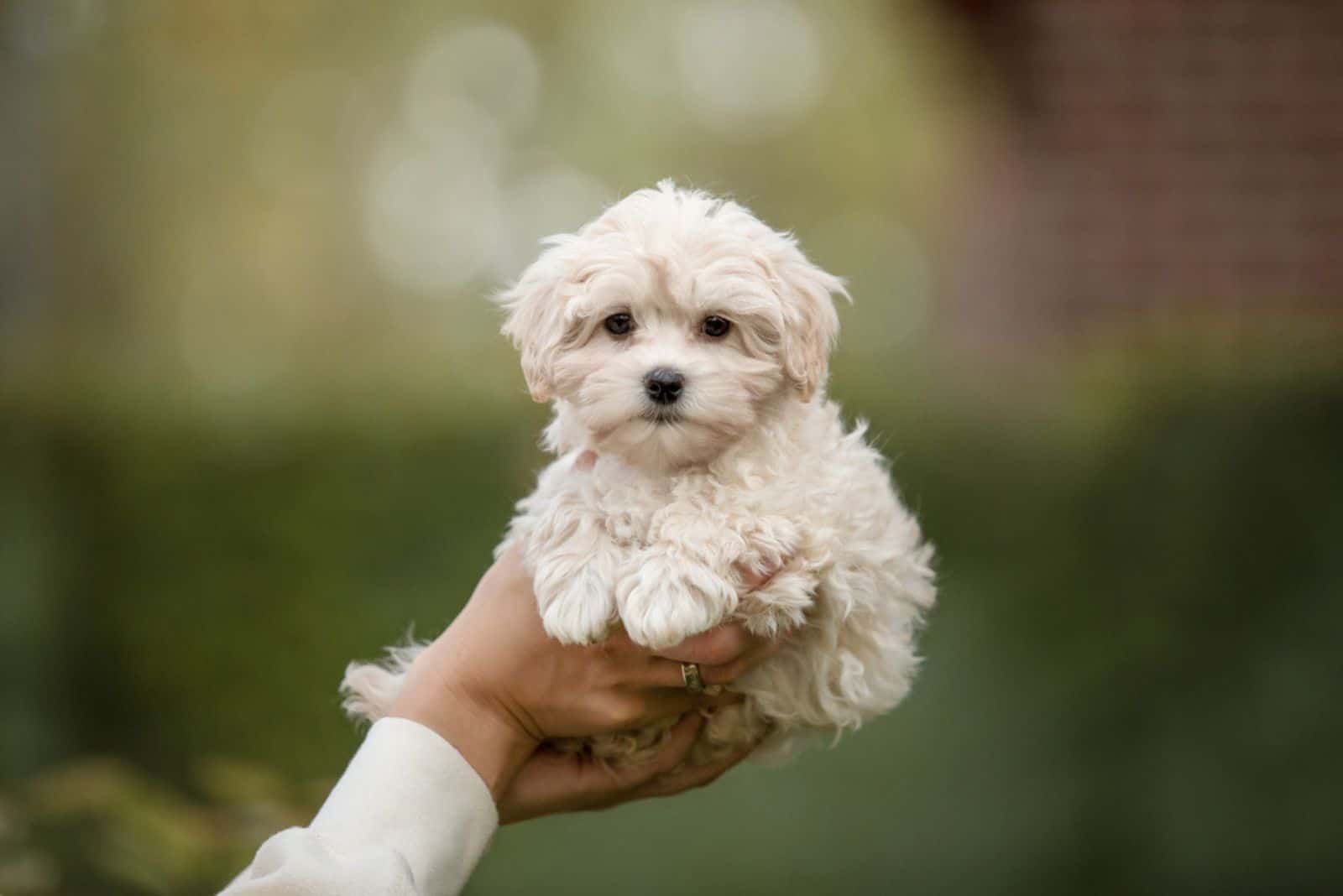 Fashionize yourself while enjoying the entertainment and love this small dog provides.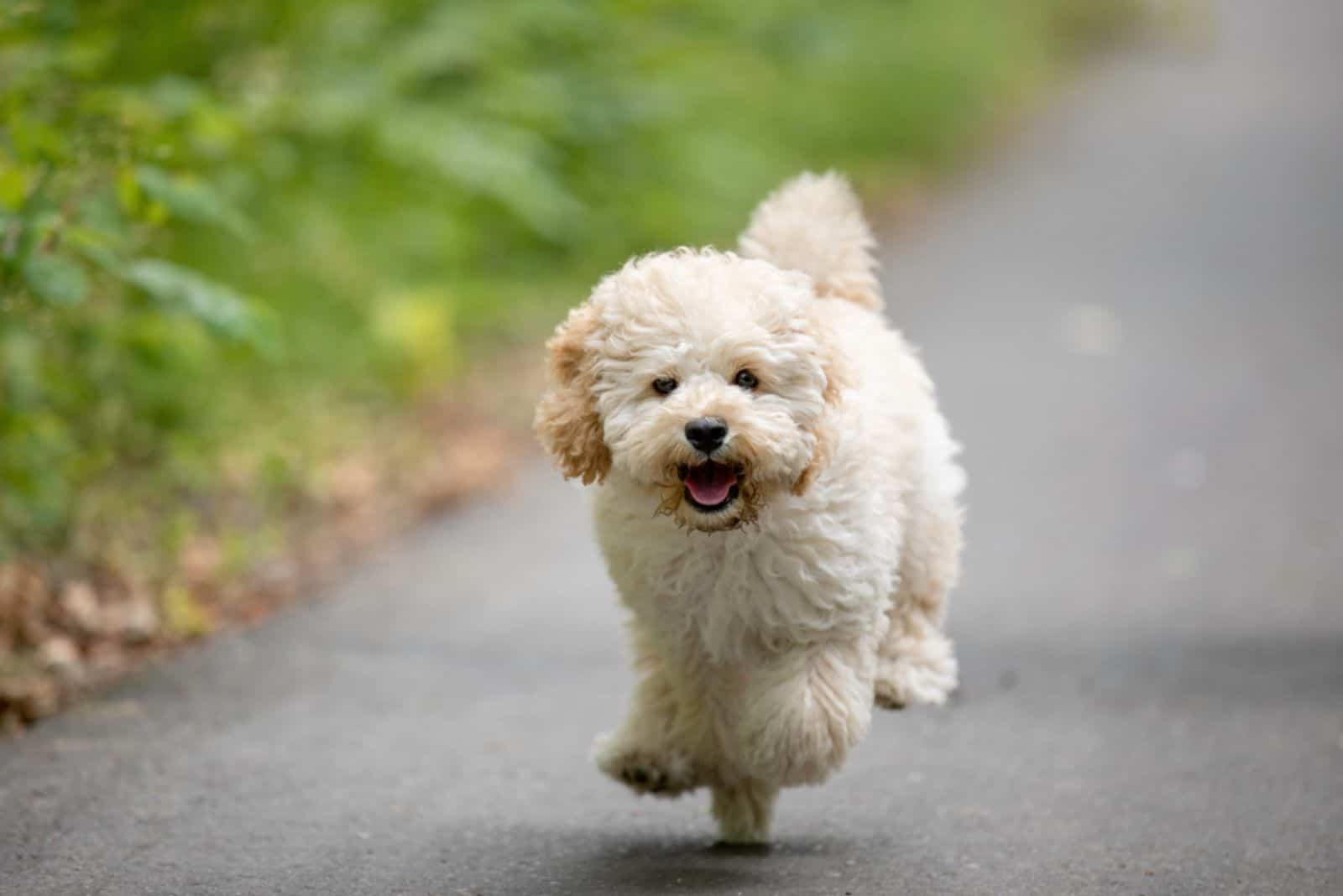 Are Maltipoos good dogs? Yes and no. How come, you might ask. I wrote this article for you to find out.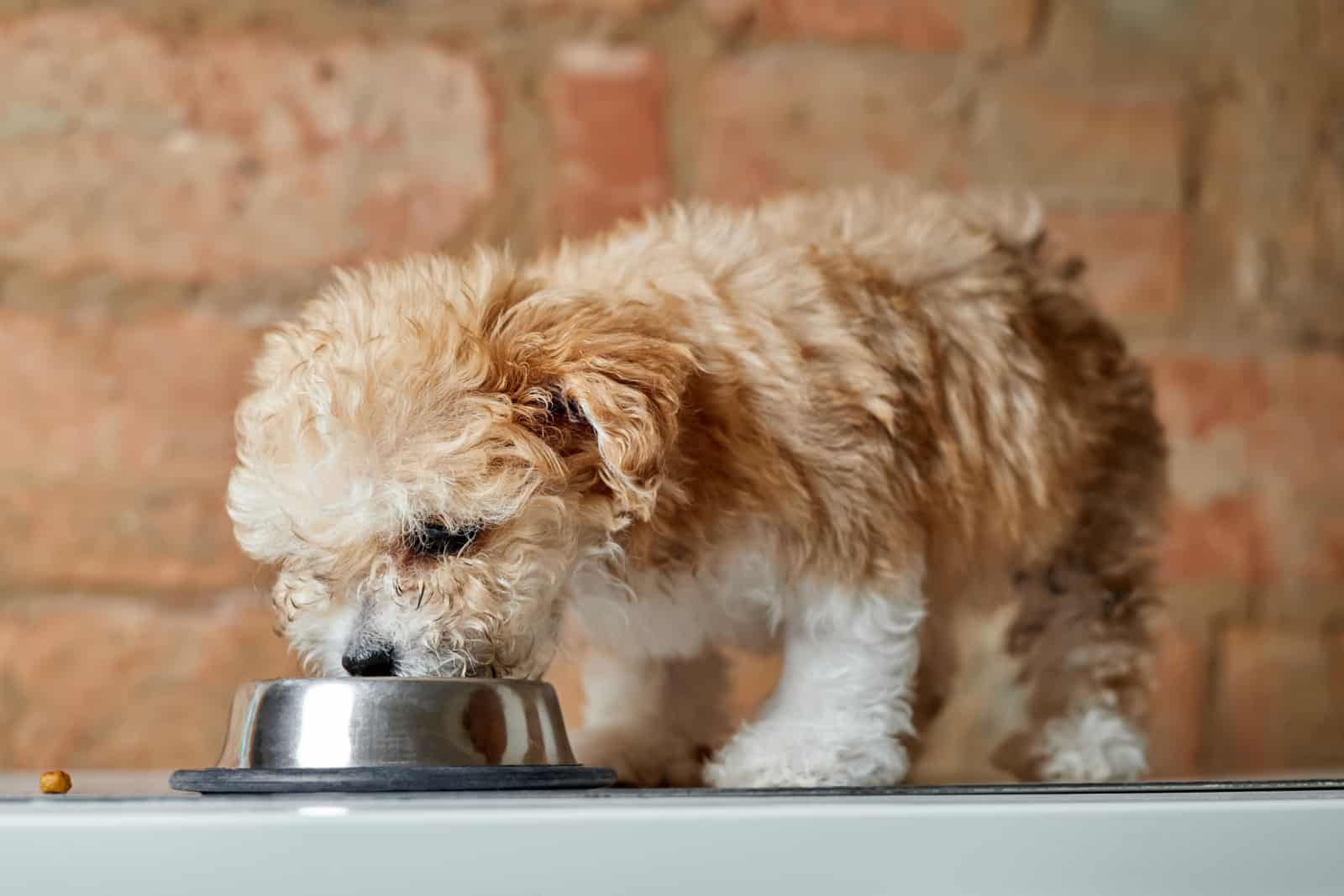 Are you a proud Maltipoo owner? Check out this Maltipoo feeding chart and see what your dog's daily feeding routine should look like.