Year after year, Labrador Retriever dogs hit the number-one spot on the American Kennel Club's 'most popular dog breed' list, proudly holding the title of top dogs in every sense. Learn all about this amazing breed and see why they are everyone's all-time favorite pups.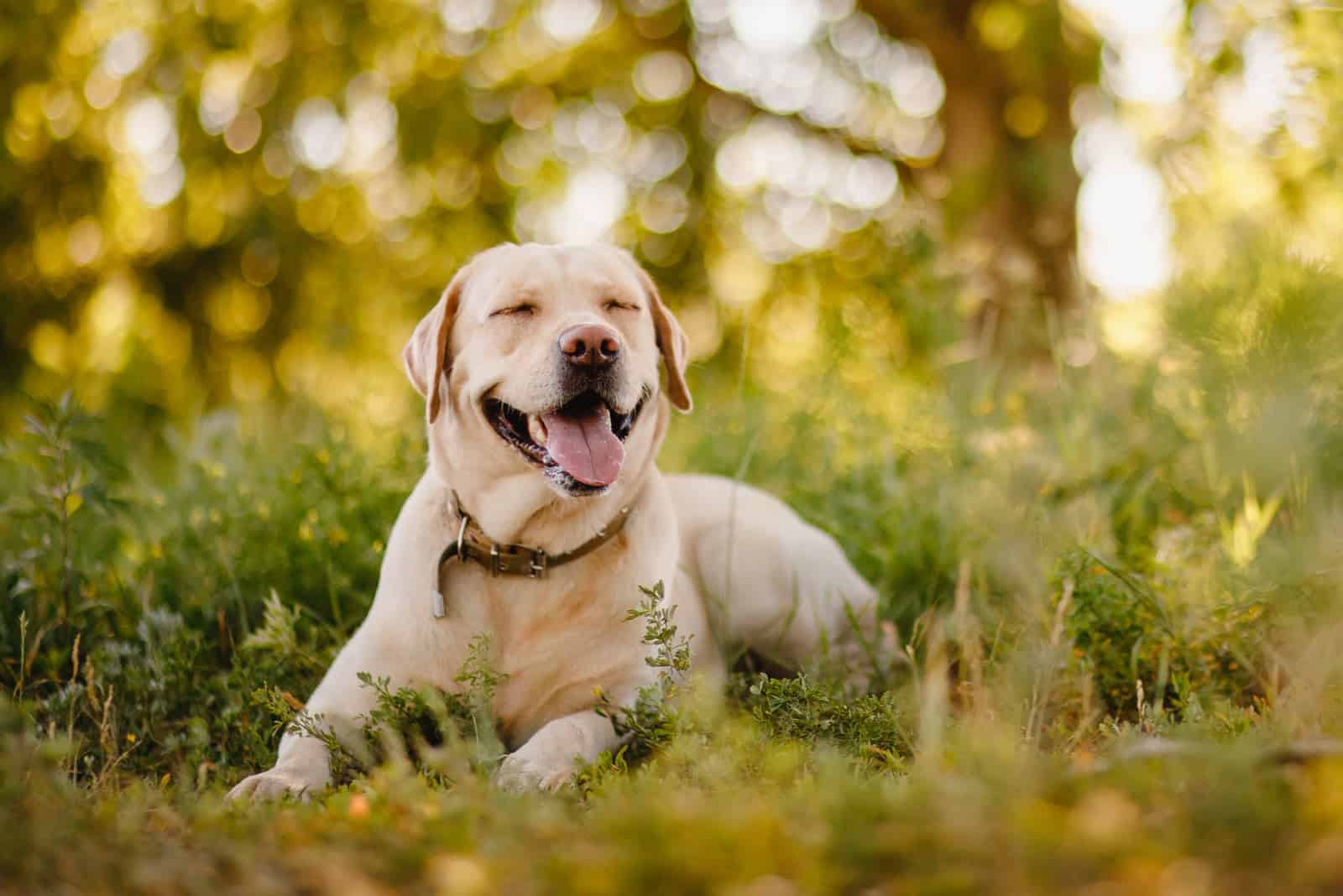 Find the answer in our handy guide, with tips and advice on reducing Labrador Retriever hair in your home!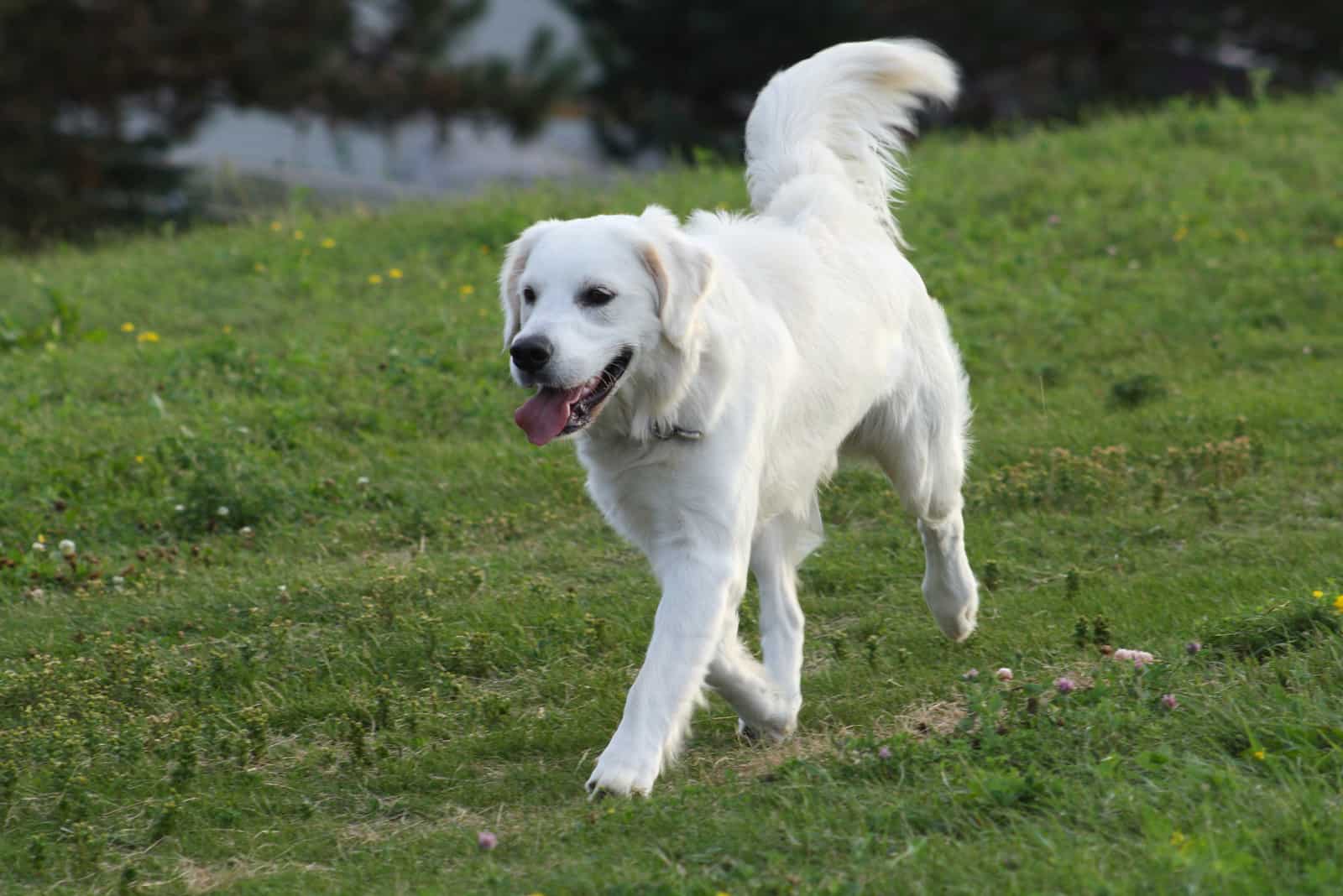 The Doberman Pinscher vs. The German Shepherd: A detailed comparison to help you decide which breed makes the best pet for your home.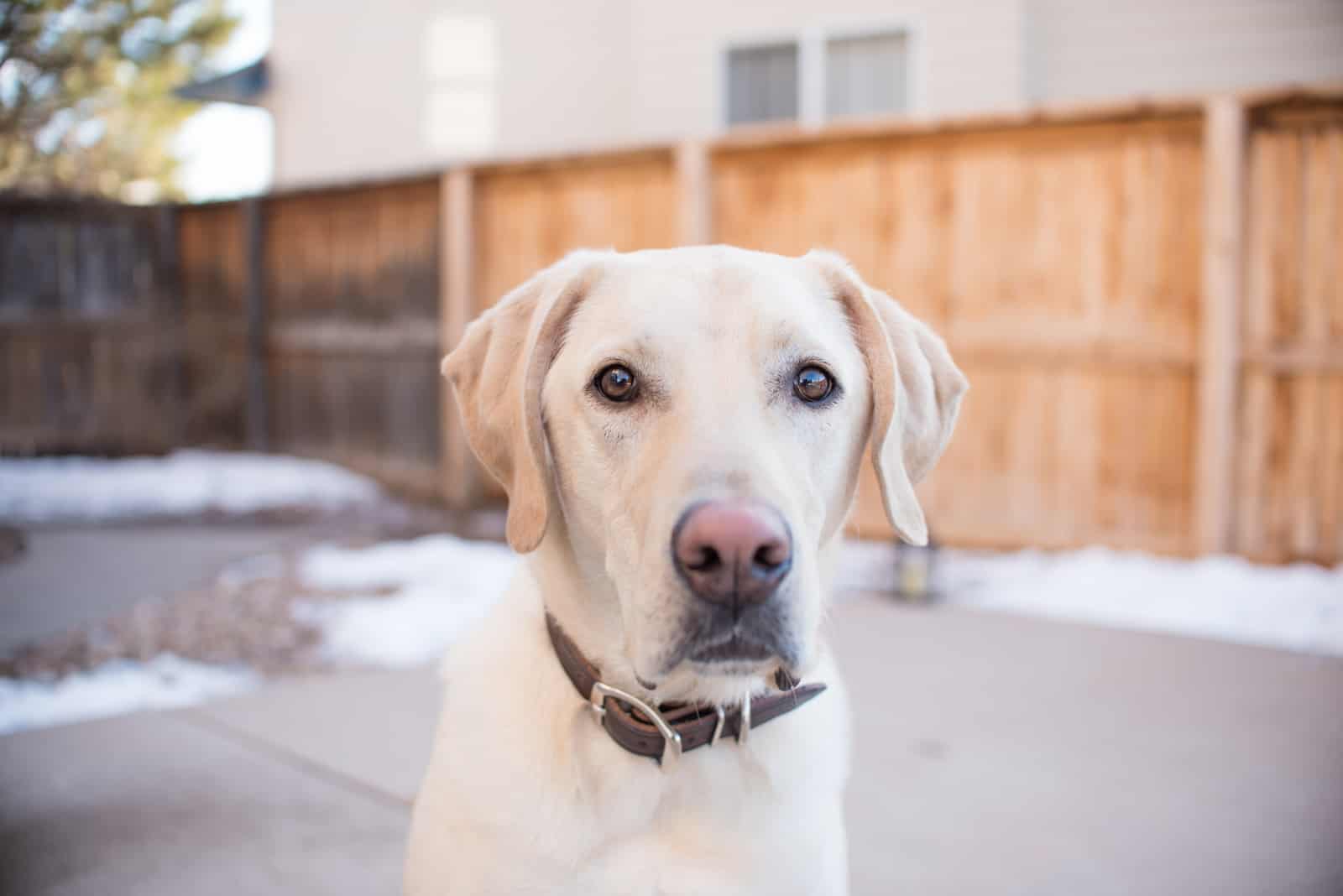 Dudley Labradors are a rare variation of Labrador Retrievers. This article will let you know about their traits, health issues, and price.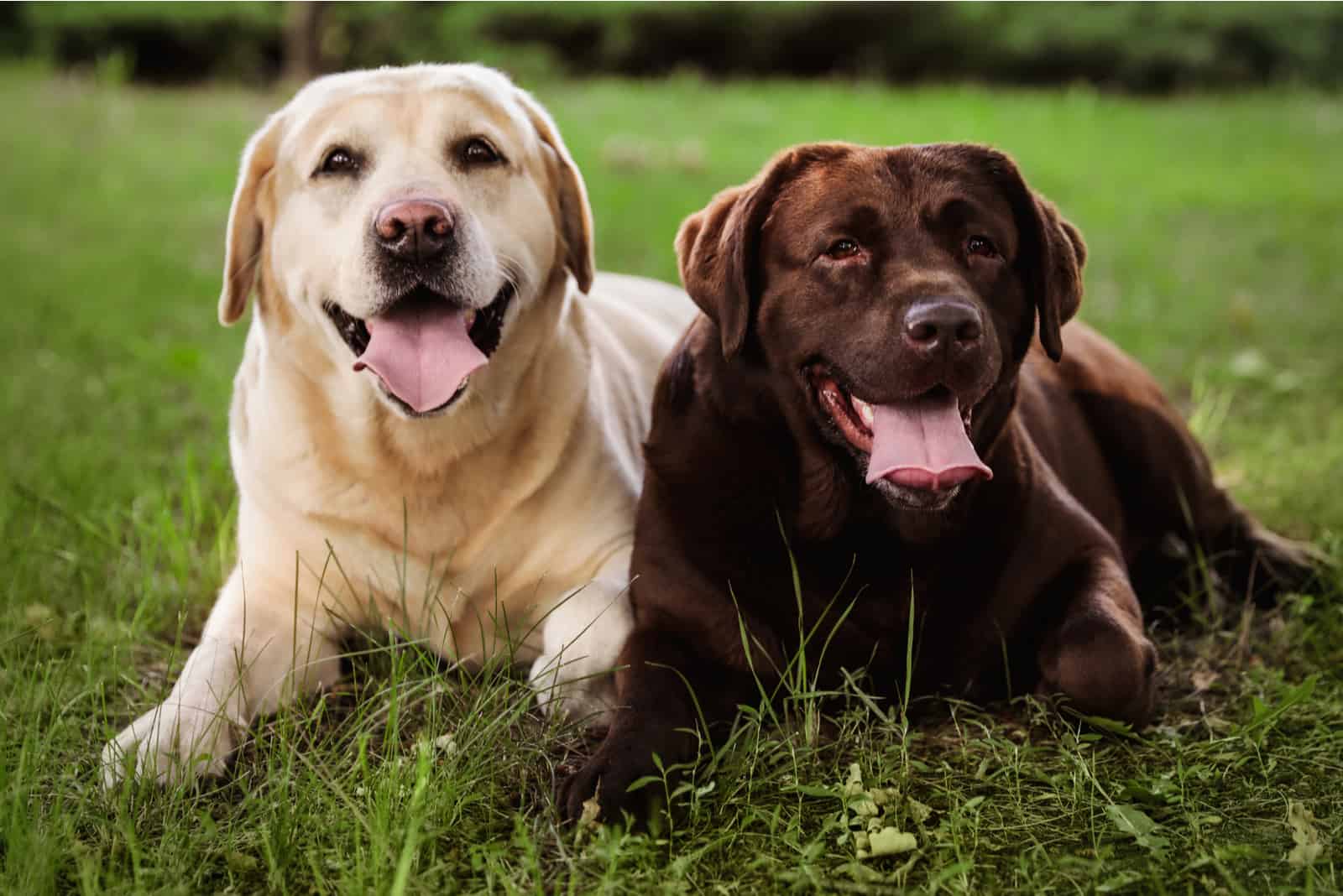 Wondering which would be better for you? Check out this in-depth guide to find the answer!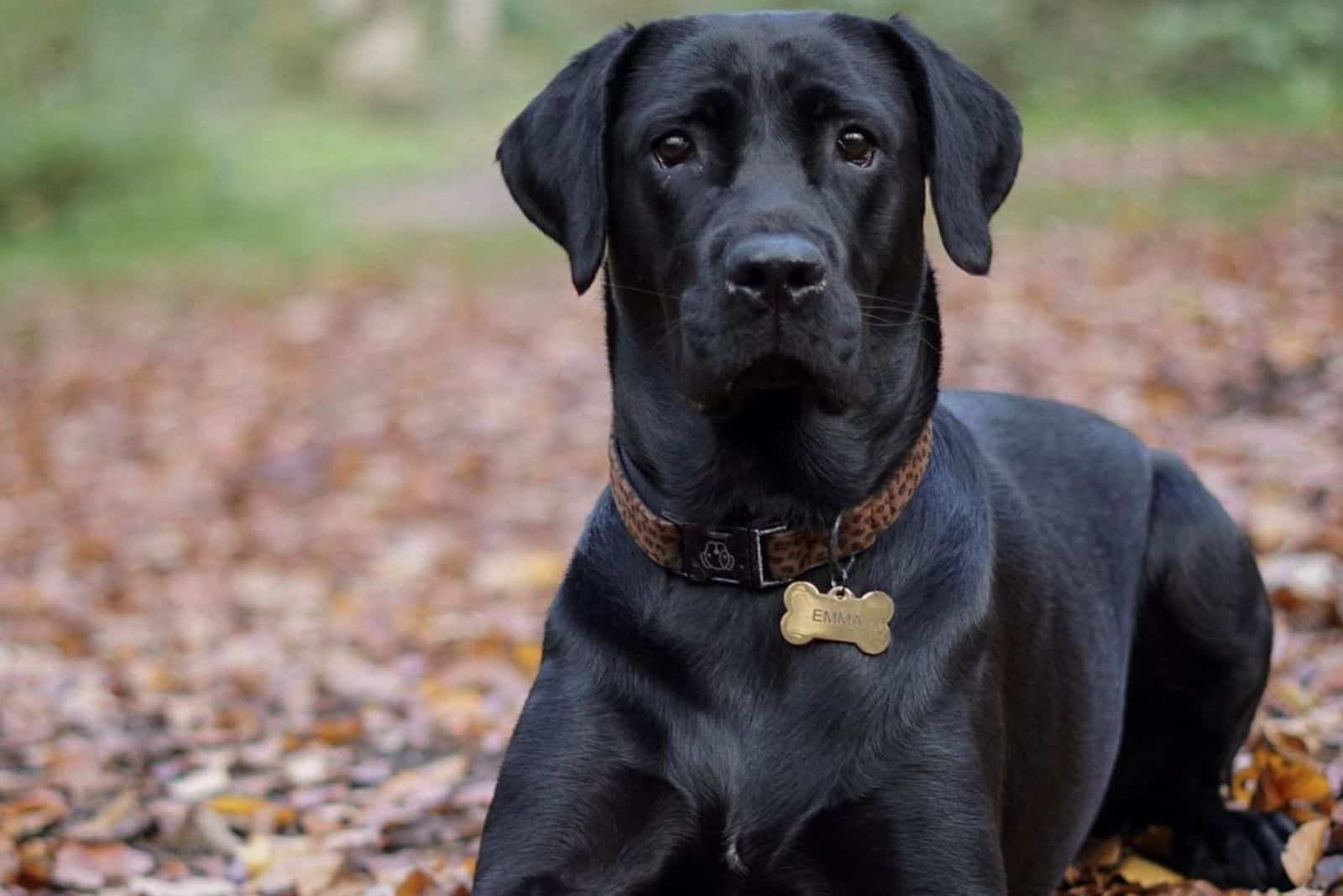 By choosing any of the marvelous and loving Labrador mixes we selected for all dog fanciers today, you will certainly not go wrong!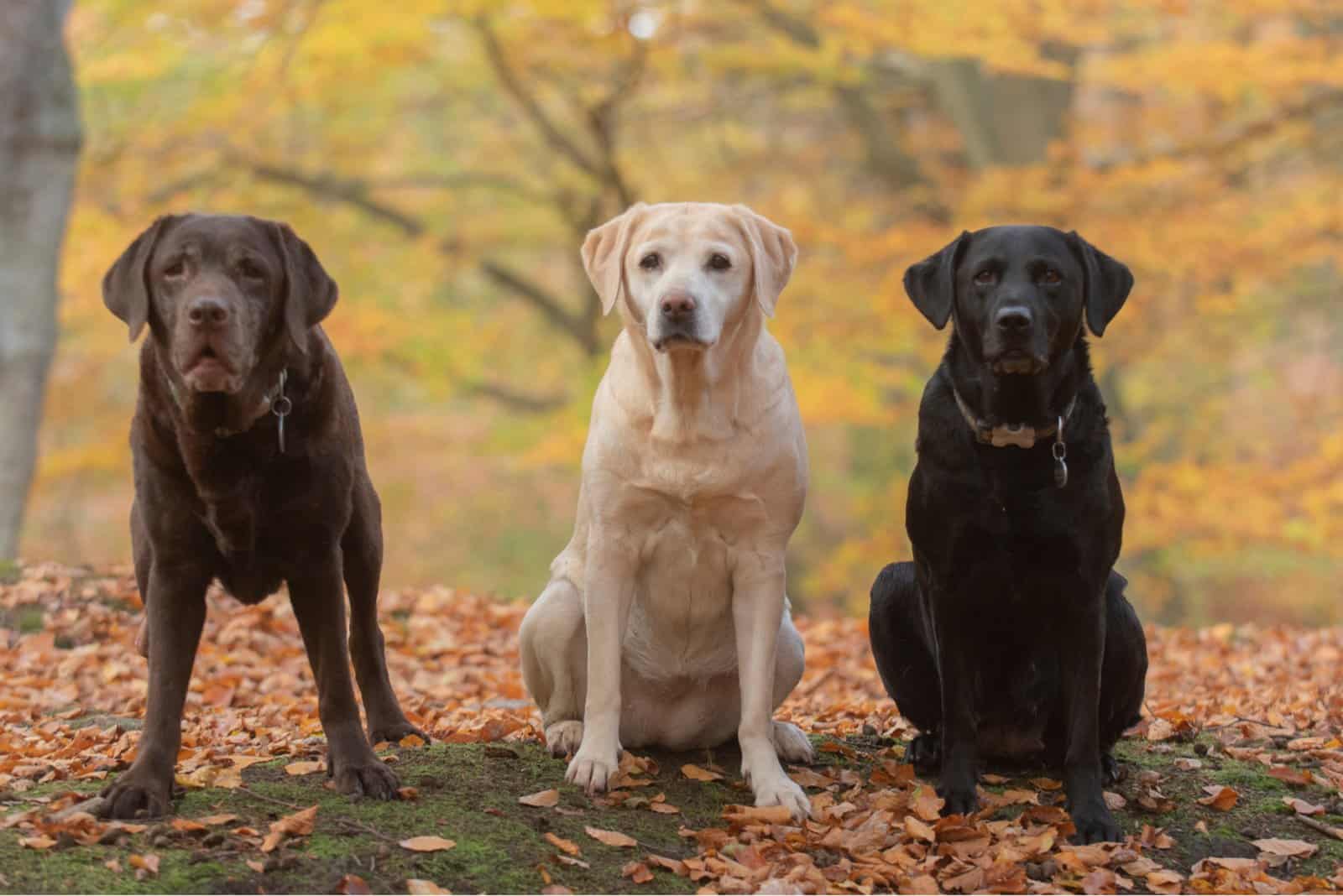 Labrador Retrievers come in more than just three basic colors. Here is a complete guide to all Labrador colors, patterns, and markings!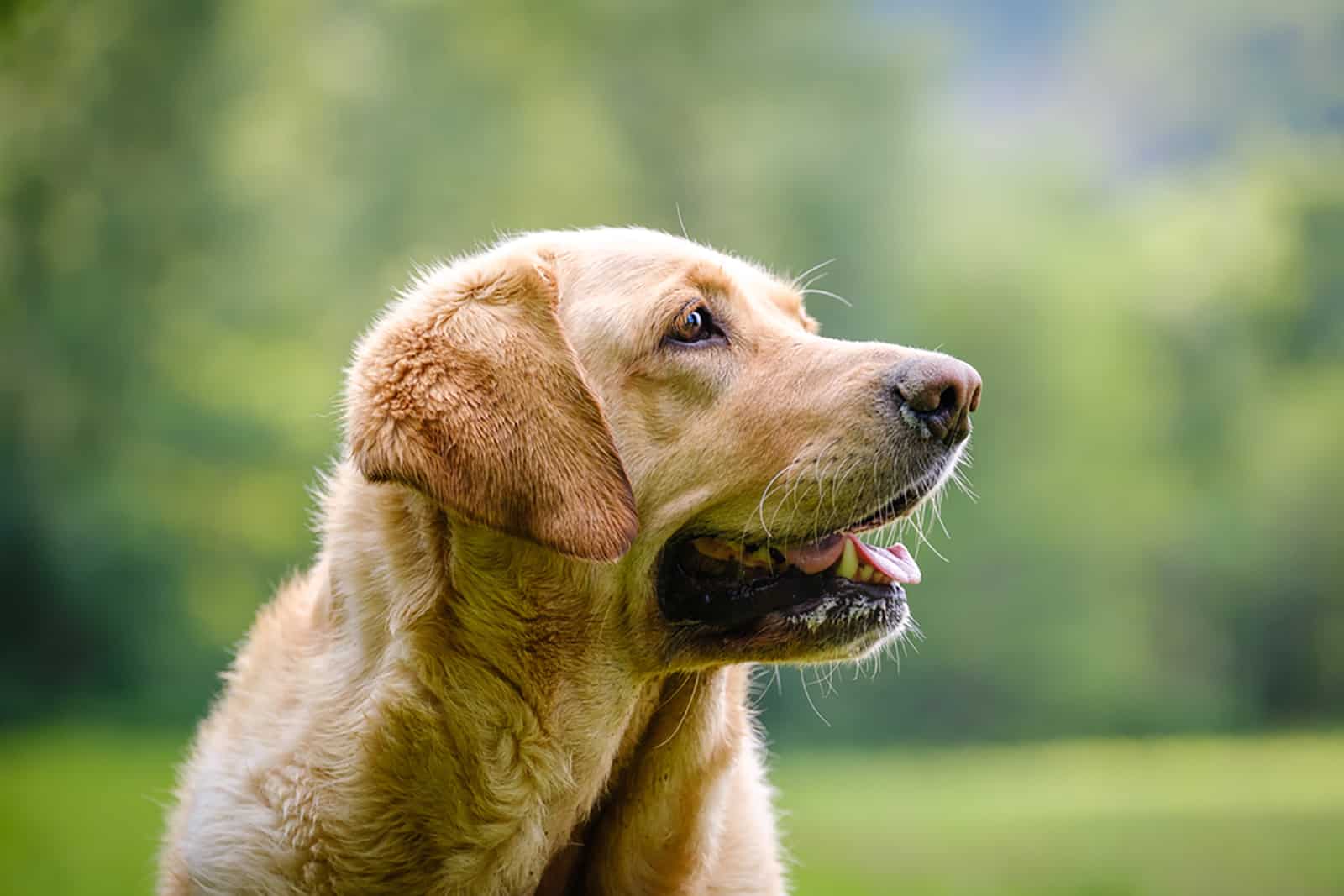 Does a miniature Labrador exist? Is this dog equally as friendly as the standard Lab, just in a smaller version? Find all the answers here.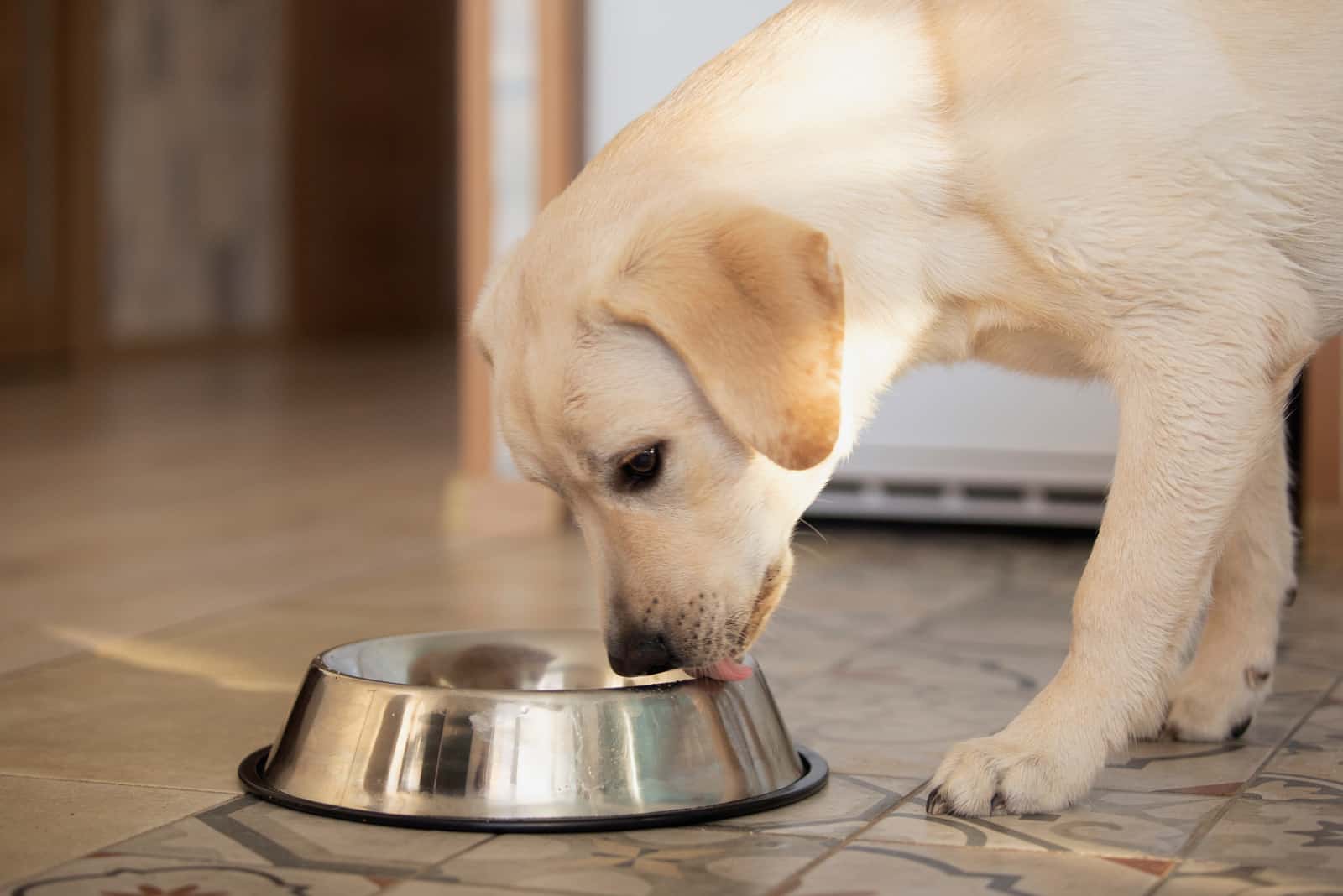 This Labrador chart is a useful feeding guide for Labrador Retriever owners that are looking for a balanced diet.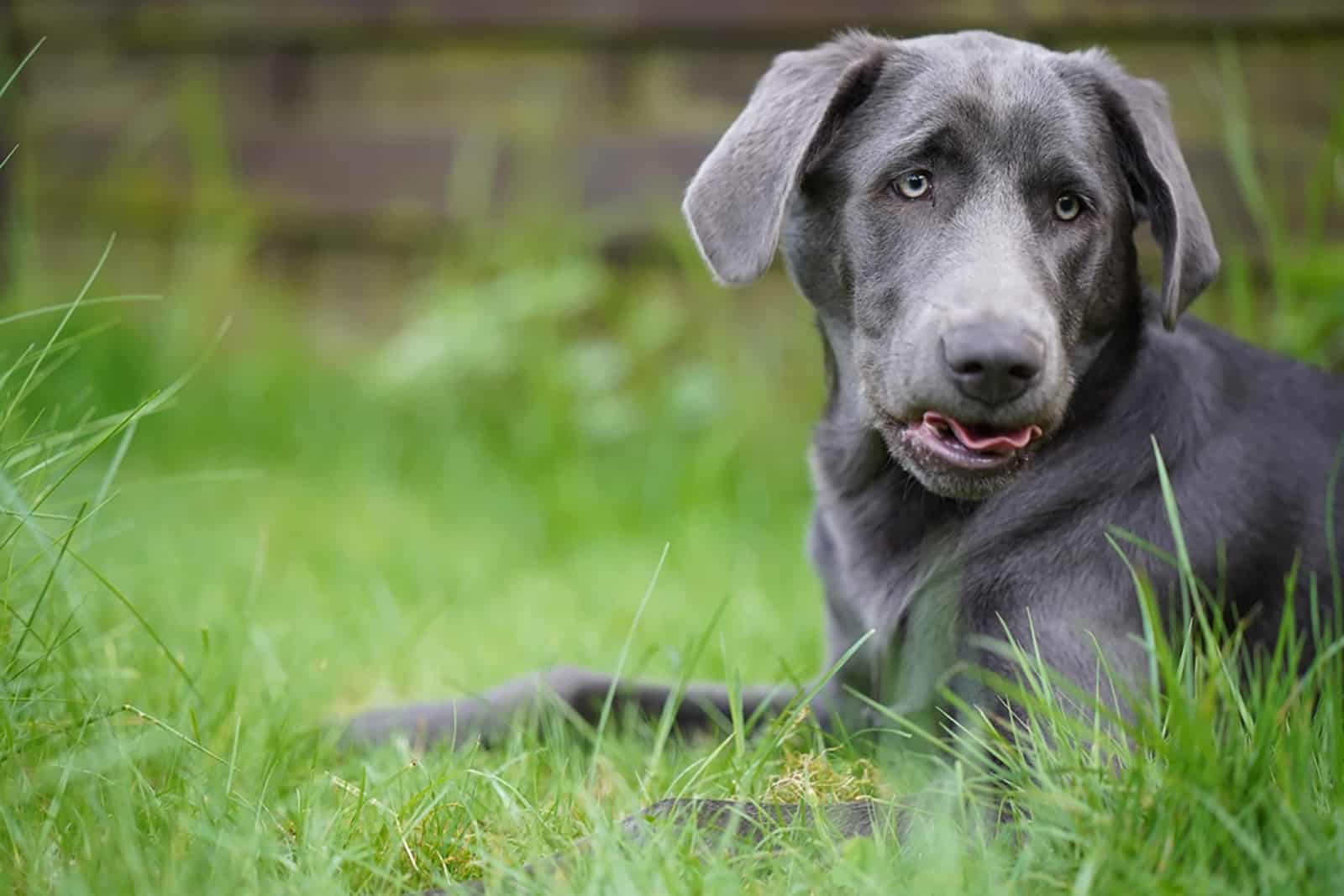 Meet the charcoal Lab — a Labrador Retriever with a unique coat color. If you are a fan of rare pups, then this article is for you!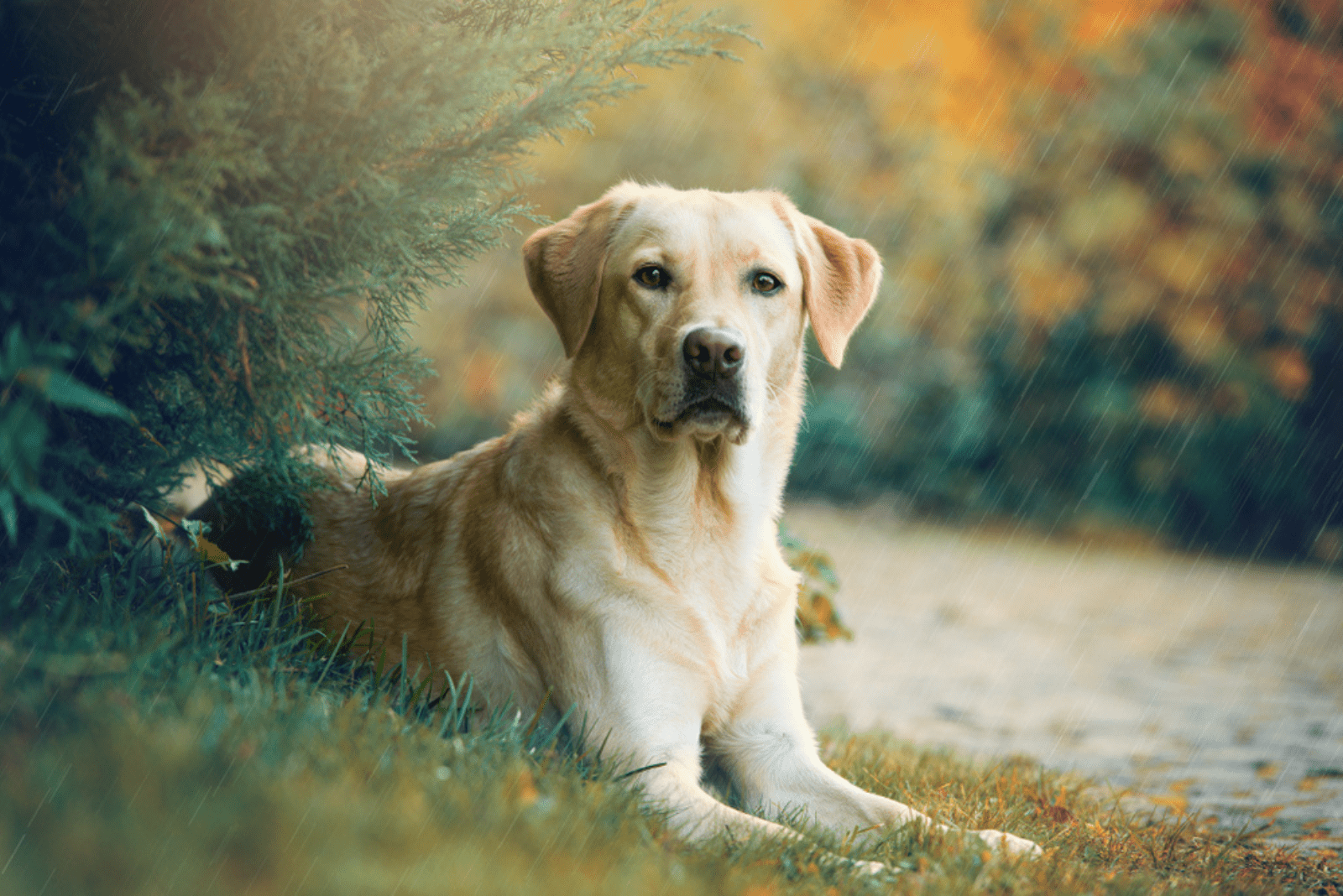 Is Labrador ear cropping popular? Find out about ear cropping, and how Labs fare with it!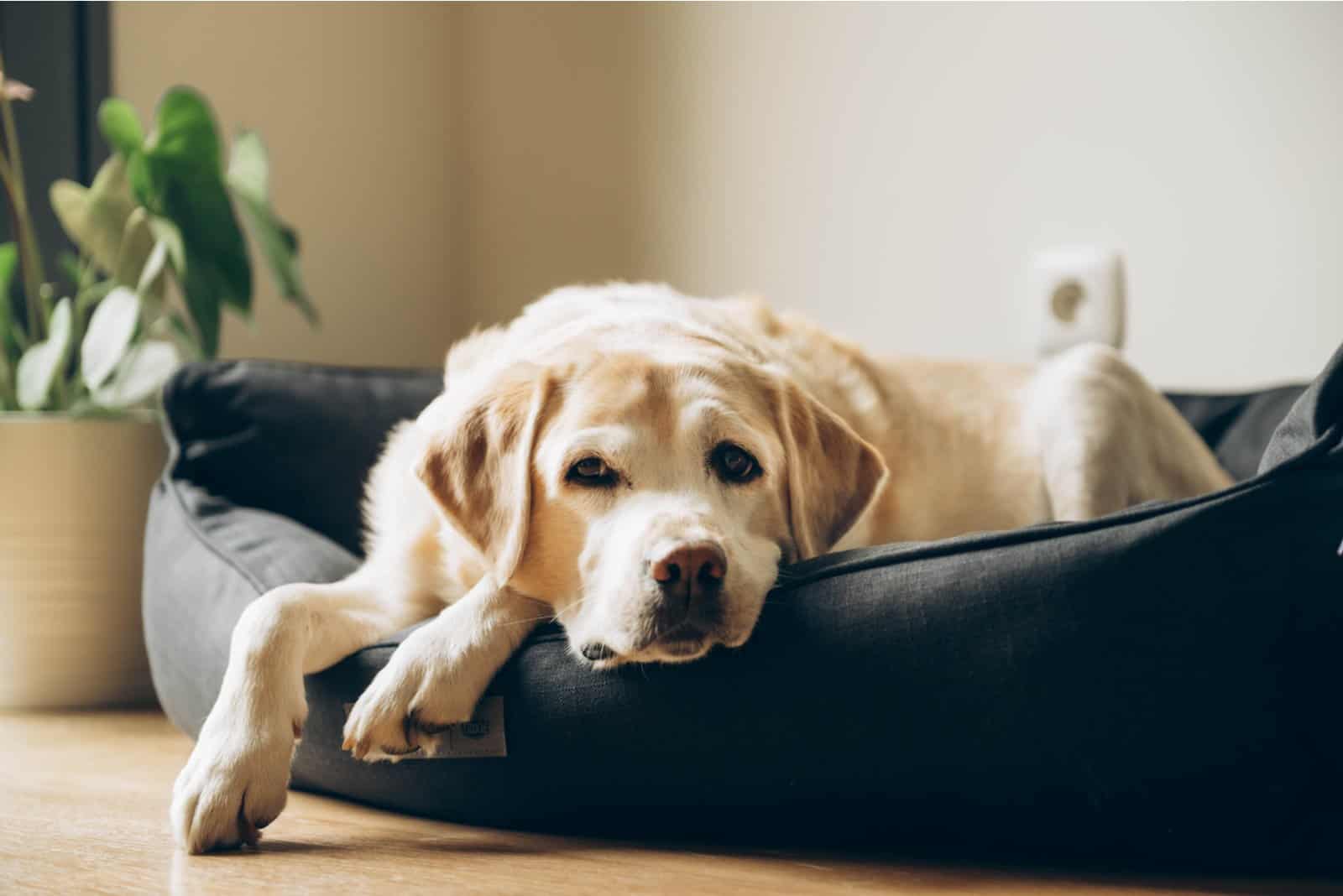 Choosing the best dog bed for Labrador is extremely important for every dog owner. We are to help you with our list.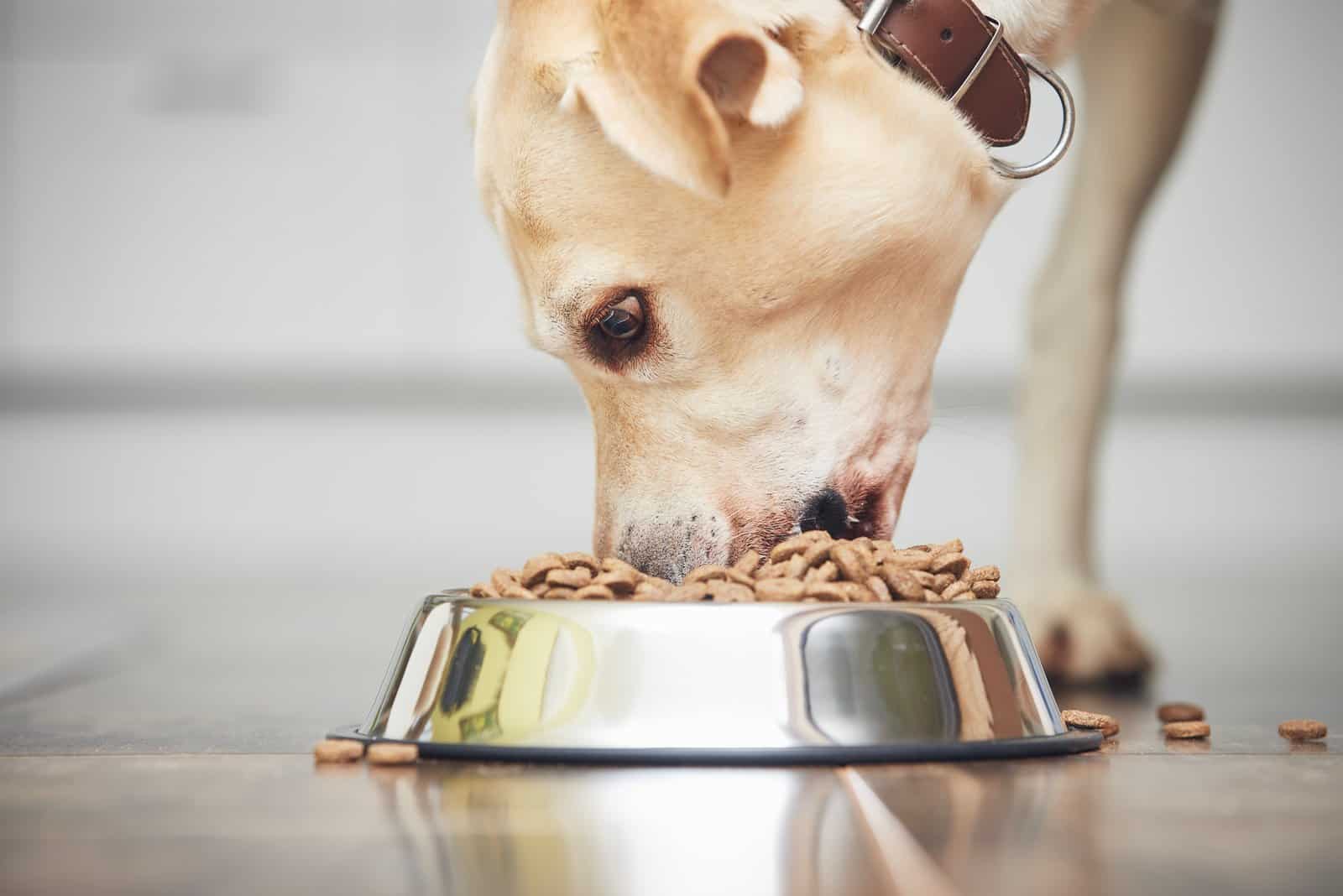 Plenty of brands qualify for the title of best dog food for Labrador Retrievers. See which ones are the top picks right here.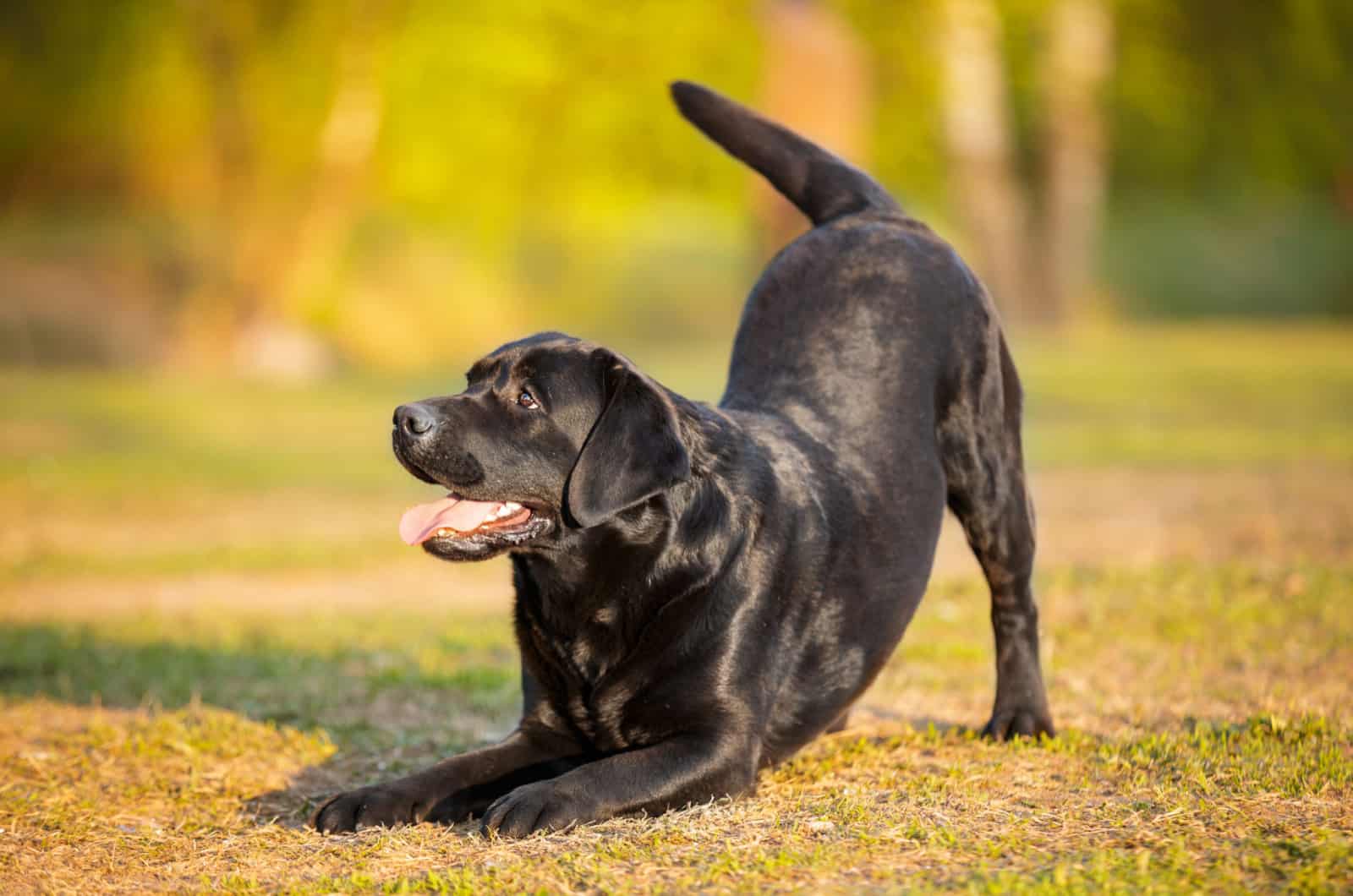 Here is a Labrador growth chart for dog enthusiasts who are particularly interested in the development and growth of this dog breed.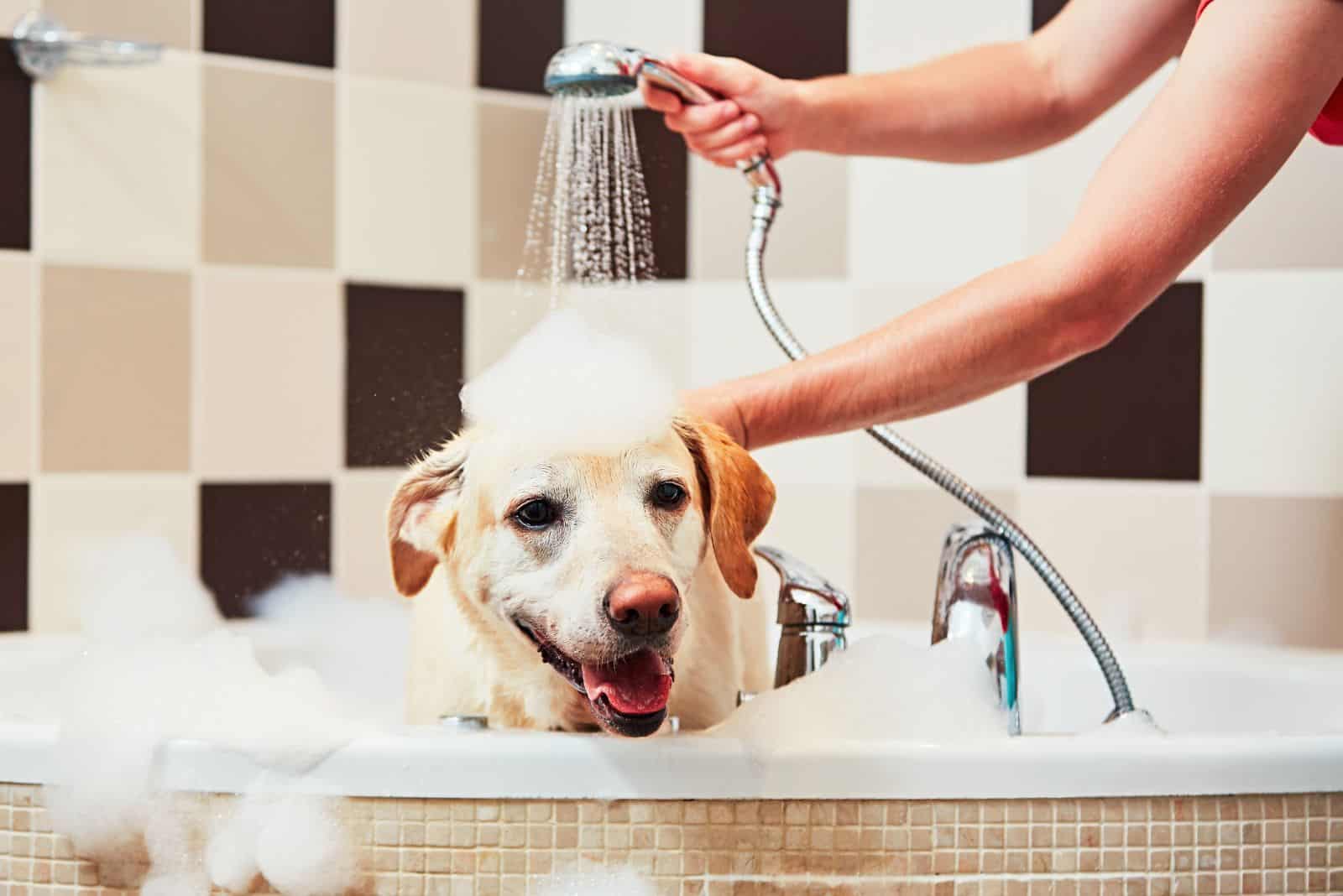 16 options for the best shampoo for Labrador Retrievers that will keep both their skin and hair smooth and good-looking.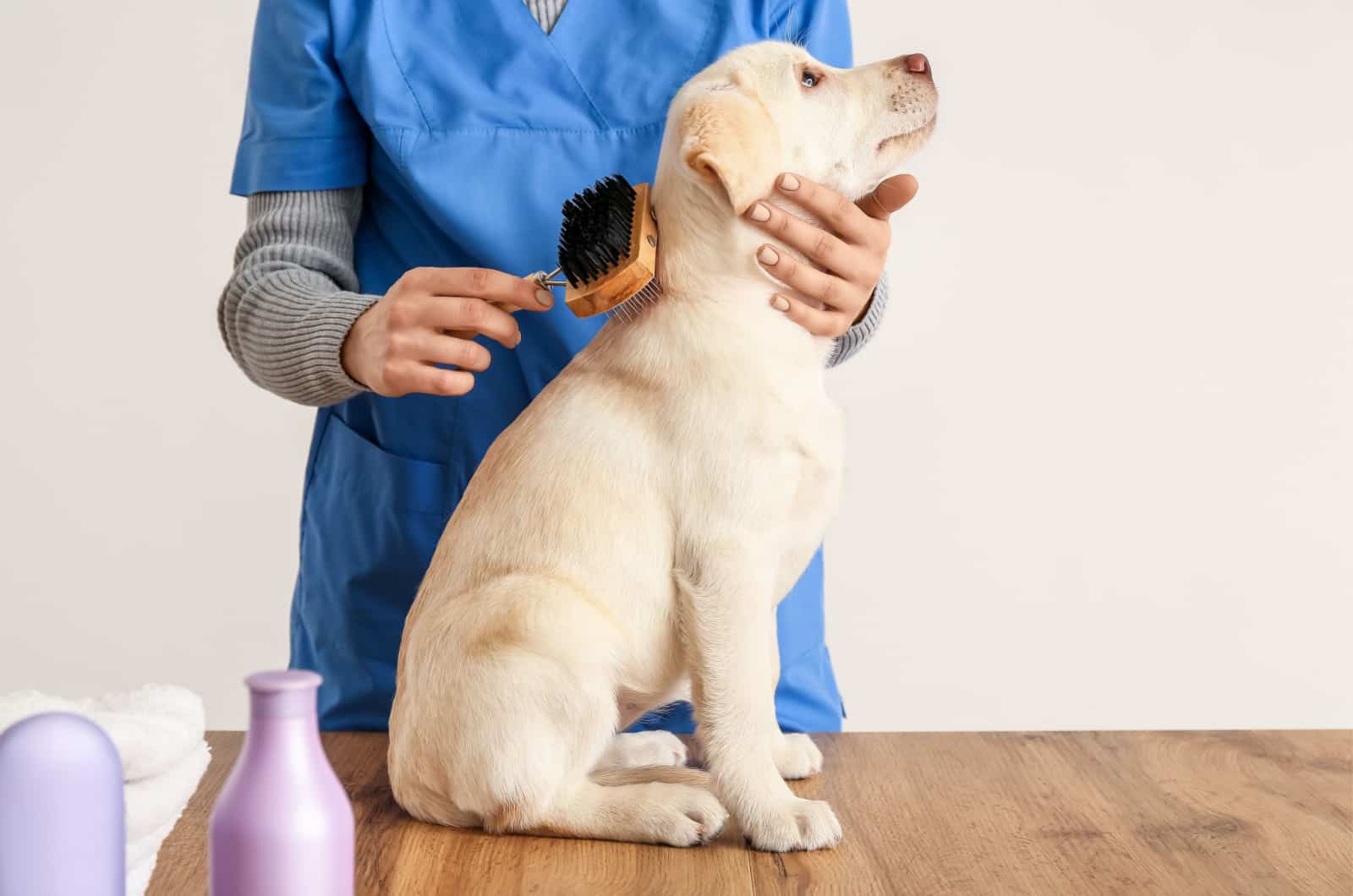 Looking for the best brush for Labrador? Make sure to check out our list of great grooming tools for your furry companion.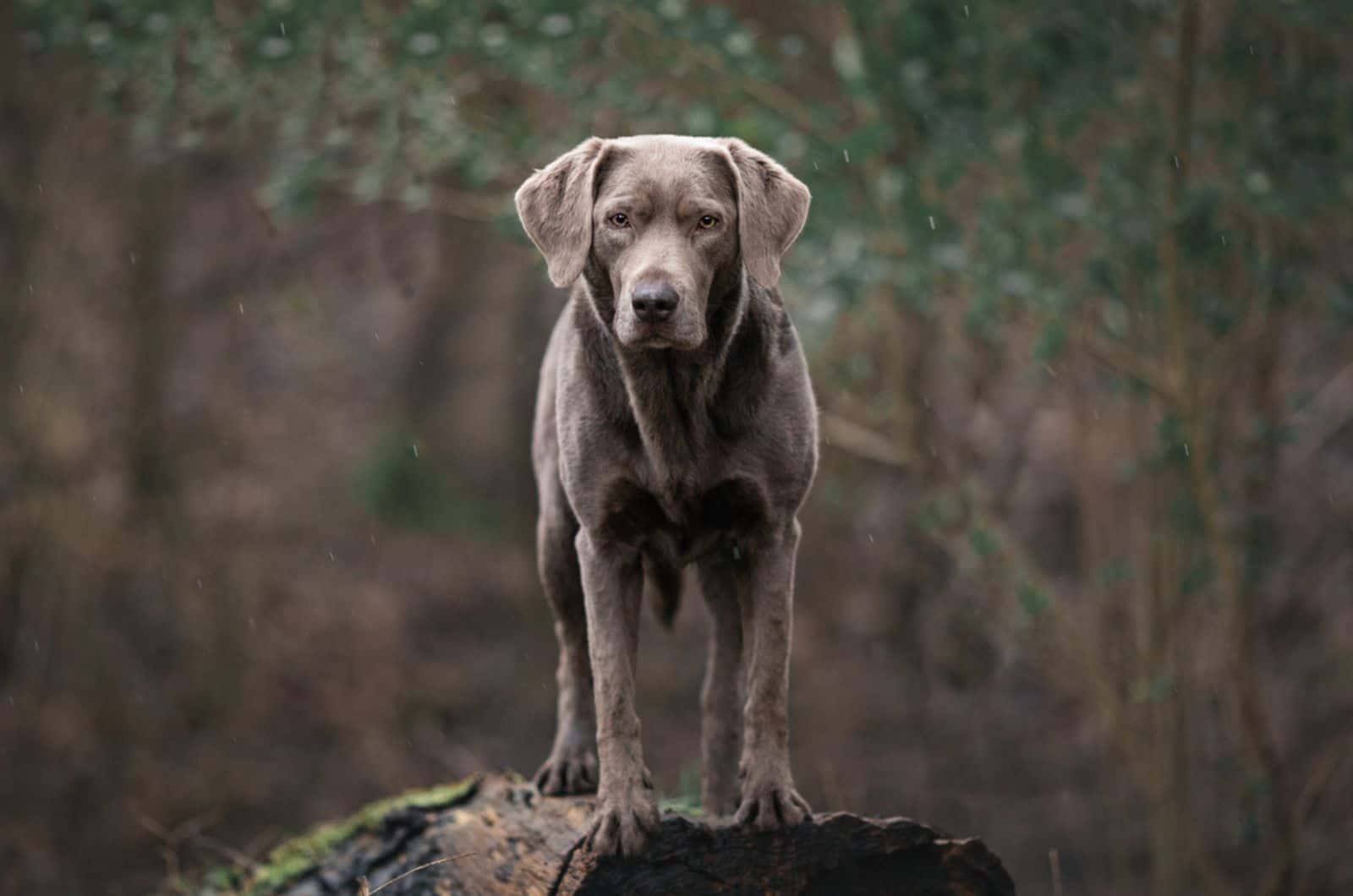 A truth or a myth: is the Silver Labrador a mixed dog breed, or is it a purebred? Find the answers to your burning questions here!