Labradoodle is a beautiful mix between a very popular Labrador Retriever and intelligent Poodle (toy, miniature, or standard). They are intelligent, friendly, affectionate, and make ideal family pets.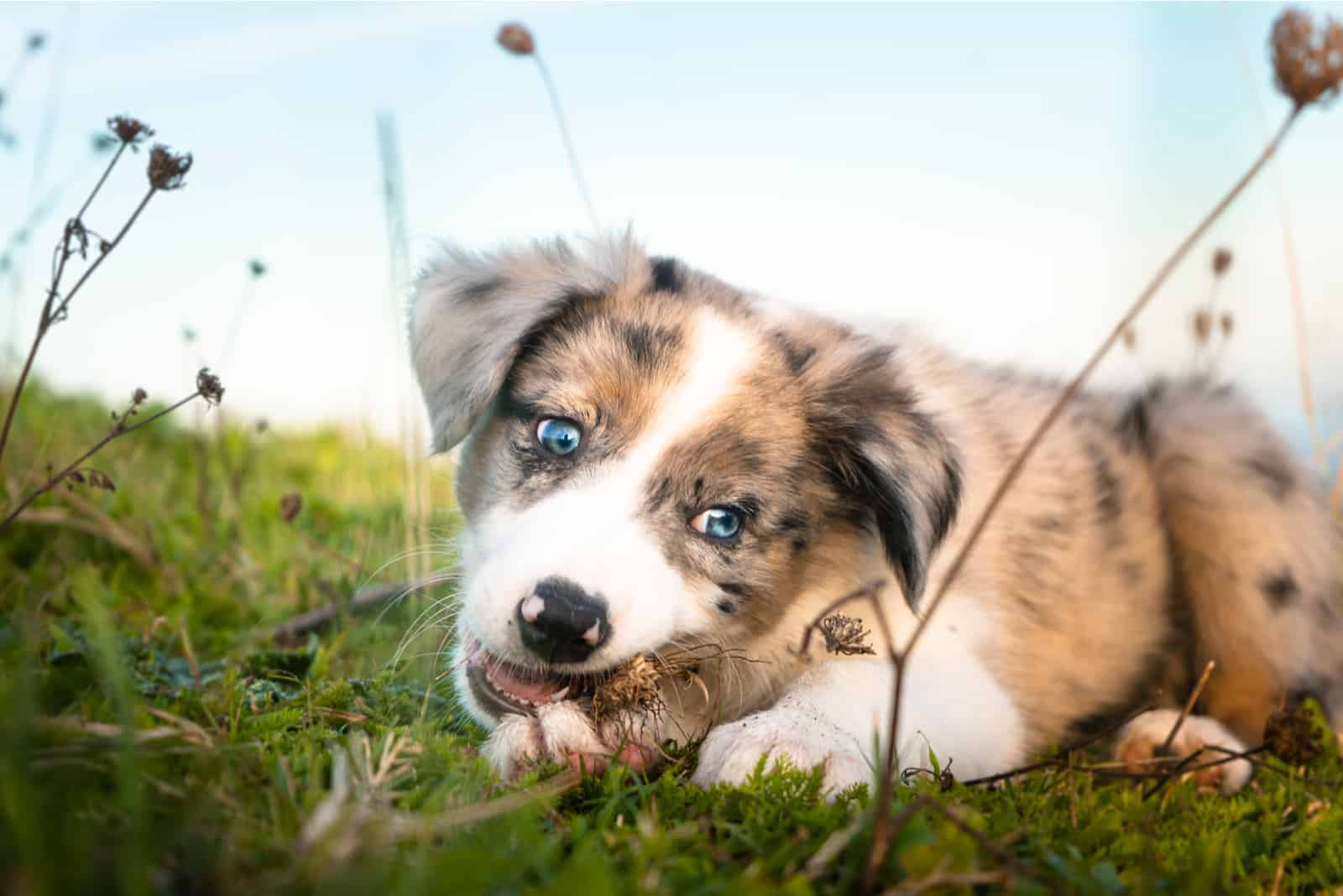 The Merle Labradoodle is a unique mixed breed due to its fur color. They make a loving pet.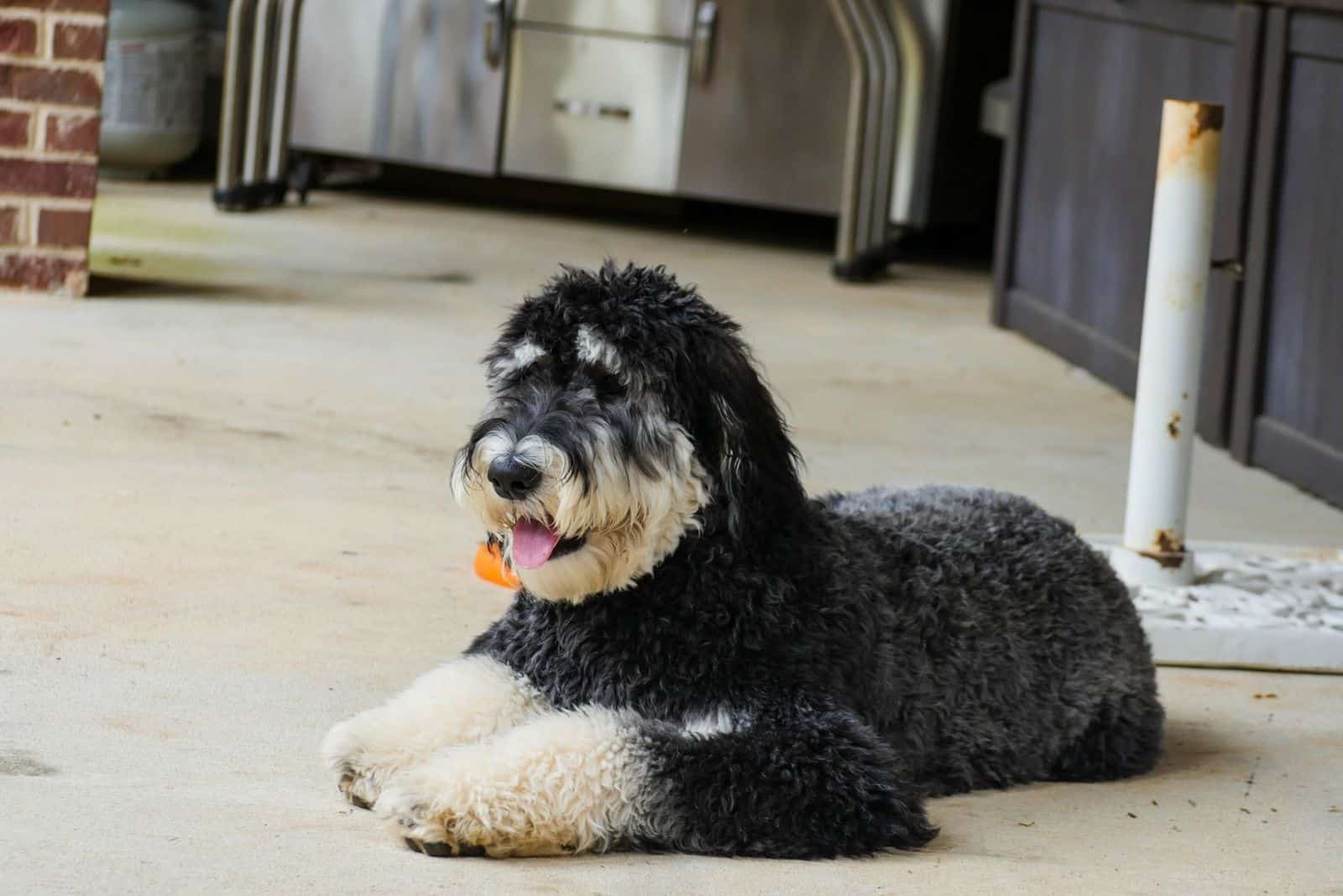 While unknown until recently, the gorgeous phantom Labradoodle is growing in popularity. What makes this coat color so unique and rare?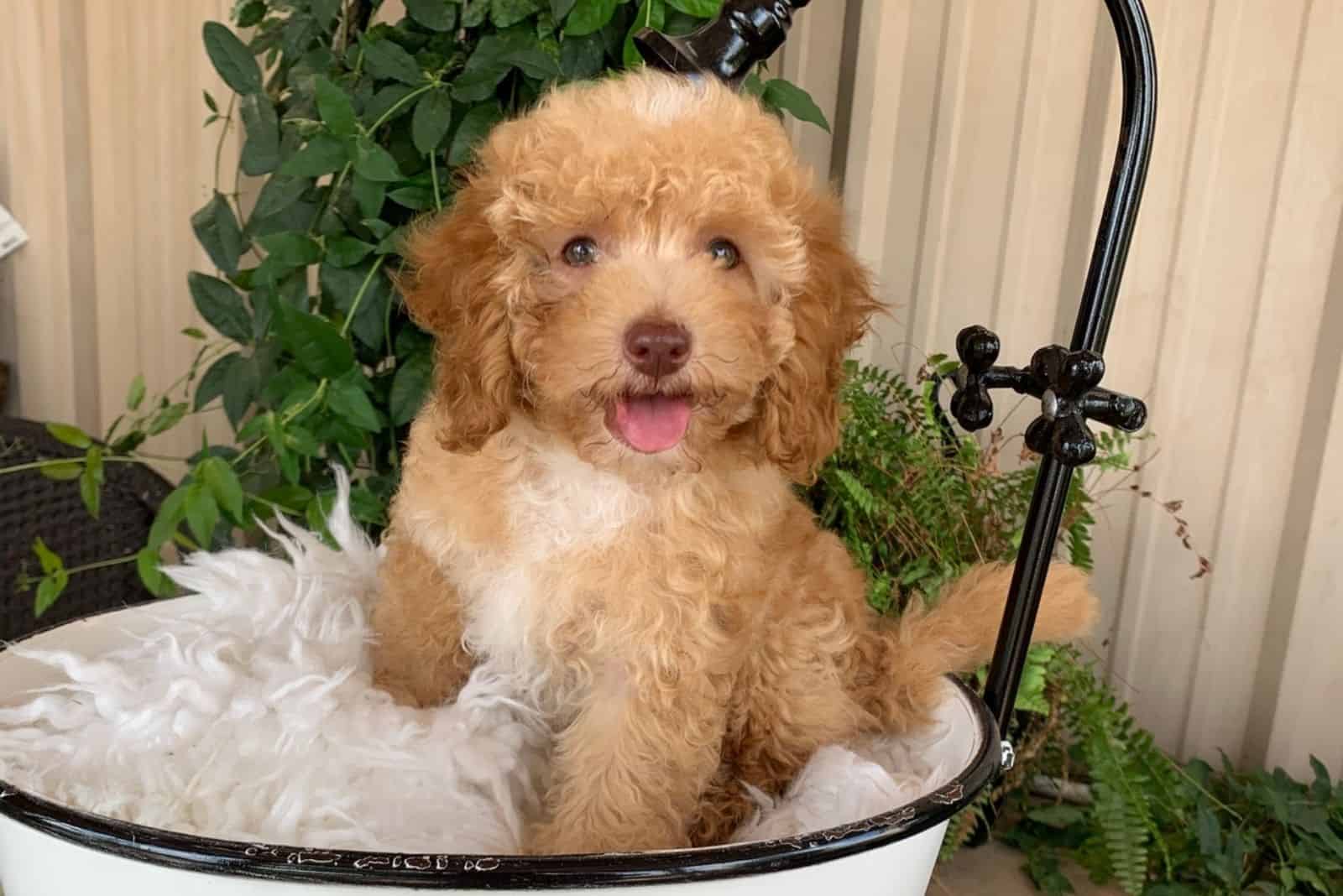 A micro Labradoodle is the cutest and smallest of all Doodles. Here's everything you never knew about the tiny breed with a big heart.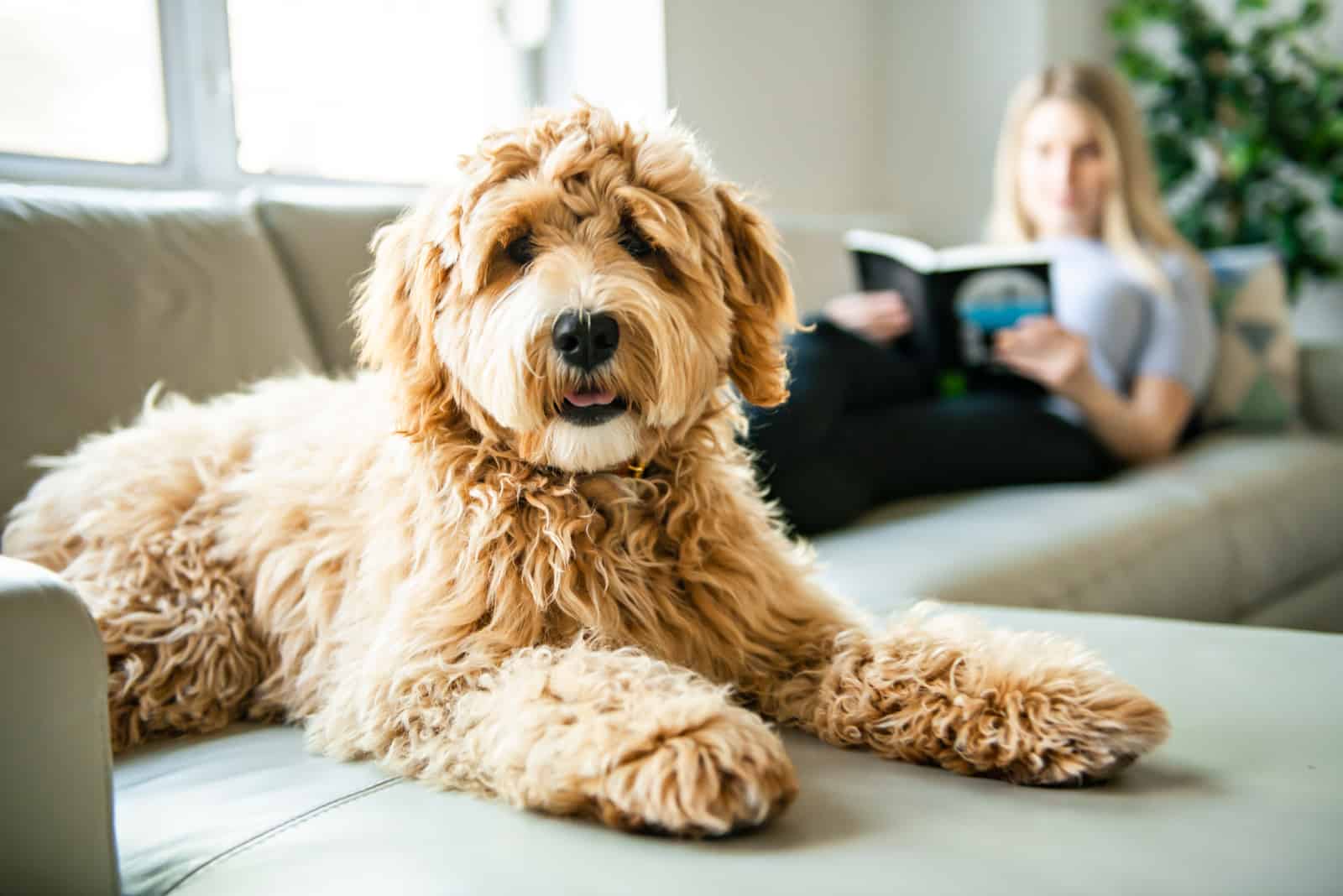 Is F1 Labradoodle the best possible generation you can find? In this article, you can find out what makes these pups special.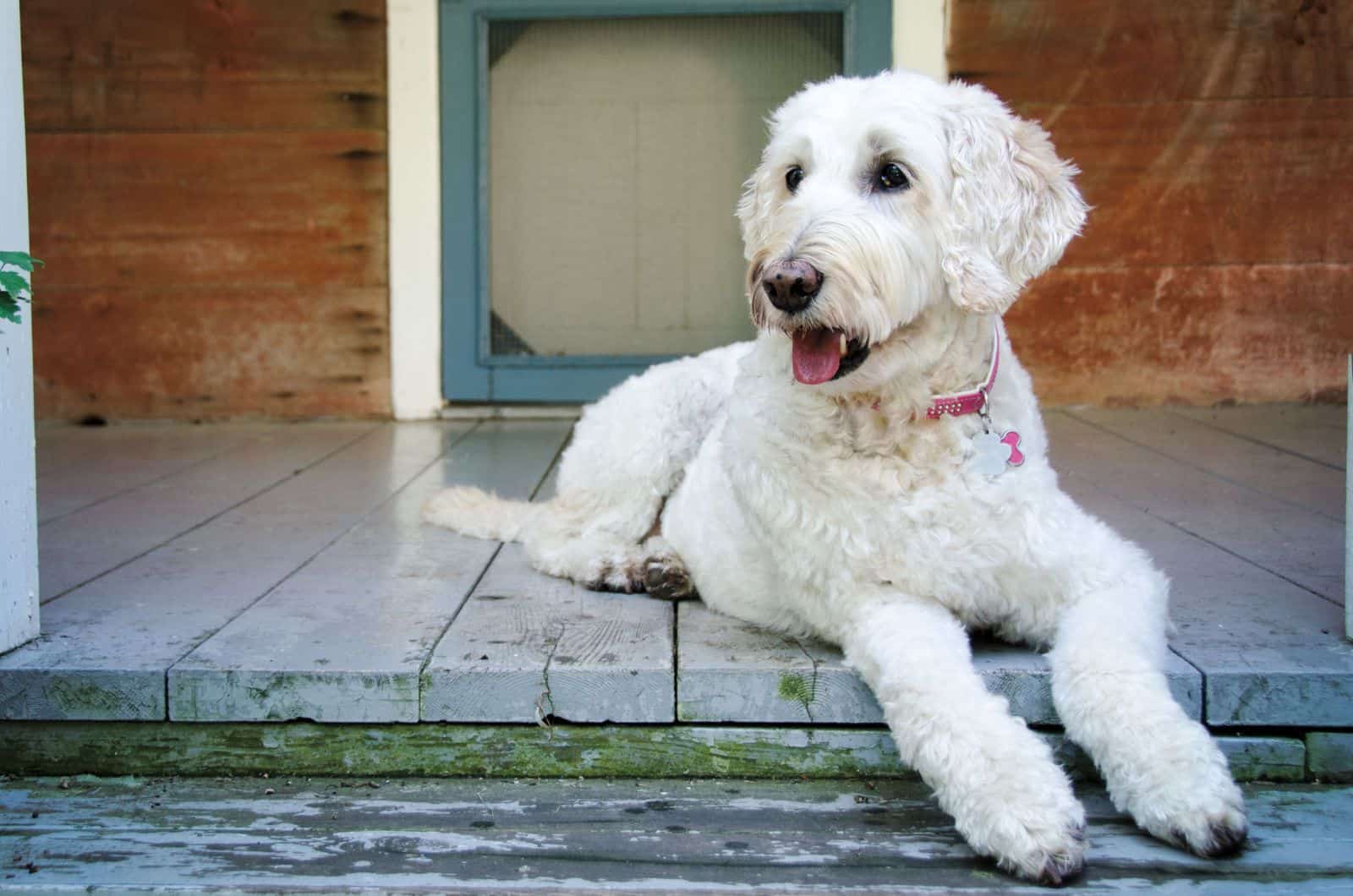 Straight Hair Labradoodles are a unique mix of Poodles and Labradors. Learn everything about them and their special coats in this article.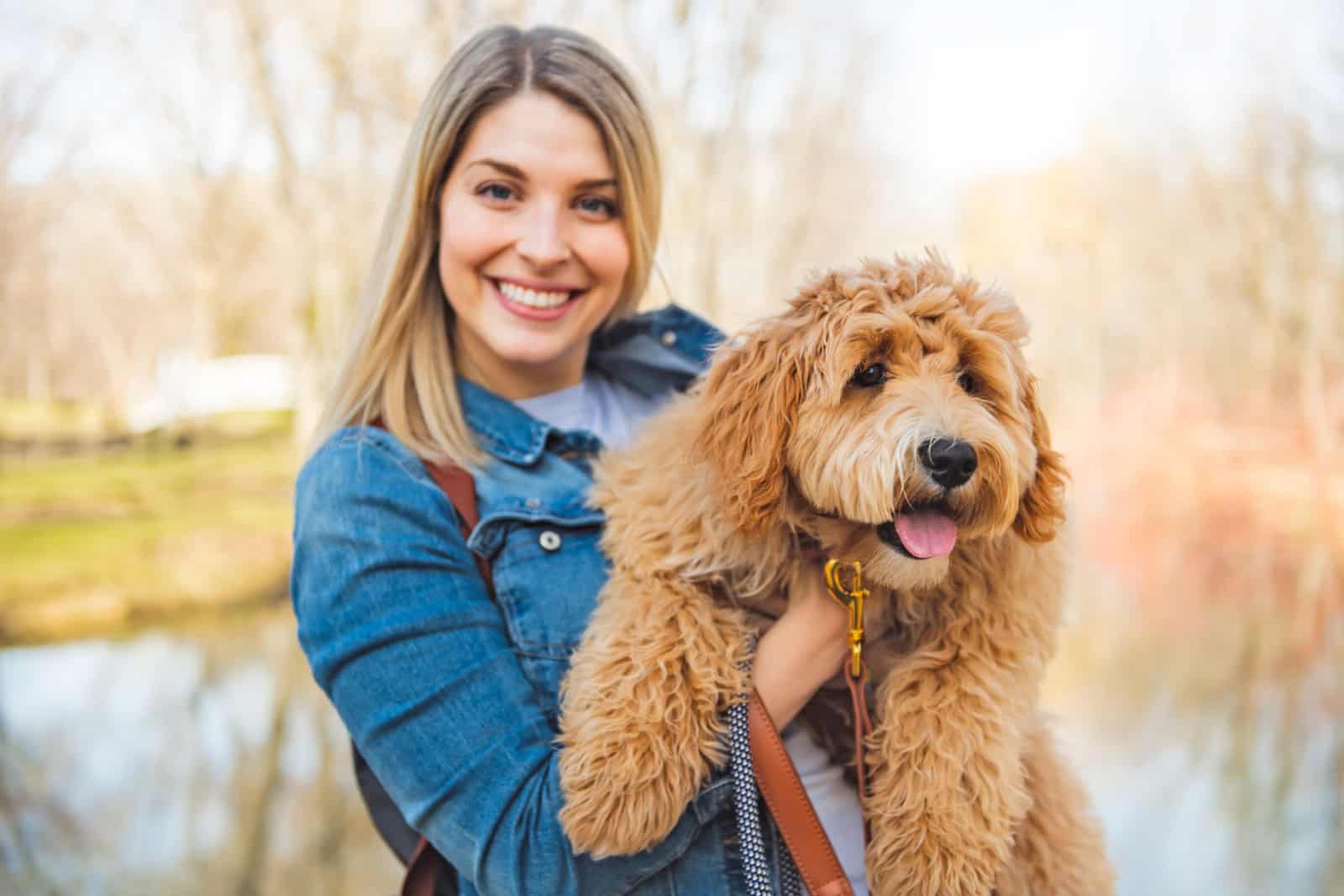 Are you having second thoughts about getting a Poodle Lab mix? Here are seven crucial reasons why you should never own Labradoodles.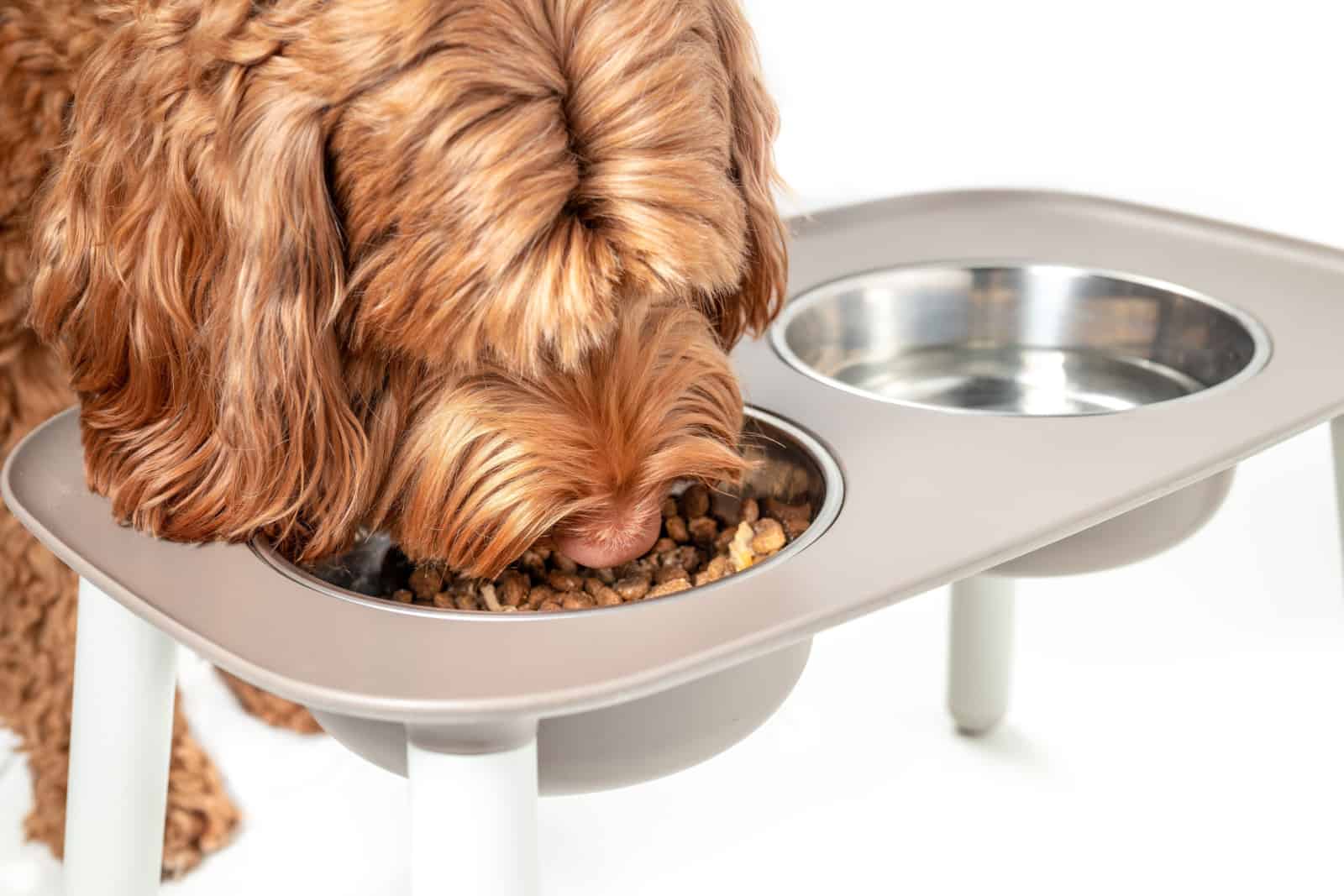 The Labradoodle feeding chart is a great guideline to help you build your own Doodle's feeding plan. See what it looks like here.