The Kangal is a strong doggo originating from Turkey's Sivas province. This breed is mostly used as a flock guard and is adapted to nomadic lifestyle, in all weathers. Here you will find everything about this dog breed that one dog lover must know.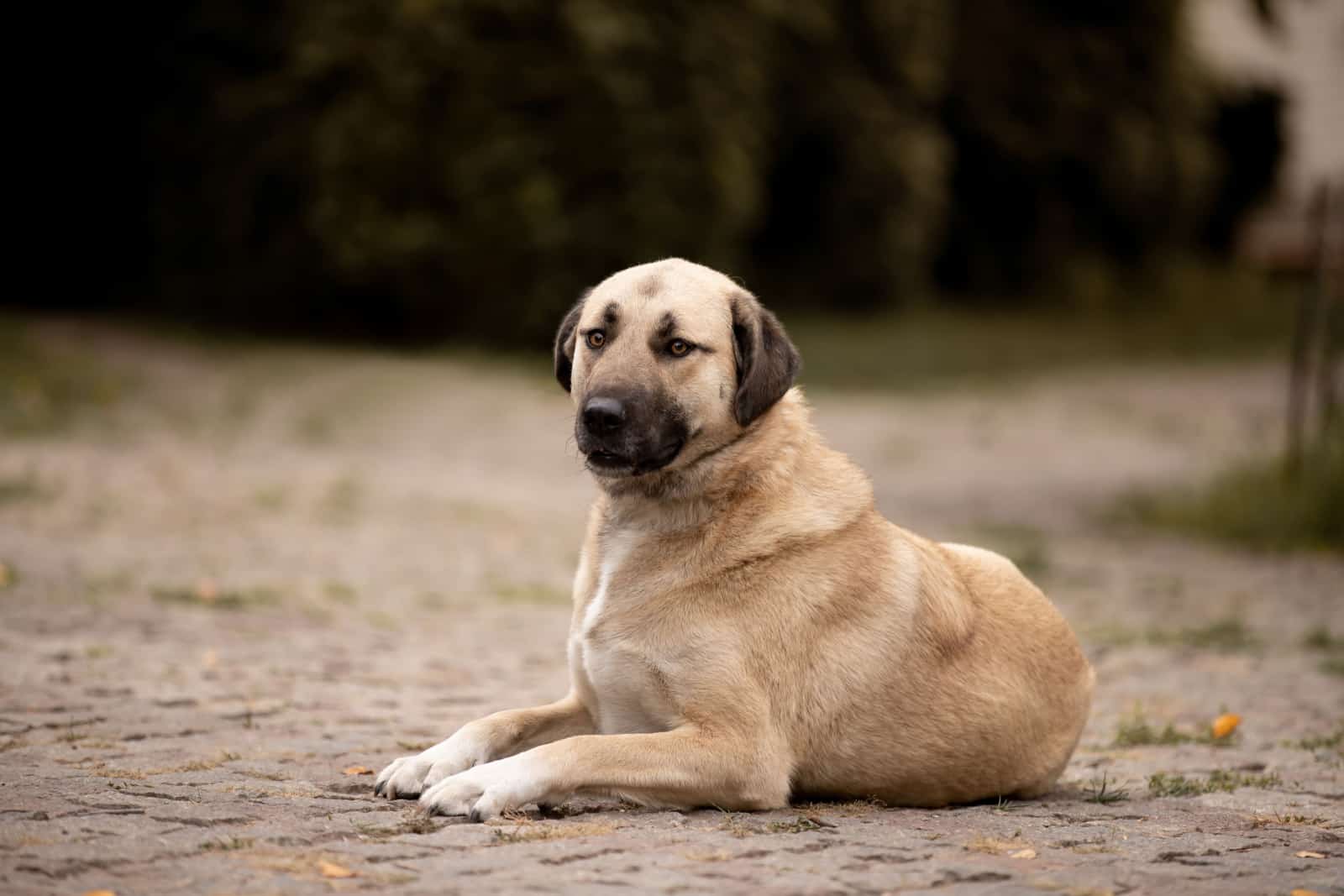 The Kangal growth chart is a great tool to help you keep your doggo at a healthy weight. Find out what it looks like right here.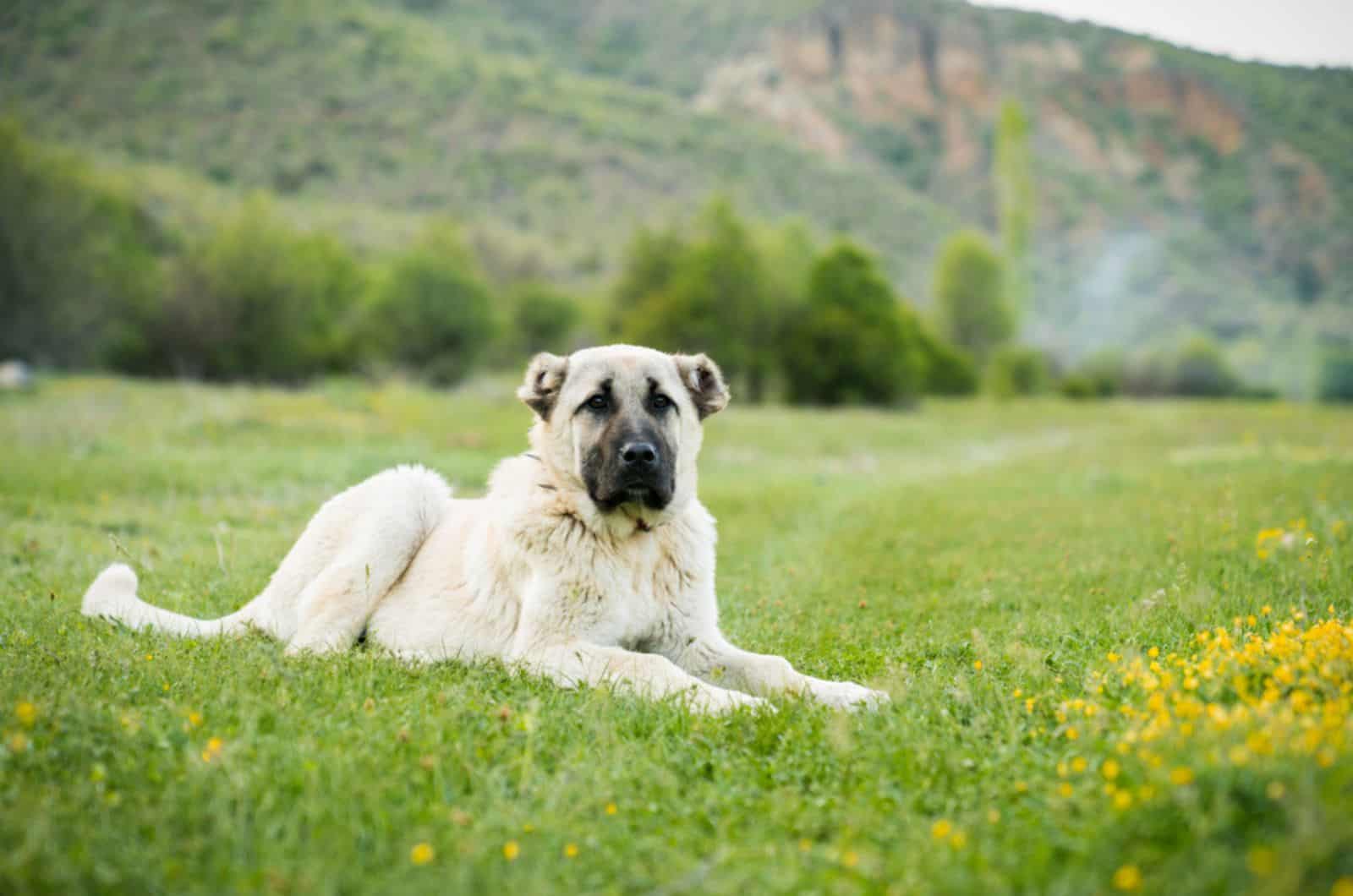 The Kangal dog's price isn't too high for a rare dog breed in USA. We're crunching the numbers to see how pricey Kangals really are.