The Irish Wolfhound is a sighthound dog whose dignified and calm temperament cannot leave any dog lover indifferent. Used to be fearless hunters, these dogs today are kind and patient companions to humans.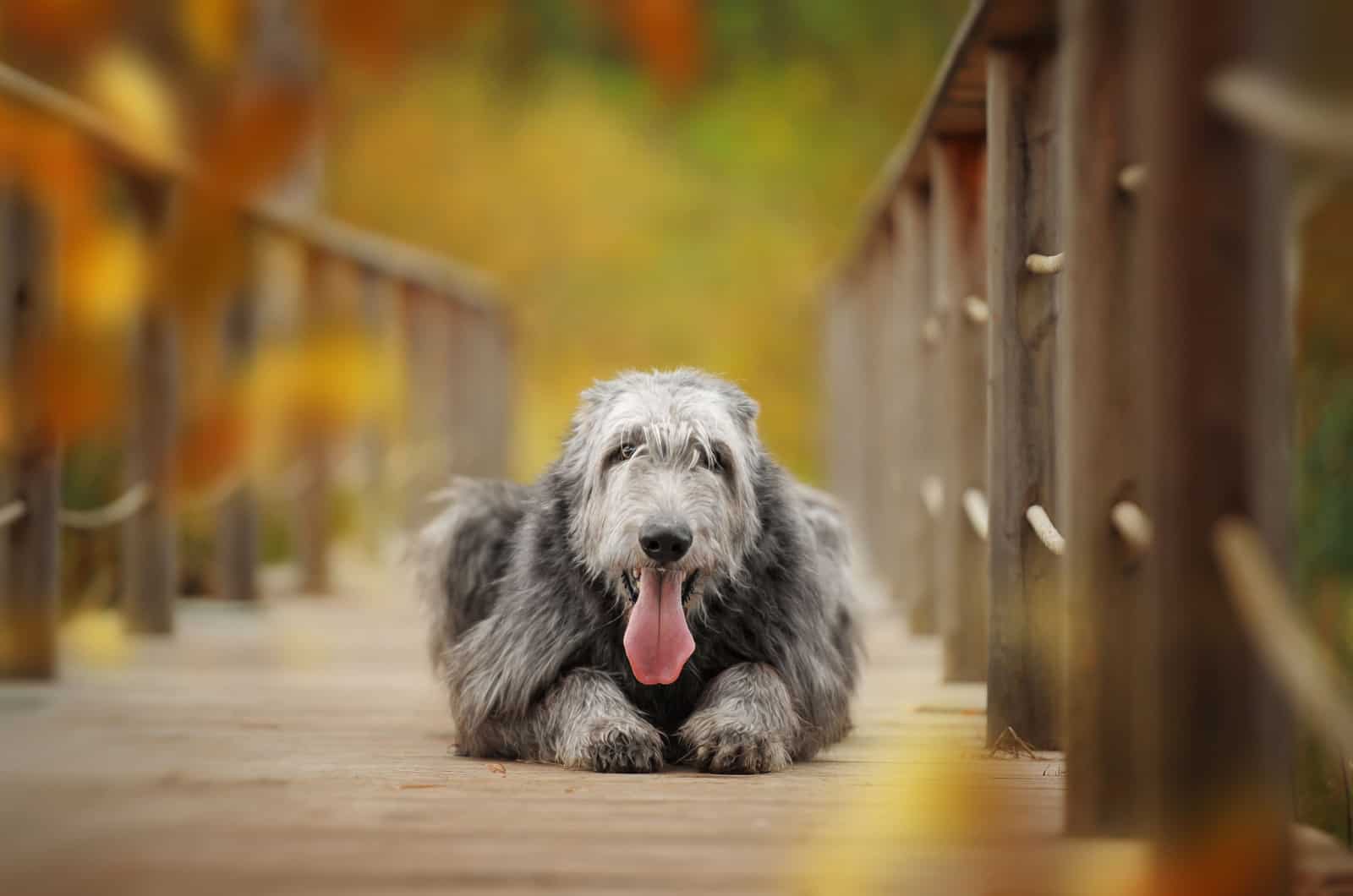 Irish Wolfhounds are the tallest dog breed on Earth. Find out just how big they can get with this Irish Wolfhound growth chart.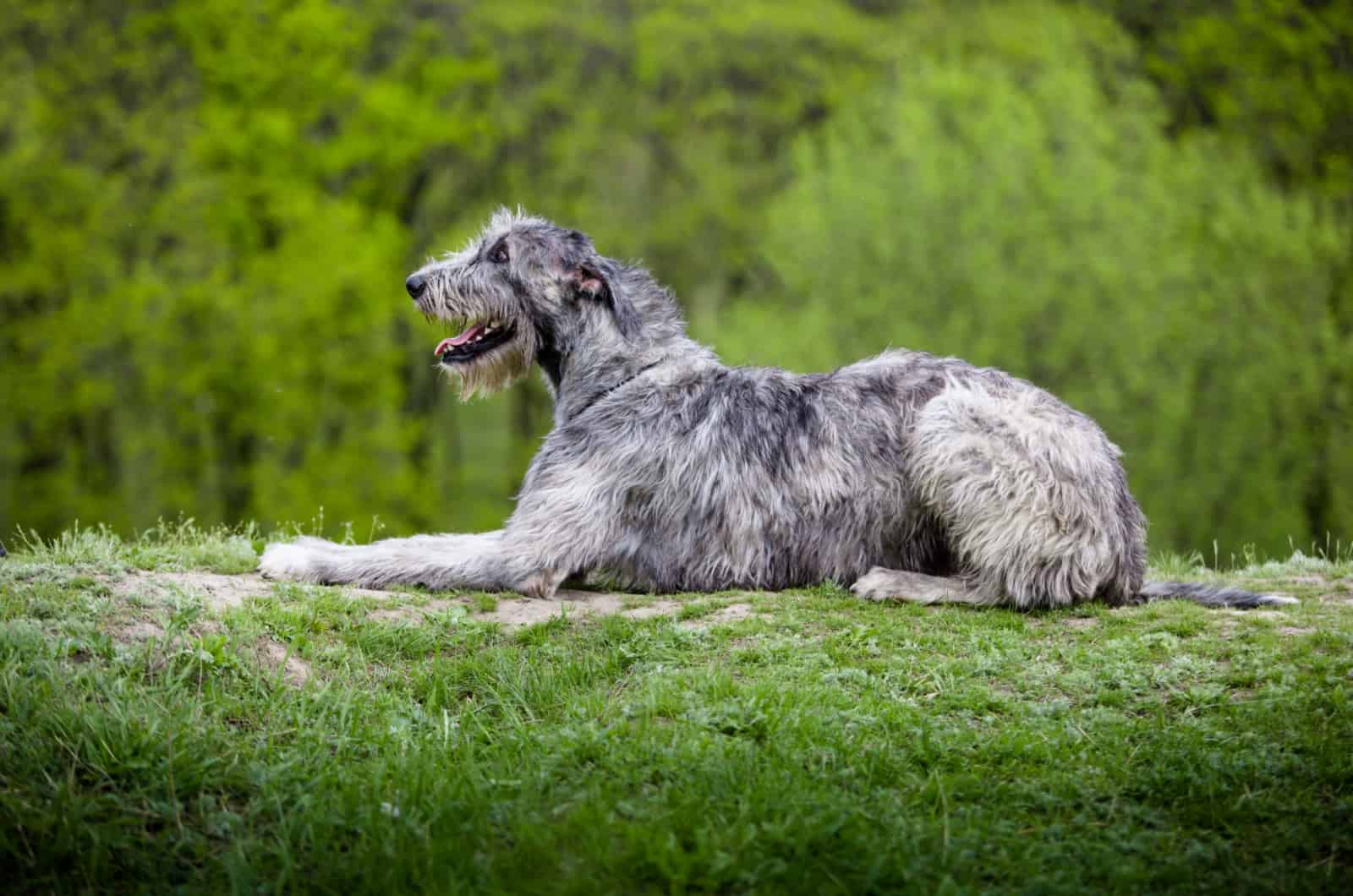 This is the comprehensive Irish Wolfhound feeding chart developed according to the dog's age, from 1 month of age to senior years!