As a dog owner, it is your duty to make sure your pup is of perfect health. Whether you simply want to learn about some common health issues in canines or you worry that your beloved pooch is feeling unwell, you can find all the answers here!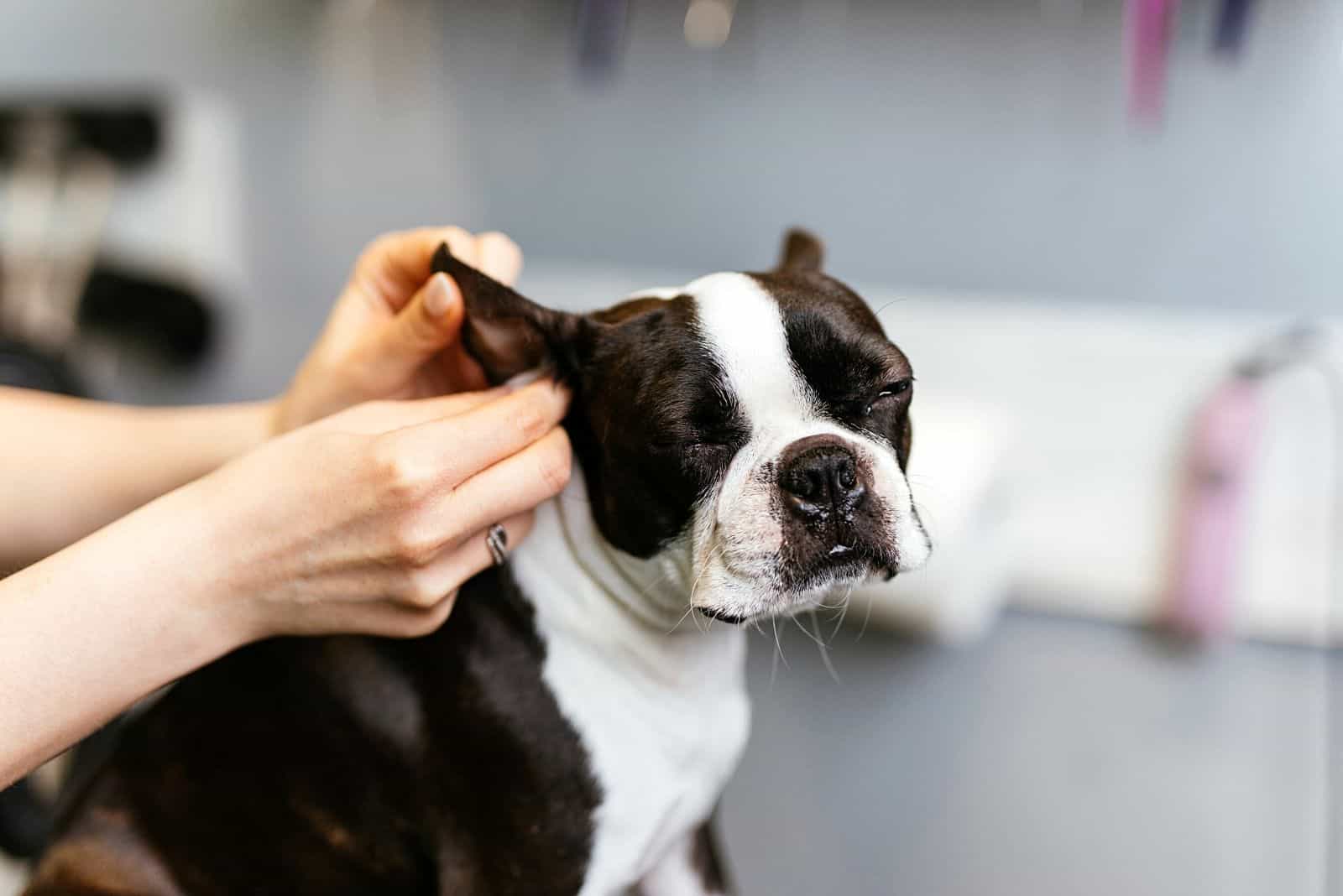 Is ear plucking right for your dog, or is it cruel and unnecessary? Here is all the information you need to make an informed decision.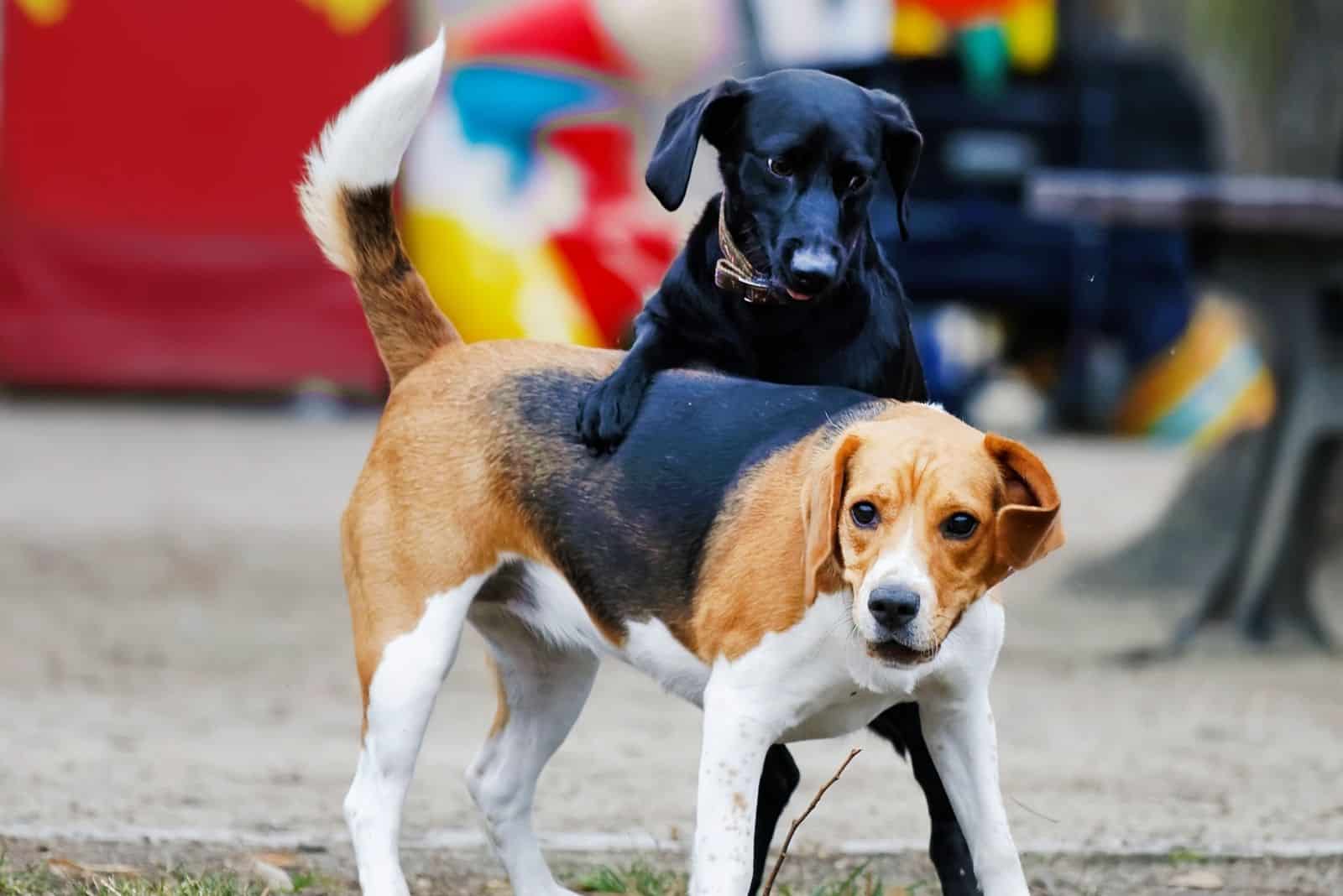 Every female dog owner is responsible for their dog's health. Here's everything you need to know if you want to mate your pooch!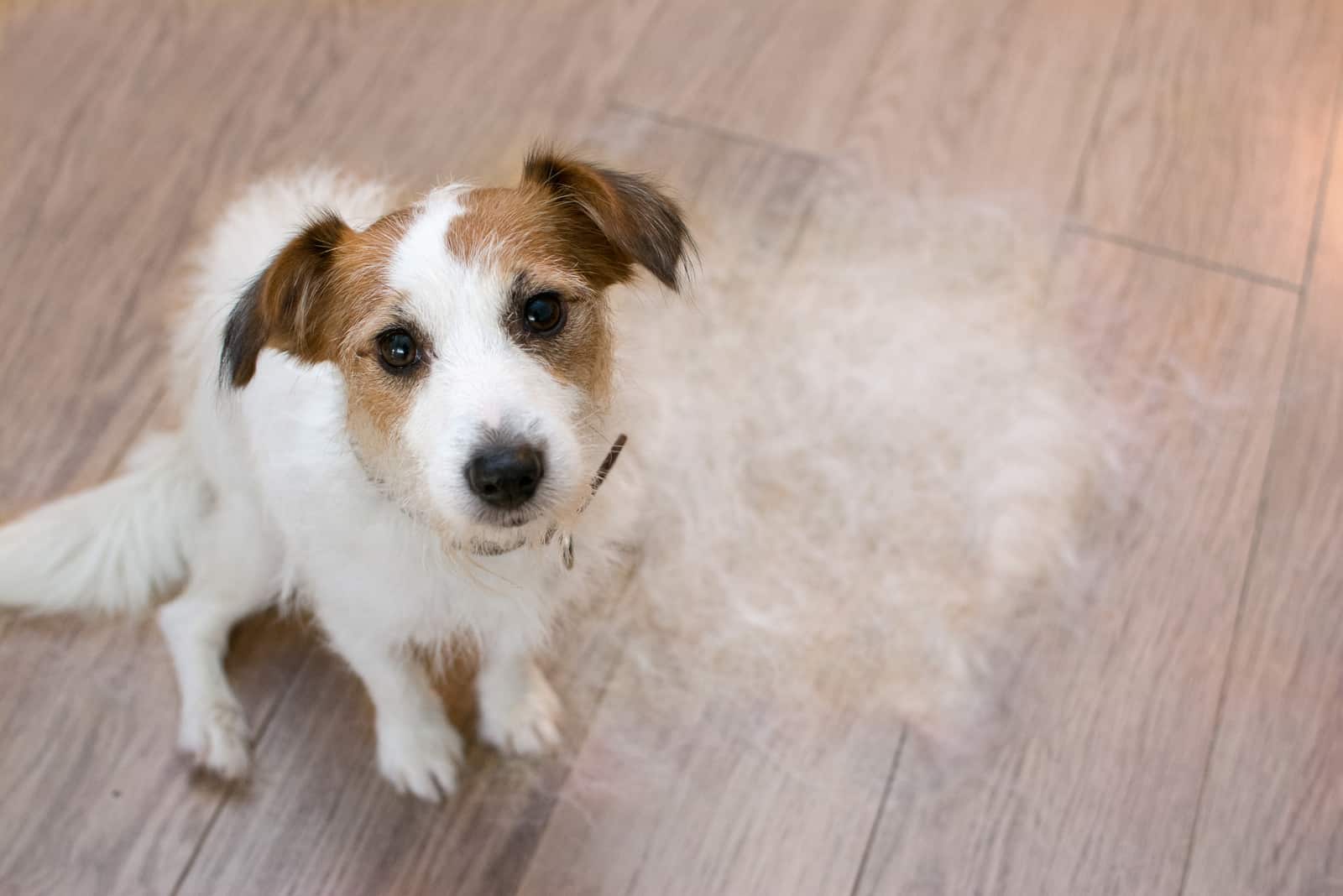 Why is my dog losing hair around the eyes? A guide to the common causes of canine alopecia (hair loss) with tips on how to avoid it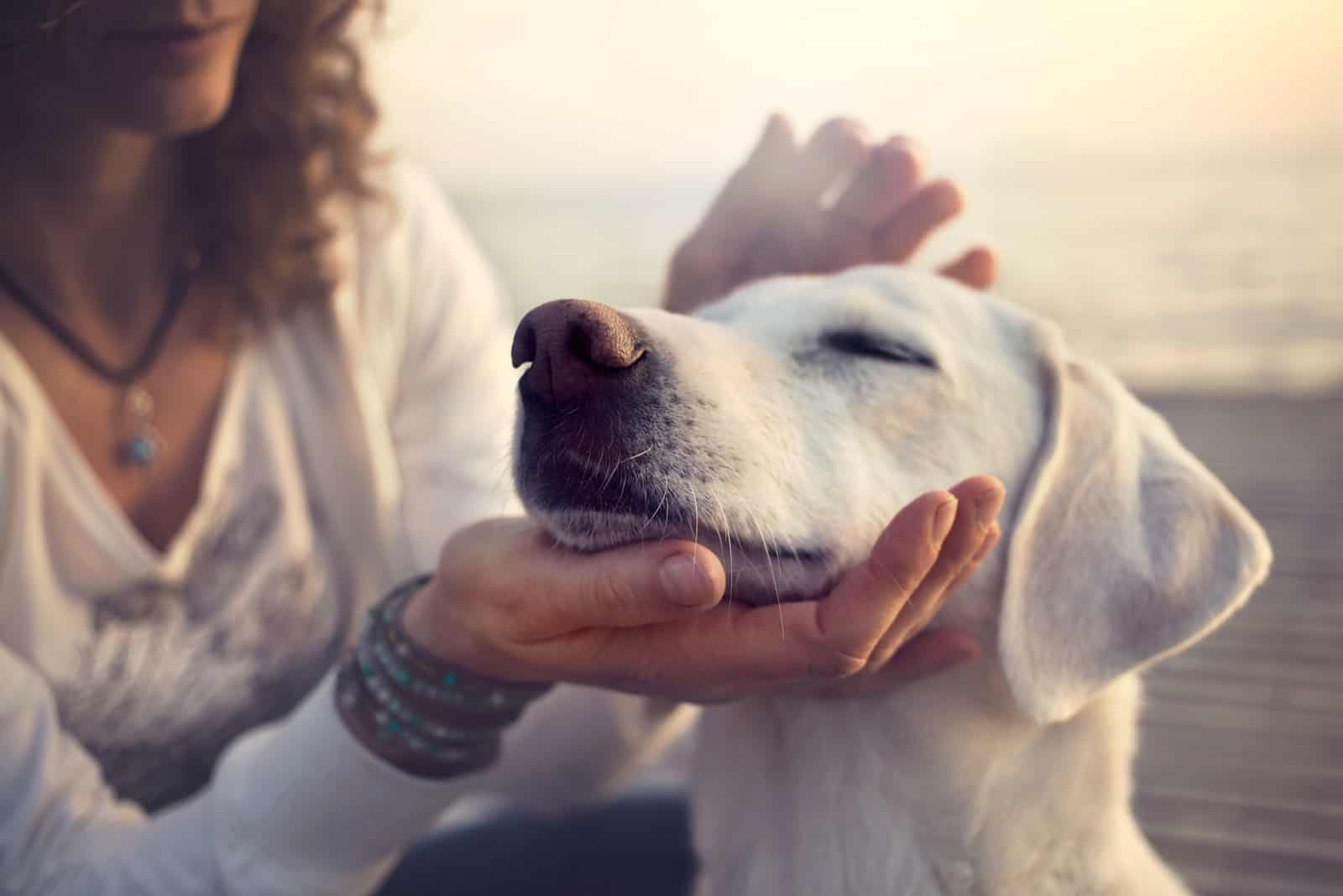 Here are some common reasons why dogs get dry, cracked, crusty, or warm noses and why it isn't always bad news.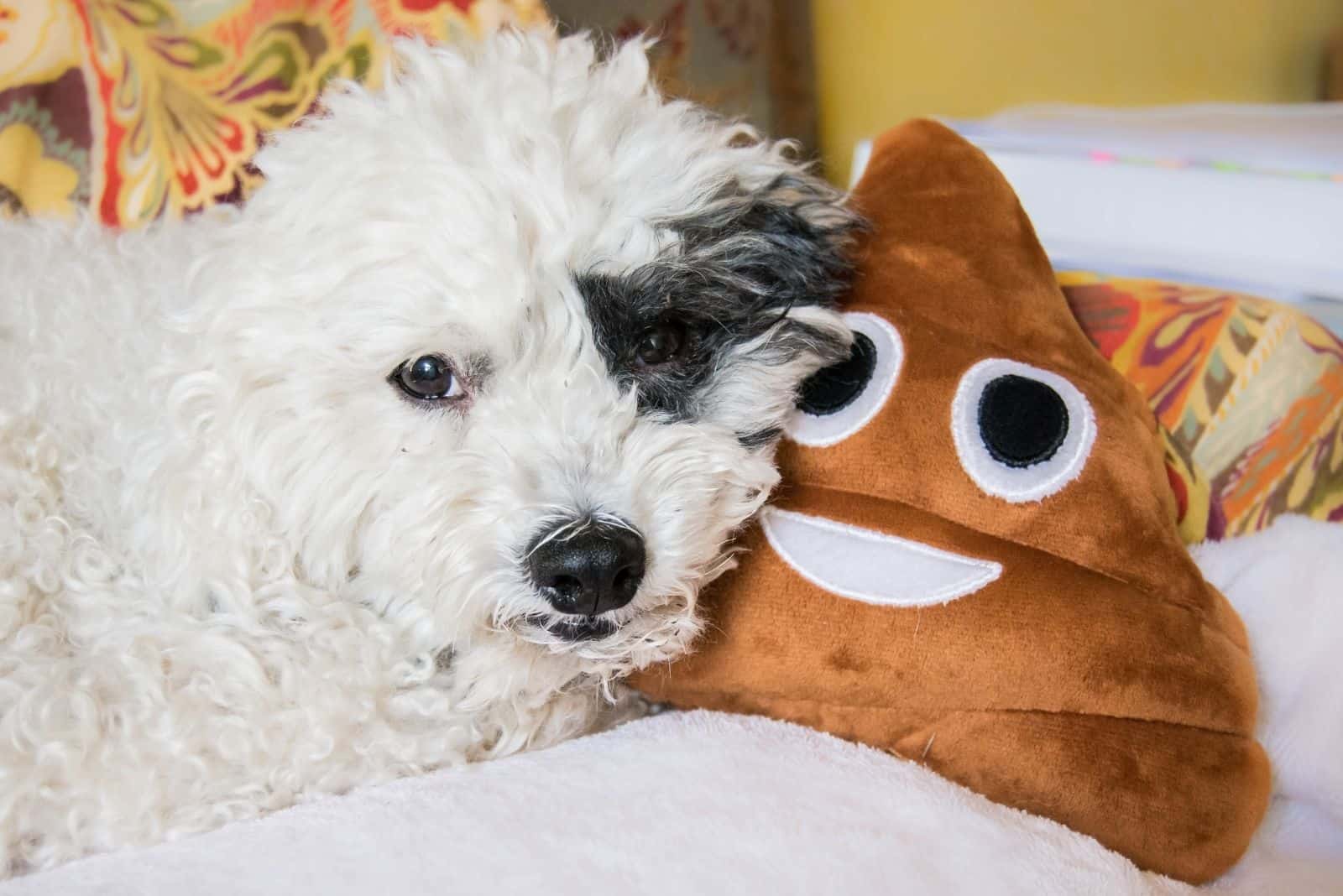 What are white specks in dog poop? Are they dangerous? Harmless? Will they go away? Read about them here before you start panicking.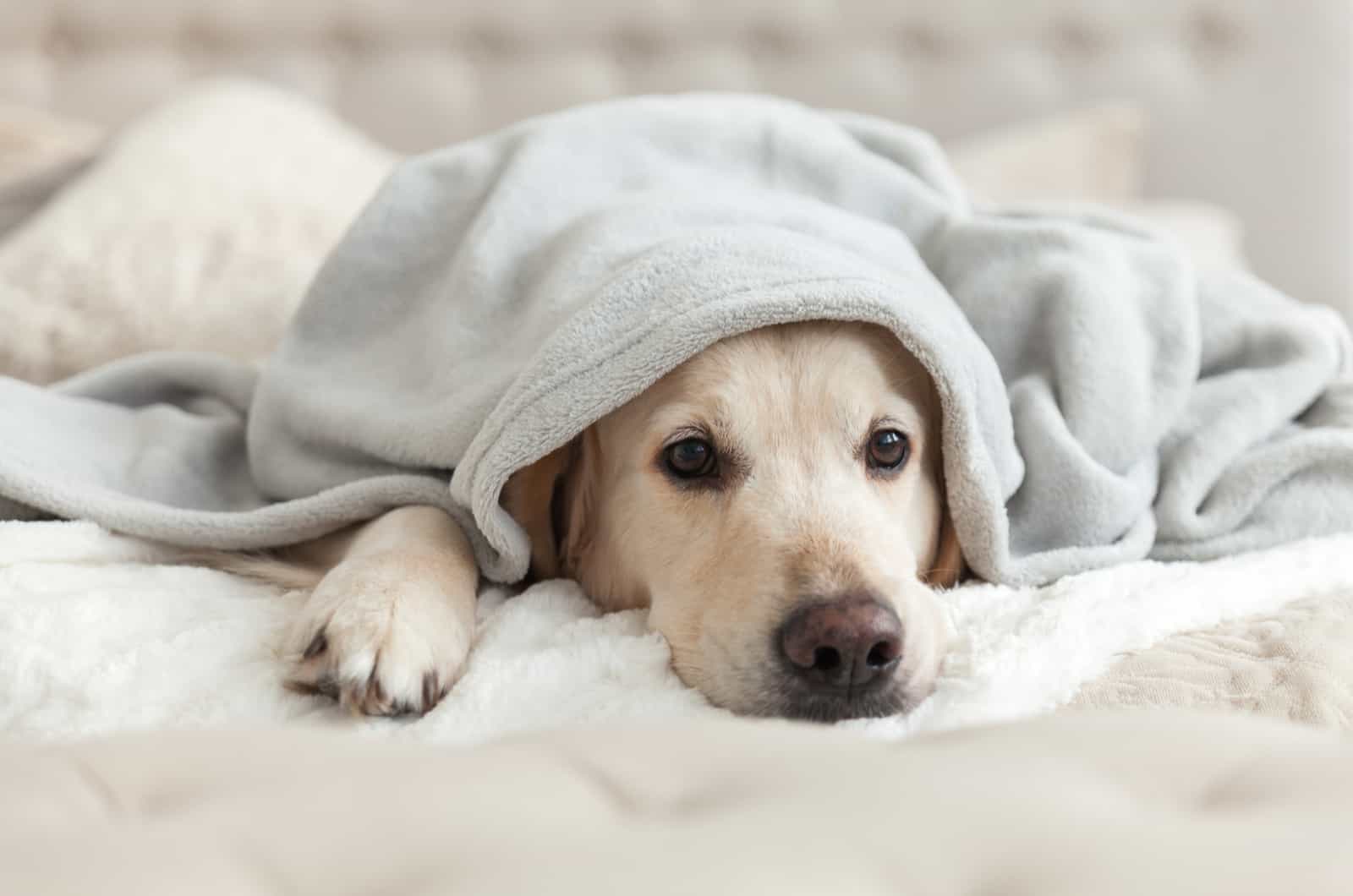 How long will your dog be in pain after this procedure, and what can you do to help? Here's what you need to know.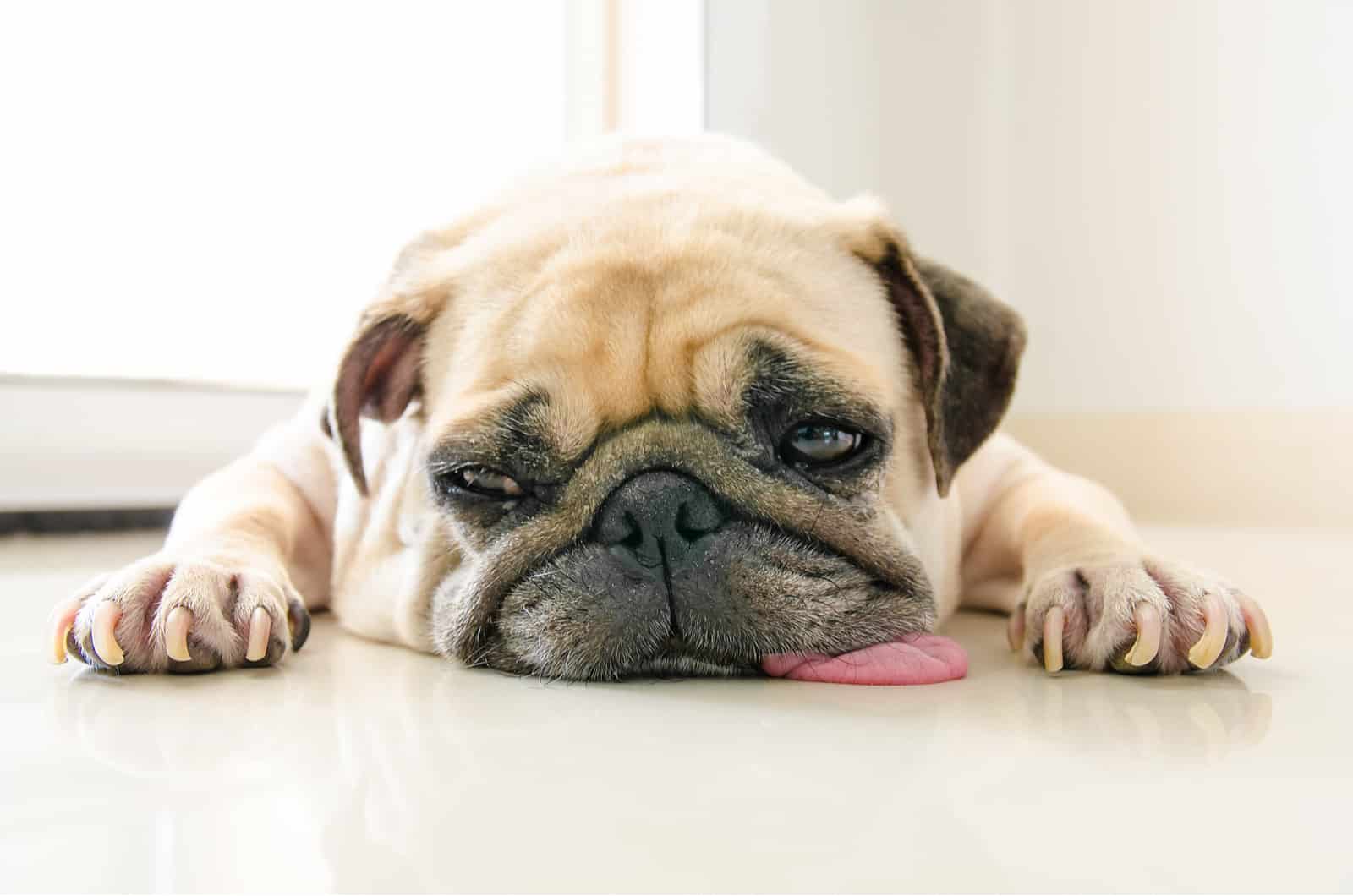 Find the common causes for dogs gagging but not throwing up, and what action you need to take.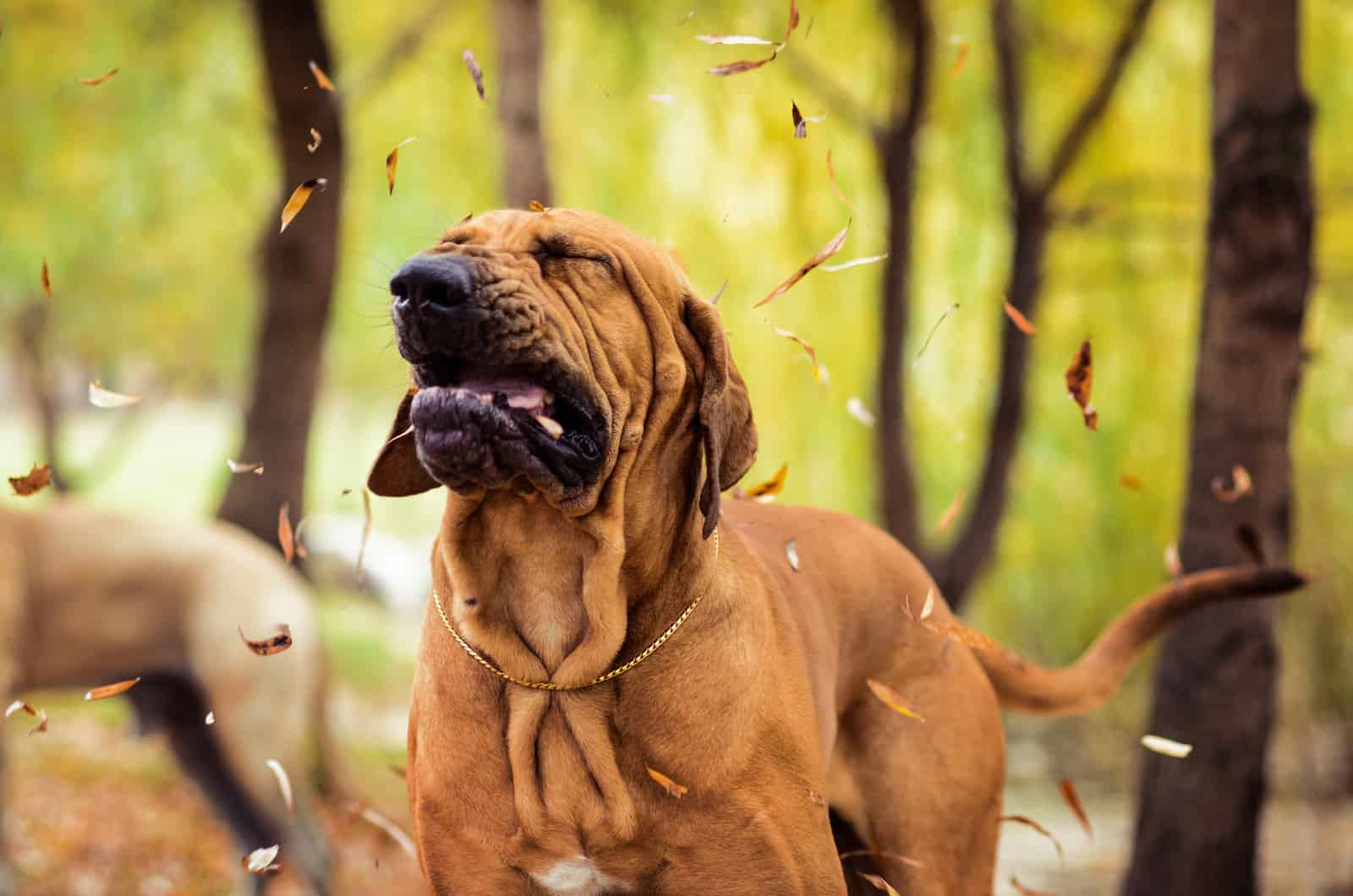 Here are some common reasons why dogs keep sneezing continuously and what you can do to help your furry friend.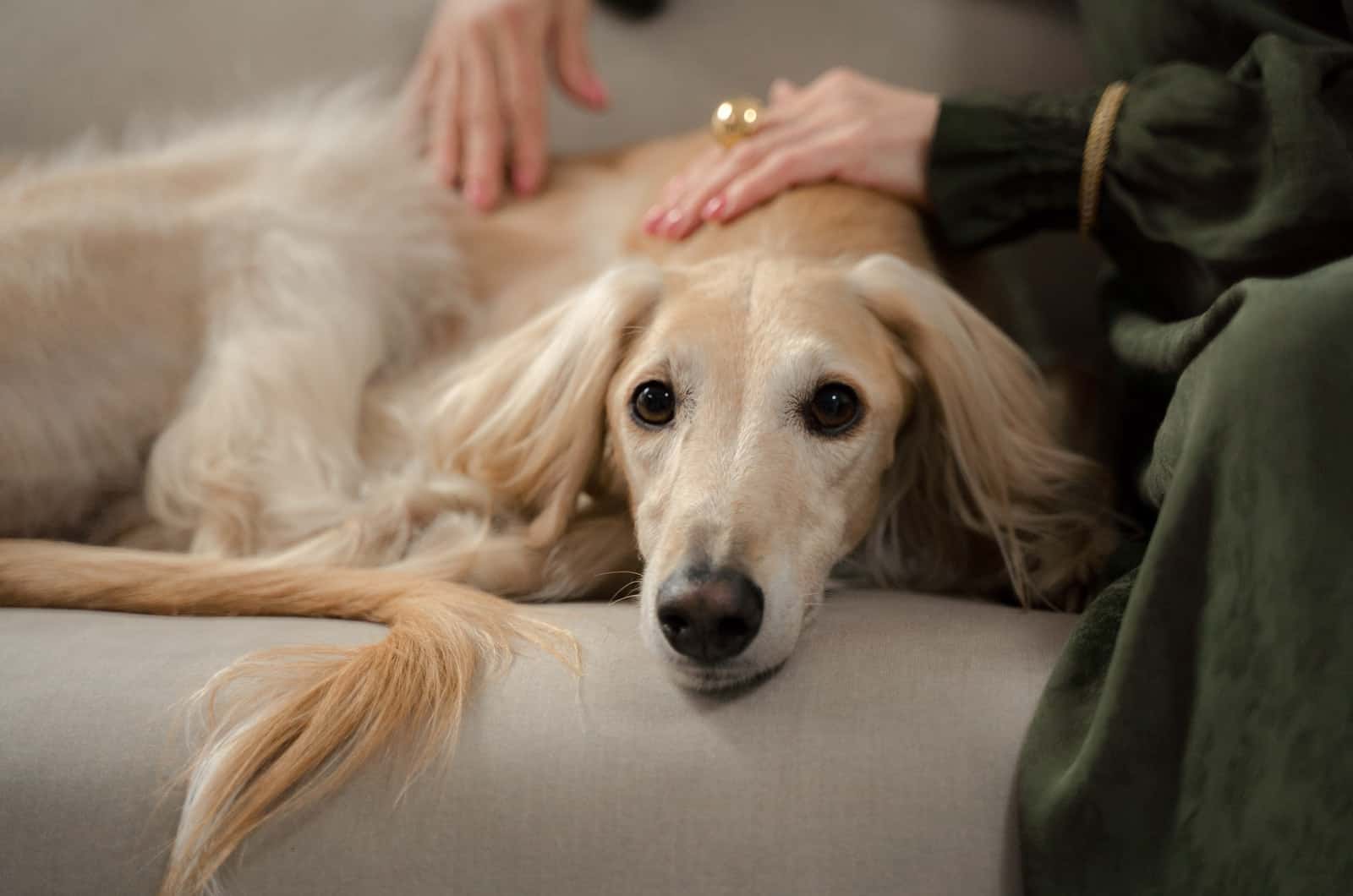 Dogs have a different cycle than humans. We'll explain all the details so you can help them if needed.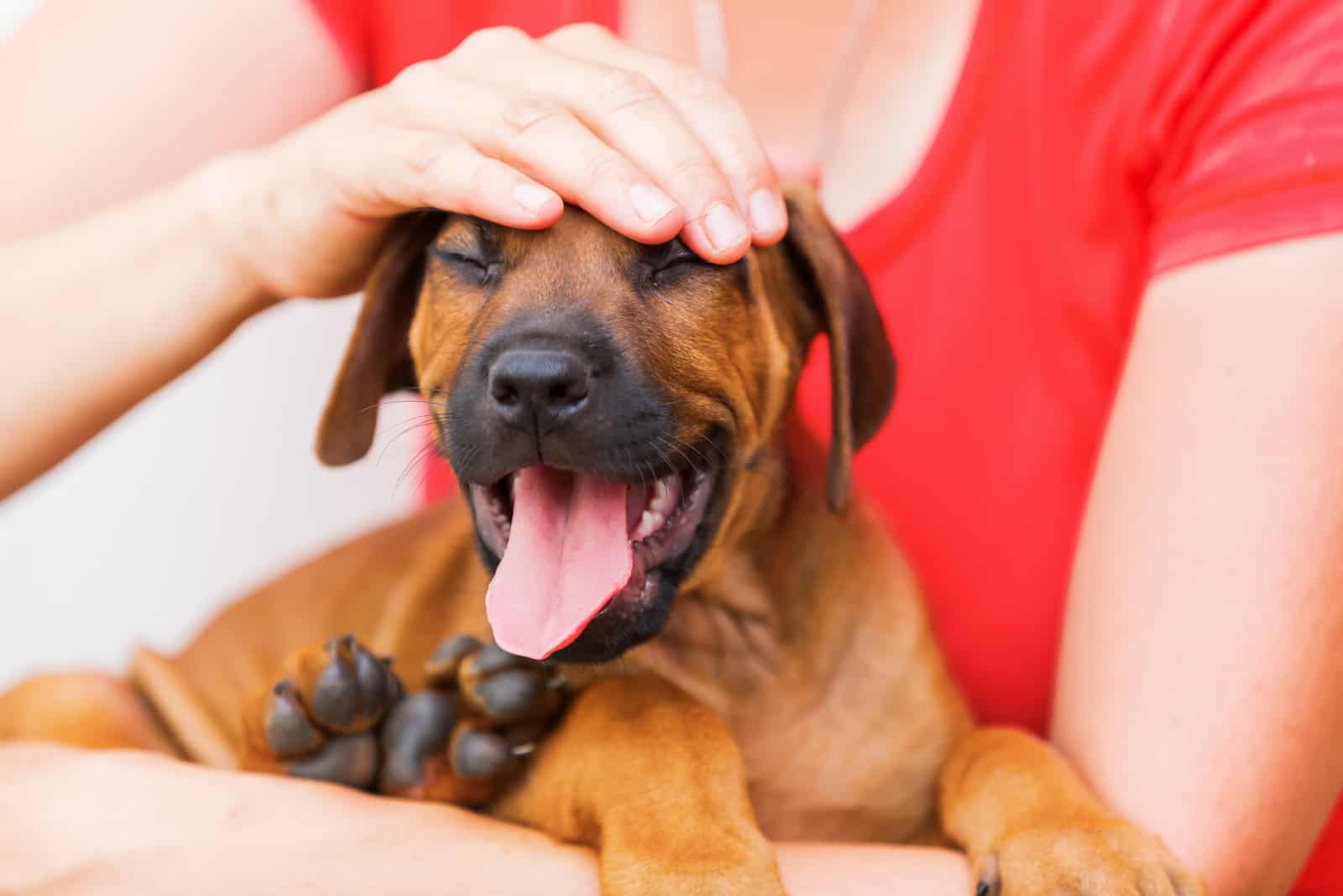 Is hot head a reason to be concerned or just something that is entirely normal in dogs? Let's find out.