The Great Pyrenees is a strong dog, a faithful guardian of the herd, and an eternally loyal friend to people. These dogs are very hardy, they can be stubborn, so they need discipline and an experienced owner with whom these big dogs will be wonderful pets.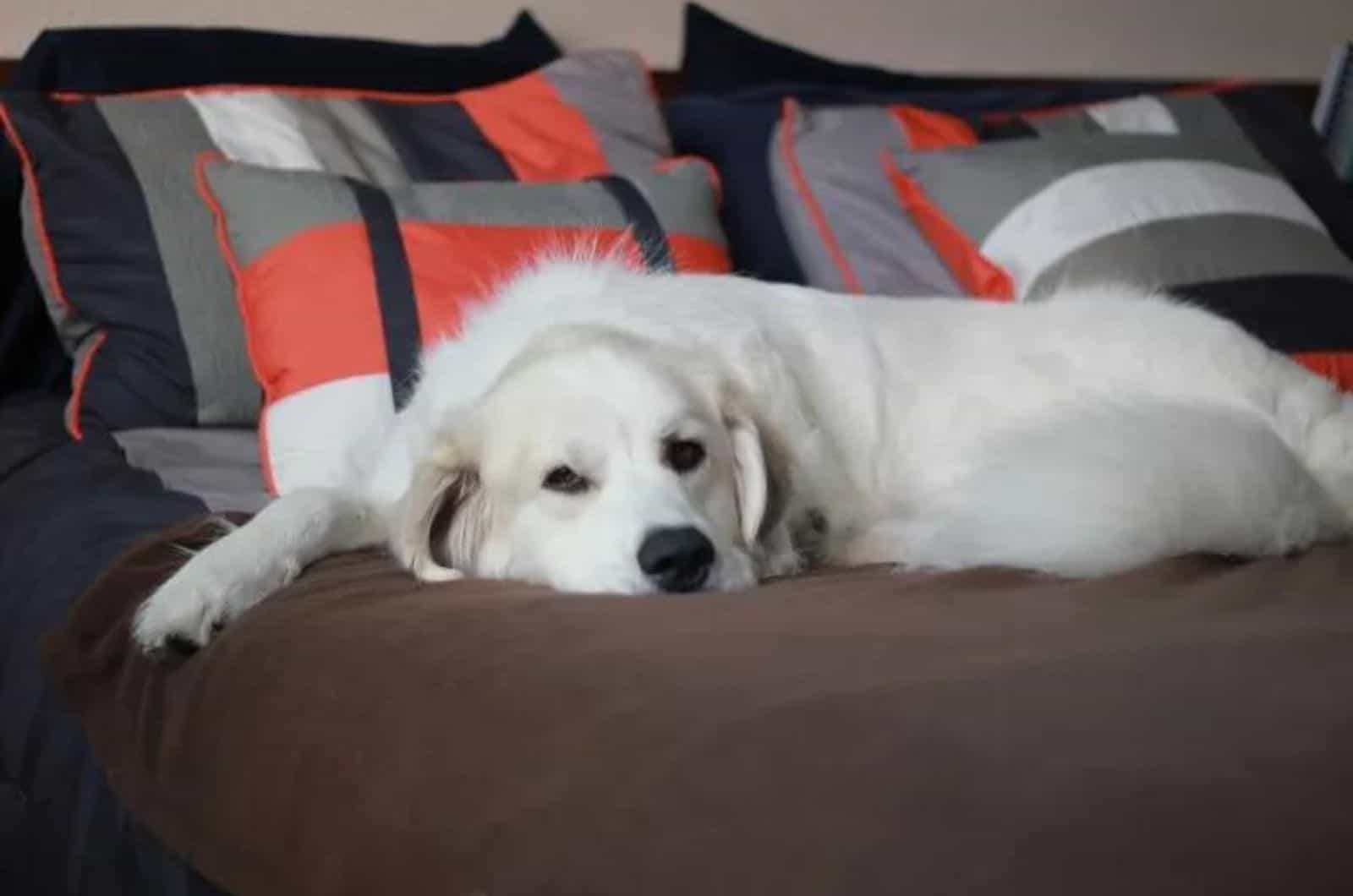 Enter the world of the Great Pyrenees and discover the best tips to turn them into excellent family pets!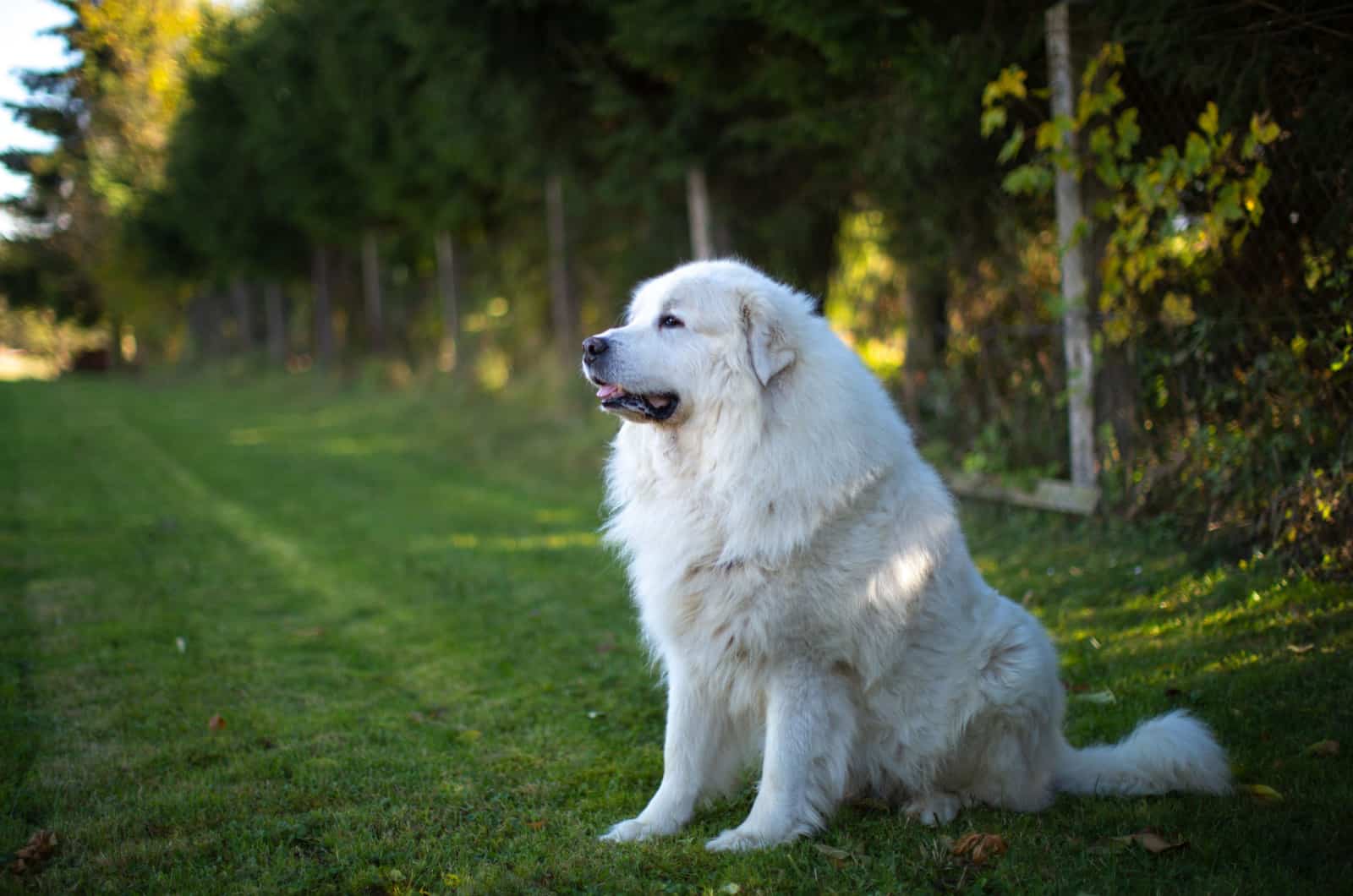 Here is a good foundation for your Pyr's diet that you can further refine. Take a look at this dog's feeding chart.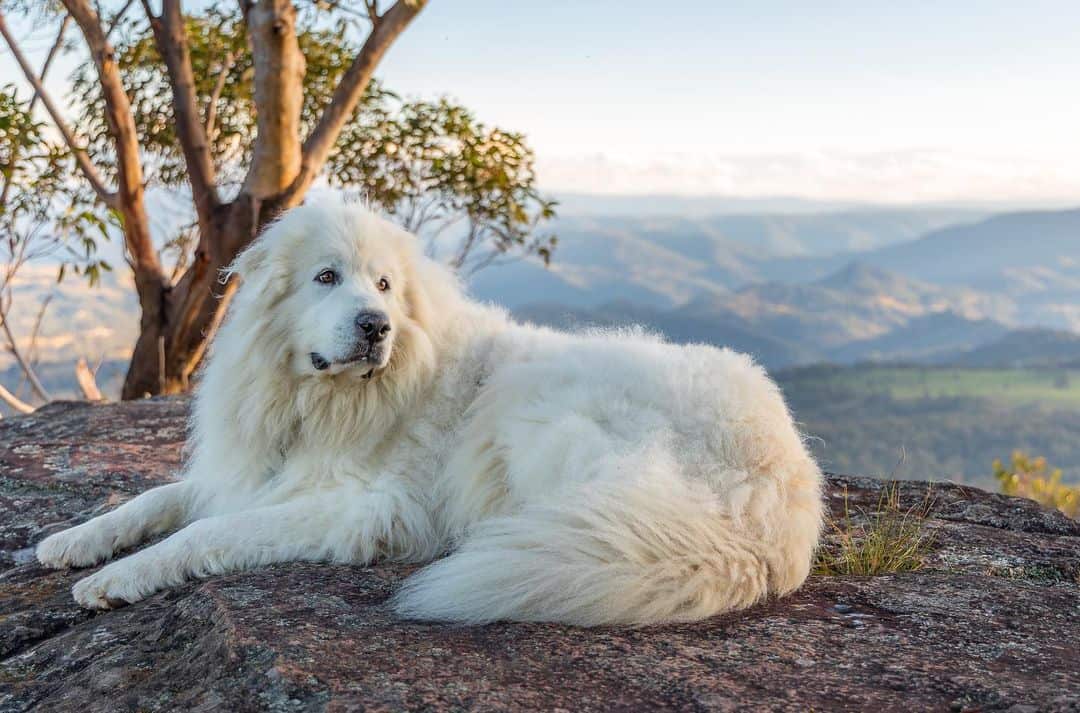 This Great Pyrenees growth chart is very useful in tracking the development of these gentle giants. If you own a Pyr, you need to read it.