The Great Dane is one of the largest and oldest dog breeds. These dogs have an imposing and massive appearance. In addition to being known as hunting dogs and show dogs, today the most important role of this dog is that of a family pet. The appearance of this dog may lead you to think that it is a malignant dog, but the Great Dane is a gentle, affectionate and obedient dog.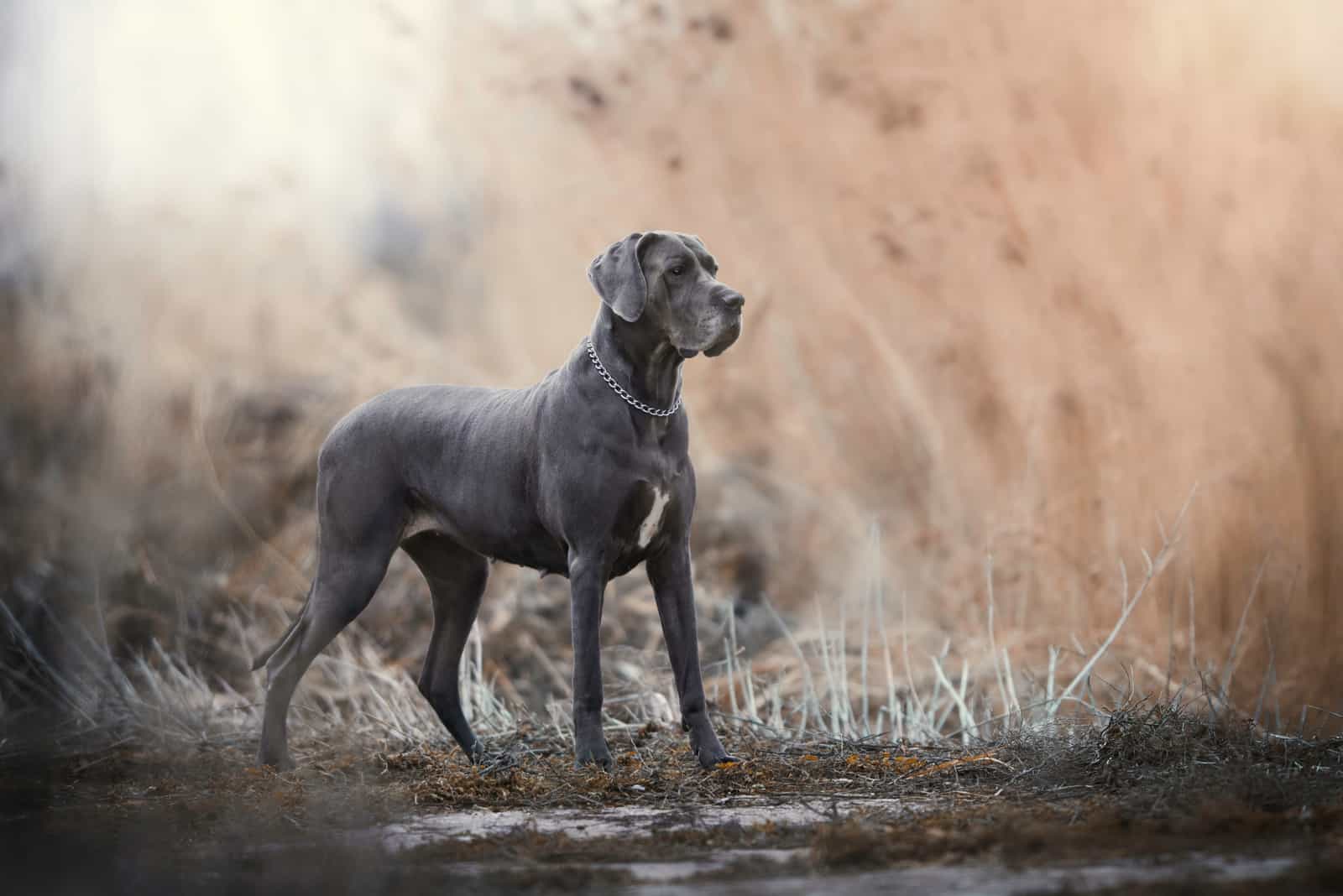 Which one of these dogs makes a better pet for you, and is there even a difference? Let's find out!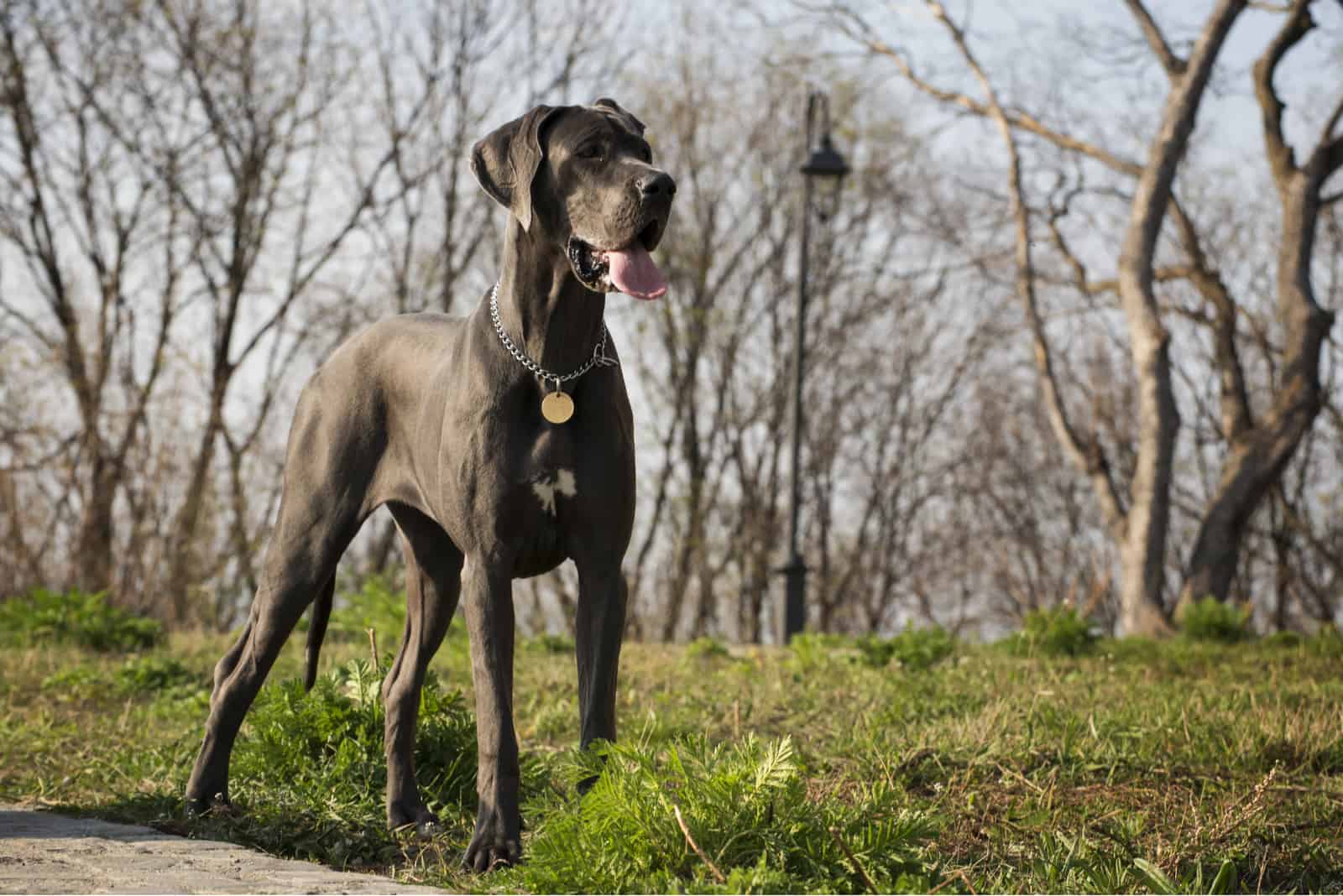 How much does a Great Dane cost? Are shelter dogs cheaper? Should I have a budget for future expenses? Step right in and find out!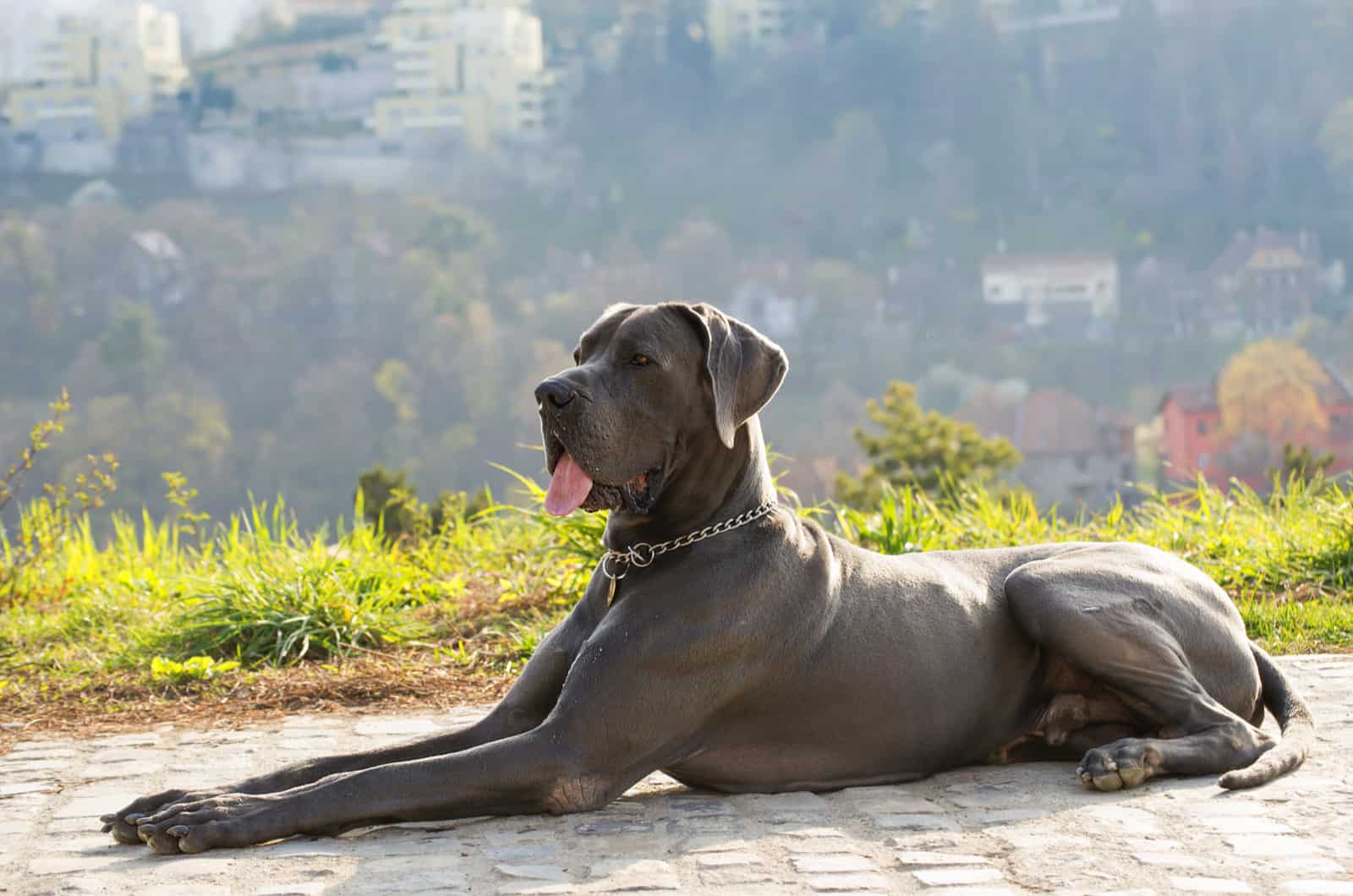 How many Great Dane colors are out there? Are all of them recognized, and what does this even mean? Allow us to explain.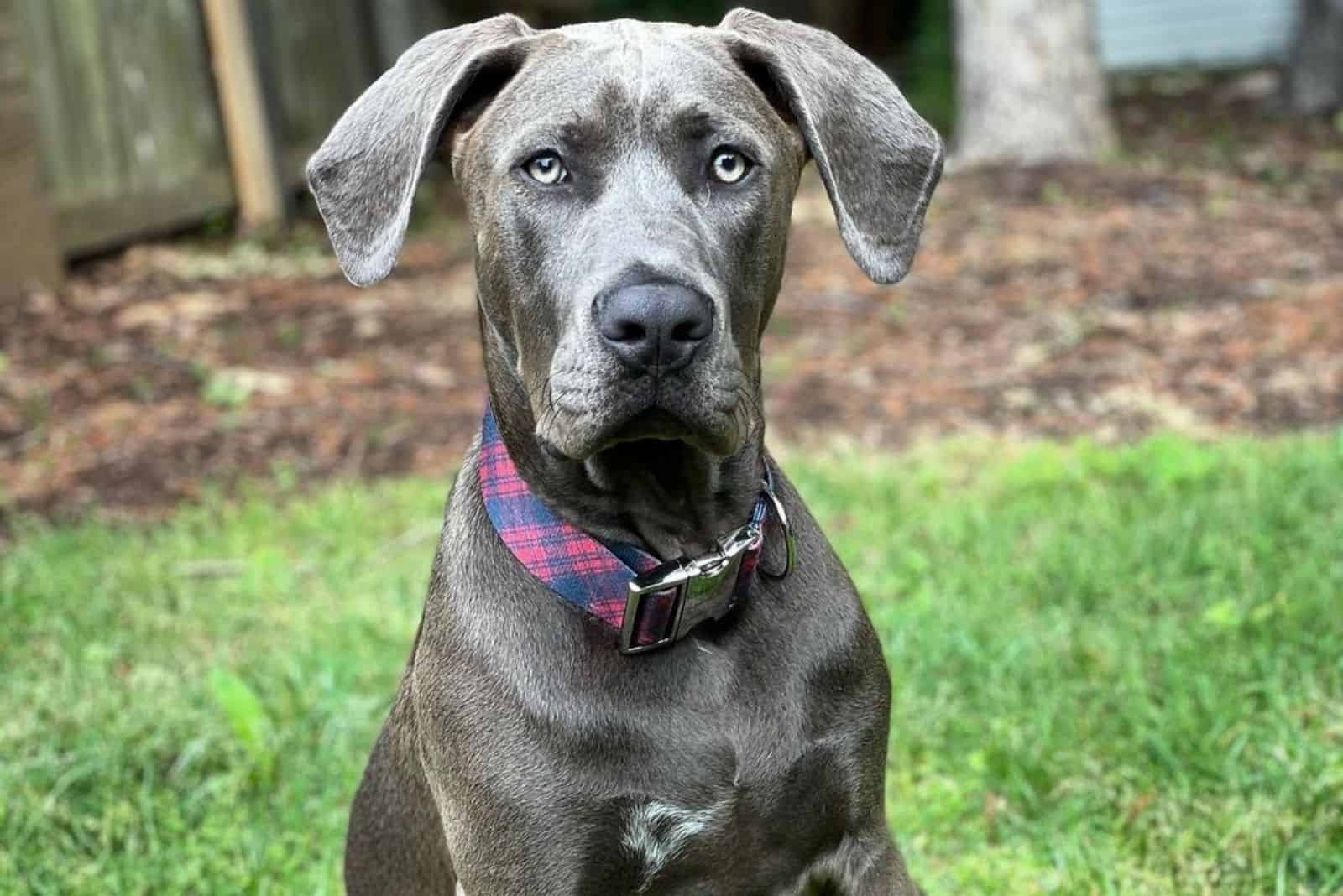 Crossing the majestic Great Dane dog with other breeds has brought some of the most unique mixed breeds. Check them out!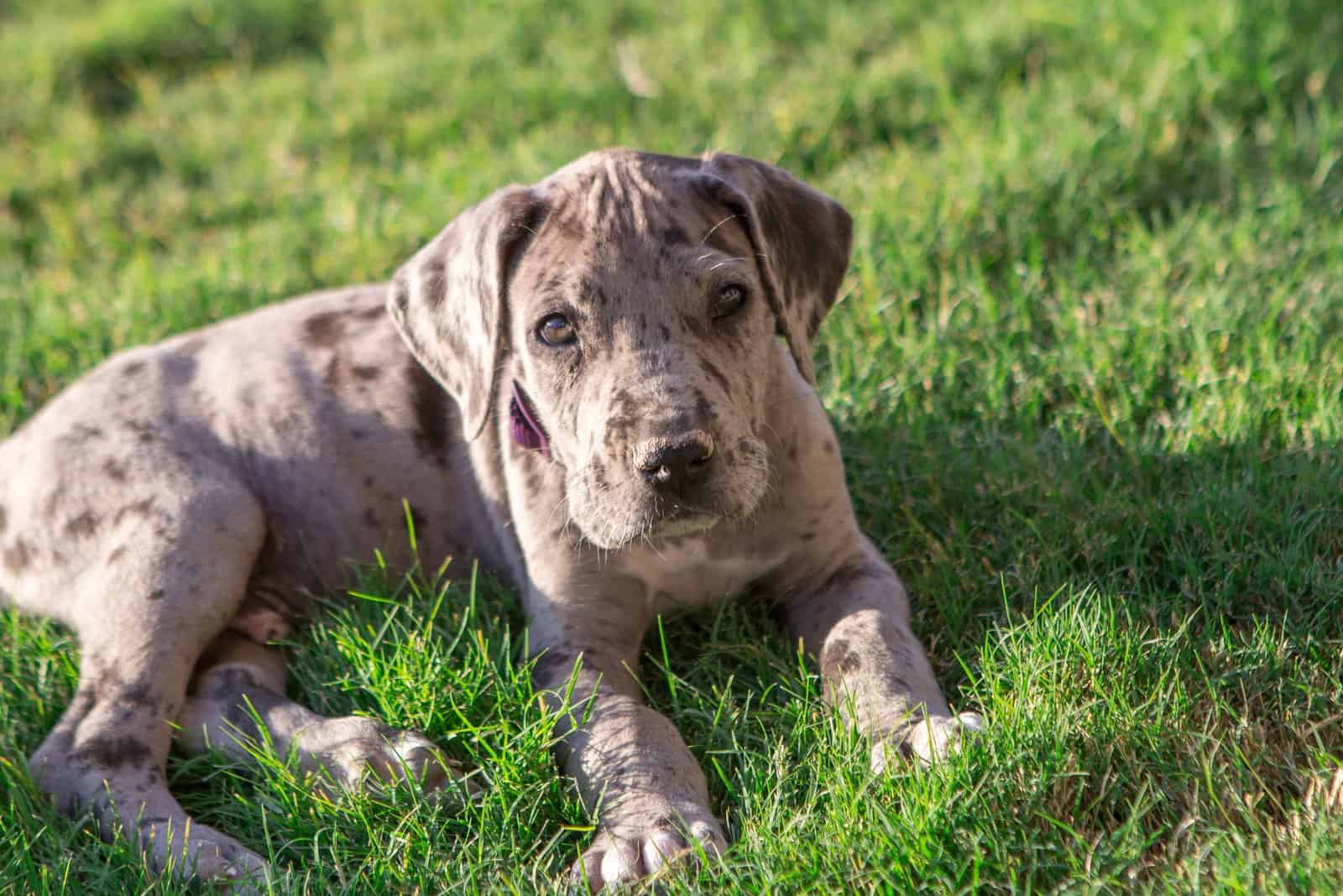 Learn more about how to feed your Great Dane puppy in this chart we have prepared for you and your dog!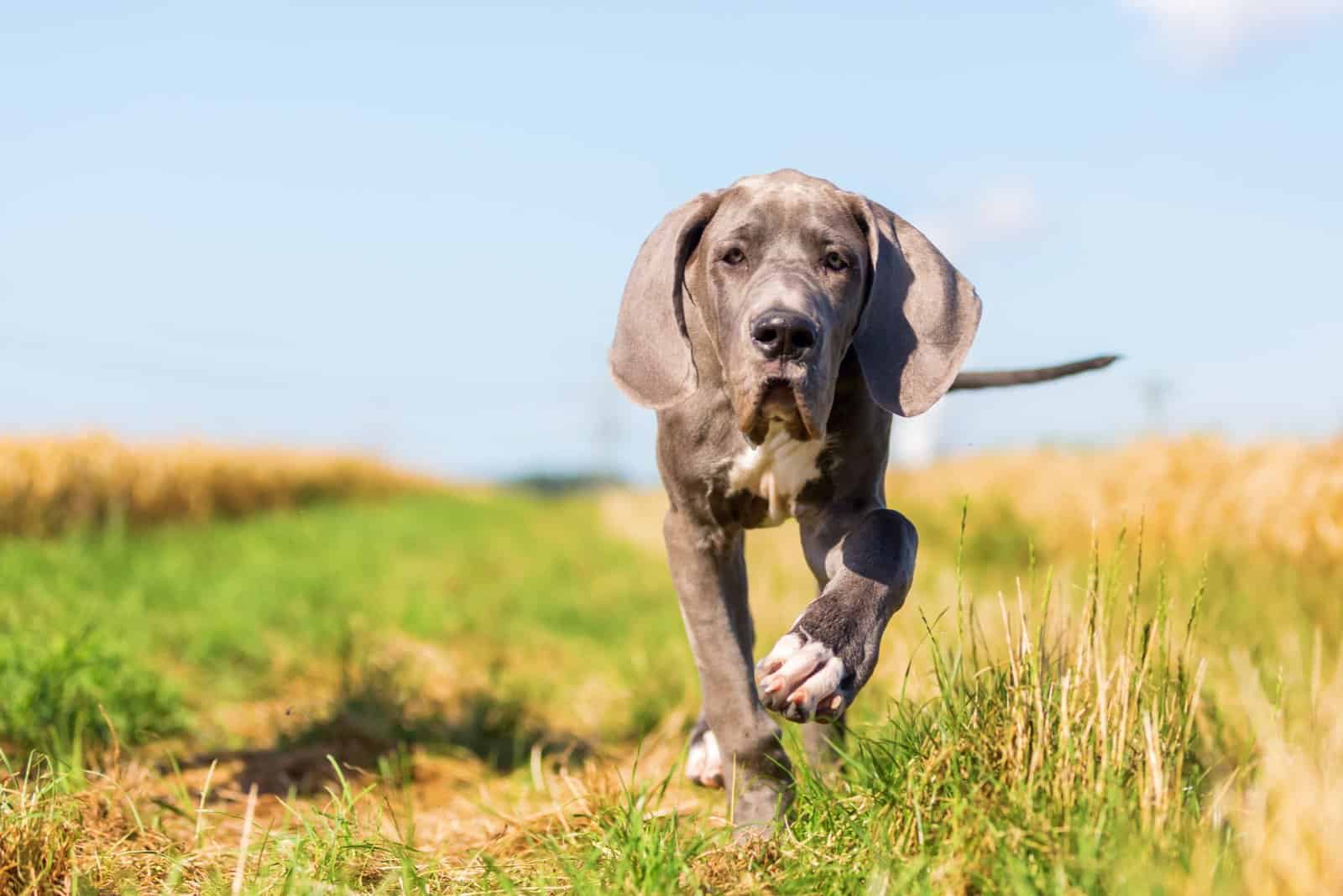 The Great Dane is a massive dog that is known for its large size. This chart shows how big this dog gets.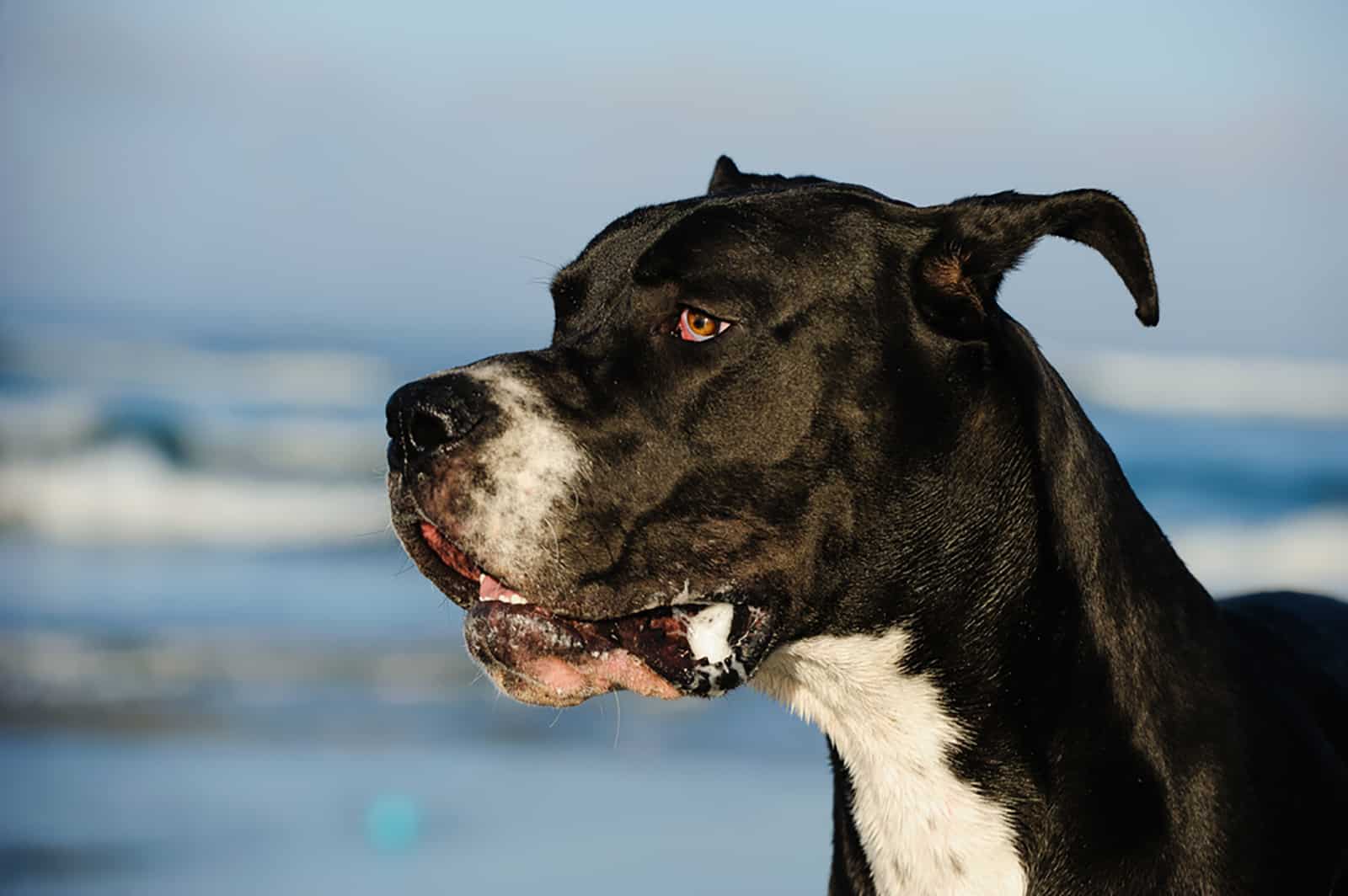 This dog's ear cropping is a fairly controversial topic. Learn why this procedure was introduced in the first place, and whether it is risky.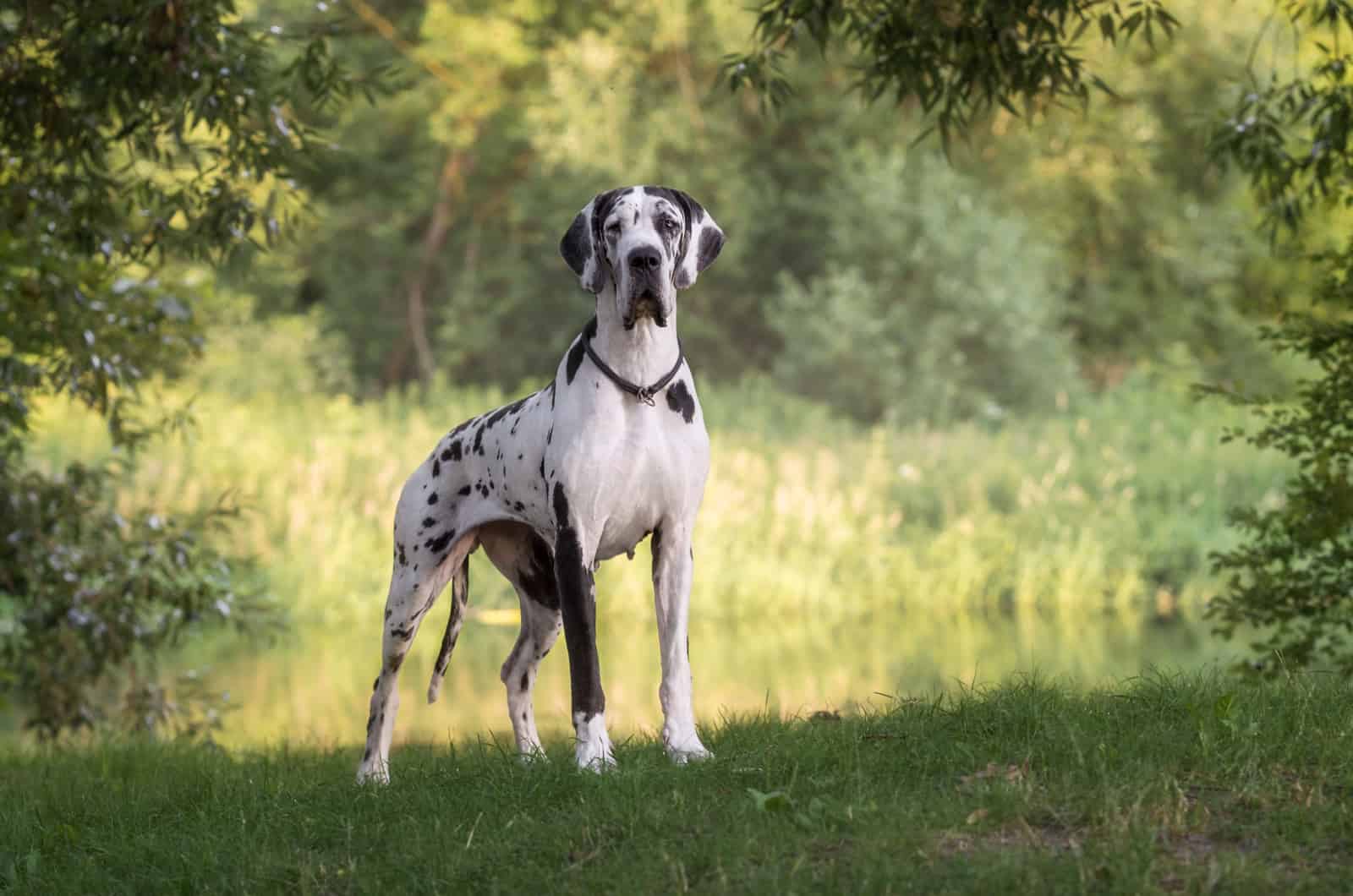 The Harlequin Great Dane- a perfect, elegant, Sphinx-alike doggy is the right fit for any type of family. Find out more about this loving breed in the following article!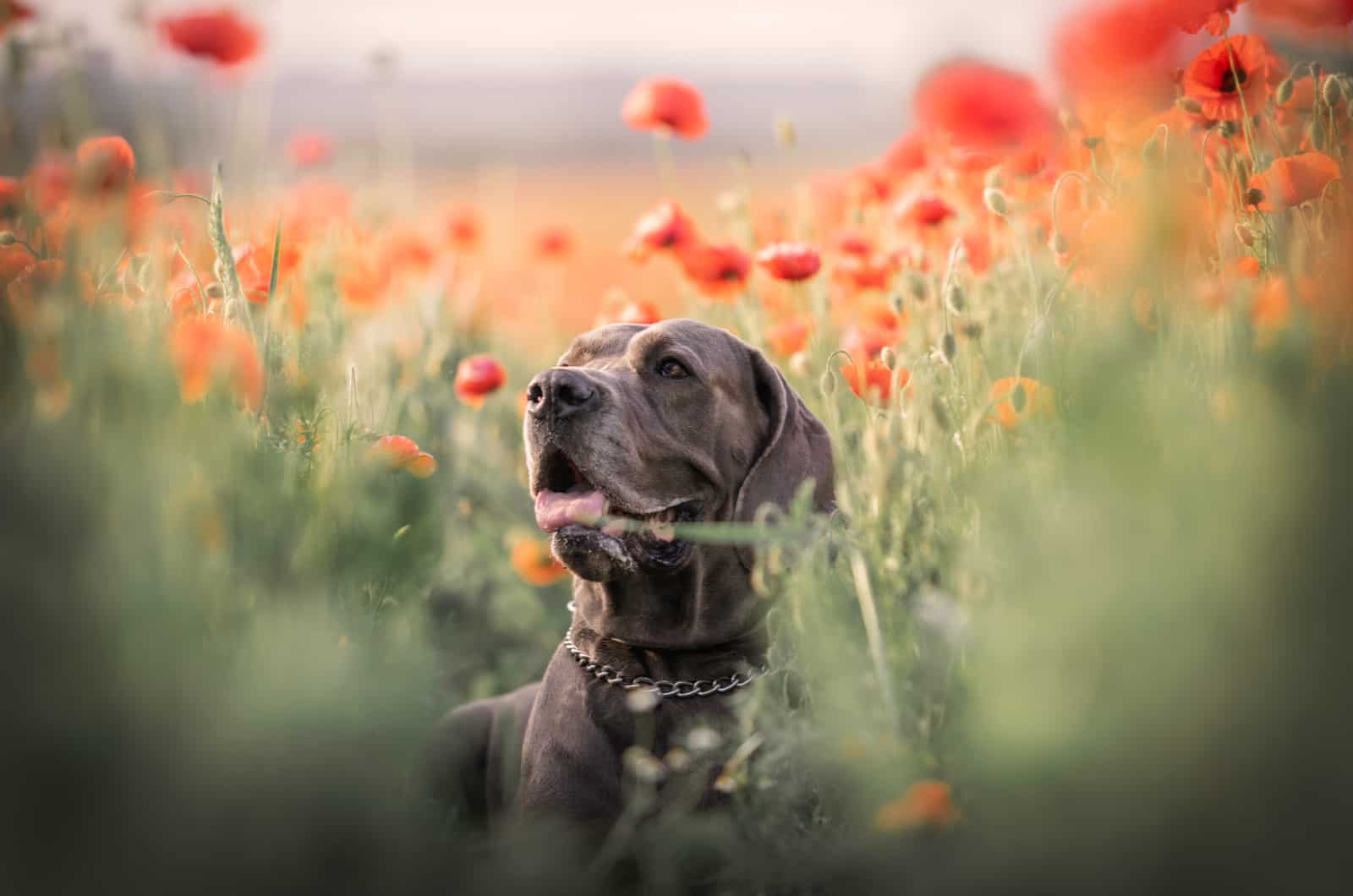 The best dog food for these dogs is a food rich in proteins and good carbs. Great Danes need extra supplements since they're extra big.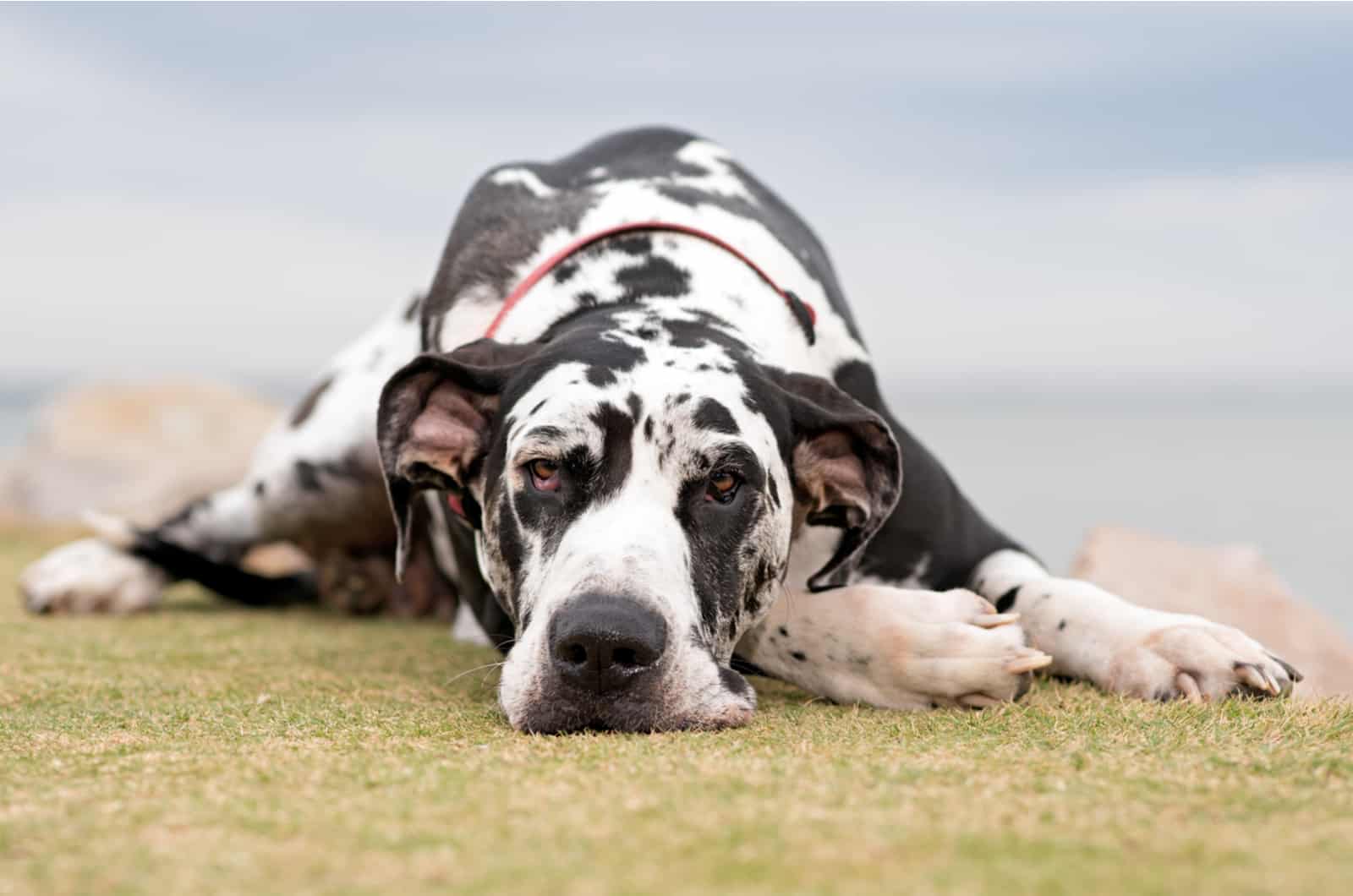 The best dog bed for this dog is an orthopedic bed with lots of support for their fragile bones. Here are our top 12 choices!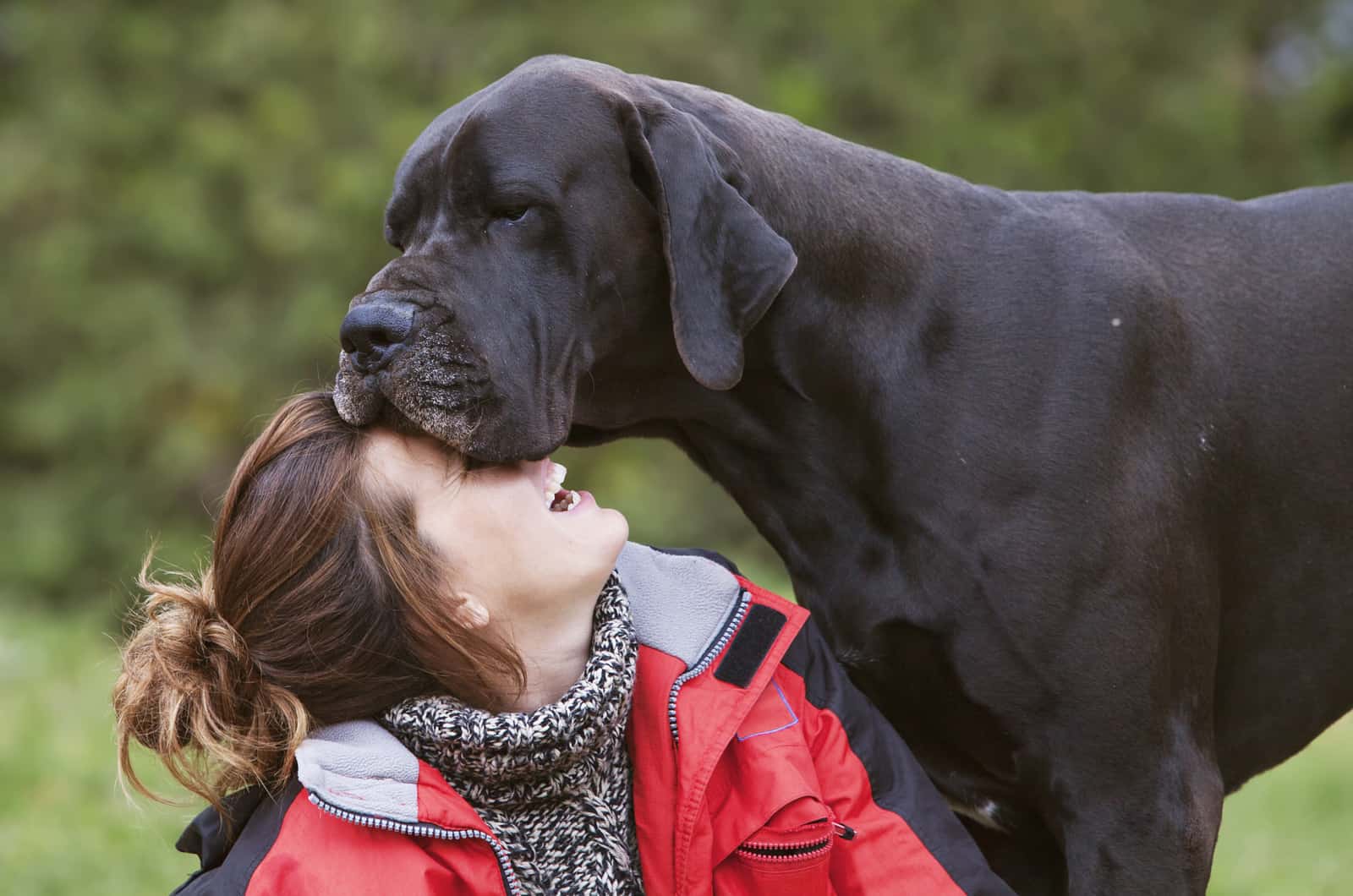 What are the best dog brushes for Great Danes? Do you need to brush these short-haired pups? Here's the truth about this dog's grooming needs!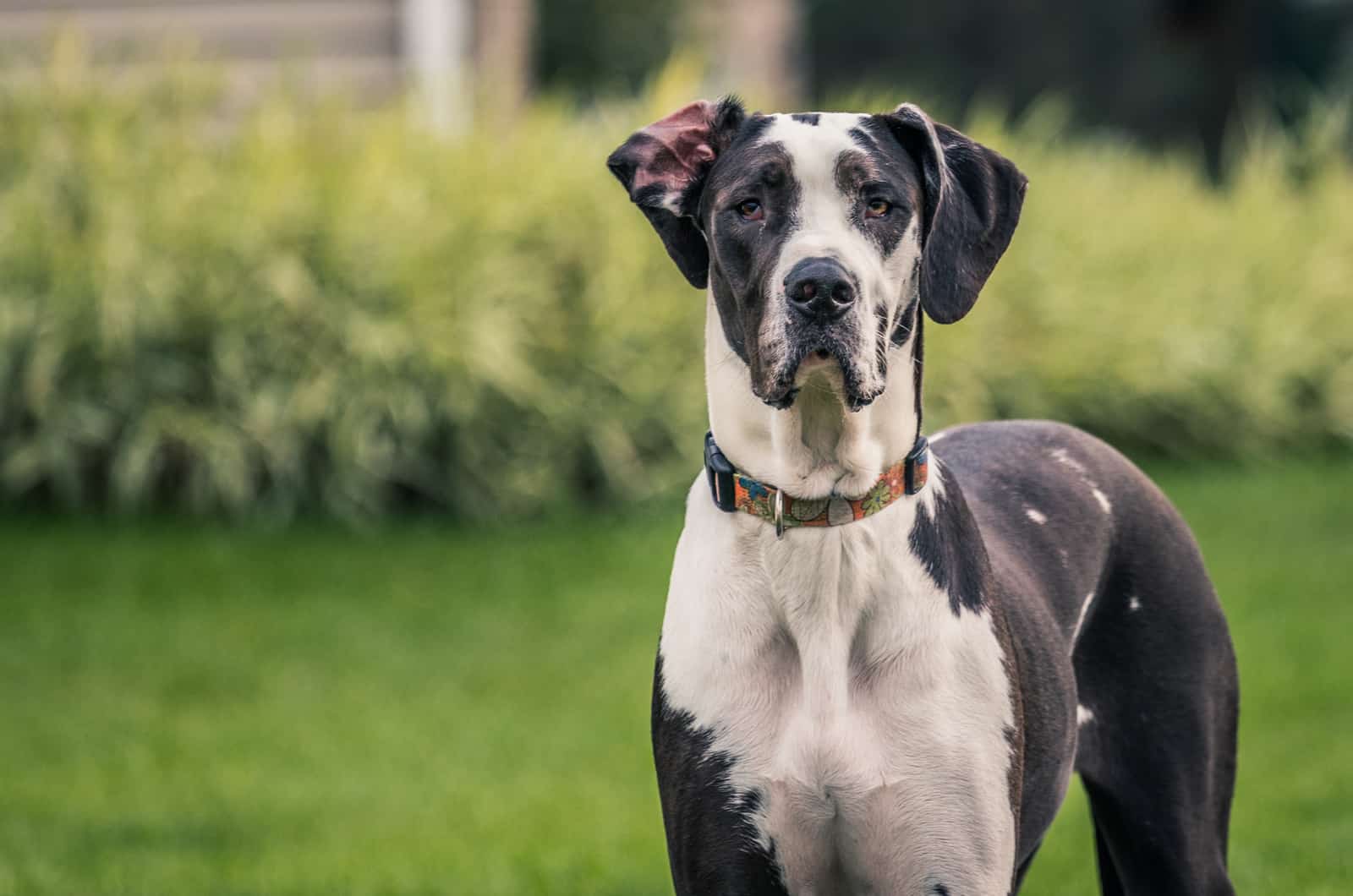 Best Great Dane collars come in many different shapes and sizes. How do you pick the right one? We're here to help you!