The Goldendoodle is a wonderful crossbreed whose parents breeds are the Golden Retriever and the Poodle. This dog is affectionate, intelligent, and loyal. Also, this dog is playful and loves to have his people around him all the time!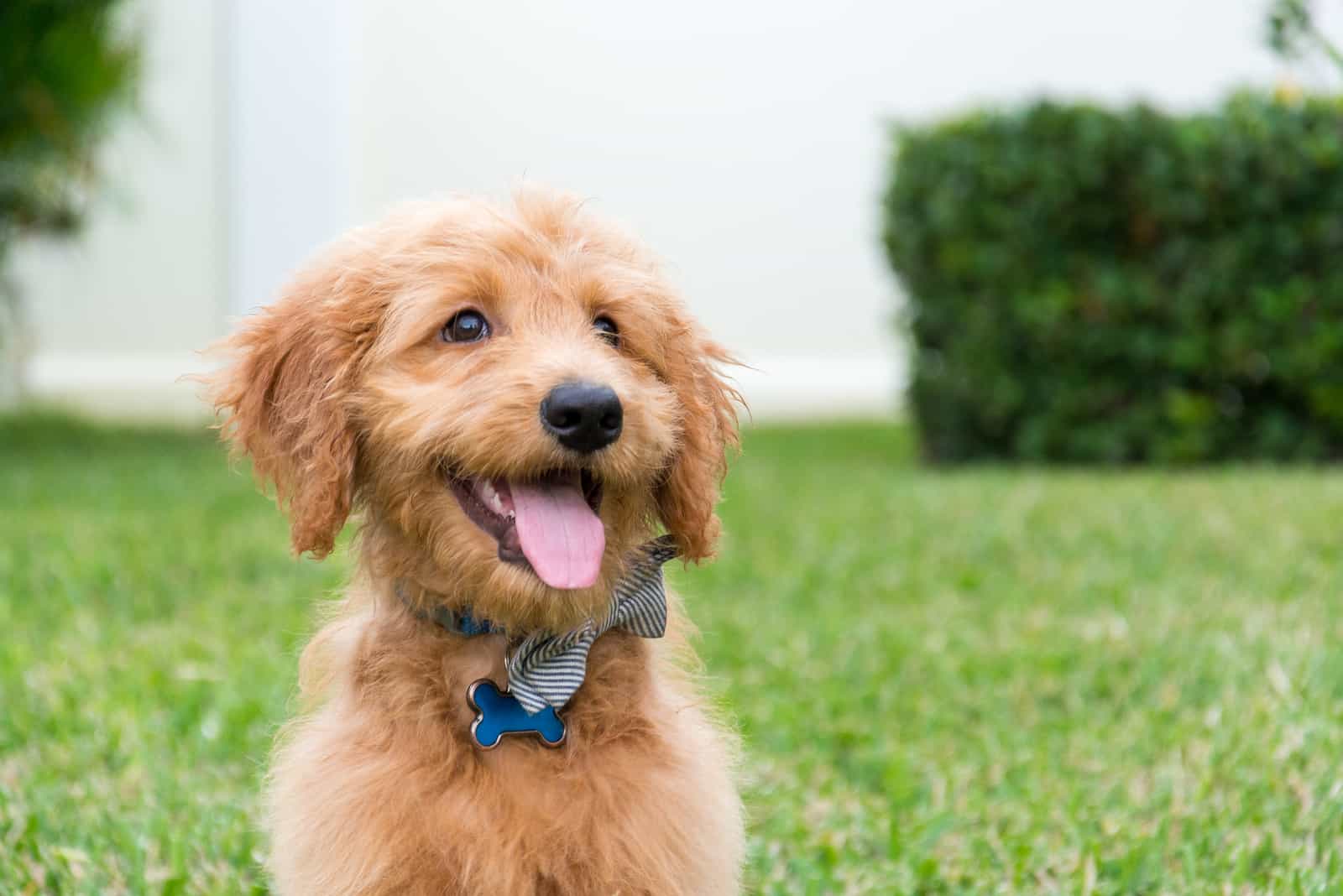 Here are the major differences in personality and training of these two dogs, which will help you decide whether to go for a he or a she.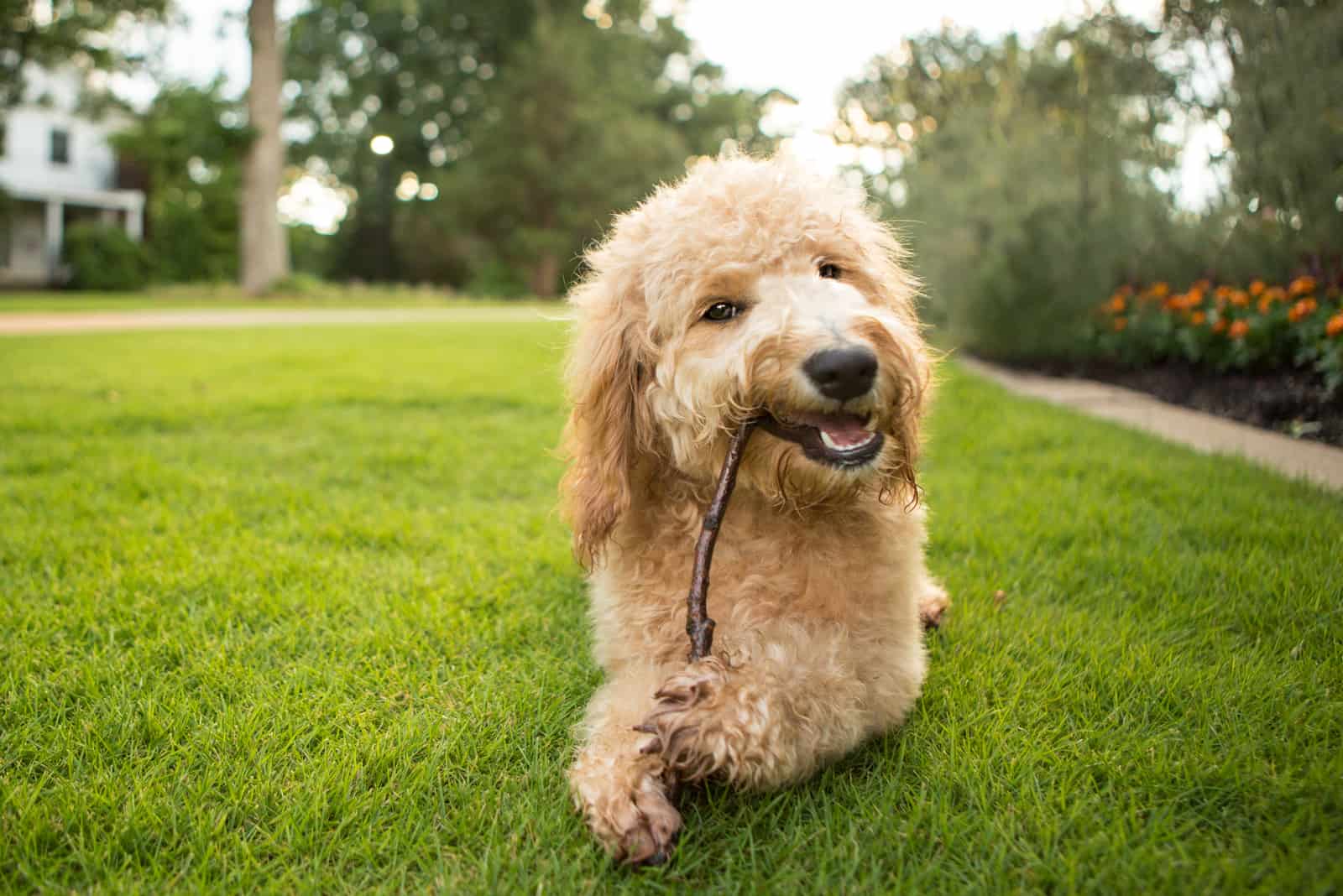 You have found yourself a new friend, but now you need help with Goldendoodle puppy training? Here are some tips for a well-behaved pup!
This is a puppy you can't resist even if you wanted to. We found out why they're so adorable. See it for yourself.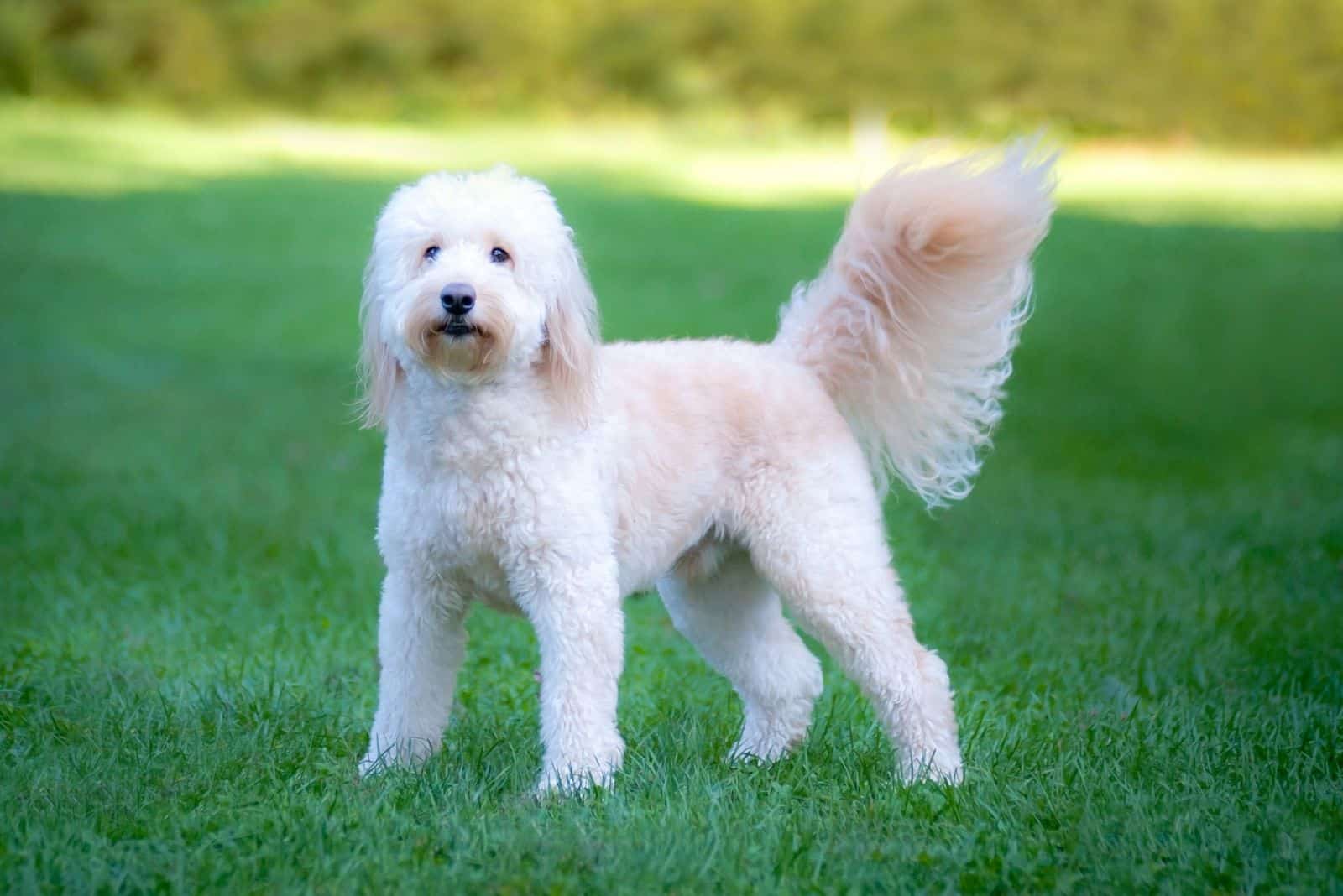 Should you or shouldn't you shave down your Goldendoodle's hair? Here's what groomers say about it.