One of the favorite dogs around the world – the German Shepherd is equally successful as a family dog and as a working dog. Learn everything you may not have known about the appearance, temperament, care, and health of the famous German Shepherd.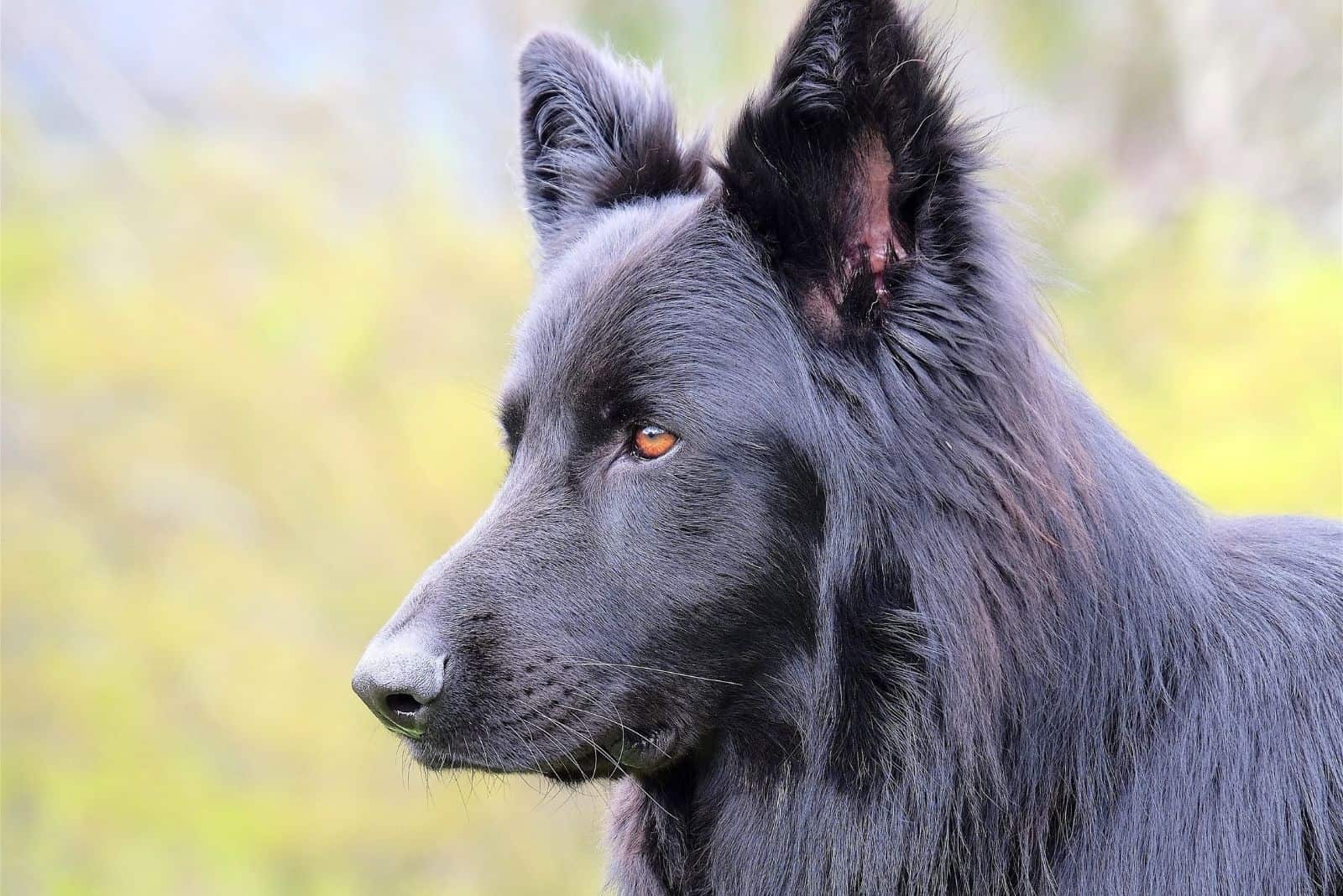 Is this dog a sort of a German shepherd? This unique dog breed is worth taking up your time.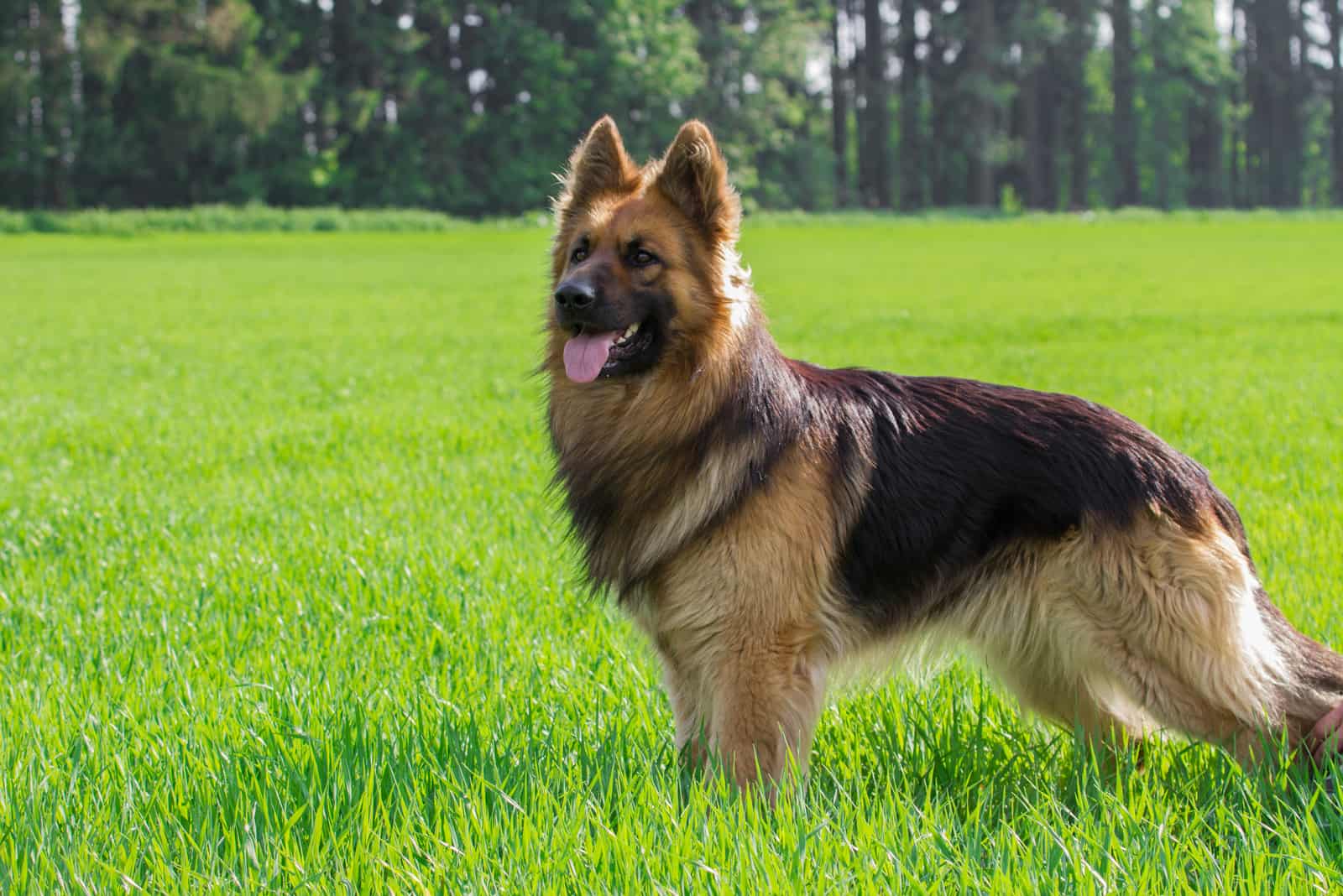 German Shepherd excessive barking is something that bugs every owner. There are numerous ways to stop it, and once you read this, you'll know how.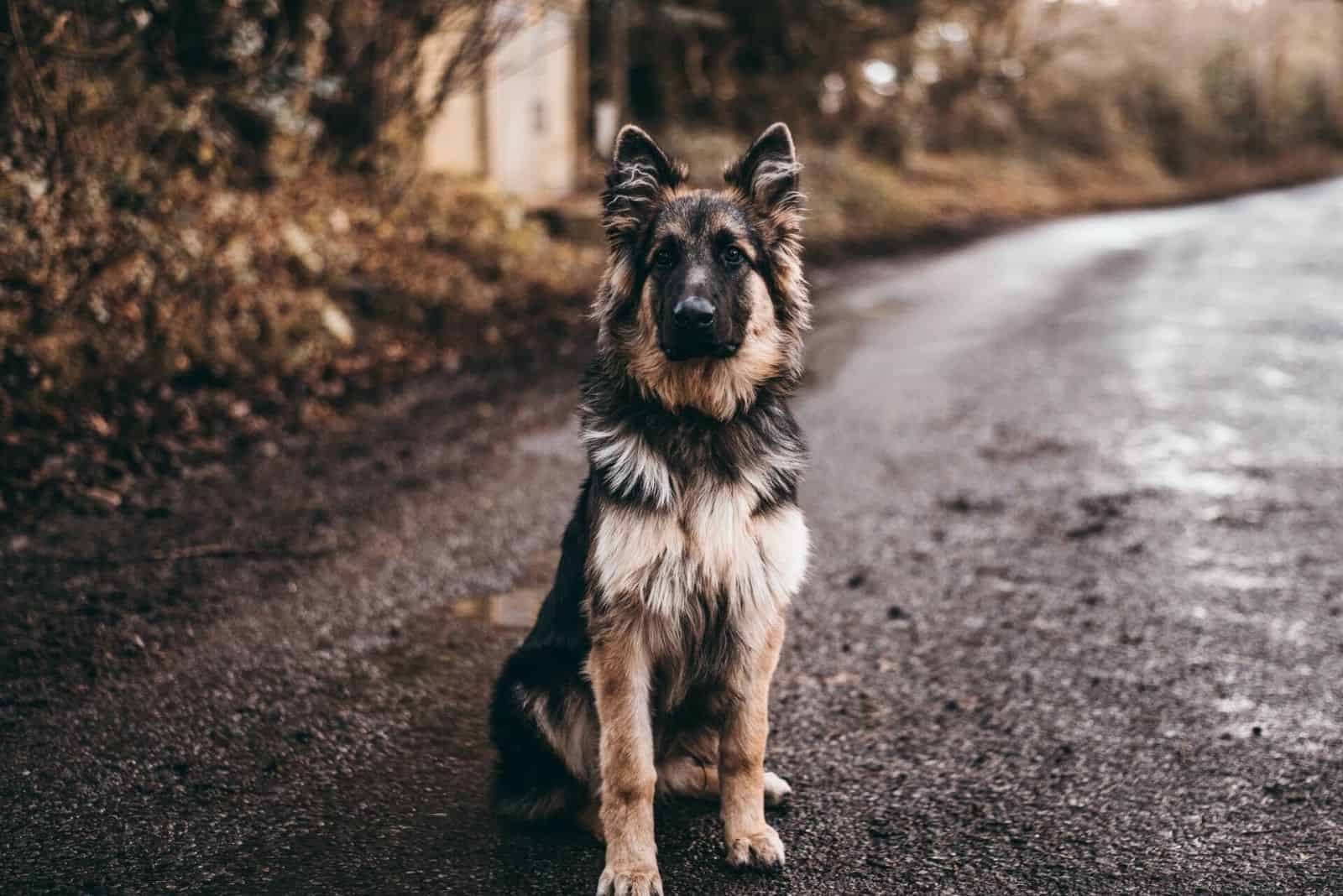 Can the loved German Shepherd dog be described as an aggressive dog? How do you tell aggression from dominance? This is important for every GSD owner to know.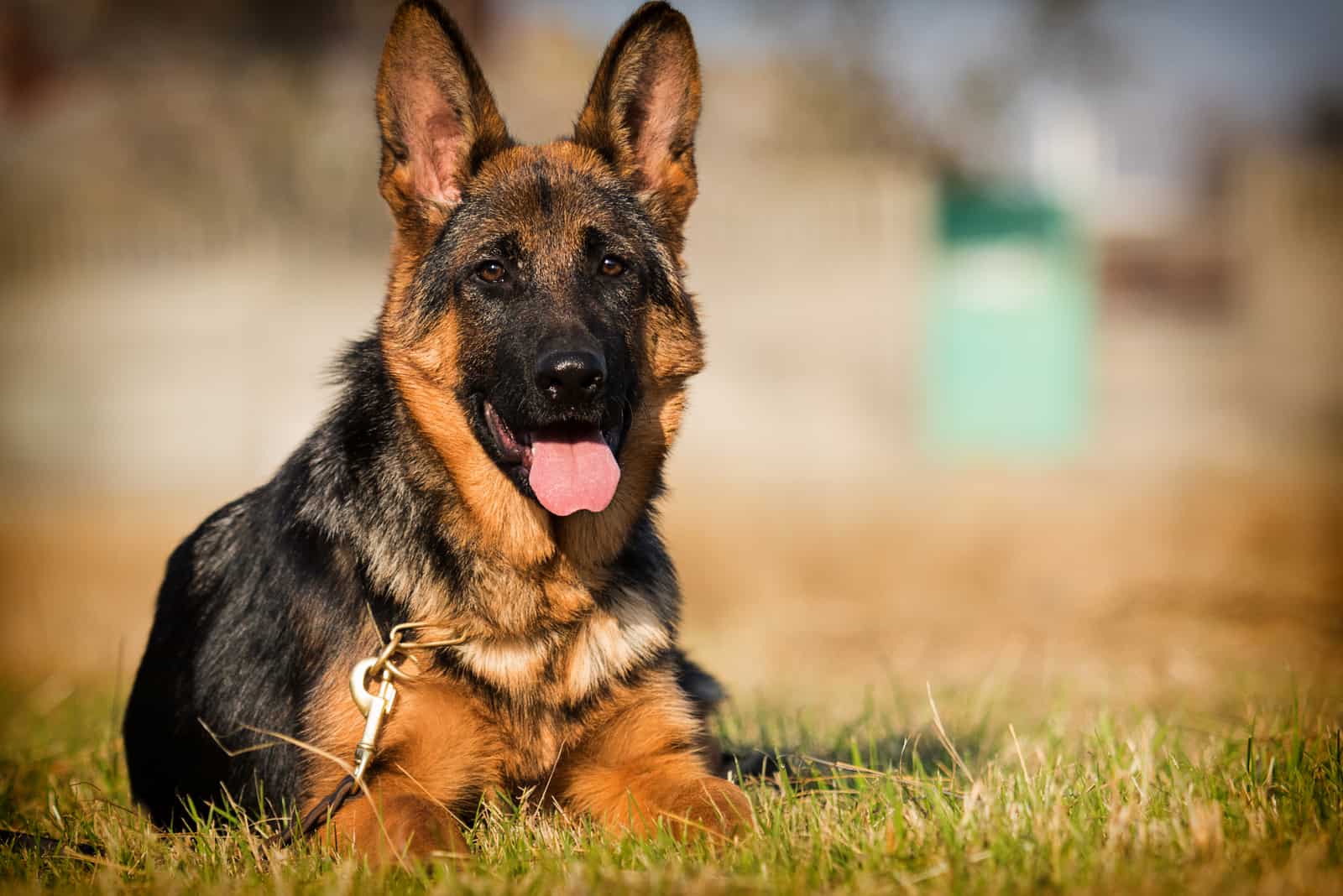 For many dog owners, choosing between a male and a female German Shepherd can be challenging. There are differences in temperament and needs between the two.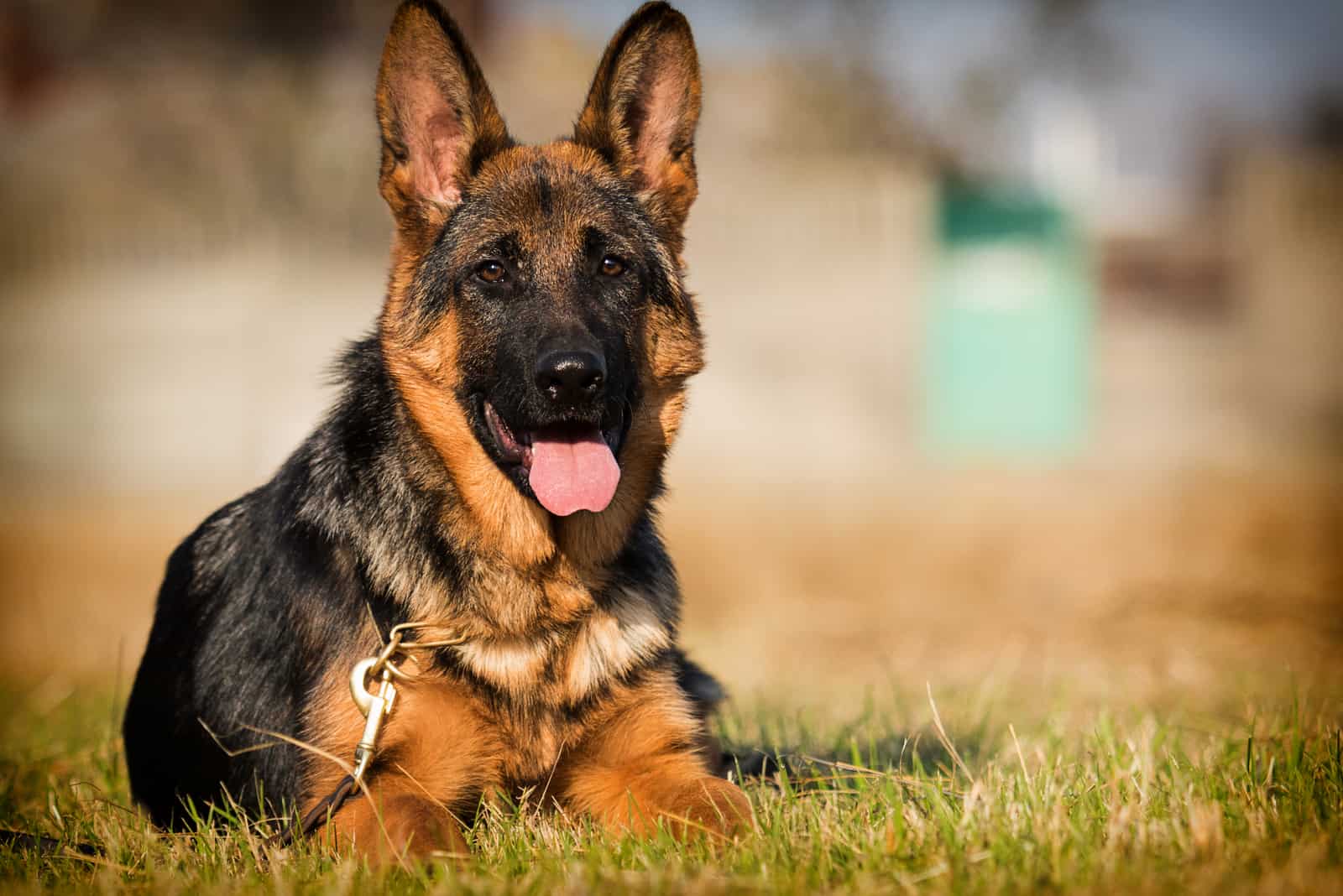 Find the answers and information you need in our GSD shedding guide with tips on reducing hair loss.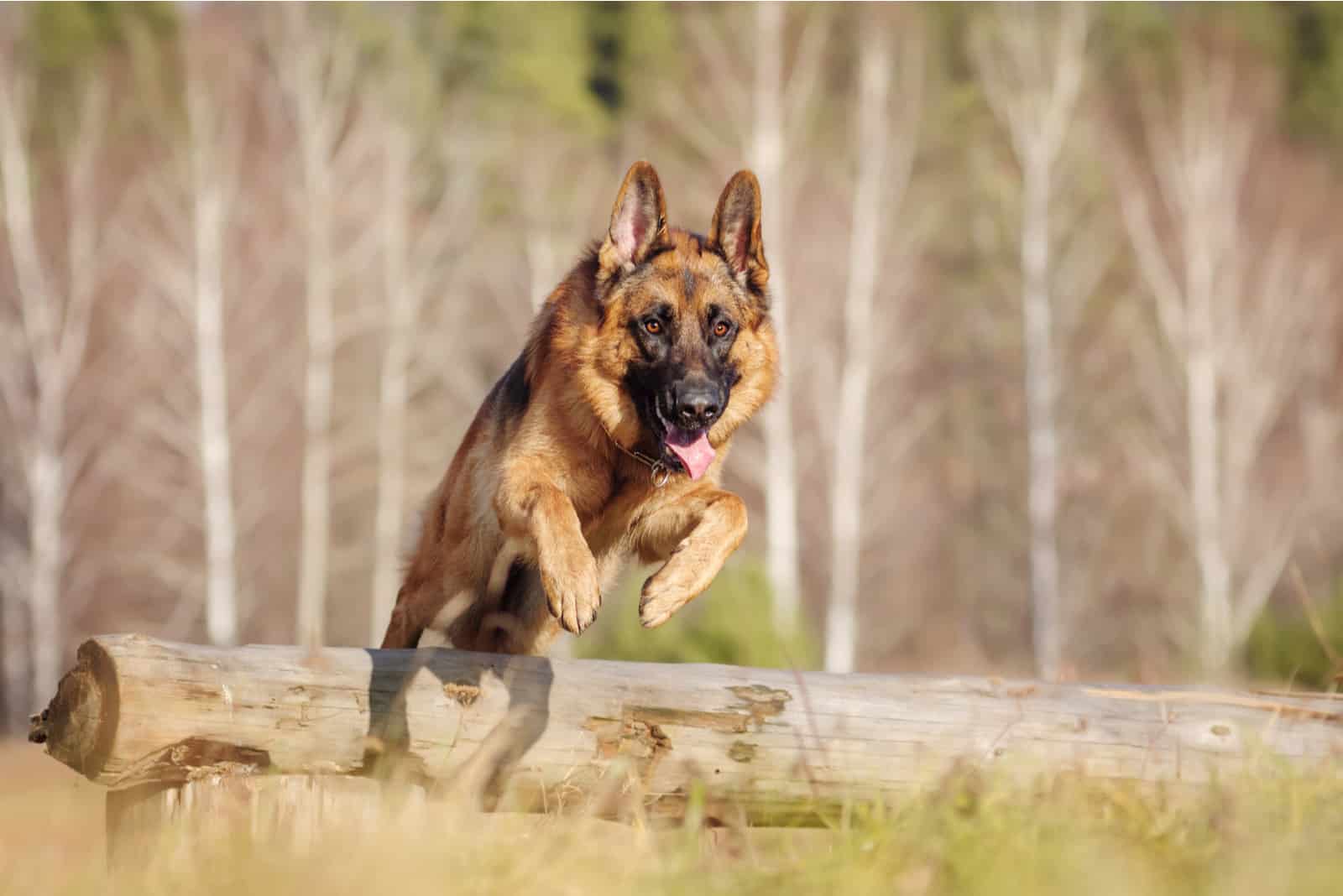 These beautiful quotes are about one amazing dog breed: the German Shepherd, of course! Check them out and see if you know them all!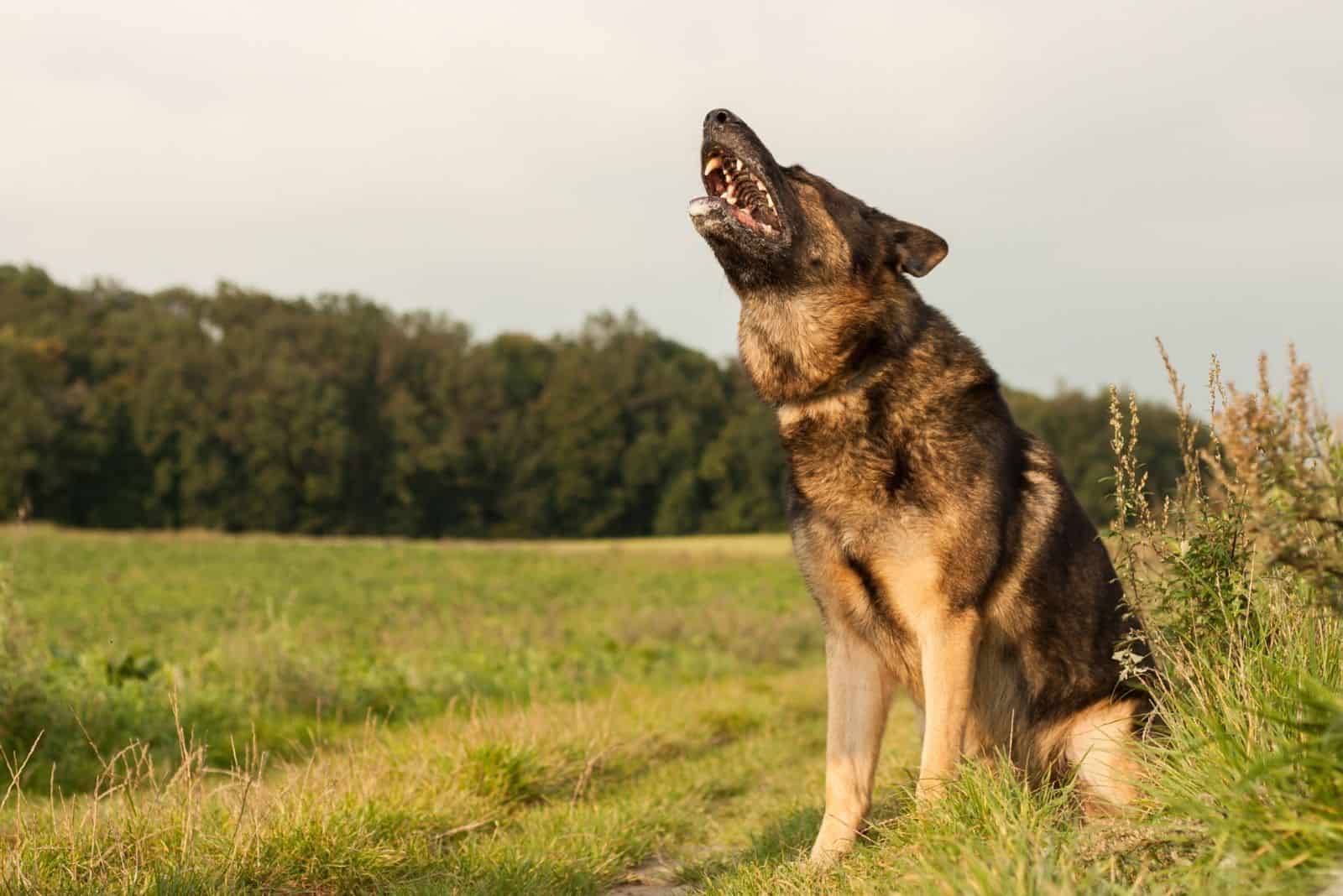 Should you be worried if your German Shepherd howls? Read more to learn what's causing this behavior, and how to stop it.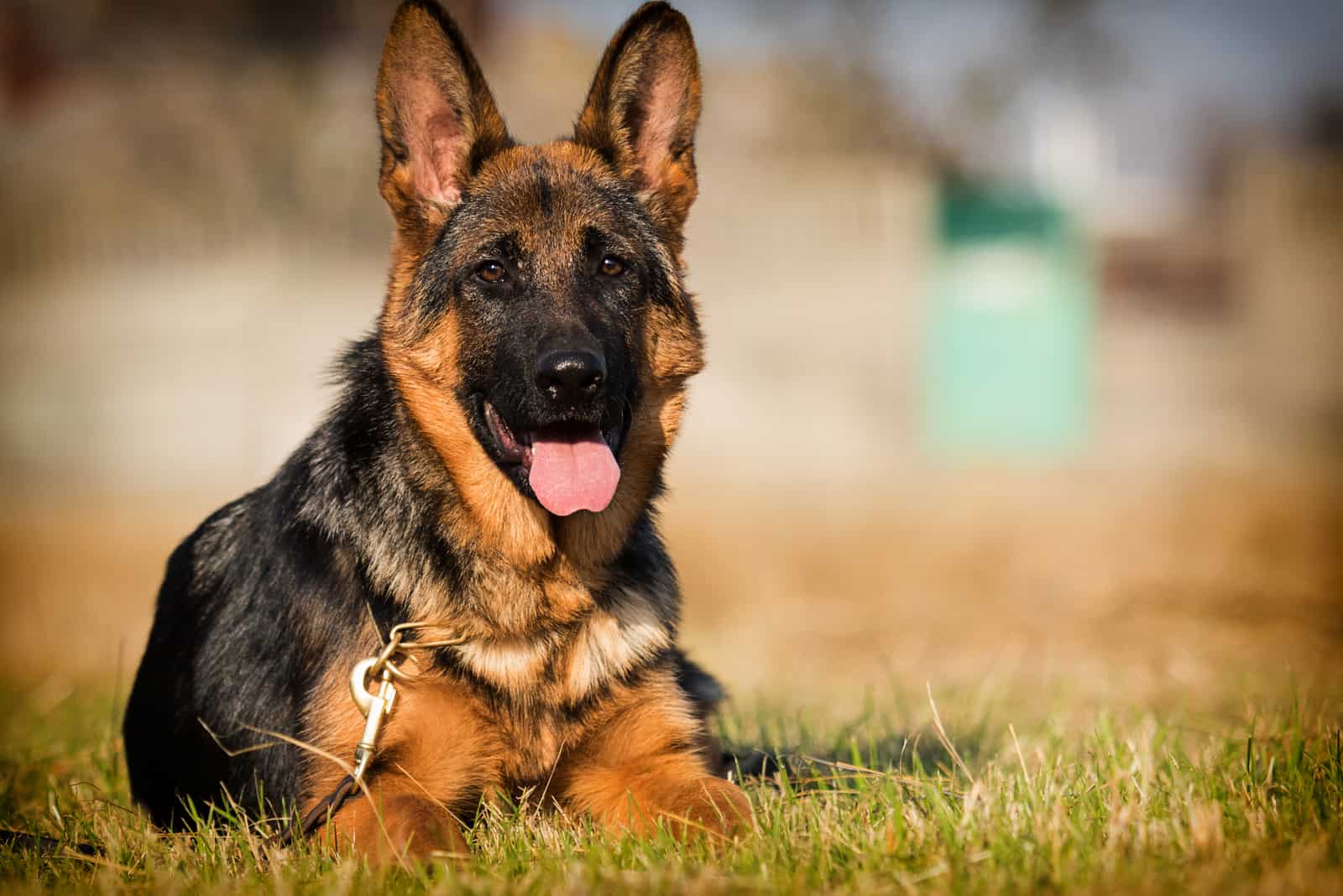 The price can be a crucial factor in your decision whether you want to buy the German Shepherd dog. Here is the cost rundown for all the aspiring owners!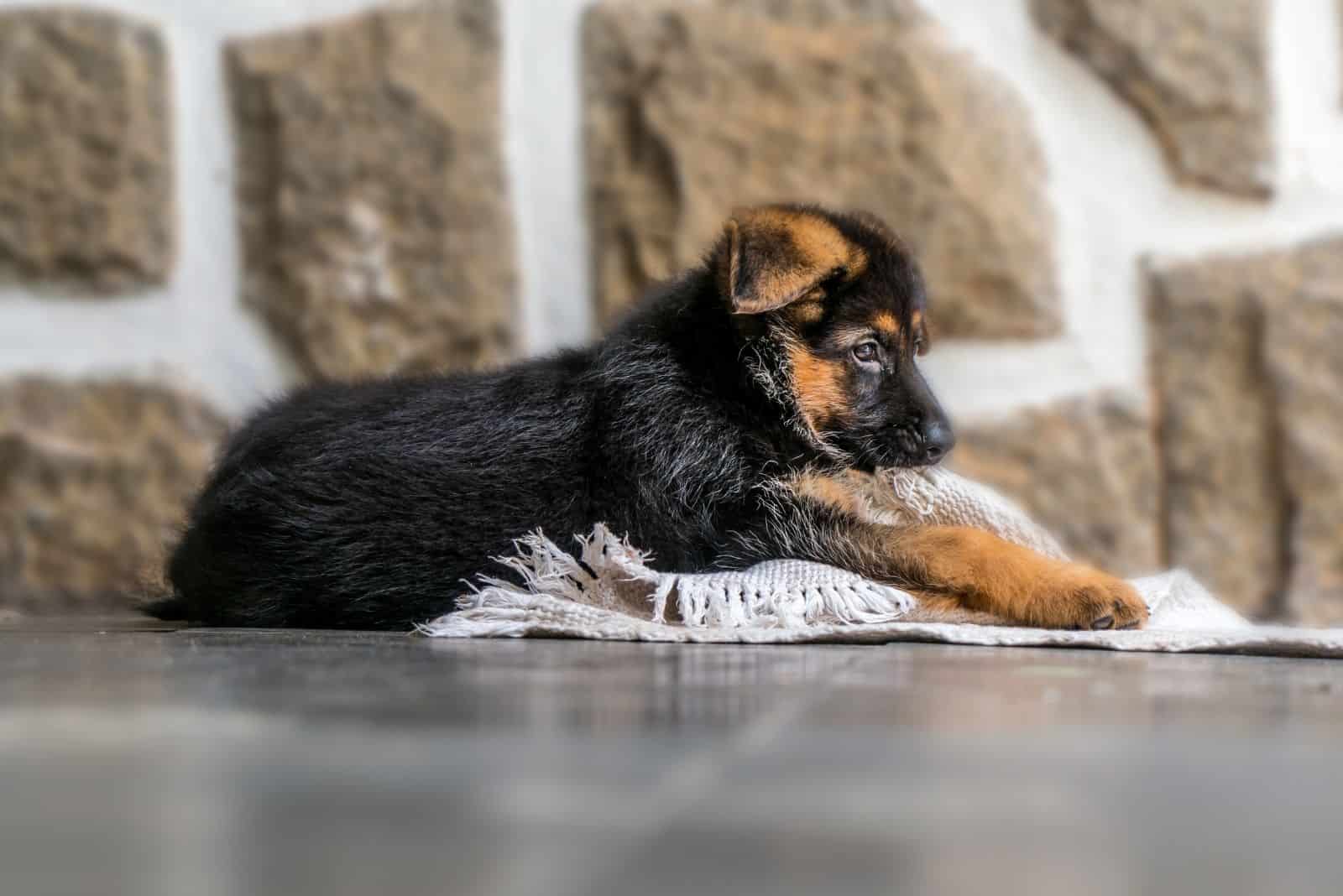 Learn all about the stages of teething, how long it lasts, how it affects your German Shepherd puppy, and how you can help.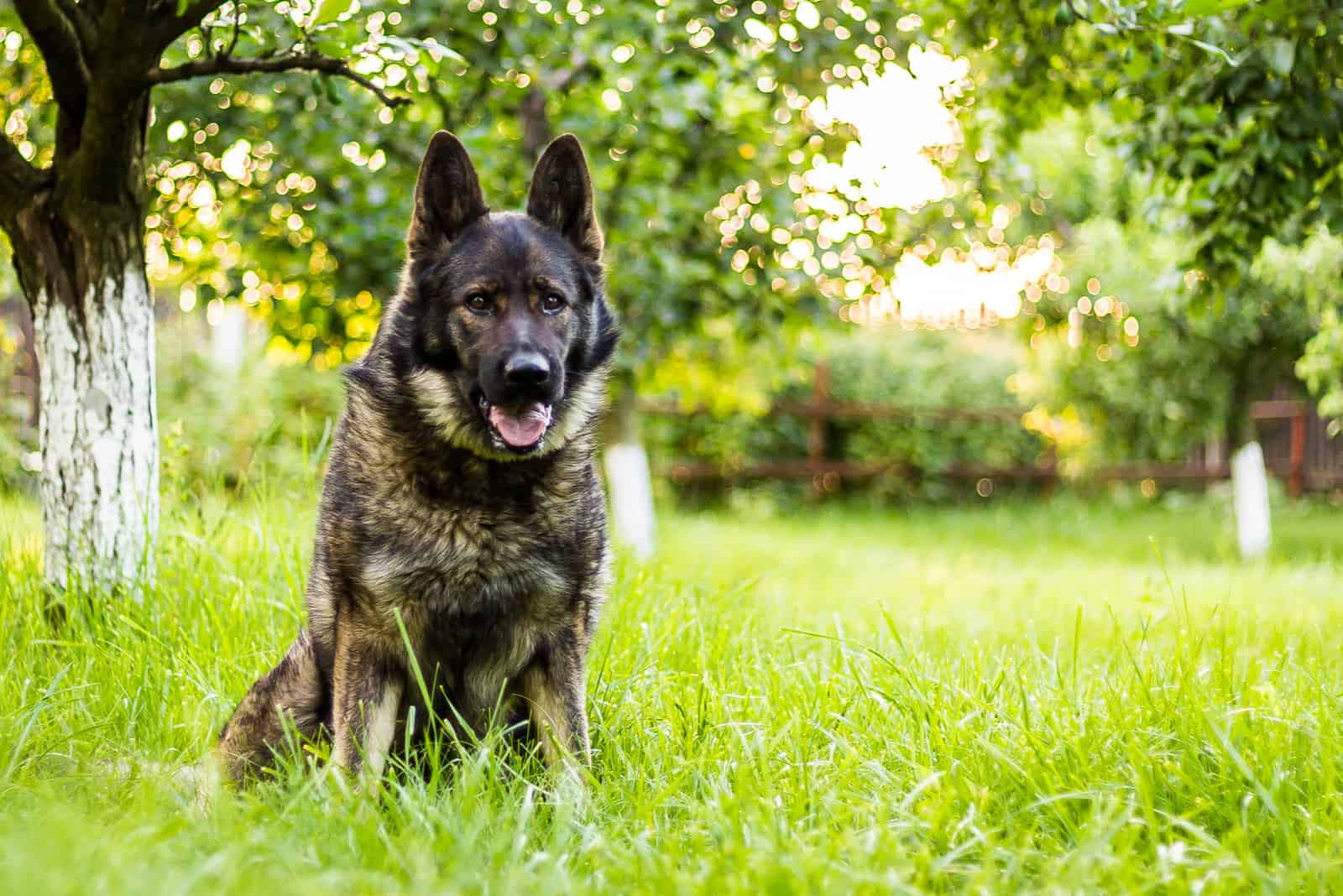 This guide is here to reveal all of the wonderful and unique GSD coat shades that enhance the beauty of your doggie!