Is it carnival time soon? Does your friend have a masquerade party? Are you looking for Halloween ideas, or are you just bored and you want to play dress up with your dog?
Don't worry – I've got you covered! Here, you'll find only the coolest dog costumes… nothing like you've seen before.
1. Busy As A Bee
A great costume choice for a dog that doesn't stop buzzing around.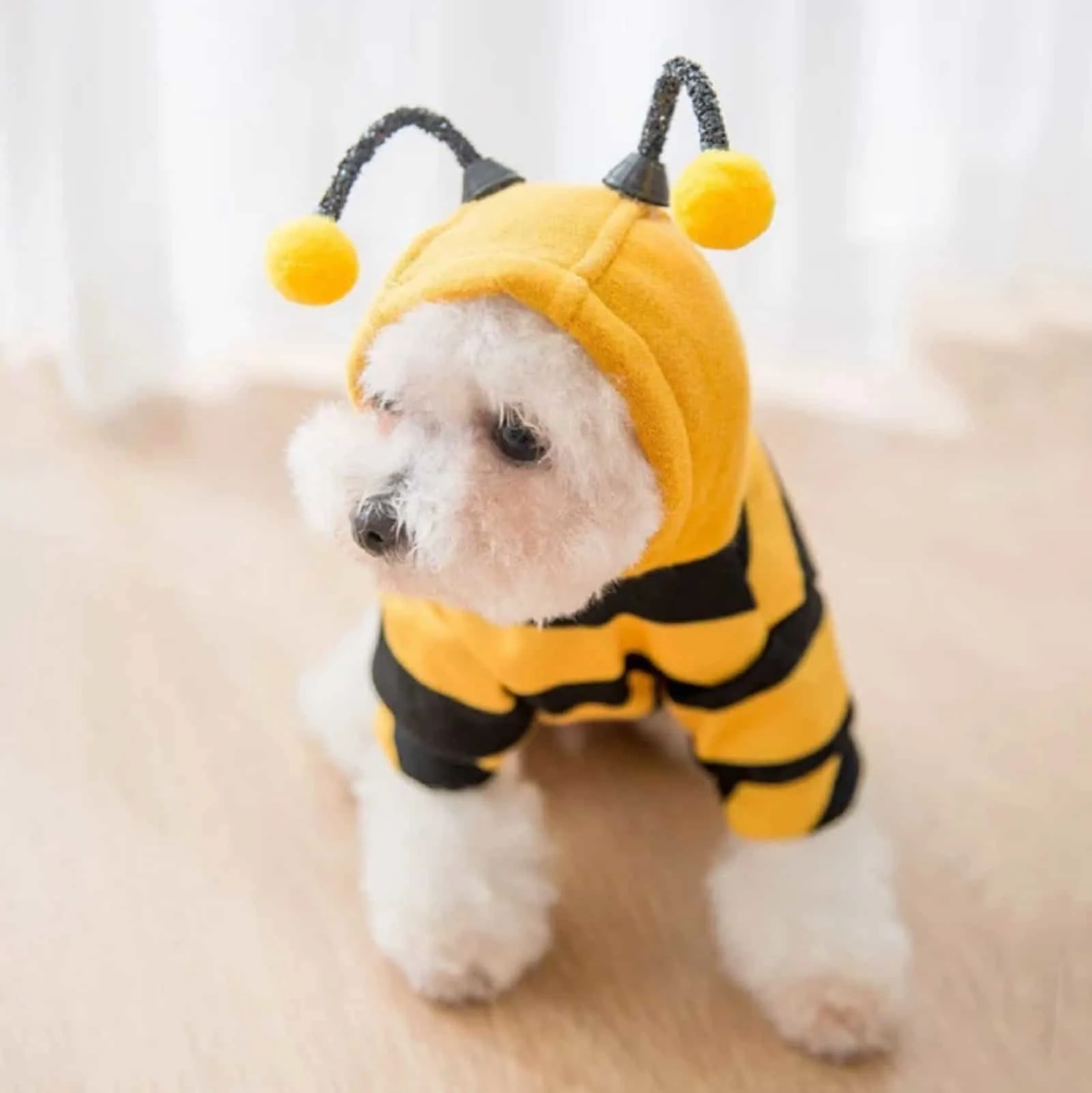 2. Here's Your Package!
What do you mean you haven't ordered anything? I have a package full of kisses for you right here.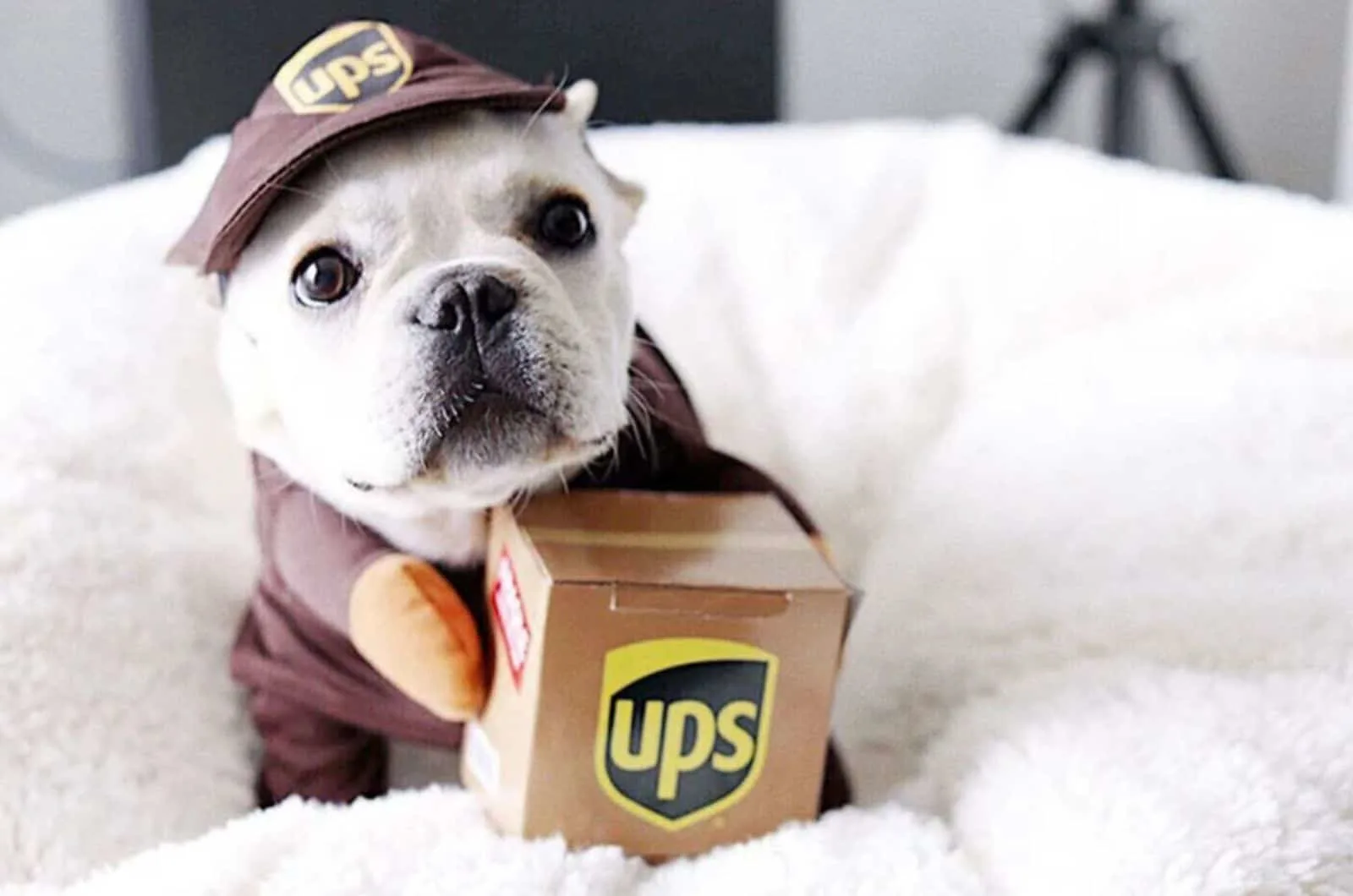 3. The Definition Of Hot Dog
Ever wondered where the term hot dog came from? Apparently, it was inspired by this costume!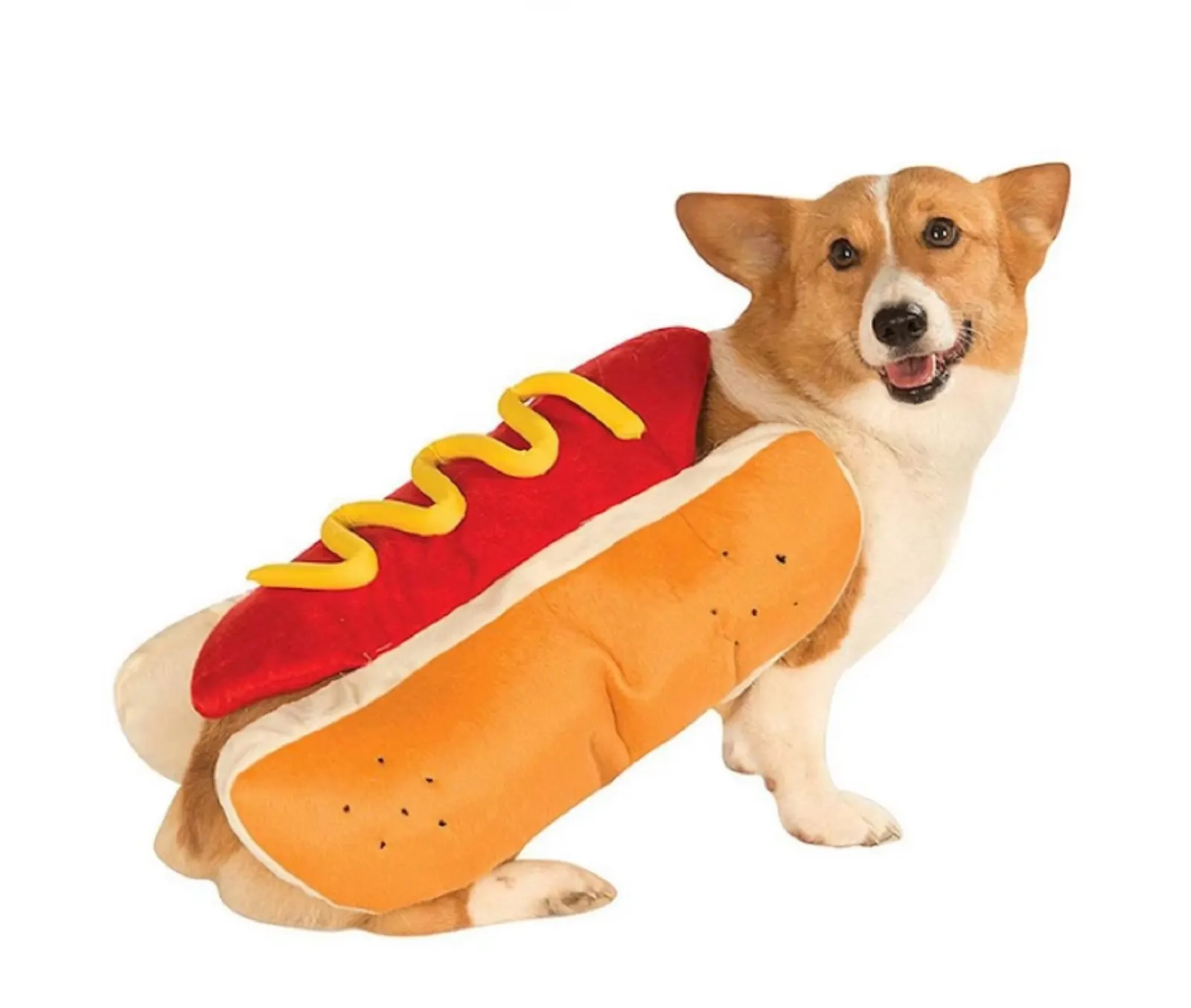 4. The Real Red Lobster
You know, because your dog is your lobster.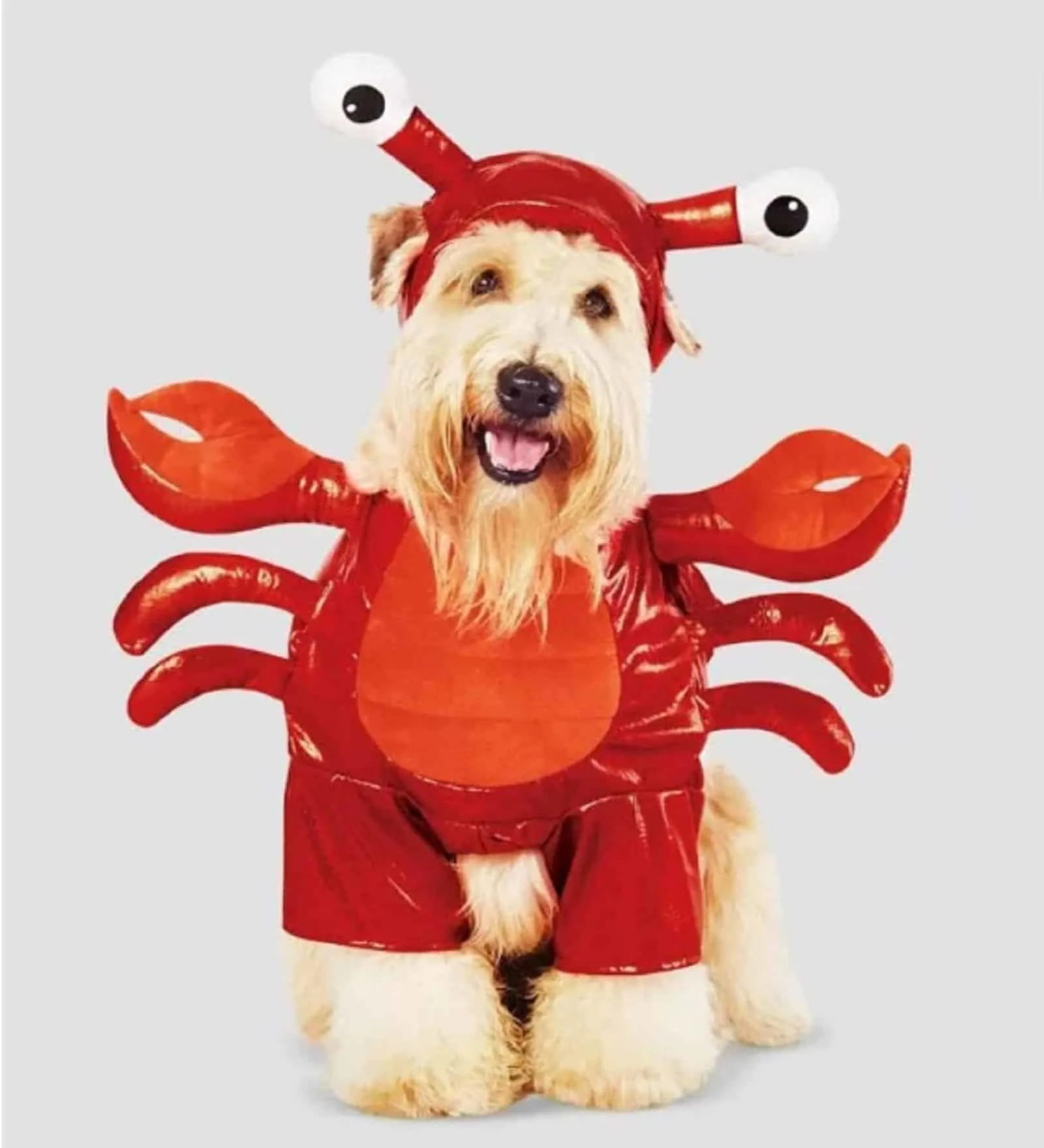 5. Paddington's Cousin
Paddington Bear has a cousin: Paddington dog!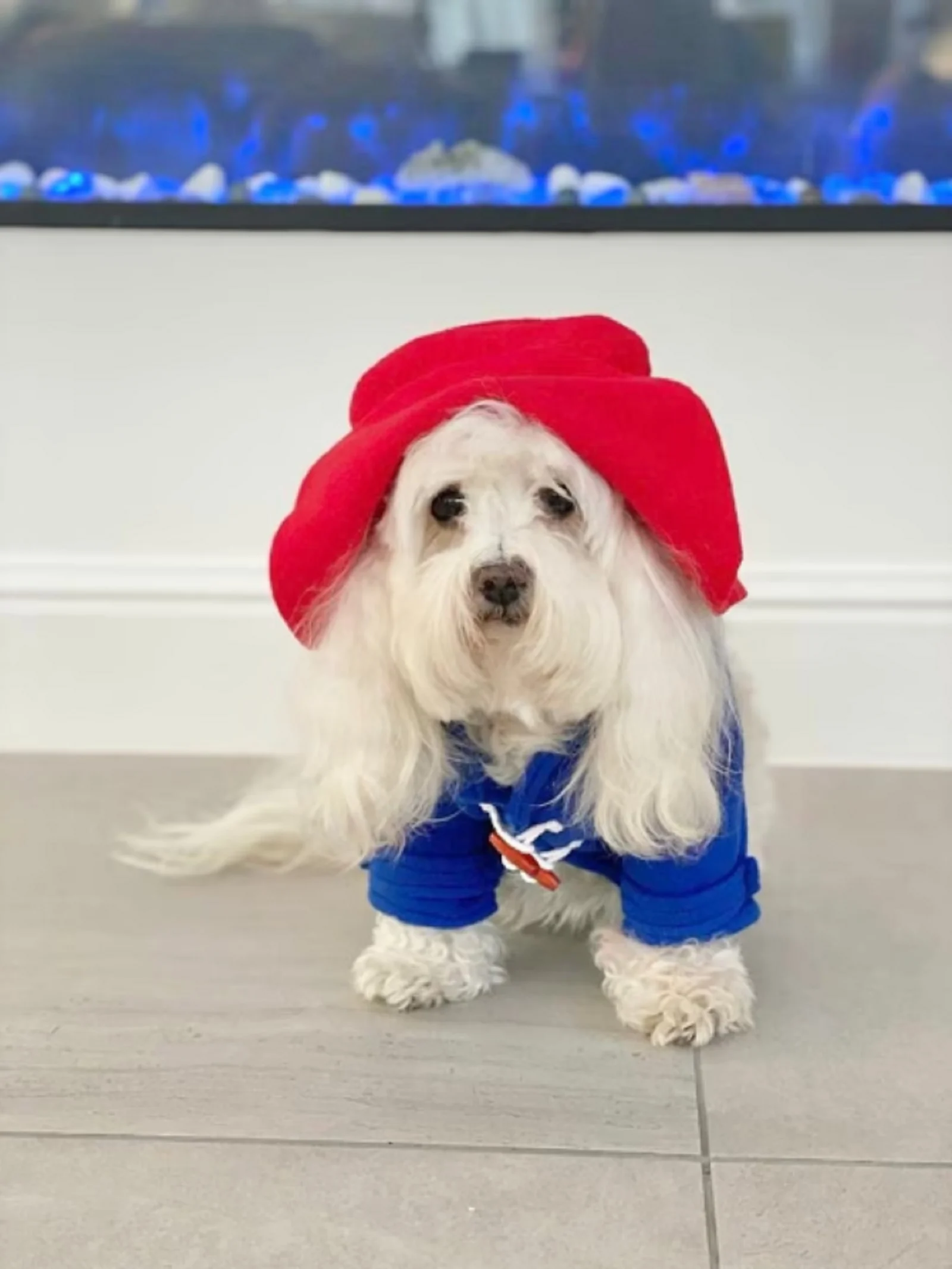 6. Let Me Sing You A Song Of My People
… and then the barking starts at 3 AM!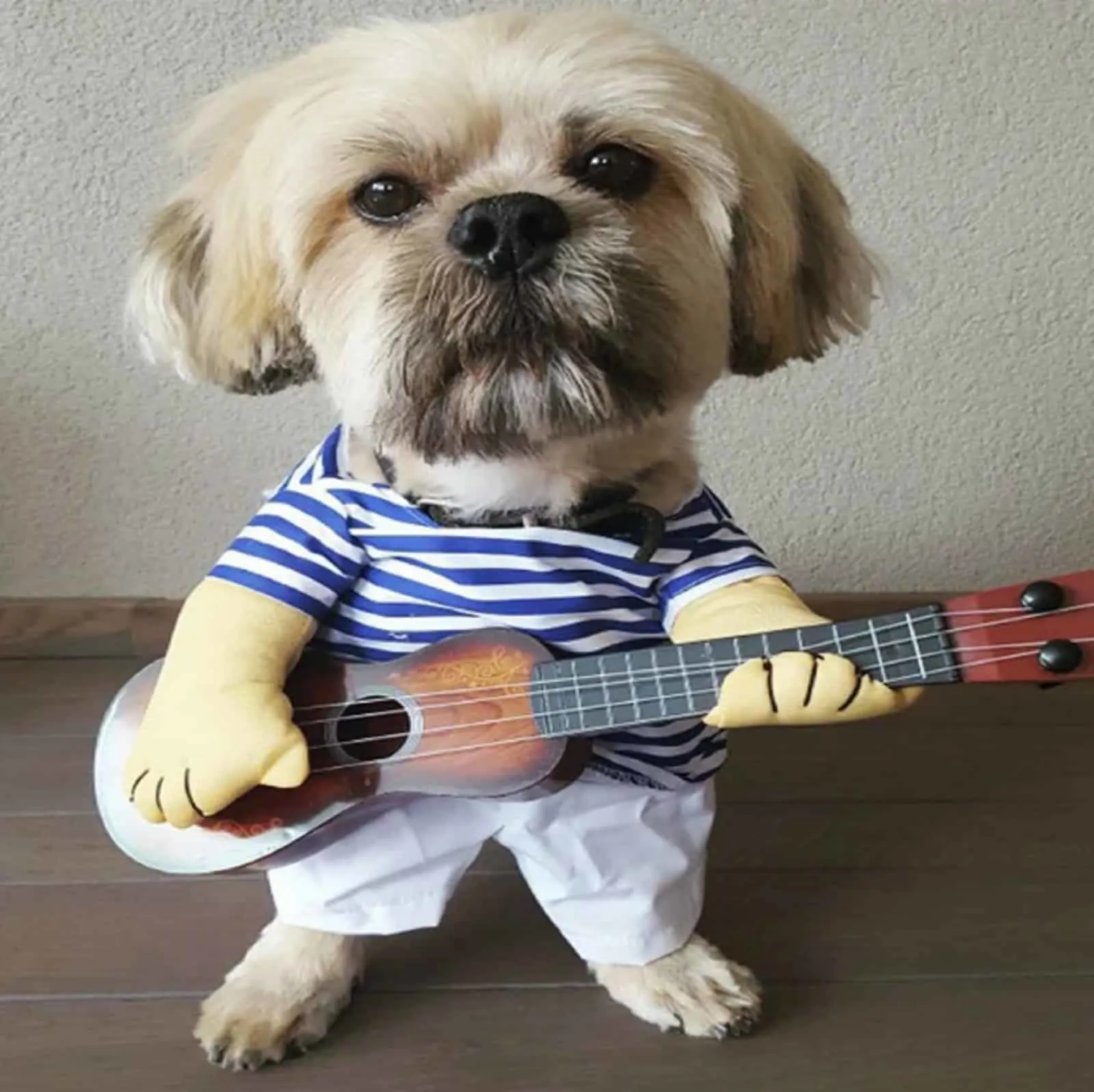 7. Yee-Haw!
Ride 'em, cowboy! Giddy Up and let's go!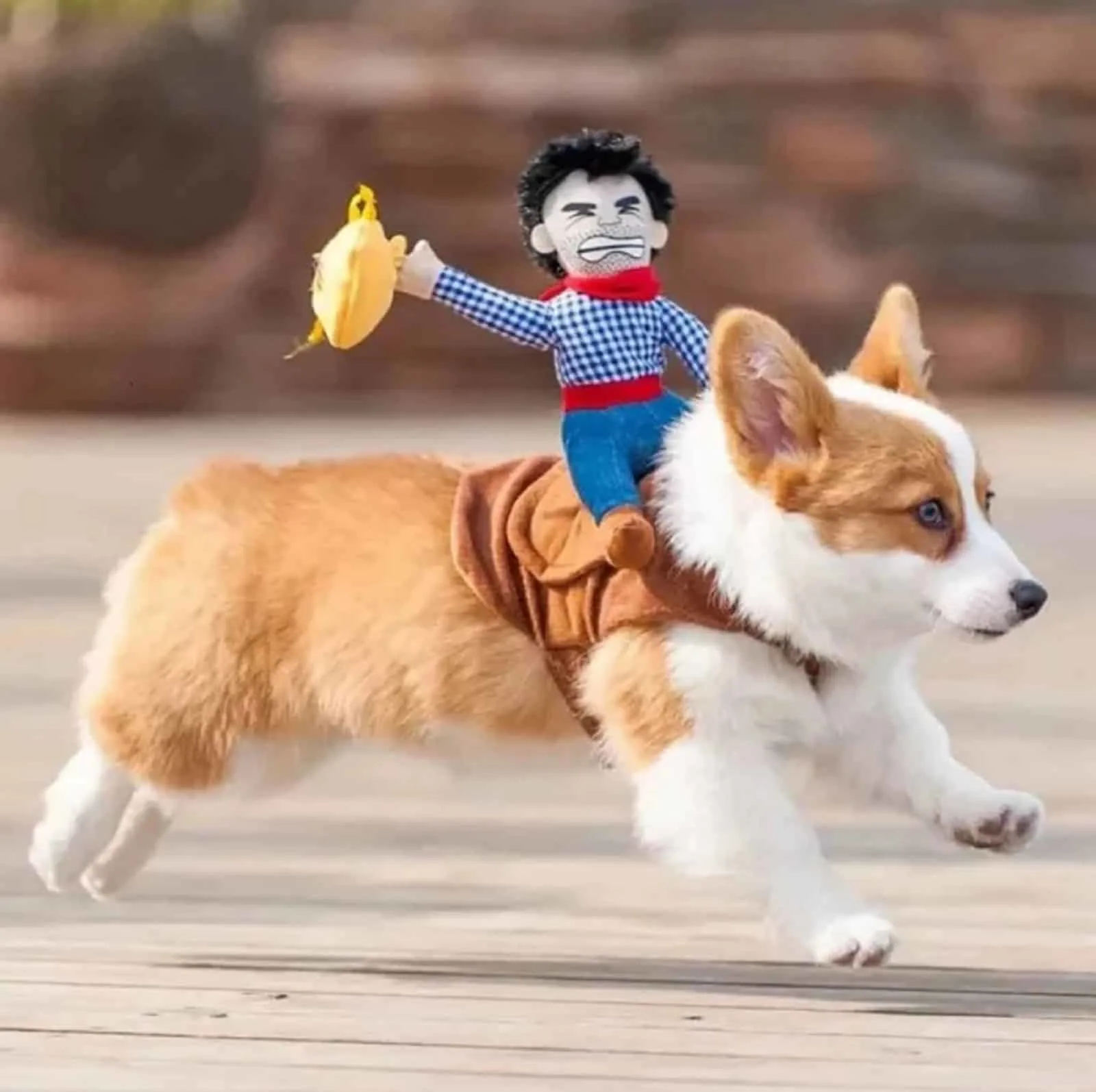 8. Footstool Was A Dog, Too
When magic wore down in Beauty and the Beast, Footstool turned back into being a real dog.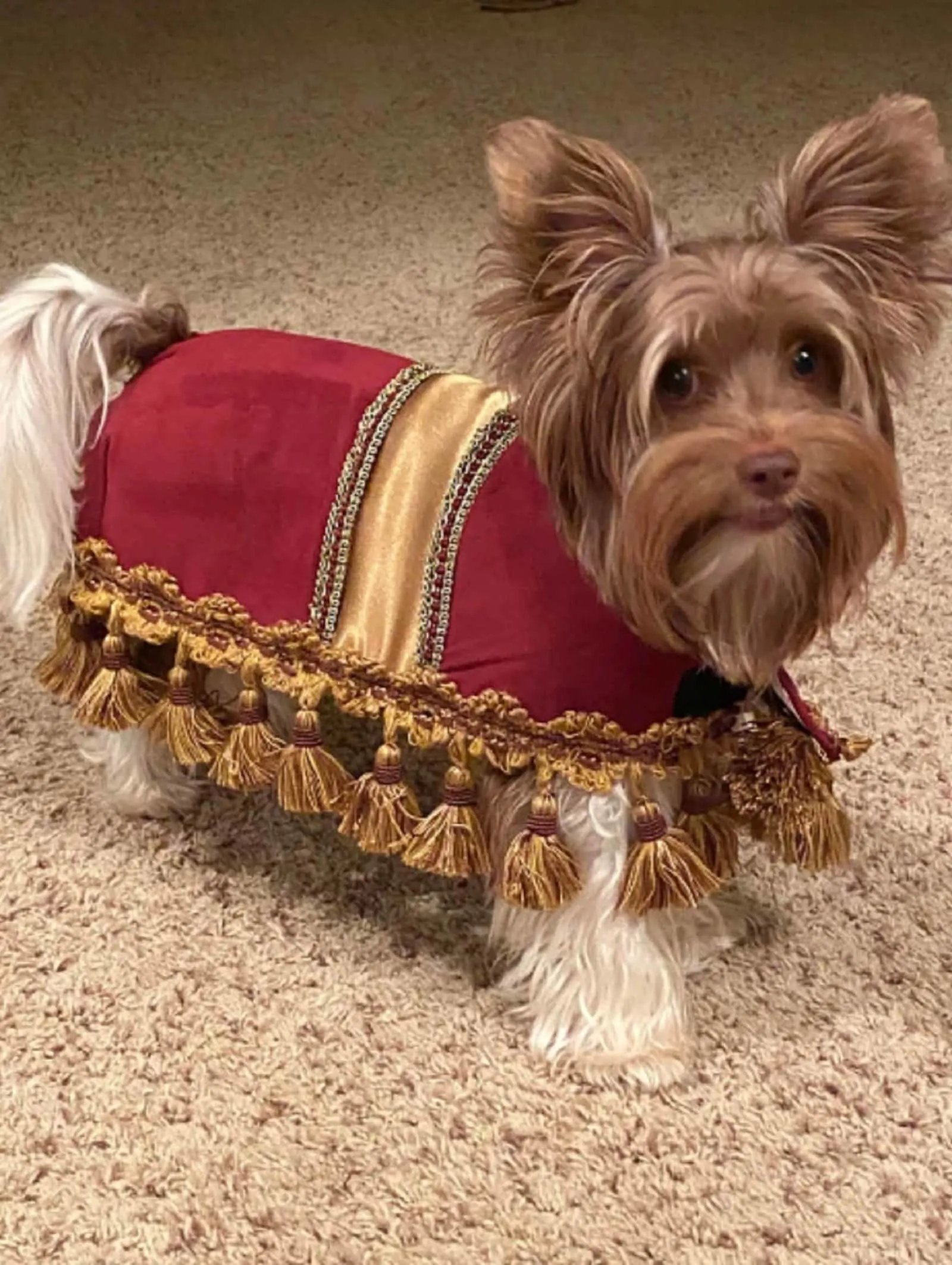 9. Beauty And The Beast
Beast Dog > Beast from the movie anytime!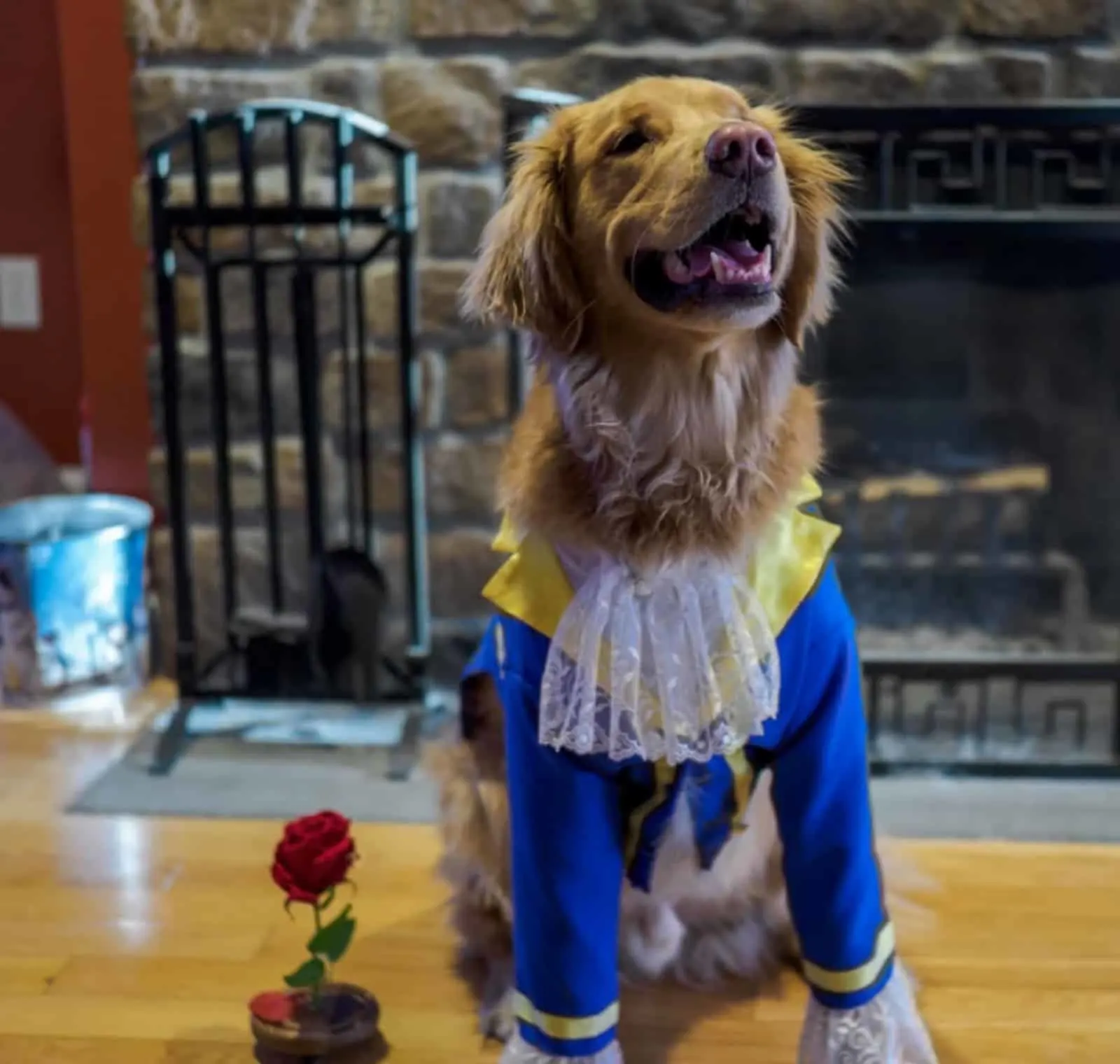 10. Sherlock Bones
The best outfit to channel your dog's inner investigator.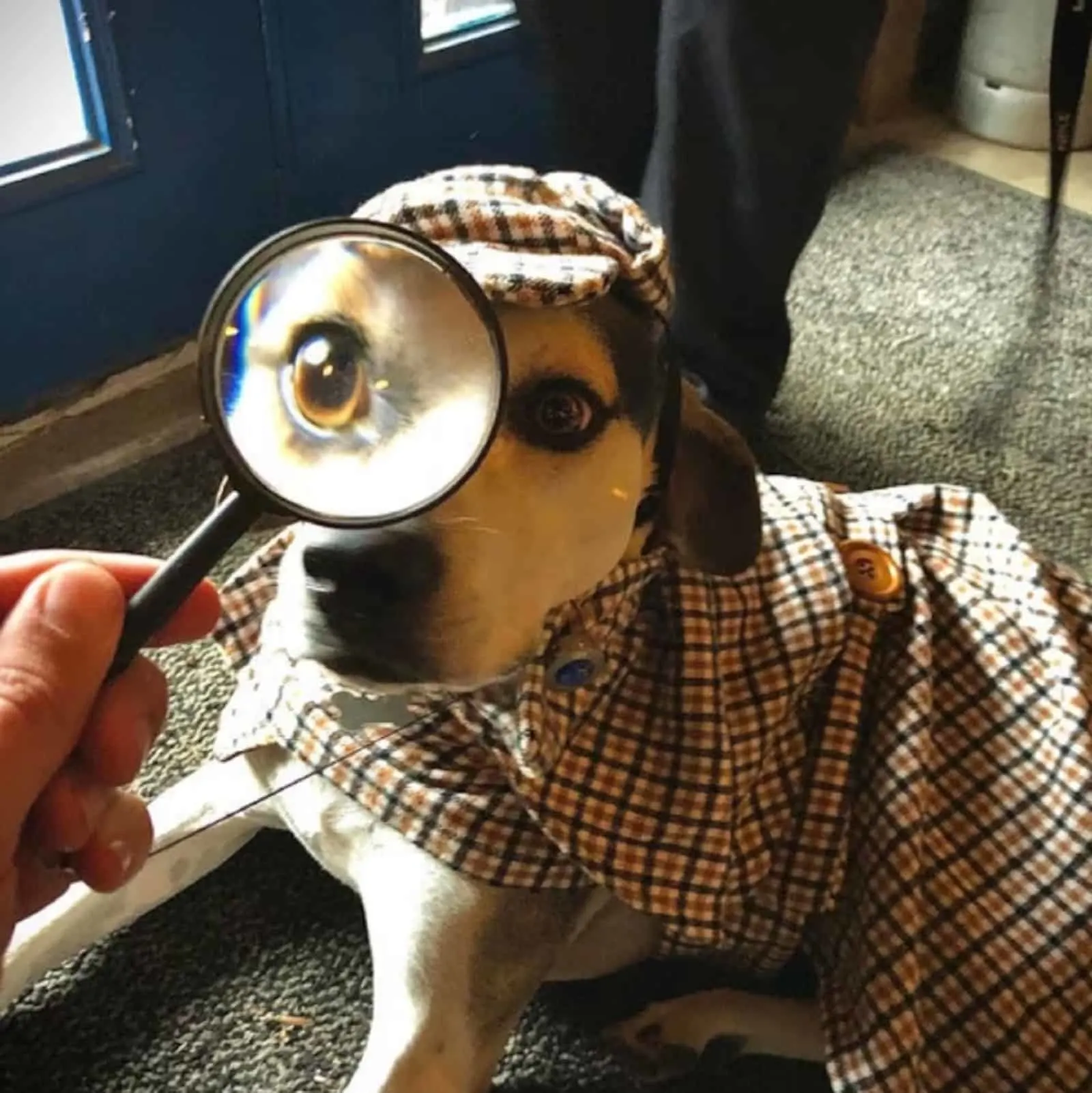 11. Your Own Prince Charming
Your Prince Charming is waaay better than Cinderella's!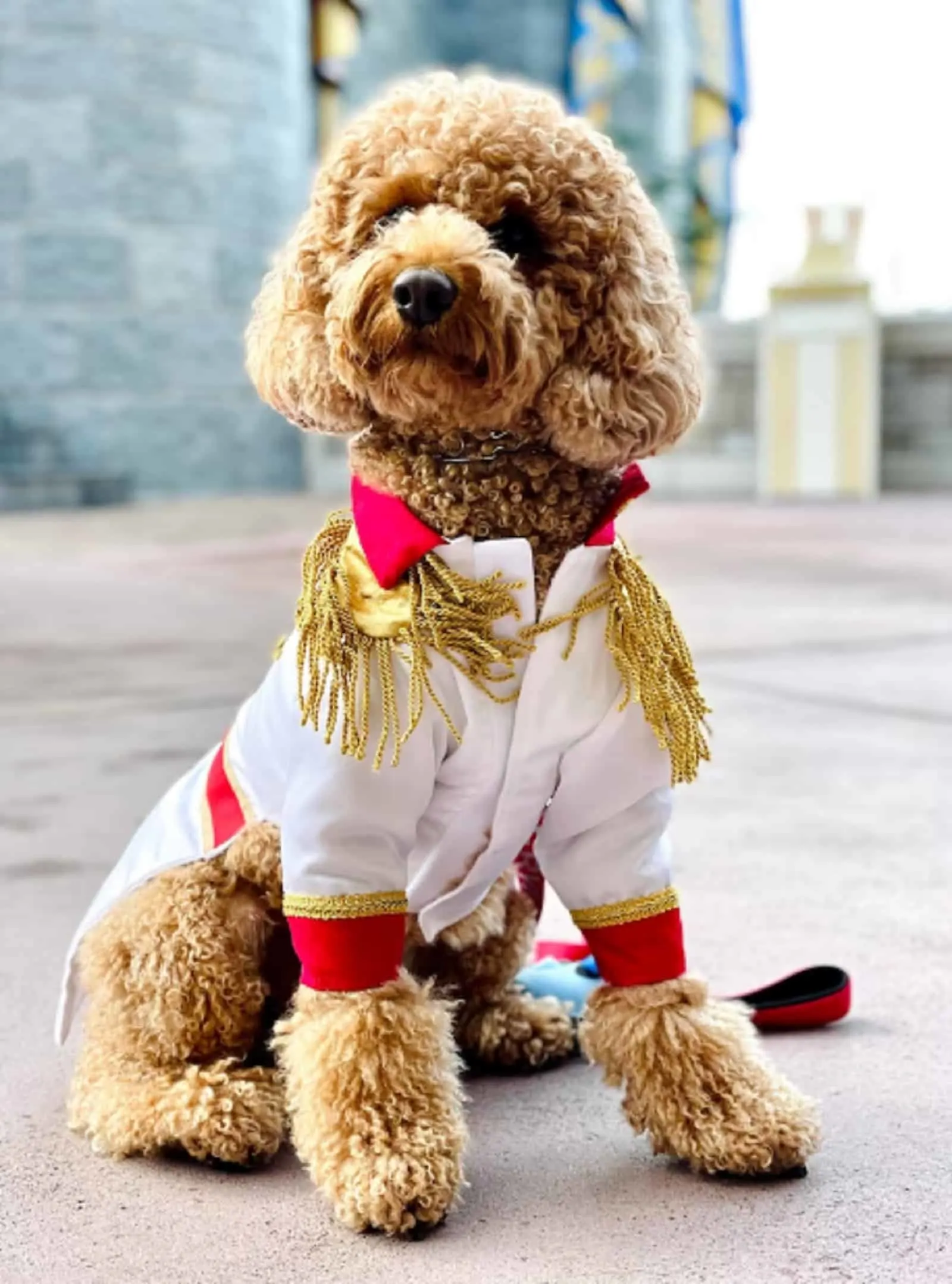 12. Harry Pawter
I bet your patronus is a dog!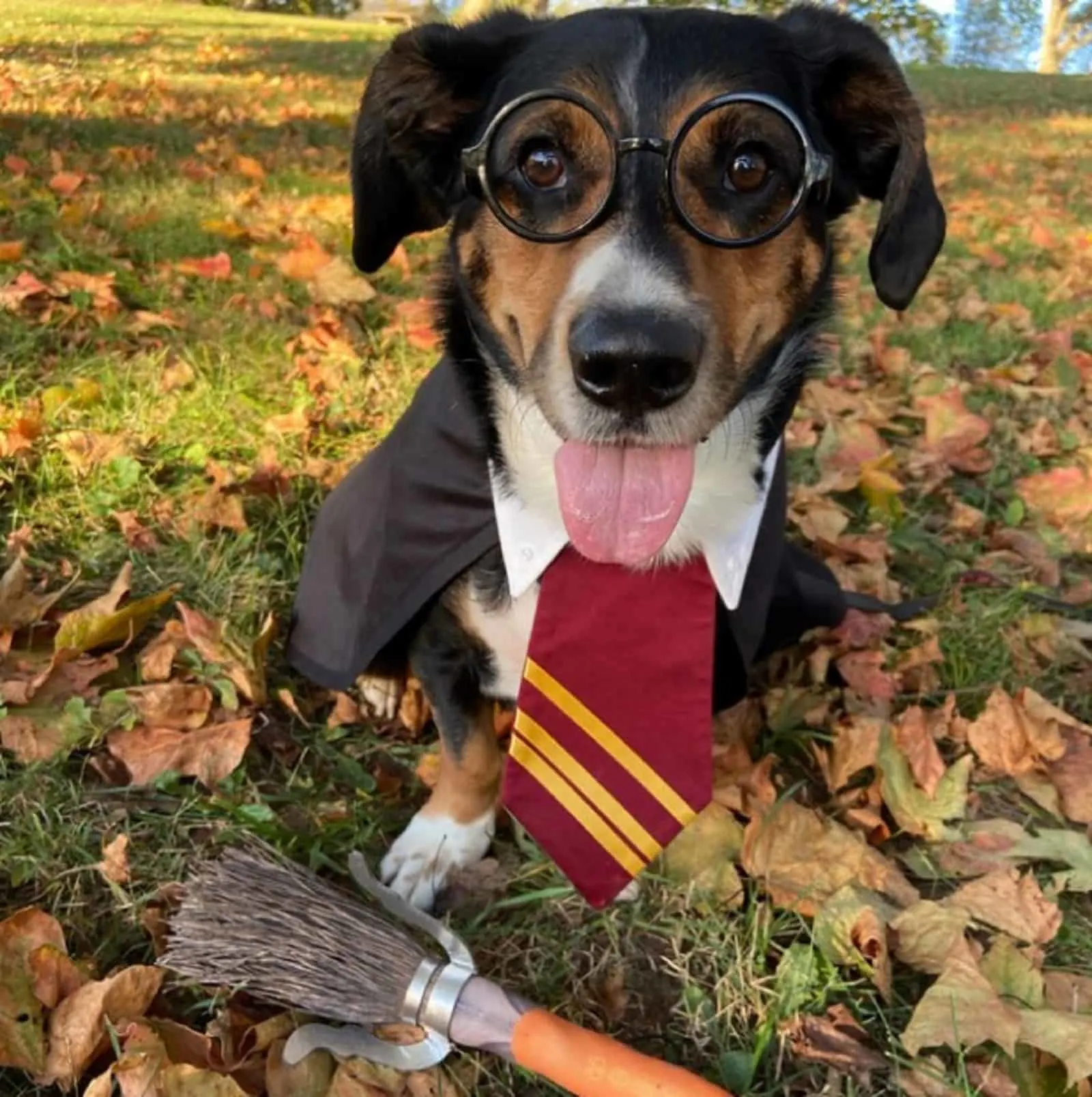 13. Ladies And Gentlemen, This Is Your Captain Speaking
Because every good boy wants to grow up to be a pilot.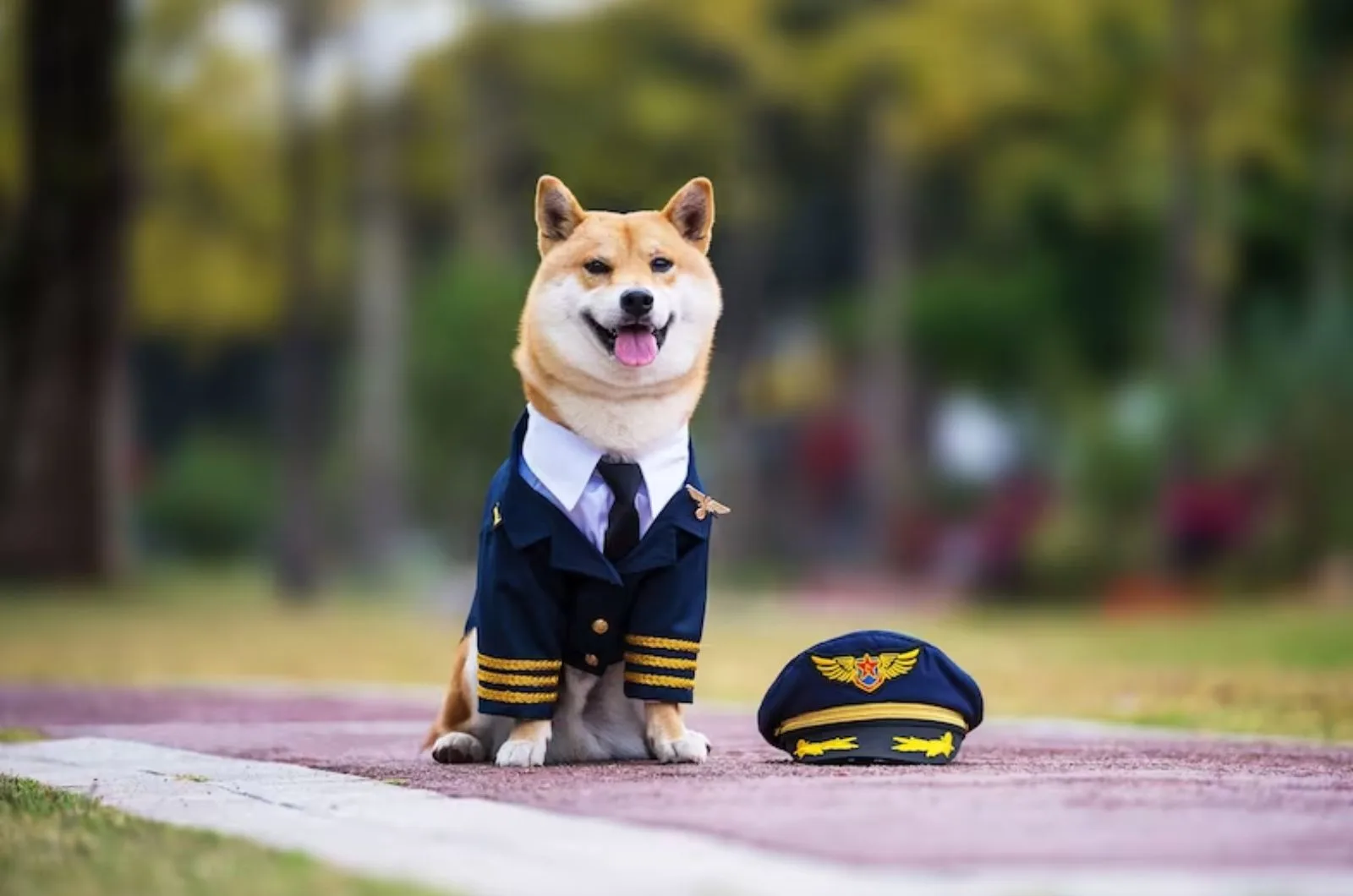 14. I Put A Spell On You
This is where the inspiration for the real Winifred Sanders came from.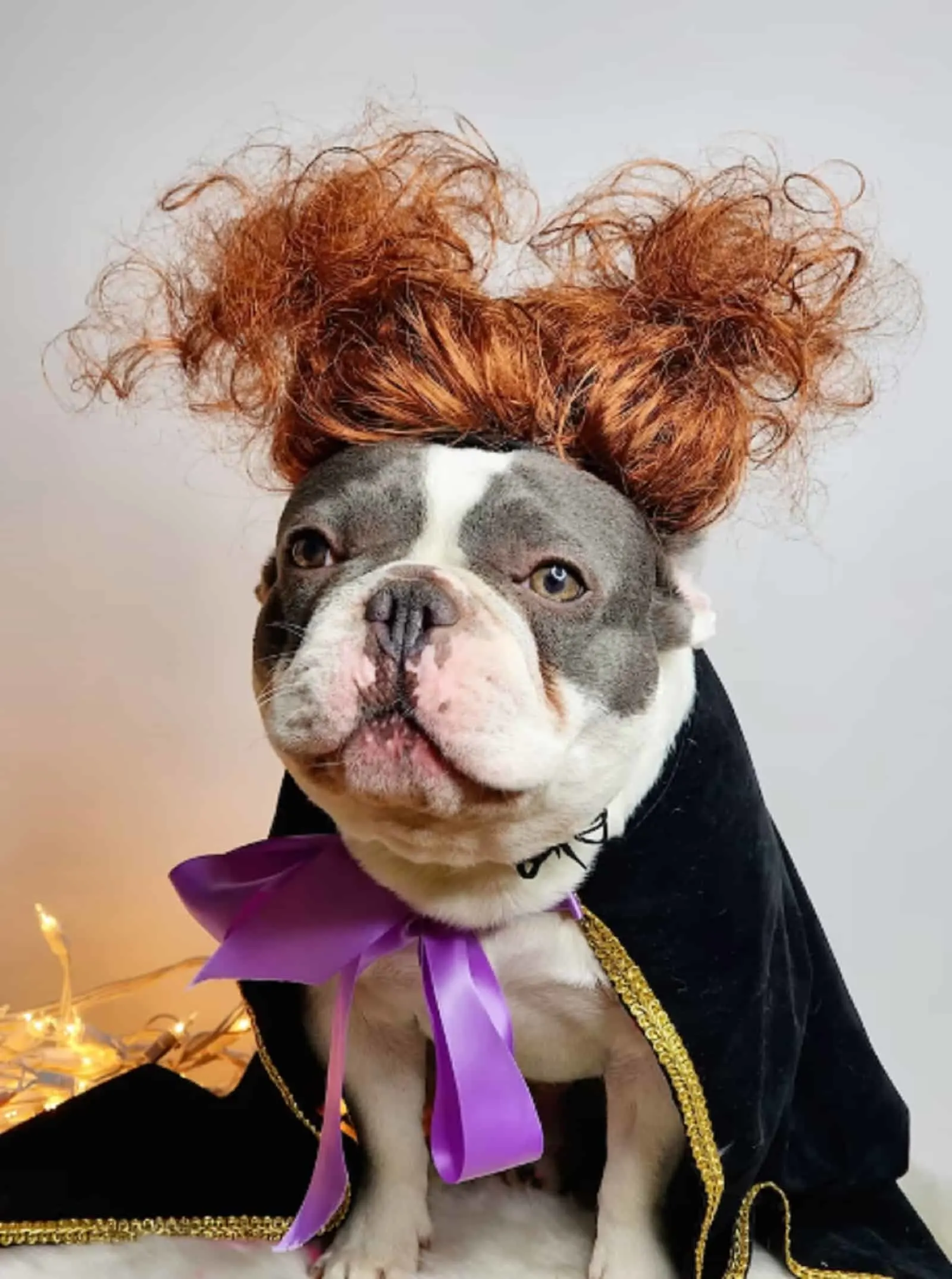 15. Dogald Trump
He's here to make America great again. You know… free of cats.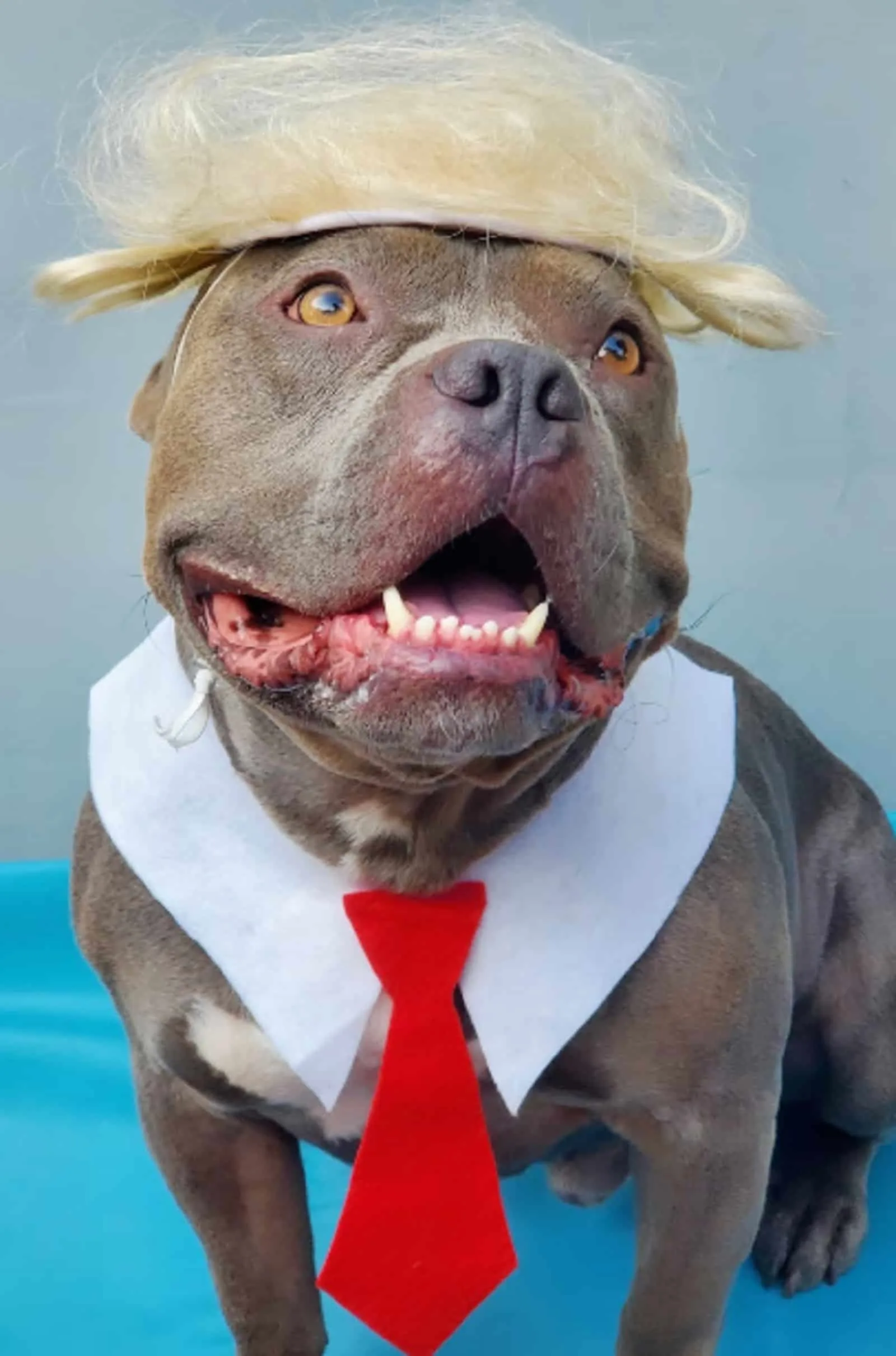 16. Tweedle Dee And Tweedle Dum
So, which one is Tweedle Dee, and which is Dum?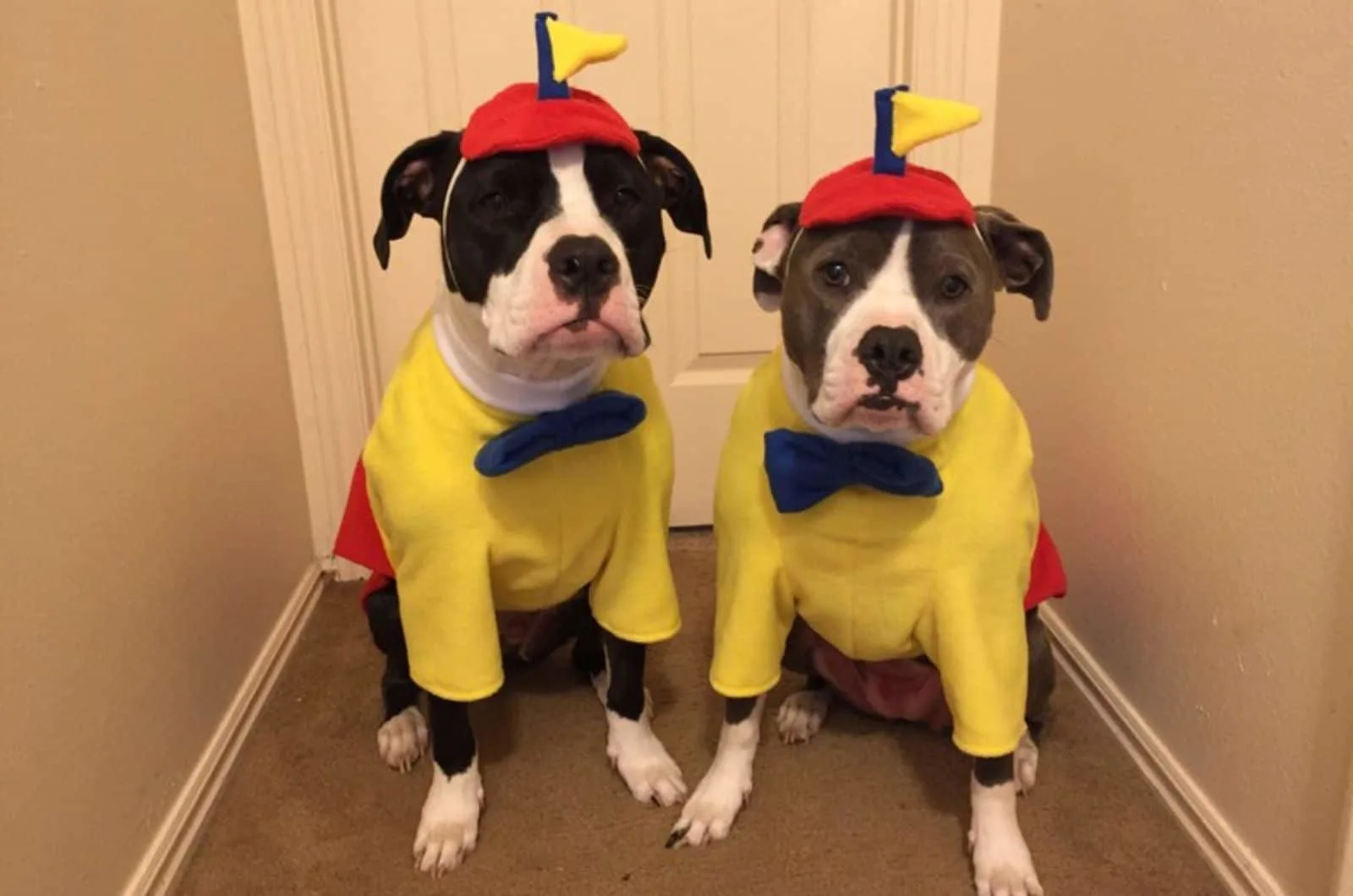 17. Houston, We Have A Problem
This astronaut's cuteness is out of this world!