French Bulldogs or Frenchies for short are one of the most popular family pets in the canine world. Bred and raised to be companion dogs, these pups will offer you nothing less than enourmous love. Here you will find everything you need to know about this lovely dog breed.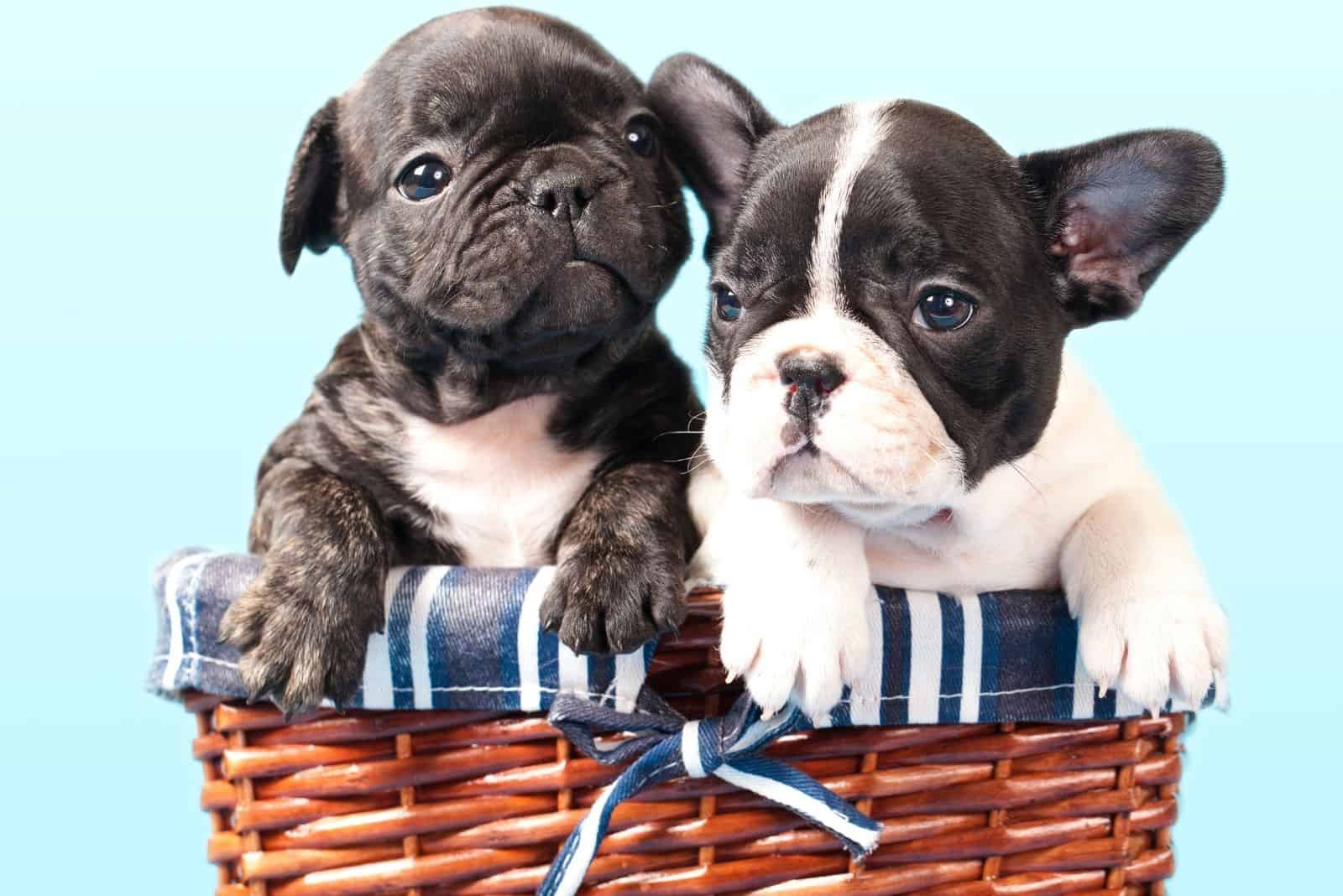 If I'm an allergy sufferer, can I still get a French Bulldog or will he trigger a reaction?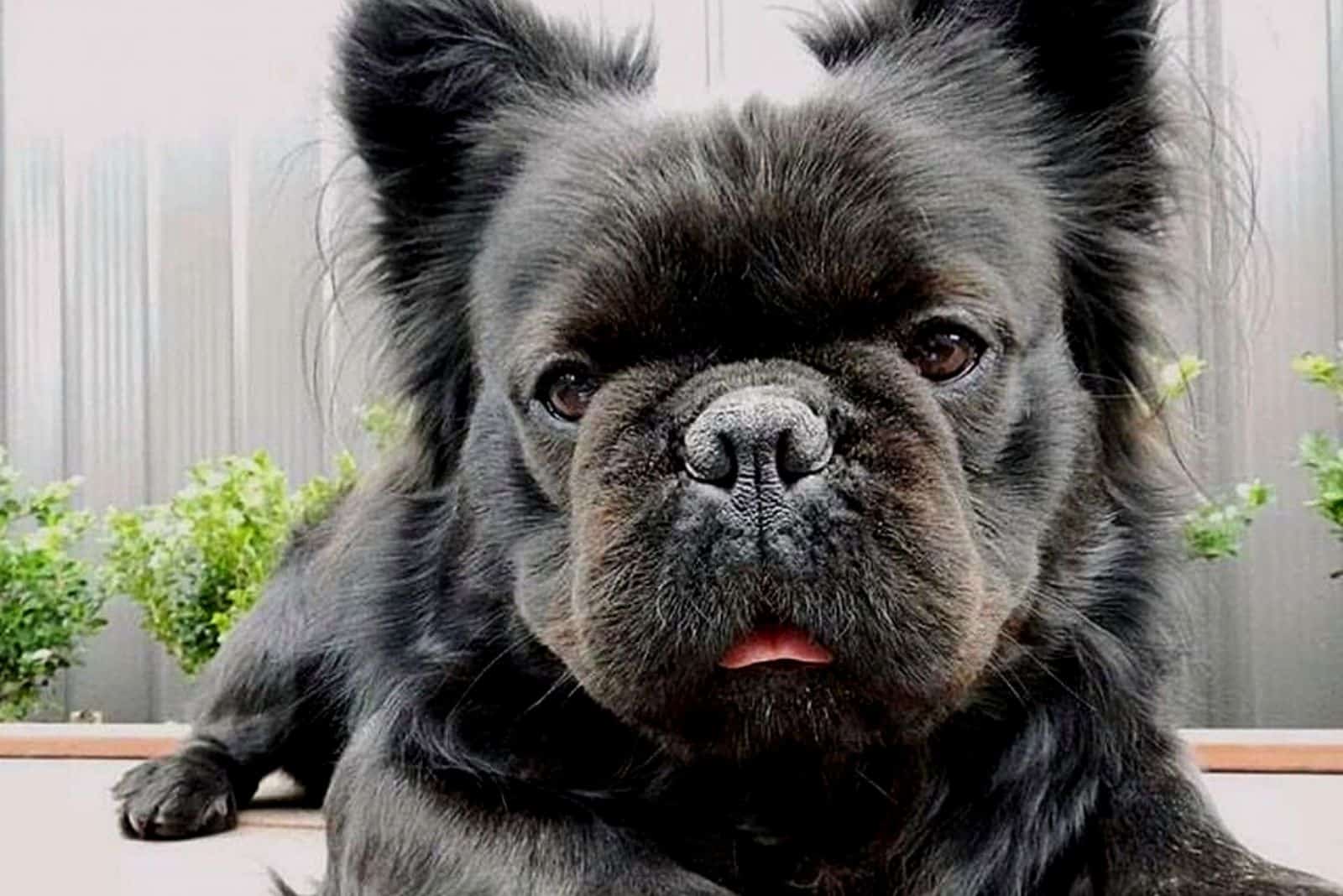 The long haired French Bulldog is a rare purebred dog mostly known for its uniquely long and lush fur. They are rare but make a good family dog that's easy to care for.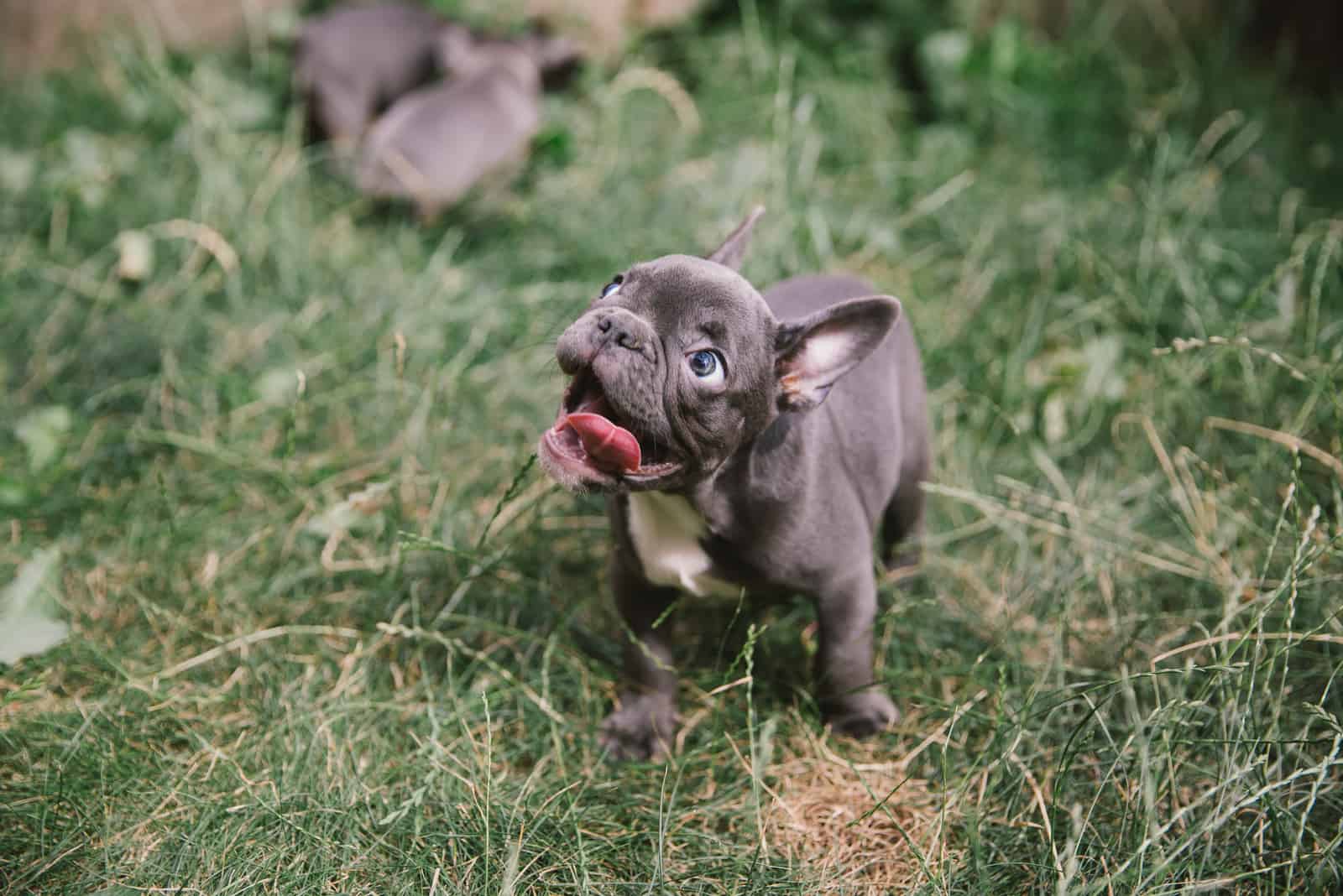 A helpful guide to the whelping or C-section birth and care of newborn Frenchie pups from birth to eight weeks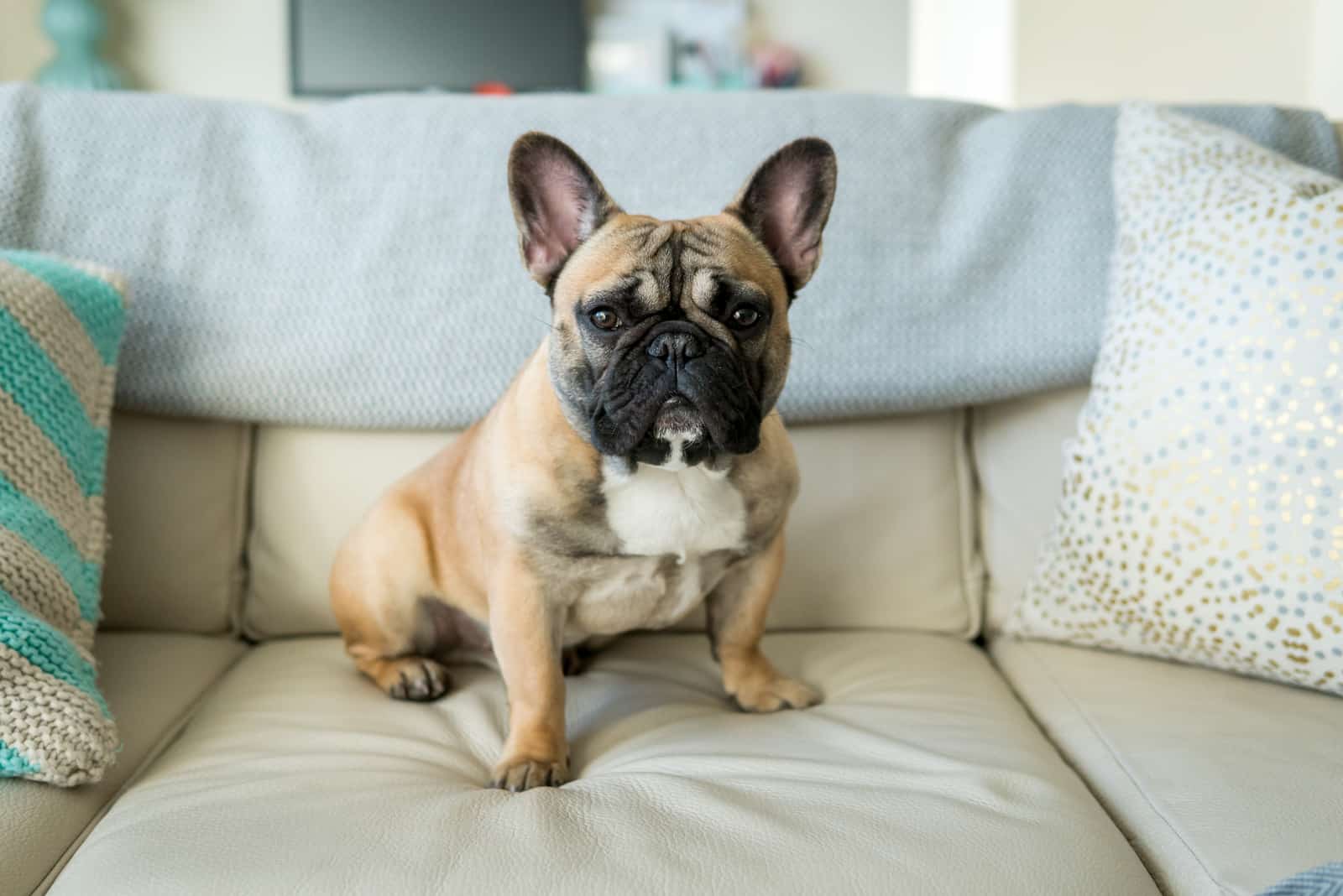 Frenchies come in many color variations – but not a single one is more unique than a chocolate French Bulldog. Why are they so special?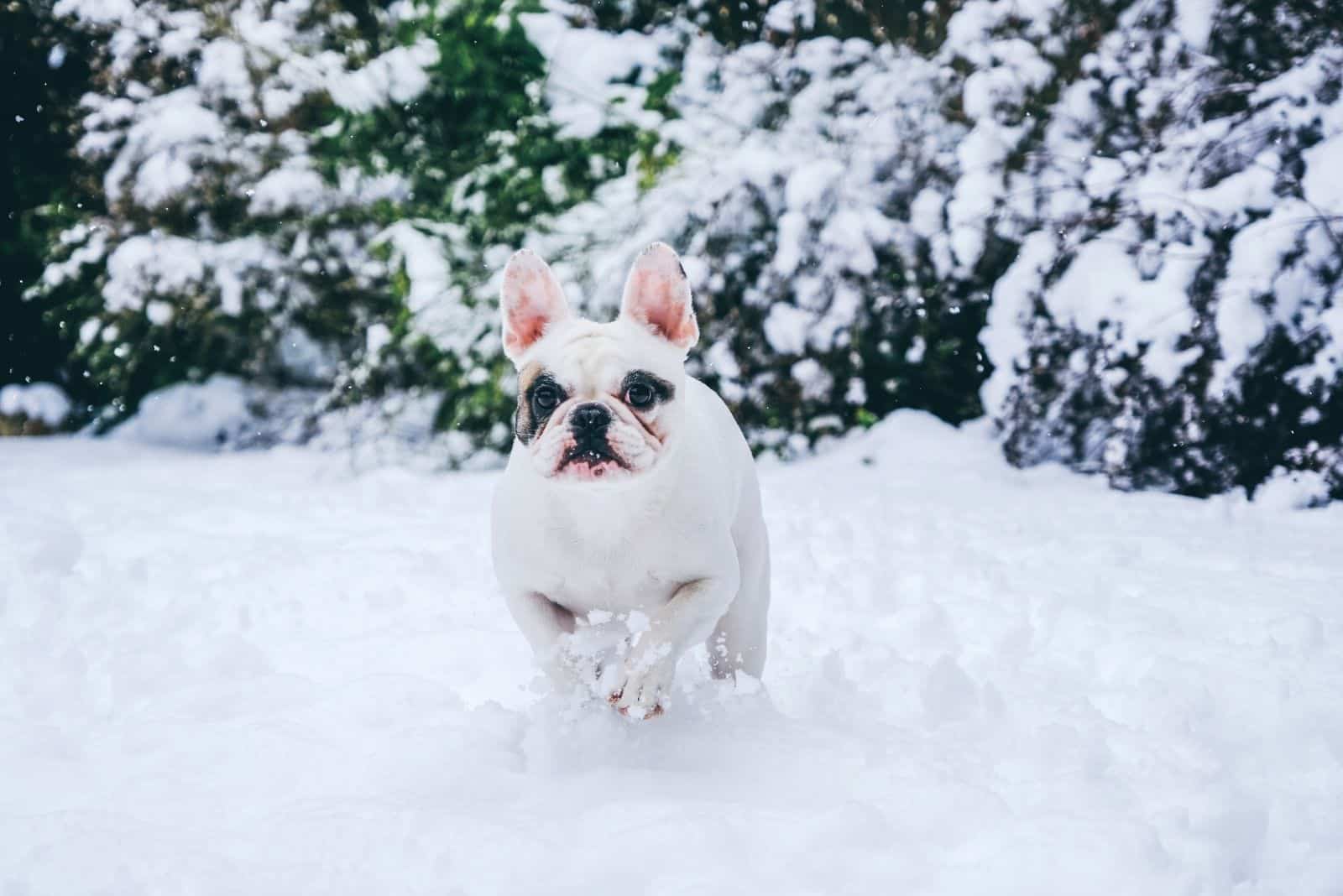 Piebald French Bulldogs are among the most popular dogs in their breed. Are there some health concerns, and what other colors are there?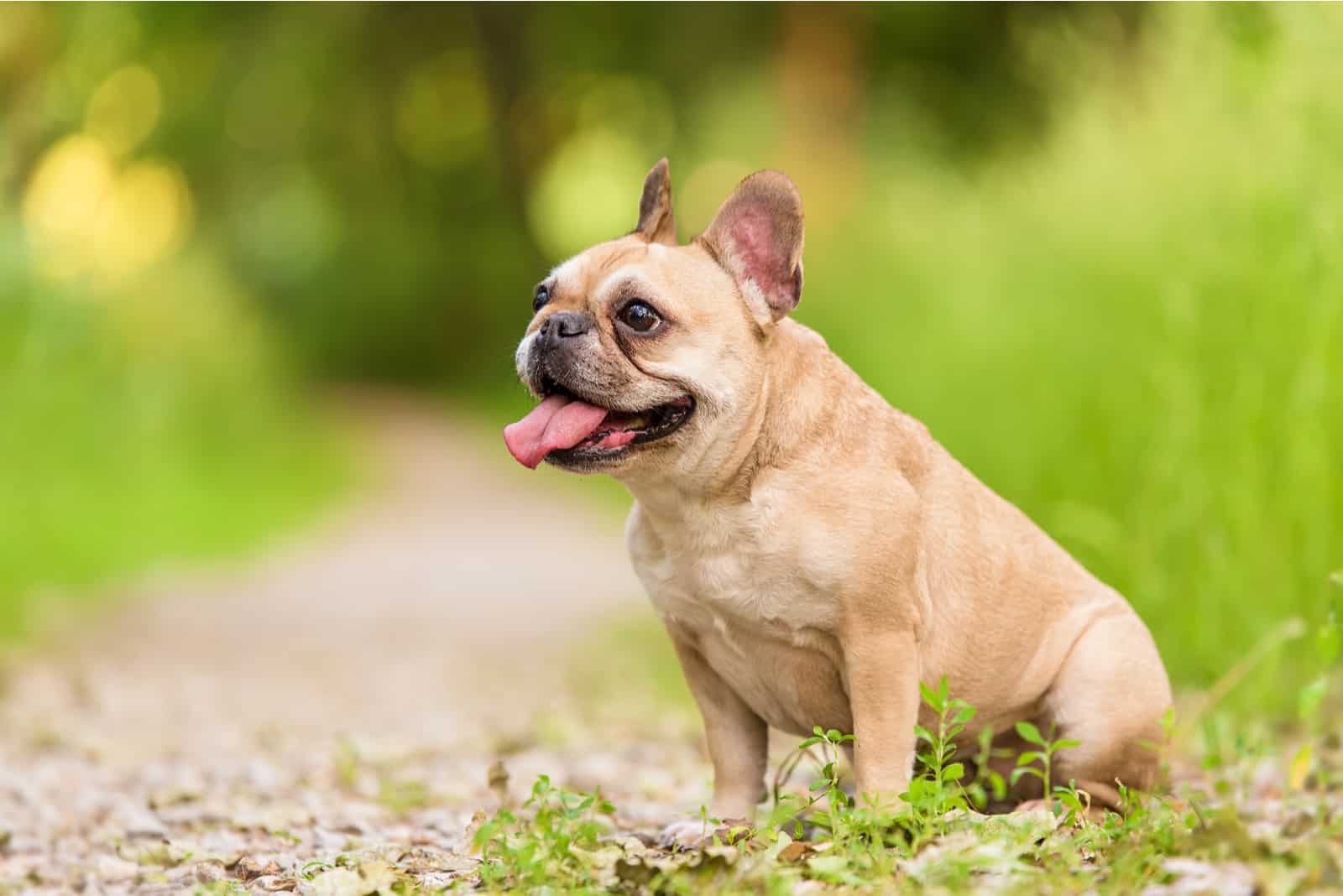 What is a sable French Bulldog? What does a fawn Frenchie look like? Find out after reading this ultimate Frenchie colors guide!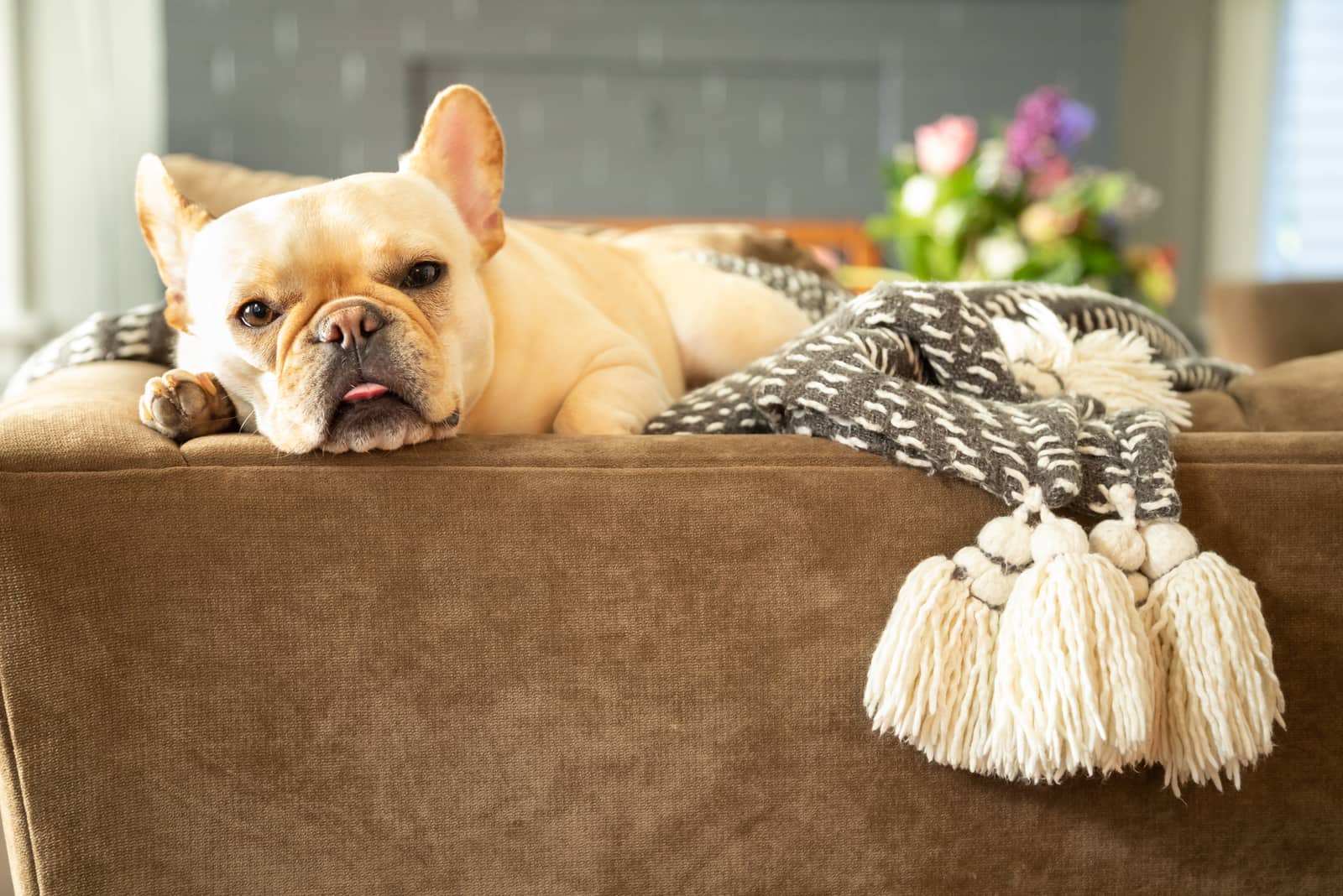 Find out everything there is to know about cream French Bulldogs, including their appearance, personality, and health problems.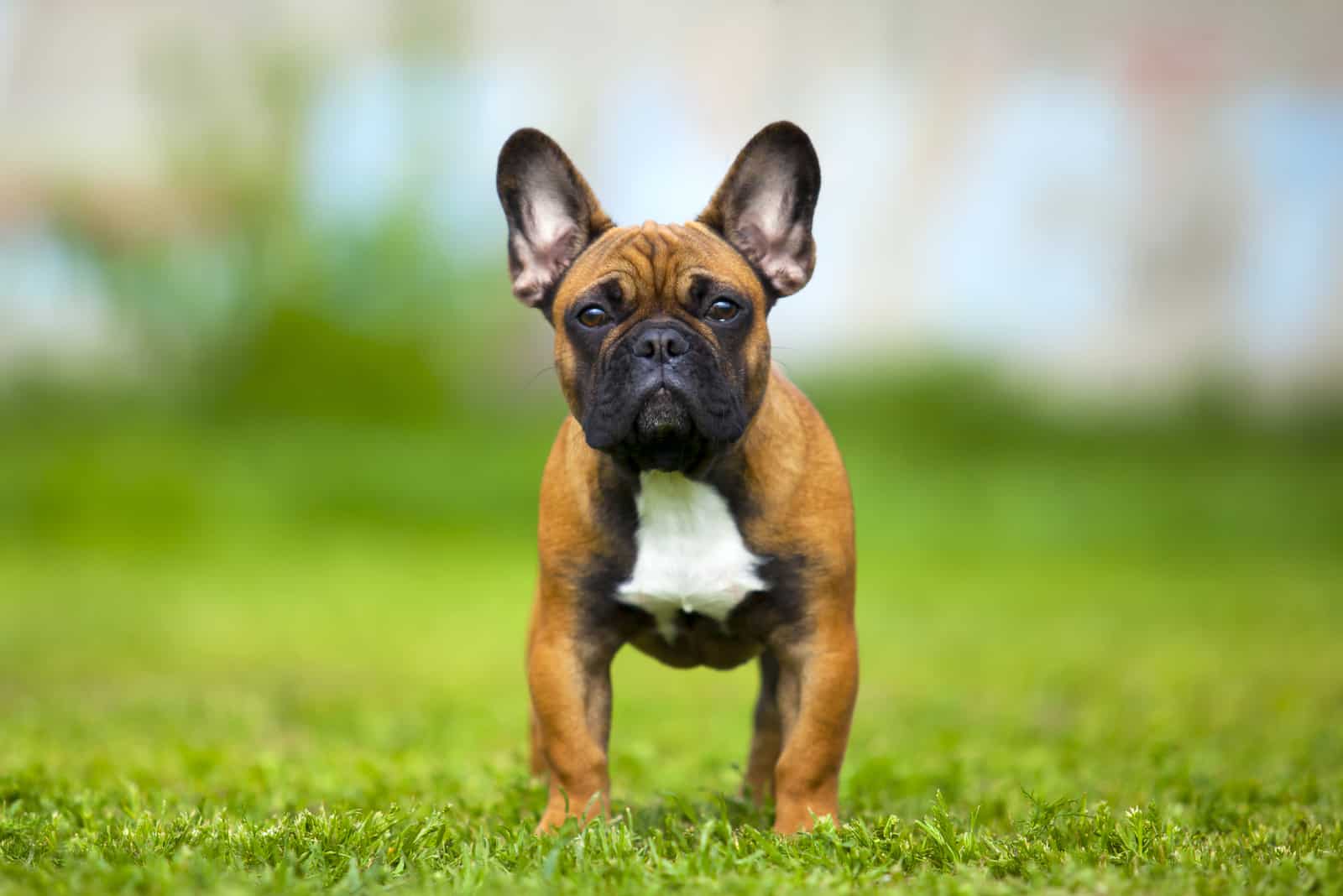 We'll let you know about the causes and effects of some behavioral problems they might exhibit and what to do about them.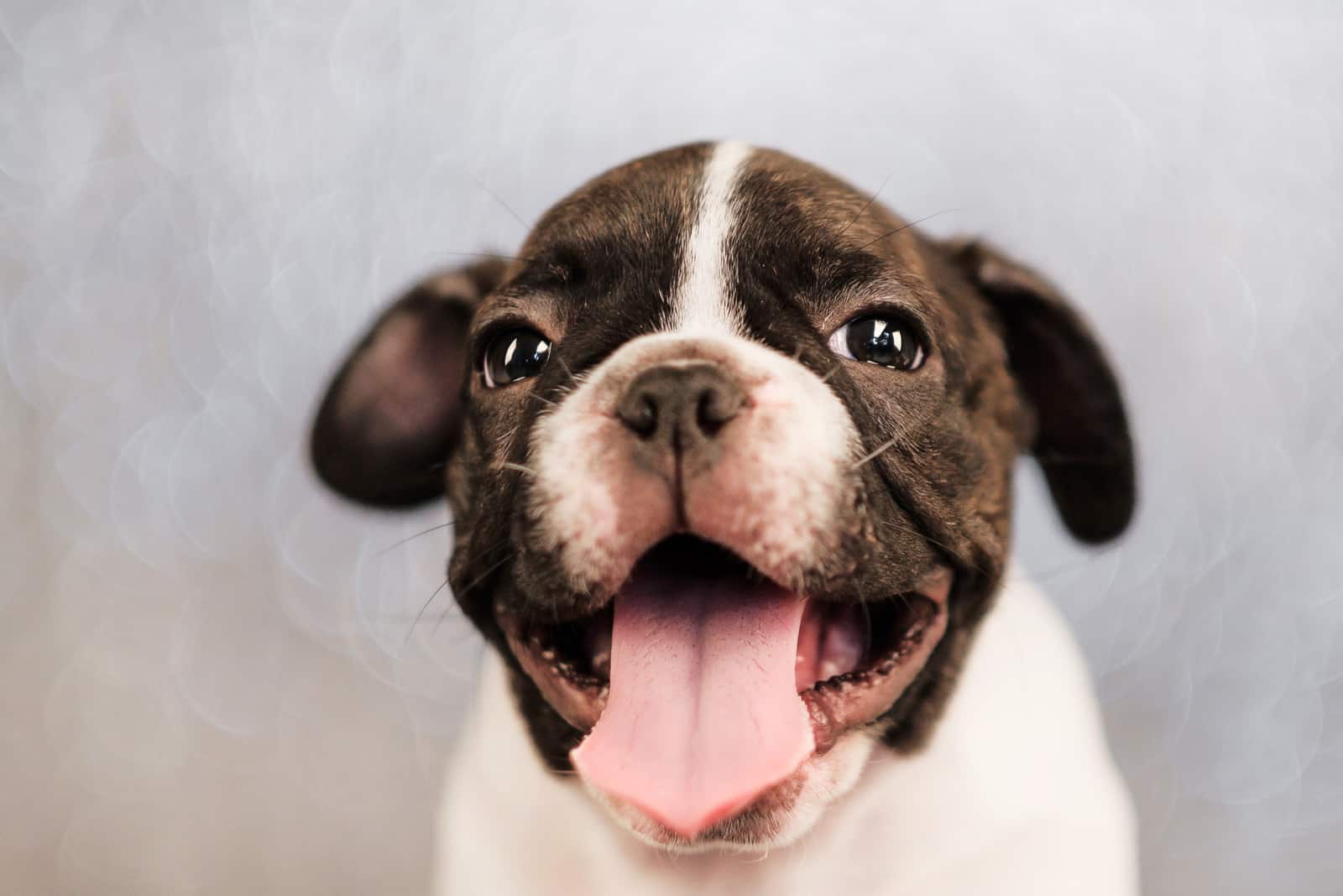 French Bulldog floppy ears are more common than you think. Still, if you'd like to fix this, here are some pieces of advice.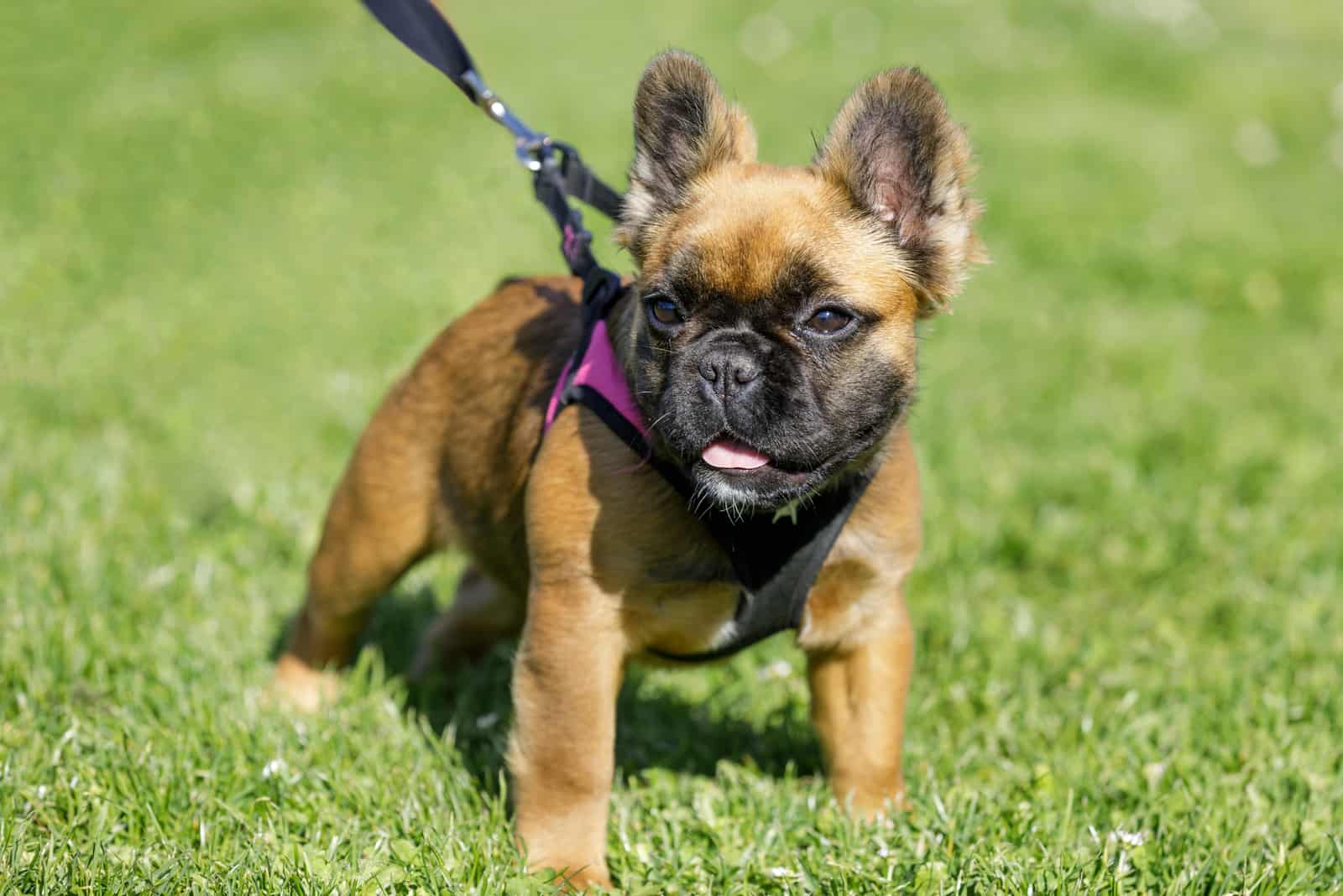 This Fluffy Frenchie article will give you an insight into the long-haired Frenchie's origin, appearance, personality, health issues, and cost.