When new owners of an abandoned building in Caribou, Maine, got inside of it and were determined to start their renovations, they were left shocked when they found out that the building wasn't quite empty.
Locked away in a closet in the building was an abandoned and scared little pup.
Cruel Owner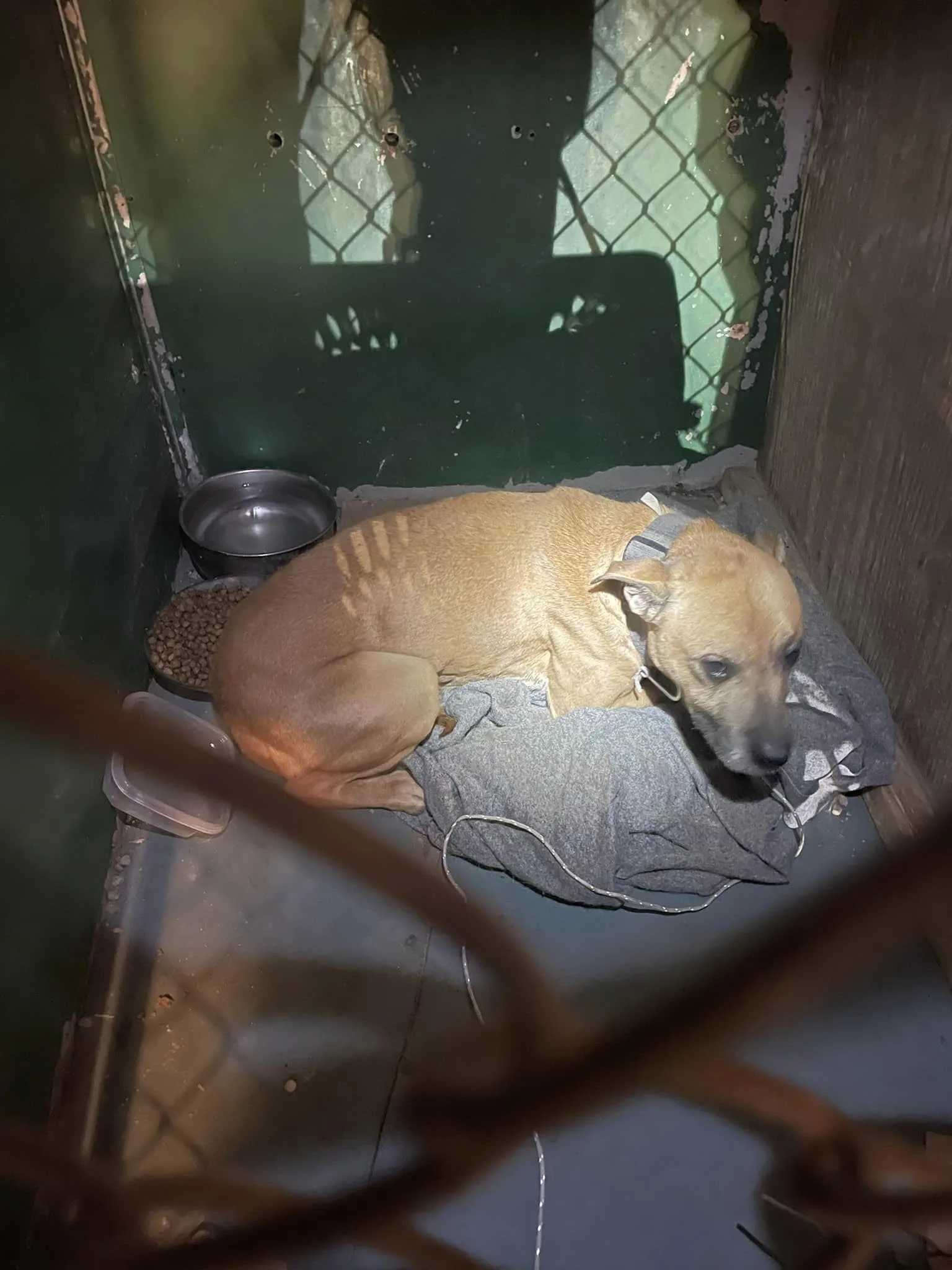 The new owners were completely heartbroken and did not understand how someone could not only abandon their dog, but lock him away with no food or water.
They immediately called the police, informing them about the horrific scene they had encountered.
The police, along with the humane society, swiftly made their way over to the building and started investigating.
Since the Pitbull mix was extremely malnourished and emaciated, the animal rescuers knew they had to give him immediate medical attention.
"Once the humane society looks at him, we'll have a better idea of whether he's suffered any infections or serious injuries. Once we're able to interview the owner and know the dog's condition, we'll have a better idea of what we might charge them with," said officer Douglas Bell.
The building had been foreclosed and vacant many months before, so the dog had spent a very long time locked away all by himself.
Justice Has Been Served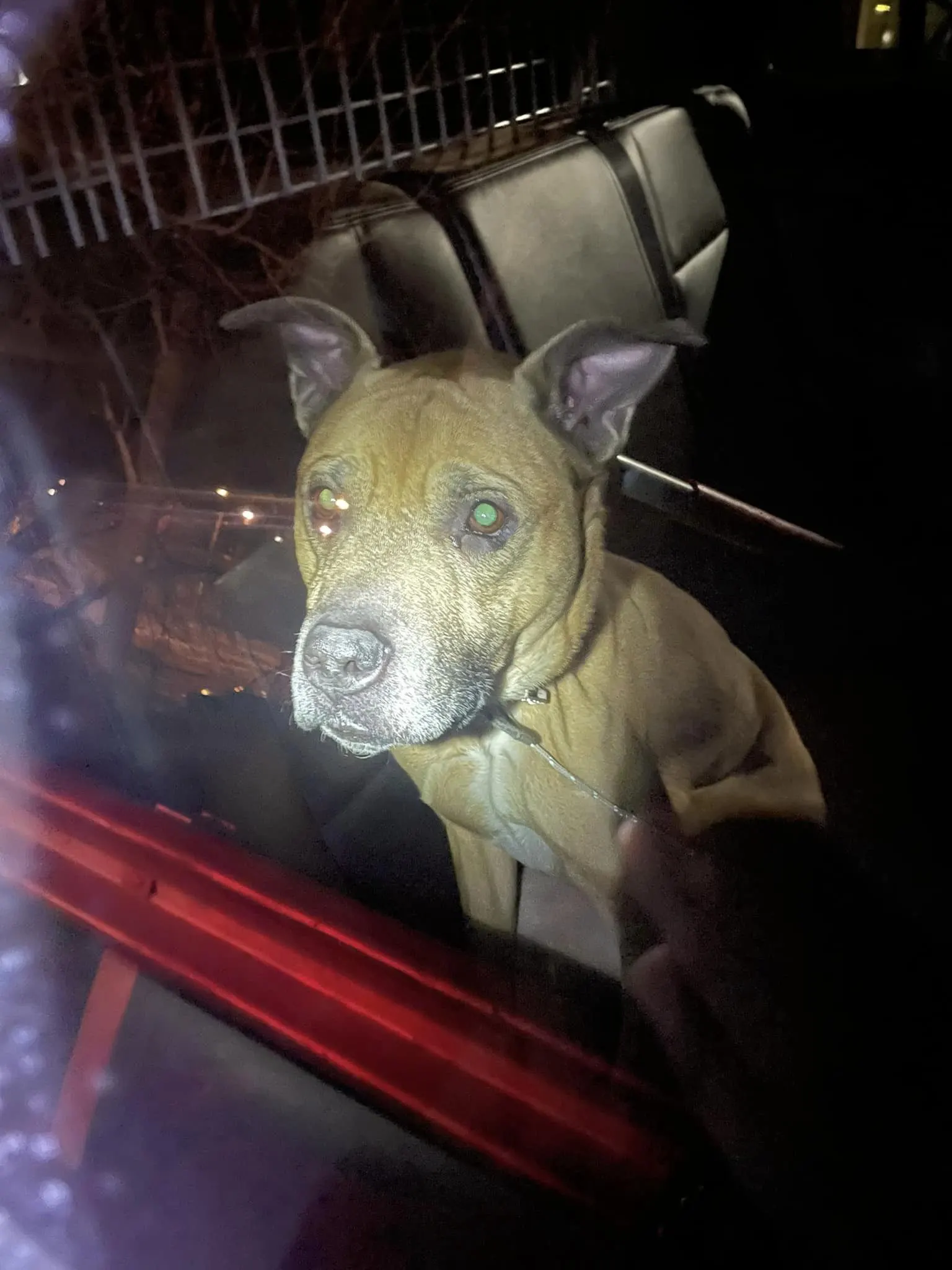 According to the laws in Maine, animal cruelty is against the law and individuals can be charged up to a $500 fine. The person could additionally be charged for all of the medical expenses of the animal.
Luckily, the investigation was a success, and the Caribou Police Department identified and charged the cruel owner.
The police department took to their Facebook, stating that the previous owner had been charged with Animal Cruelty, a class D misdemeanor, subject to a maximum penalty of up to 364 days imprisonment.
He has also been given a court-imposed ban on possessing any animals in the future and a fine of not less than $500.
The Caribou Police Department also took the time to thank everyone involved in helping the dog get the love and nourishment he deserved.
Chief Michael Gahagan and the entire Caribou Police Department would like to thank the Central Aroostook Humane Society and the Maine State Animal Welfare Office for their assistance, as well as all of the members of the public who generously offered tips and assistance in caring for the dog. The dog is currently safe and being provided with the care he needs.
Final Word
Please remember that there is no need to abandon your dogs.
If, for some reason, you can no longer take care of them, please take them to the local shelter and give them a chance at a happy life. They deserve it.