Dogs with turbulent past and a lovely present – meet English Bulldogs. From breed characteristics and personality to health problems and care, PupVine brings you everything you need to know about this iconic British breed.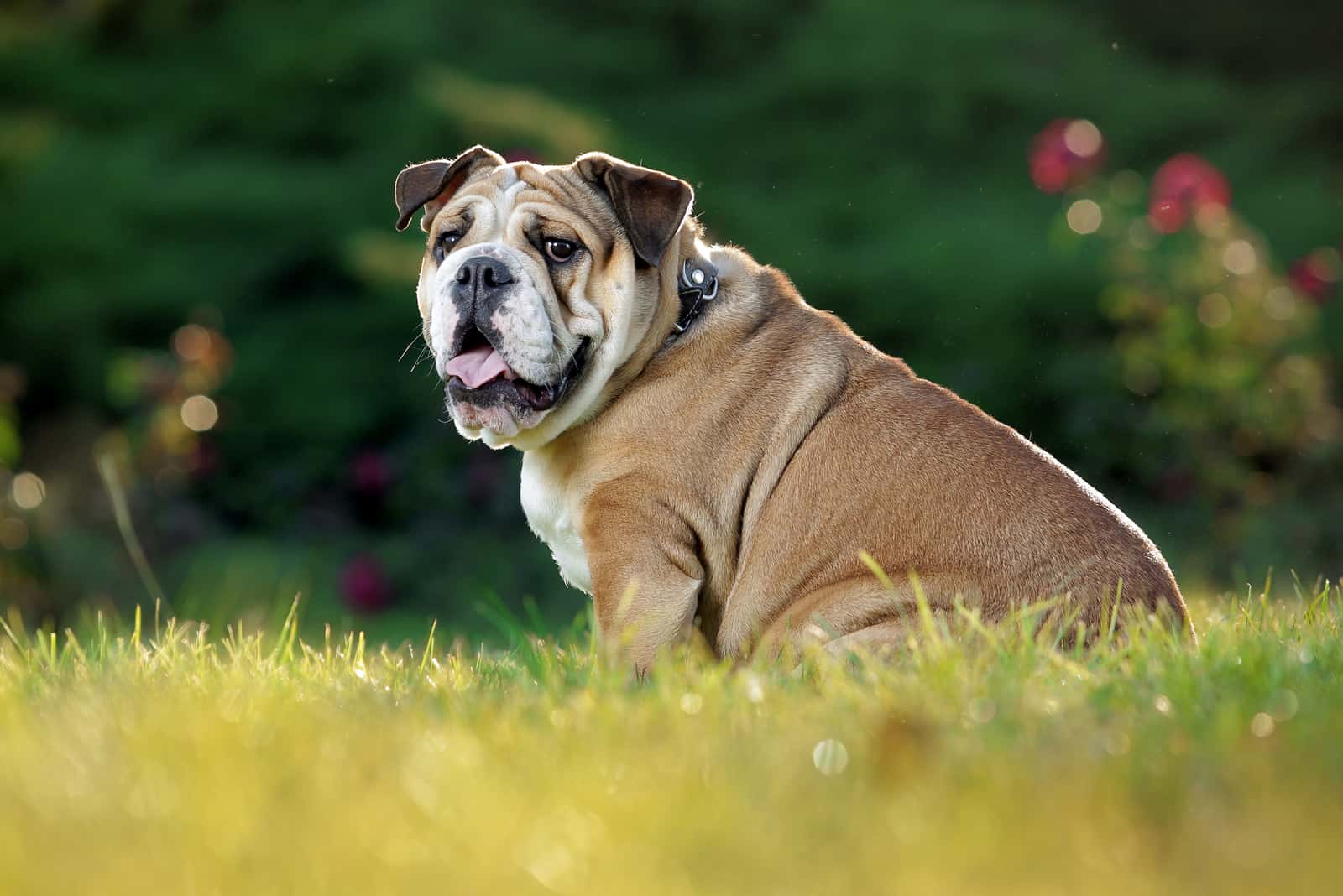 The Lilac English Bulldog is a dog you'll not regret buying. This is the ultimate guide on this dog breed and how to get your paws on one of them.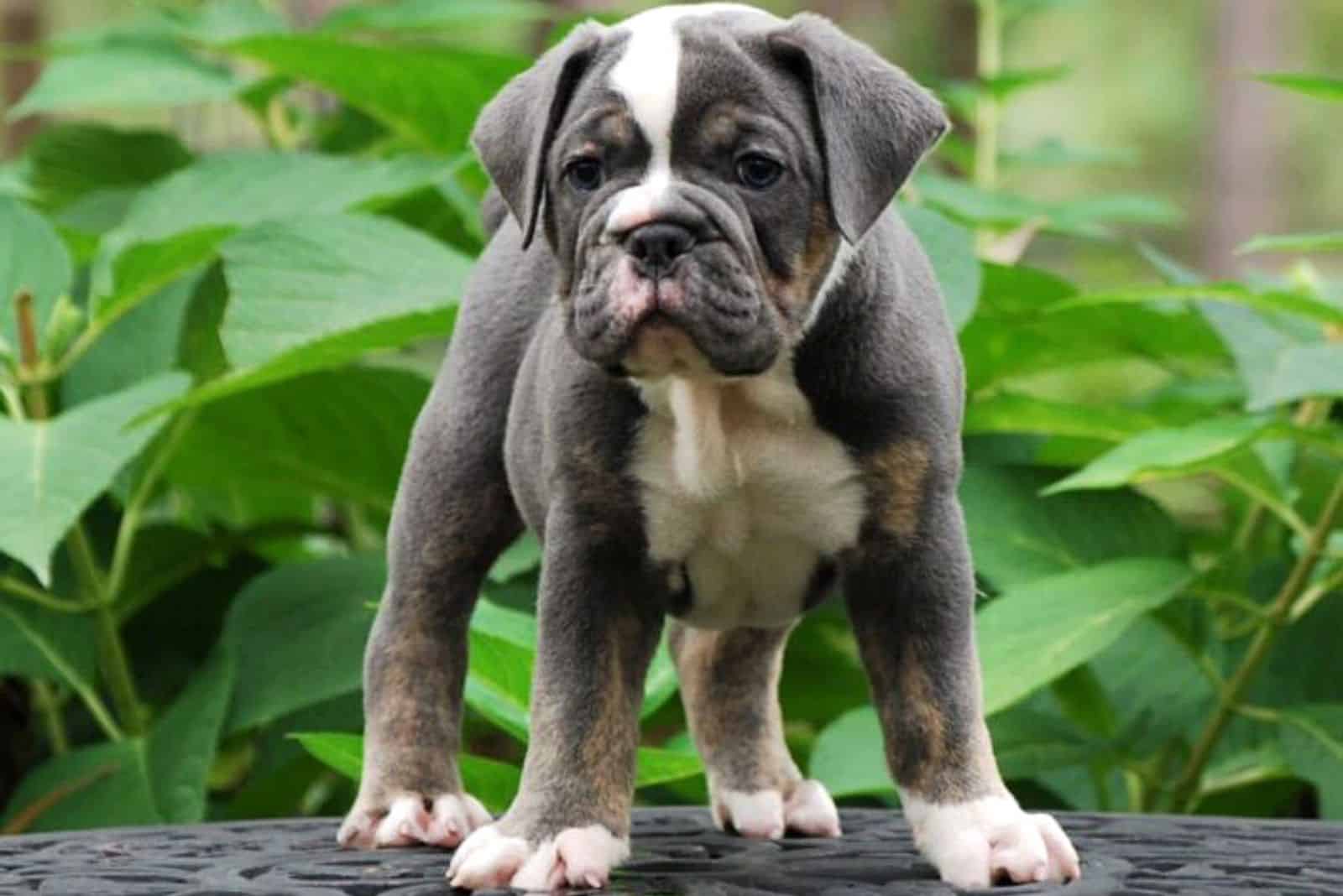 A complete guide with essential tips for looking after your bulldog, including notes on the history of the breed.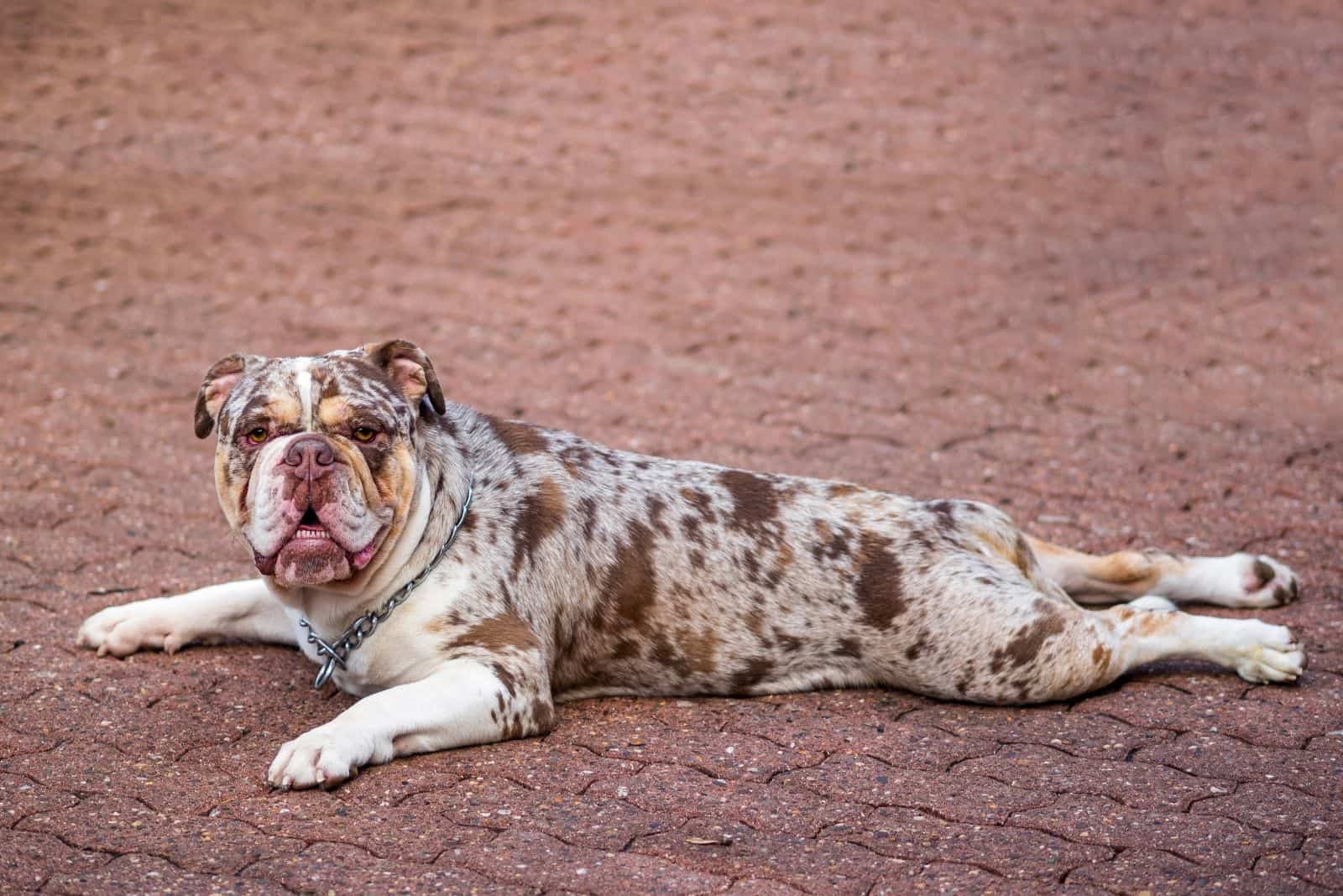 Merle English Bulldogs are beautiful dogs. But, at what cost? These dogs are prone to many problems, and here they are explained.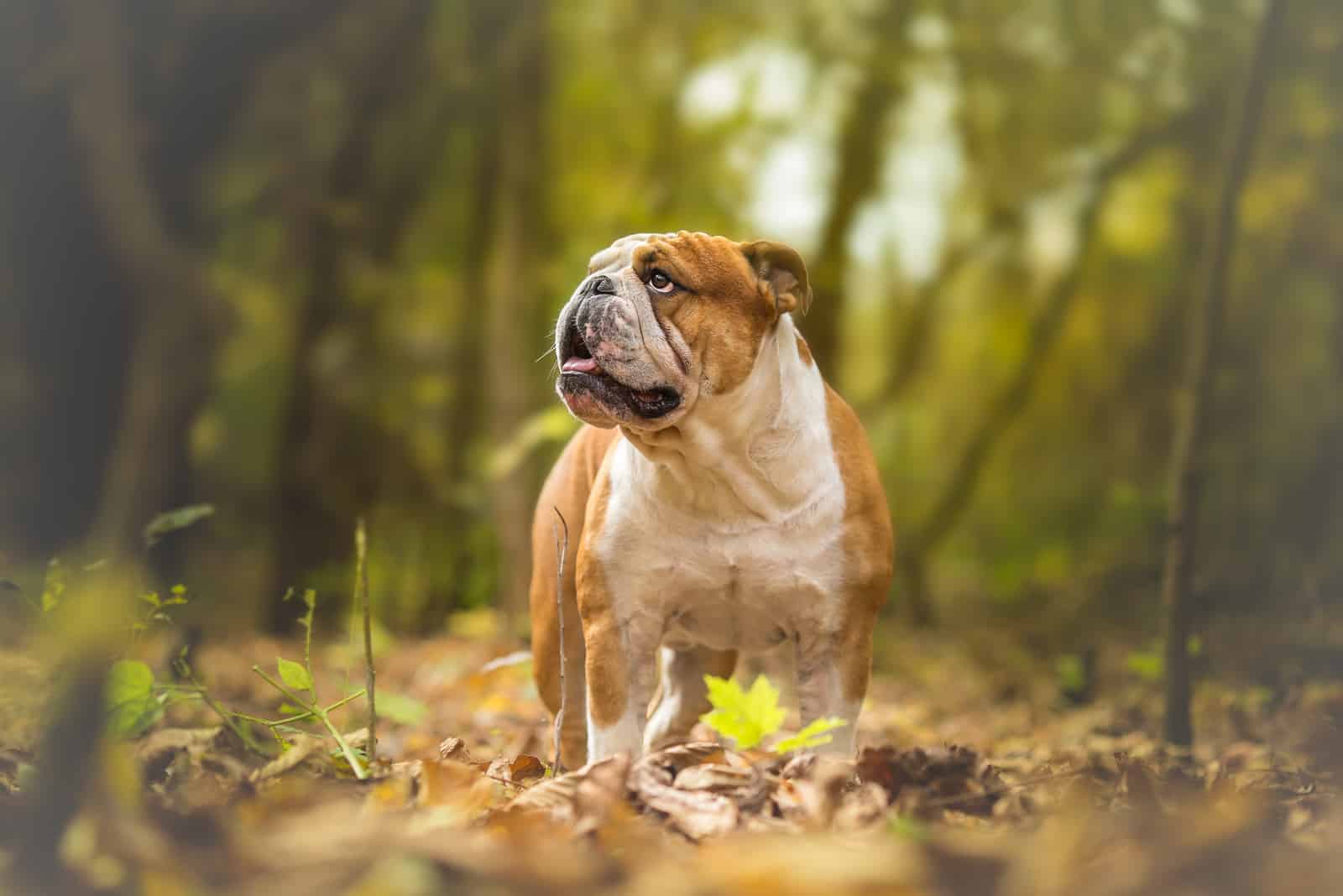 What are standard English Bulldog colors? Why are some colors approved while others are frowned upon? Here's what you need to know!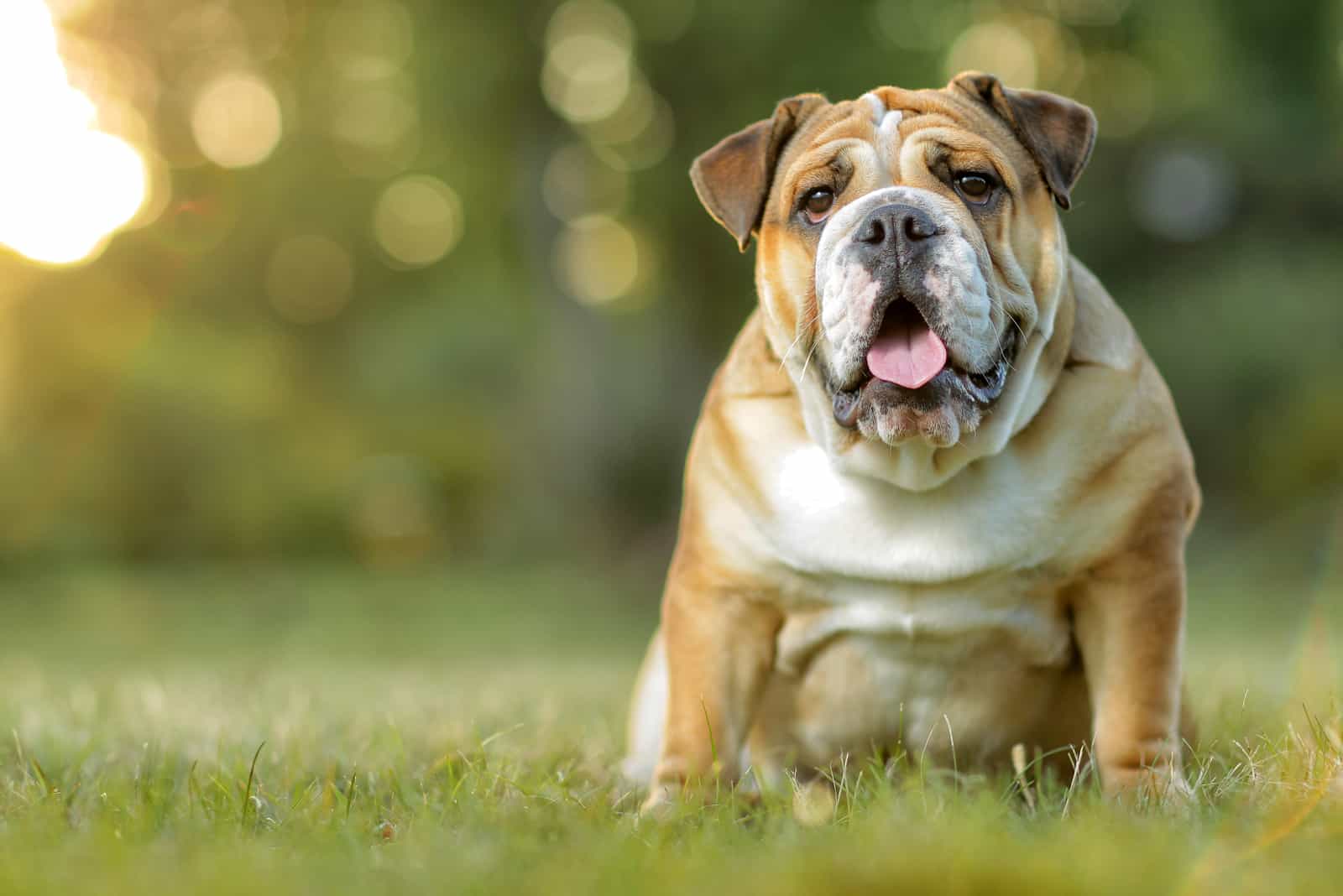 Why is the English Bulldog price so high? Let's learn all about the costs of owning these adorable little pooches!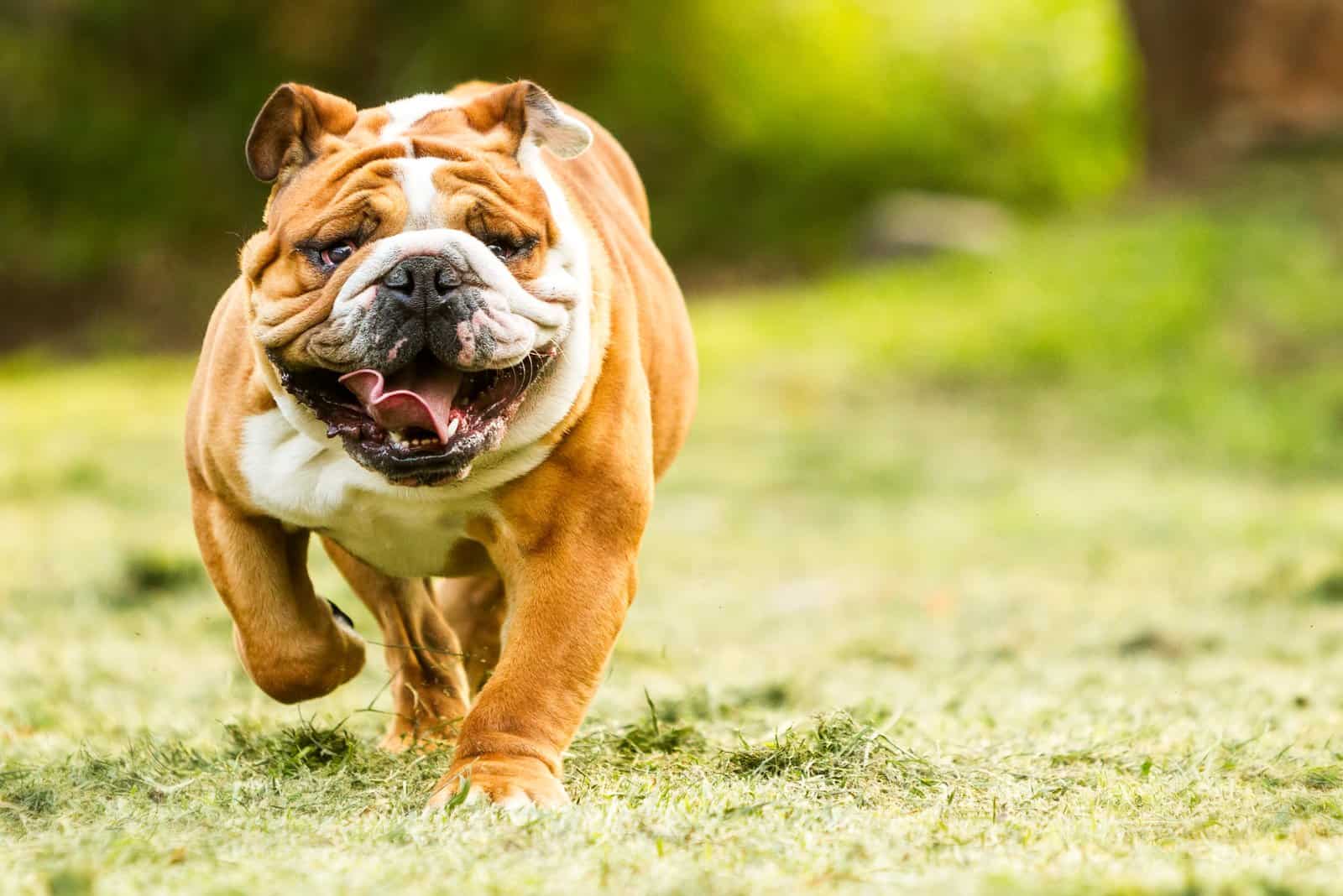 Do you want to learn more about growth? We have answered all of your questions, and created an English Bulldog growth chart for you!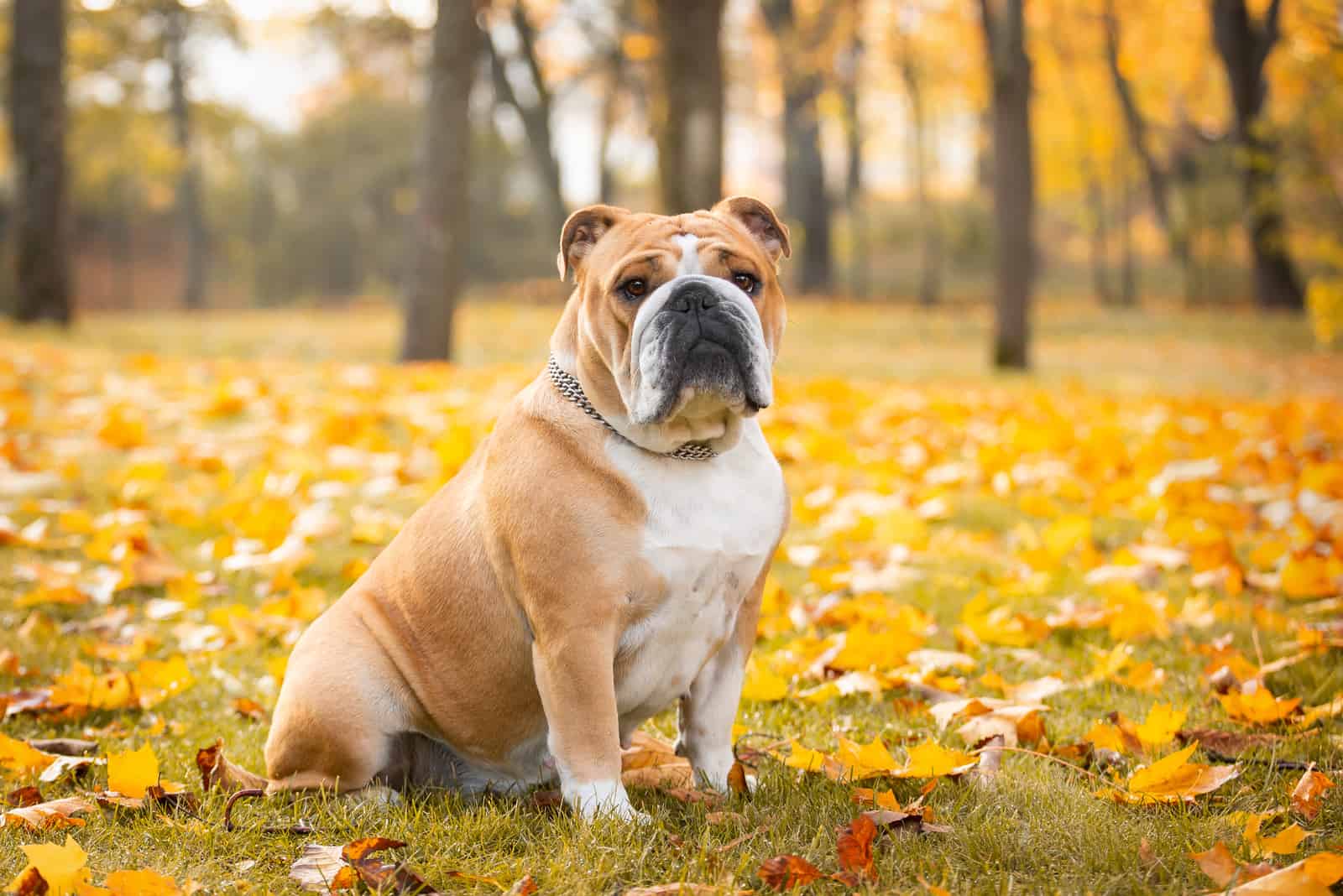 If you are looking for the perfect Bulldog mix, check out PupVine's list of 44 English Bulldog mixes that will steal your heart.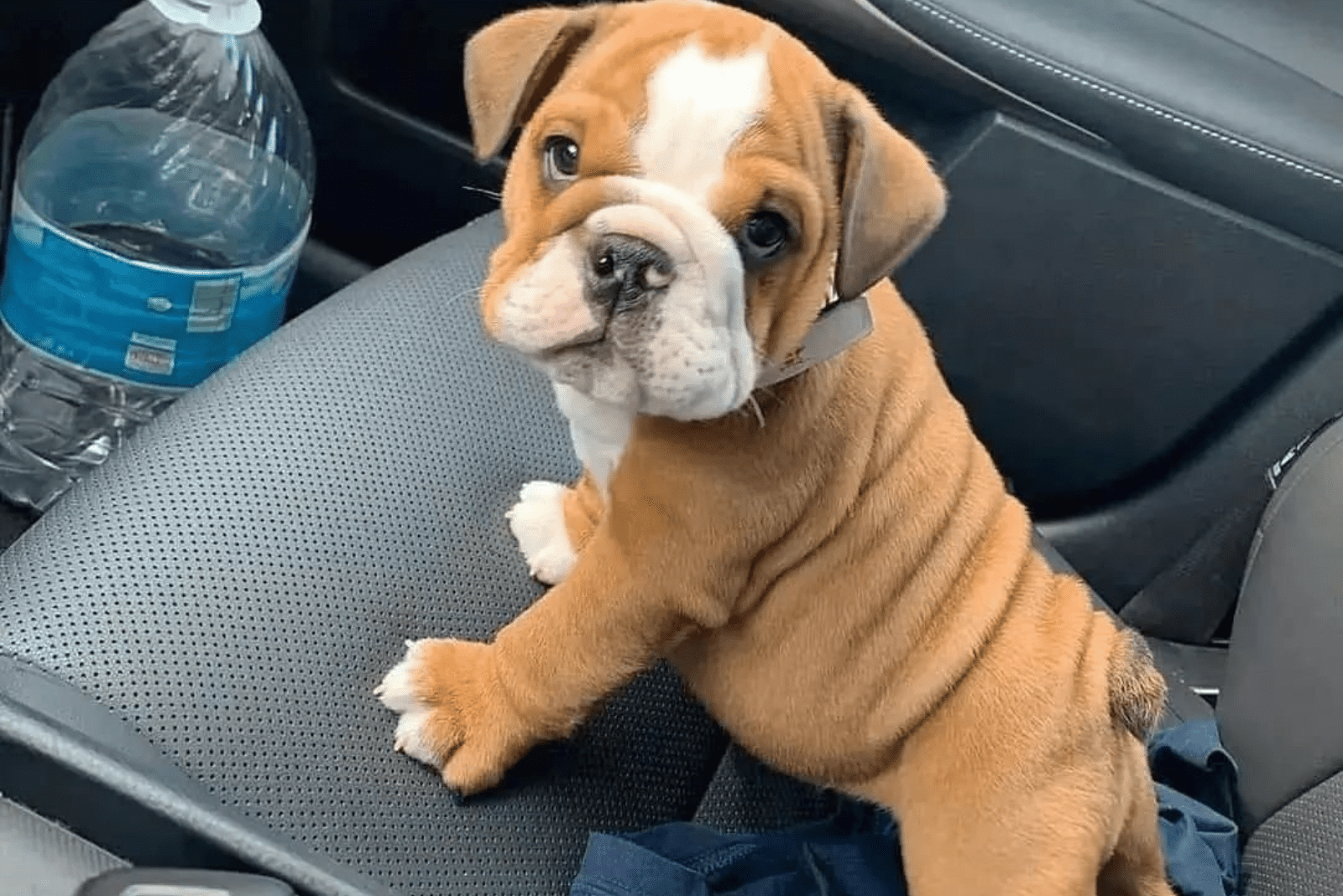 Mini English Bulldog who? Find out everything you always wanted to know about this miniature version of the beloved British standard.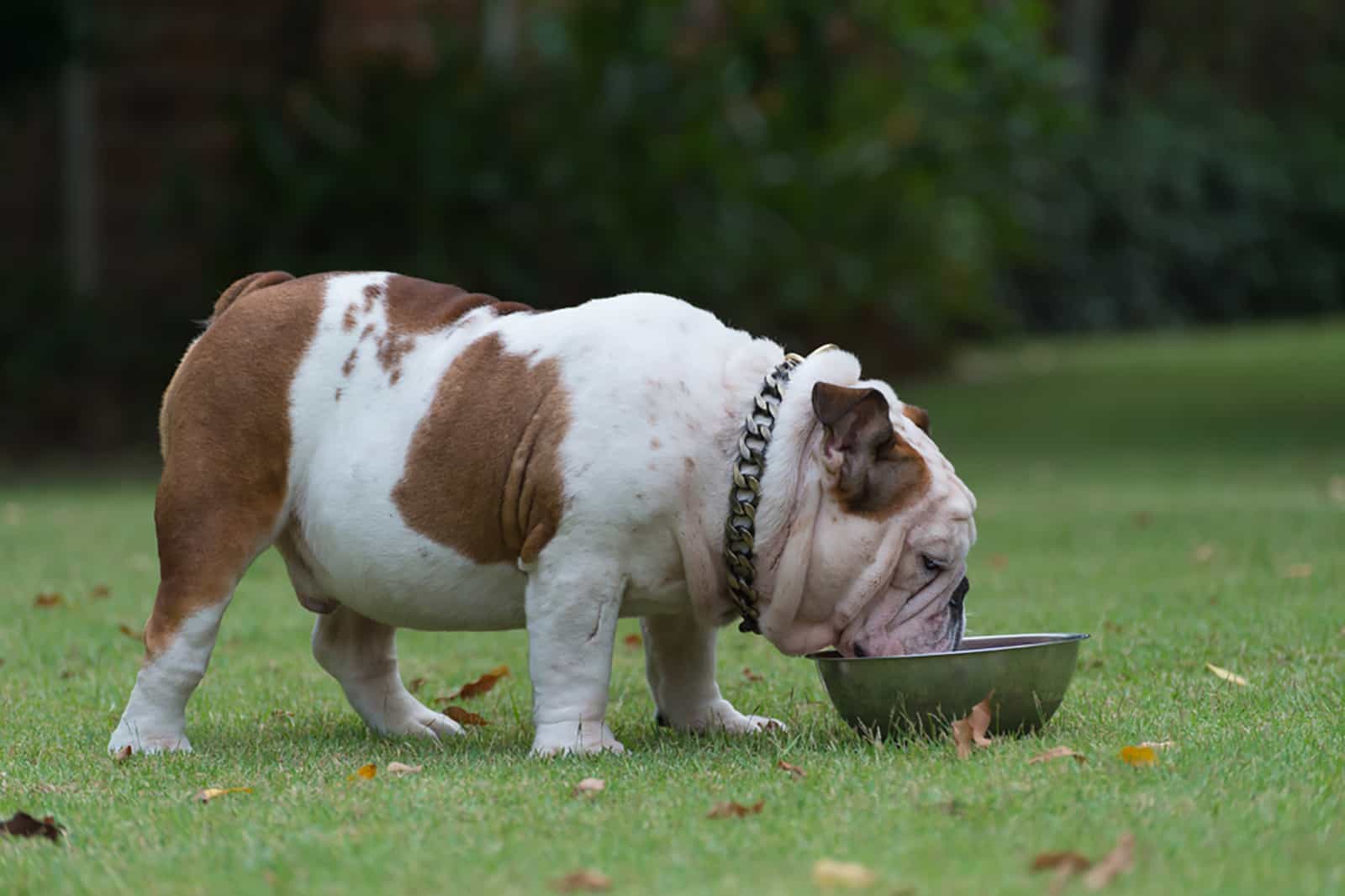 In this article, find out how much food your English Bulldog puppy requires on a daily basis.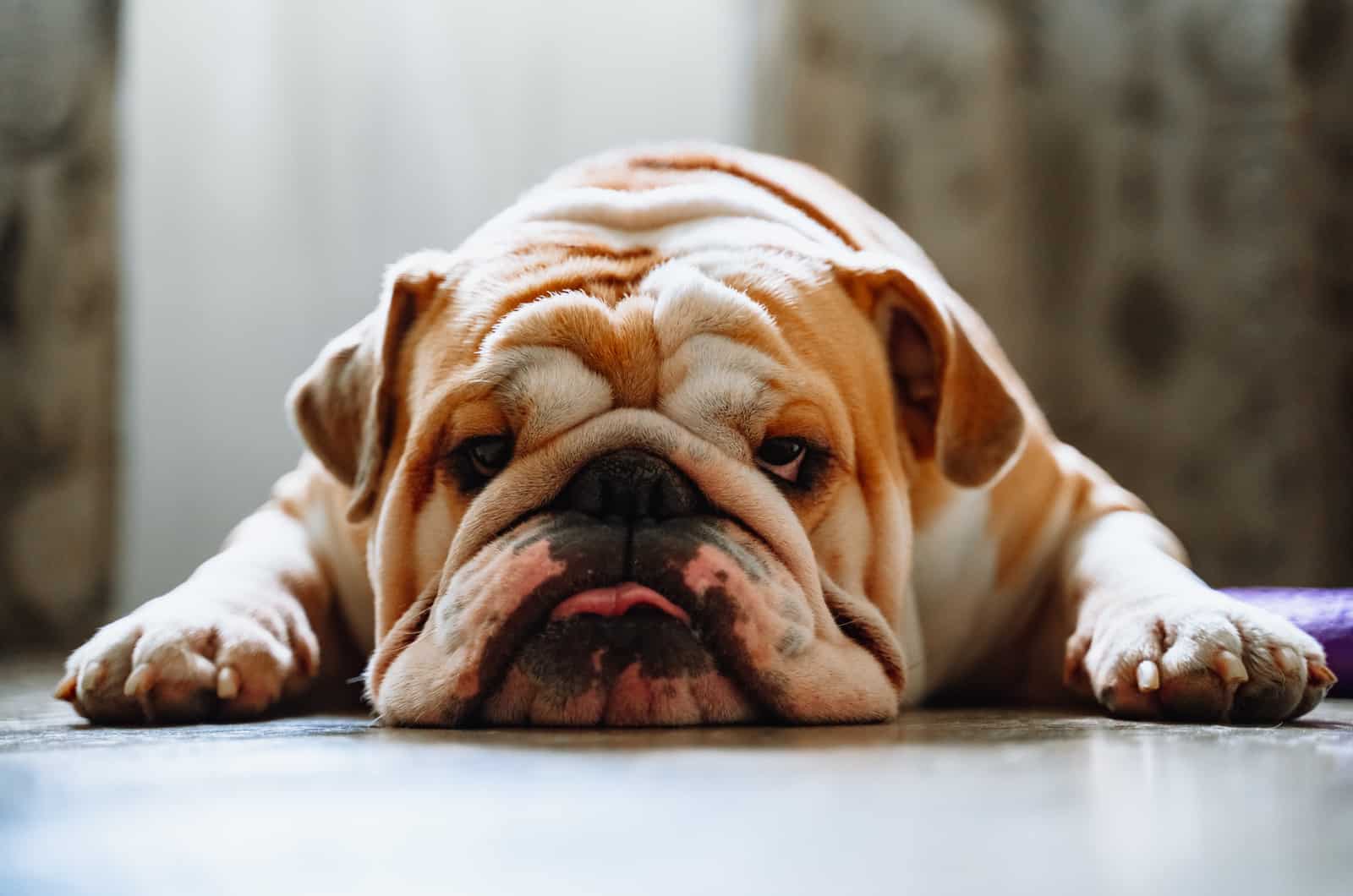 Ever wondered what type of food will best suit your English bully? Find out everything you need to know!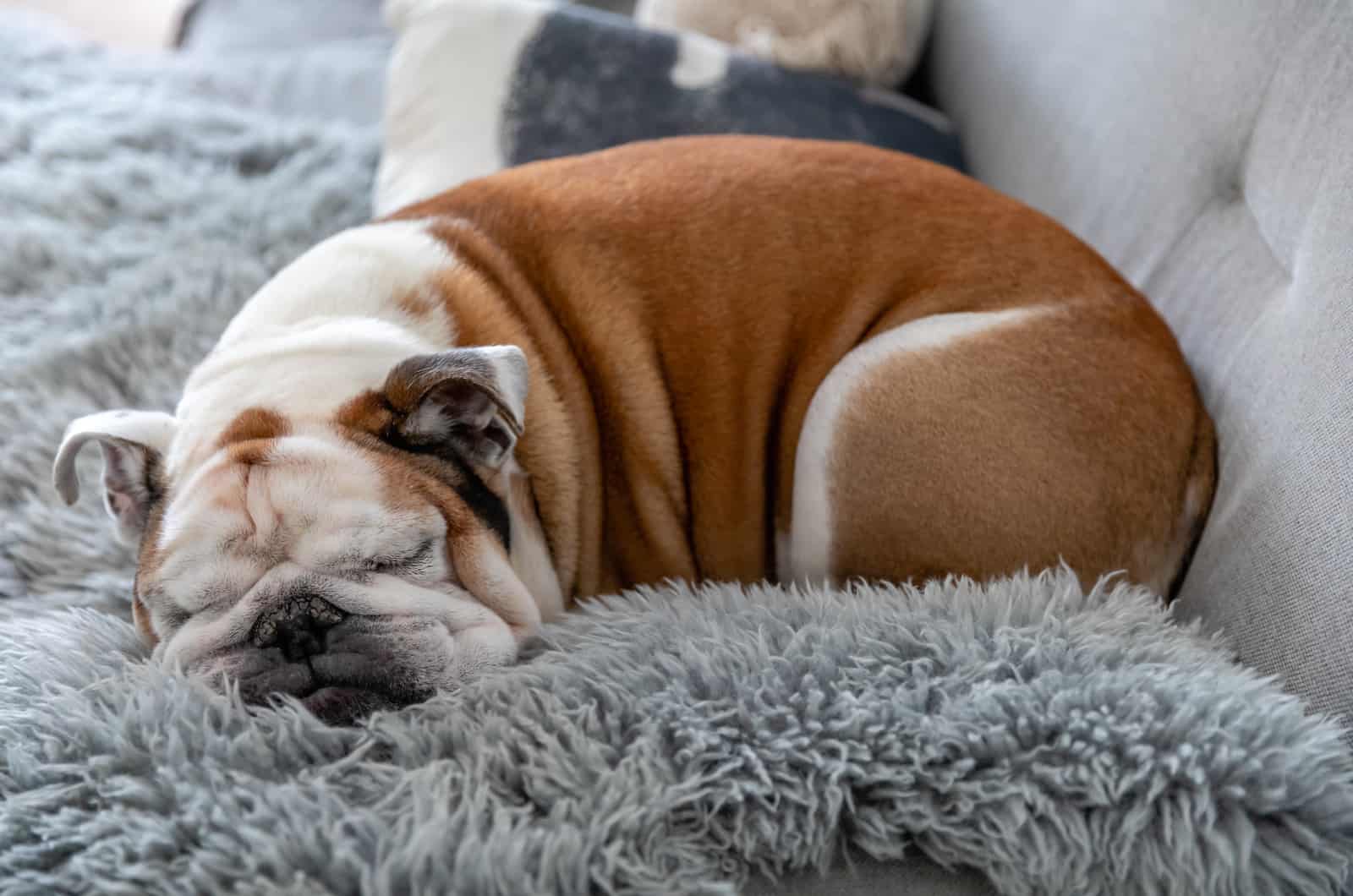 Are you unsure which dog bed will best suit your pooch? This article explains everything you need to know!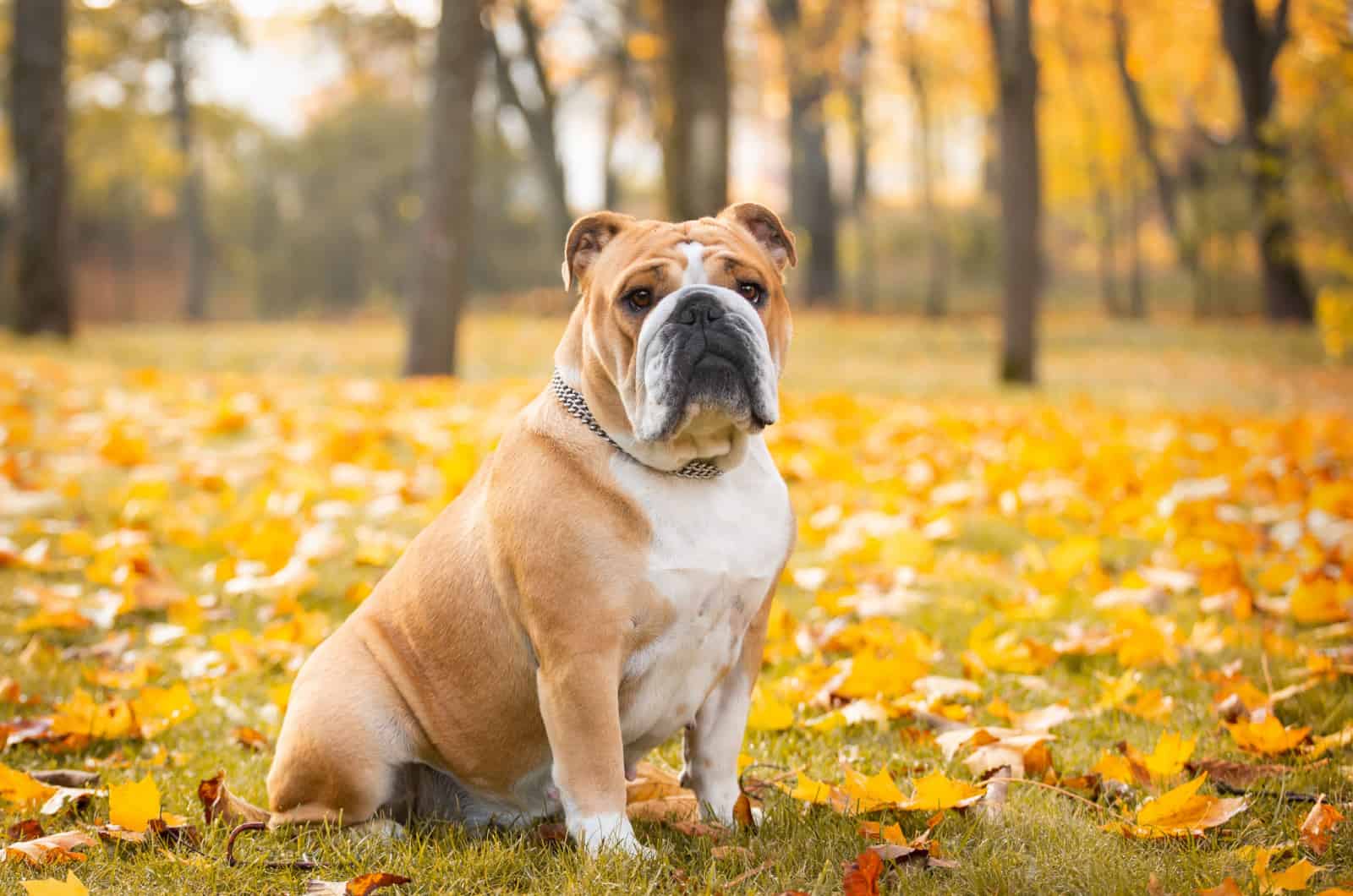 If you had to pick one, which one would it be? Read this article to learn about all the differences.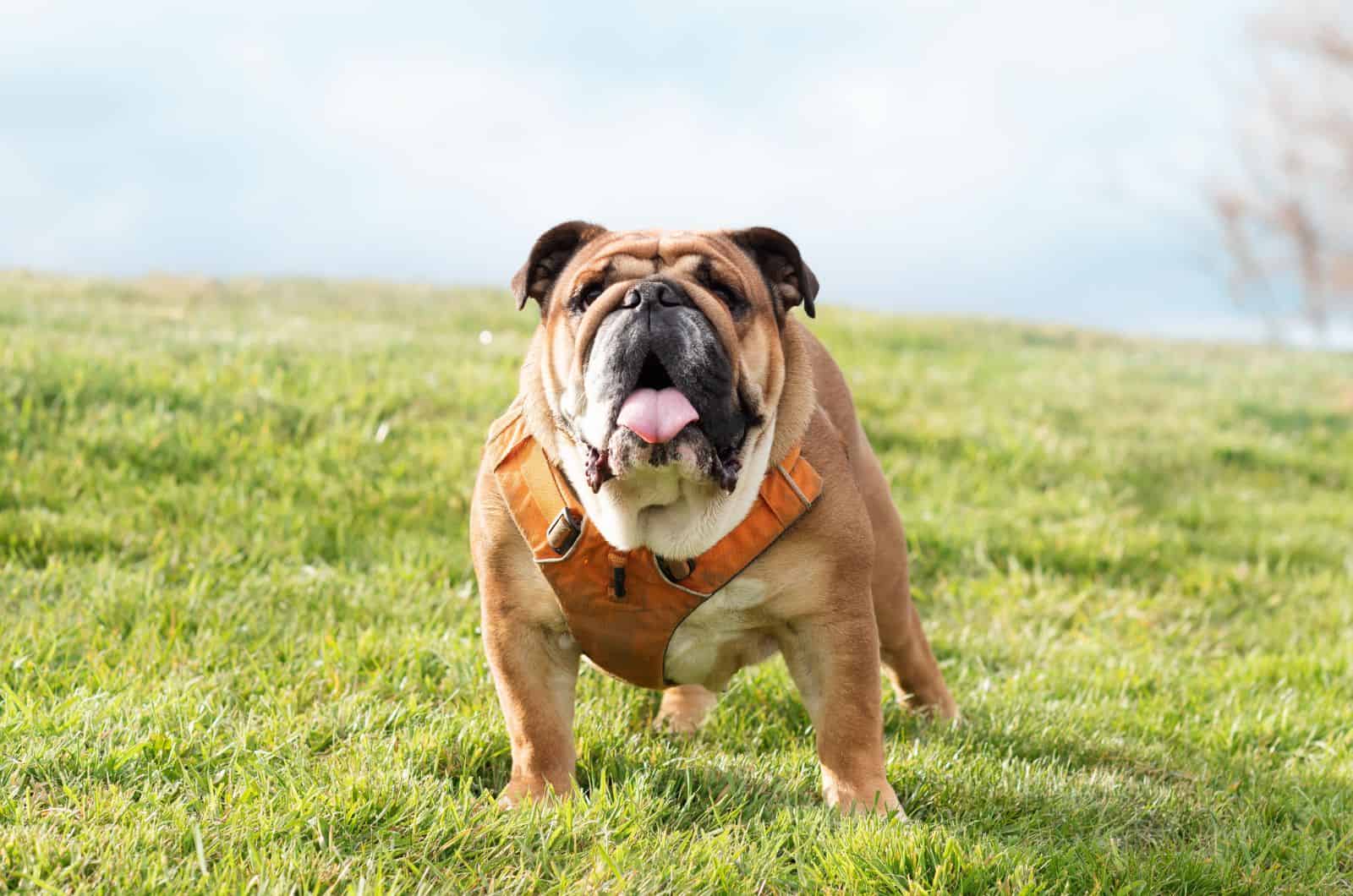 Find the best harness for English Bulldog on our list: the one that will control the dog's pulling, but will also be comfortable for your dog.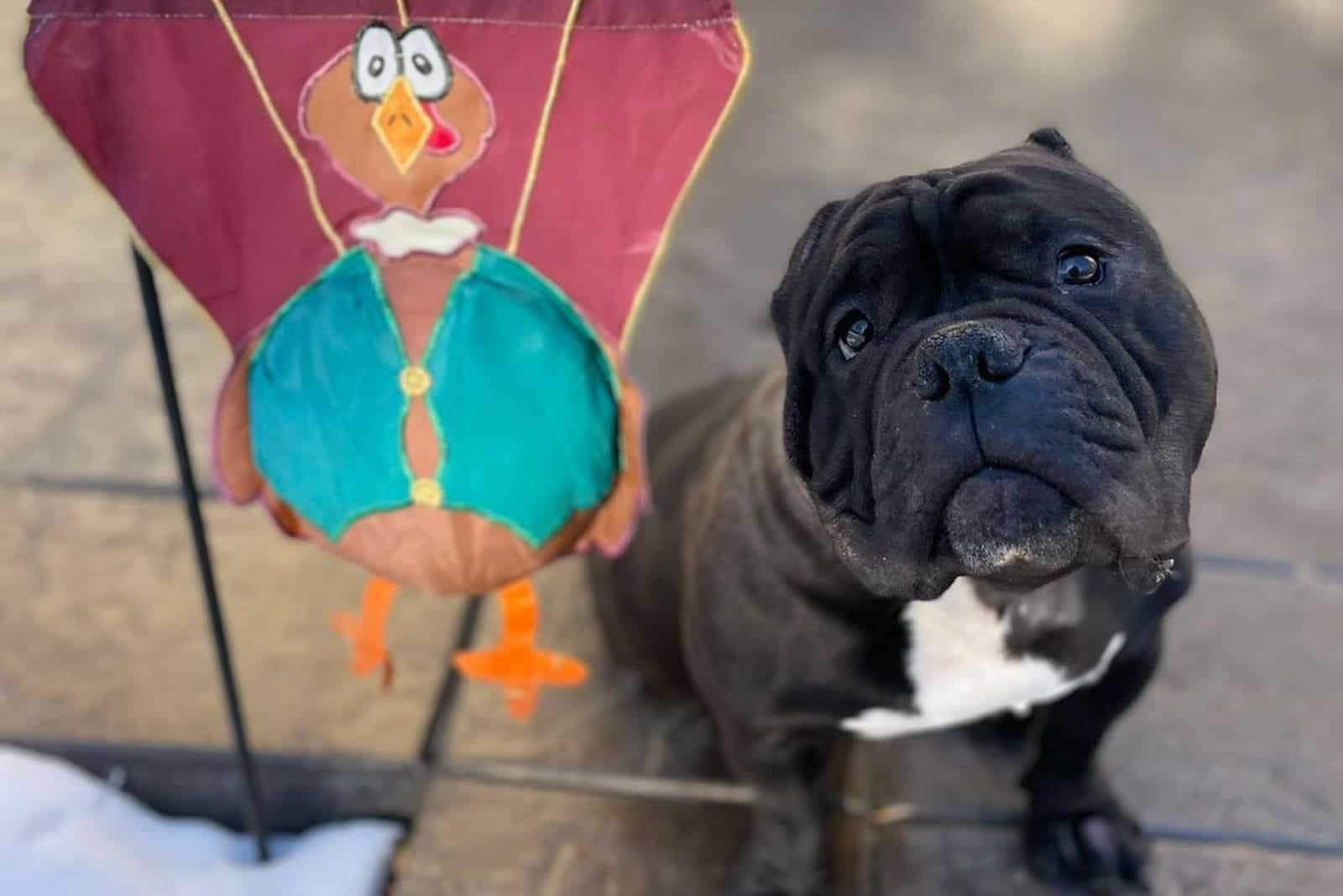 You should stop Bulldog ear cropping right away! Here are 5 reasons why you should not do it, and only one time when it's approved.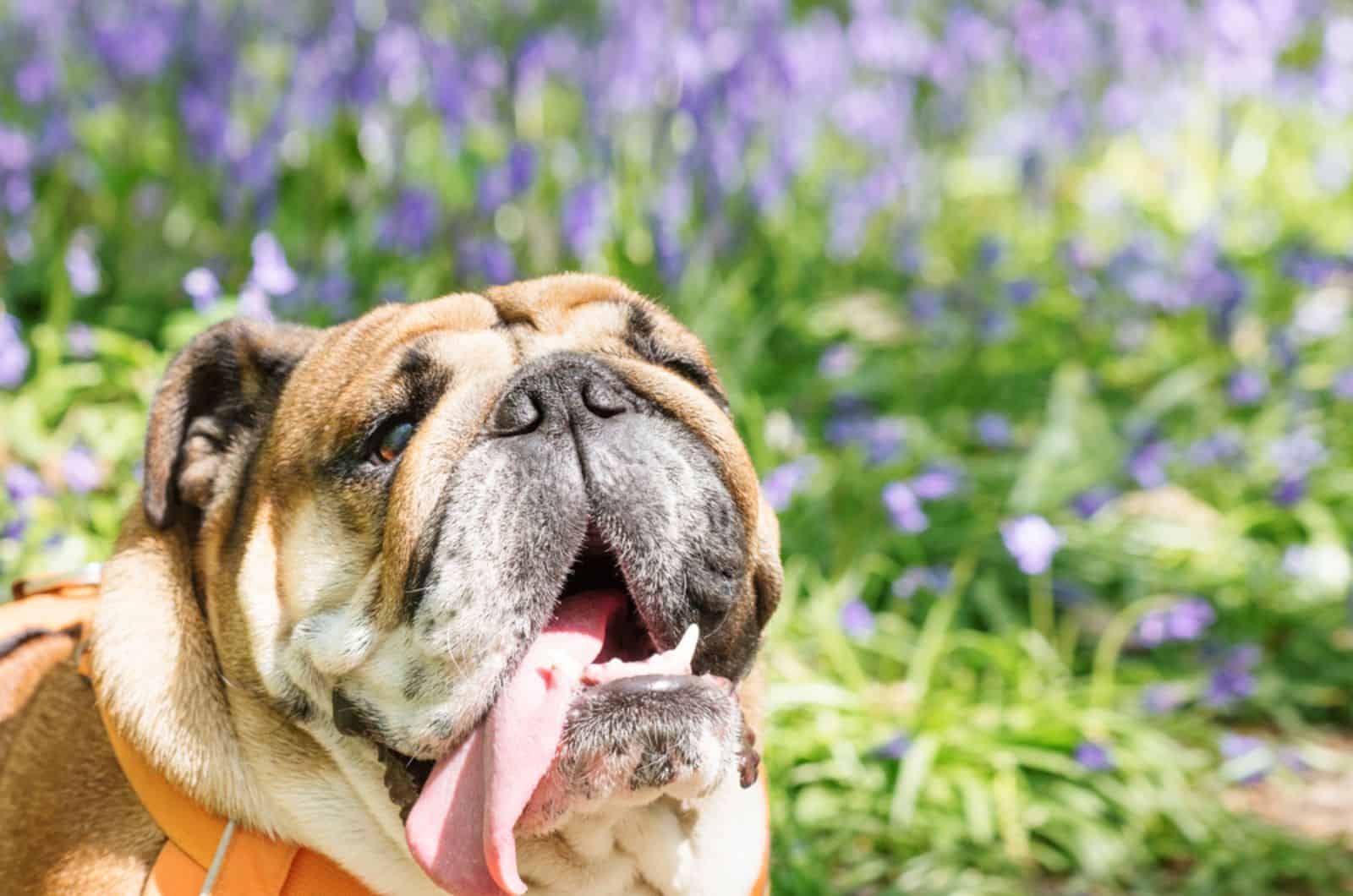 Why do Bulldogs lick the air? Here are some of the most common reasons why your beloved pet might display this type of behavior.