Dutch Shepherds are not as common as German Shepherds or Belgian Malinois, but they share many traits with the two dog breeds. This all-purpose working dog bears a great resemblance also to the wolf. Read all about it here.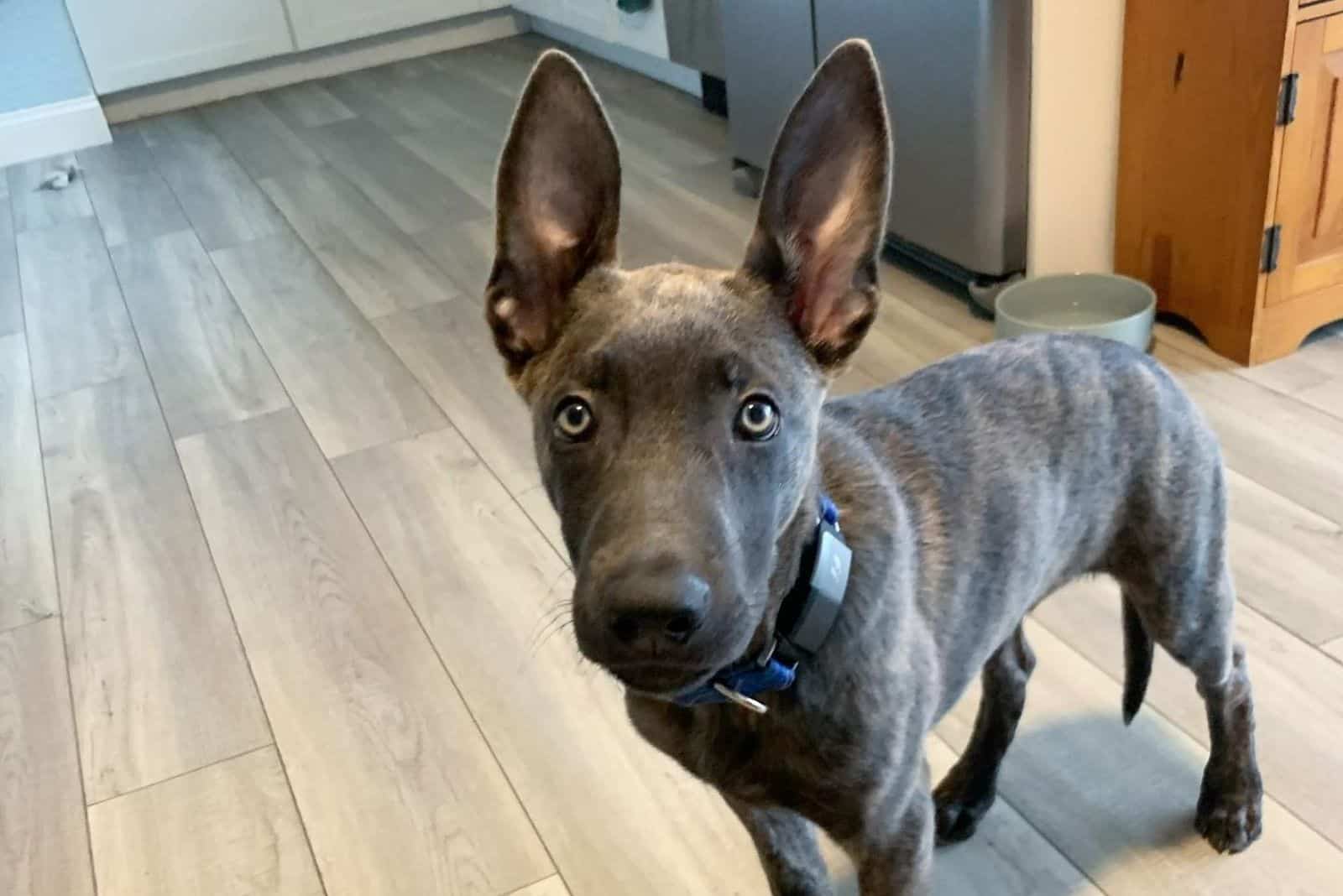 Need an explanation for the blue Dutch Shepherd's color origin? I already have it right here.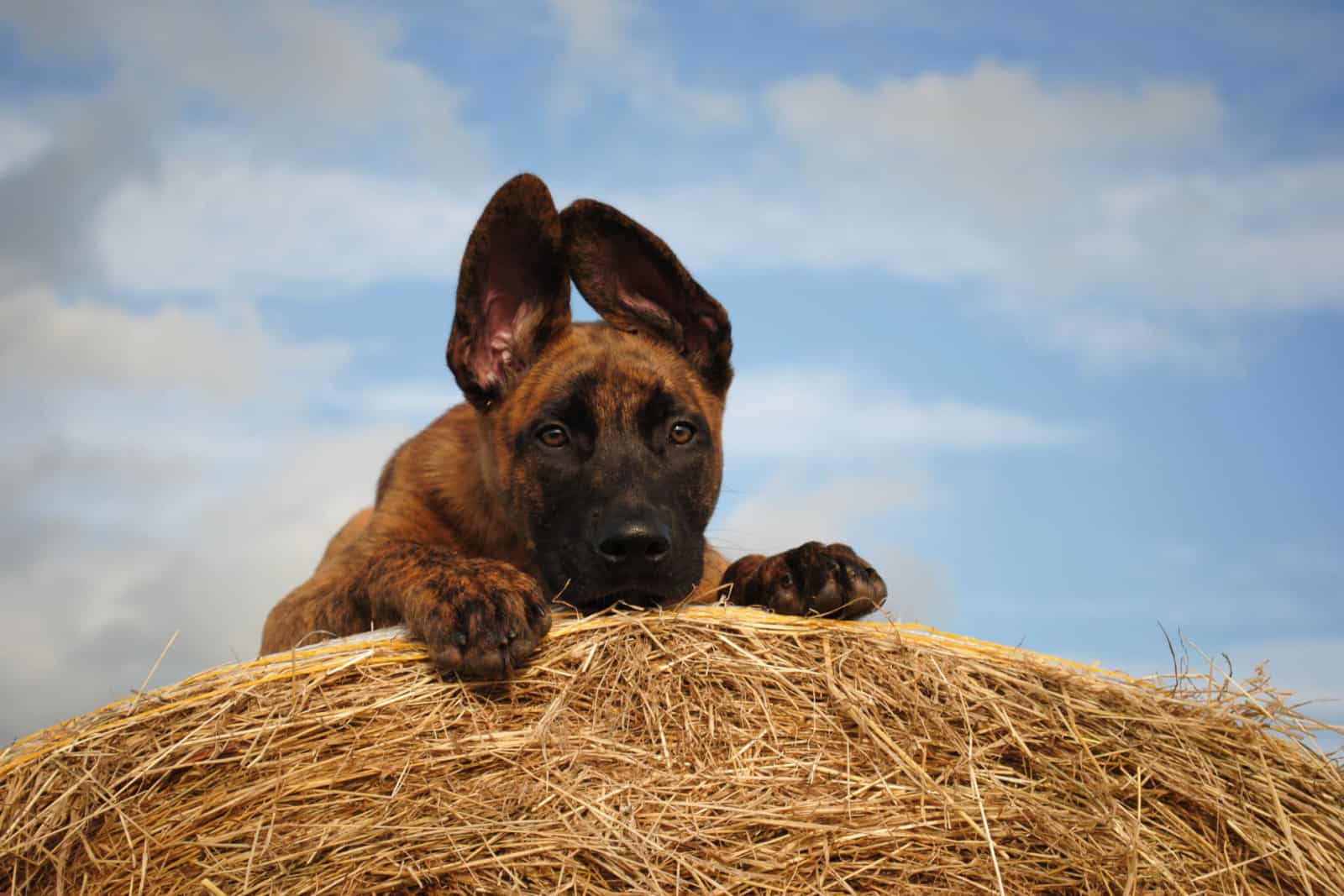 Are you a first-time Dutch Shepherd owner? Check out the Dutch Shepherd growth chart and see how big your new puppy will be!