Finding the perfect name for your new furry friend can be a difficult mission, but this is where we step in. Whether you are looking for a unique name or you have something specific in mind, here's definitely the place where you'll find some paw-mazing ideas.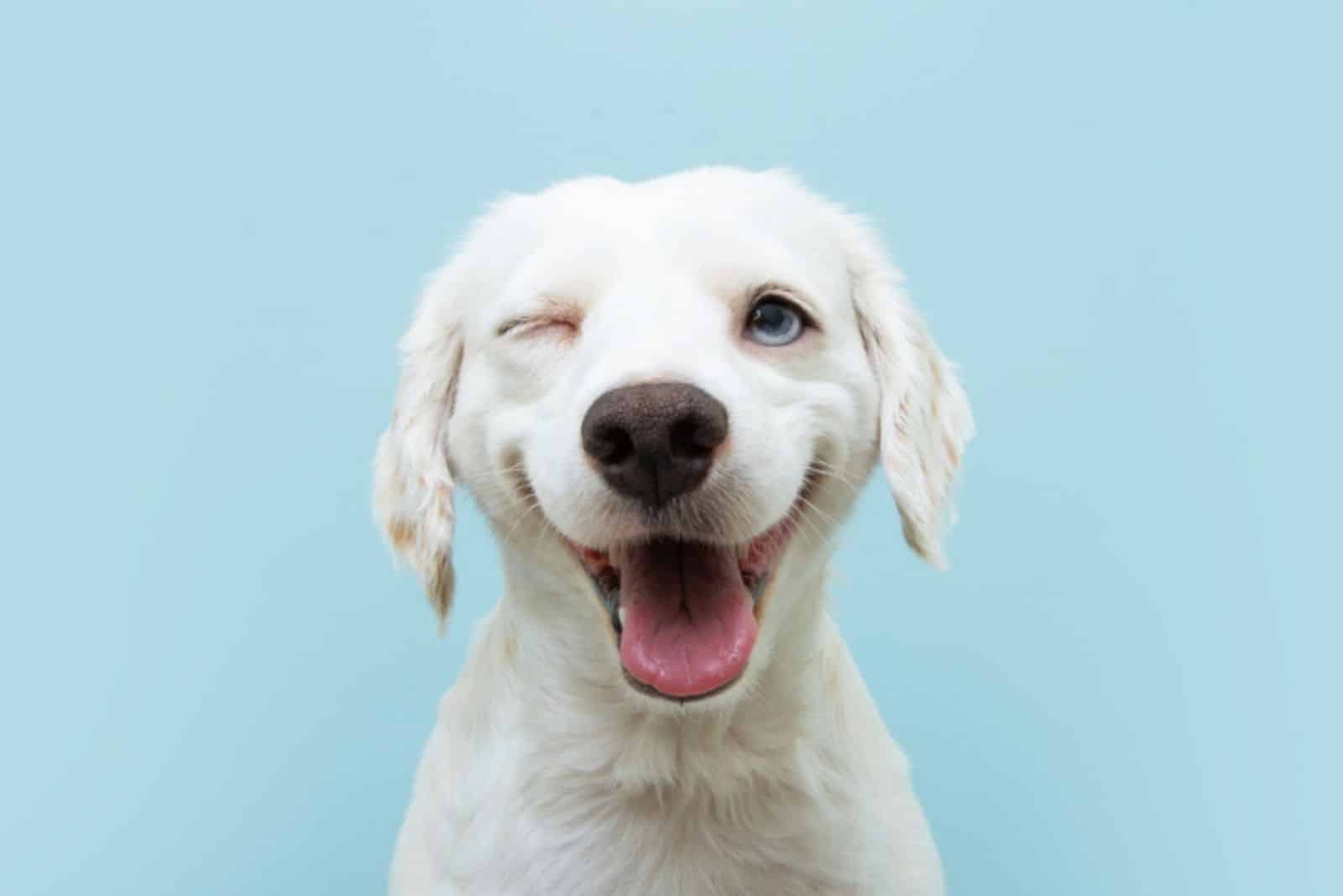 Here are 1000+ dog names for your new furry best friend. Any dog wearing one of these names will be the envy of the entire dog park!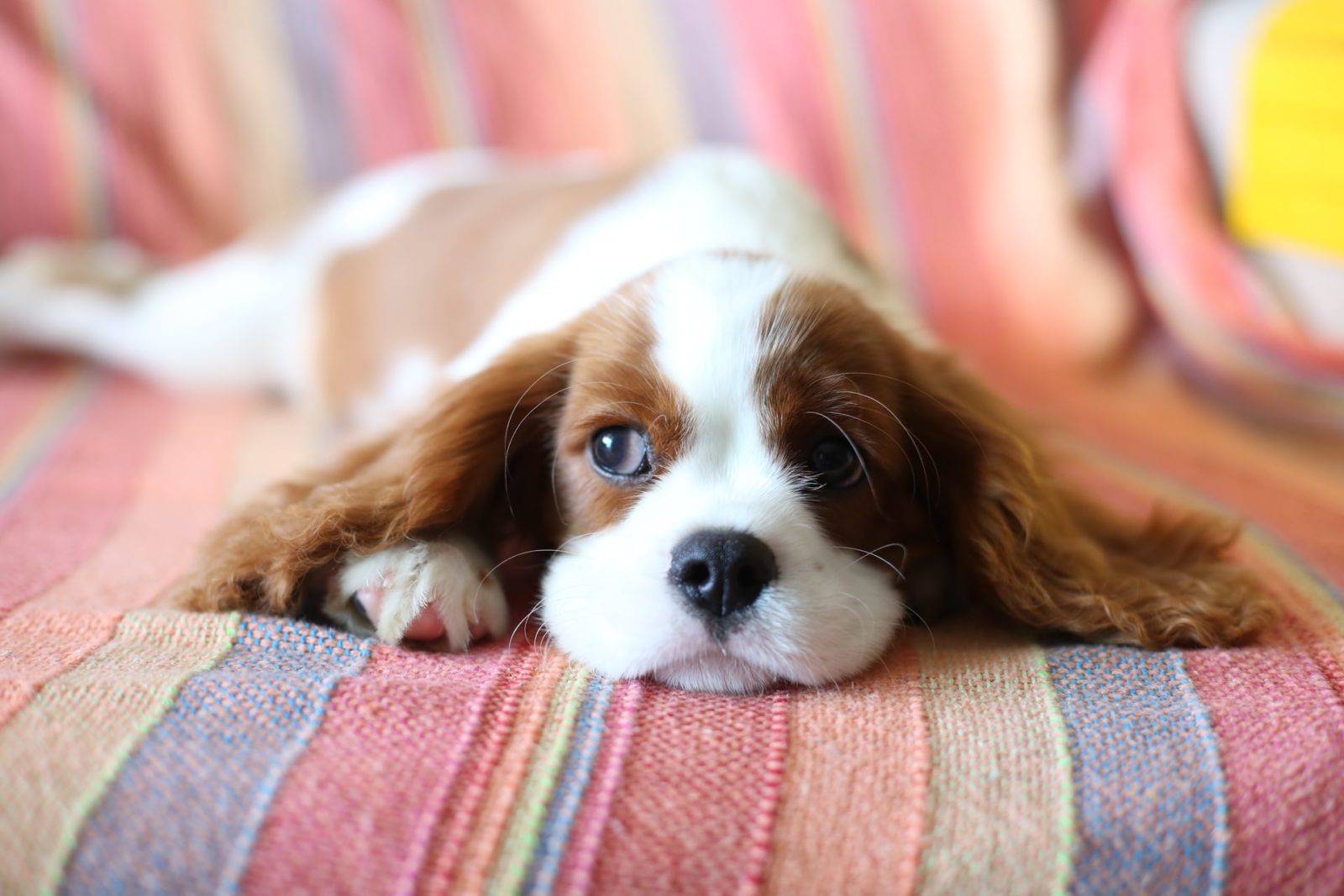 Disney dog names are absolutely the best. You won't believe how many amazing dog name ideas Disney has for us and our puppies!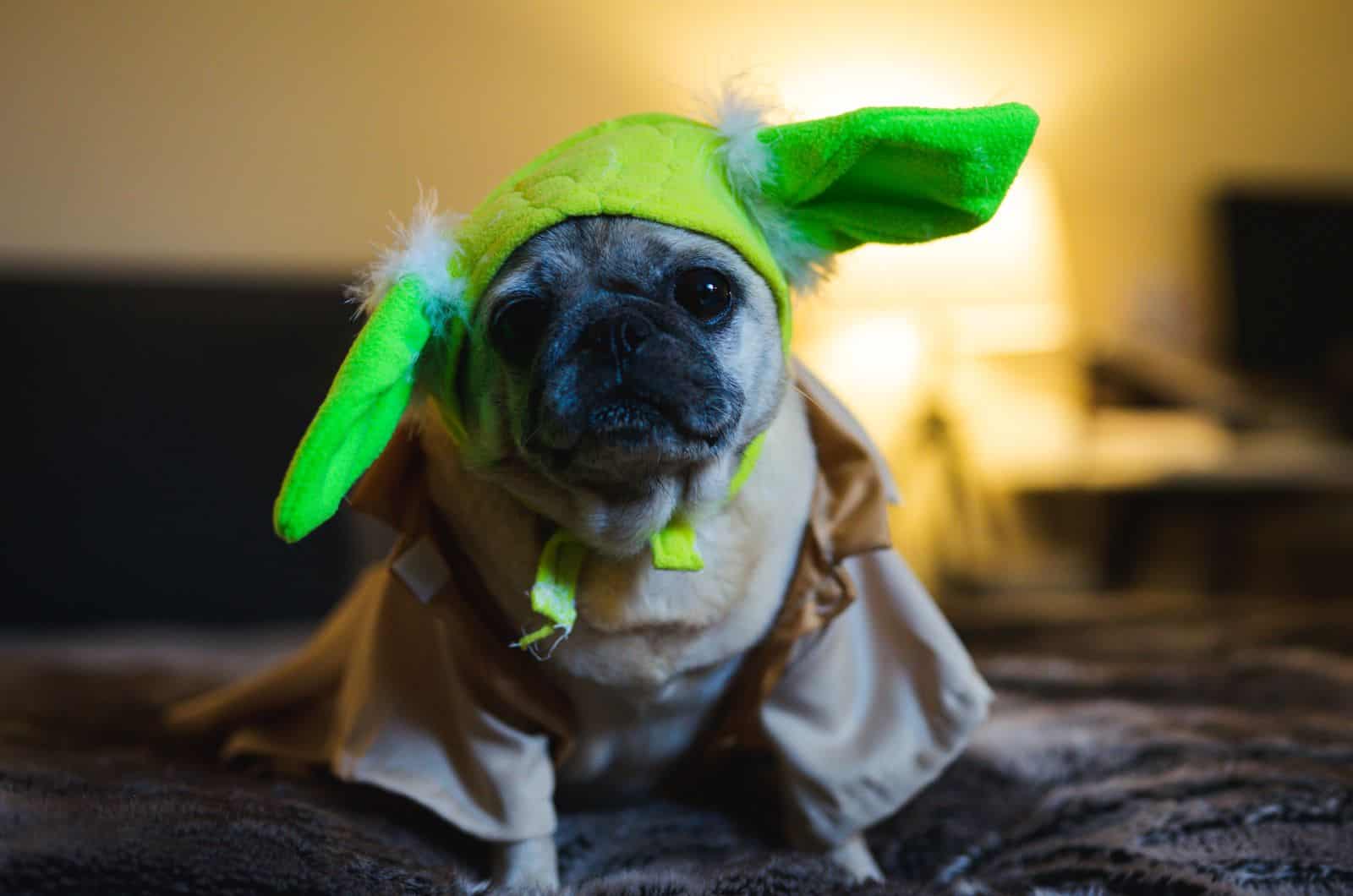 Star Wars dog names are popular even outside of the fanbase. But, with so many names available, how will you choose the right one?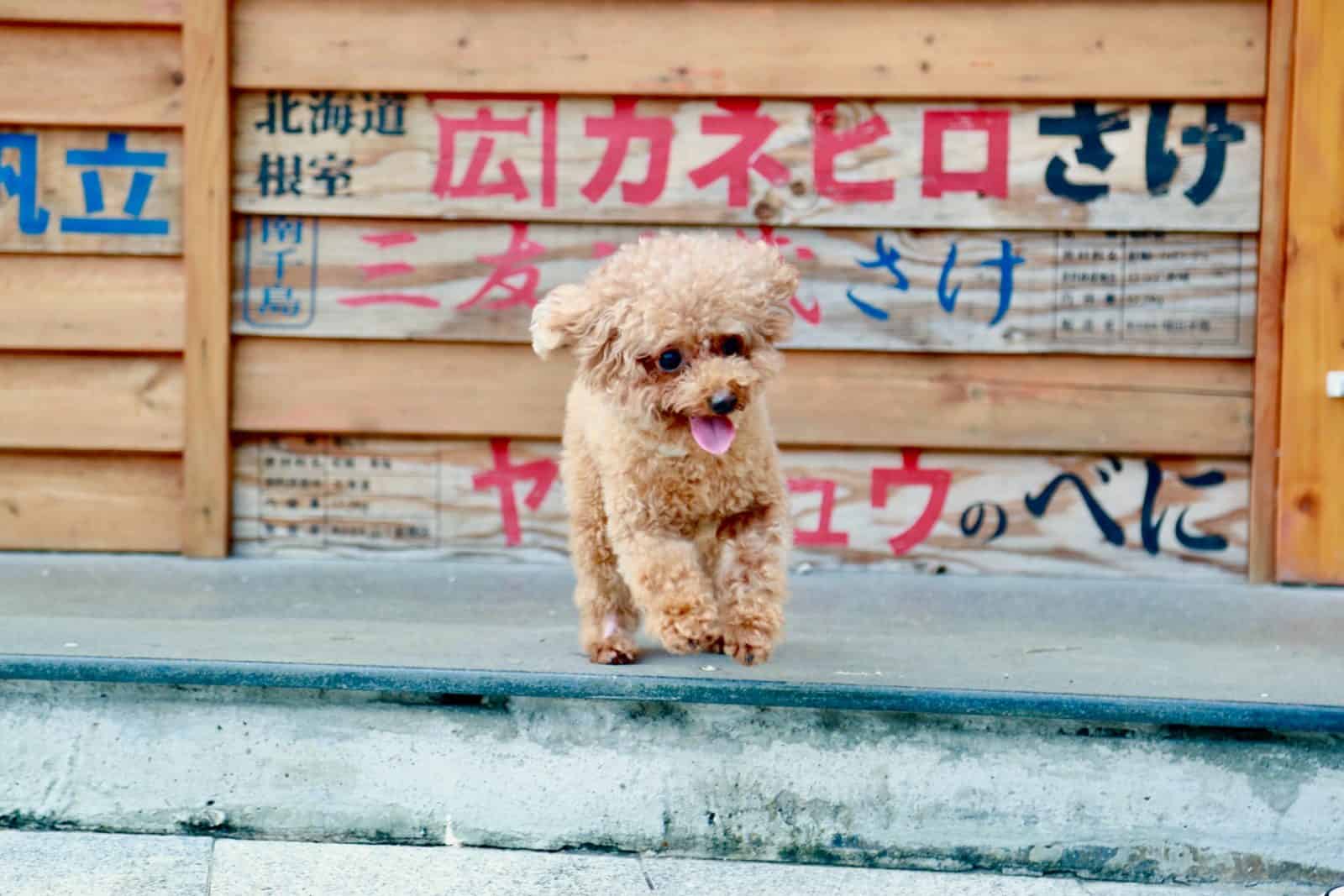 Are anime dog names a good idea, and what are some of the most popular ones? Here are 100+ ideas for naming your new pet!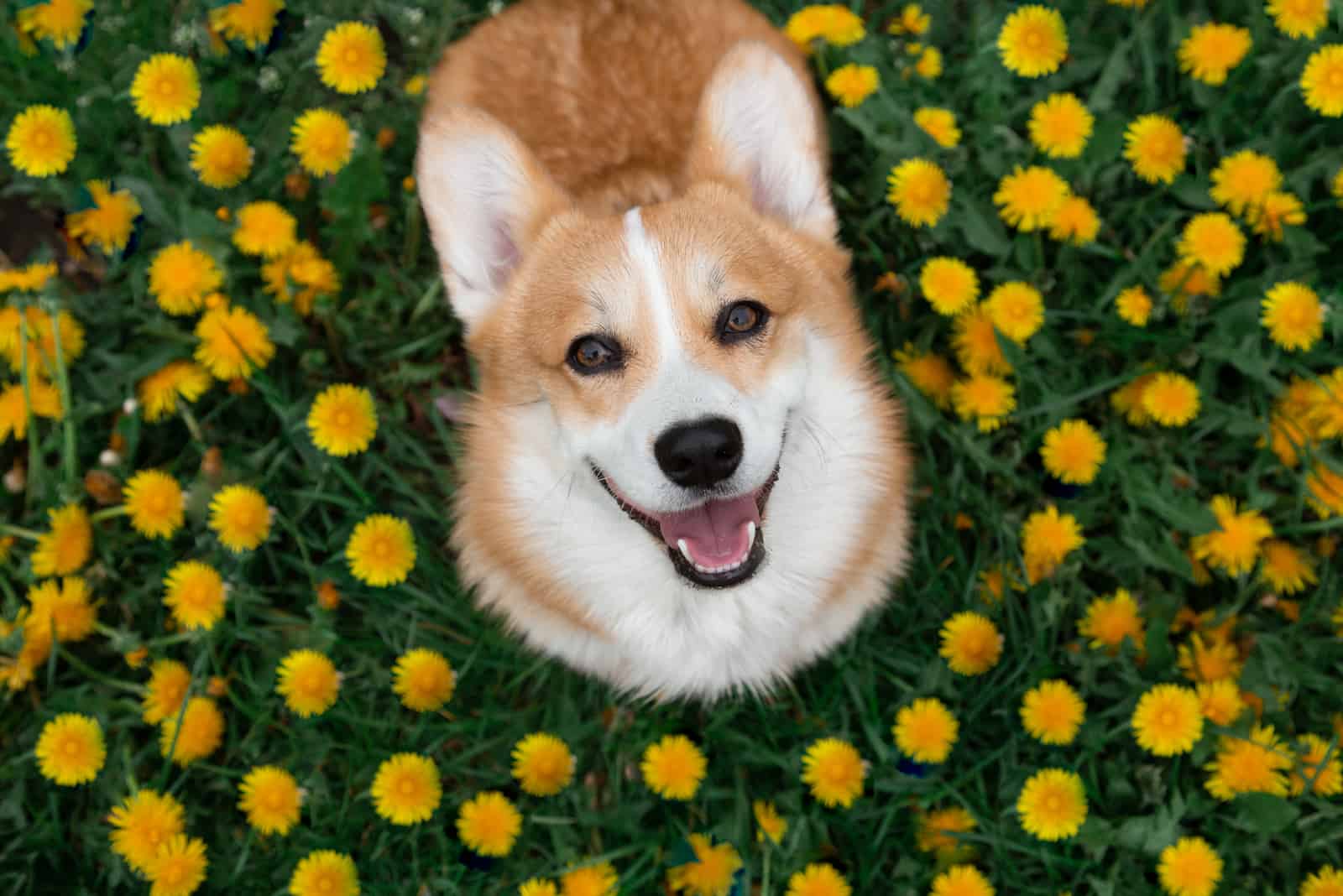 Flower names for dogs are a nice idea to break the patterns and think outside the usual box. Why not name a puppy Azalea or Begonia?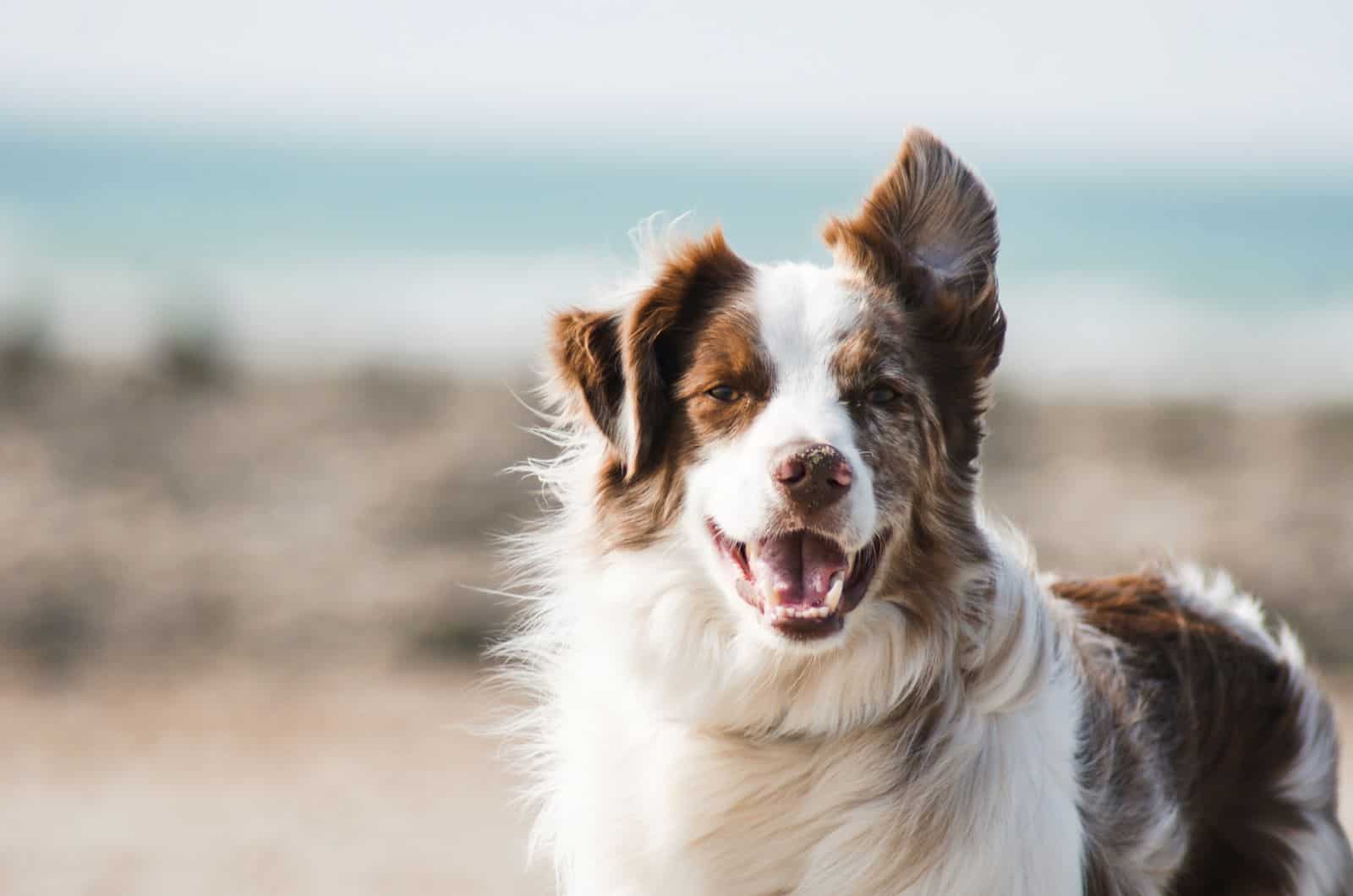 Gun names for dogs are equally as cool as any other name. Think outside the box, be creative, and pick a unique one for your pup.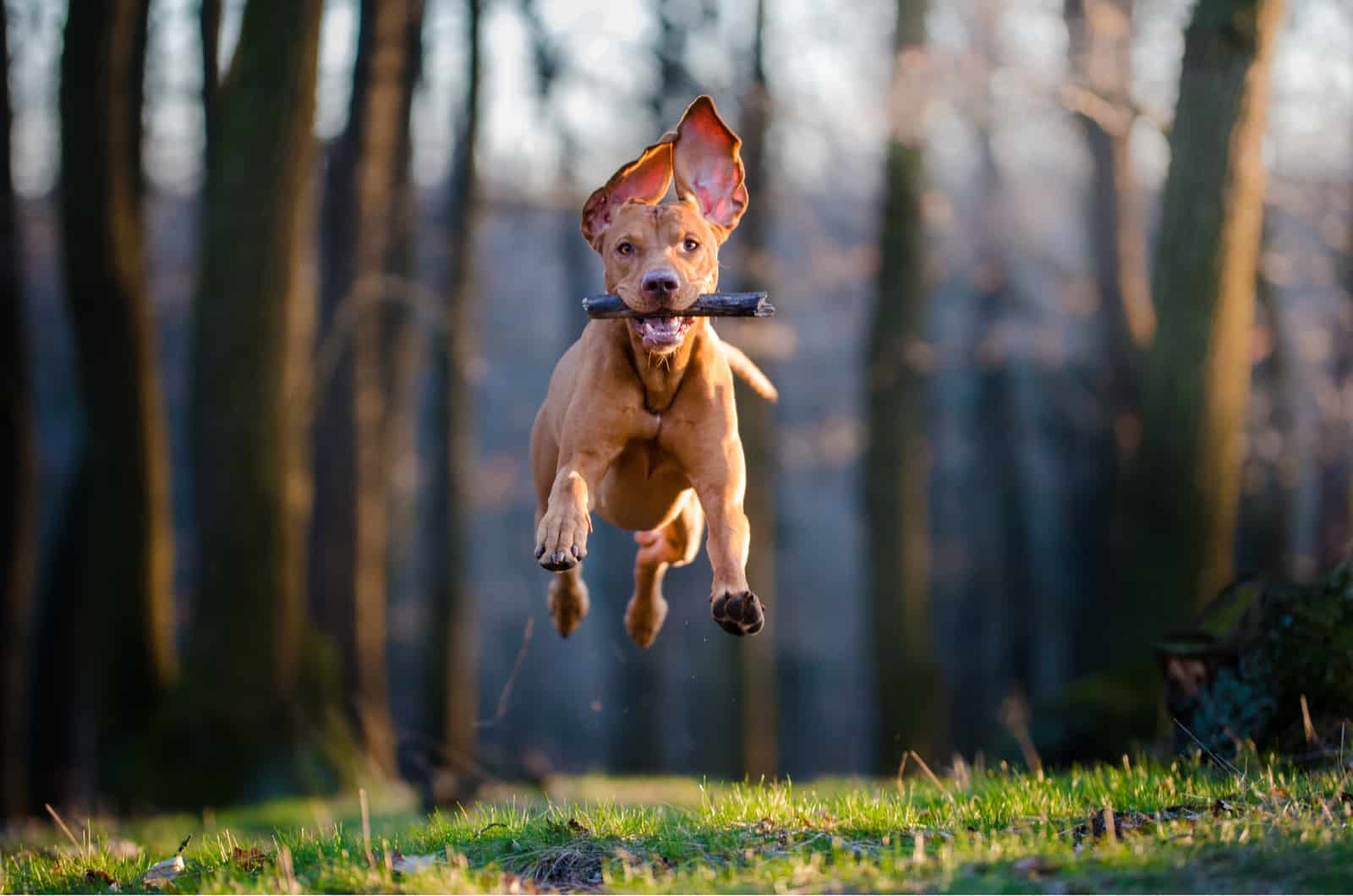 Choosing a hunting dog name can be a daunting task – but some names simply sound better than others. Here are a few name ideas.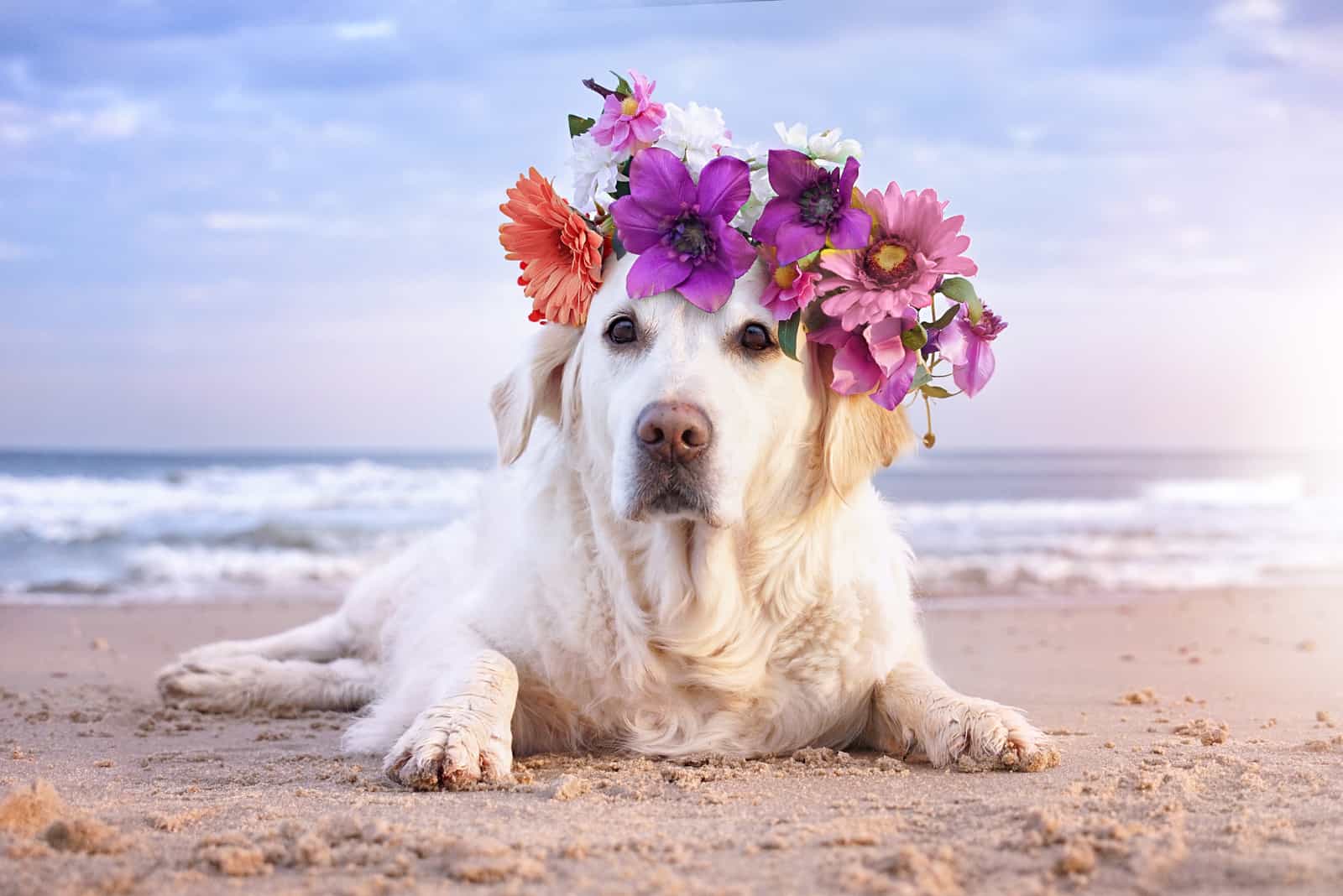 Hawaiian dog names are a cool twist when it comes to naming your dog. They're wonderful, rare, and often have a terrific meaning.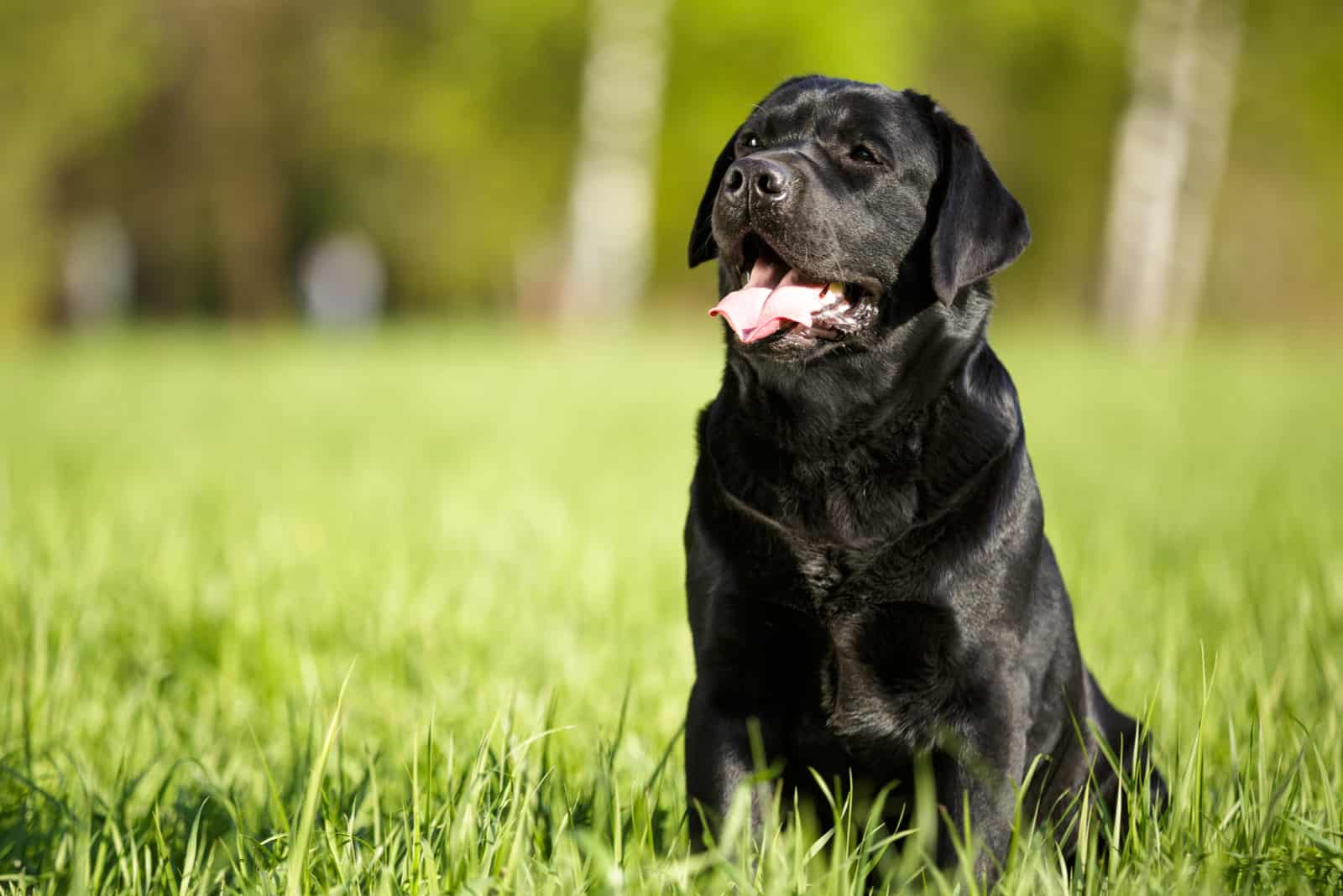 Black dog names – a comprehensive list of the very best names for your black dog, including funny, cool, unusual, and cute ones.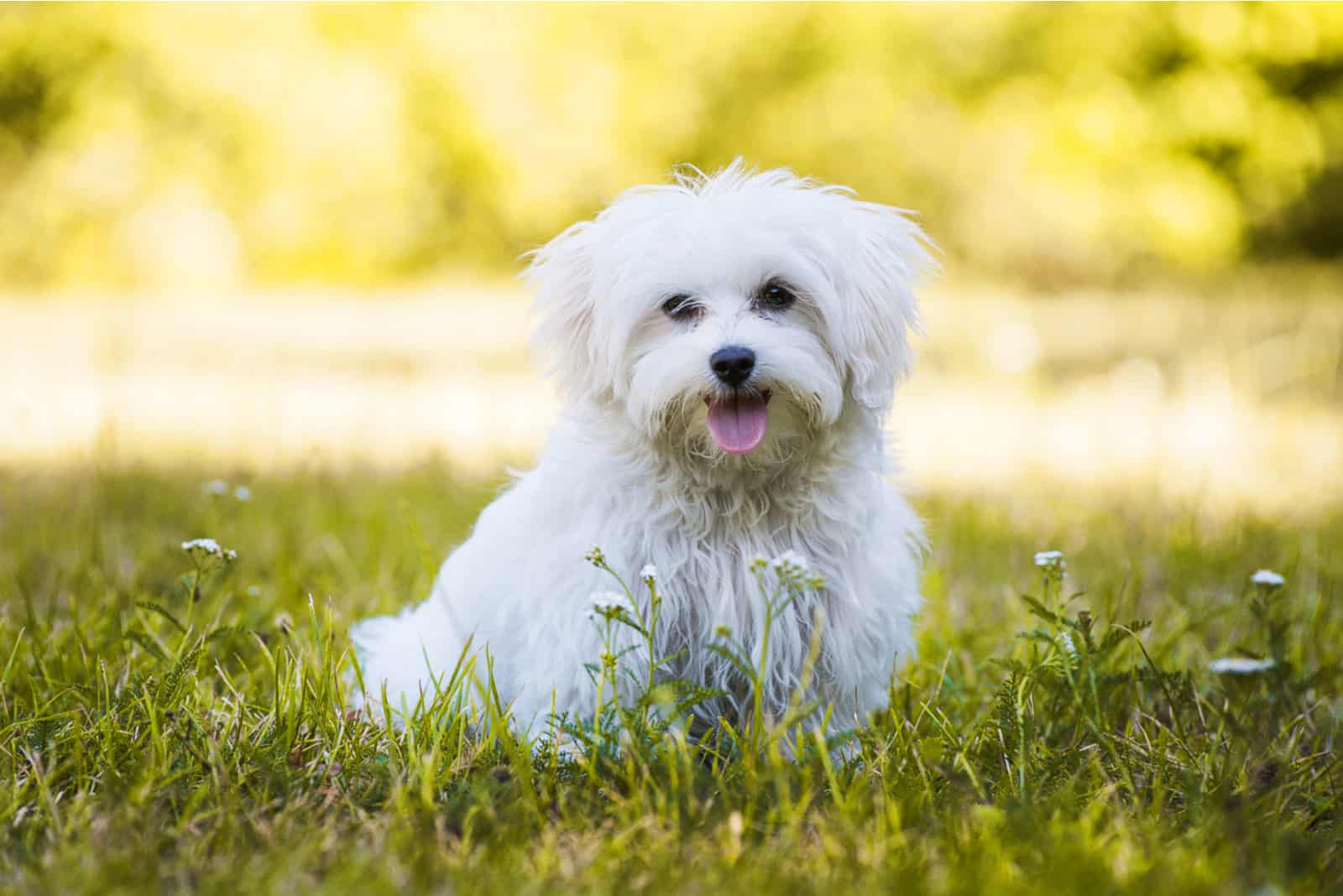 White dog names don't have to be something basic like Snowflake or Fluffy. Use your imagination or simply take a look at our lists!