Doggos are fun, but dog jokes can be even funnier, especially if they're based on real experiences.
Our four-legged buddies can be courageous and hard-working, but we can all agree they can make us laugh as well.
Therefore, if you had a ruff day at work or just want to have a good laugh, keep scrollin' and enjoy!
#1 Why Do Doggos Bury Bones In The Ground?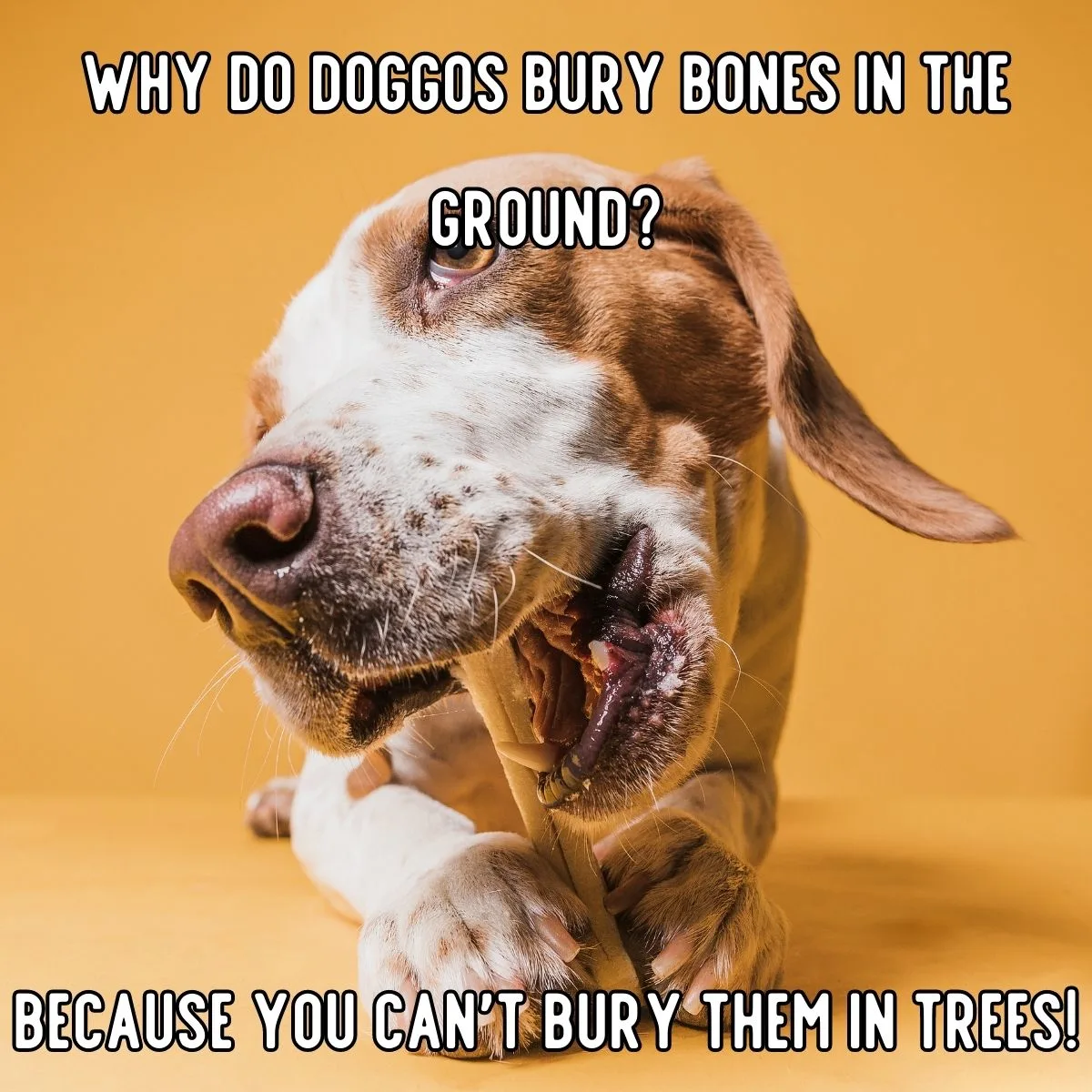 Because bones can't be buried in trees!
#2 Why Aren't Dogs Good At Dancing?
Because they have two left feet.
#3 What Do You Call A Dogician?
A Labracadabrador.
#4 What Happens When A Dog Loses Its Tail?
It goes to a retail store to buy a new one!
5 What Is A Dog's Favorite Food At The Movie Theater?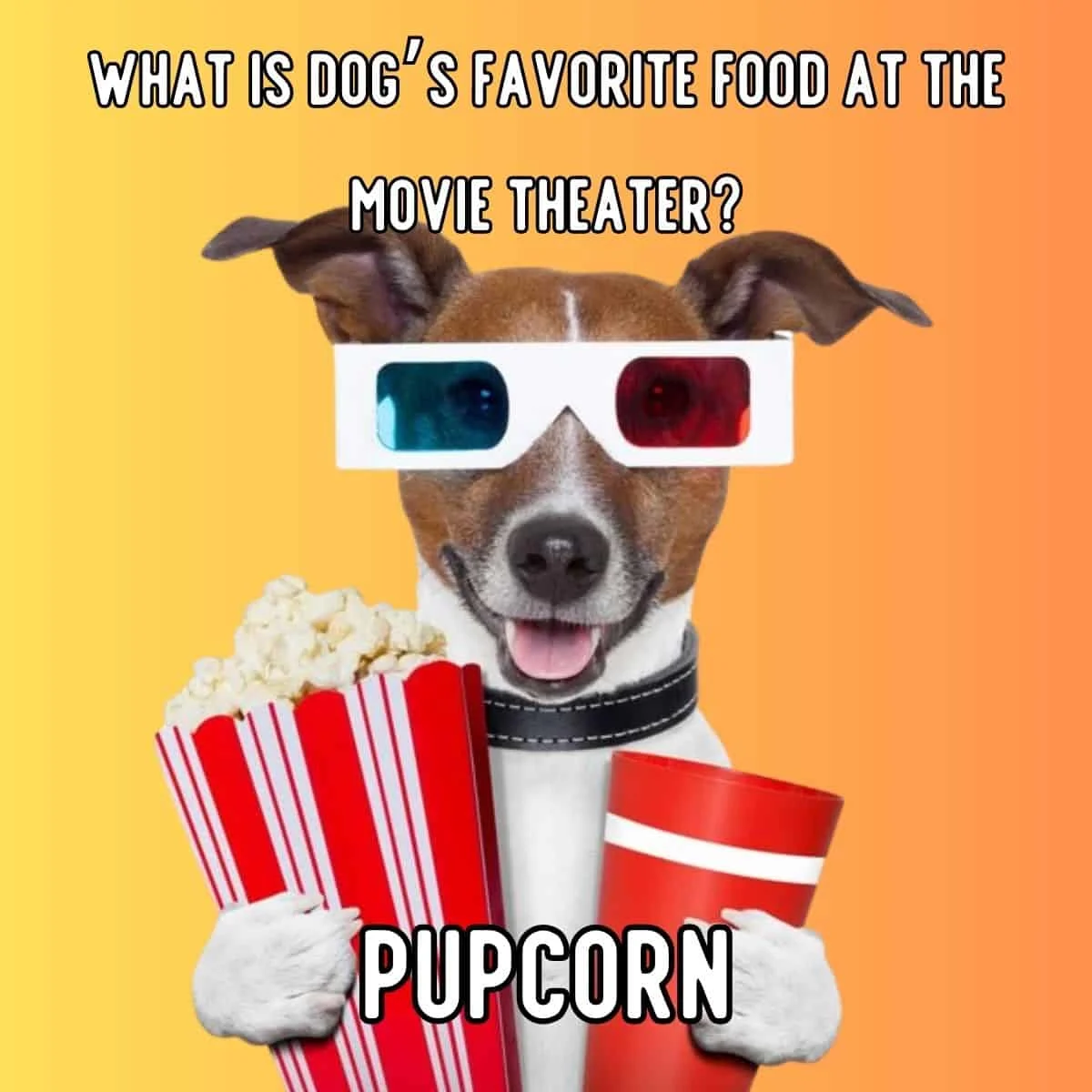 Pupcorn!
#6 What Does A Dog Say Before A Meal?
Bone Appetite.
#7 What Do You Call A Senior Pooch?
Grandpaw.
#8 Why Do Dalmatian Owners Go To The Ophthalmologist?
Because they keep seeing spots.
#9 What Do Pooches Receive After Training?
A Pet-Degree.
#10 Why Does A Dog Never Throw Anything Away?
Because he's a Hoarder Terrier.
#11 Why Do Puppies Leave Trash Everywhere?
Because they're a part of a litter.
#12 Why Did The Doggo Resign From His Job?
The work was too ruff.
#13 Why Does The Doggo Need To Visit The Dentist?
Because one of his canines is loose.
#14 Where Does A Puppy Sleep During A Camping Trip?
In a pup-tent.
#15 Where Does The Food Go For Testing?
To the lab.
#16 What Is Dachshund's Favorite Quote?
A quitter never wins and a wiener never quits.
#17 What Does A Dalmatian Say After A Delicious Meal?
That hit the spots!
#18 Why Did The Doggo Stay Out Of The Sun?
So it wouldn't turn into a hot dog.
#19 What Do You Get When You Cross A Pooch With A Phone?
A Golden Receiver.
#20 What Dog Can Jump Higher Than A Building?
Any, because buildings can't jump.
#21 Which Dog Breed Can Eat With Its Ears?
Every, because they can't remove them before a meal.
#22 Why Does A Dog Run In Circles?
Because it's difficult to run in squares.
#23 What Do Book Pages And Pups Have In Common?
They're both dog-eared.
#24 Knock Knock!
Who's there?
Ooze.
Ooze who?
Ooze a good boy?
#25 What Did The Pooch Say After Losing A Race?
I am last but not leashed.
Grand Finale
These dog jokes might not make you cry from laughter, but I'm sure that at least a few put a big smile on your face.
If you'd like to hear one more, check out this hilarious video below:
READ MORE: