Also known as the wiener dog, the sausage dog, and the badger dog, the Dachshund is one of the most recognizable pups out there. Learn all important information about this breed here!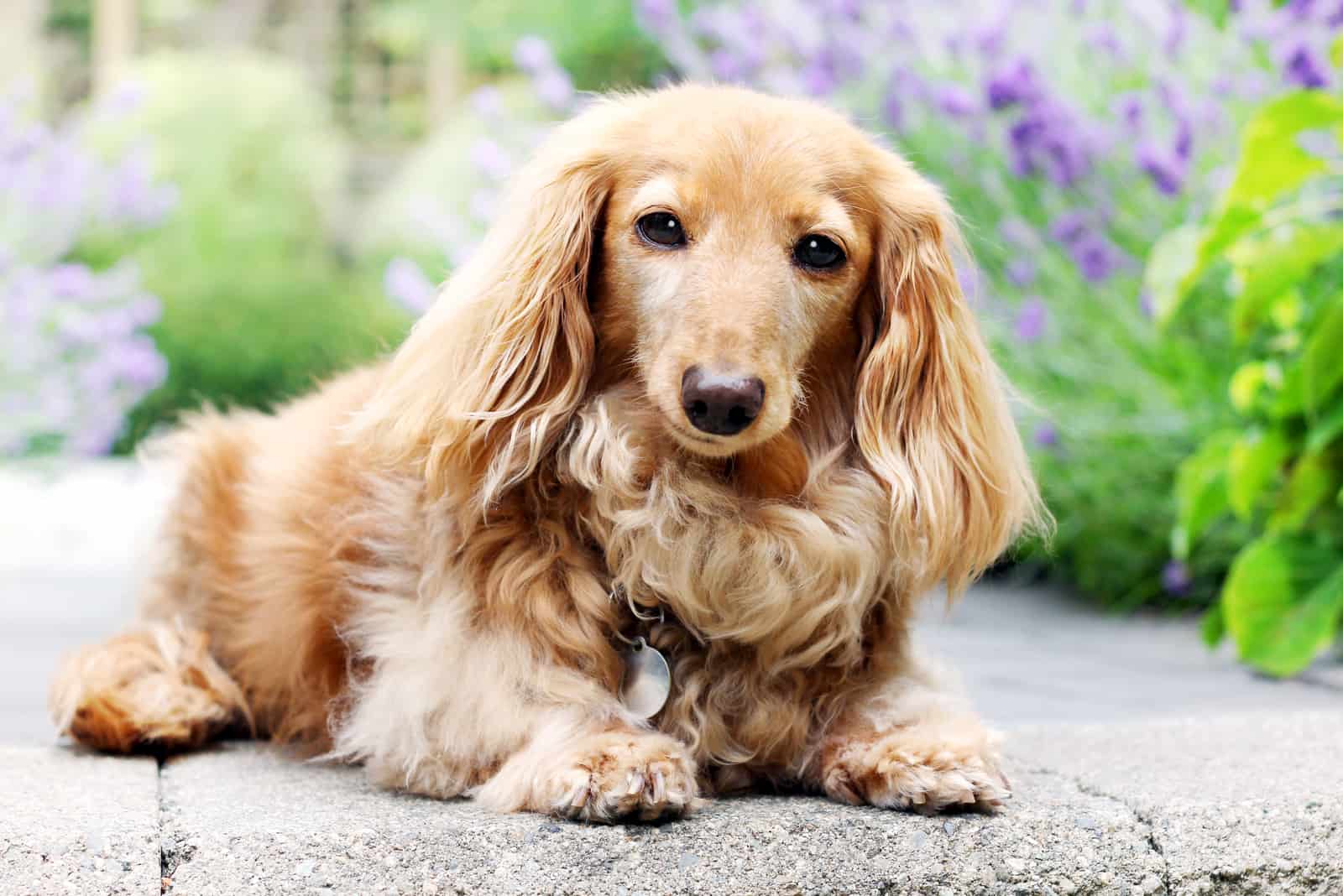 Are English Cream Dachshunds real or just another crossbreed? Here are the answers to all your burning questions about this breed.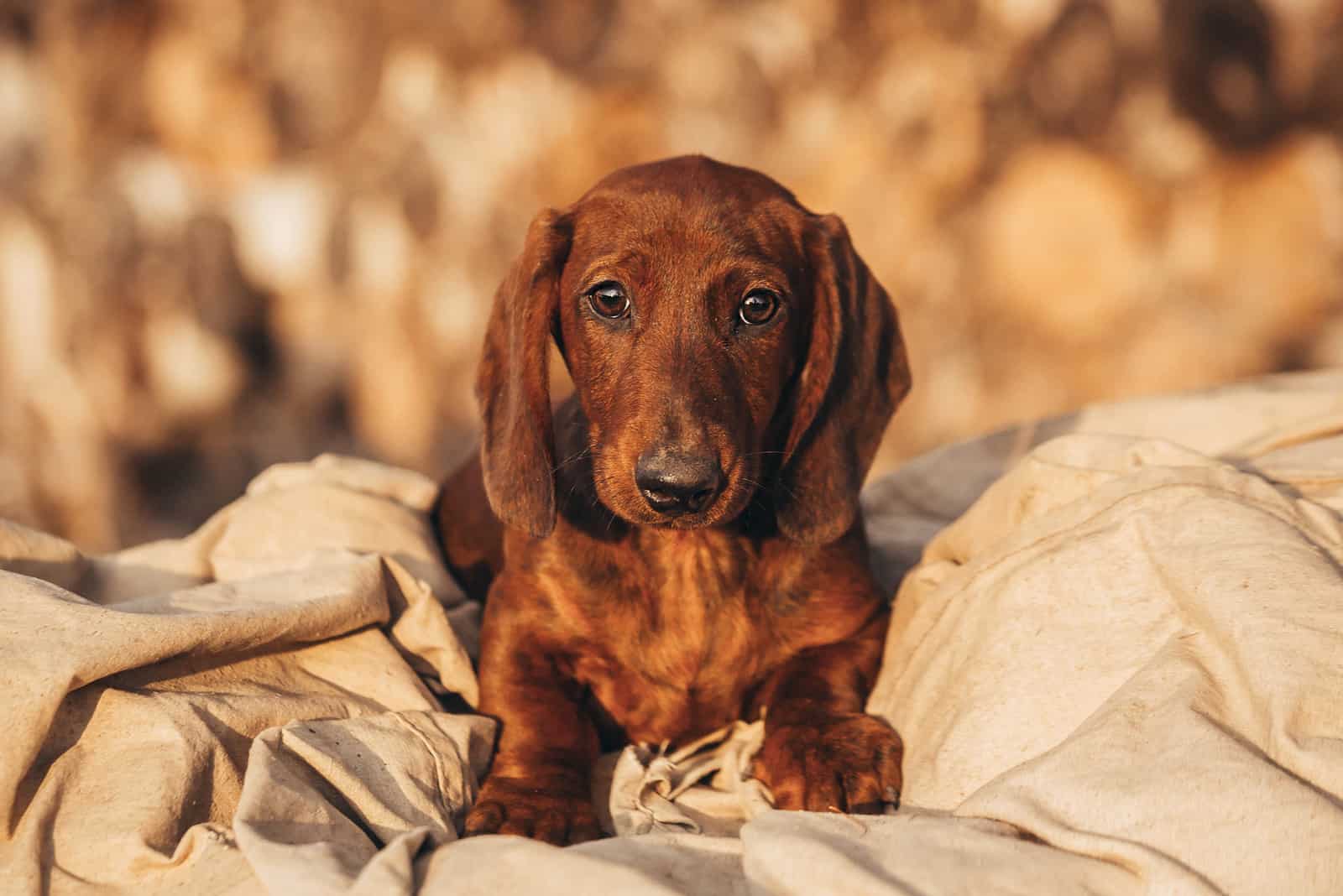 Have you ever wondered if Dachshunds shed? For a person struggling with dog allergies, the answer to this question might be vital.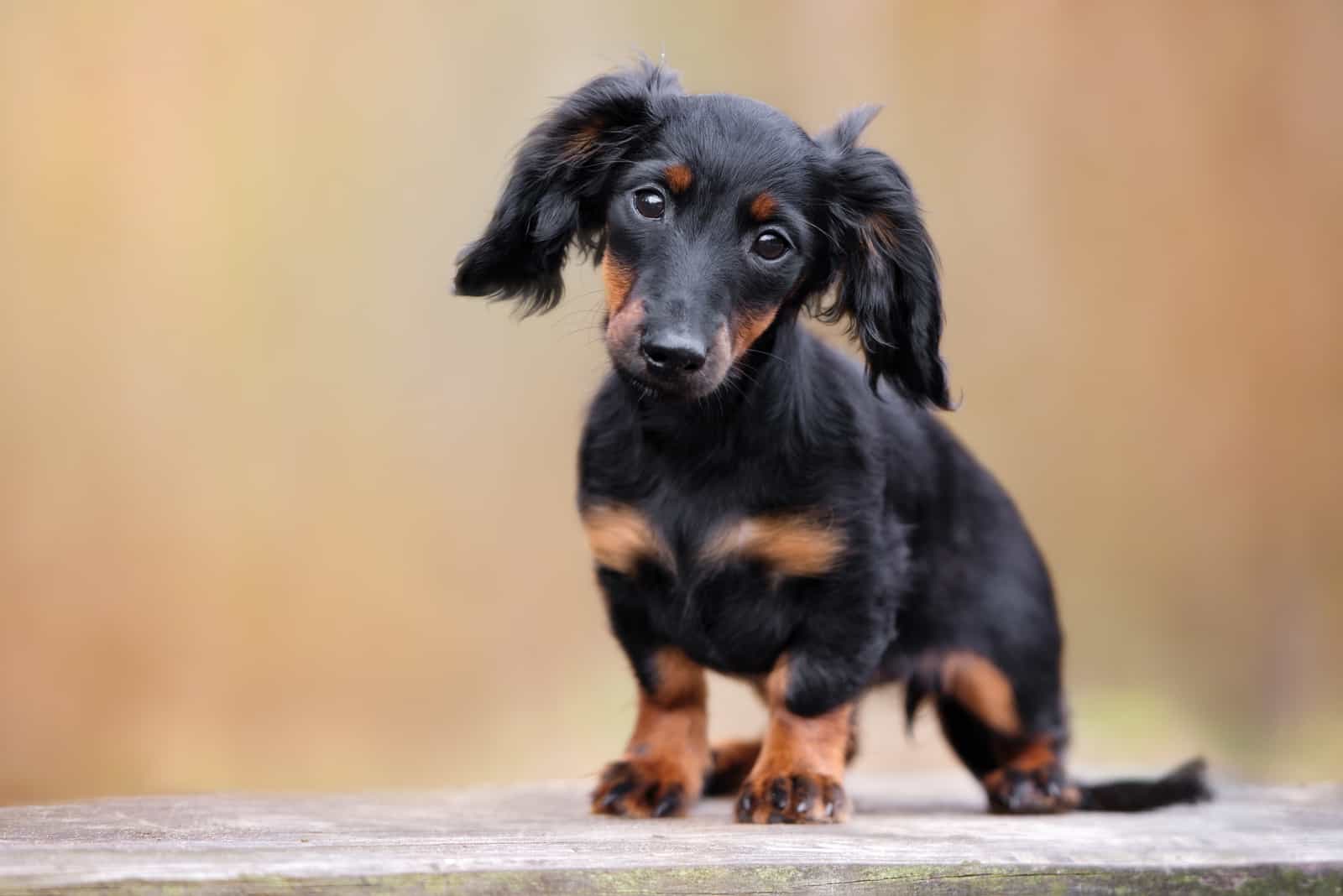 Find the answers and more with our guide to the Doxie, with tips on reducing allergy symptoms.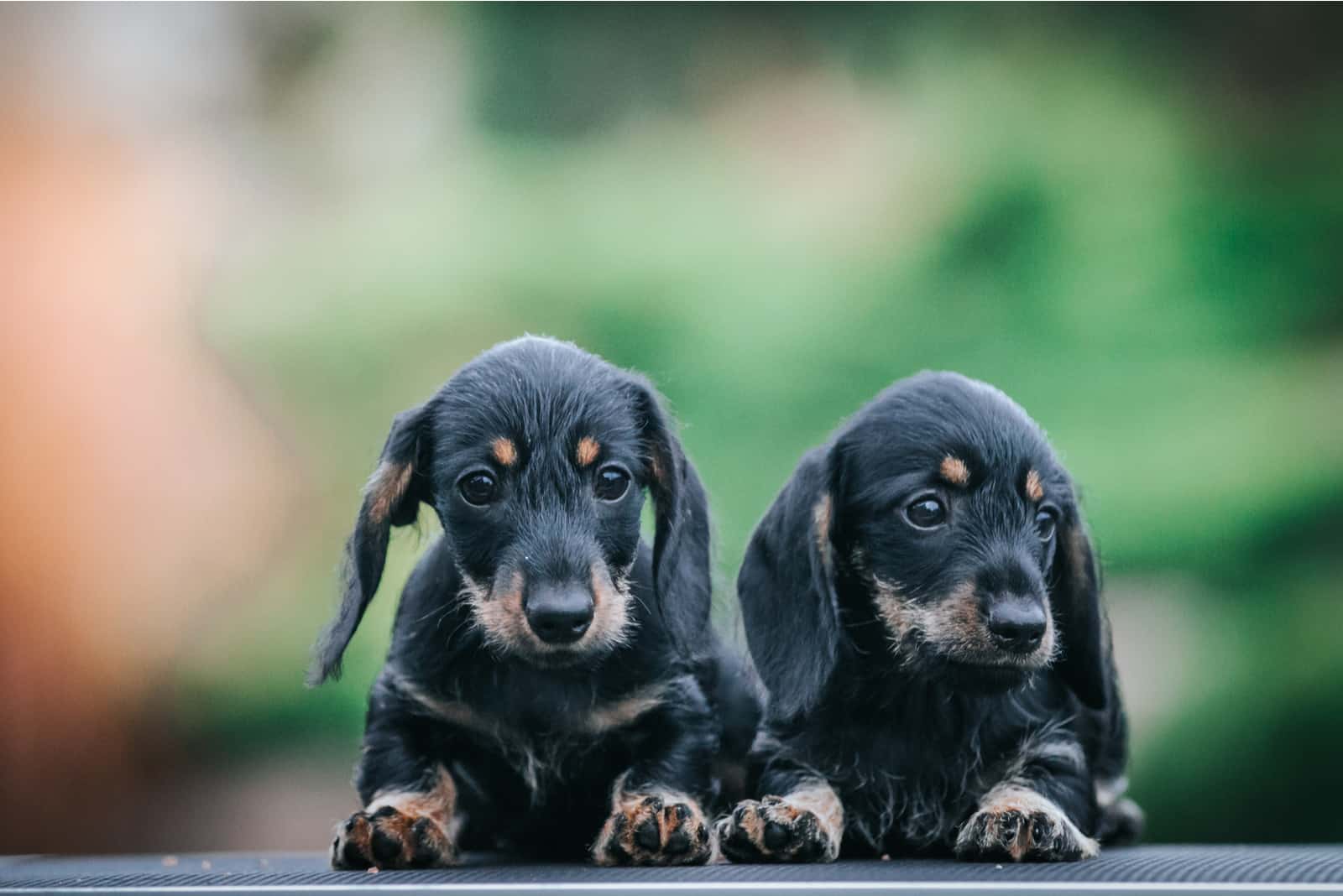 Does gender even matter? These dogs make amazing pets, but some gender issues do exist. Read more to find out!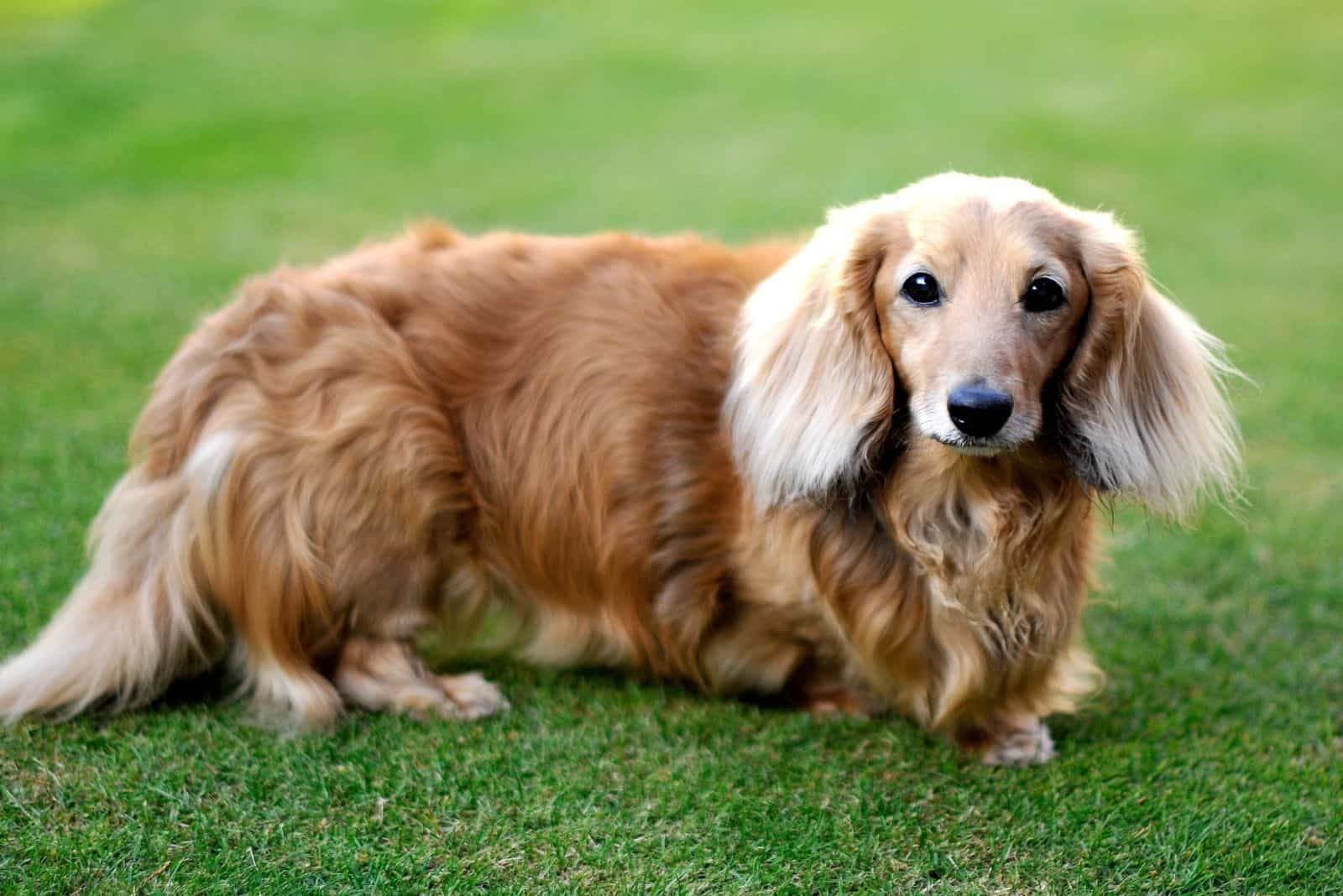 The cream long haired Dachshund is a perfect addition to your family. Read this ultimate guide and find out everything about these beautiful dogs.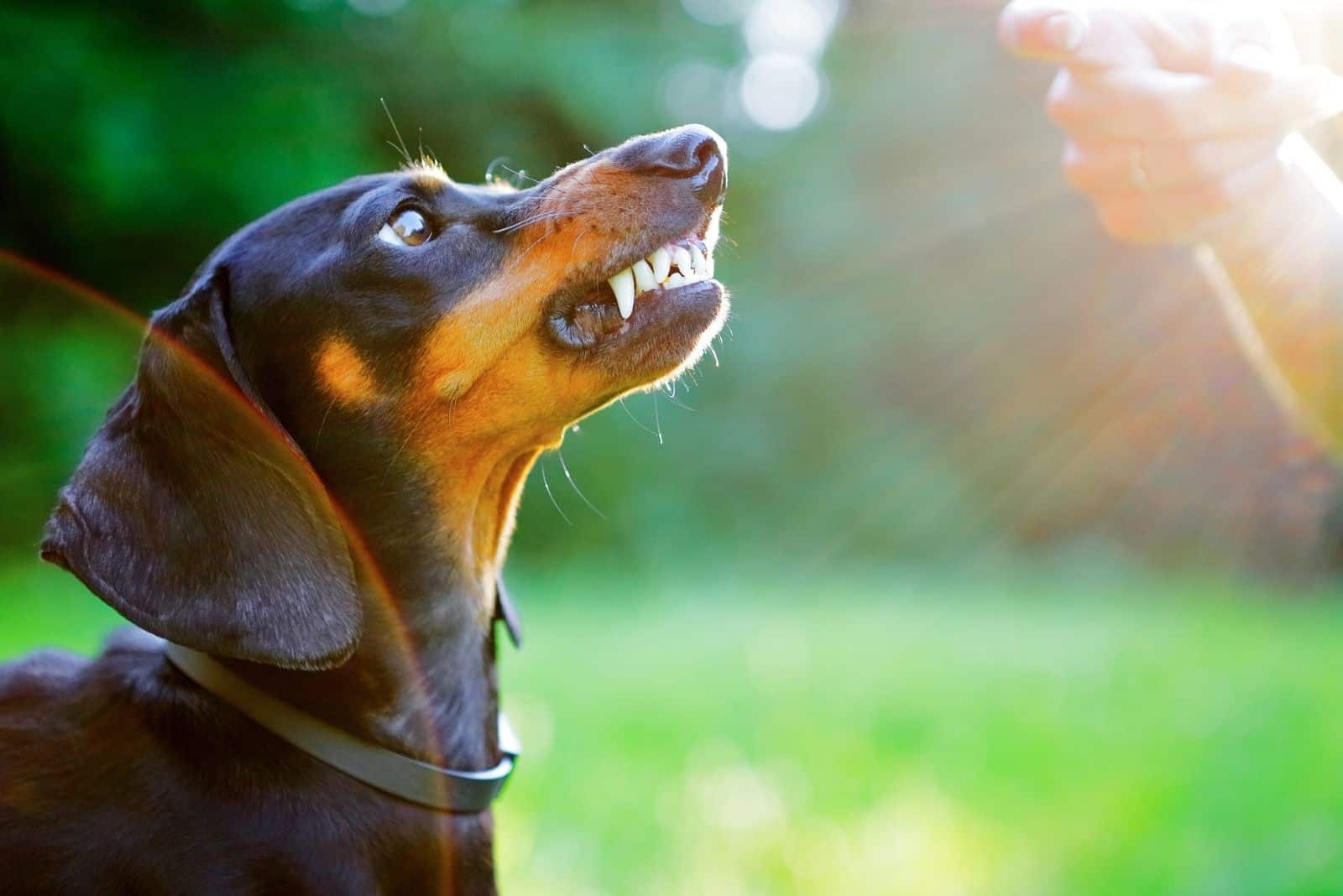 Here is everything you need to know about Dachshunds' aggressive behavior and how to deal with it.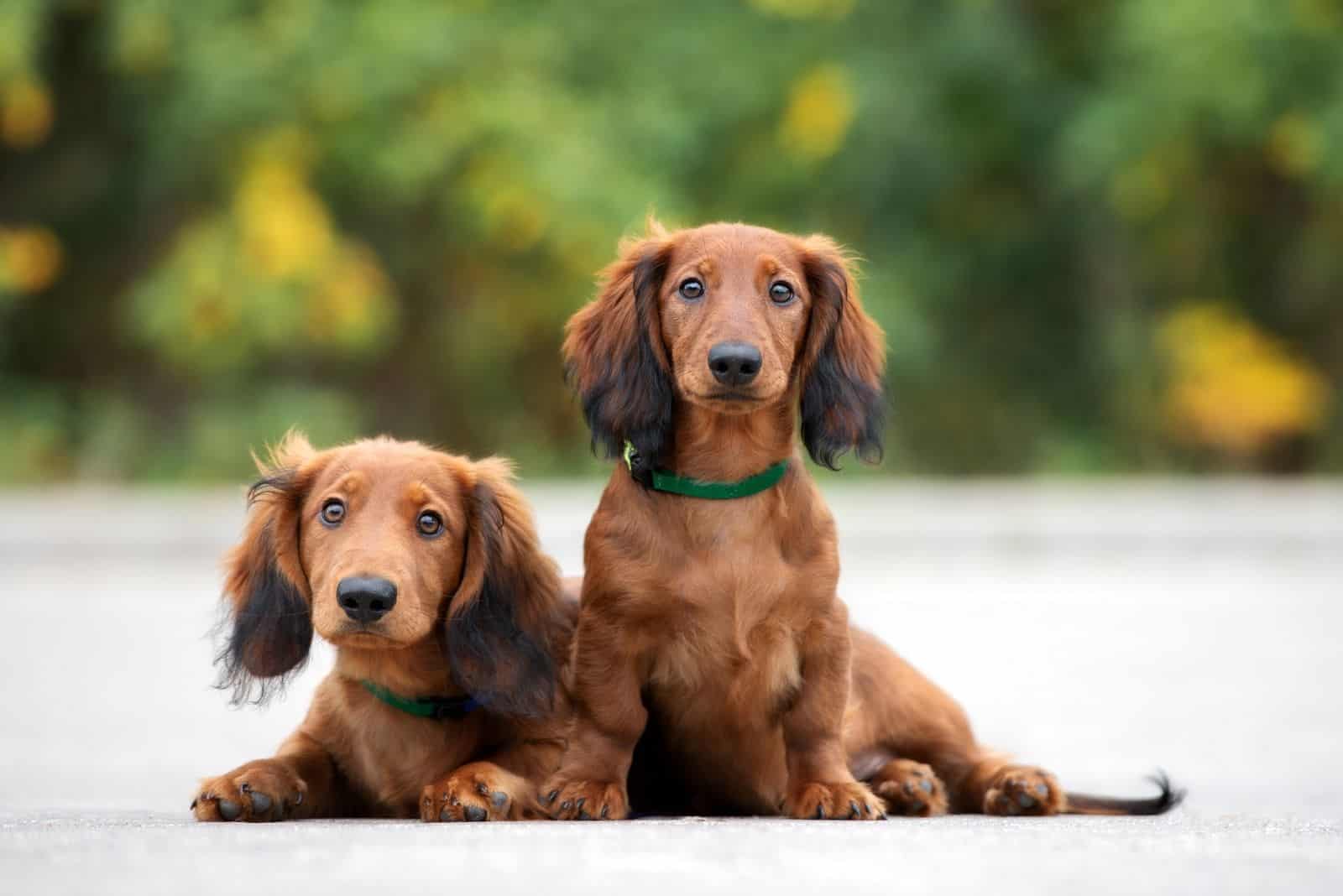 Need some help and advice with a clingy Weiner dog? Check out our guide that tells you everything!
A guide to Dachshund shivering with all the main causes and helpful advice on how to help your pooch.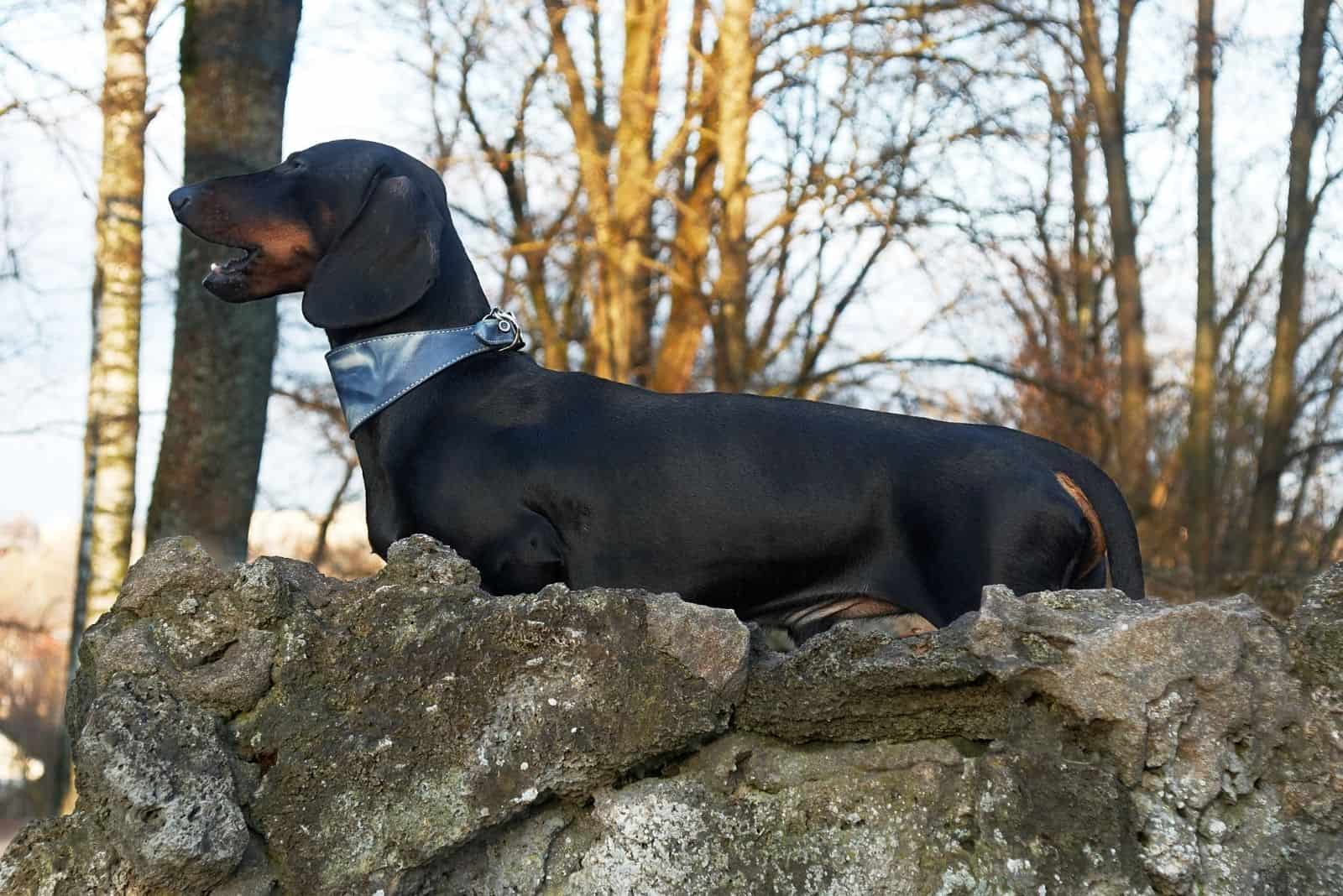 Dachshunds barking can be a huge problem for owners and their neighbors alike. We'll let you in on how to find the cause and prevent it.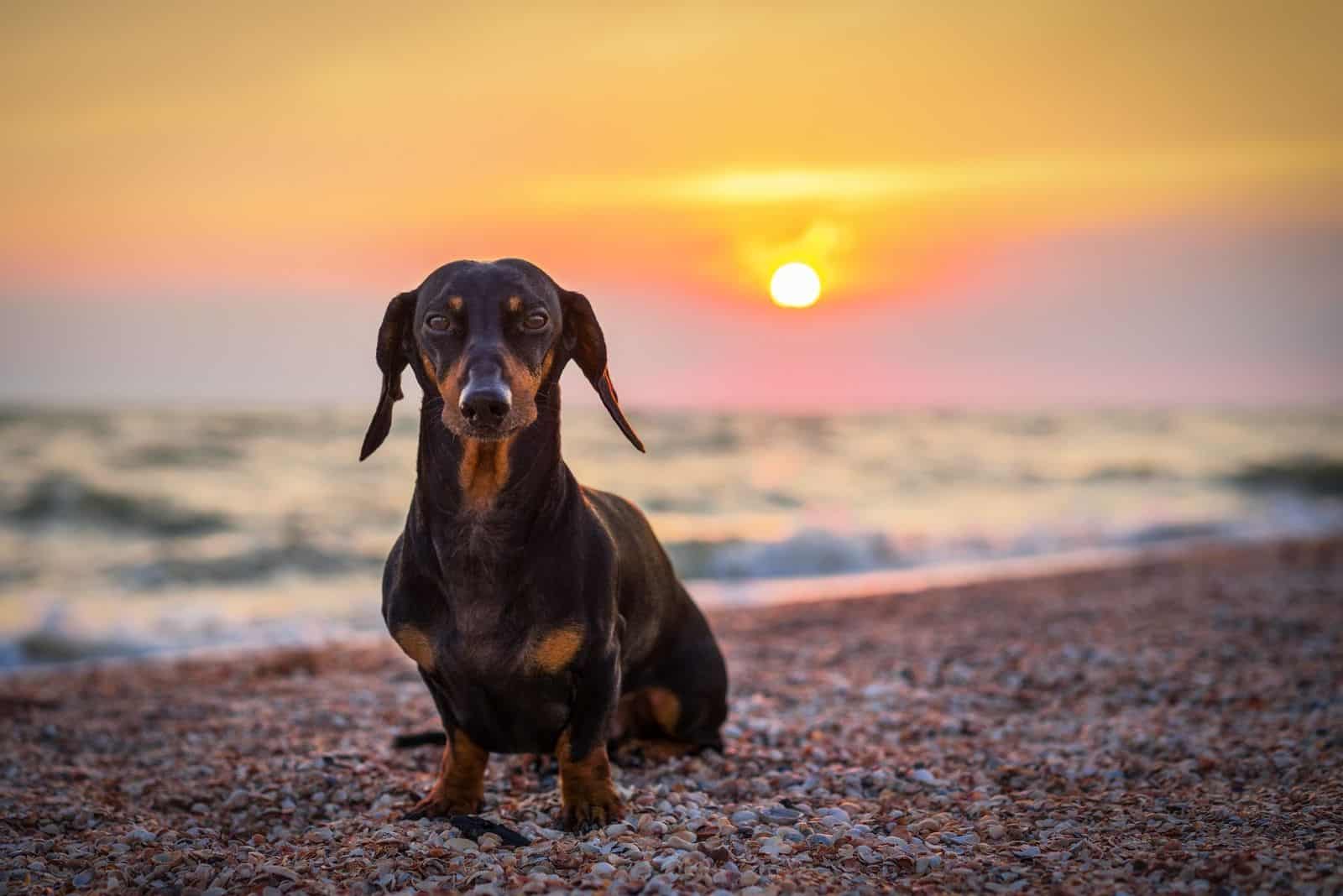 How long do Dachshunds live? What health issues affect their lifespan? Find all the answers in this article.