This small herding dog is so adorable that it was Queen Elizabeth's favorite canine! On this page you can find all the information that will make you realize why is that so.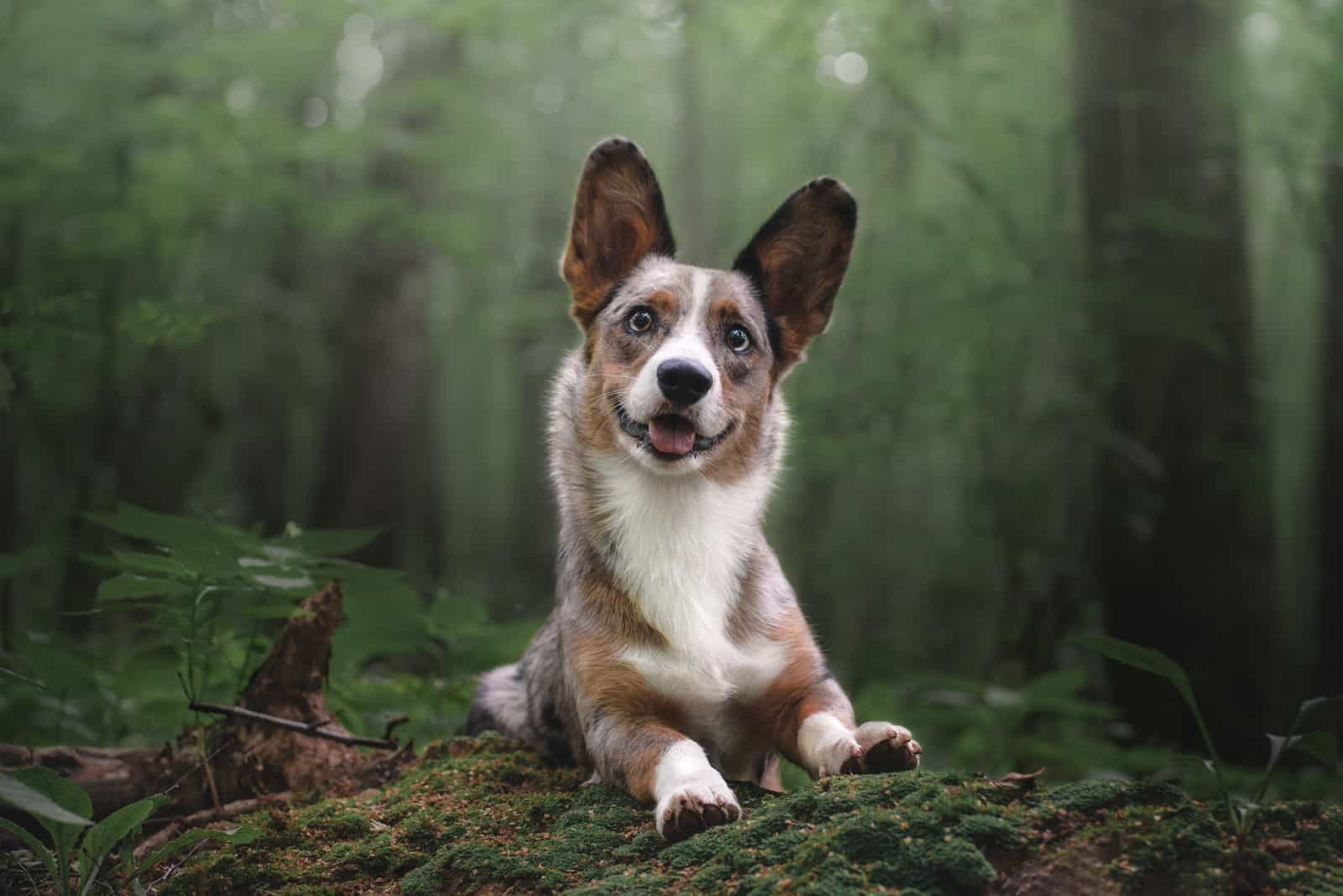 These adorable Corgis draw attention no matter where they go! But there are a few things you should be aware of before you opt for this coat pattern.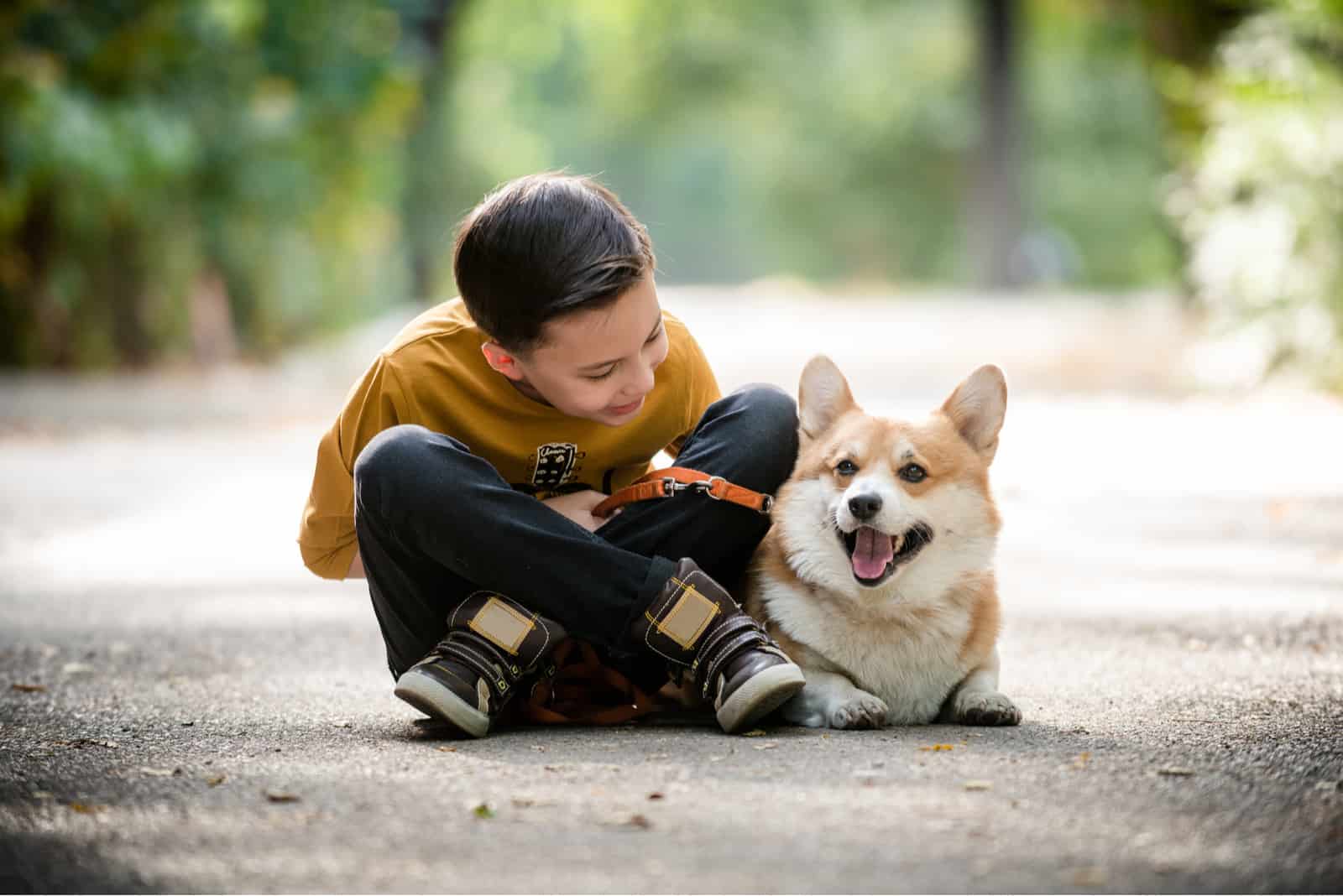 These herding dogs are lovable and affectionate pets, but are they child-friendly? The answer is right here.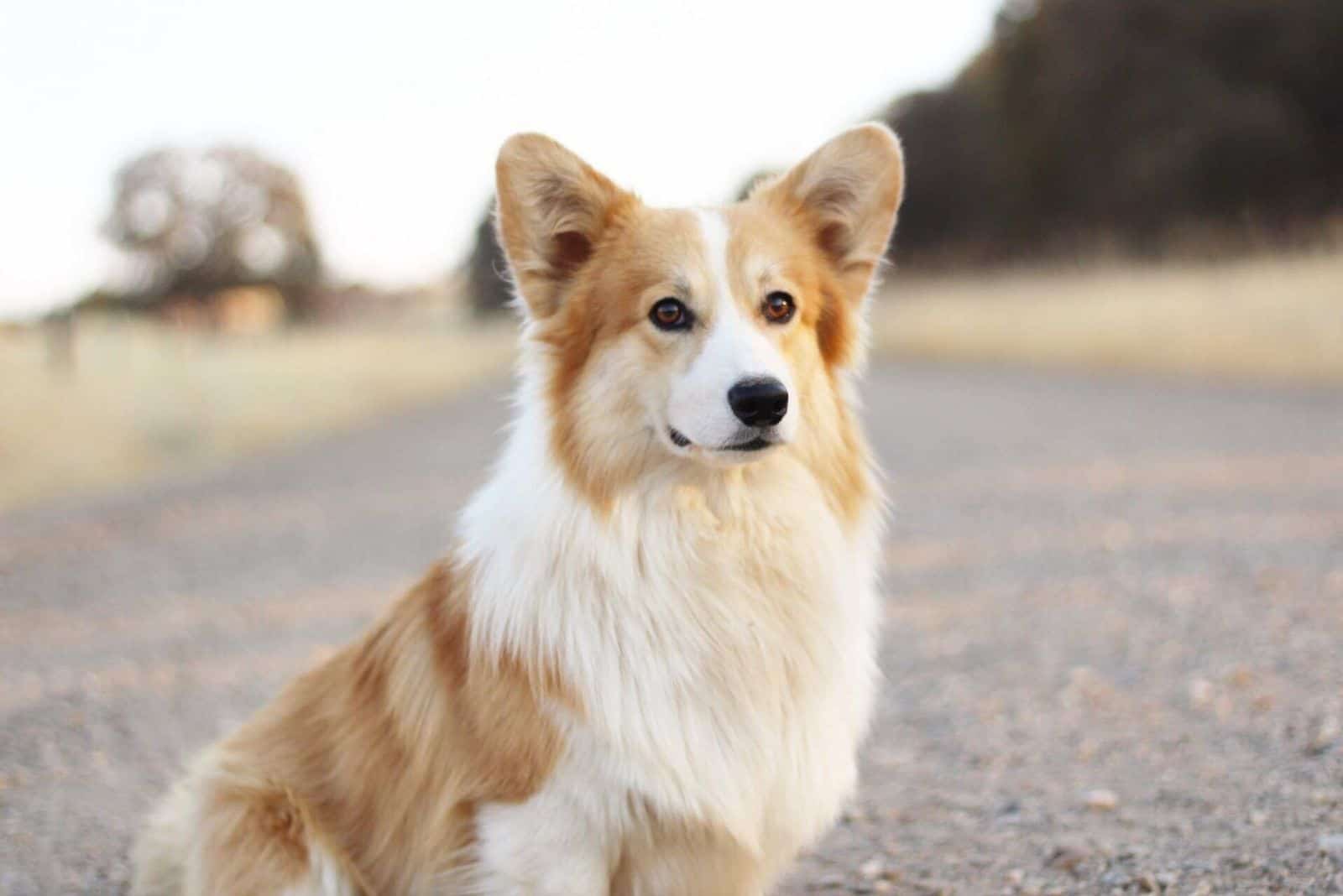 Meet one of the most adorable fluffy pups that will immediately steal your heart and become your best friend for life.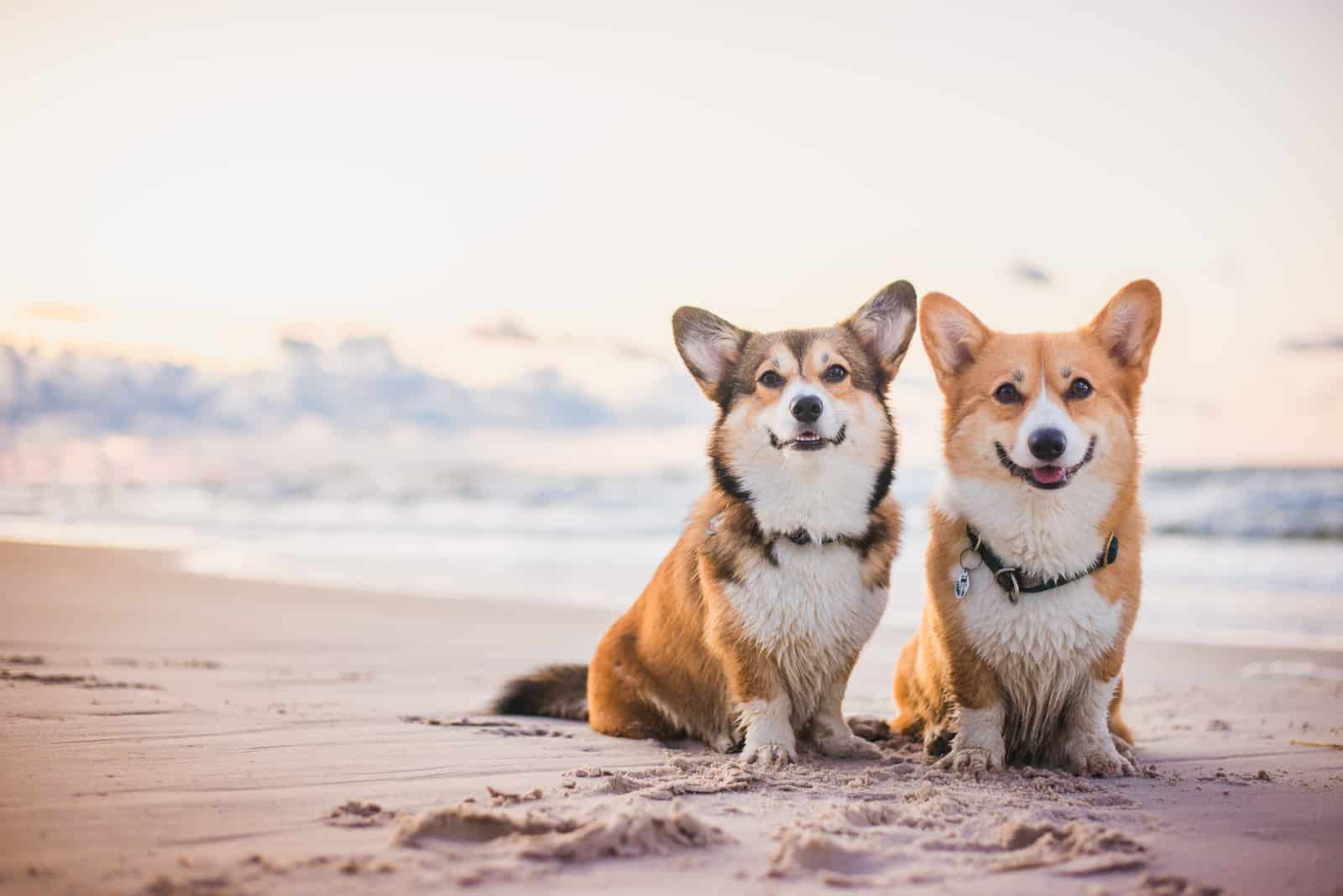 Is there any difference between genders when it comes to Corgis? Which one should you choose? Here's what you need to know before you get a new pet!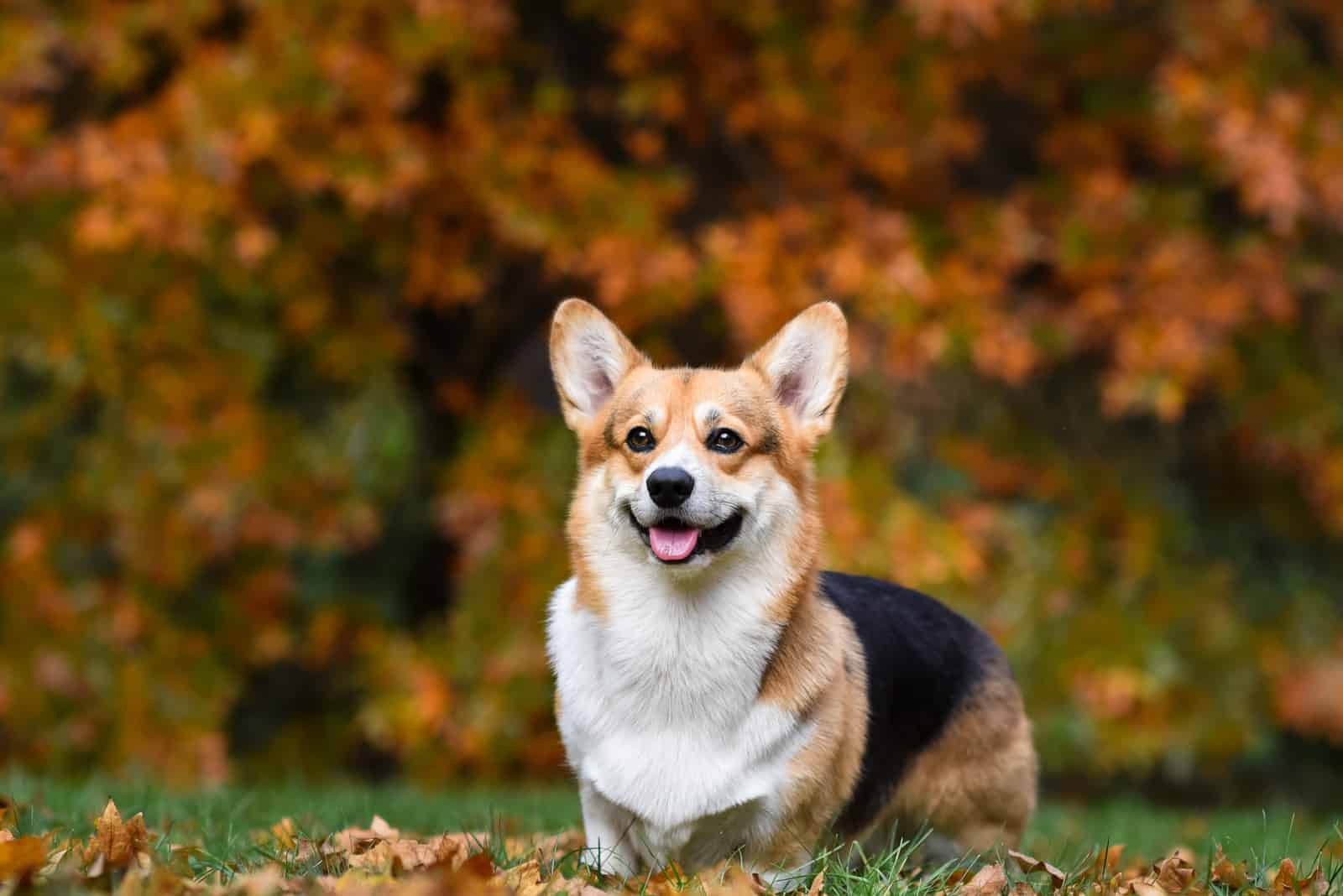 How much do these dogs cost and what are the average monthly expenses of owning them? Here, you'll find all the numbers you need!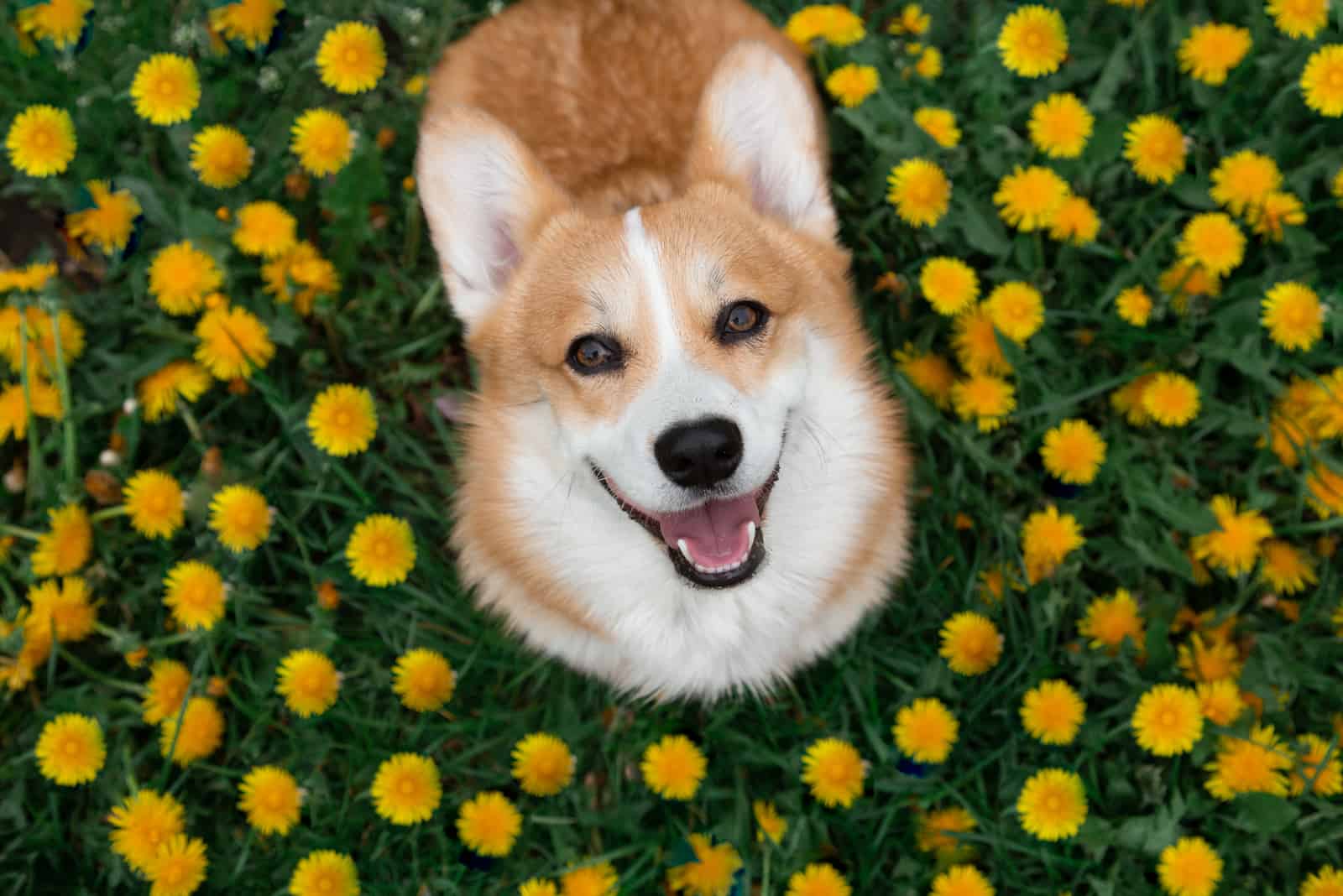 Learn all about the Pembroke and the Cardigan Welsh Corgi coat colors and markings with our easy-to-understand guide.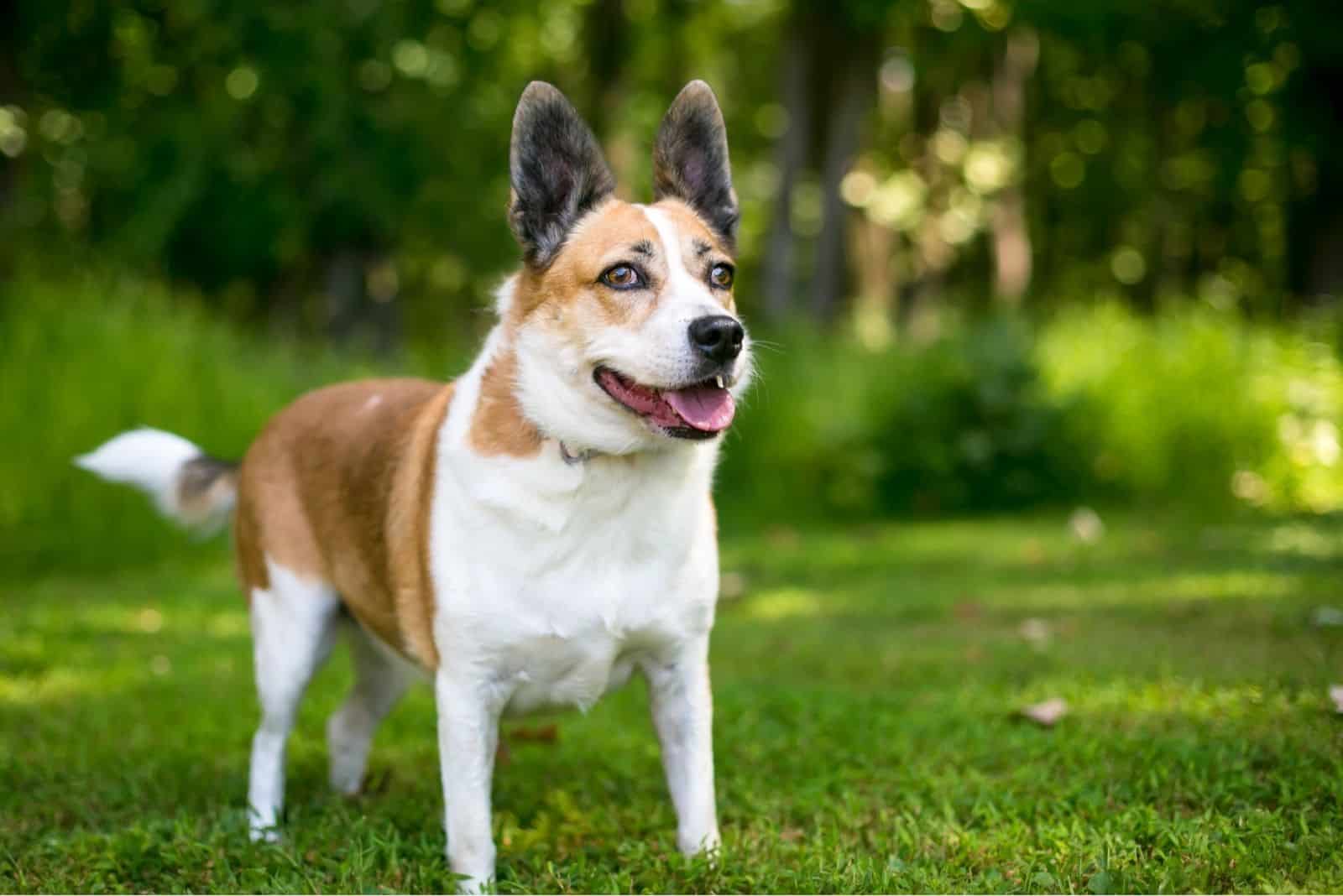 There are many Corgi mixes – but which one is the best? We'll provide you with 34 popular crossbreeds so that you can decide for yourself.
Check out the interesting characteristics and facts about these adorable creatures that'll melt your heart instantly!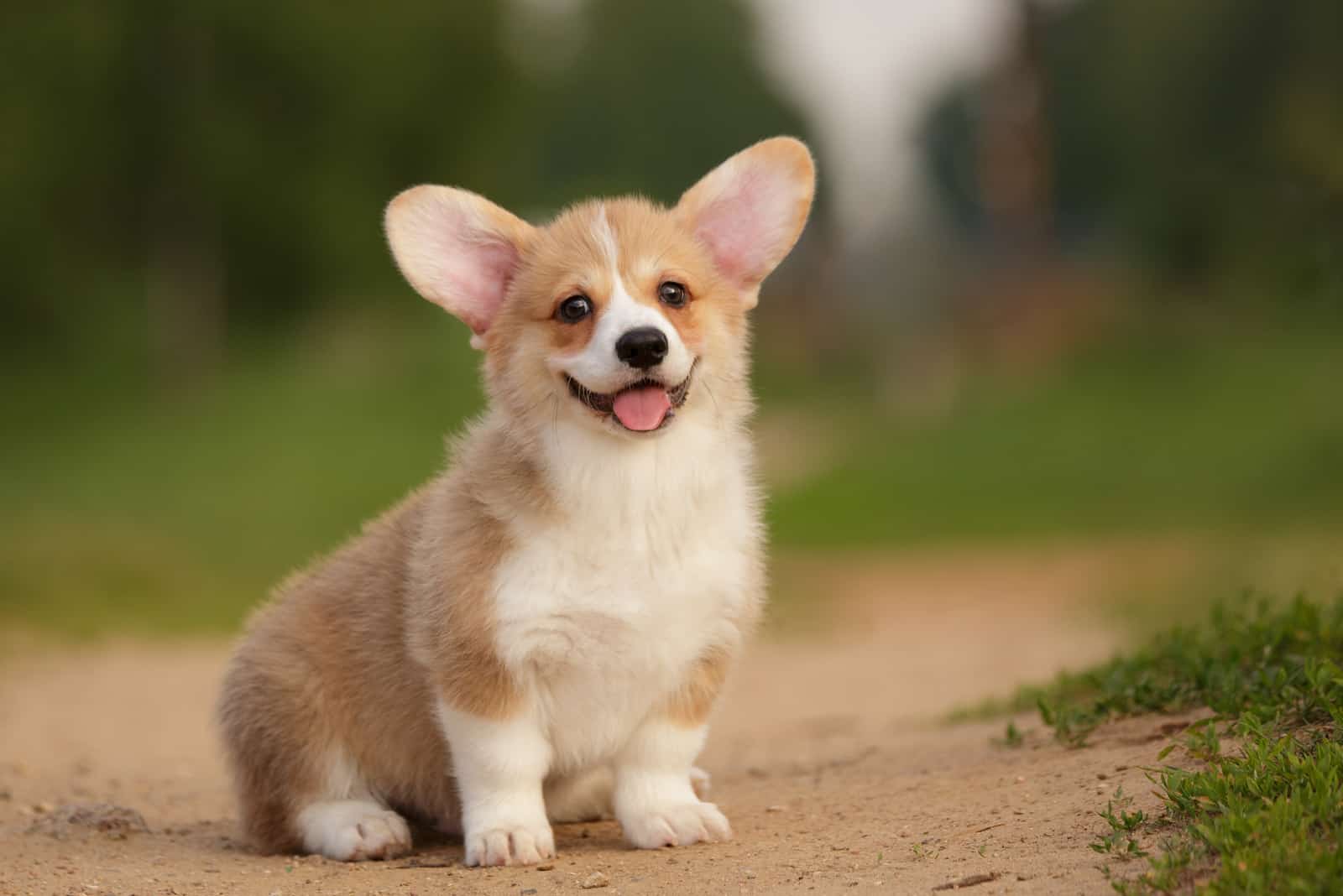 Do you wonder how big your Corgi pup will get? Consult this growth chart to get a good estimation!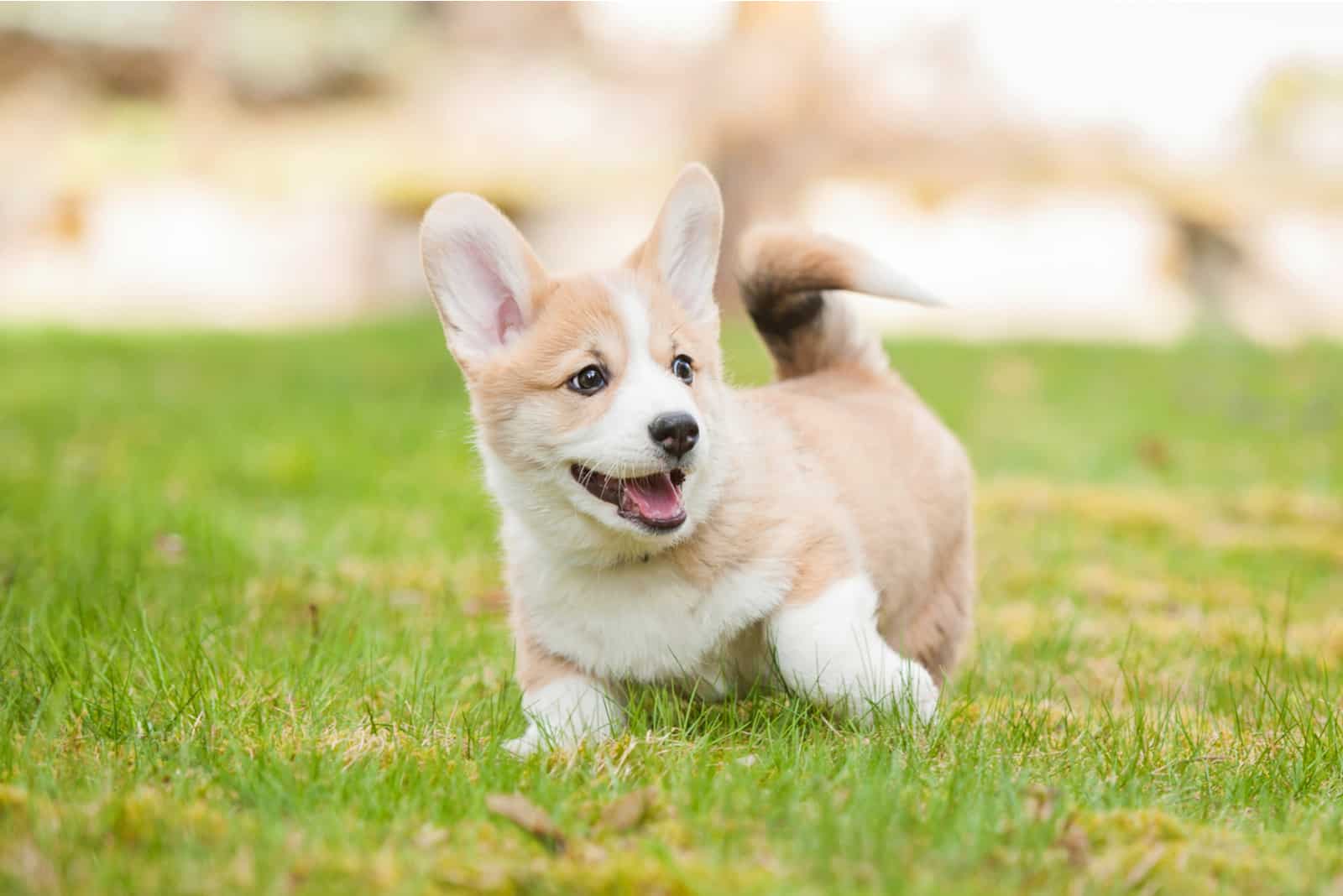 Some Corgis have tails while the others do not for a number of different reasons. Find out what these are right here.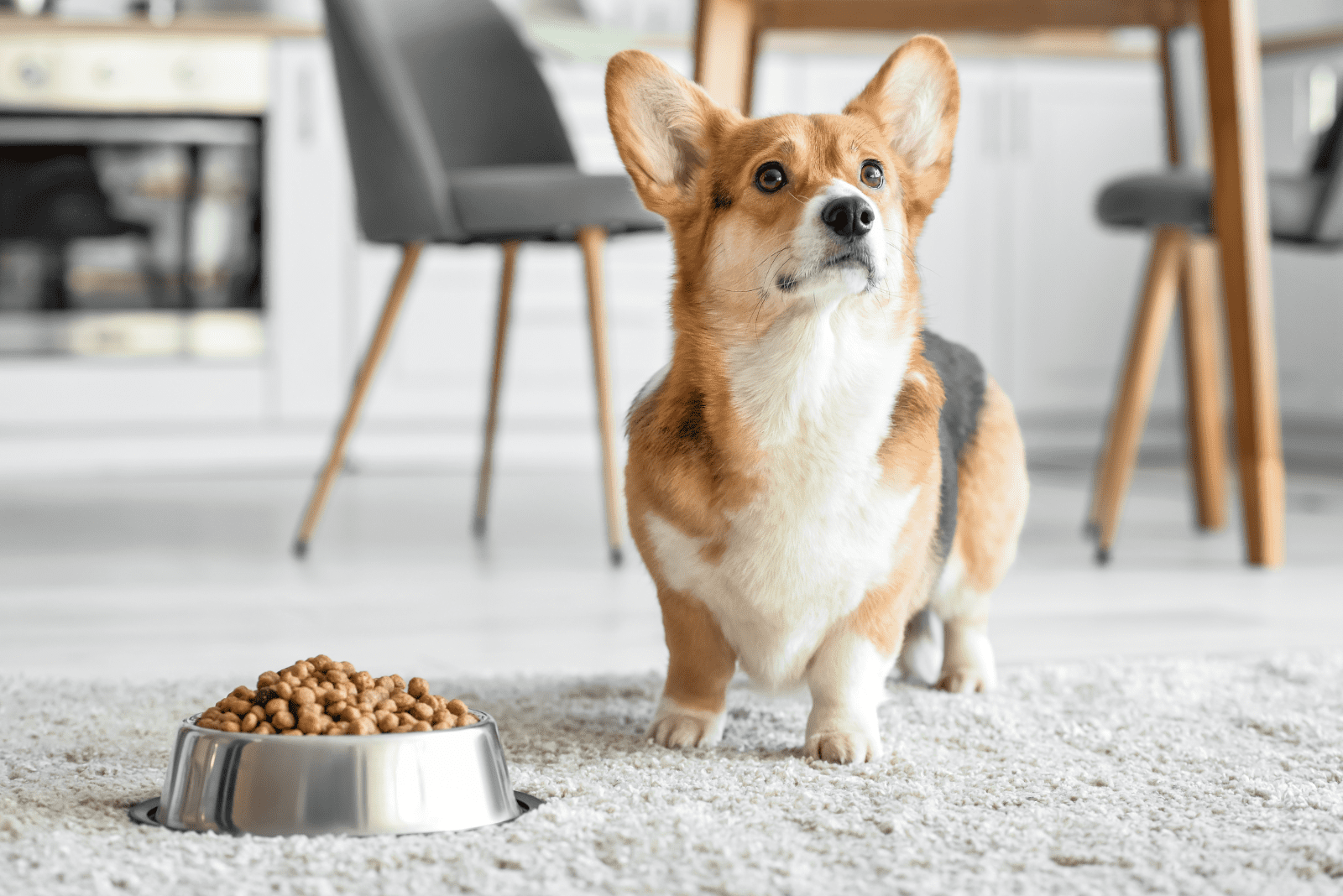 The feeding chart will give you a good idea of how much to feed your Corgi based on its age, as well as what food to give him.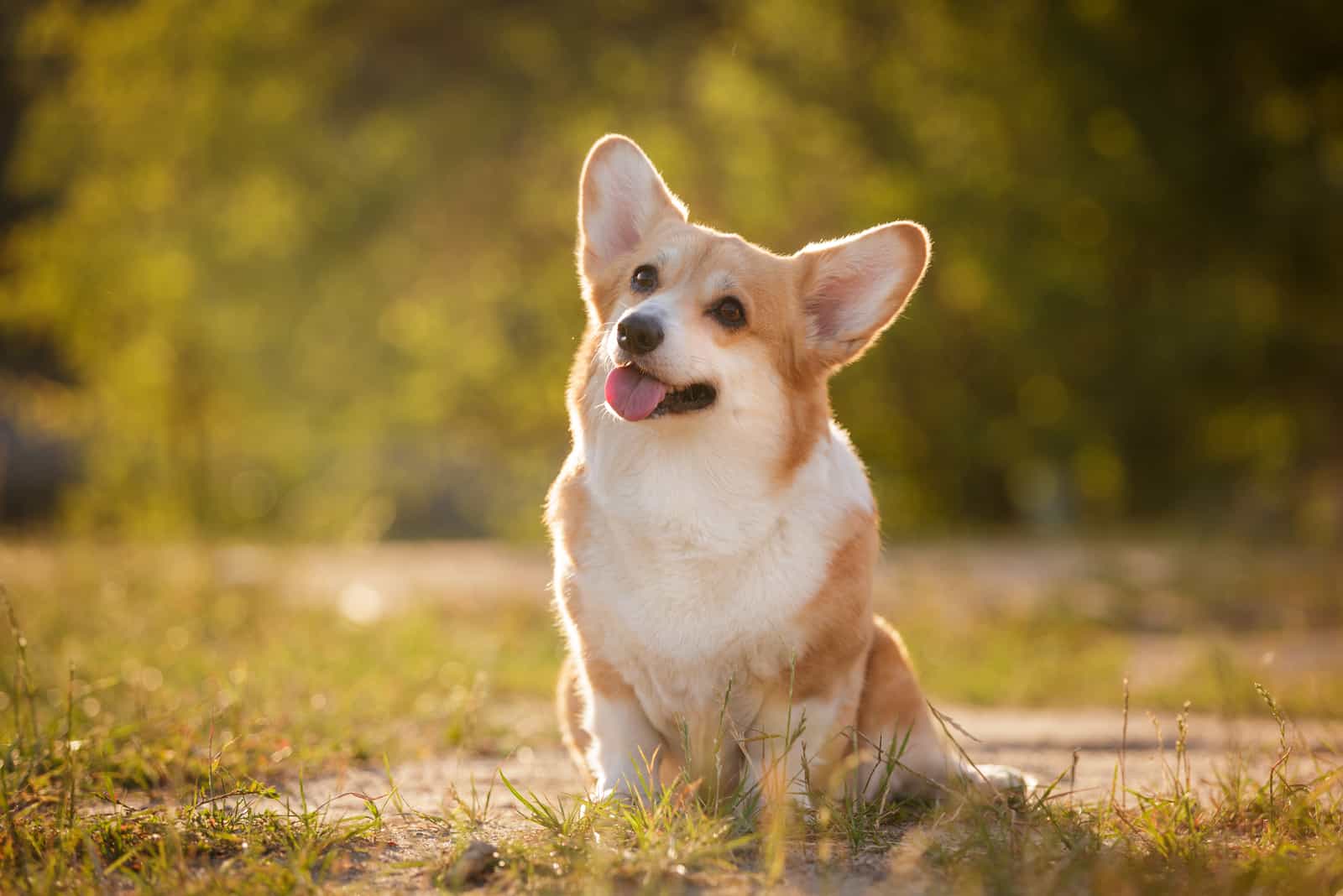 If you are considering what were Corgis bred for, this is the article for you! Read this article and find more about this dog breed!