Bred to be a hunting dog, the Cocker Spaniel is nowadays mostly known as a companion dog. There are some things you may not know about the adorable pooch, so, here are all the information you might have missed!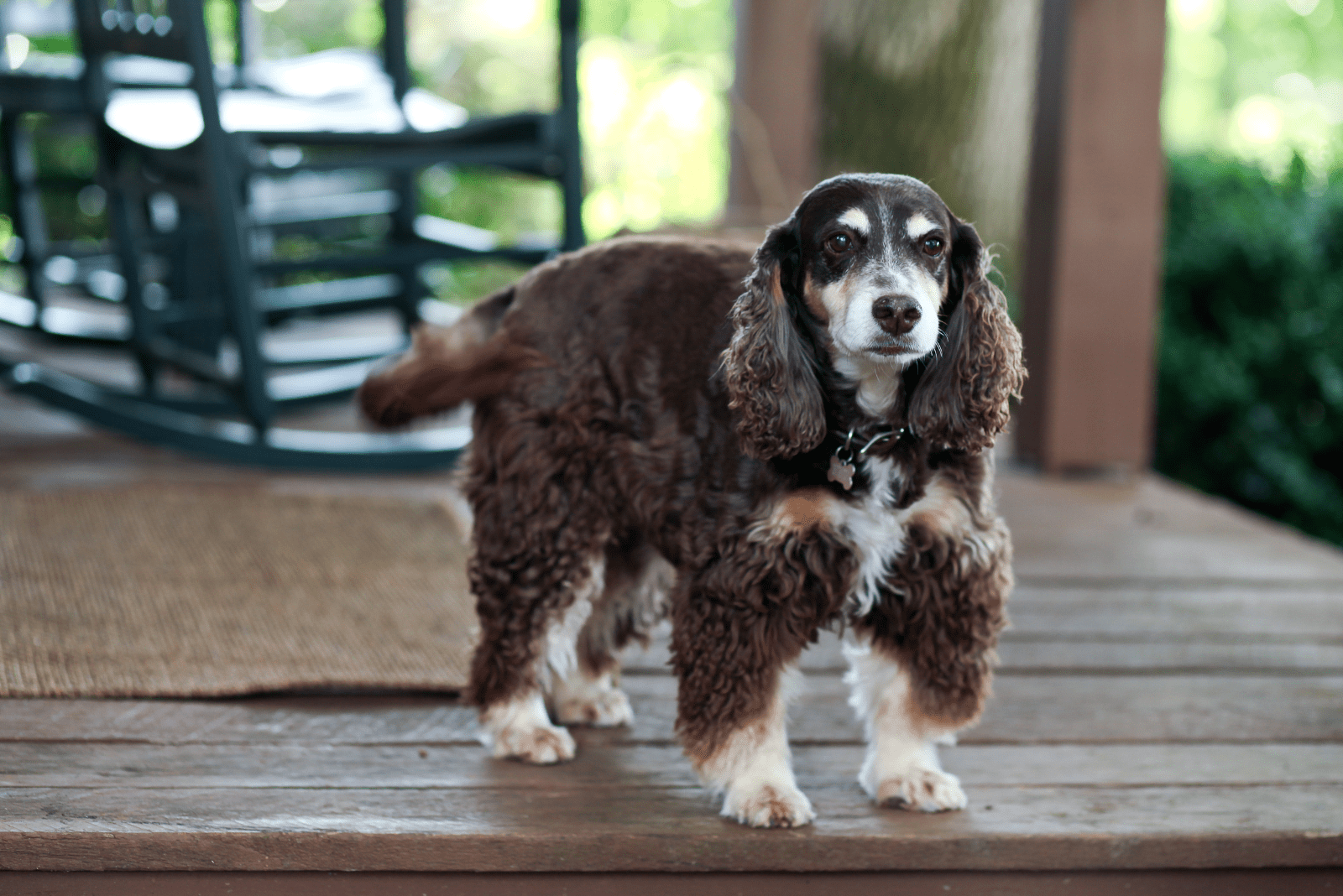 Are you thinking of purchasing the miniature version of the Cocker Spaniel dog? Here is everything you need to know about this adorable and unforgettable cutie!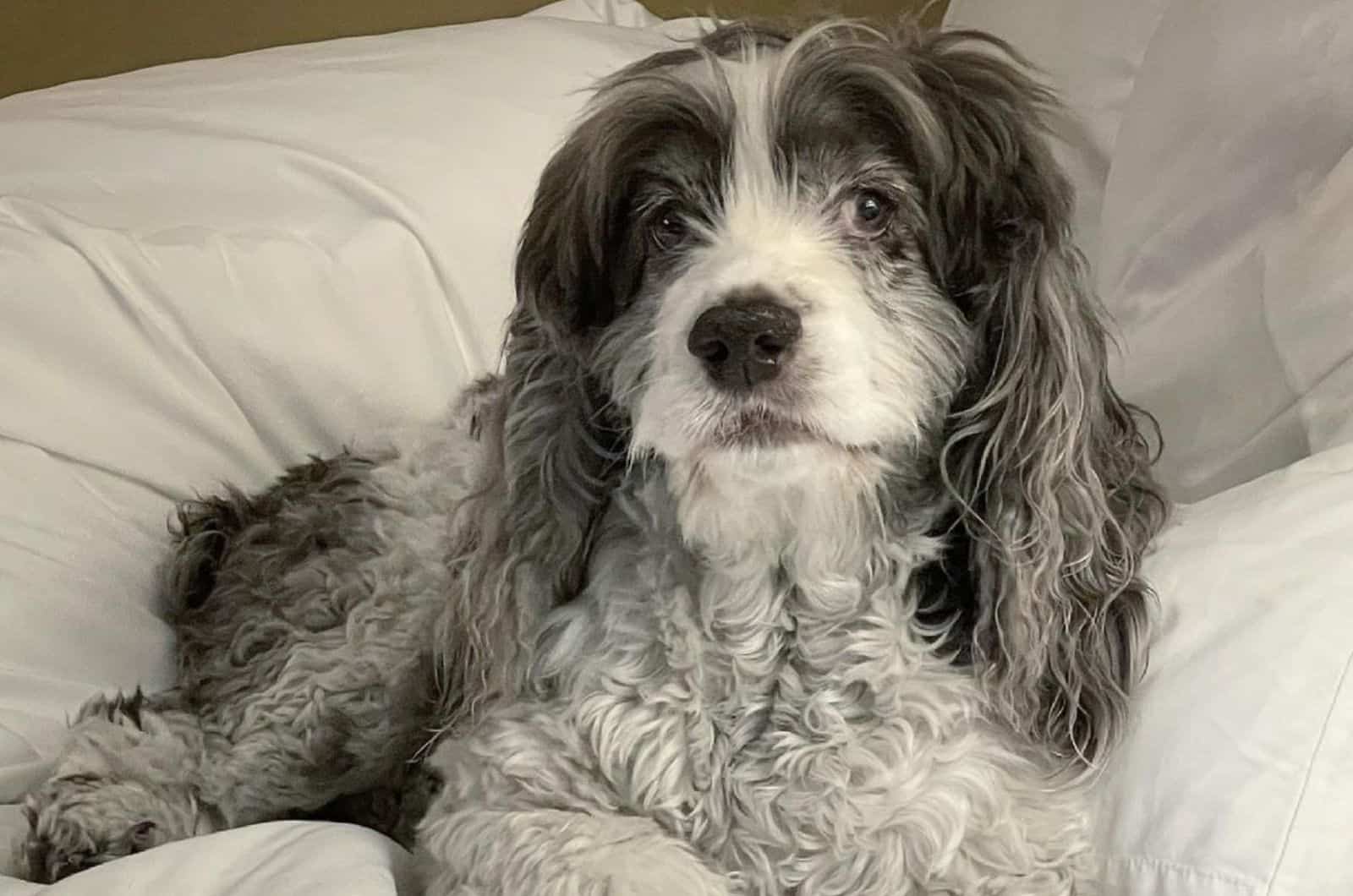 The most concise merle Cocker Spaniel guide on the internet - merle definition, health risks, alternatives and more.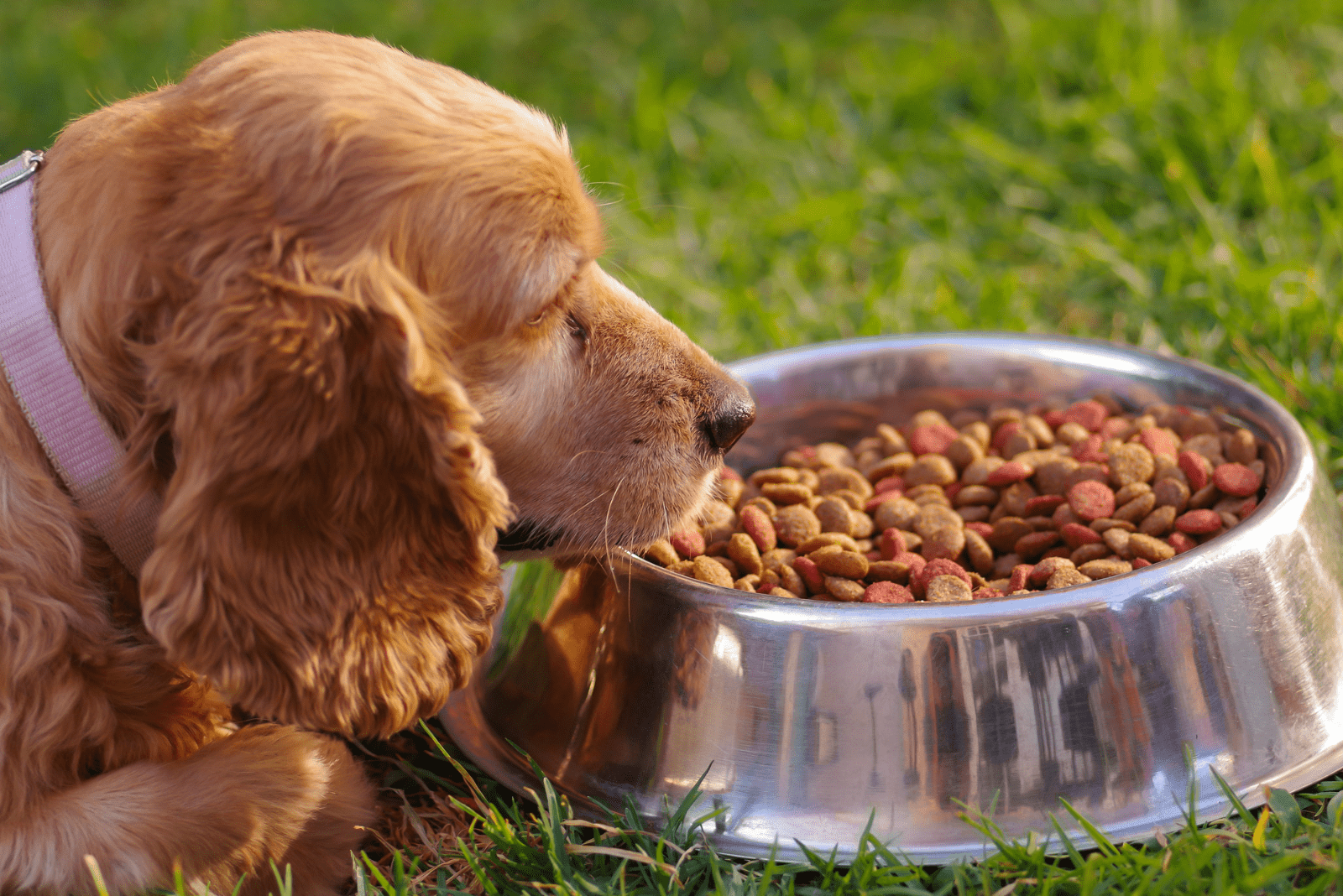 Find out which canned and dry dog food is suitable for this adorable family companion!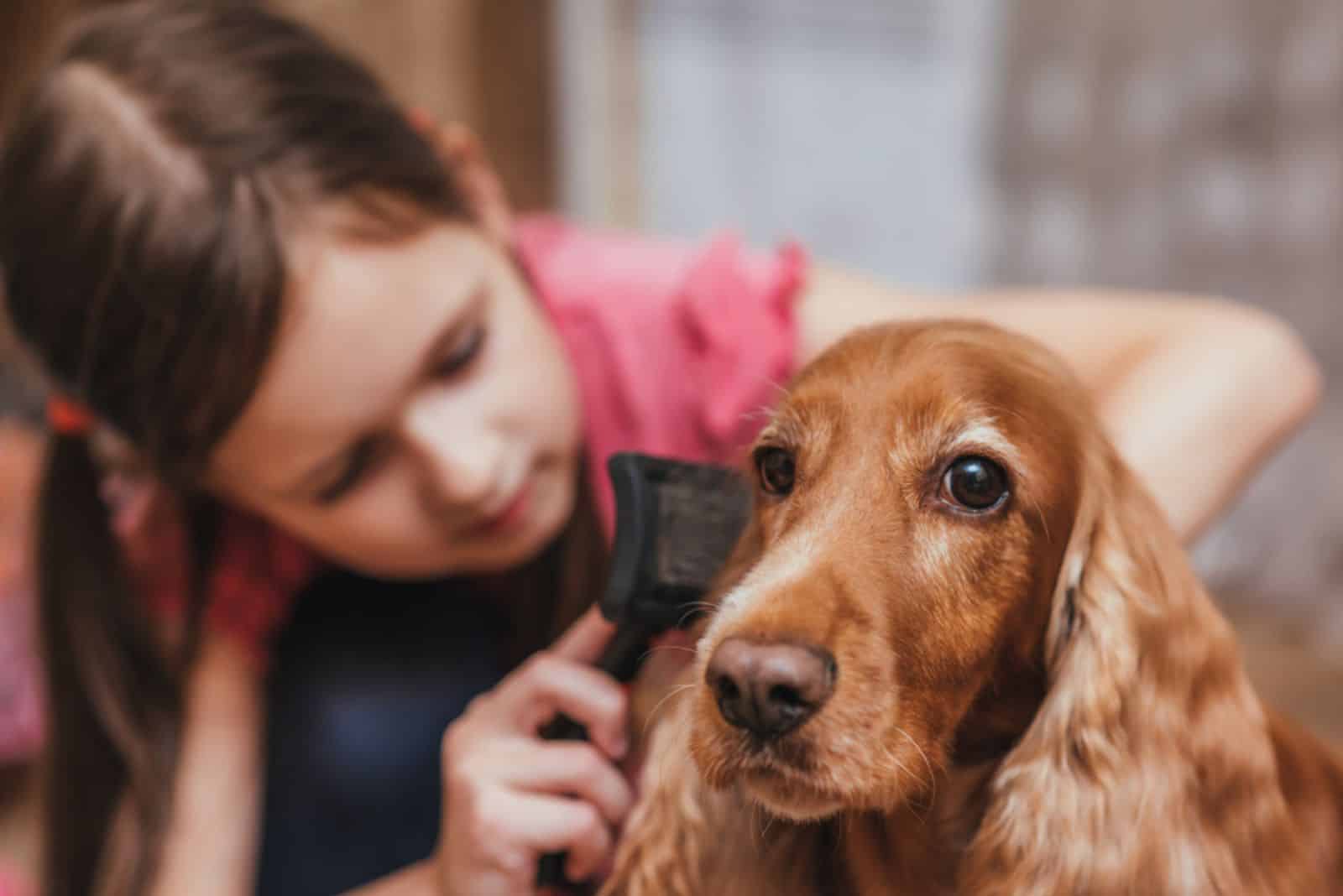 Tired of searching for a good brush for your Cocker? Here are our top choices that will make grooming easy and enjoyable!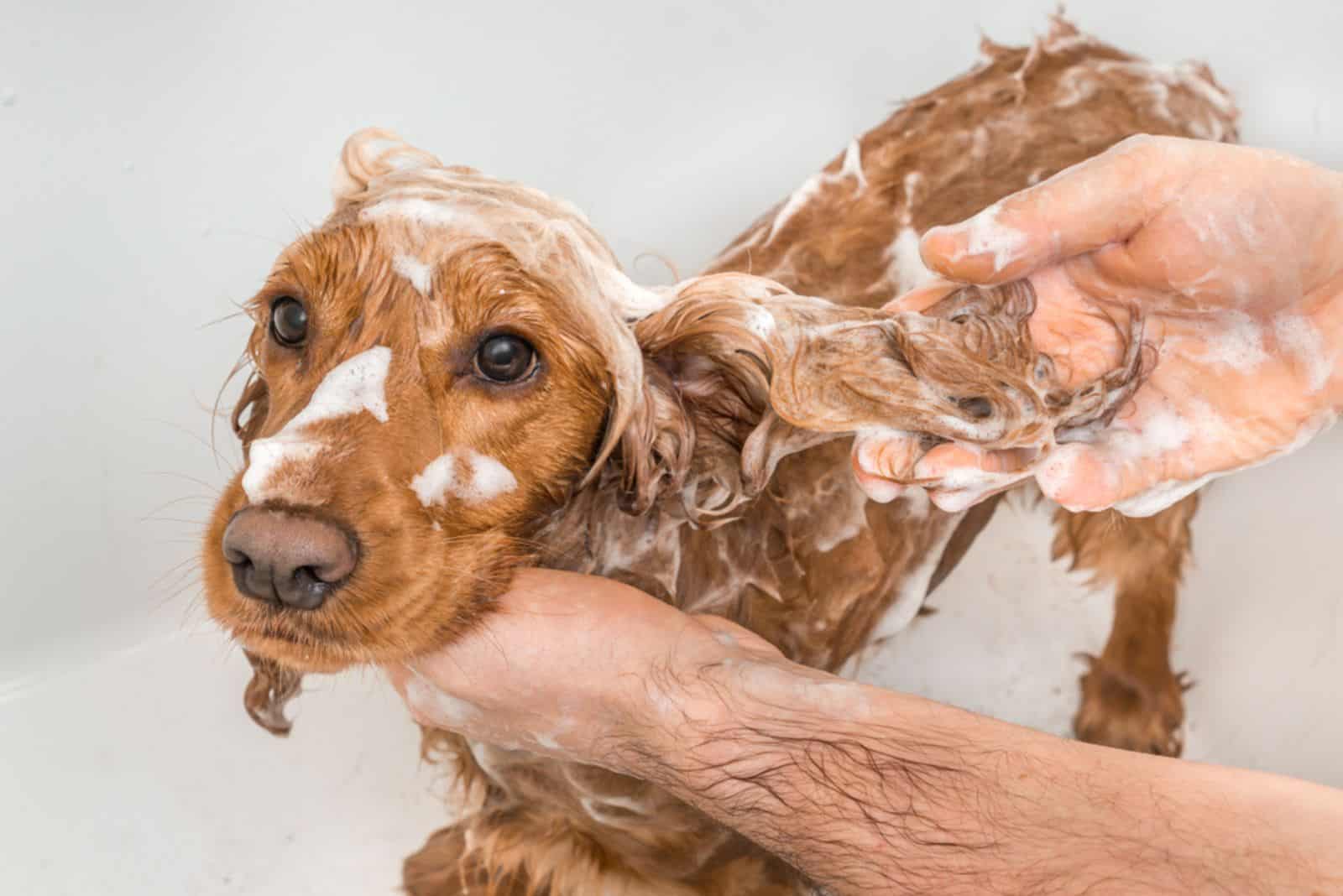 With the help of any of these dog shampoos, your Cocker's coat will be healthy and shiny!