The Cockapoo is one of the world's most popular mixed dog breeds. It is a cross between a purebred Poodle and a purebred Cocker Spaniel. These puppies are highly intelligent, very loyal, and extremely cute!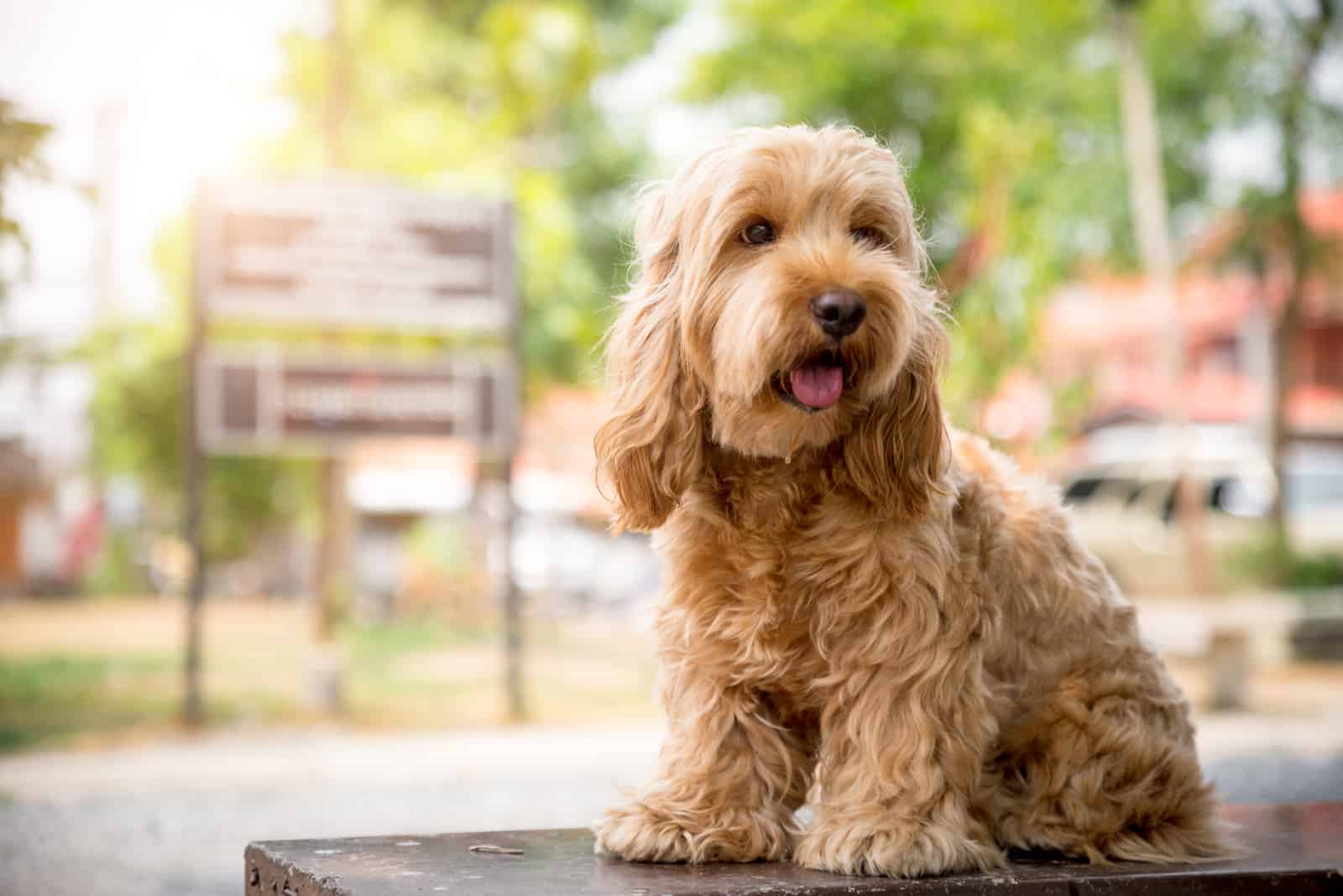 An in-depth guide to the Miniature Poodle Cocker Spaniel crossbreed, with advice on health, grooming, and exercise.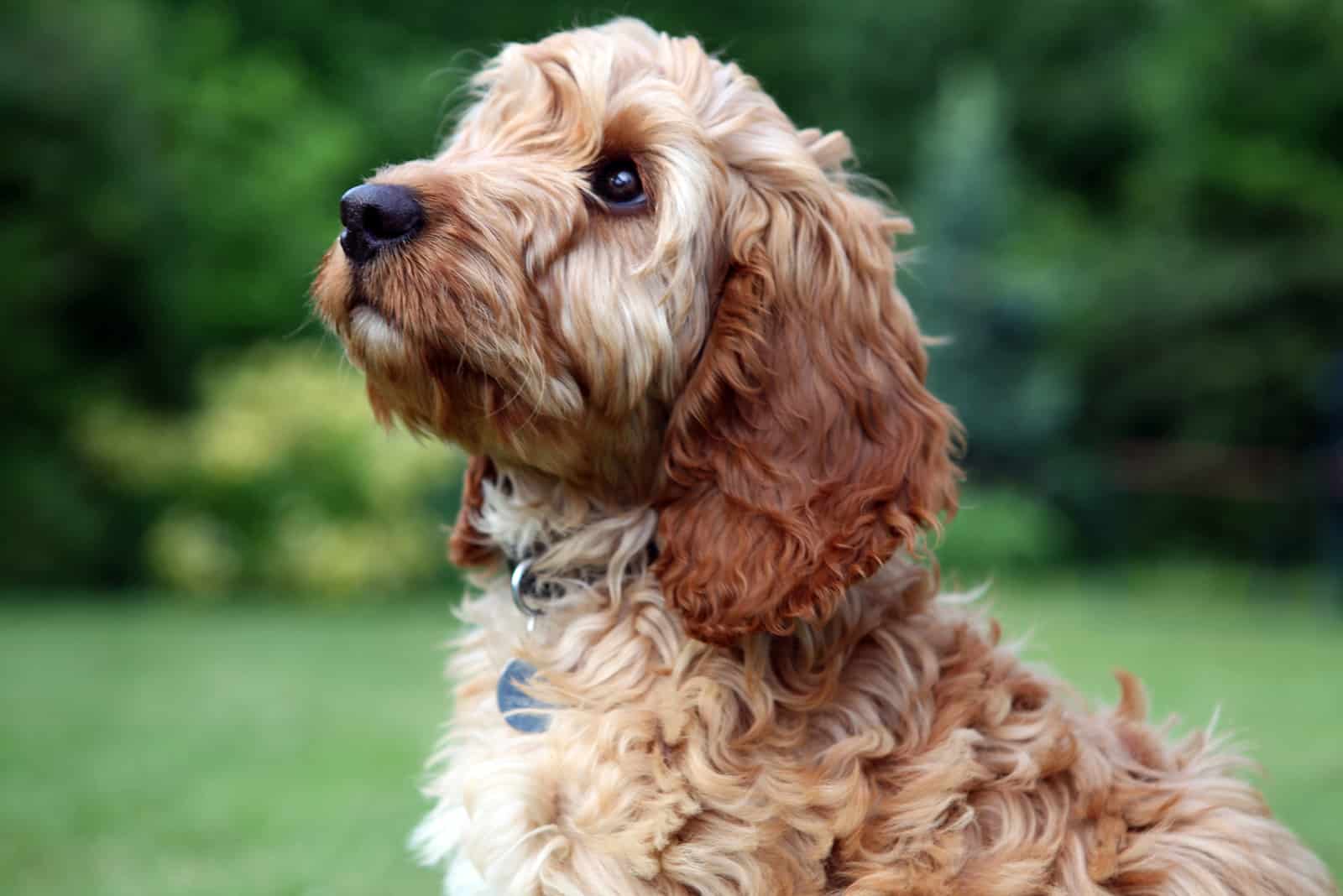 Everybody loves the good old Poodle and Cocker Spaniel mix, the Cockapoo! Male vs female, who's your winner?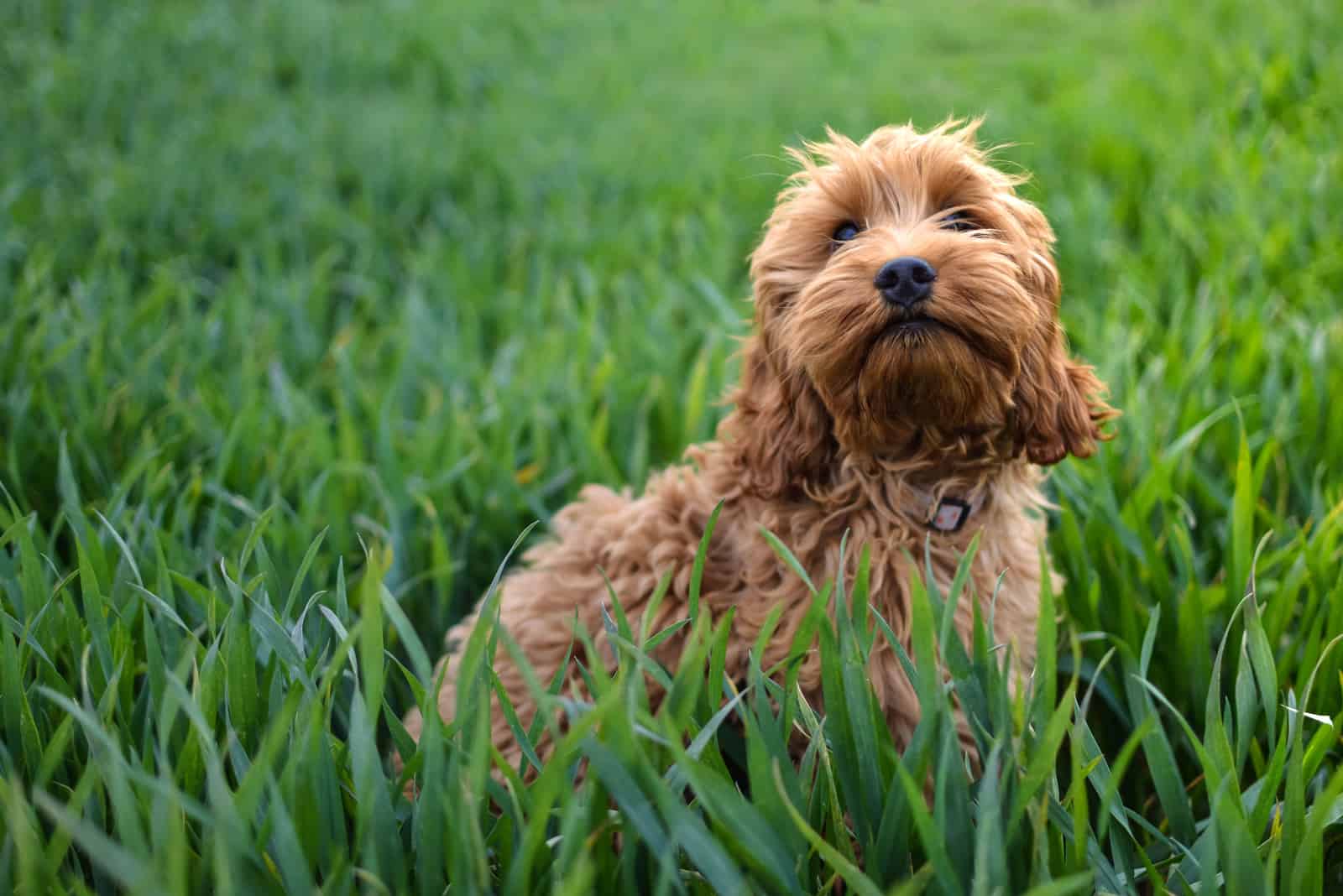 Training this mixed breed consists of several important lessons that every dog owner must teach their dog.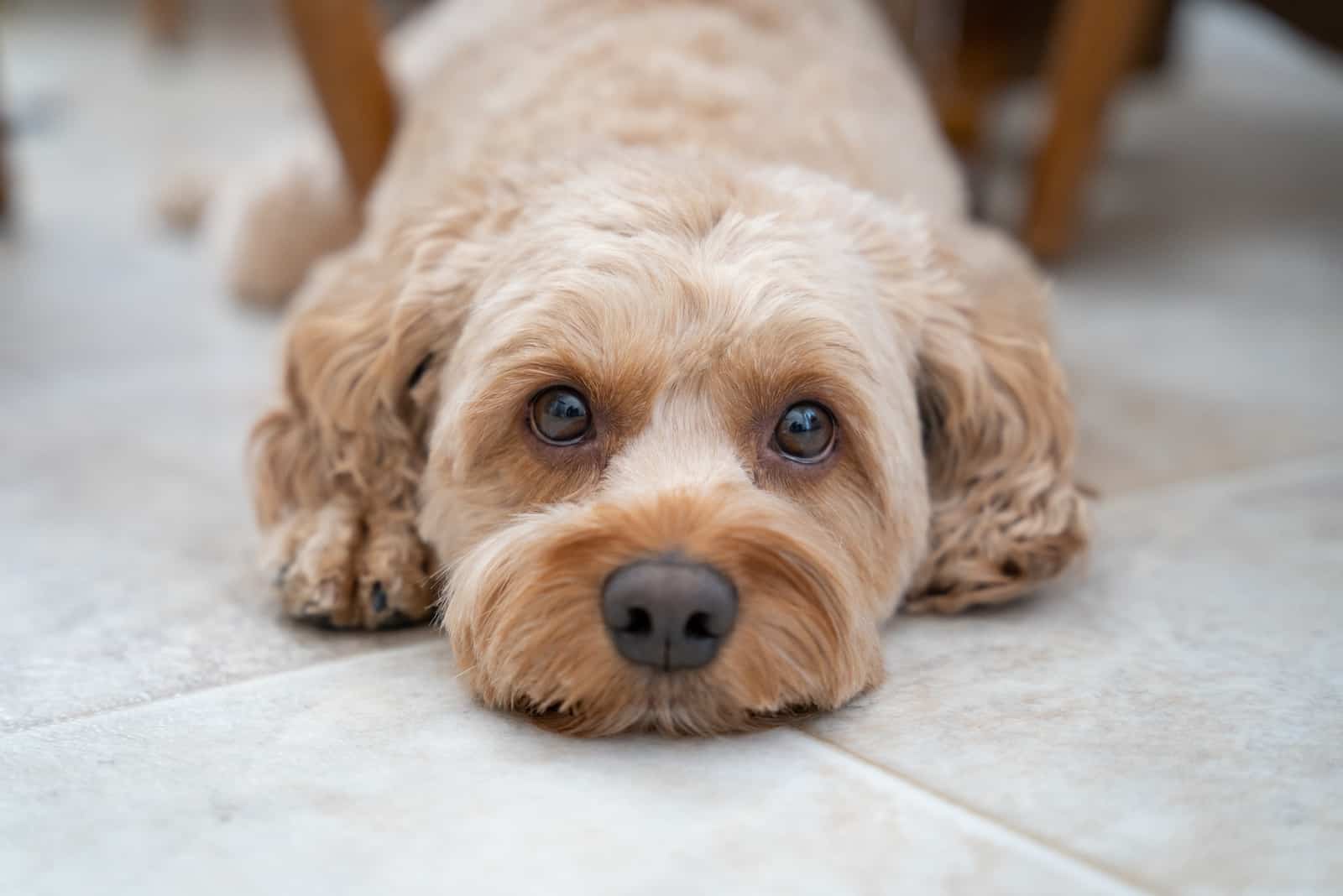 Their names are fun, sweet, and unique. Let's see what we have here for these lovely pups!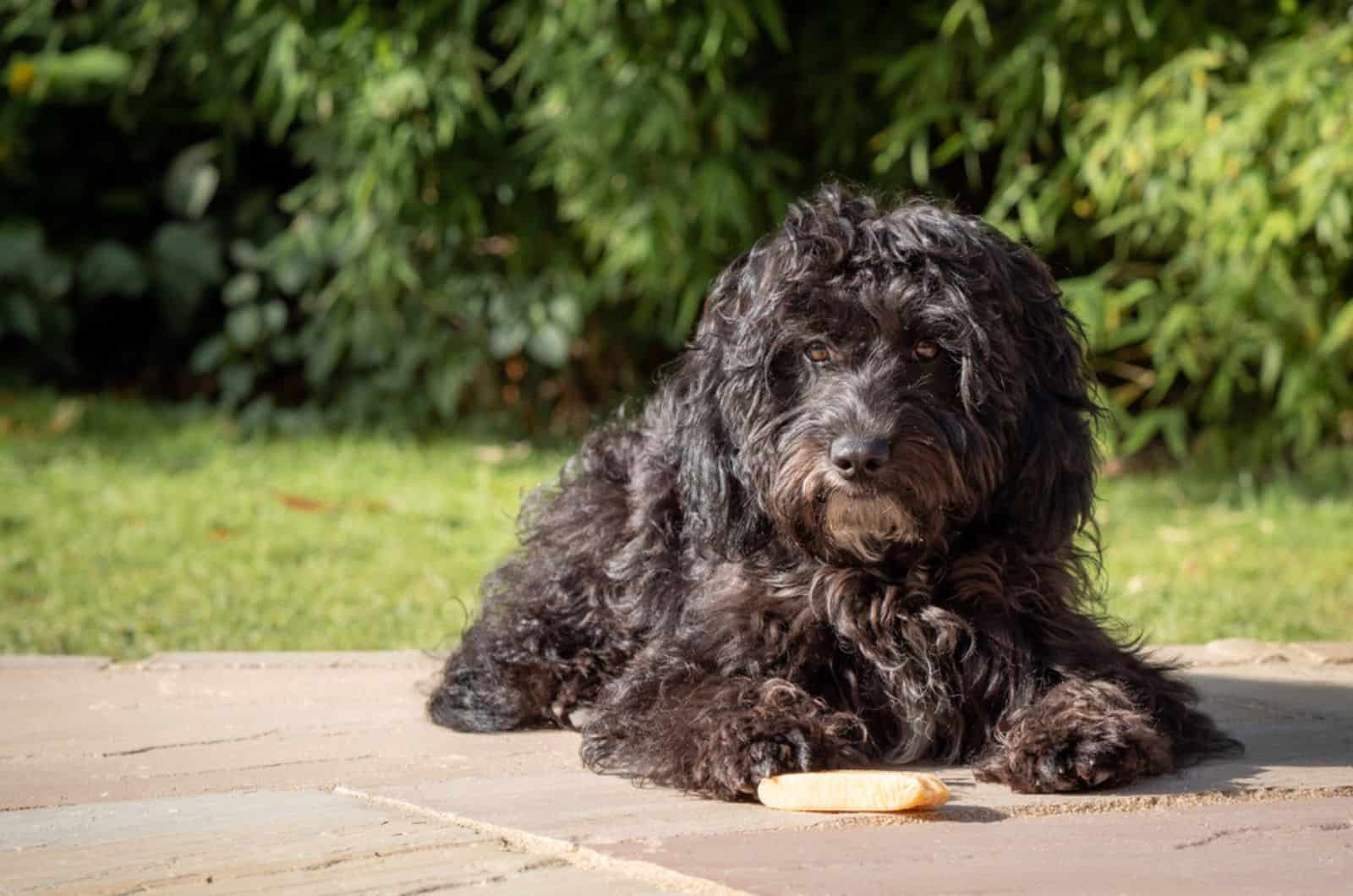 Here are our top 10 picks and a buyer's guide to help you find the best food for your pooch!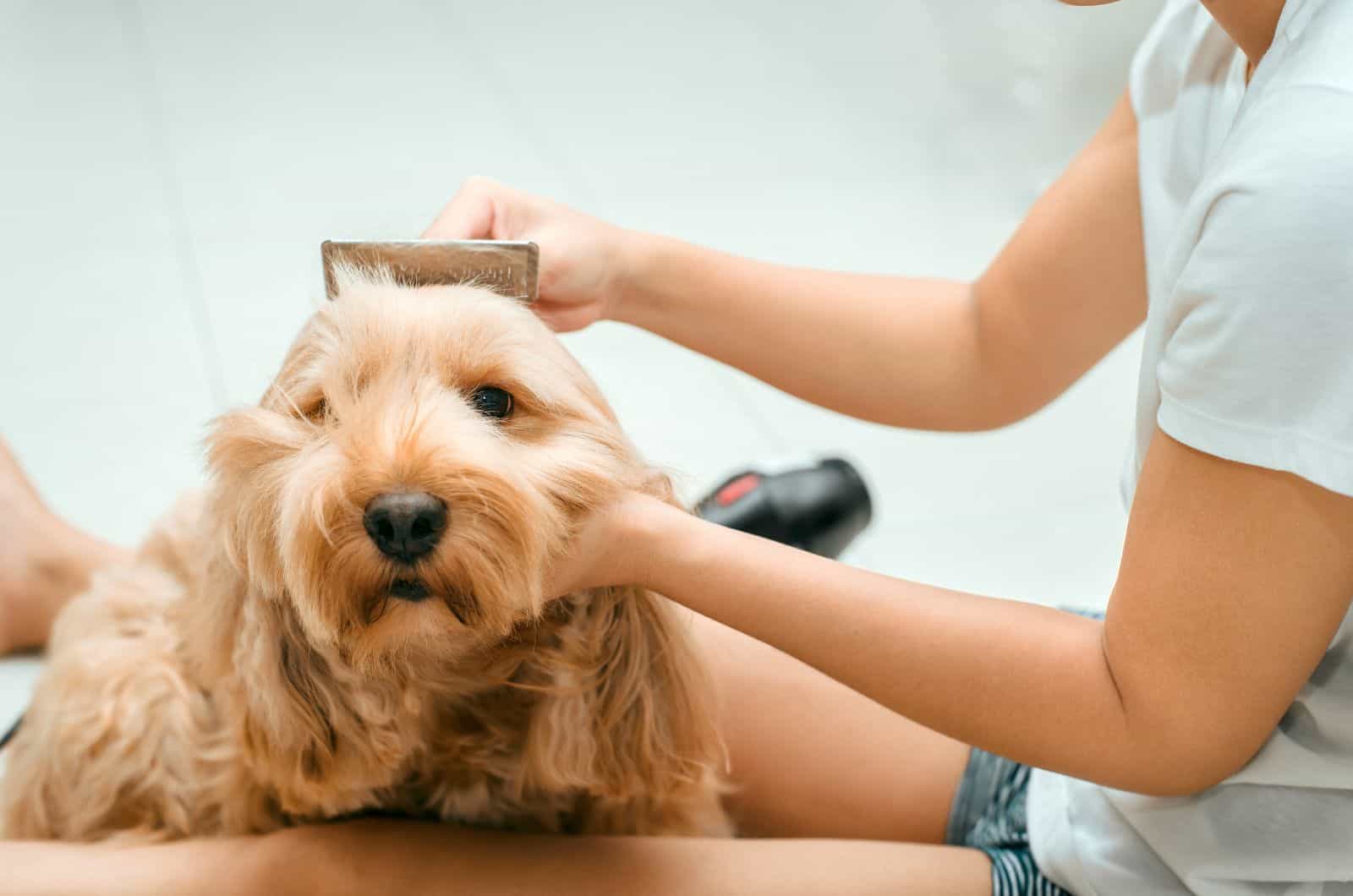 Check out this article and find out which brushes are the best for your fluffy four-legged friend!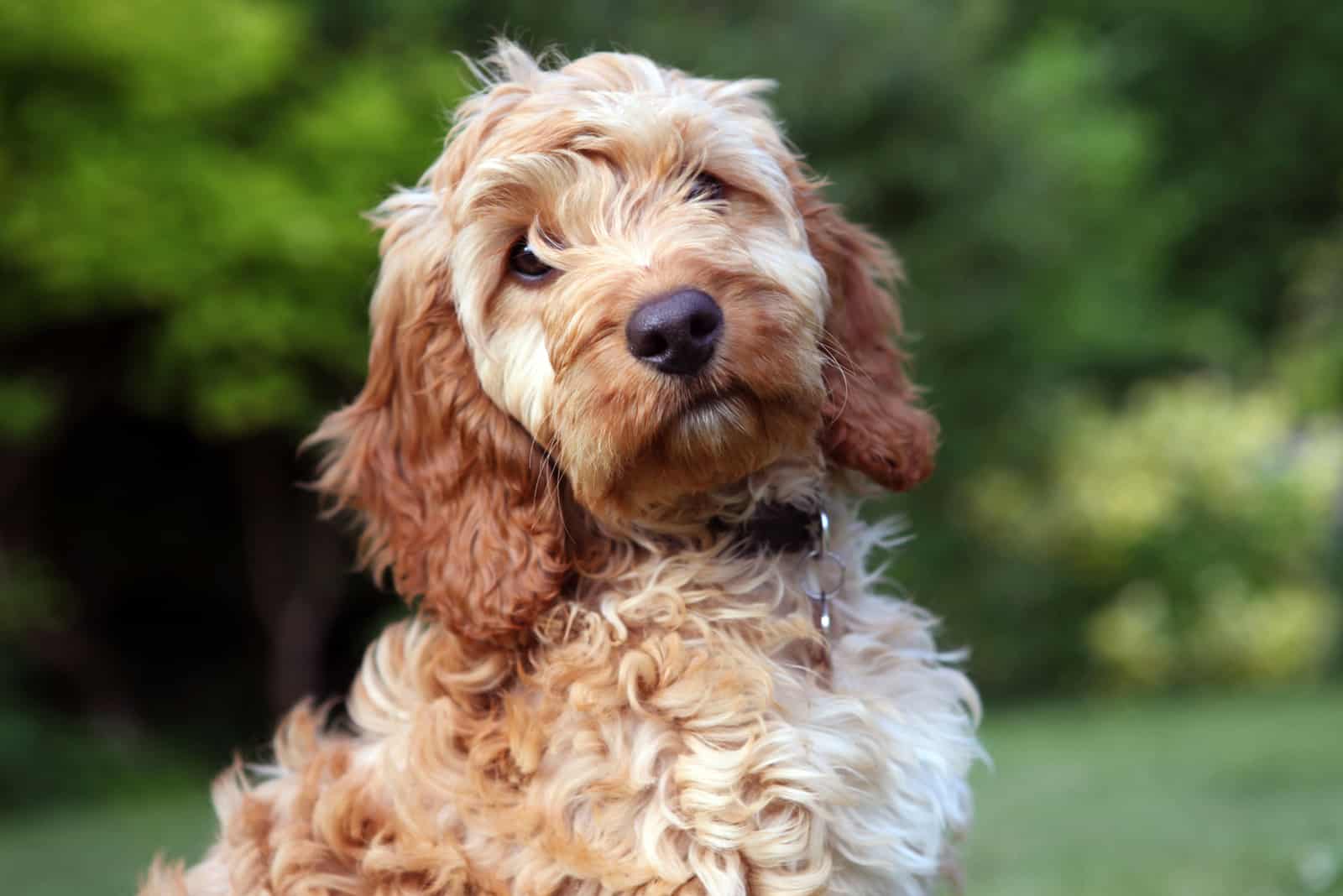 Find your favorite among dog shampoos in our list and keep your dog's coat healthy, clean, and smelling nice!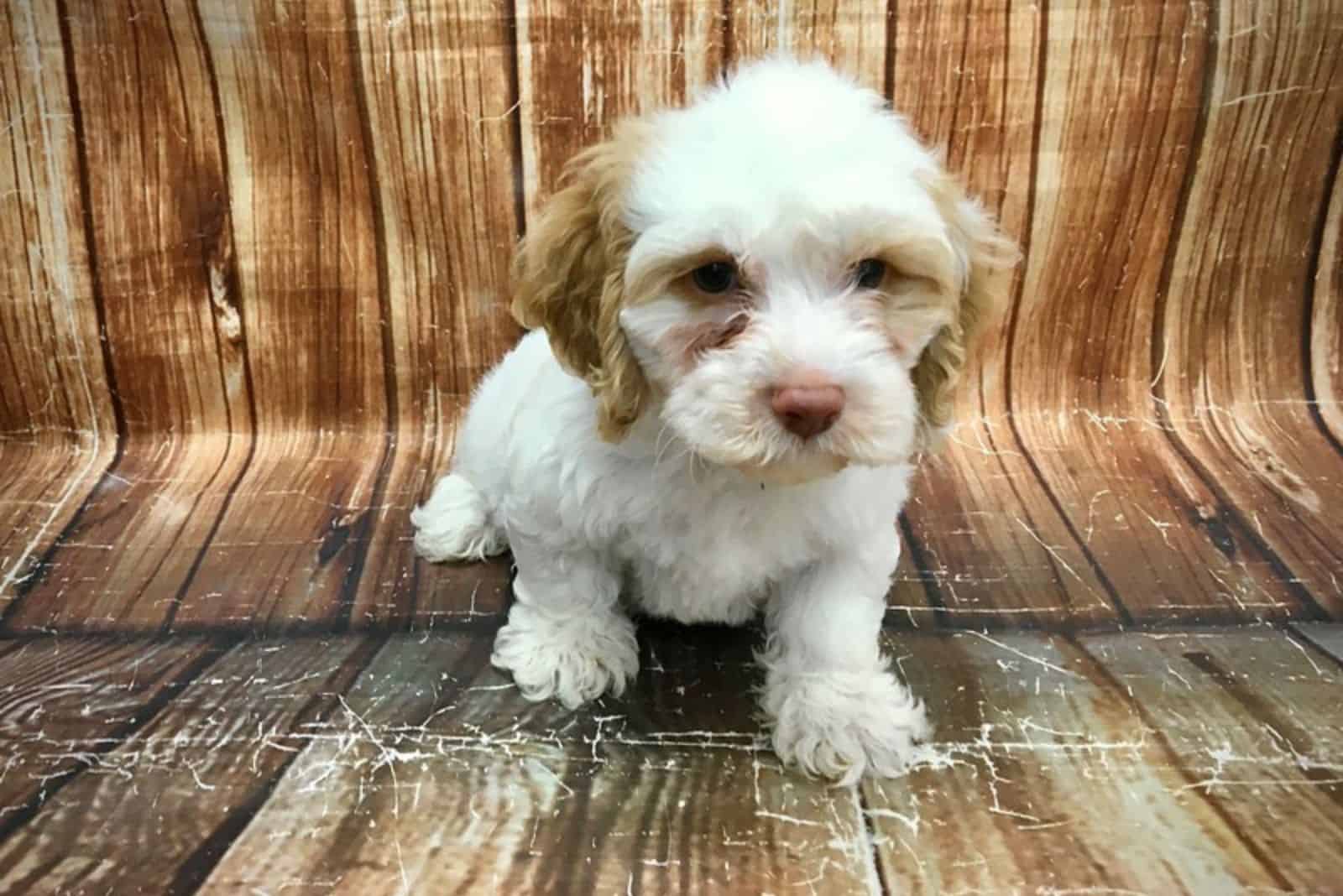 F1b Cockapoo is a generation of those designer dogs that will offer you more hypoallergenic traits. Stop sneezing for good!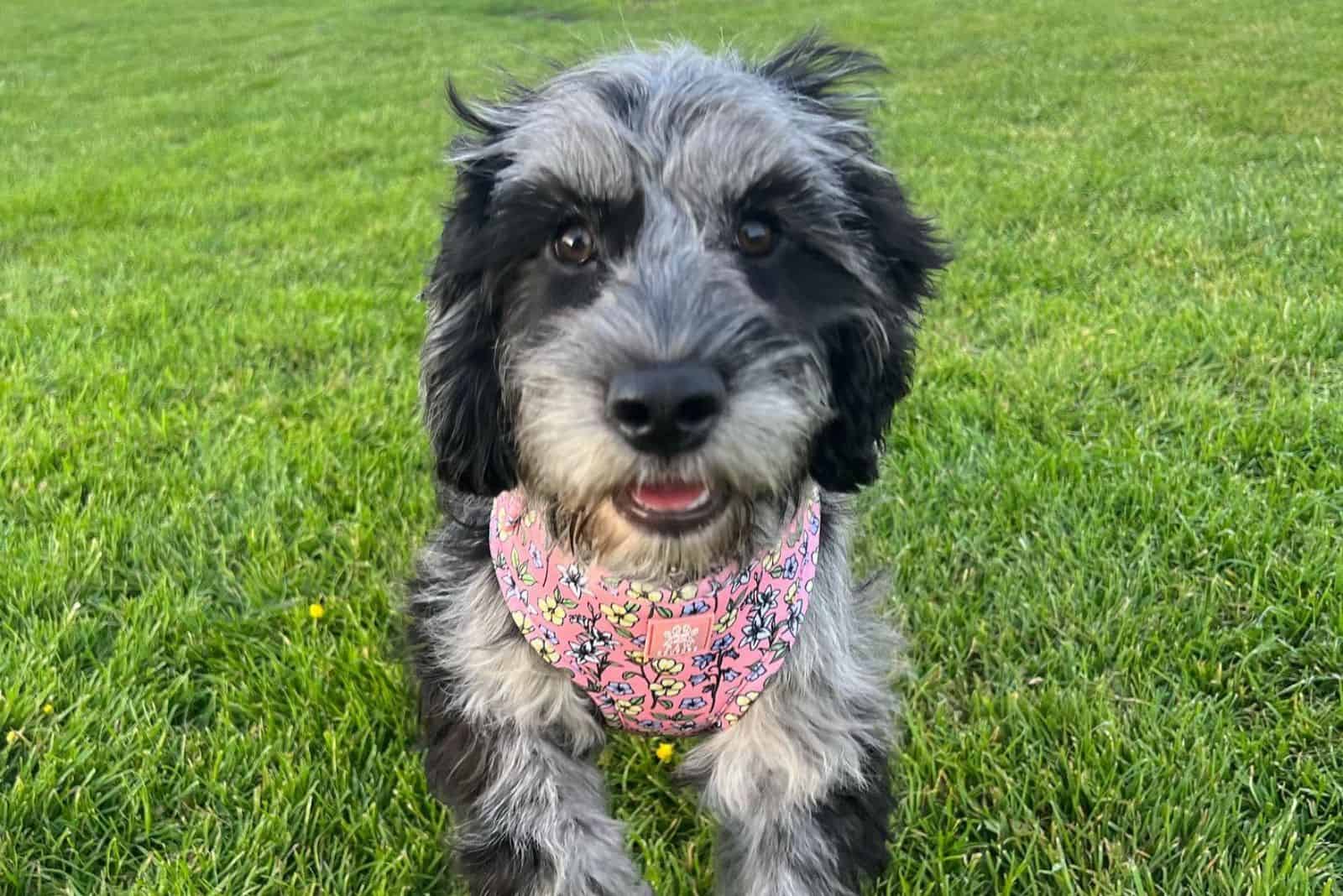 Are you a fan of dogs with a merle color pattern? Check out this unusual Merle Cockapoo puppy and see all the pros and cons related to it!