Don't let the fluffiness of this breed fool you – This is a dignified dog that isn't too fond of strangers and their unwanted attention. Here's what you need to know about them!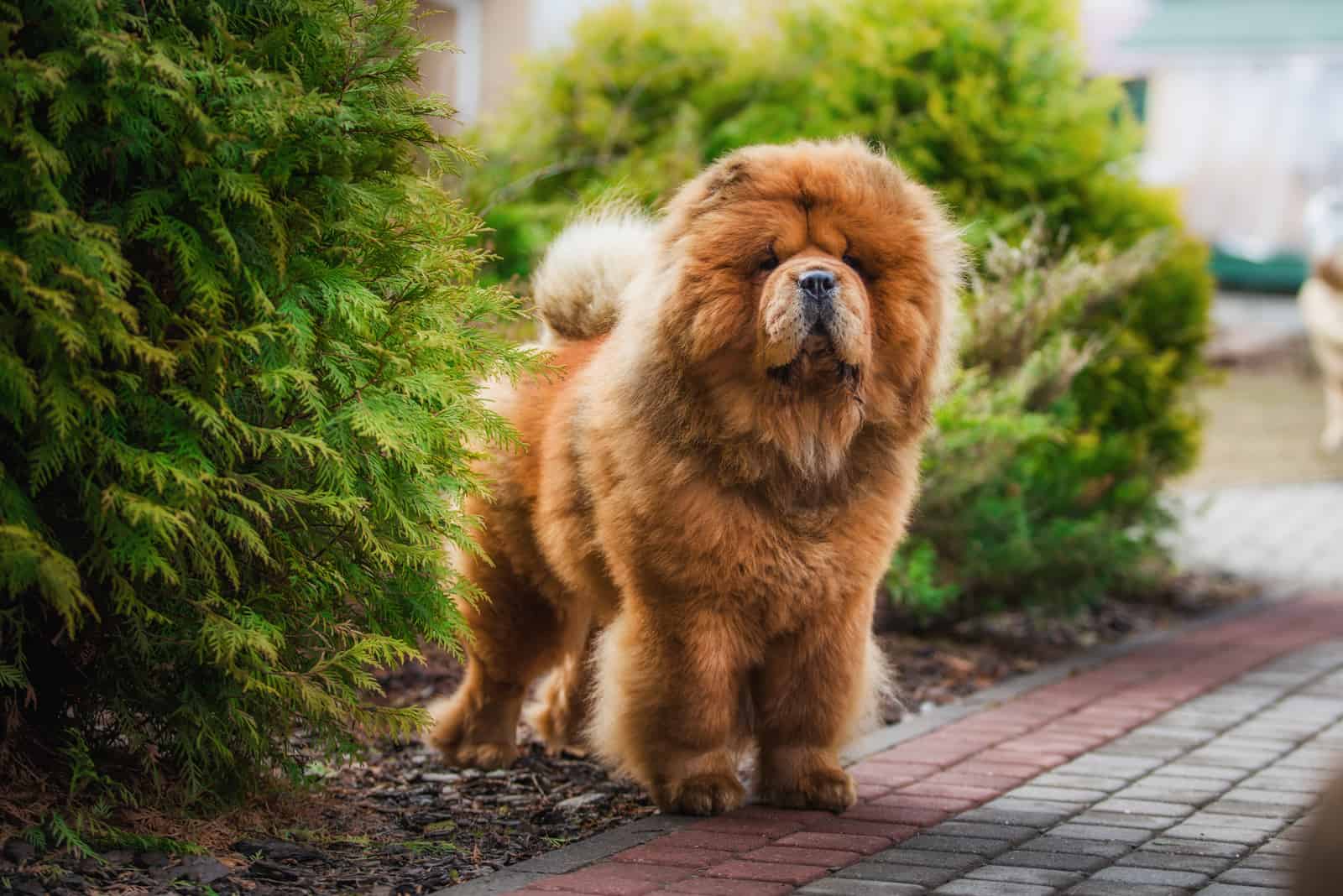 What are some colors that you can commonly find in Chow Chows, and which ones are more rare? Let's explore!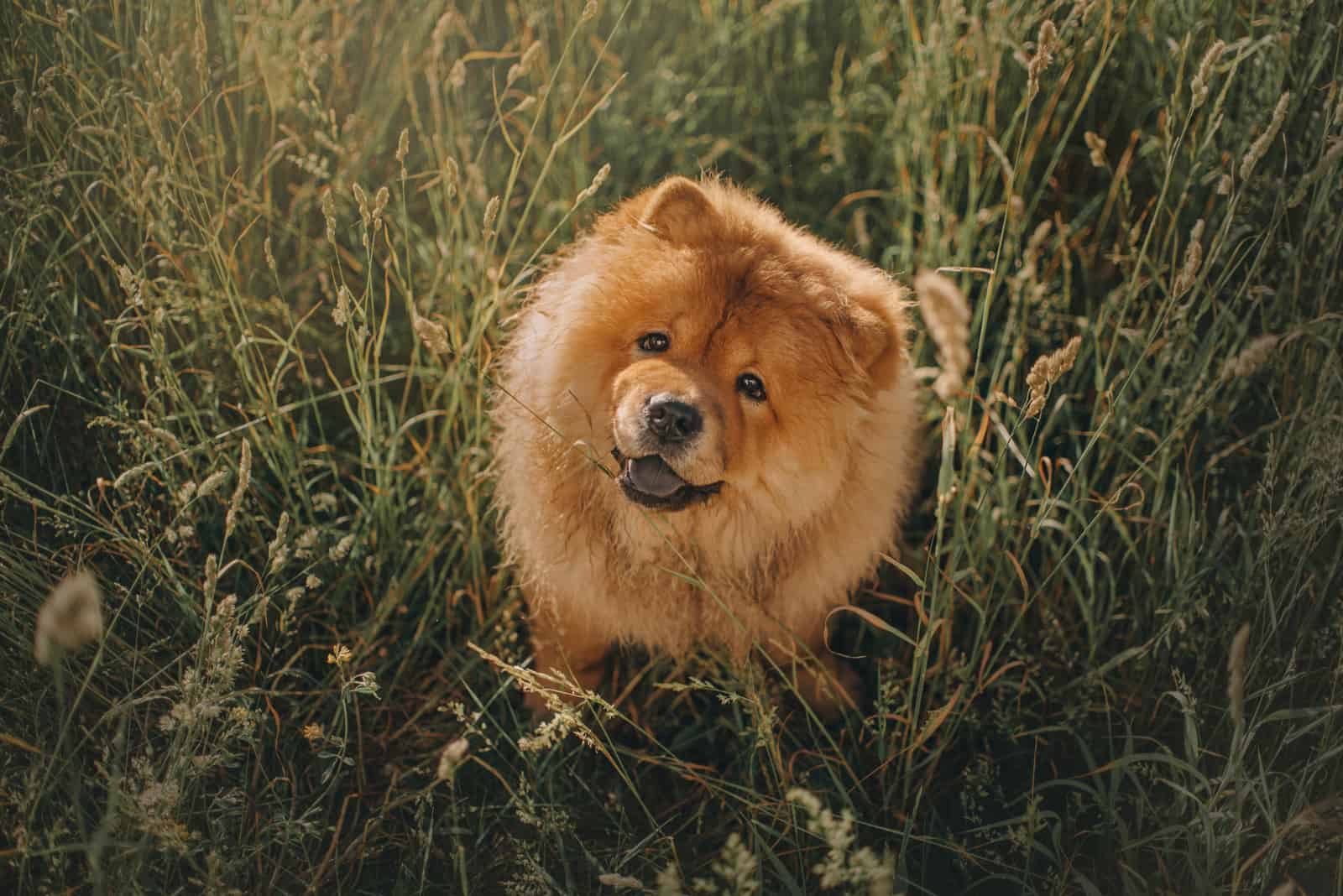 Does your Chow Chow have a healthy weight range? Do you have cause for concern? Check out this weight chart to learn more!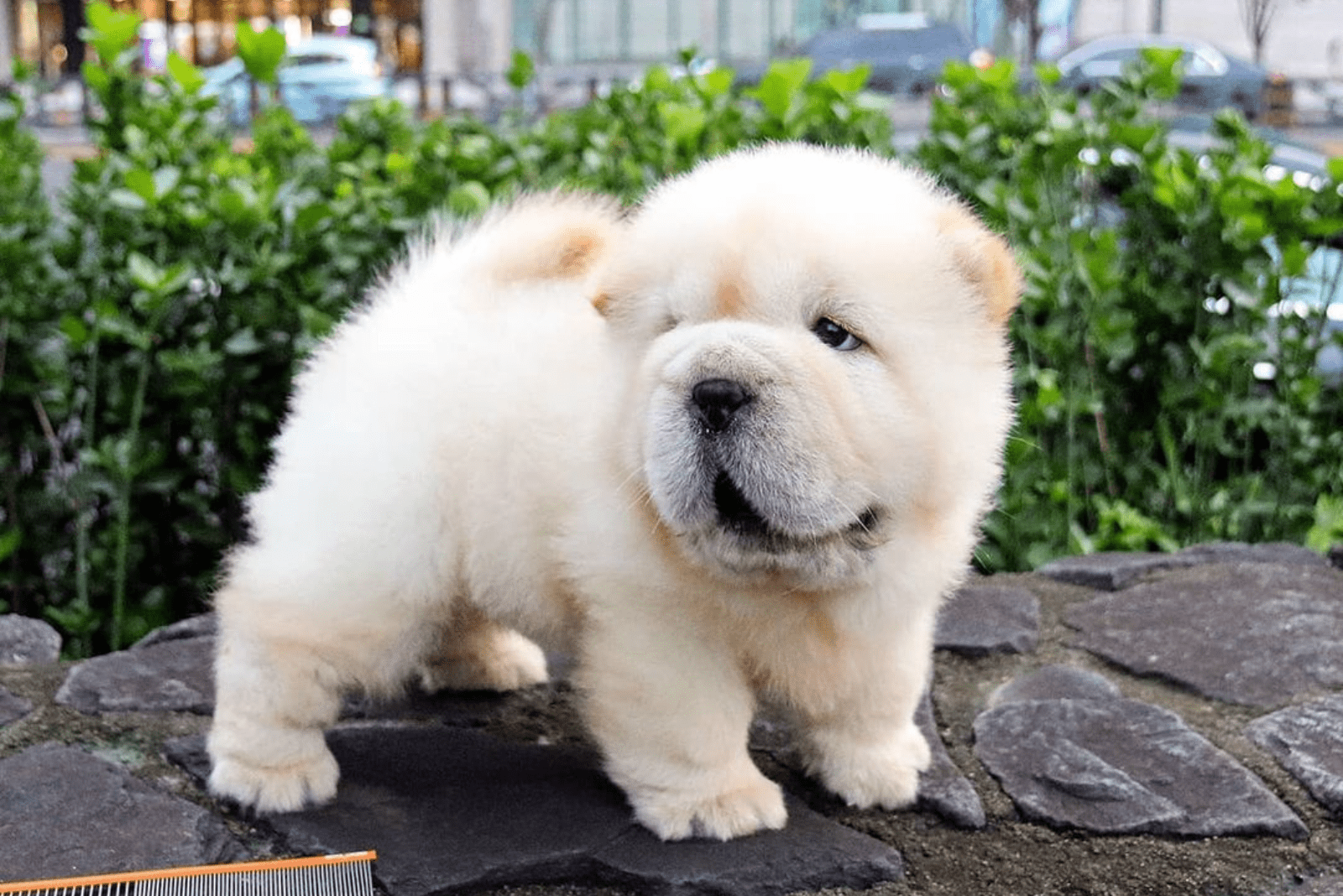 This is the cutest miniature dog you will ever see! Learn more about its size, appearance, and personality in this article.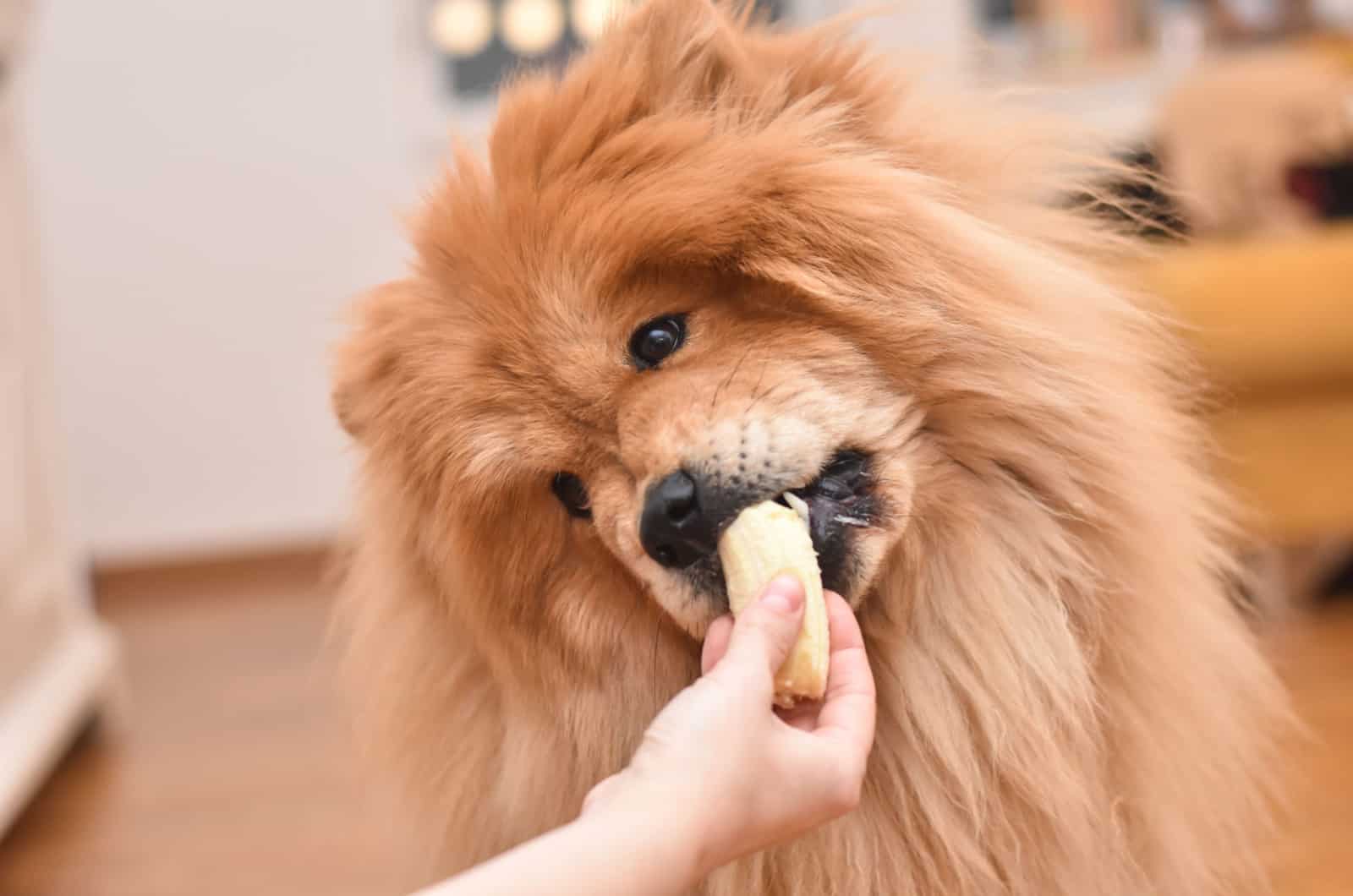 A Chow Chow puppy feeding chart serves as a great tool for the breed's eating habits. Find out what it looks like right here.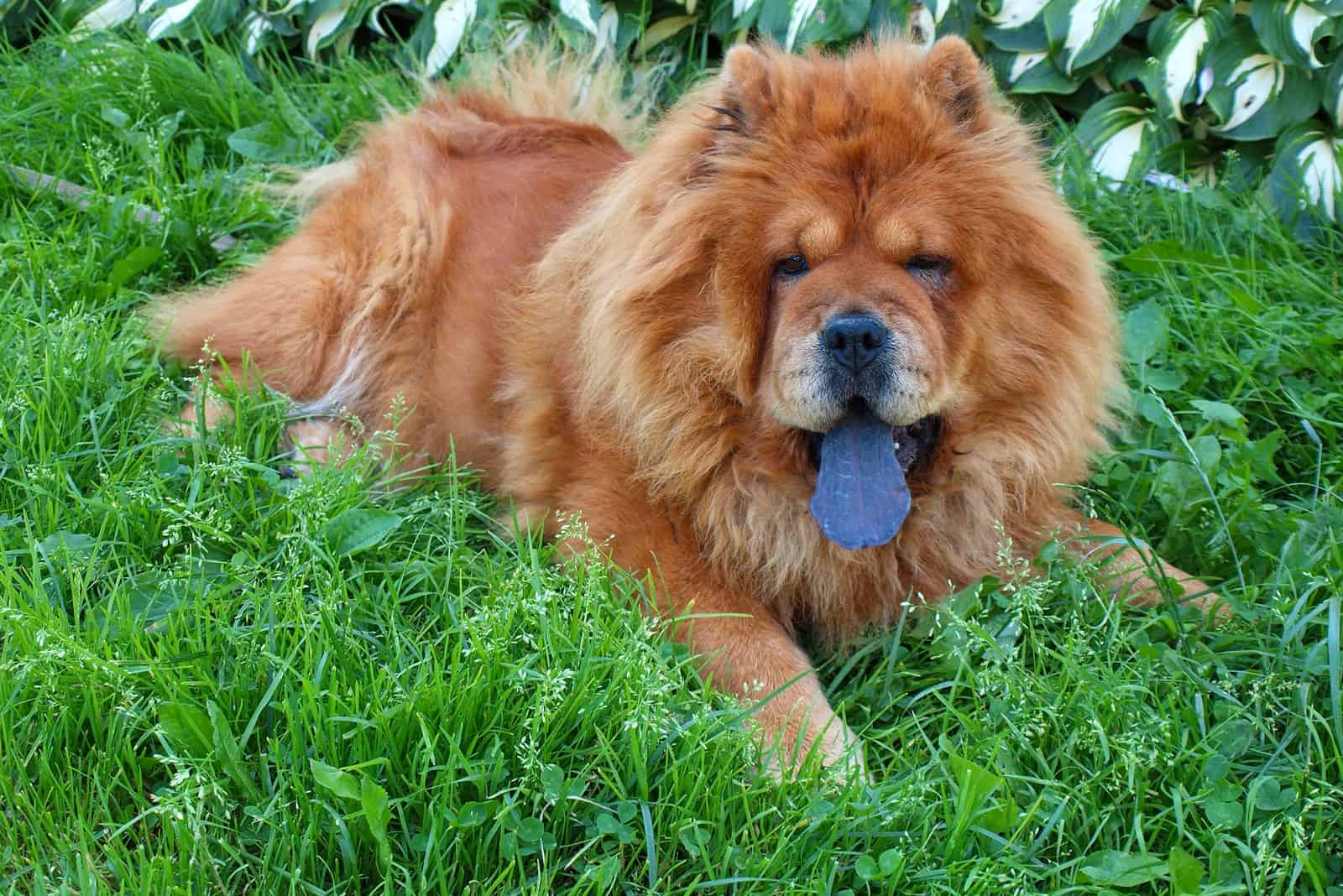 A Chow Chow growth chart is a great indicator of how big your dog's gonna get over time. Find out what it looks like right here.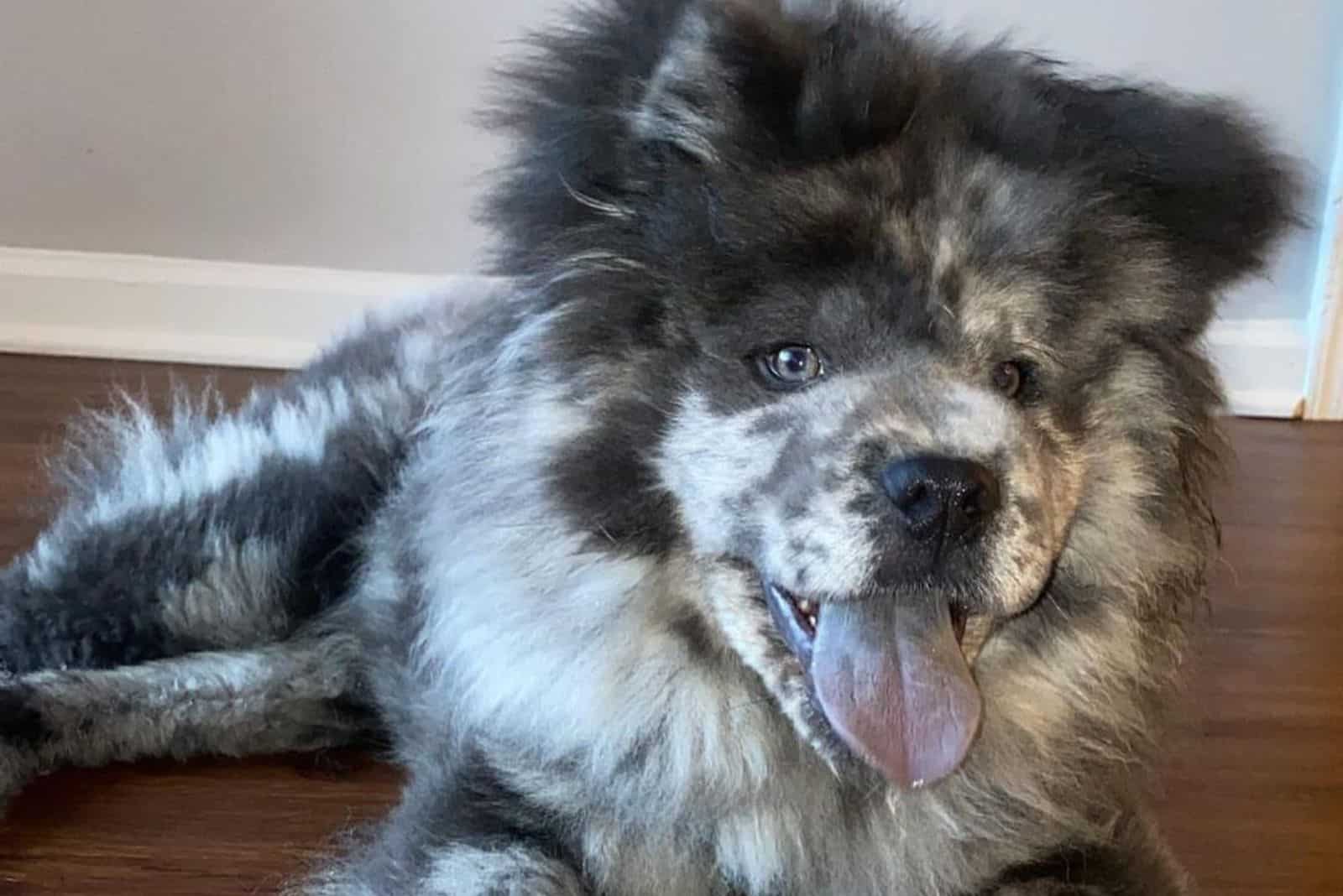 Merle Chow Chows aren't dogs you'll see in conformation shows. They're extremely frowned upon, and there's a good reason behind it.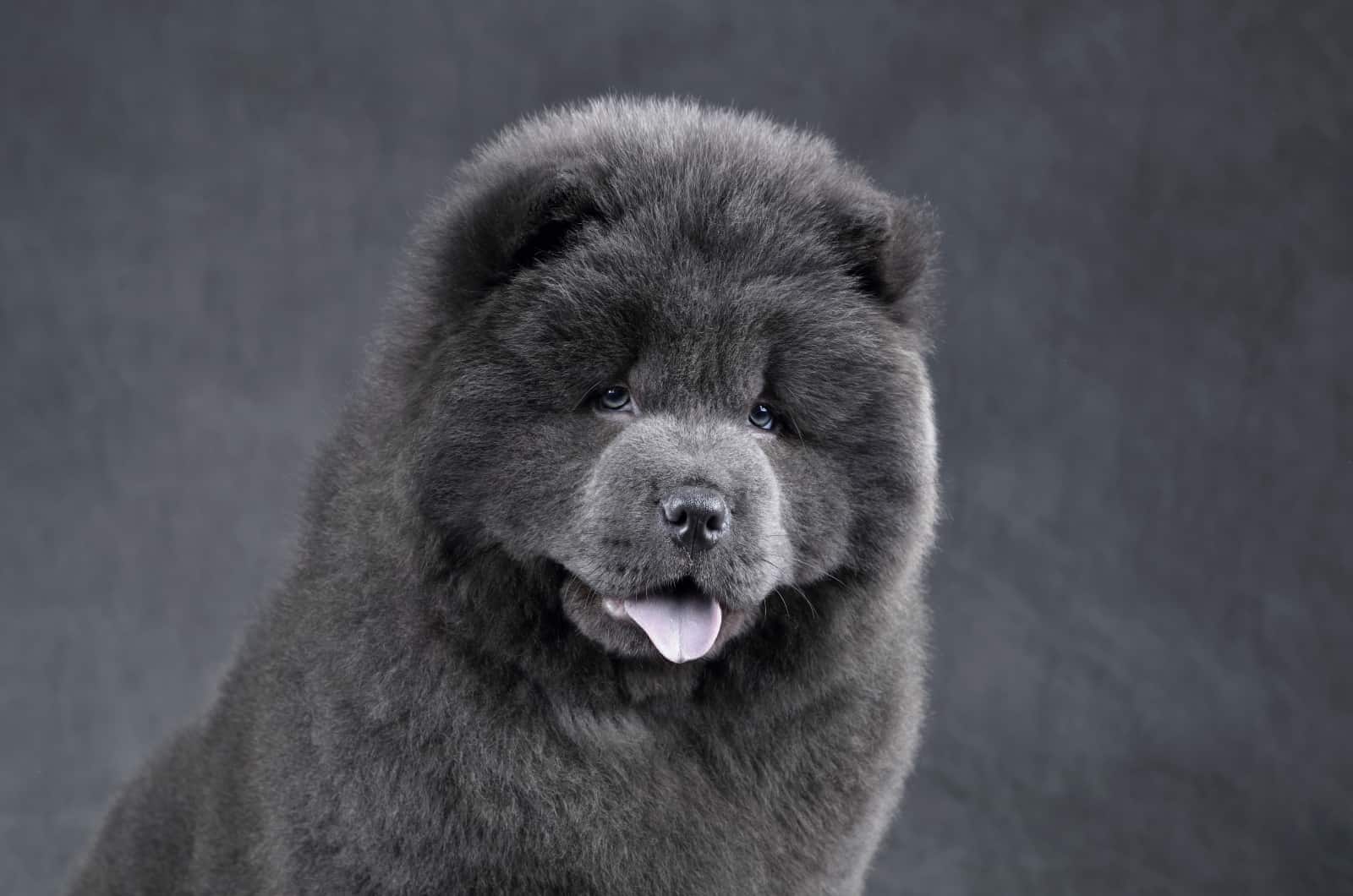 Wondering what makes the blue Chow Chow so special? Read our article that focuses on the most important traits of this dog breed.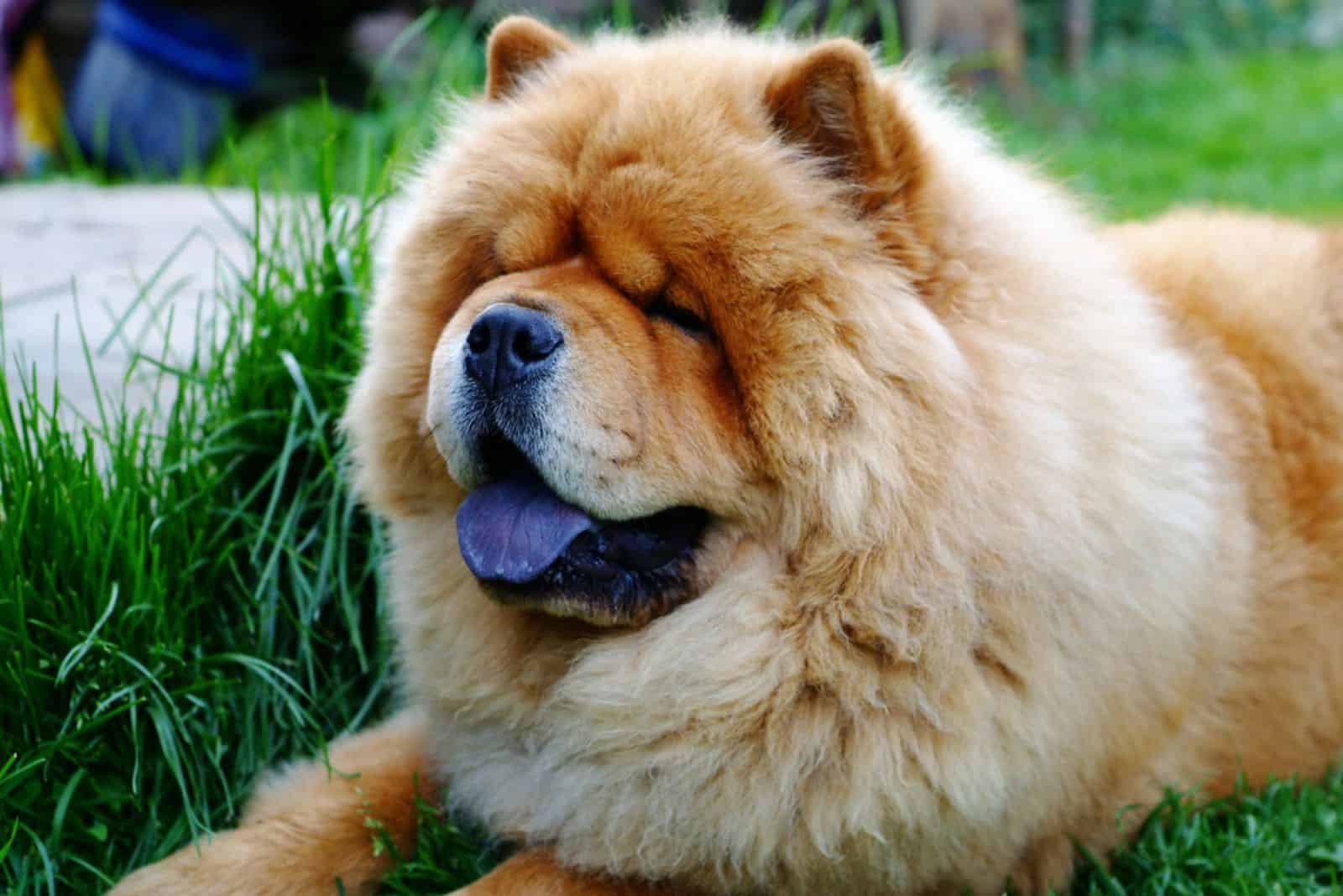 Chow Chows are best known for their very dense, fluffy coat, but this breed has many more interesting characteristics that might spark your interest!