A small dog with a big heart, adorable yet fierce Chis are capable of frightening even the largest of opponents. Here's everything you need to know about these tiny pups!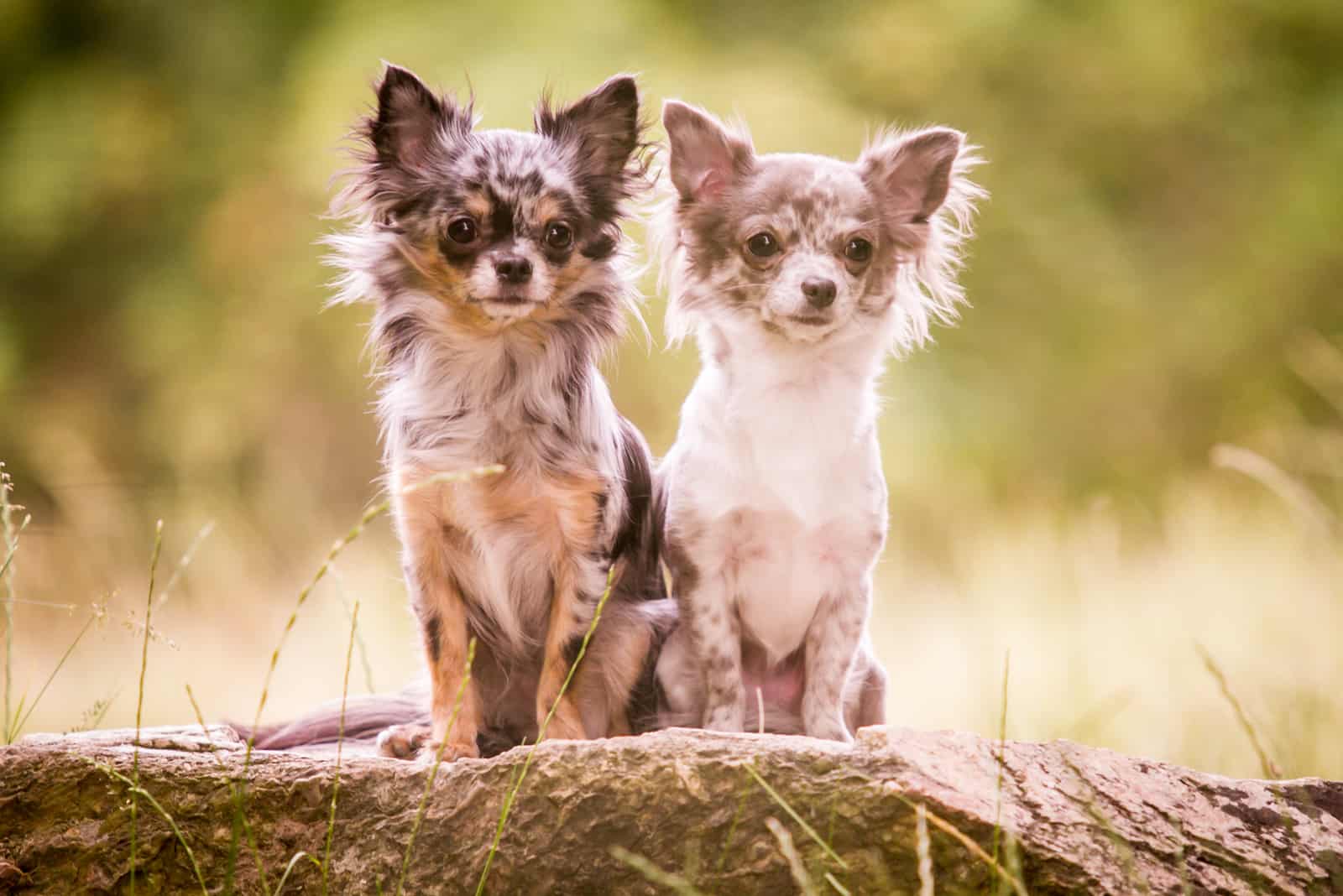 These Chihuahuas are probably the only thing cuter than a standard Chihuahua. Are there some facts that your breeder isn't telling you?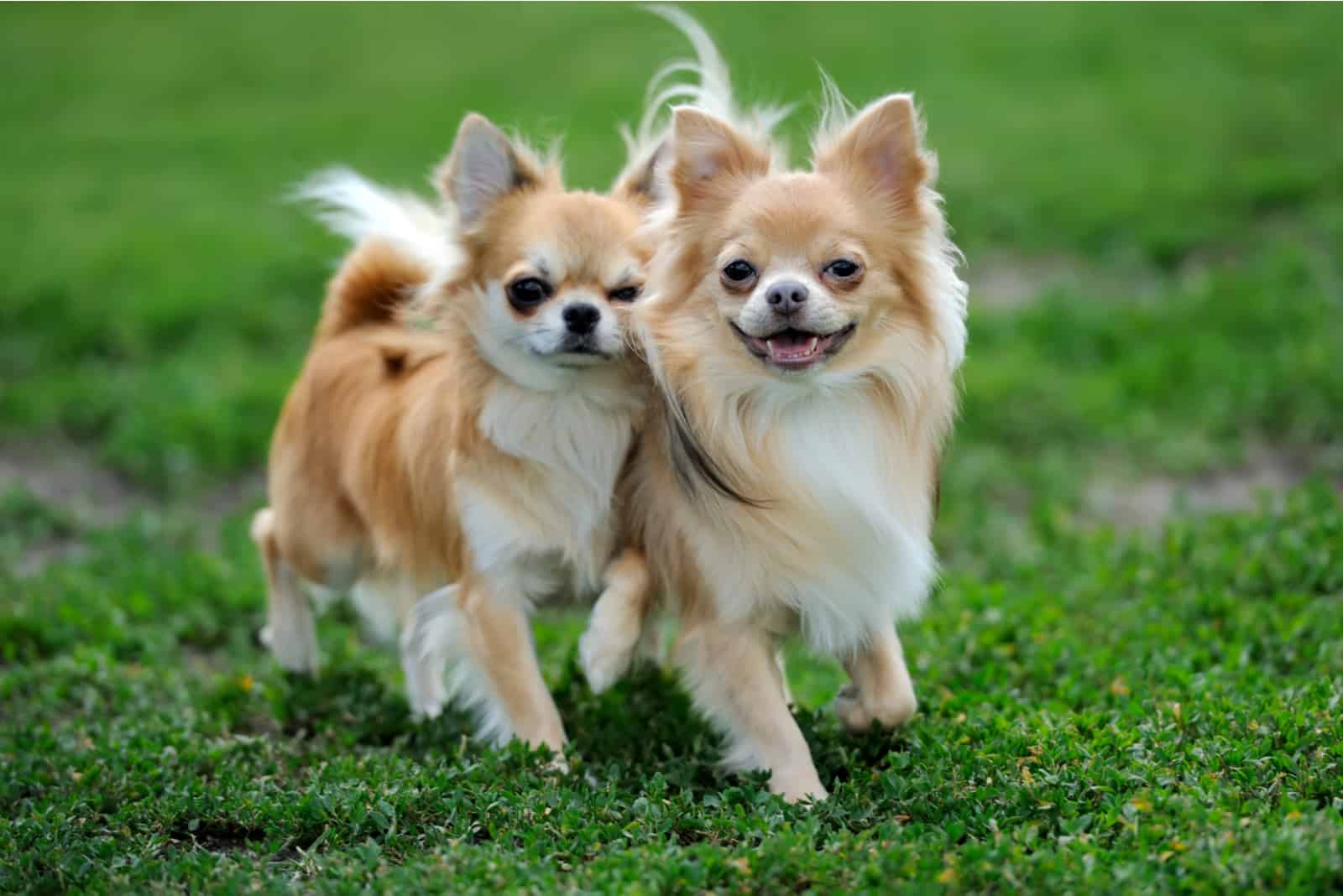 Which one is your choice? Let's check out all the notable differences between these two adorable dogs together.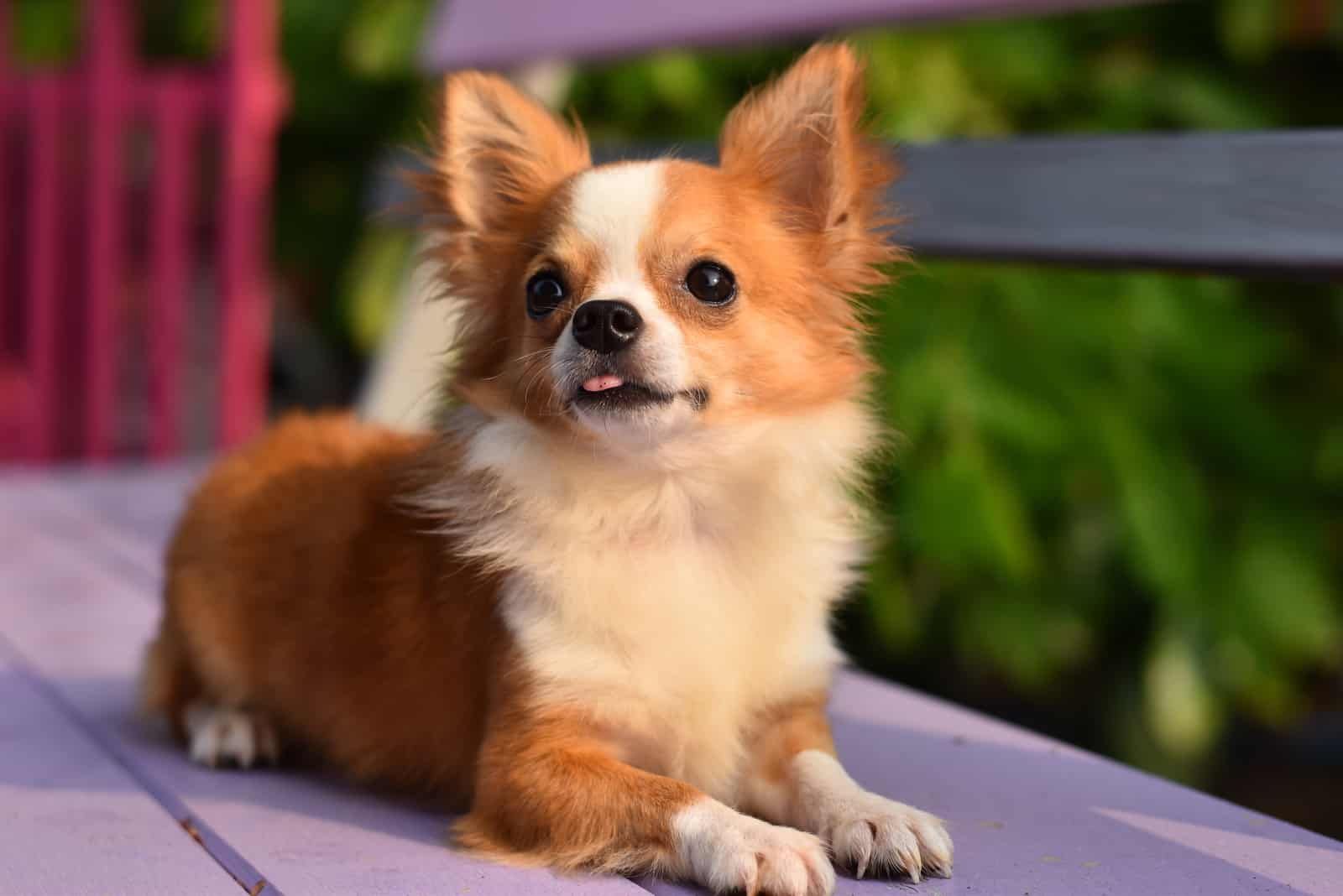 How much do Chihuahuas cost, and what are some yearly expenses to expect? This is where you can find all the necessary information!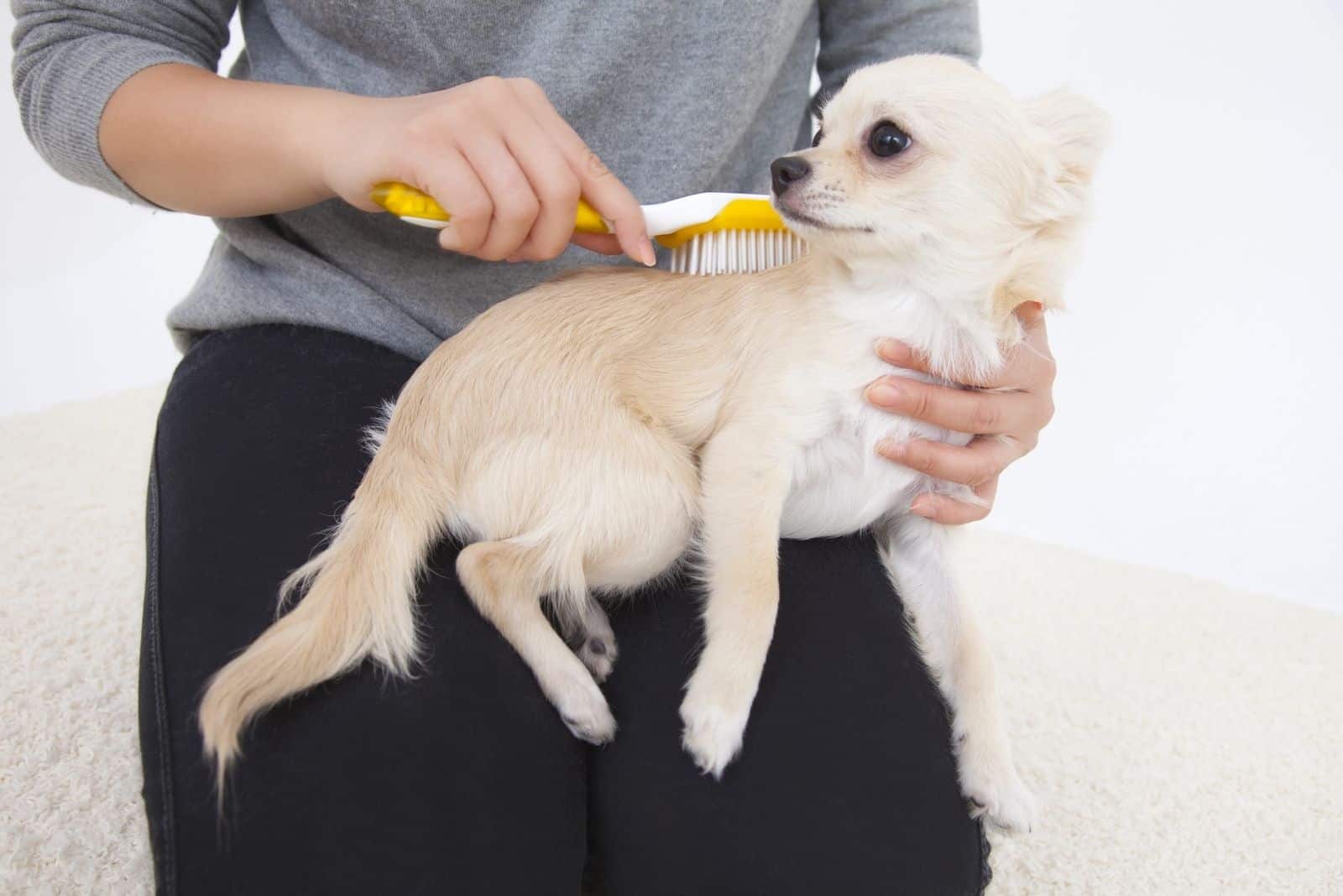 Do Chihuahuas shed? Are they big shedders? How often do they shed? Here's everything you should know about a Chihuahuas' shedding schedule.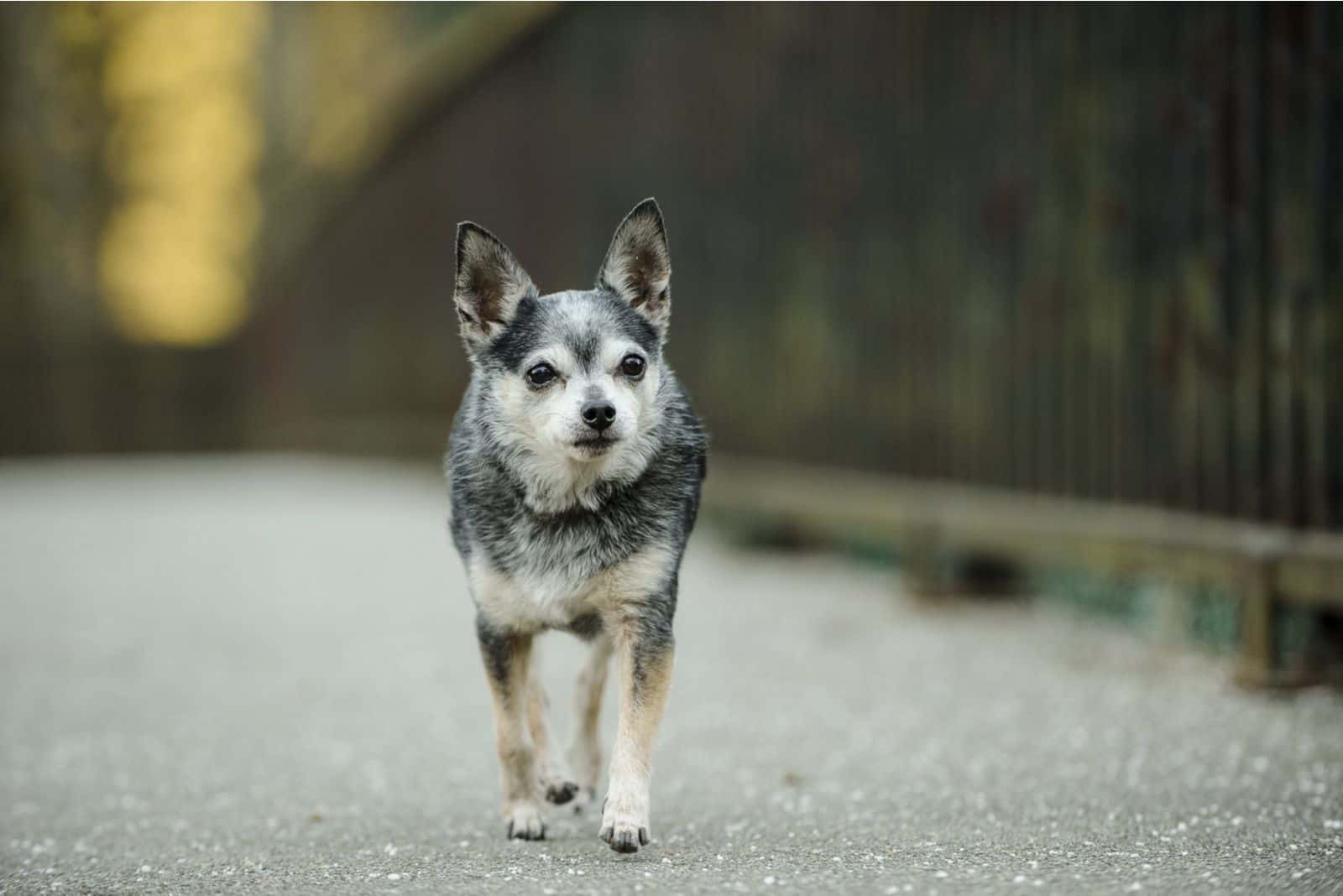 How long your Chi will live depends on different factors. Find out what they are in this article and learn how to extend your dog's life expectancy.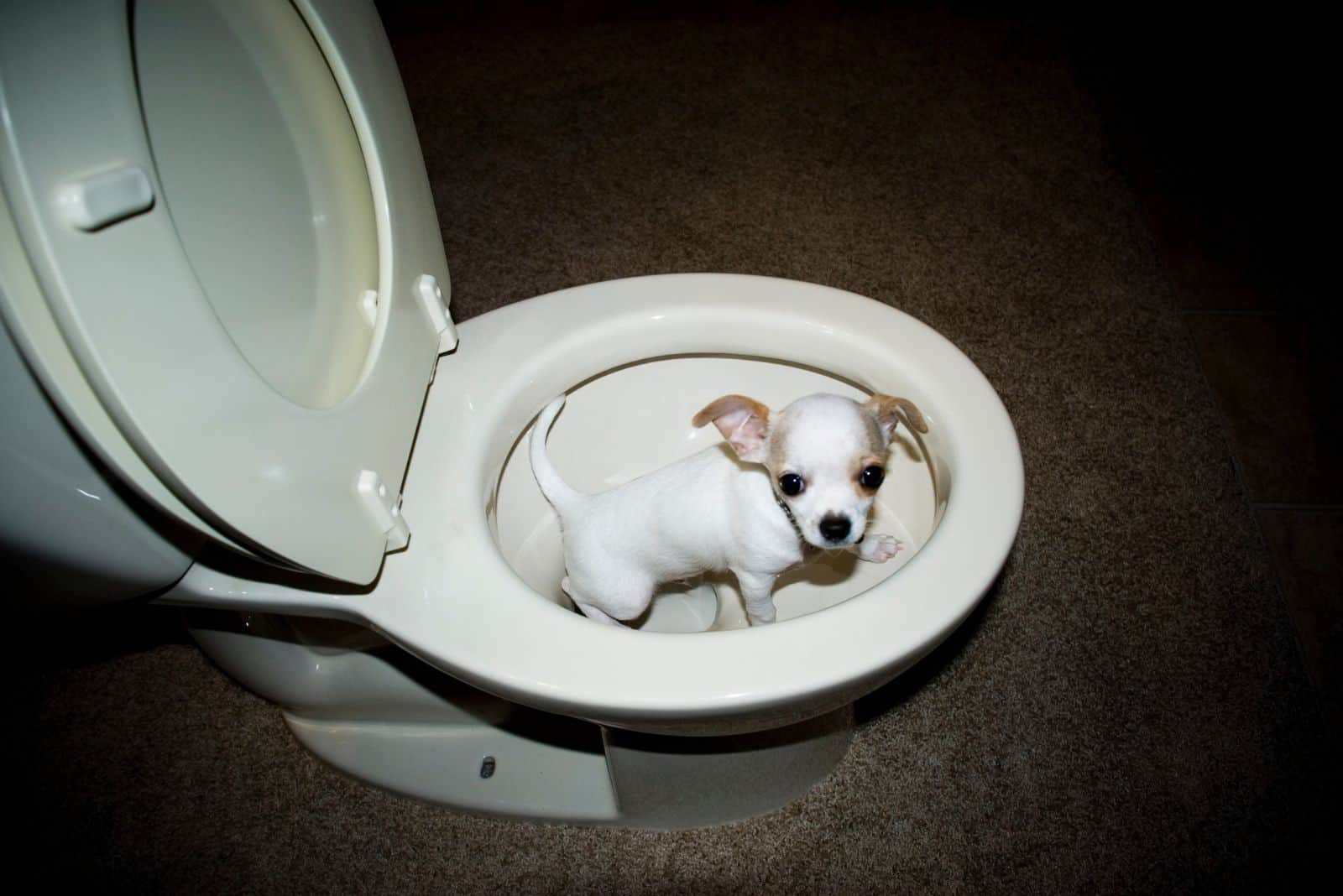 Potty training is something most dog owners dread. But, it doesn't have to be that bad. Here's how you can master it!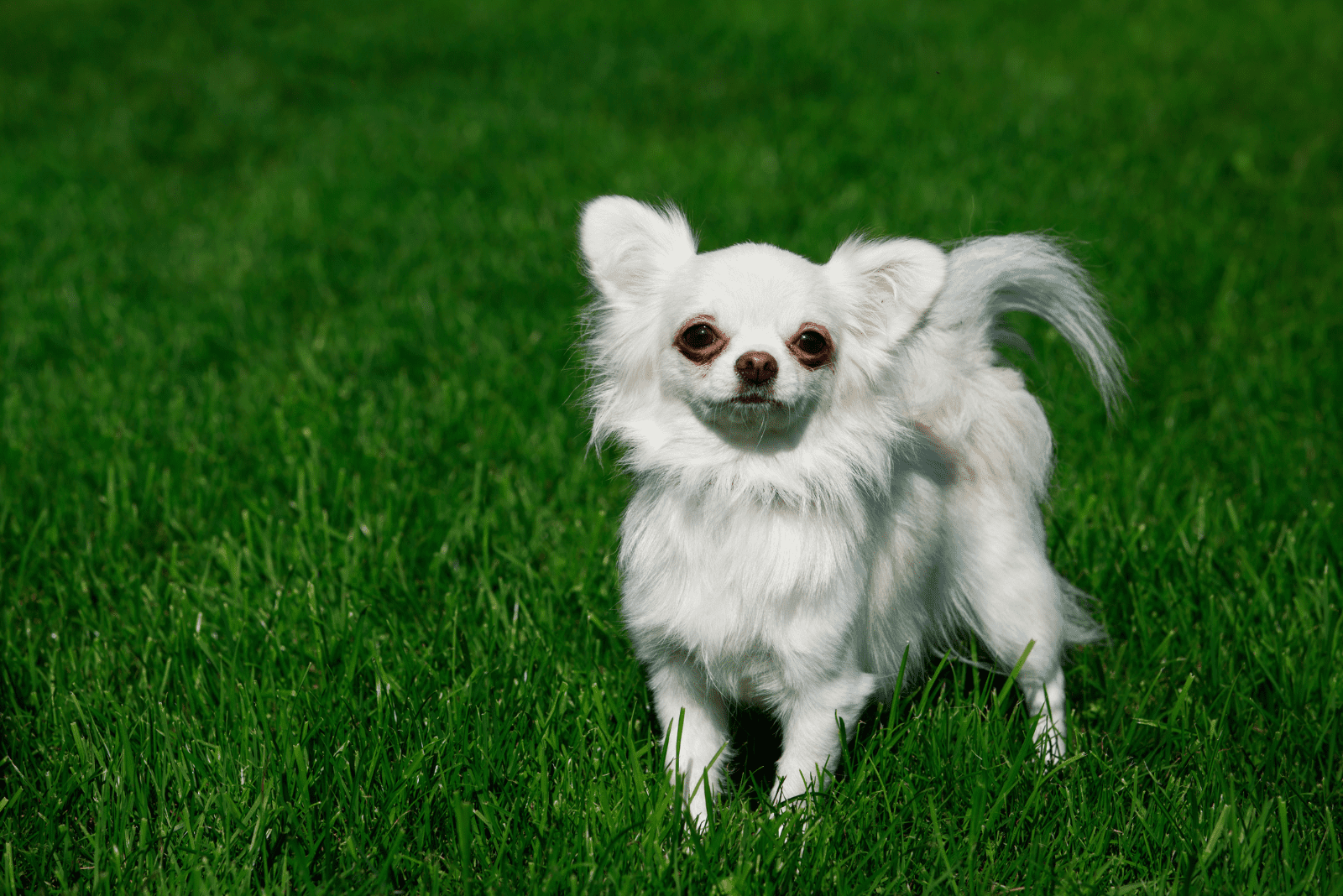 The white Chihuahua is the rarest one of them all. We're solving the mystery behind the lovely pure white coat everyone wants to have!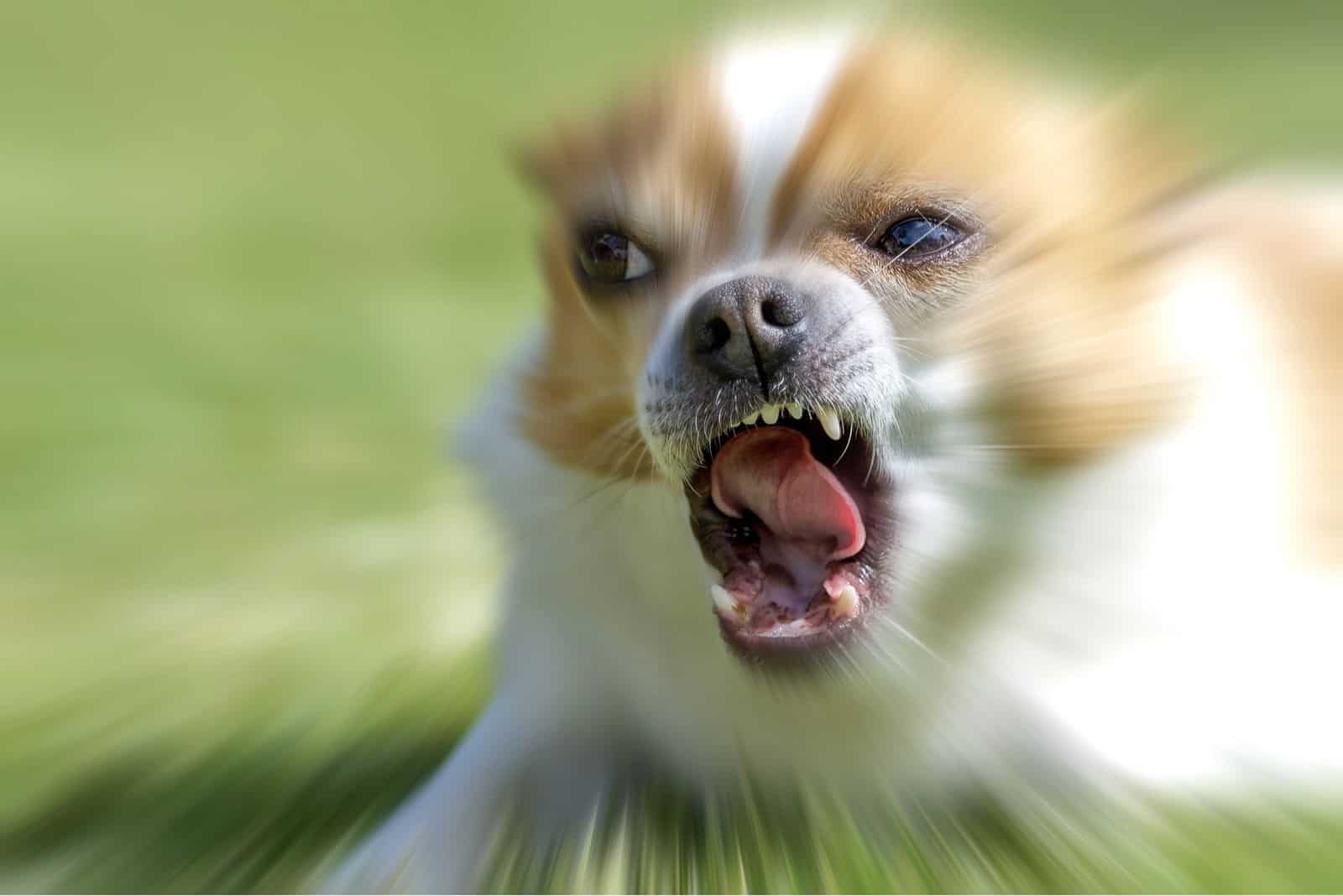 Why are these pups so aggressive? Find the answers along with the best advice on reducing your Chihuahua's aggressive behavior.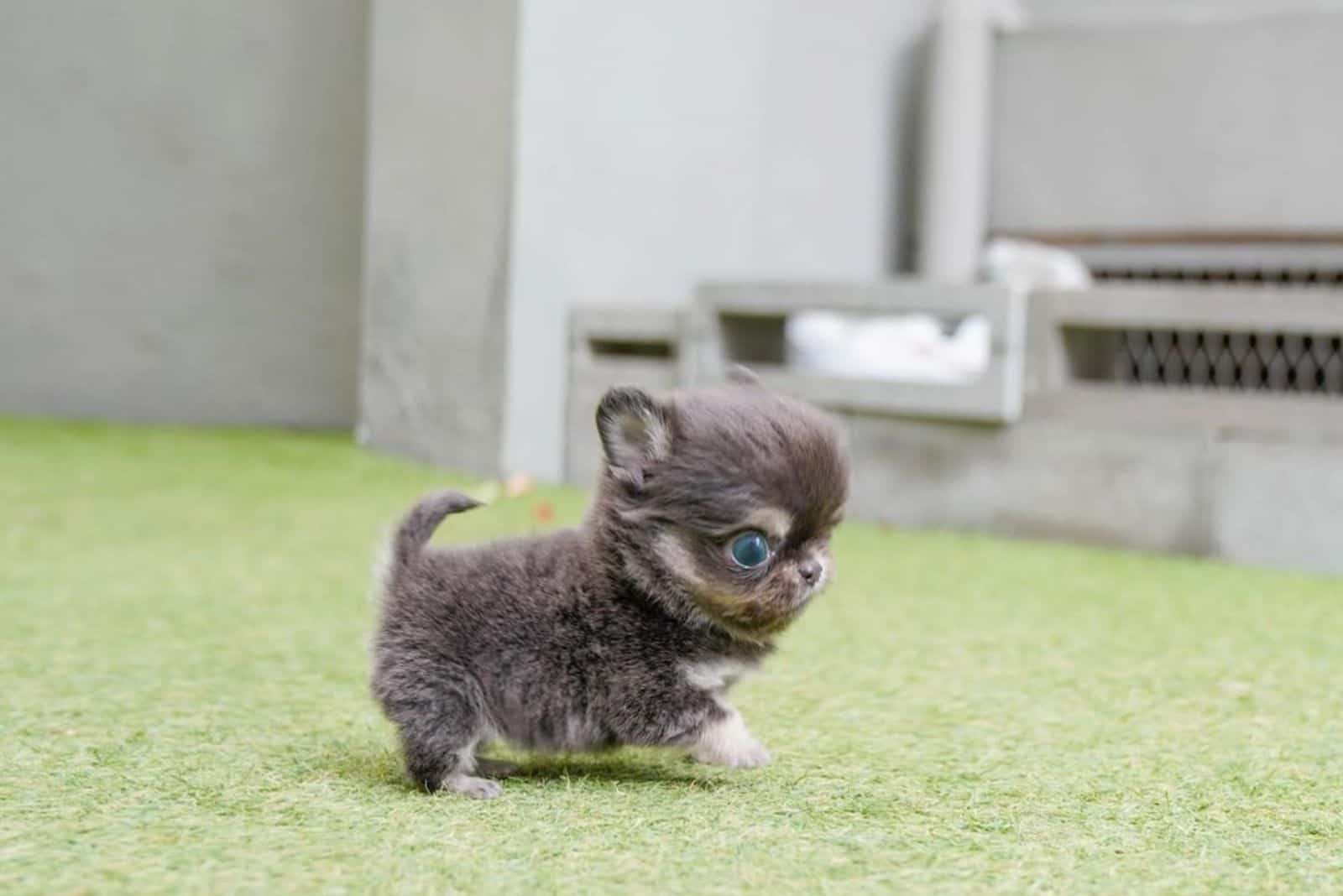 This is a tiny dog with a huge responsibility. They are adorable pooches, but they come with many potential health problems.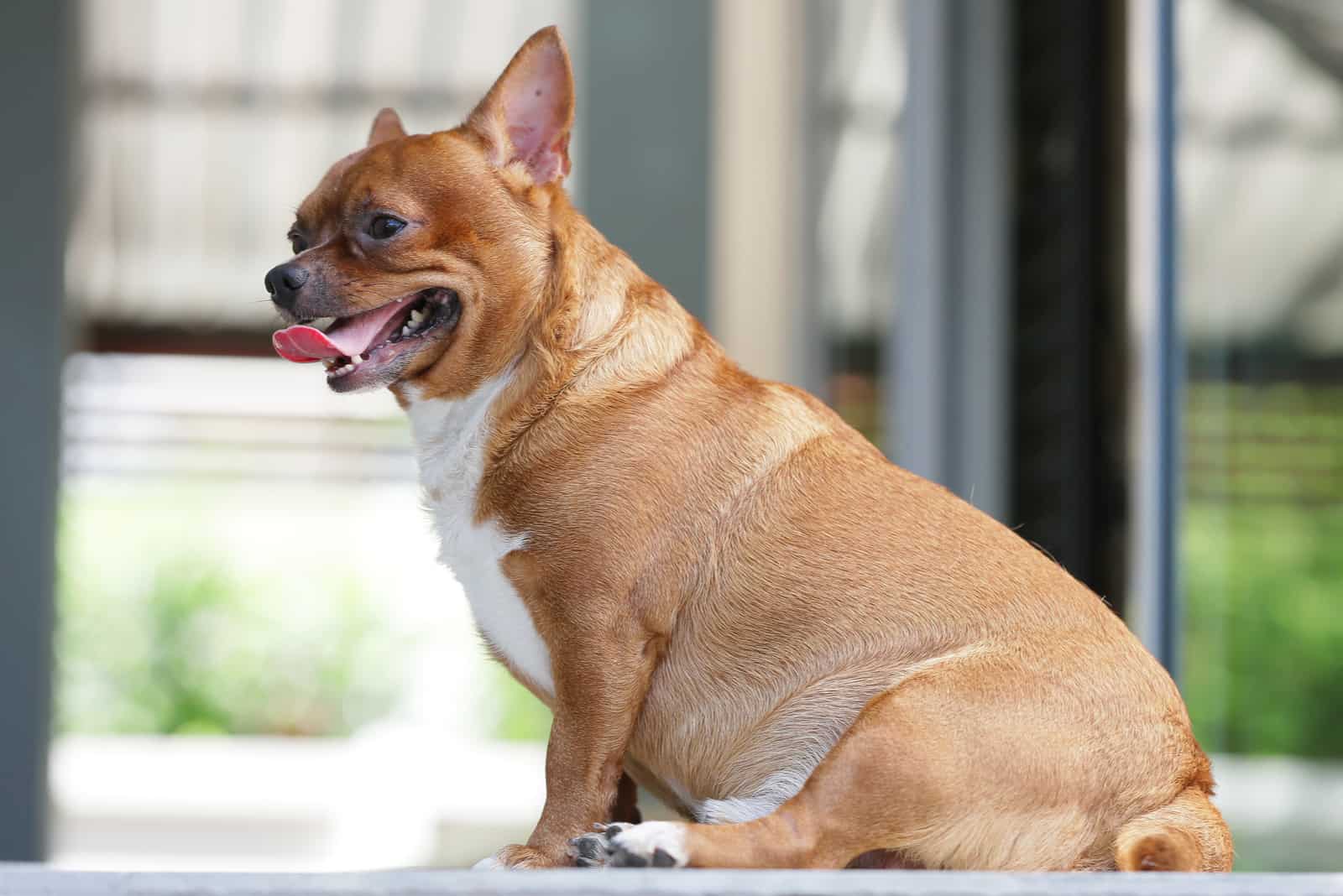 Here are some slimming advice for Chihuahua owners, including helpful tips on how to tell when your dog is becoming overweight.