The Cavapoo is an adorable hybrid dog whose parent breeds are the Cavalier King Charles Spaniel and the Poodle. Being so smart, sweet, and playful, this mixed dog inherited the best traits from both of its parents.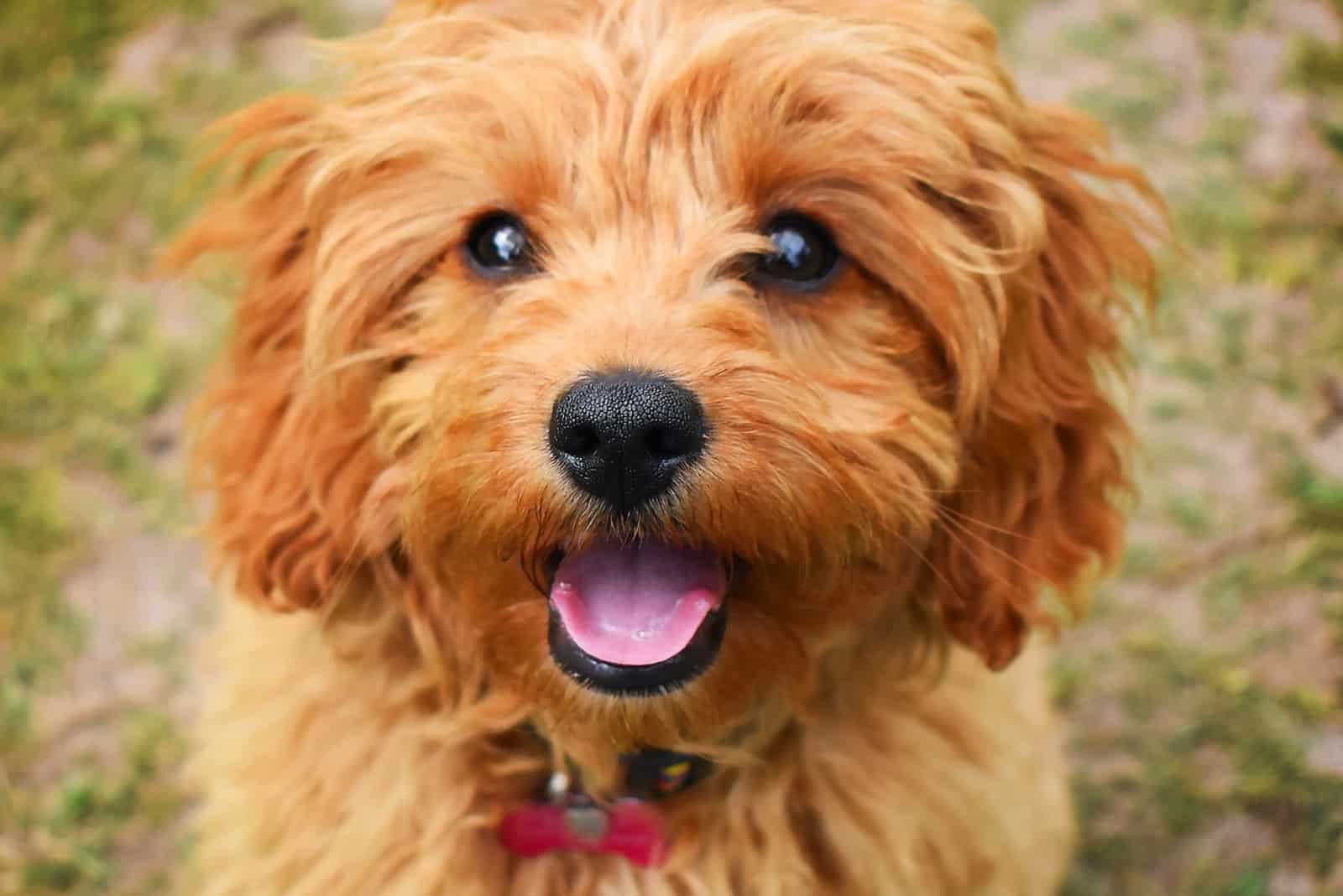 Here is a special dog with a special power to melt your heart. Find out here why this should be your favorite Doodle of them all!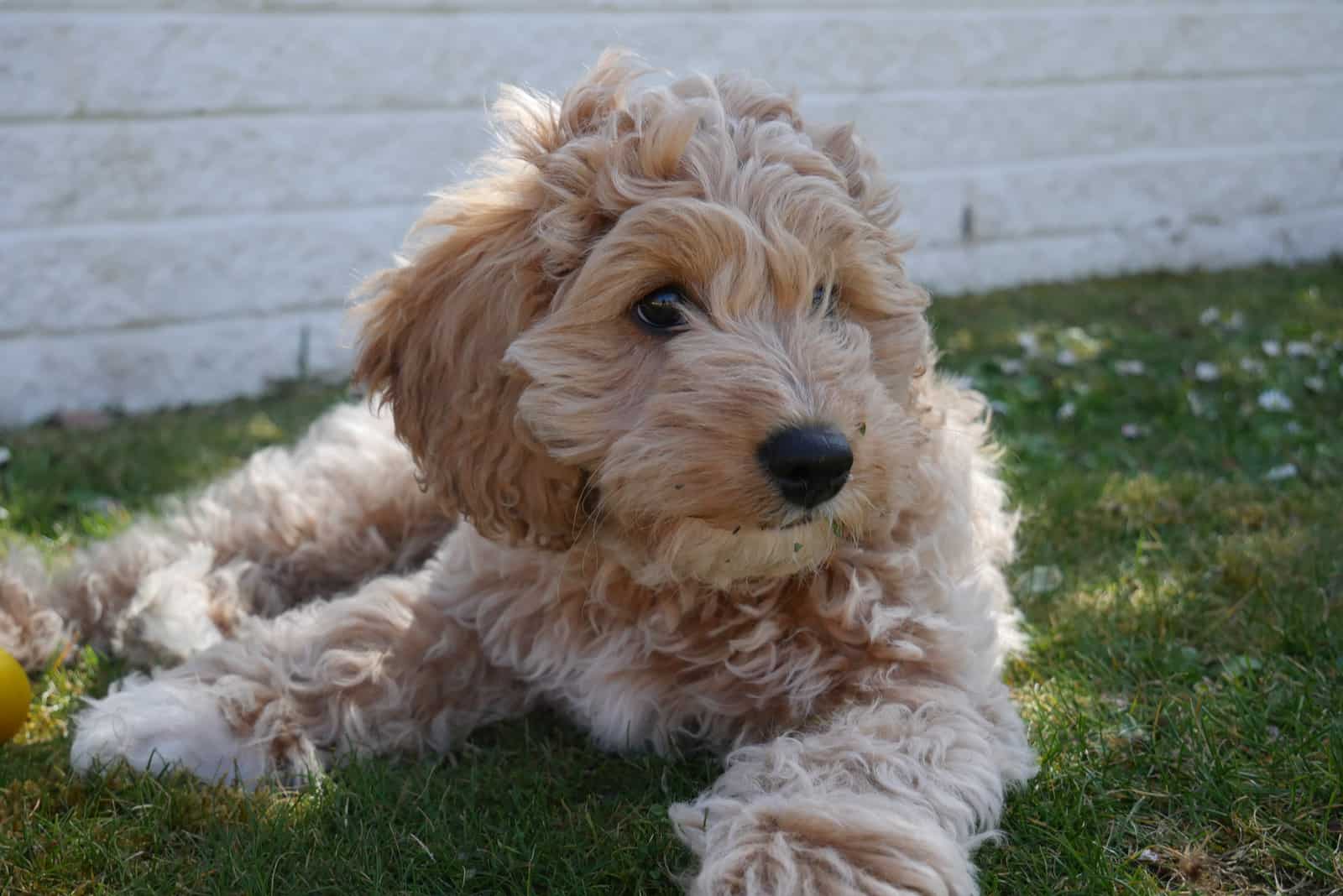 If you're looking for an answer to this question, you've come to the right place to learn all about these pups and their fluffy coats.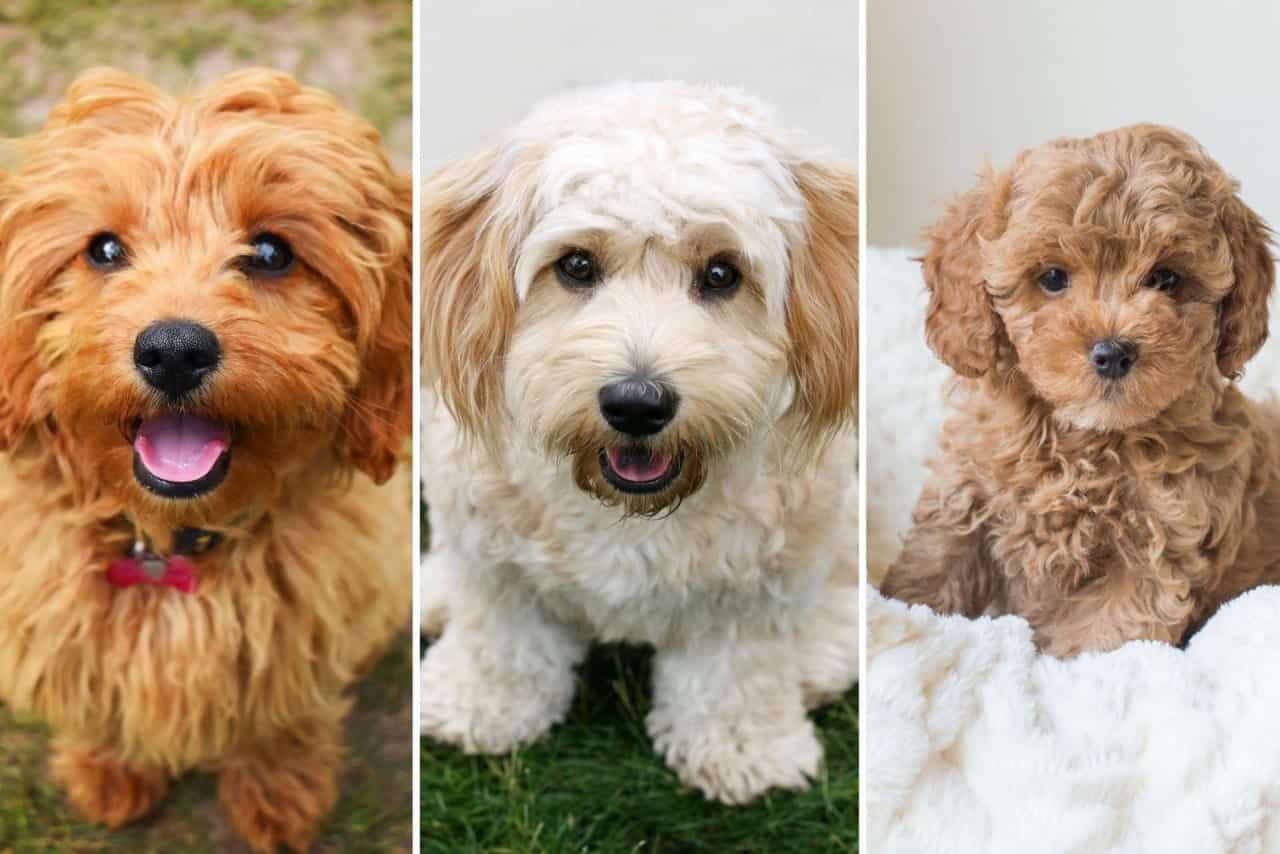 What is a Cavapoochon, and how is it different from Cavachons and Cavapoos? If mixed breeds interest you, you're in the right spot.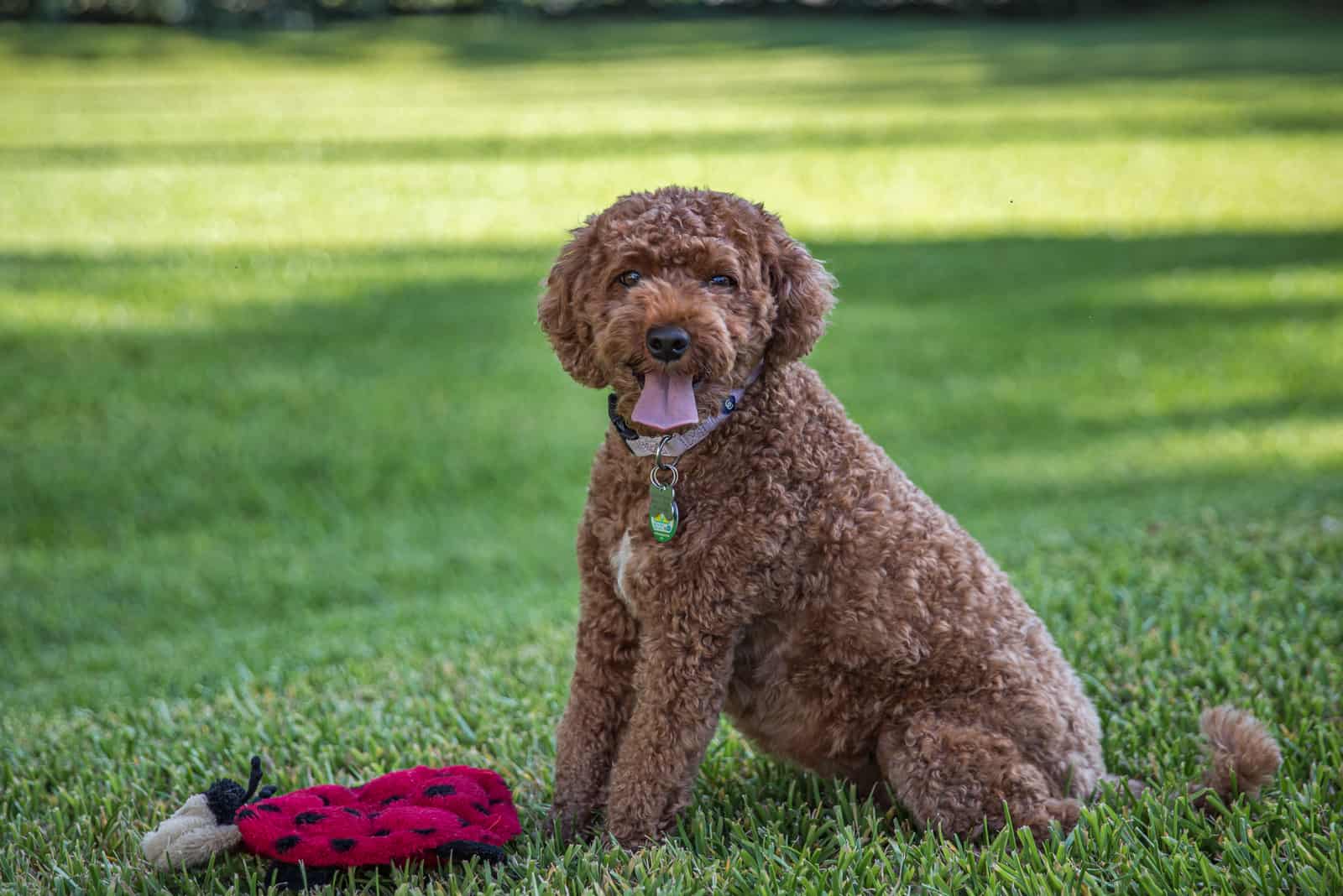 The price for Cavapoo dogs is very high these days because these dogs are quite in demand. Why wouldn't they be? Cavapoos are simply adorable!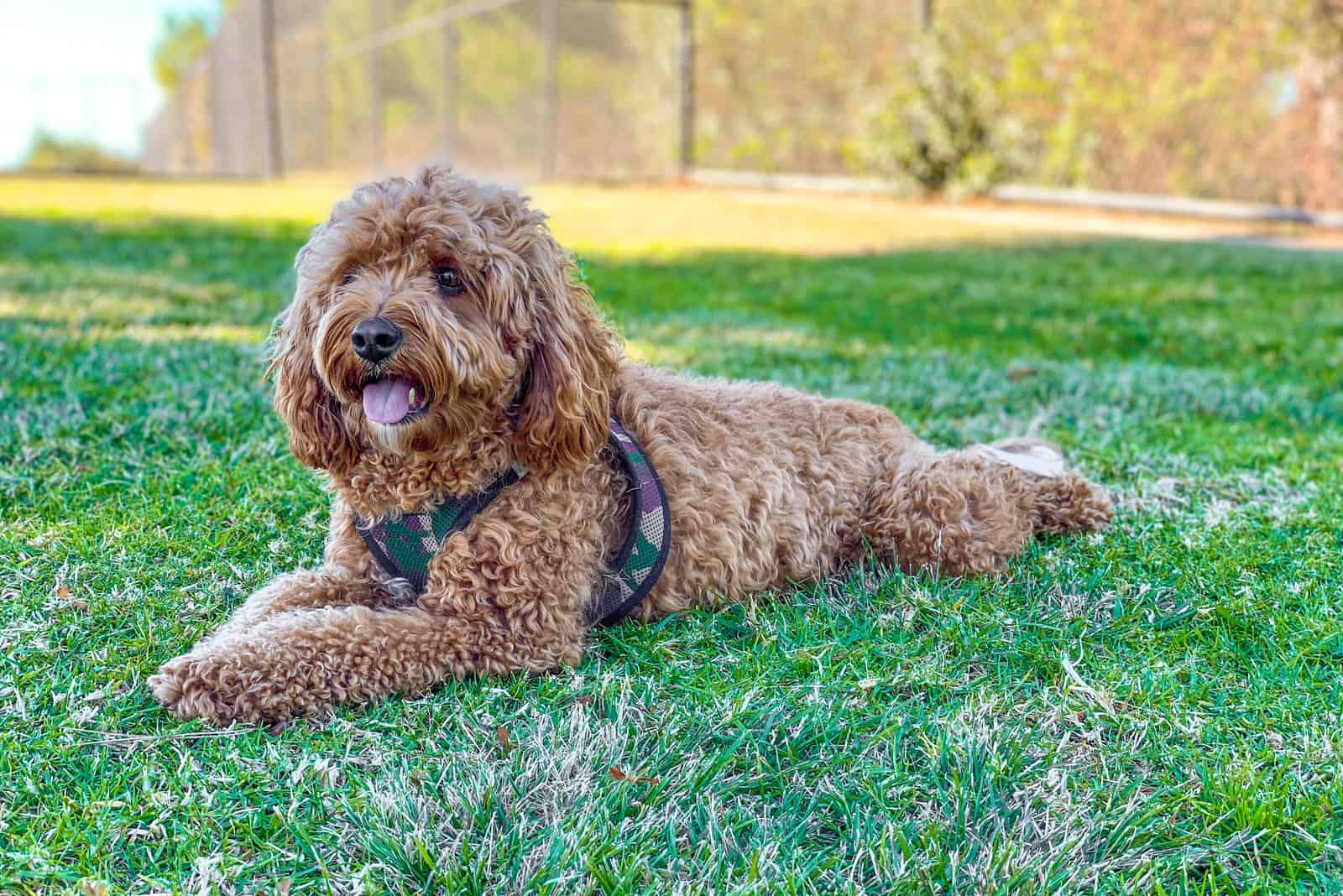 What are the best Cavapoo names for your new puppy? Here is a list of 150 of the best names and the science behind them!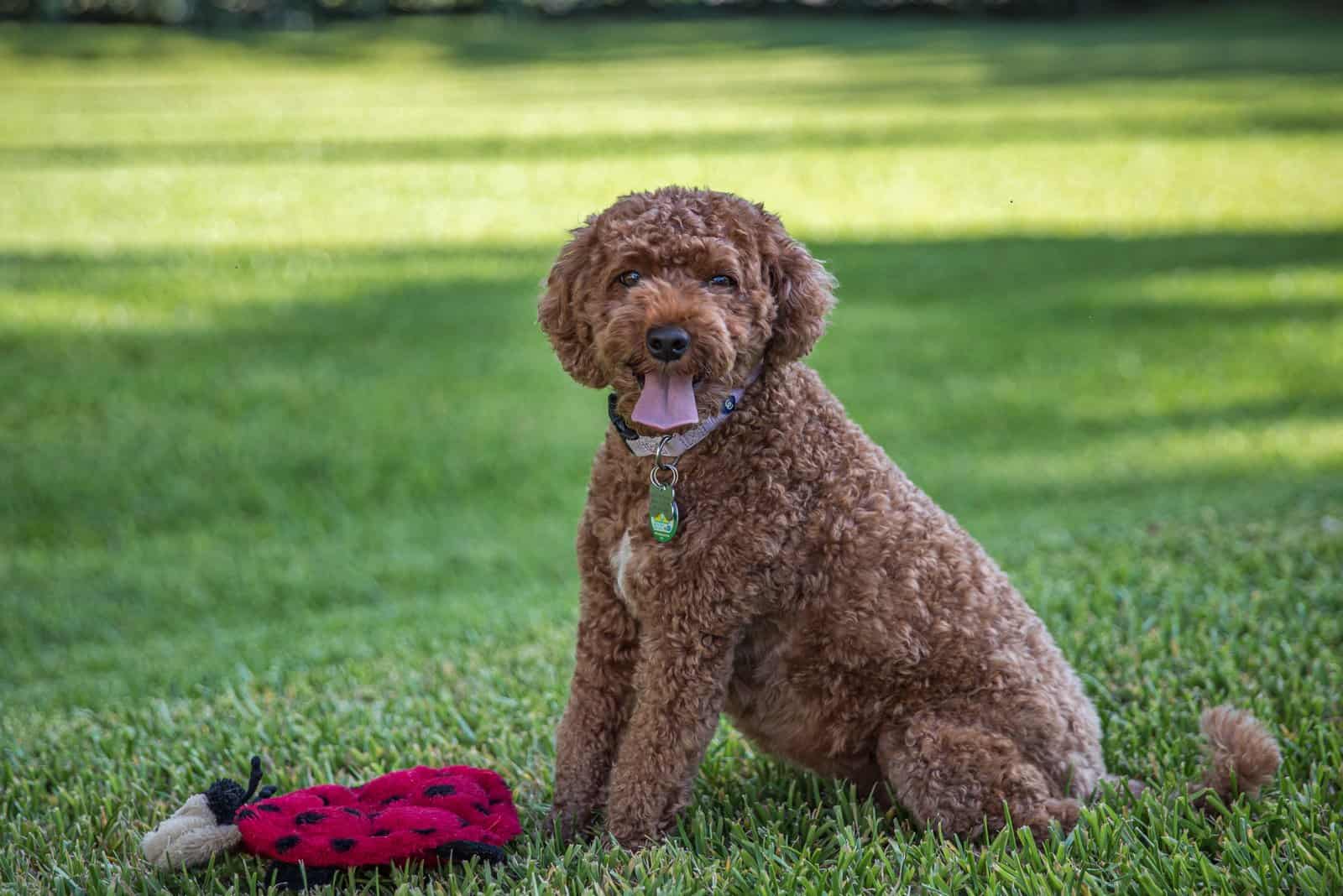 This chart presents a guide that helps owners estimate their dog's size. Find out how big your new Cavapoo pup will get!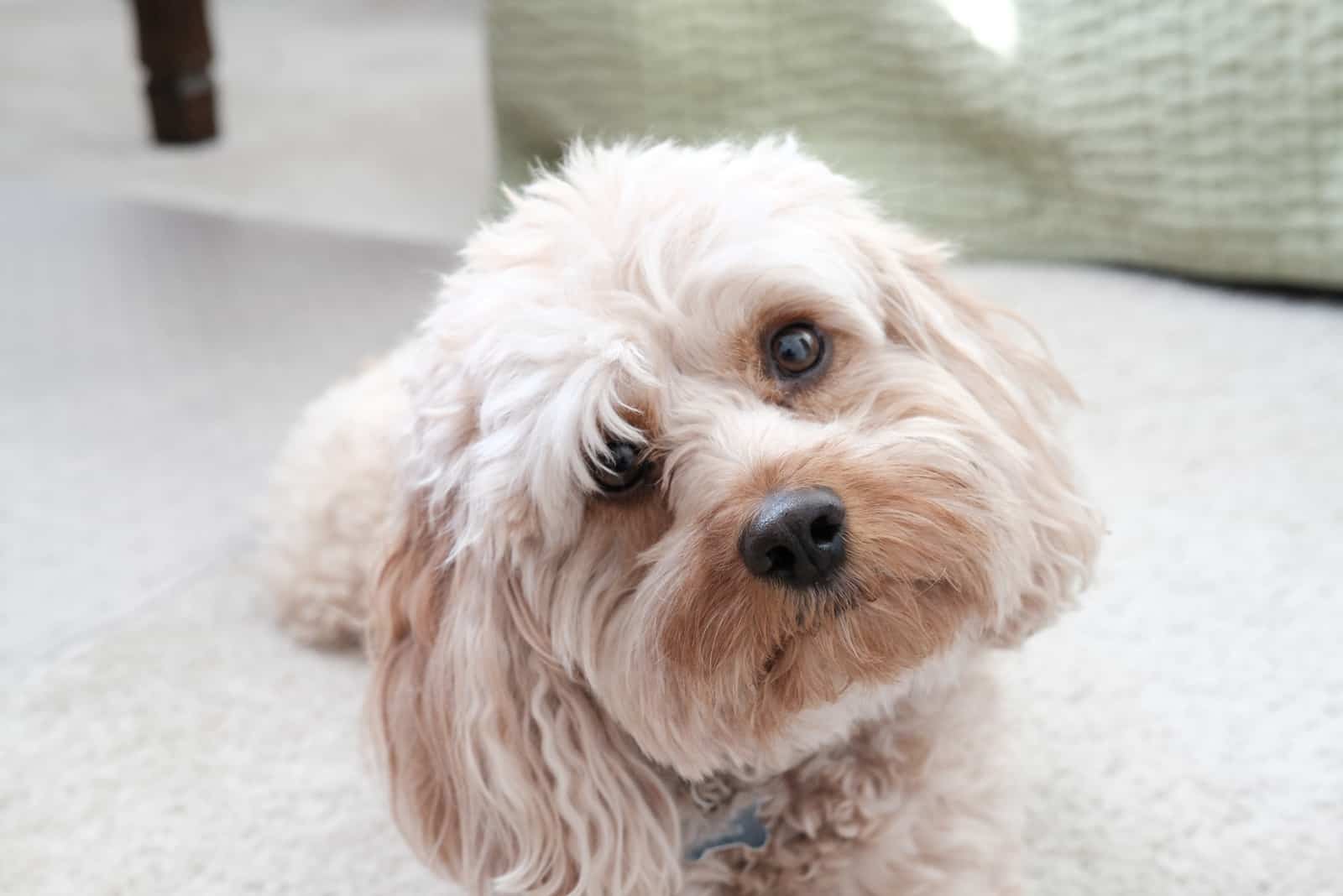 Different color patterns are what make this designer dog so adorable. Let's see the coat color combinations these pups usually sport.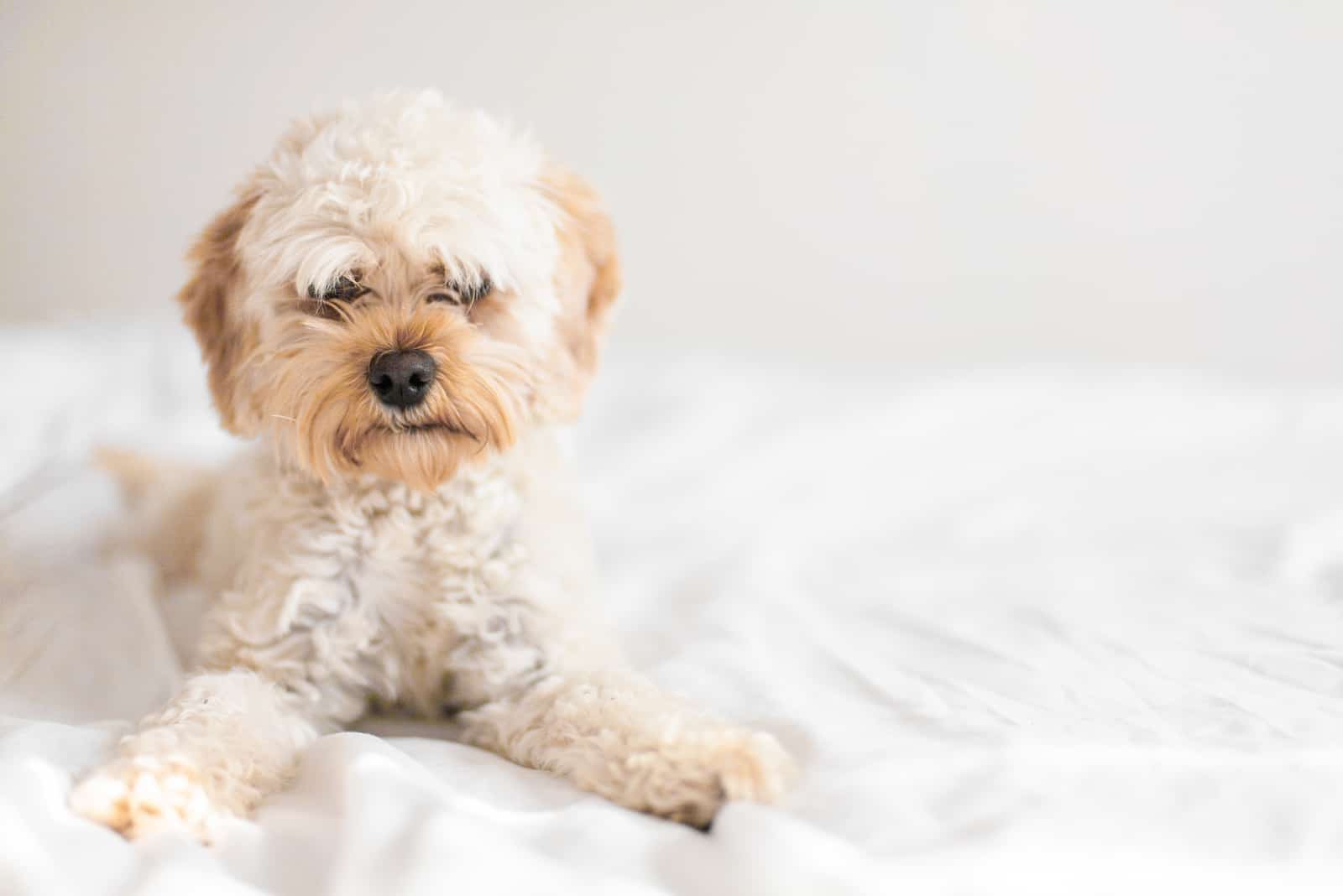 We have listed 8 haircut ideas and few Cavapoo grooming tips for best results.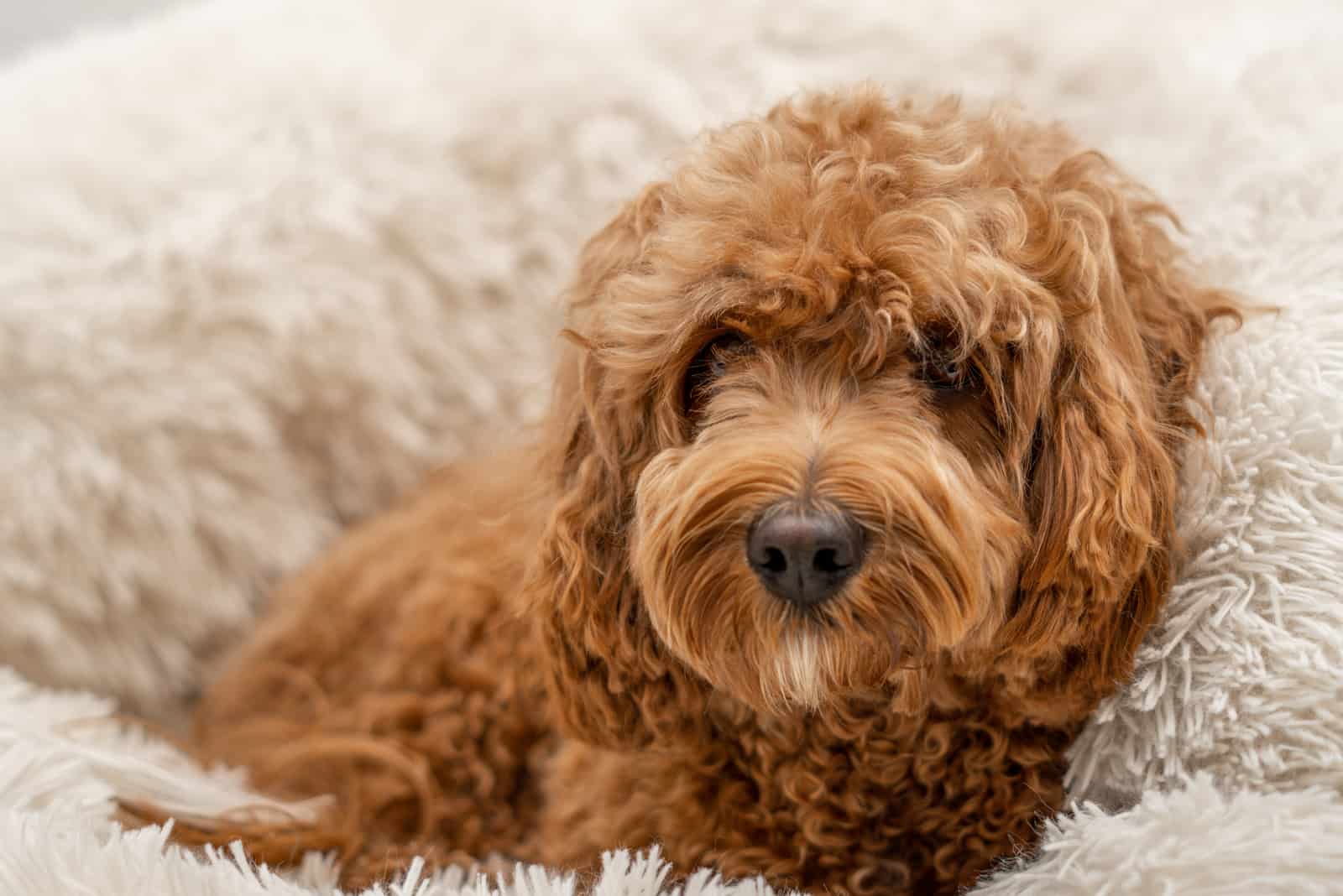 Are you having a dilemma about which way to feed your cute Cavapoo puppy? Check out this Cavapoo feeding chart to resolve your confusion.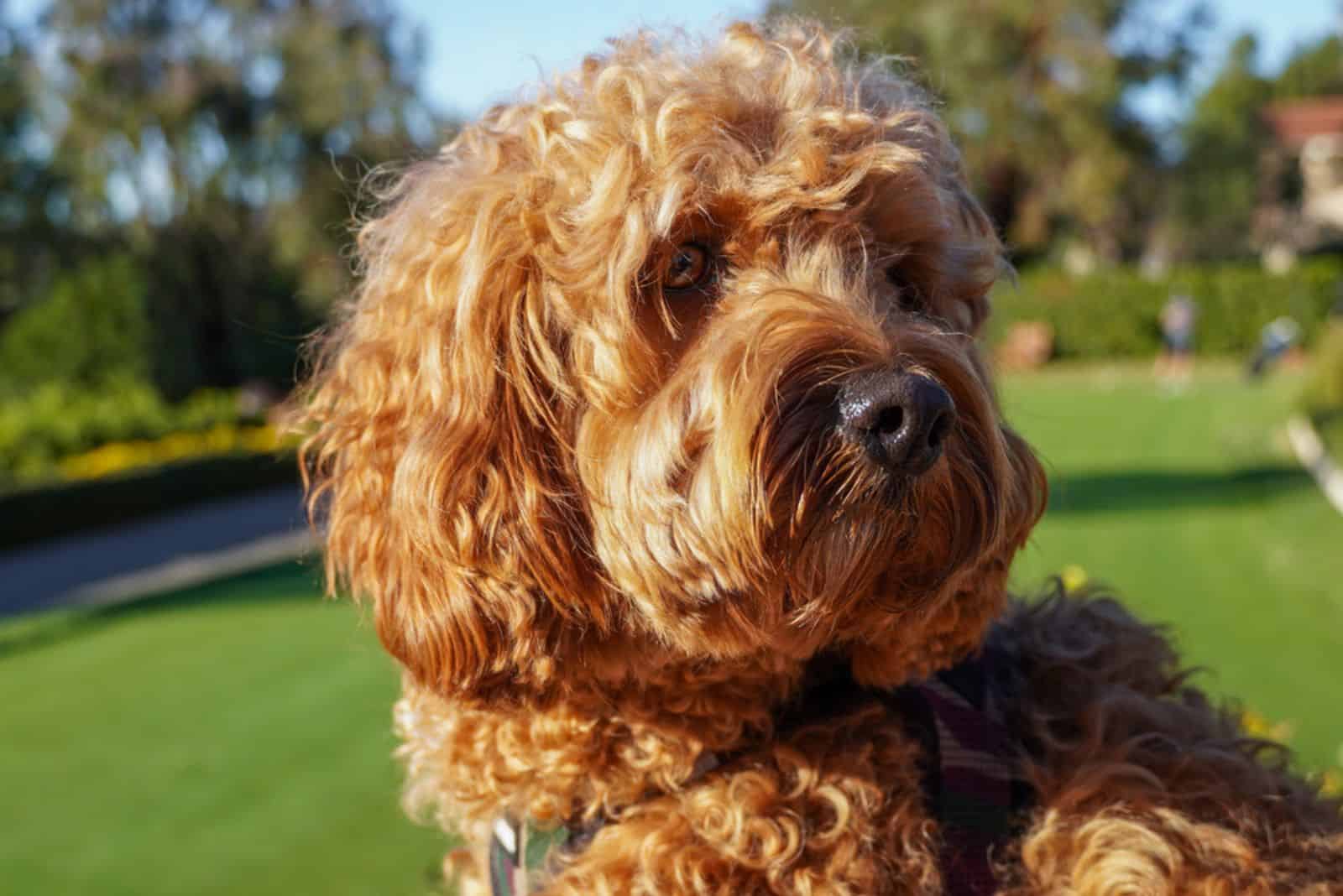 Find the honest and scientific answer to the question Are Cavapoos hypoallergenic, and learn more about the Doodle breed called Cavapoo!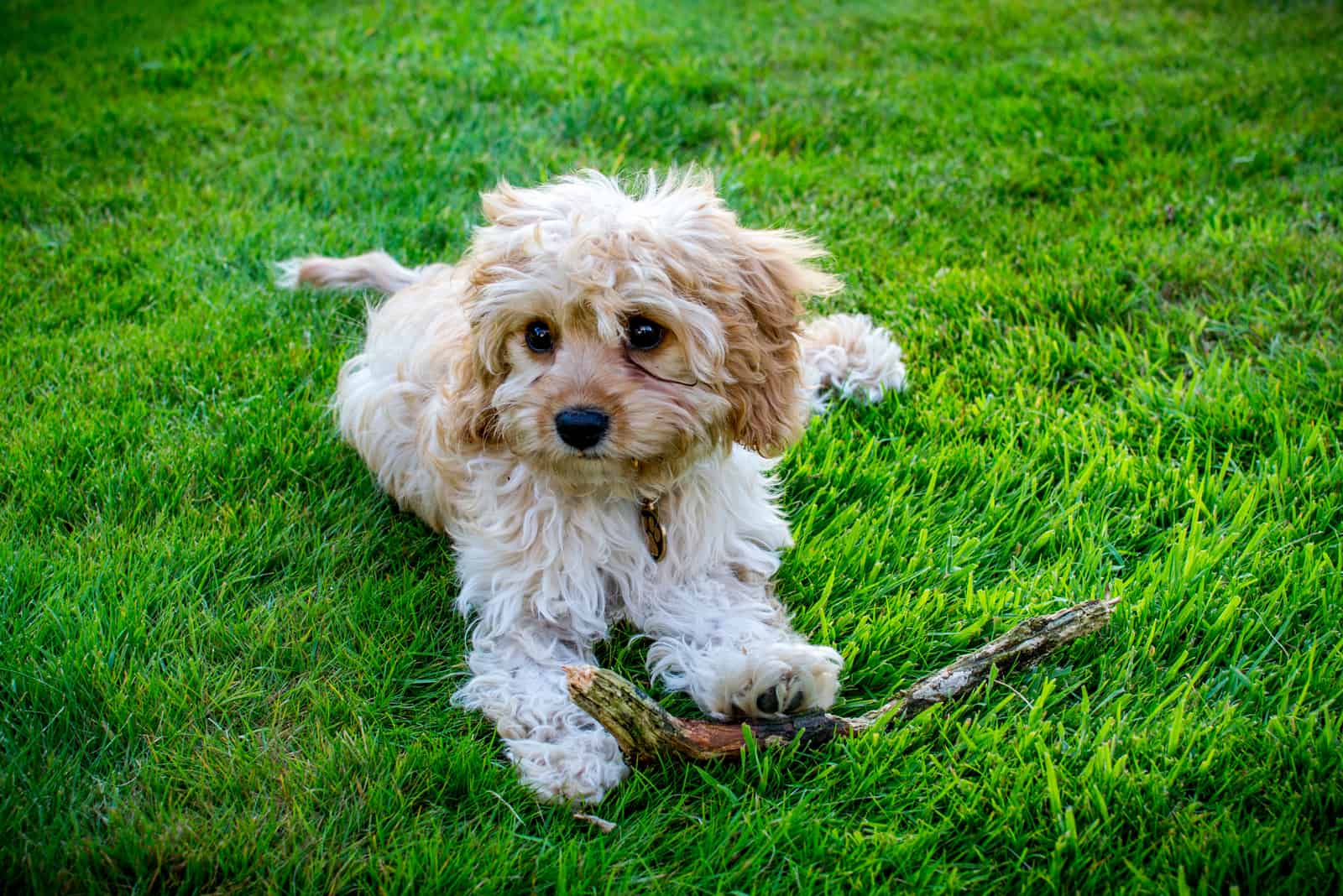 Toy Cavapoo dogs are amiable and sweet. They're one of the prettiest-looking Doodles of them all. A true sight for sore eyes!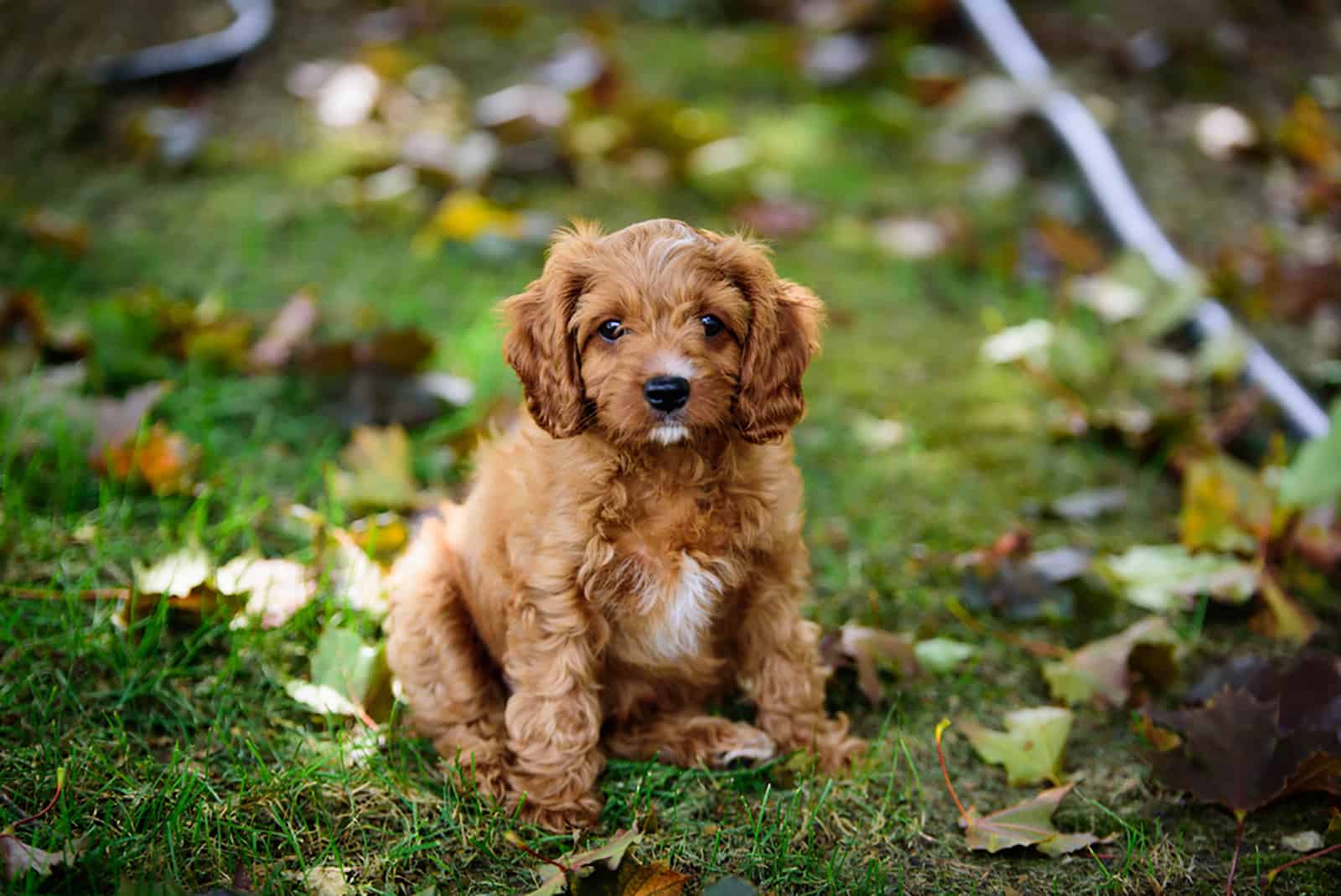 Mini Cavapoo is a toy breed perfect for families and children. Find out everything you need to know about the Cavapoo puppies in the following text!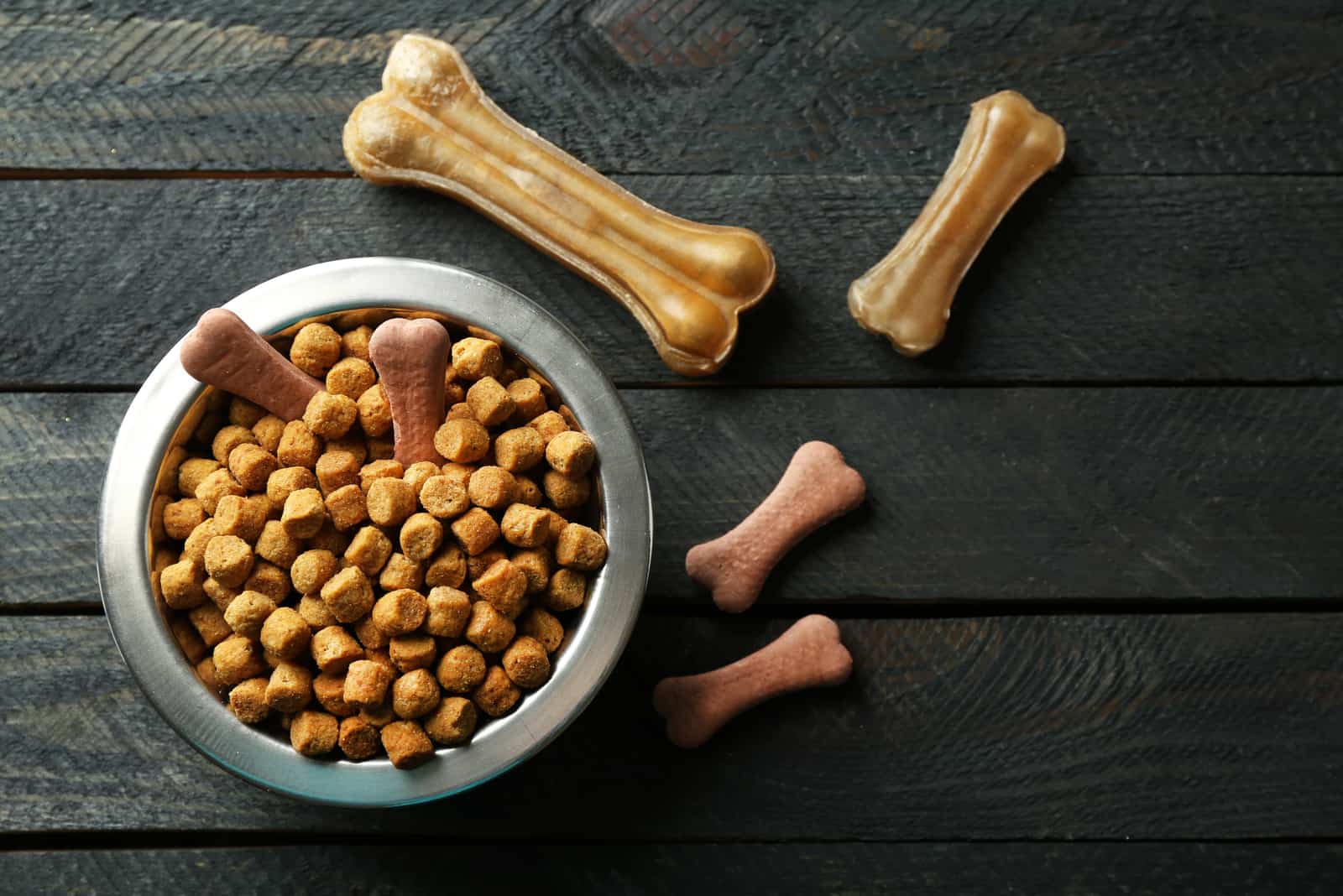 Find some good options for your puppy to have a healthy and nutritious diet!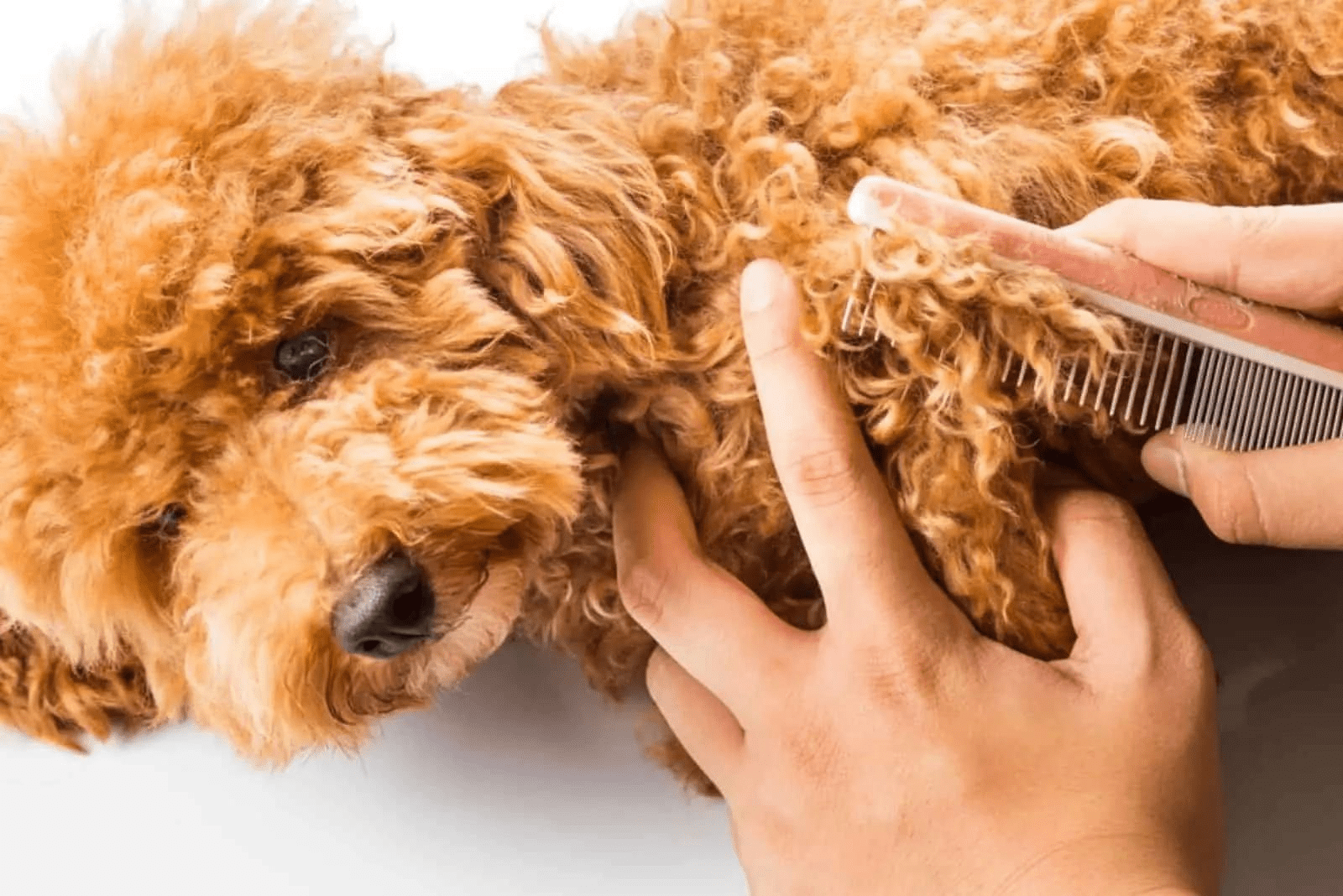 Your long-time search for the best brush for your Cavapoo has finally ended. Here are nine top picks that every Cavapoo owner must have!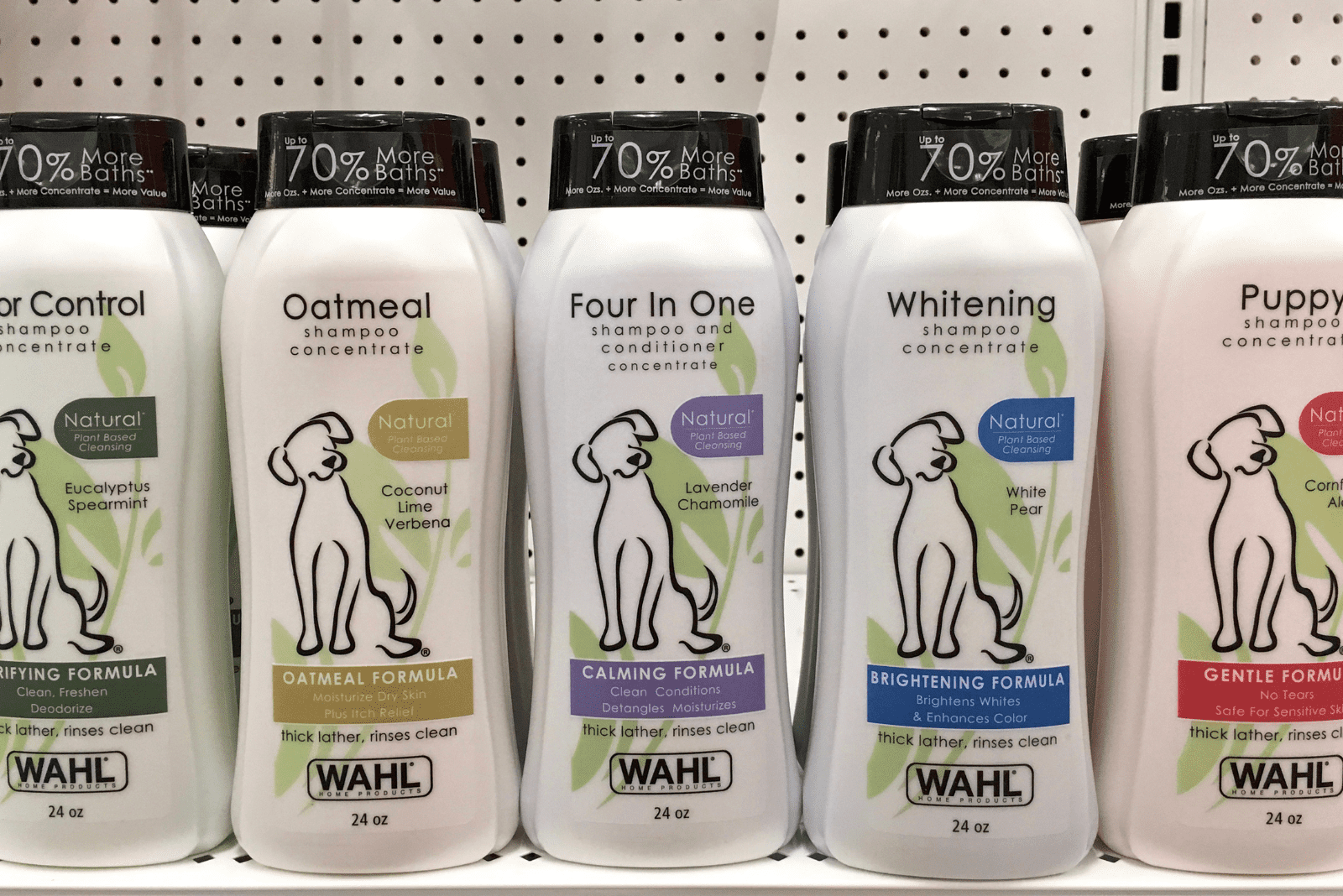 Find your favorite among these shampoo that will keep your pup's coat clean and healthy!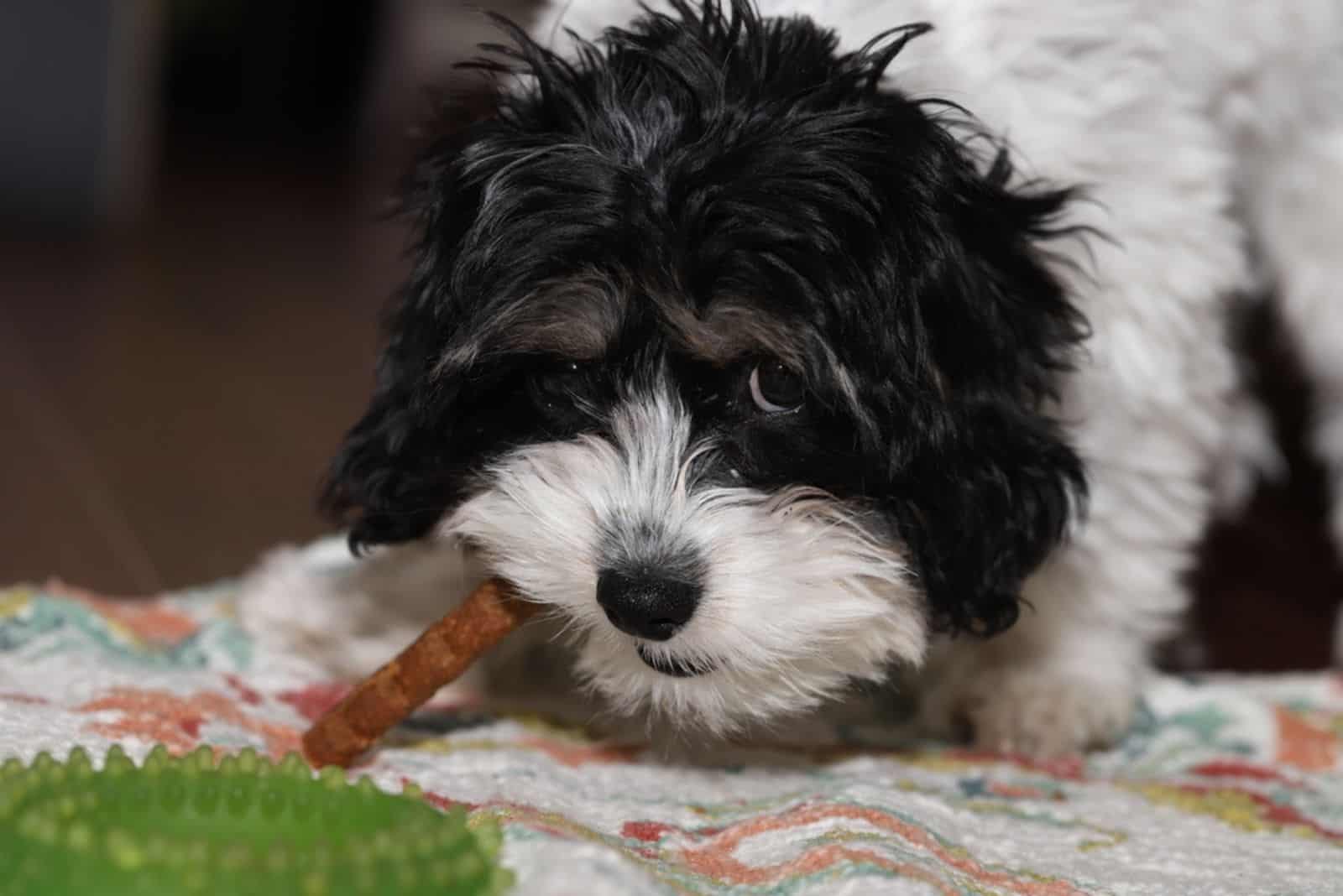 The best treats for Cavapoo puppies are ones that are nutritious and healthy. Find the best and healthiest options right here.