Cavapoochon is a lovely mix of the Cavalier King Charles Spaniel, Bichon Frise, and a Poodle. If you want to find out what characteristics this unique little mix possesses, keep reading.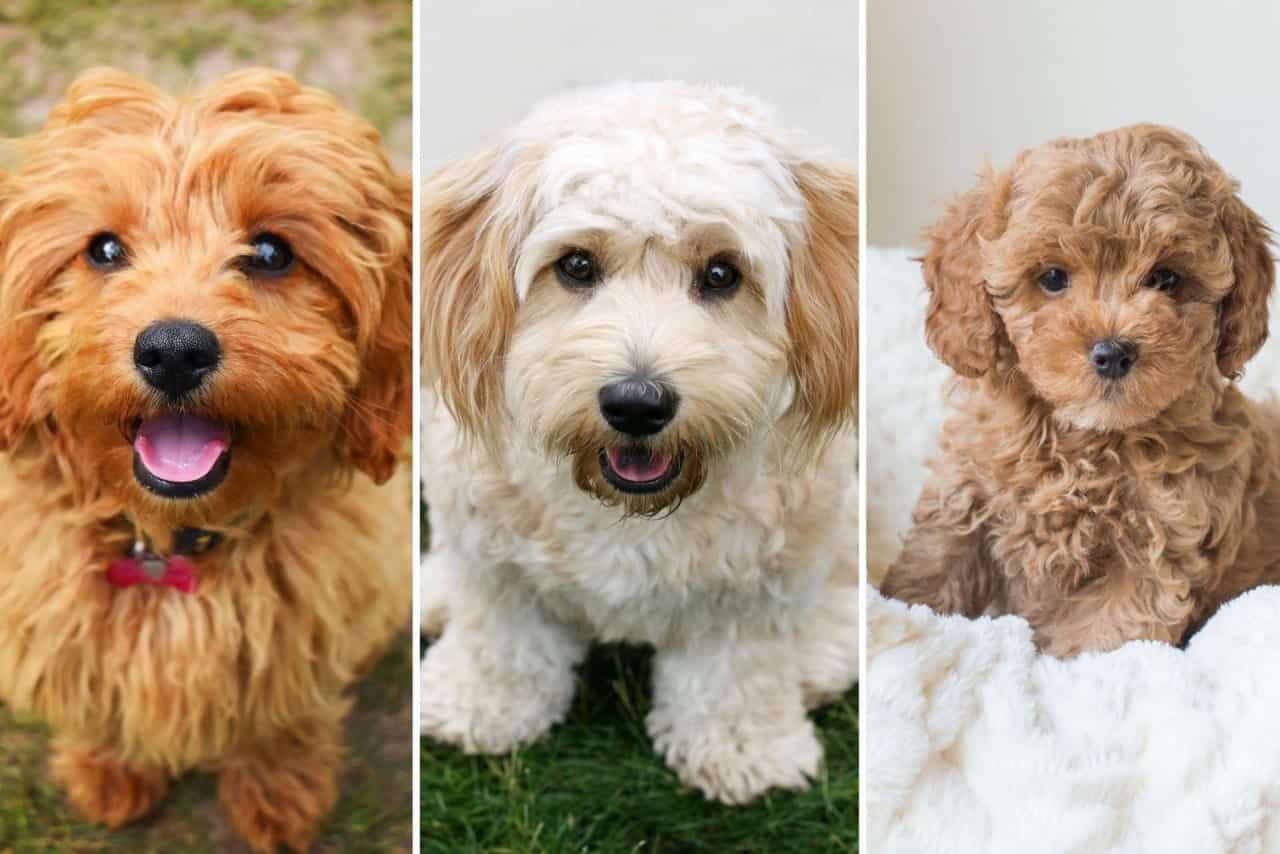 What is a Cavapoochon, and how is it different from Cavachons and Cavapoos? If mixed breeds interest you, you're in the right spot.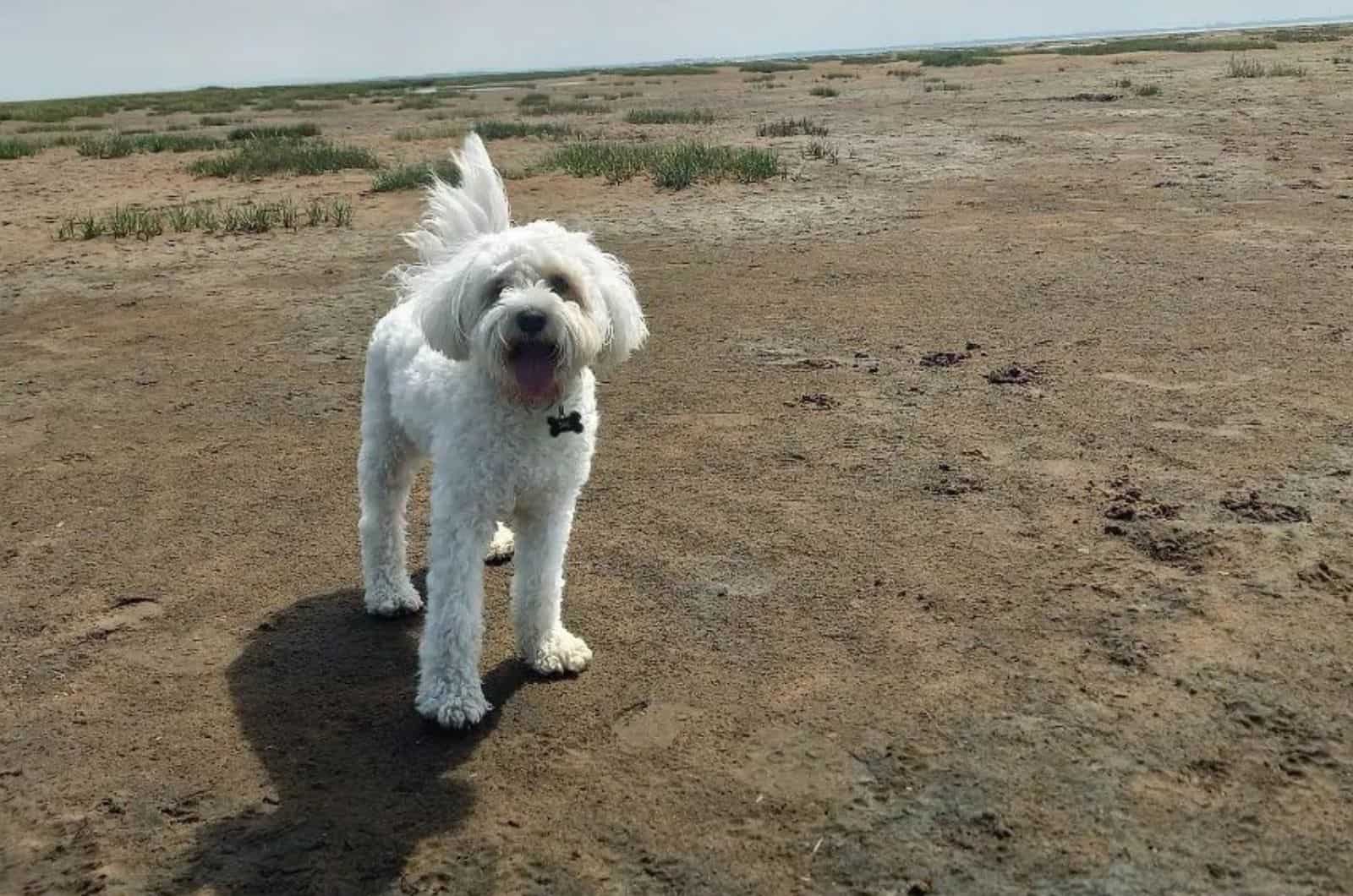 The white Cavapoochon and all its other variants make for a fantastic small dog breed. Find out what its characteristics are here.